Islas Secas - Sustainable Panamanian Gold
Panama's Islas Secas are as about as remote as luxury gets, but these islands are dialled into to eco-tourism...
It is almost impossible to pinpoint what makes the sun-soaked Central American republic of Panama so tempting, but a loose offshore tax system might have something to do with it. Panama is a small country with a population of only 4 million people, a number dwarfed by the levels of foreign wealth that spills into the country looking for ways to avoid the taxman. Subsequently, this wealth has transformed the capital city into "the Dubai of Latin America" with a striking skyline that perfectly exemplifies the glory of modernity. But, in a city that boasts some revolutionary architectural projects and hides shell companies and millionaires, tourists also find extreme poverty. This antithesis between two contrasting poles is present in every aspect of society, being perfectly displayed in The Tailor of Panama, where a seductive Pierce Brosnan plays the part of British spy Andy Osnard. The movie introduces an intriguing mix of morally broken characters, while Brosnan shines as a debauched, corrupted and sexist spy, and Geoffrey Rush playing Harold Pendel, a former con-artist turned tailor to the rich and powerful Panamanian elite. But Panama also shines through, presented as a country abused by everyone, corrupted by the internal power struggles of local elites, and mythicized as a decadent sex-heaven where Brits and Americans go to build savage beasts (thinking of Manuel Antonio Noriega) and have some self-indulgent fun. As Harry Pendel famously said: "Welcome to Panama, Casablanca without heroes."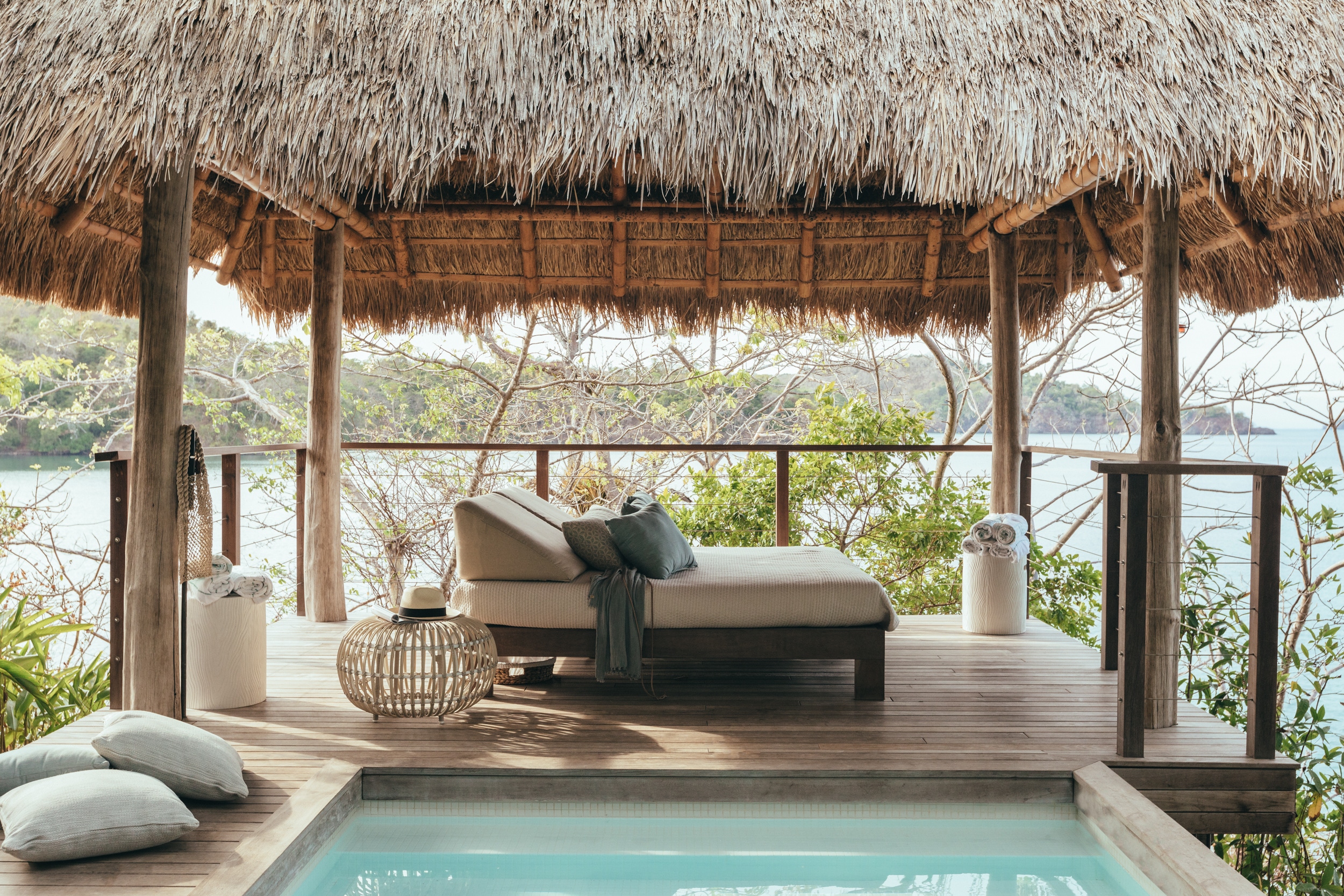 Sustainable tourism is one industry that is attempting to bridge the wealth divide, providing luxury for those who can afford it, all the while employing and educating those locals who can't. Above all, this is a country of unconventional beauty, famous for having one of the seven modern wonders of the world - the Panama Canal - the Geisha bean and the best coffee in the world, and magnificent islands, tropical forests, breathtaking views on both the Pacific and Atlantic Ocean, and high-end resorts that define environmentally sensitive luxury. One place that best represents Panama's immense potential in the luxury travel sector is Islas Secas. This is an ultra-luxurious resort found in the archipelago that shares its name and that gives travellers complete access to the natural wonders of the Central American country. Islas Secas is a blissfully secluded island getaway that redefines modern luxury through its individually designed casitas (villas) where guests can go off the grid, de-stressing in one of the most remarkable eco-retreats in Central America.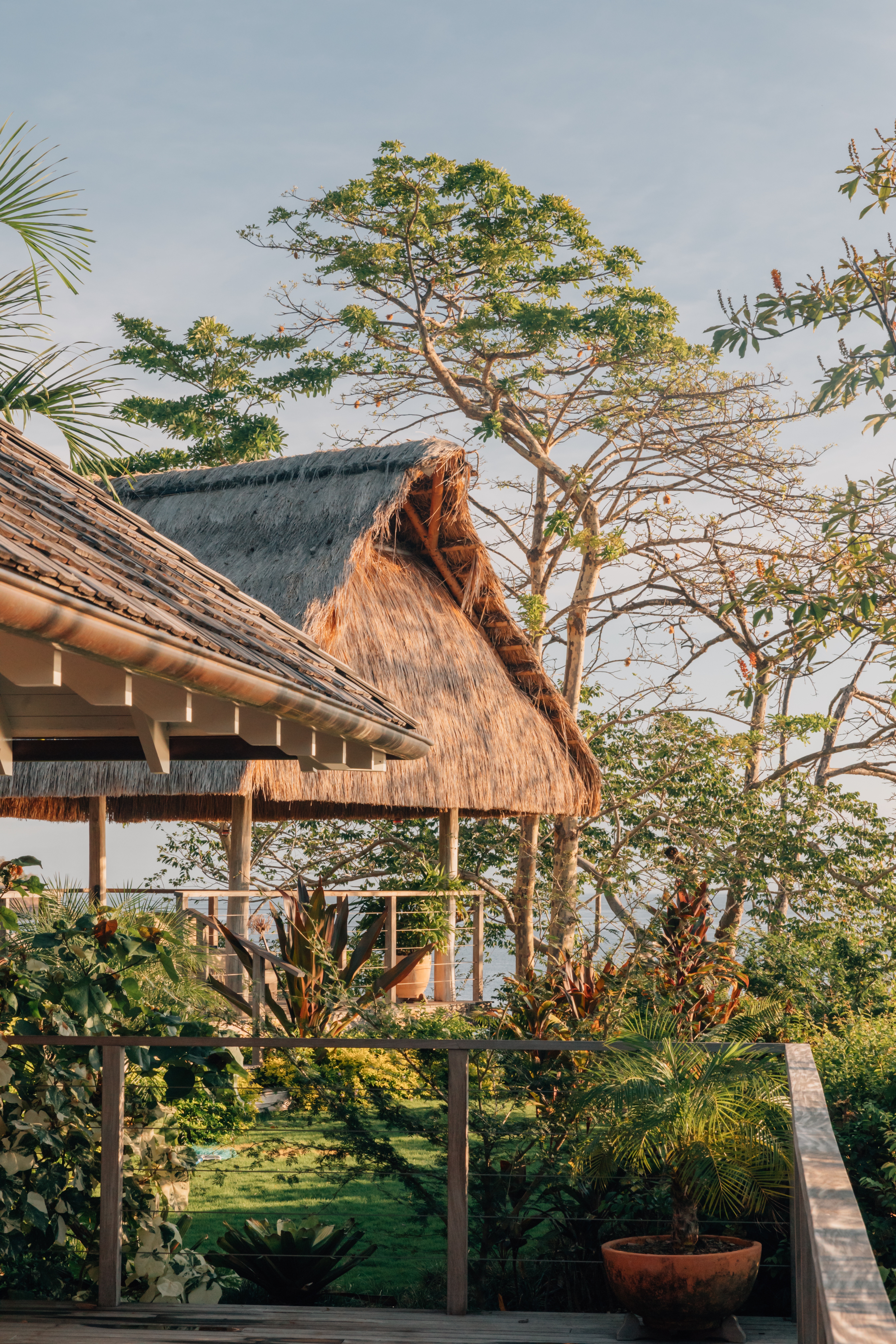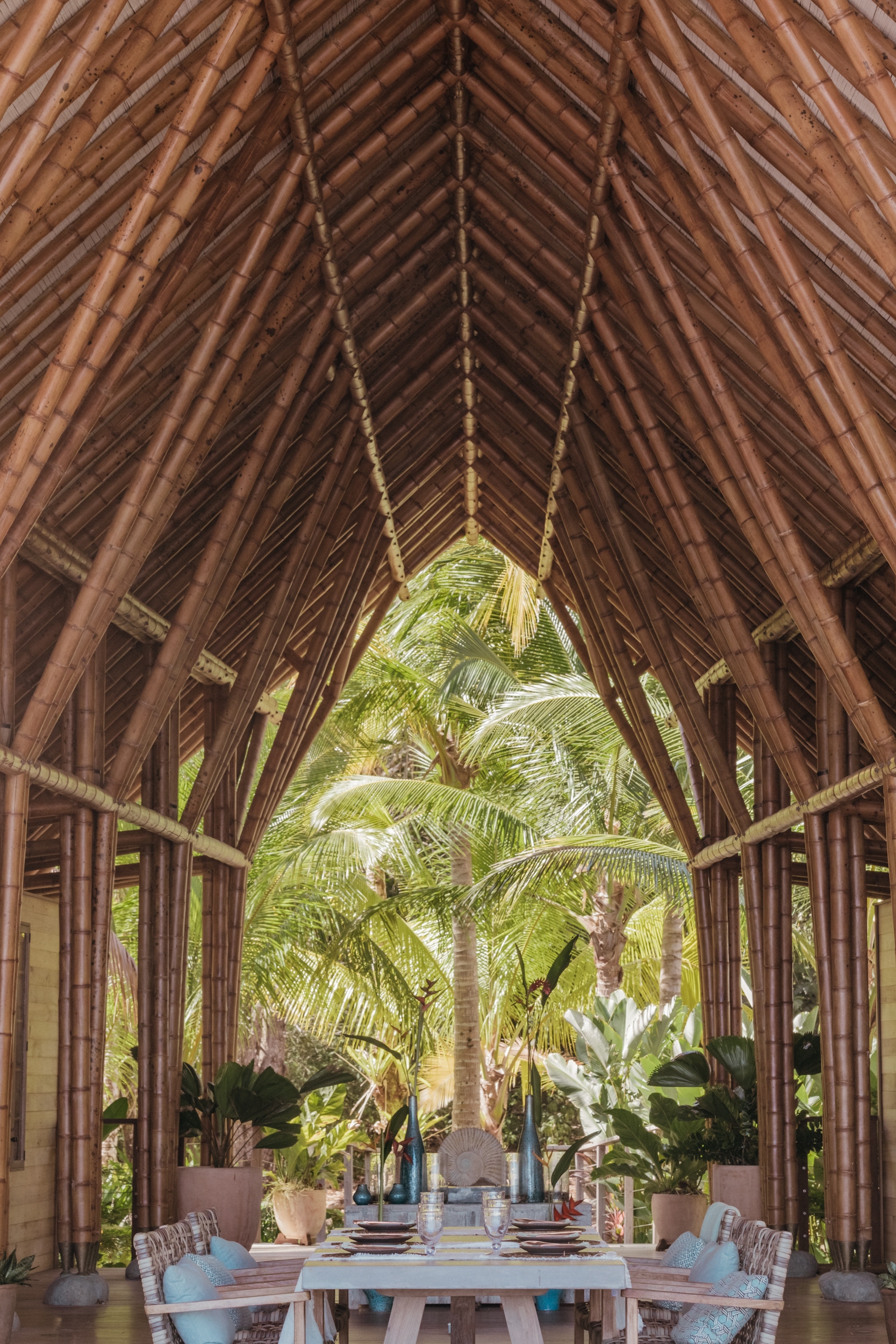 The high-end eco-friendly resort encloses four casita sites, housing up to 18 guests at a time, each area emphasising the commitment to extreme privacy and luxury. The elegant villas come with their own outdoor deck, plunge pool and thatched-roof cabana, giving guests the impression that they inhabit deluxe bungalows in paradise. It goes without saying that the casitas were built on principles of sustainability, respecting and preserving the surroundings, and being in line with Panama's promotion of the "green lifestyle." Furthermore, the entire resort is plastic-free, powered by green energy using solar power, and the wastewater is recollected and reused for irrigation, while food waste is 100% recycled.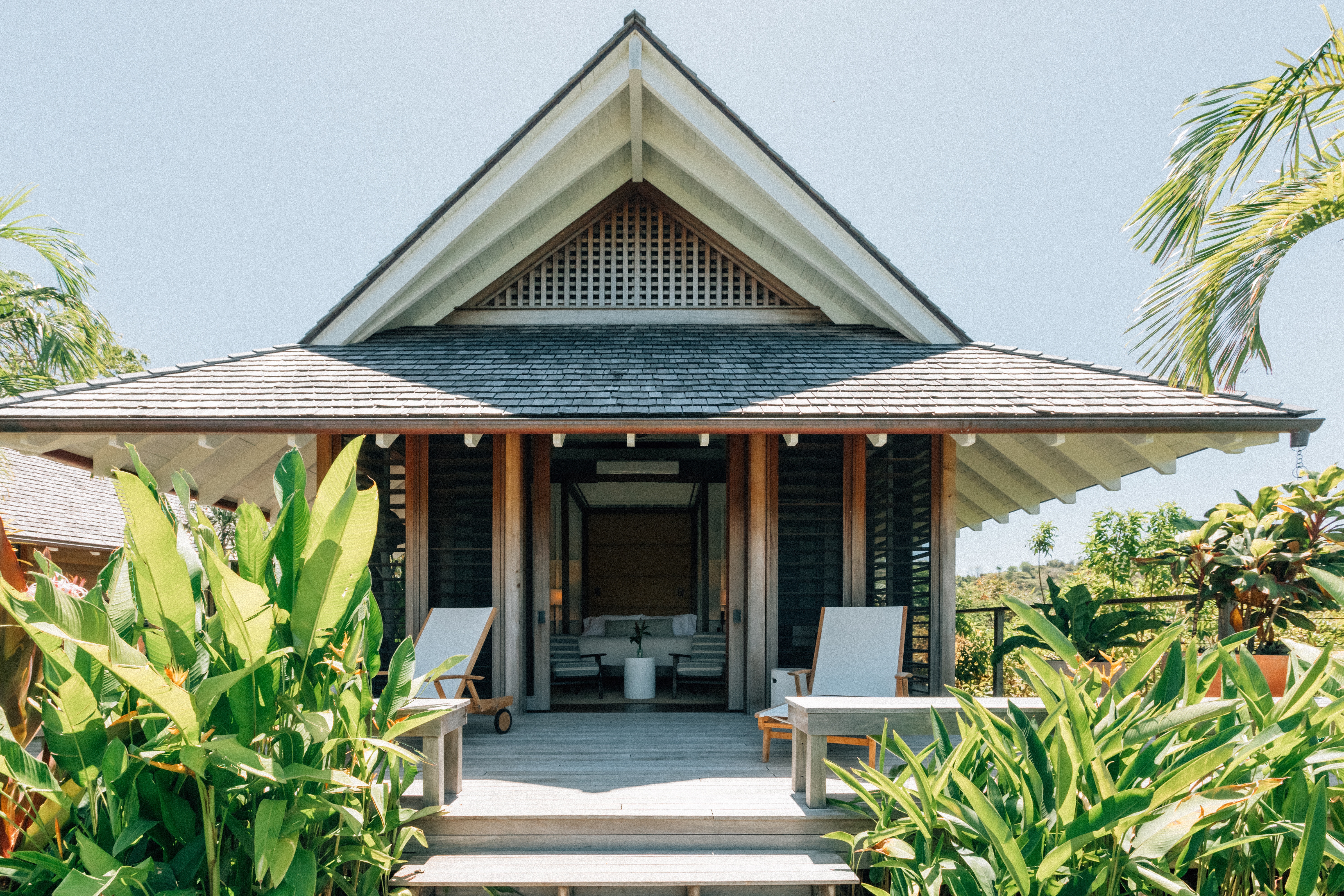 Basically, Islas Secas is very serious about sustainability, incorporating beliefs of environmental stewardship into design and operations. Apart from the passion for sustainable development, what's striking about the secluded resort is the luxuriant tropical nature bordering the casitas, helping guests forget that civilisation is only 33 nautical miles away. For those who believe that too much beauty is a bore, the Adventure Concierge will organise bespoke activities that include hiking, snorkelling and diving trips, paddle-boarding and surfing in the fish-rich waters, bird-watching, and exploring trips in the Coiba National Park, a UNESCO World Heritage Site. And for recreational fishing fans, Islas Secas organises catch and release excursions in partnership with TV authority Carter Andrews. This is the quintessential luxury vacation, perfect for Latin America rookies, or those who still don't know how breathtakingly beautiful and exceptional the region is.