ISSUE 73: LIMITED EDITION SUBSCRIBER COVER
Get your limited edition subscriber copy of Issue 73 featuring Josh Brolin before it's gone.
The year is drawing to a close, some may say that it couldn't come sooner. However in the season of glad tidings, we are delighted to still be able to release one more issue of The Rake to see you into 2021. For those of you who are our subscribers, you will be receiving a special subscribers cover of the impossibly rakish Josh Brolin. If you've yet to subscribe, or think you know someone who will benefit spiritually from being a part of our family, it's not too late. You can subscribe
here
and you'll receive this issue with its special cover in the post, and have the comfort and joy that comes with knowing you'll be set up with us for up to two years.
If you haven't yet managed to peruse the contents of Issue 73 of The Rake, here is a sneak preview in the video below.
Video by Marcus Ebanks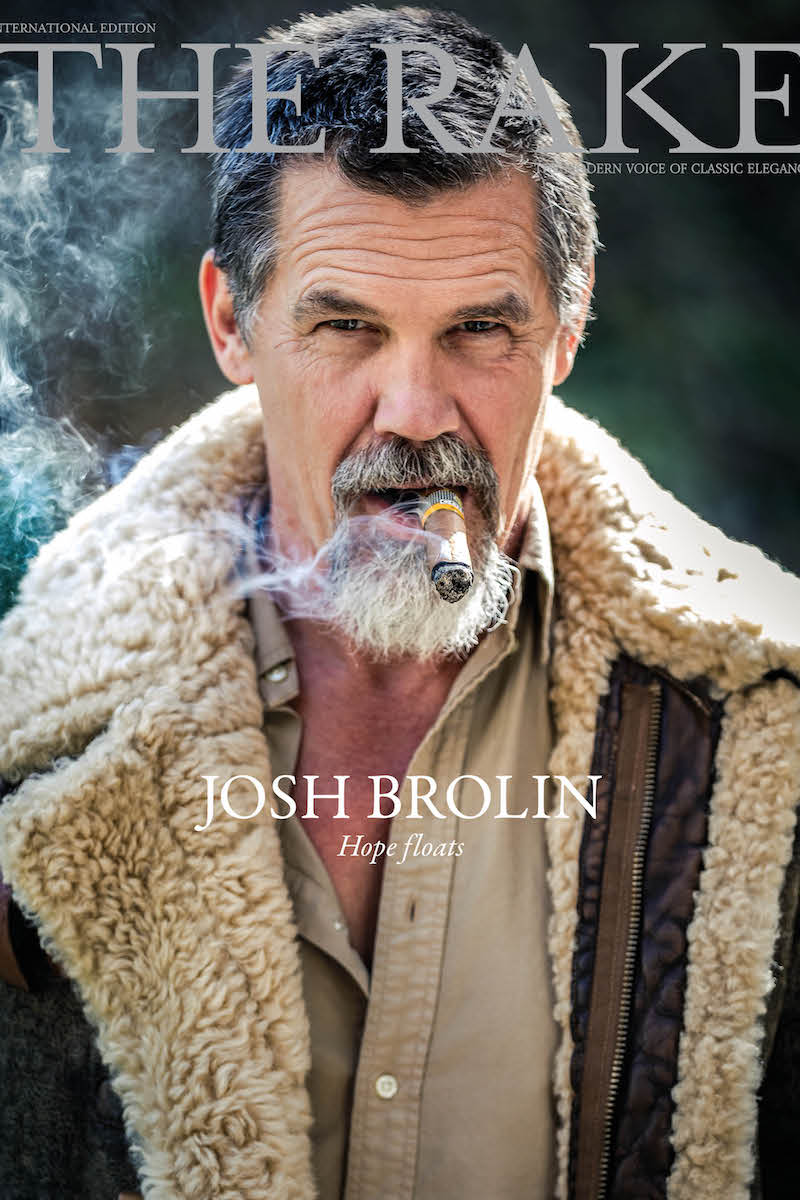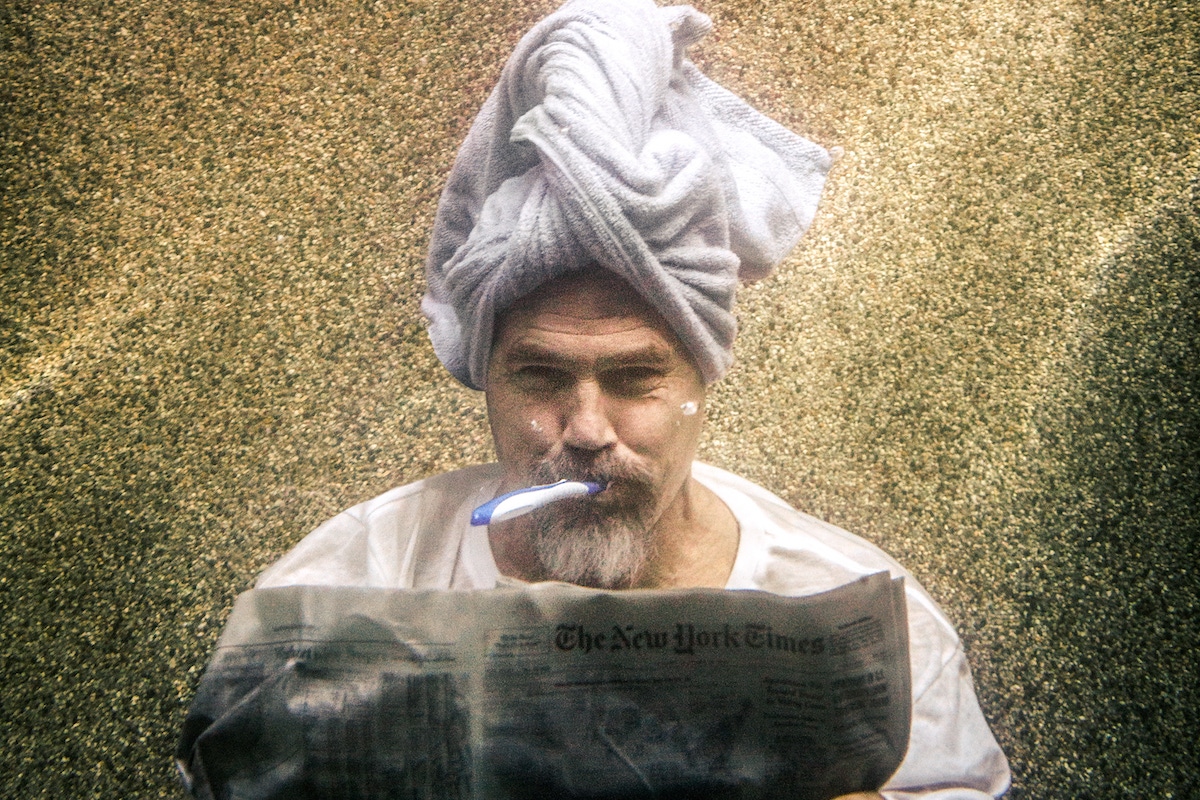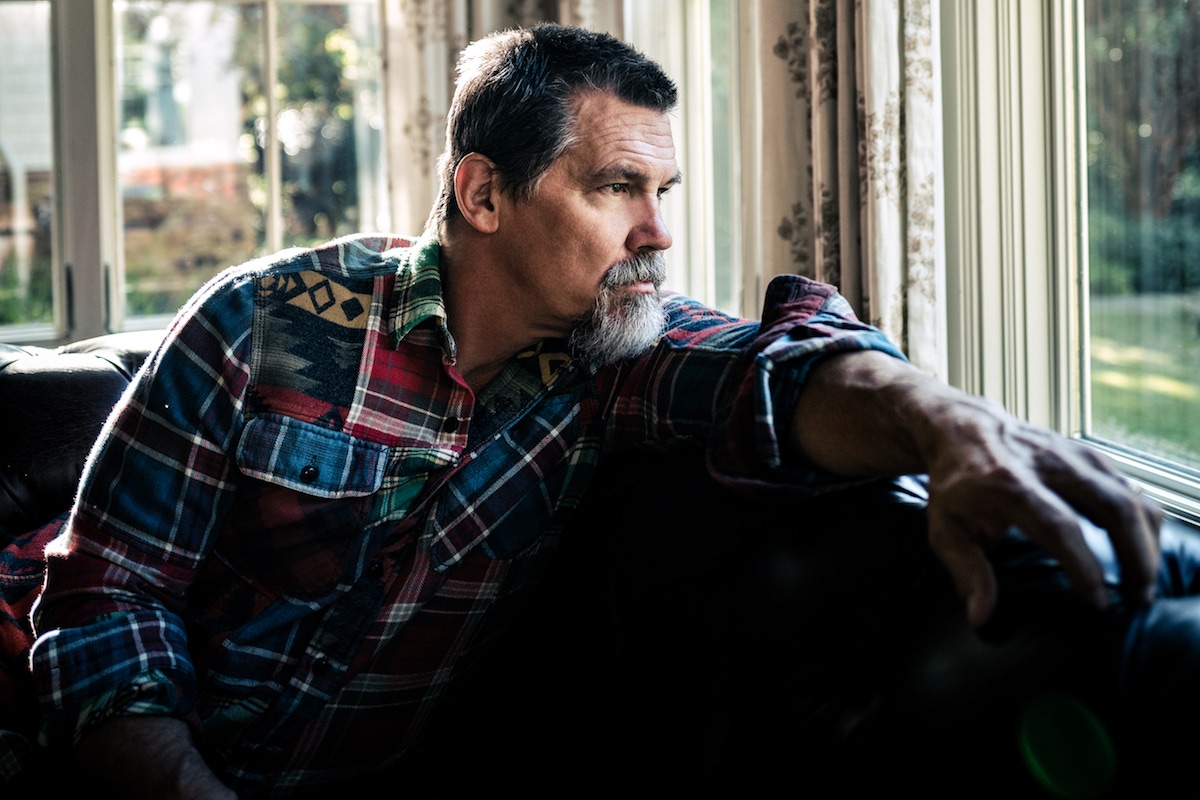 Read the full Josh Brolin interview in Issue 73 of
The Rake
- on newsstands today. Alternatively, on TheRake.com you can buy the magazine as a
12 month subscription
or
24 month subscription.
Subscribers, please allow up to 3 weeks to receive your magazine.