'VIRTUAL REALITY IS BEING REALISED — EVERYTHING WE WERE PROMISED... BUT IT WON'T MATCH THE REAL THING'
The Rake talks to Audemars Piguet guru Michael Friedman about his philosophy of time and why watches and clocks deserve to be recognised alongside the greatest works of art.
Michael Friedman, formerly the official historian at Audemars Piguet and now the watchmaker's Head of Complications, views horology through a uniquely philosophical lens. For him, the relationship of timekeeping objects to broader civilisation has long been a source of fascination. "I was already deep into this field as a student," Friedman says. This abiding passion was acknowledged when, fresh out of university in the late nineties, he was appointed curator at the U.S. National Watch and Clock museum before spending several years as vice-president and department head of watches at Christie's in New York, and subsequently finding a home at Audemars Piguet. Friedman's hope is that time measurement devices will one day be given their due among the most significant, resonant achievements of mankind. The story of the watch, Friedman says, "is a story of time — and what time means to culture". At their highest level of craftsmanship, Friedman believes, watches are more than simply luxury goods — they are manifestations of independent thought, mnemonic "works of permanence" in an increasingly ephemeral world, where cycles of obsolescence grow ever faster. Here, Friedman explains his broader philosophies of time and life.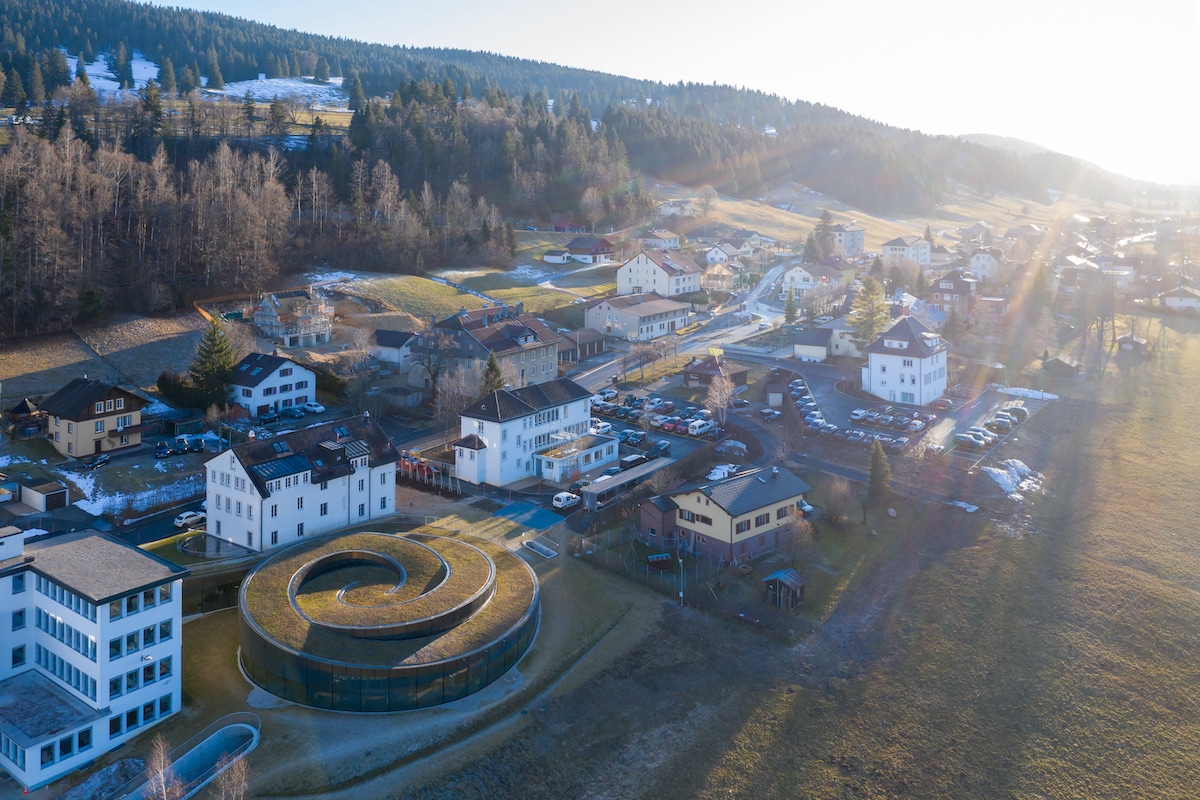 Style is really not a choice. Style is something within us that is then expressed outwardly. And that can change over time, it can be reformed and shift over time. For me, in the words of Method Man, true style is steez — style with ease. True style is not a choice. It's just your flow. It's the outer expression of your internal dynamics. Whereas fashion is a choice. Fashion is an external element that's being presented to you that you can choose to accept or not. If you accept it, at a certain point, that element of fashion, that one slice of culture, can become so much part of you that it gets absorbed into your own personal style over time. But the key difference is, style is intended to cut through the timeline, whereas fashion is intended to be of a moment. Fashion can become style, fashion can become greater than the moment it was created for. But fashion's real intention is always to be of a moment.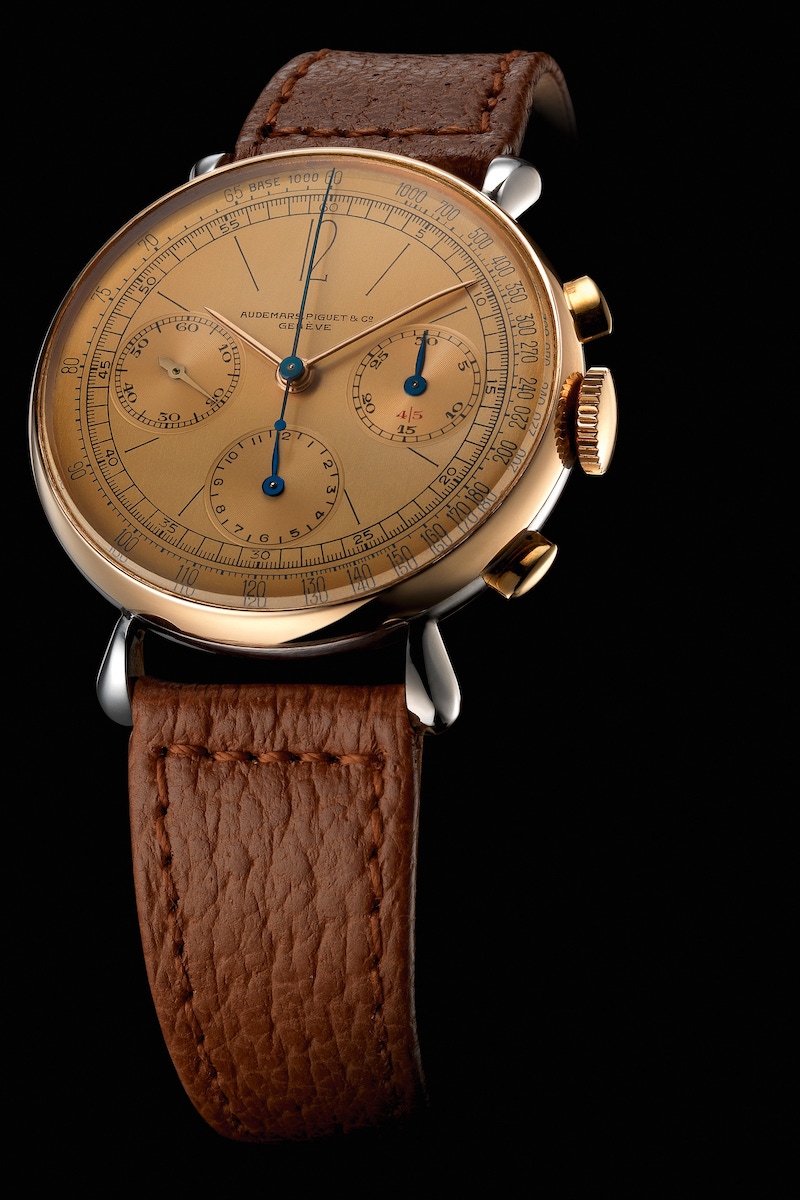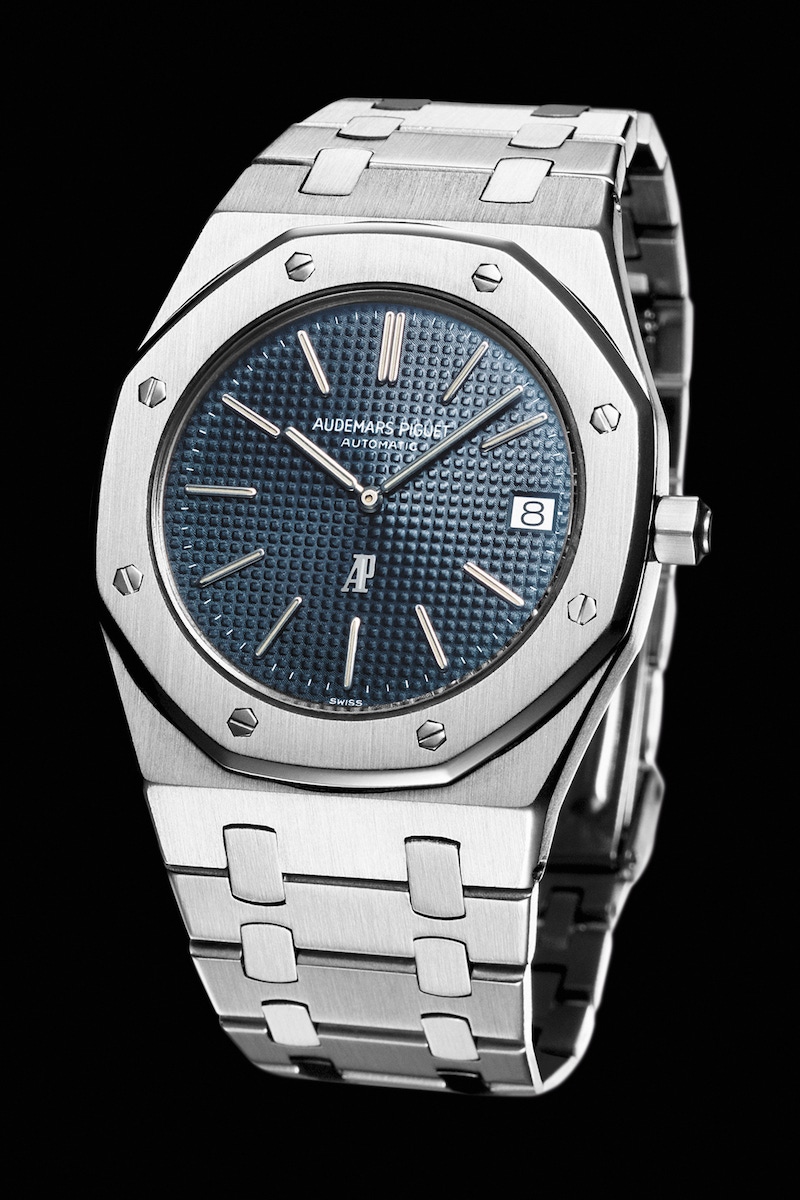 Timelessness, cutting through the timeline, is essential for me. In my work and everything I do, I really enjoy the conscious encounter between past, present and future. I like things that really can cross the timeline. Is it retro? Is it futuristic? Is it contemporary? If it's a little bit of all of those things woven together, that is what's most appealing for me, in all aspects of culture. With clothing or a watch, a piece of music or a film, I'm often conscious of, What preceded this? What led to this? How did we arrive here? And how will it be perceived or interpreted in the future? Why are certain operas chosen by the Met Opera 140 years after they were written and originally produced? Why are certain films still loved and enjoyed today with the same admiration and passion as when they were first released? And how is it that they don't seem dated? They 'hold up well', as we say: 'Wow, that's aged so well.' Versus something else, which was very fashionable in its moment but might have aged terribly. It was too of-the-moment, where you can't extract that content out of the historical time period in which it existed.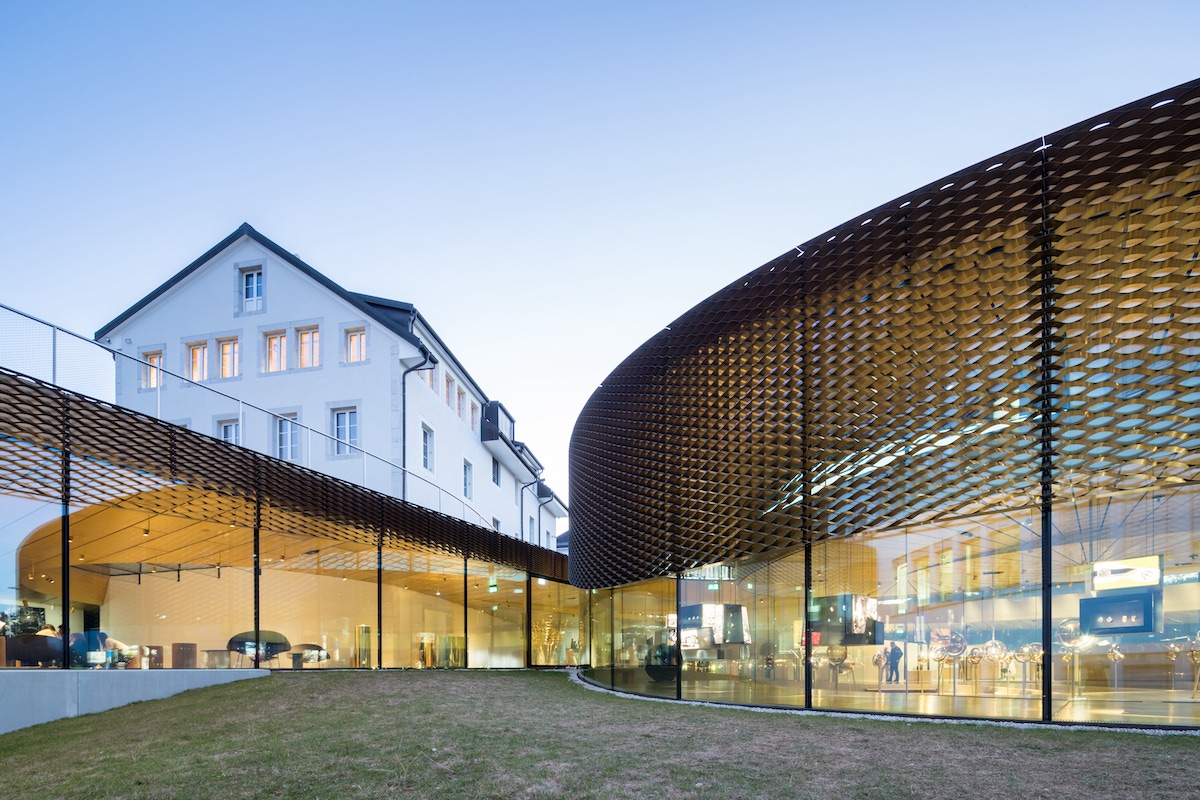 When the Royal Oak was launched in 1972, it was part of the contemporary cultural dialogue, but it was also a harbinger of what was to follow in culture. Choosing to make the Royal Oak in stainless steel — would that have been possible without the counterculture movement? Without the counterculture movement of the mid-to-late sixties, would it have been even feasible to have a watch at this price point and in such a material, executed in such a way? I don't believe so. So the 1972 Royal Oak, yes, it was part of that post-brutalism movement and that shift from round curves to hard edges that took place in the early years of the 1970s, which we saw, for example, with the Ferrari Dino GT4. But it was also very much part of a bigger cultural moment of challenging conventions and challenging what was possible. That was going on in music, art, watchmaking, architecture, design — all of these disciplines began to break the mould. Read the full Michael Friedman interview in Issue 76 of
The Rake
- on newsstands now. Available to buy immediately now on TheRake.com as
single issue
,
12 month subscription
or
24 month subscription.
Subscribers, please allow up to 3 weeks to receive your magazine.