John Lobb: Saddled with Quality
John Lobb are pushing the boundaries of innovation with accomplished casual shoes. Part of the old guard and given a slight contemporary edge, the Lopez remains one of the most desirable loafer models on the planet.
A bootmaker since 1849, the spirit of adventure and movement has and continues to be a fundamental part of the John Lobb DNA. Born in 1829, the eponymous John Lobb was a lame Cornish farm hand who decided to walk from his hilltop village to London, with his feet only garrisoned from the rugged hinterlands by a pair of boots he'd made himself. Discontent in London, he took the first available passage to Sydney, where he gained acclaim for making hollow-heeled boots for the beneficiaries of the gold rush. By the time he'd returned to Britain after a successful decade in Australia, he'd earnt himself a Royal Warrant as Bootmaker to Edward, Prince of Wales. Not long after the turn of the century, its first association with Paris arose when John Lobb's son William Hunter Lobb opened up a branch at 1 Rue du Vingt-Neuf-Juillet. Another one followed in 1924 on the Rue du Faubourg-St-Honoré which is credited with attracting clients from a wider international network. Its neighbour was a small family-run saddle-maker by the name of Hermès. Located about 30 minutes north of Paris was France's main horse racing hub, Chantilly, whose Château de Chantilly remains one of the most decadent backdrops in horseracing. The equine elite were only a short drive away, and whilst they spent a fortune on riding equipment, they also popped next door to commission their boots. Incidentally, racehorse owner the Aga Khan, whose family have had a long association with John Lobb has made vast donations to the horse racing museum in Chantilly. His father, the charismatic Prince Aly Khan was often pictured at the track with a string of beautiful women. Over the years it became obvious that the two brands shared an unwavering commitment to quality and craft, and fast-forward to 1976, the Hermès Group acquired John Lobb. For those not privy to the business architecture of John Lobb, it is important point out that the London bespoke workshop, John Lobb Ltd, remains in the family, and continues to operate as a bespoke shoemaker from its fabled premises at 9 St James's Street. The Paris bespoke atelier, the By Request service and ready-to-wear collection, as well as all of the other John Lobb boutiques, are all part of the Hermès-owned company. Video by Marcus Ebanks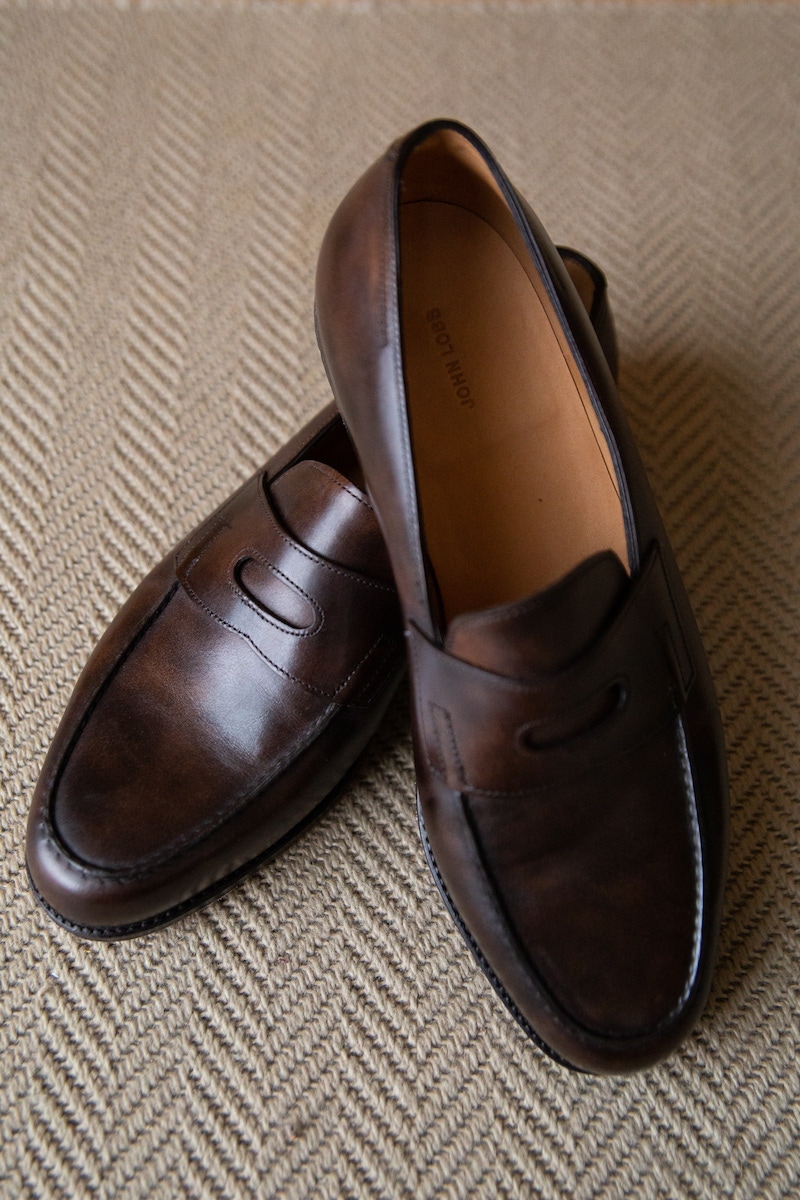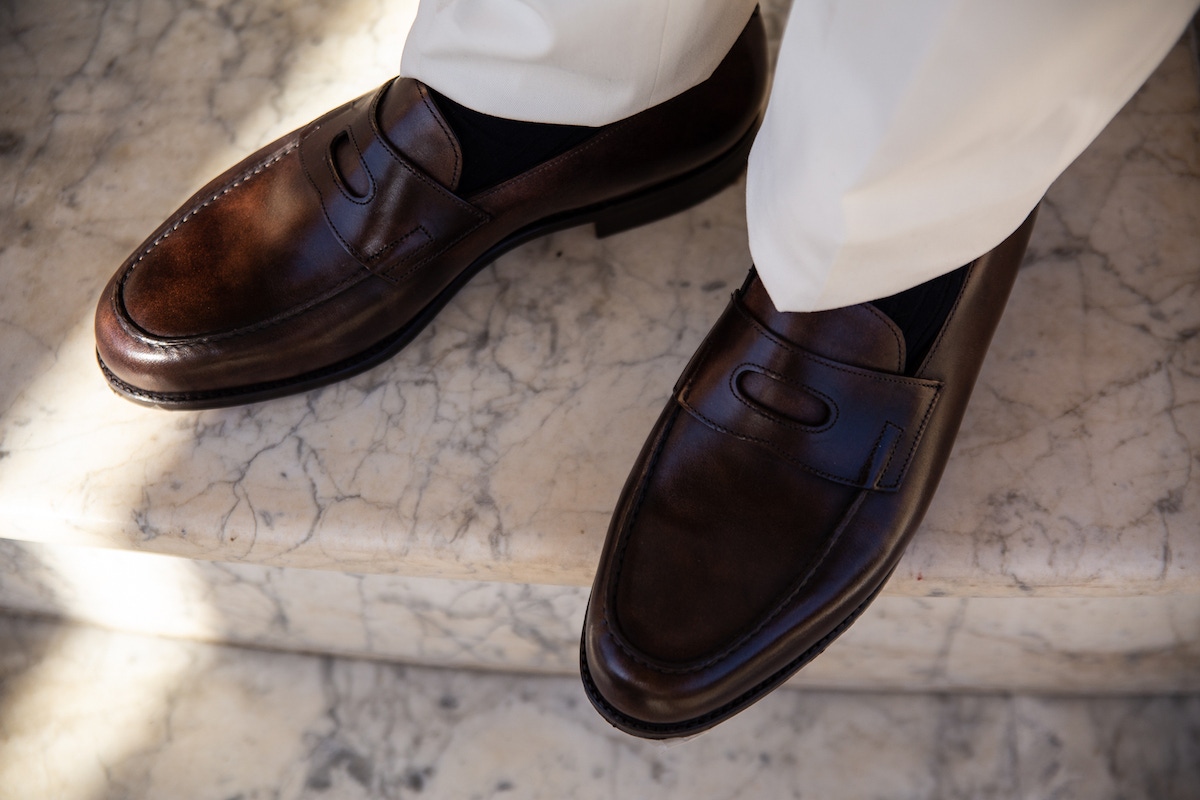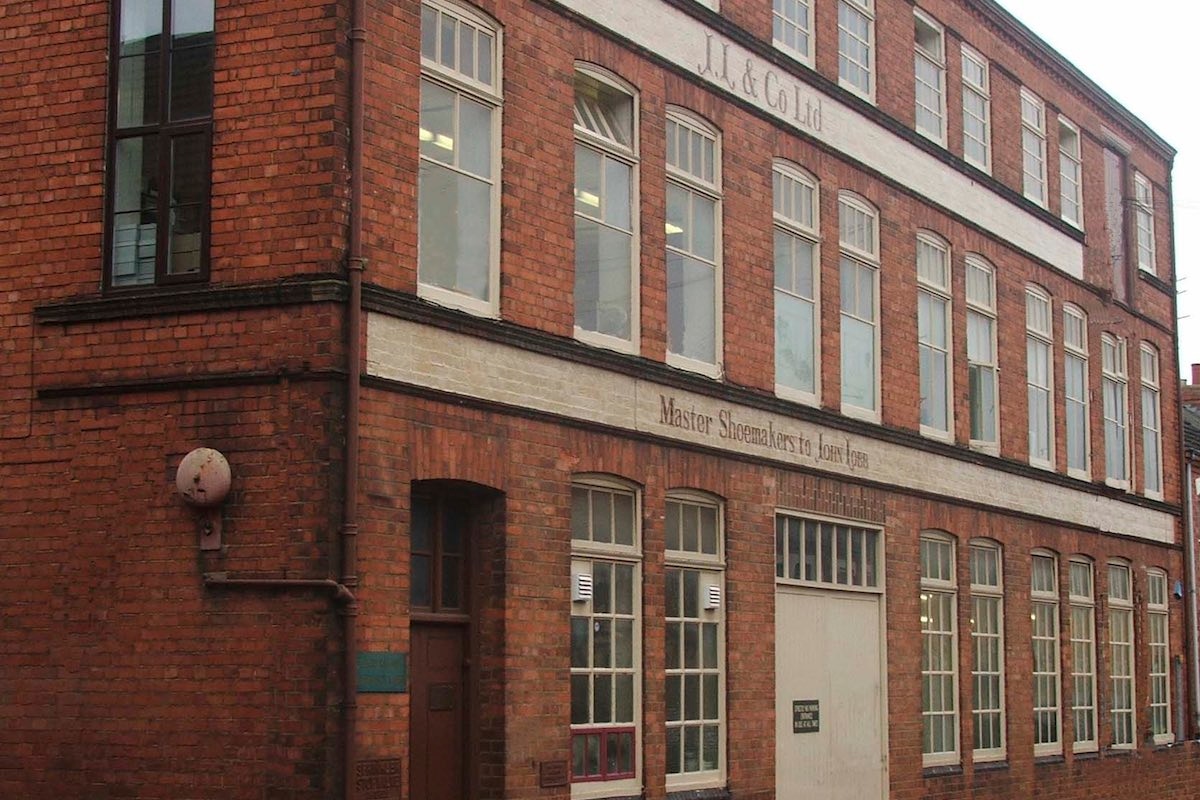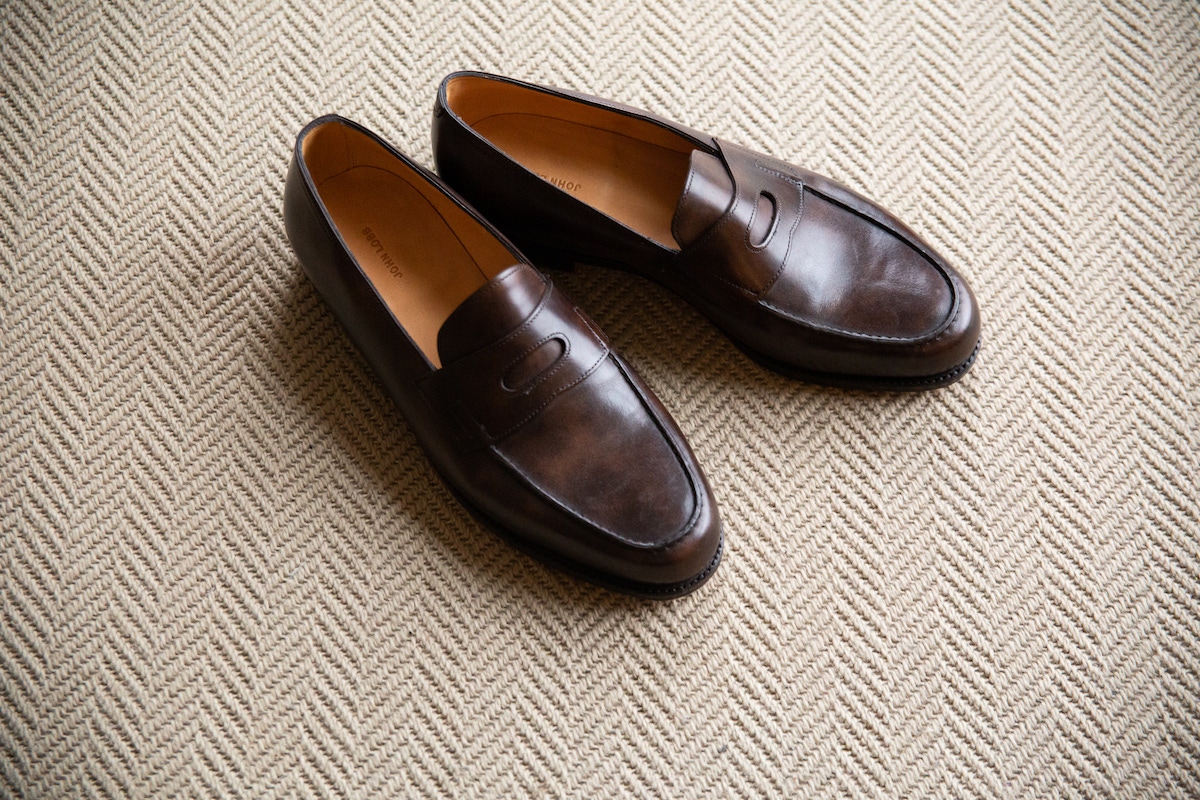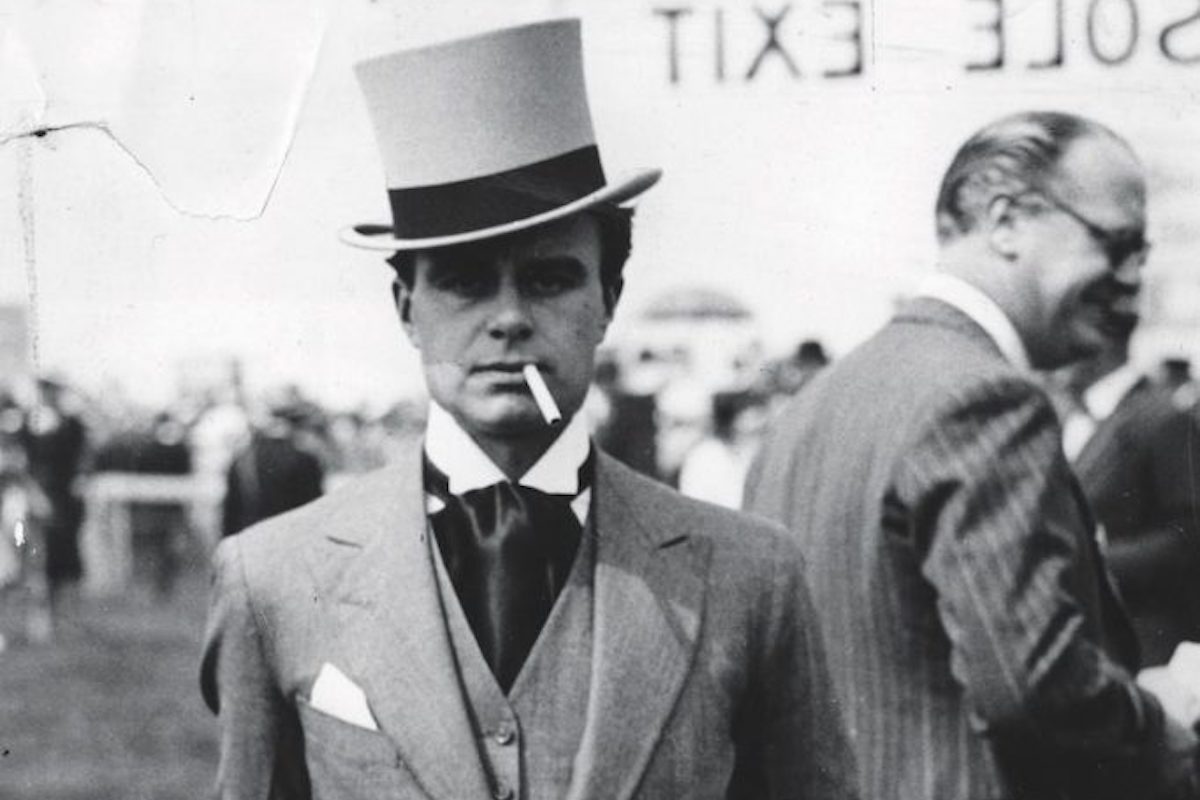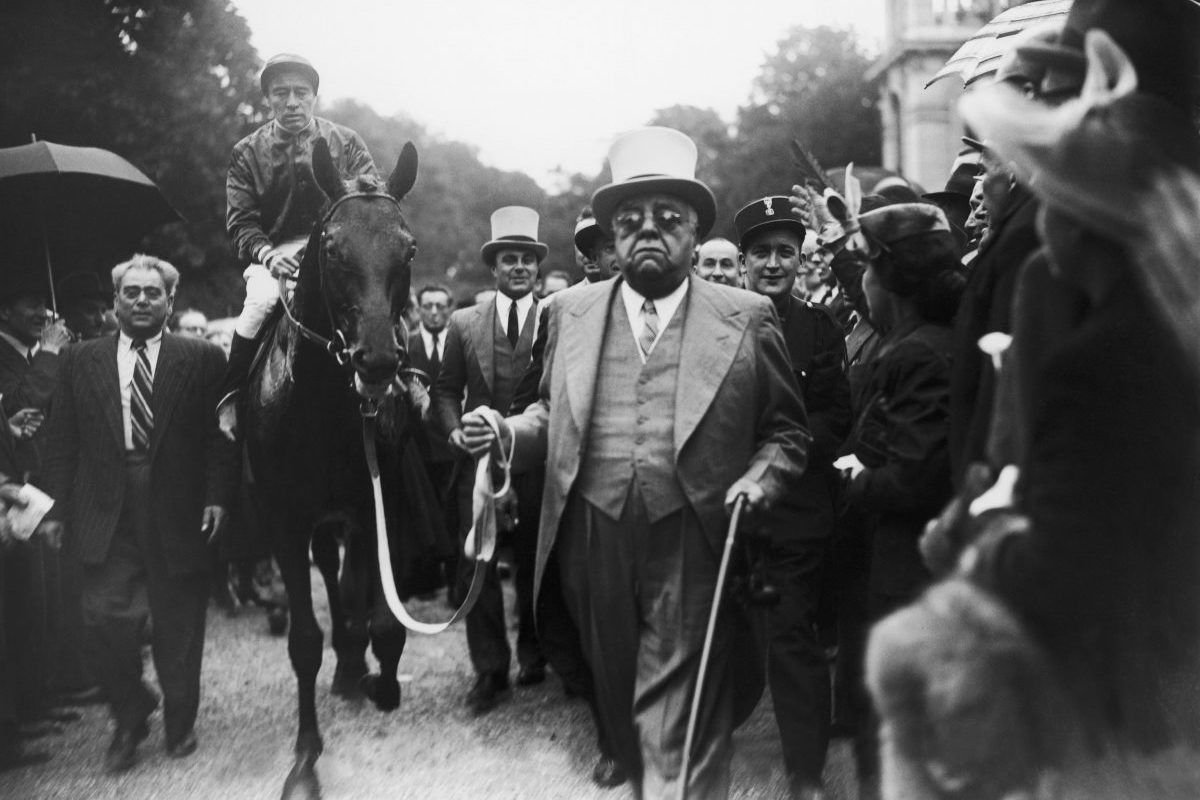 It is the Hermès-owned arm that has unsurprisingly seen the greatest evolution. Up until 1982 it was only possible for the privileged few to commission bespoke from the firm, but during that year the first ready-to-wear collection was launched. In the midst of this endeavor it brought the brand back to the world's shoemaking mecca, Northampton. Stringent levels of craft are still applied, where each shoe involves 190 steps. This level of attention is still quite extraordinary considering the bespoke process takes 300 steps. And the company if anything has stayed true to its origins in terms of embracing adventure and movement.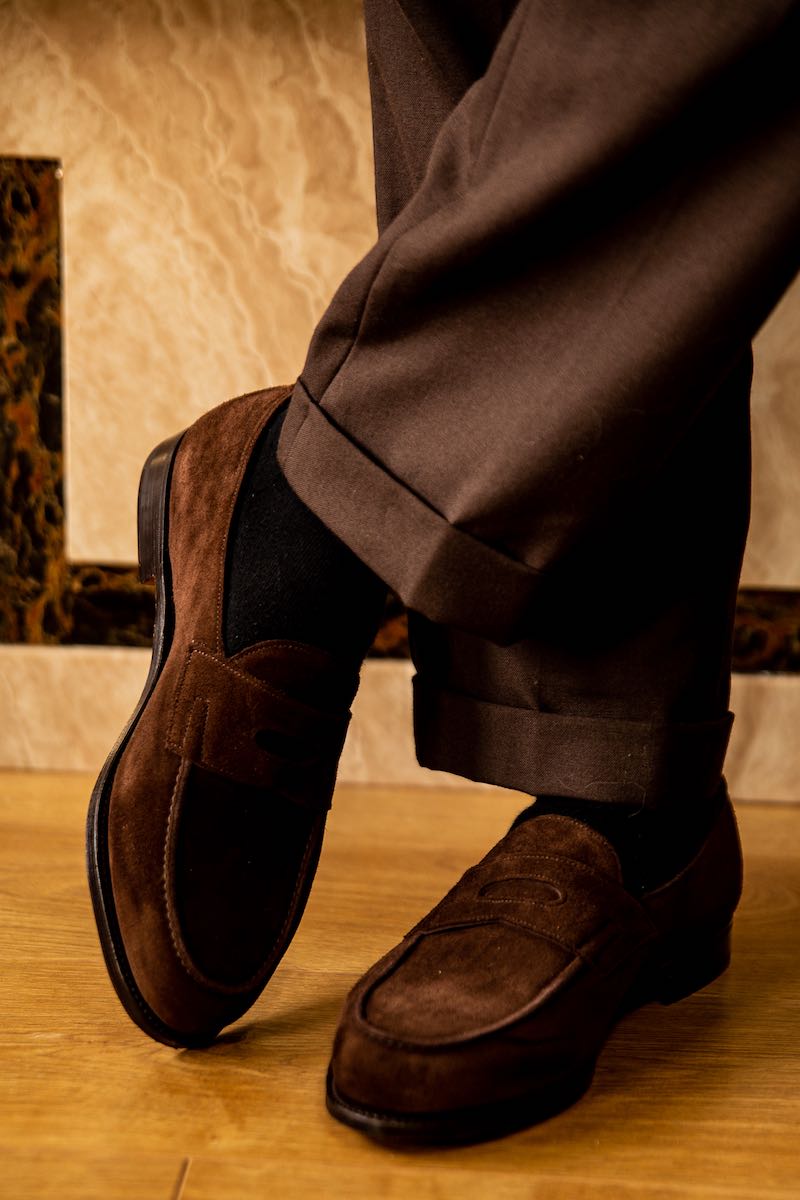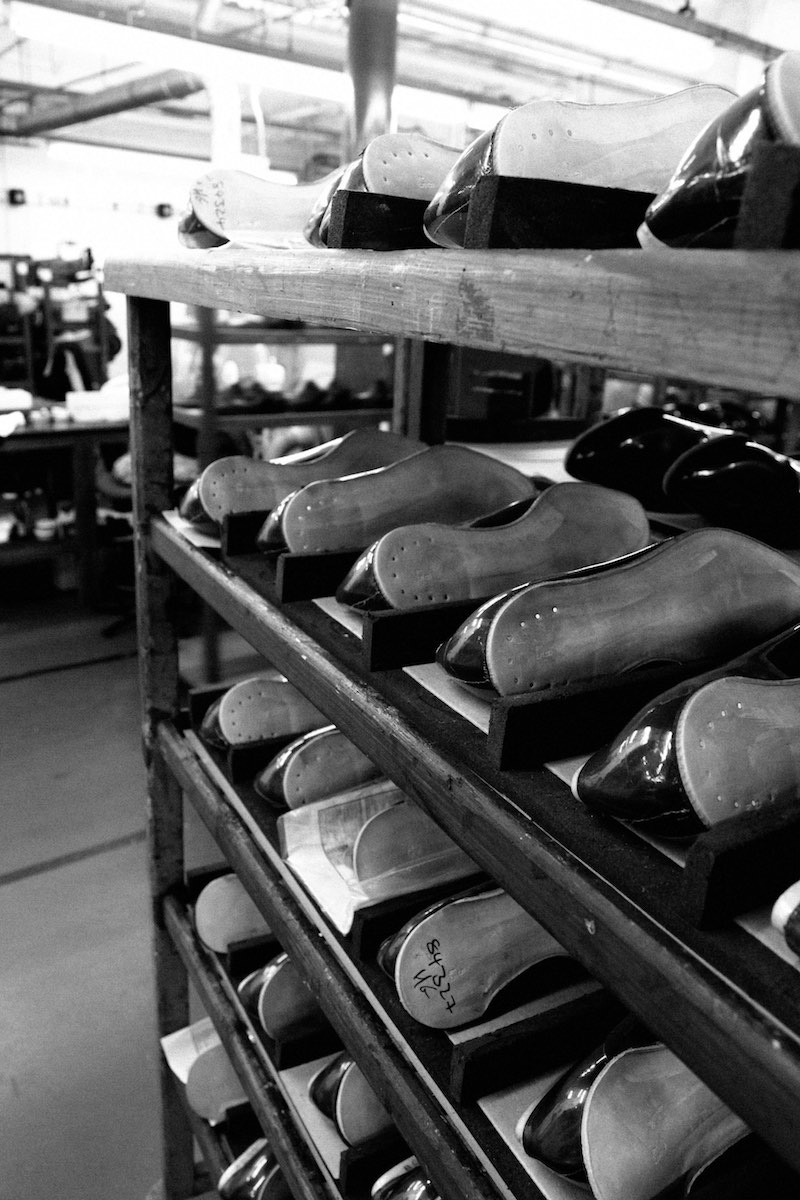 Produced on a new 1019 last, their black suede and grain calf leather tech Foundry sneaker is a fine example of their continued ability to push technical boundaries. Made using a special techno fabric, which increases breathability, it is also fully lined for added comfort, whilst the diamond Rasp design on the sole is a unique stylistic quirk to John Lobb. A masterclass in contemporary minimalism, these sneakers in either white or black are designed to be worn in multiple environments. Elsewhere, and evidence of their forward-thinking approach, their plimsoll shoe is enhanced with the houses' signature anthracite double-buckle. It may seem mad at first, but when you look at how neat and elegant this plimsoll shoe is, it perfectly represents the blurred lines between casual and formal, with a nod to archival sportswear styles.
Moving on and nearly as familiar an appellation as the brand that produced it, the iconic Lopez loafer from John Lobb first appeared in 1950. Worn by the artistic, political and economic cognoscenti, it is hard to think of a style of shoe that has been embraced so vehemently by the crème de la crème of society. Today the model comes in a slightly slicker form with a contemporary edge that makes them attractive to wear in summer. The brown suede versions in the past have regularly been seen on the feet of spectators at high-profile horse race courses such as Longchamp, Deauville and Newmarket – as they combine elegantly with smart linen attire. The William, a quintessential double-buckle style whose narrative goes back to the 1940s, combines well with a navy business suit – a combination that should be pondered for your return to the office. From rock gods in their slim-tailored, high-hemmed trousers to country squires in their loose-fitting corduroy trousers and tweed overcoat, the suede Chelsea boot boasts unparalleled versatility. John Lobb's 'Lawry' Chelsea boot, whose silhouette and exquisitely textured elastic are actually what supplements the rest of the louche/worn outfits of the avant-garde or country aristos, with a touch of fit, elegance and discretion.