Just in: Fresh Mid-Century Watches at The Rake Vintage
Our new initiative, The Rake Vintage, offers the finest quality vintage pieces from pre-2000…
The vintage watch market has been growing exponentially year-on-year for the past decade. With that growth, more and more outlets have entered the market and now a quick Google of your desired model will more often than not bring up a plethora of options for sale from a wide range of sources. But how do you know that you're buying the right quality? Well, unless you know and trust the source in truth, unless you know exactly what you're buying, it can be a gamble. Buying a vintage watch can be fraught with all kinds of issues relating to condition and authenticity.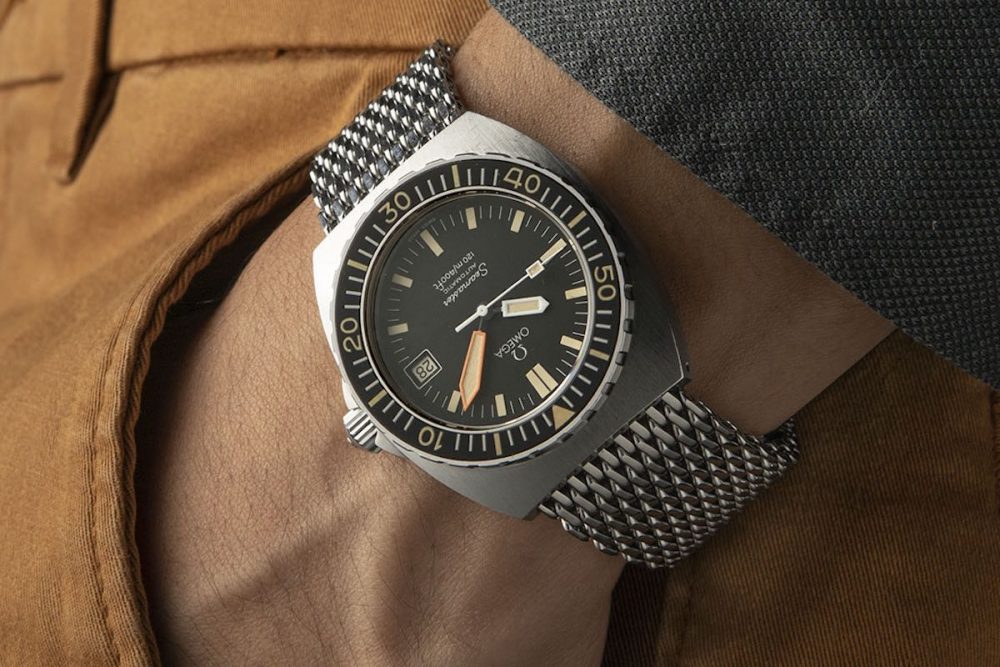 Although it has maybe become something of a cliché, how many times have you heard the phrase buy the seller? When buying vintage watches it is important to buy with total confidence and peace of mind and to that end Revolution has partnered with two of the world's leading vintage watch dealers to offer you beautiful vintage watches that are available on both our website and at our physical watch bar in Singapore. So, what do we offer? Simply, the finest examples of some of the most timeless, collectible and often exciting watches that can be sourced. And not everything is hugely expensive. In line with the times, we offer watches for all budgets.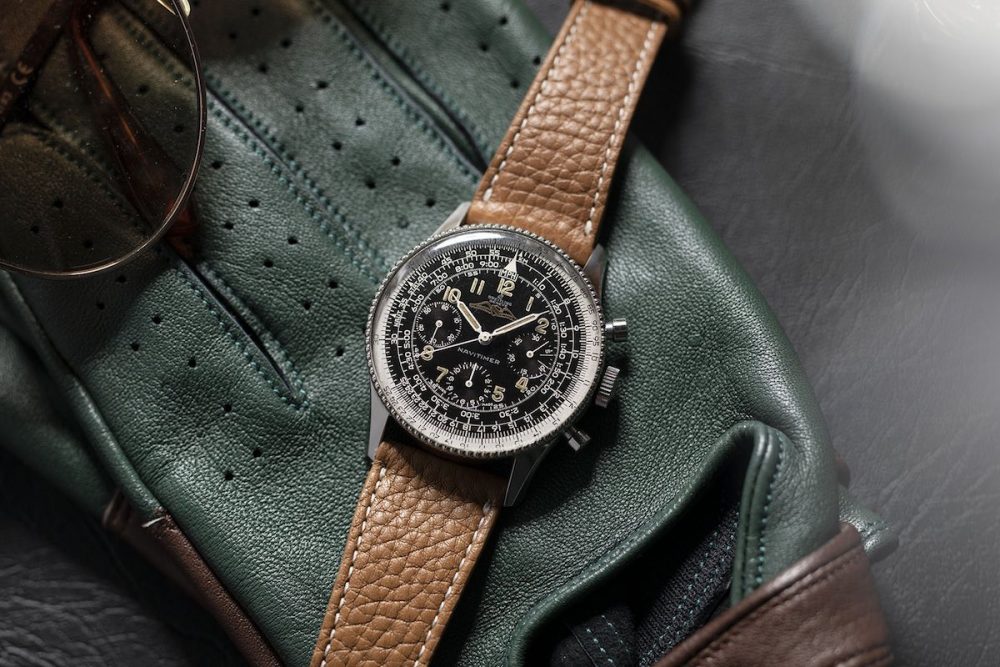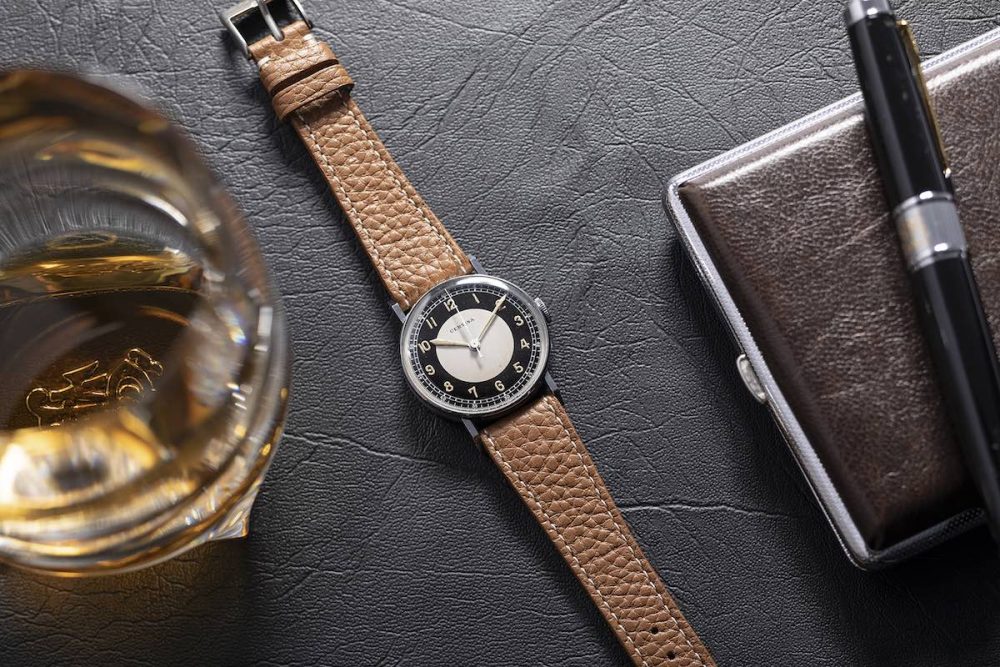 Watches that are stunning in quality and incredibly rare but also very accessibly priced as we demonstrate with our current selection that includes some rare and interesting mid-20th century dress watches from brands that are familiar and some examples that are lesser known.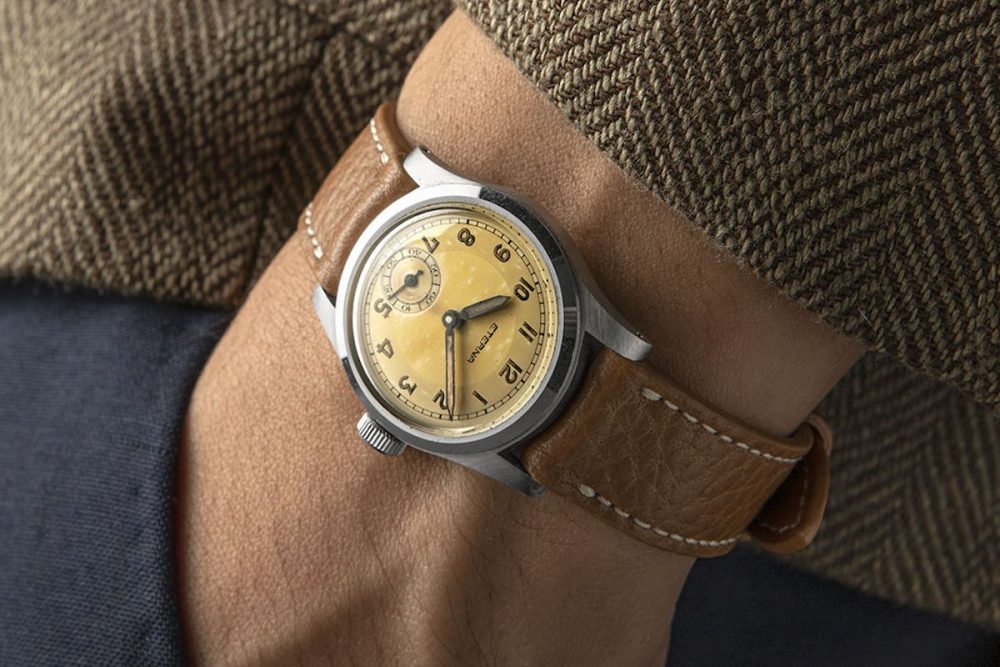 How about a new-old-stock Certina steel watch with silver and black dial with painted Arabic numerals? And if you're looking for something a little more iconic, we have some classic Tudor Oysters with wonderful dials, such as this legendary Datejust reference 1601 with linen dial. We also have an early Breitling 806 aviator's chronograph and a funky 70s orange hand Omega Seamaster. See, we told you we had something for everyone!