Justerini & Brooks: The Rarest of Them All
Established in 1749, Justerini & Brooks are fine wine and spirit merchants with a penchant in particular for some of the most beautiful whiskies one can own — if you're lucky enough. The Rake had the pleasure of speaking to the Head of Rare & Collectable Whiskies, Tod Bradbury.
There are very few establishments that can boast having a heritage that spans comfortably over 270 years. Even better than that they have supplied every British Monarch since King George III, in 1761, with fine wines and whisky. It is probably safe to say that Justerini & Brooks might know a thing or two about quality libations, much to our pleasure. The merchant's relationship with whisky in particular stretches significantly over a century, with their pride and joy being J&B Rare — a blended whisky made from some of the finest single malts and grains from distilleries including Knockando. Smoother and more palatable than most accessible whiskies in that period of time, J&B Rare became something of a staple for English gentry and their cousins across the pond post-Prohibition in the 20th Century.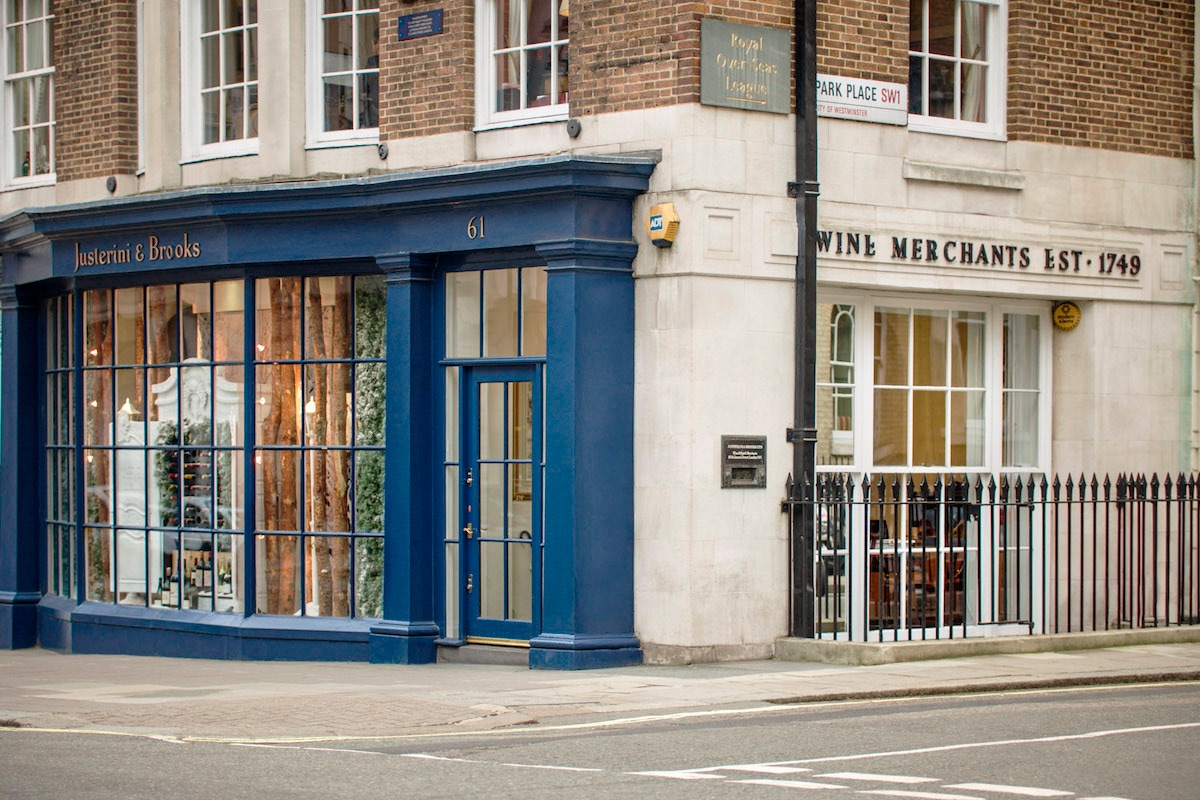 Another factor that made J&B Rare such an enormous success was their unparalleled access to some of the best distilleries in Scotland. The relationships maintained with said distilleries — twenty-eight of them — is the backbone of what makes Justerini & Brooks a truly unrivalled merchant. "We're 272-years-old and still operate on a relationship-based business model," says Tod Bradbury, Justerini & Brooks' Head of Rare & Collectable Whiskies. "We always go to the client, similarly to a tailor during international trunk shows". Tod's immediate nod to the parallels of tailoring and whisky simply reaffirmed my belief that this was going to be one of my favourite interviews yet. So what makes Justerini & Brooks special in Tod's mind? "There aren't many brands with a richer history than us, we take the time to source whiskies direct from the distilleries so provenance can be guaranteed. We value the kind of clientele that appreciates this quality and access. Being in Scotland too, you get that 'aha' moment when visiting some of the distilleries and most importantly, seeing the people that make everything tick." The importance of relationships is something that remains a constant thread throughout the conversation. The client-focused model ensures Justerini & Brooks can offer services not many others can, and specialises in working directly with whisky aficionados and collectors to invest, maintain and even broker. In amongst the services is the Casks of Distinction Programme: a bottle and finished cask programme in which one can have their own unique cask — in quantities ranging from a humble 100-bottle American barrel to a slightly larger sherry butt which can hold approximately 600. "Casks of Distinction focuses on mature whisky (21 years and above) with big name distilleries primarily but now and then a ghost or closed distillery may sneak into the mix — it could be anything from a Brora to a Port Ellen." Incidentally, 1983 is almost the pinpoint year for most distillery closures. "It's almost like a made-to-measure process in that the tramlines are laid, but there is a small, defined and meticulous list of whiskies chosen to work with. We would typically meet a client who would tell us that they like a certain whisky, flavour profile etc., and they'd end up leaving with something completely different. Such is the beauty of it all."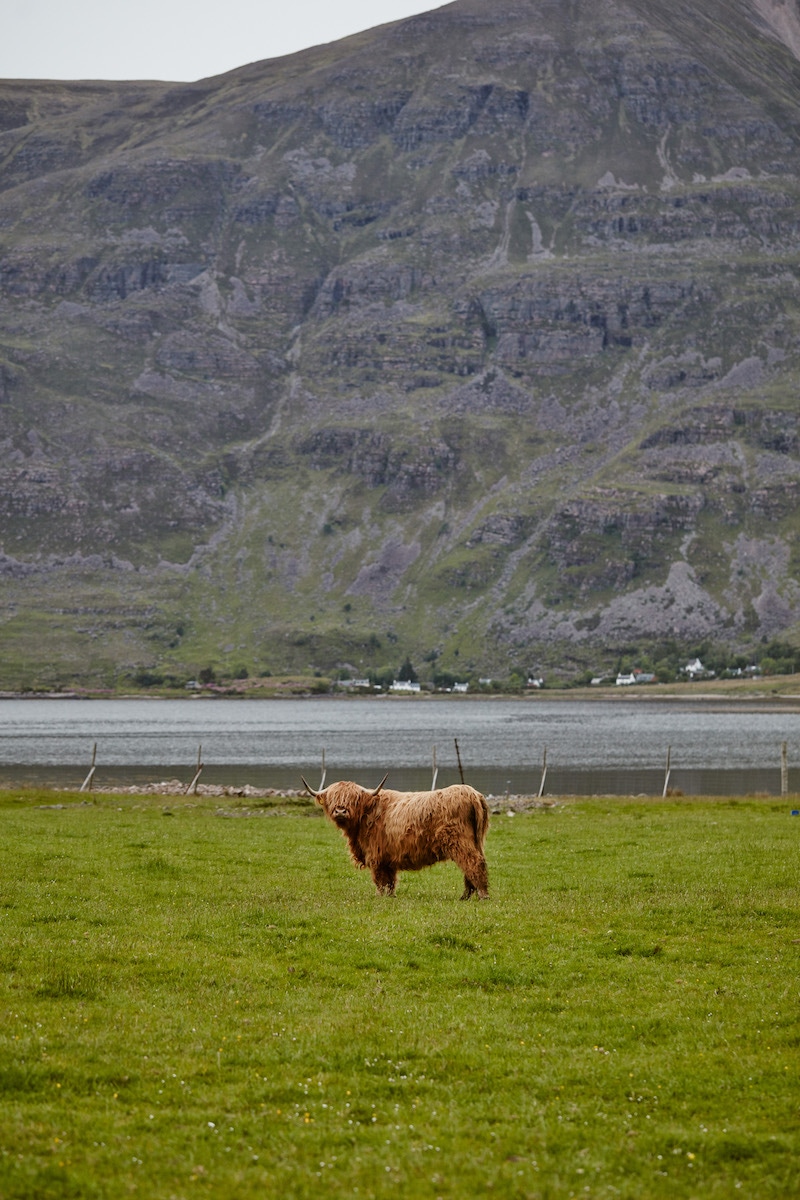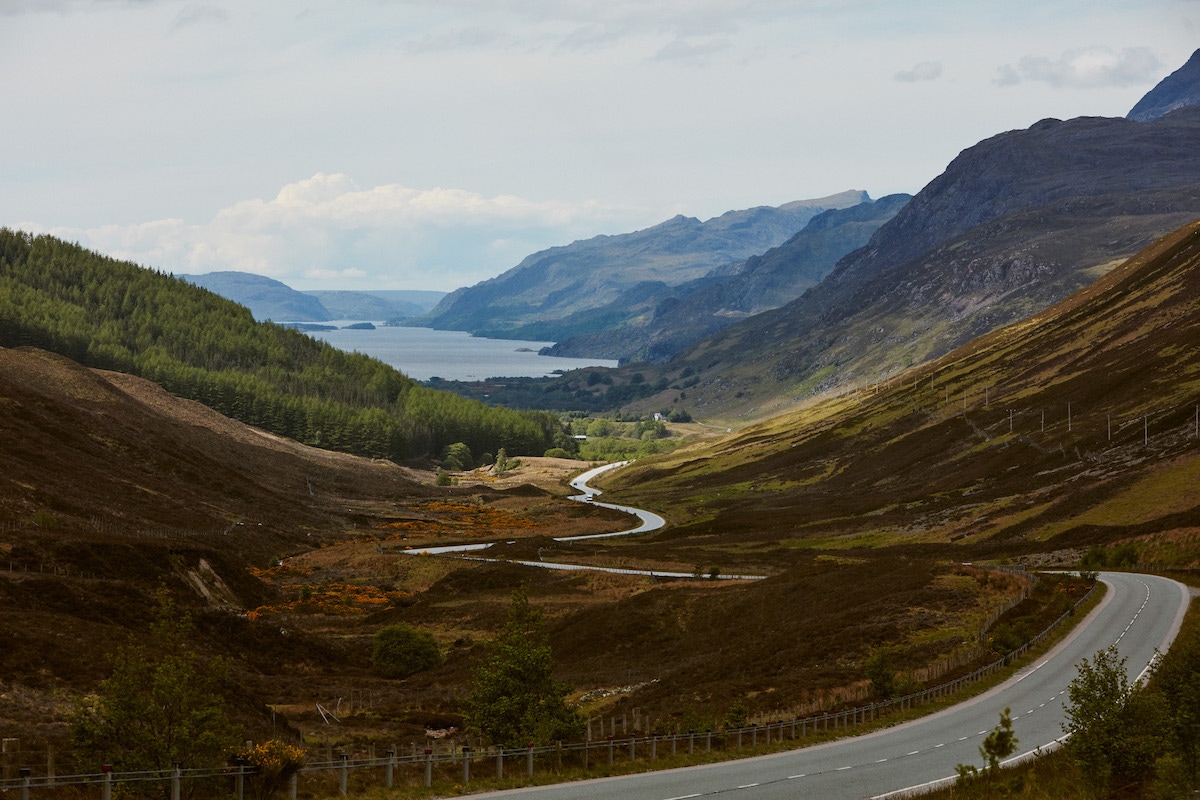 Before he could even finish his sentence I had my next question primed: do you have your own cask? He laughed, "that's the million dollar question! I do, but it's mainly for experimental purposes. I've always been intrigued about the impact wood can have on whisky. It's very much a passion project." Justerini & Brooks' unique offering allows people to turn their passion into reality. Following the bottling of a cask, they offer storage for those looking to grow their collection, as well as brokering for those looking to sell. I was keen to speak to Tod about how he managed to get into the position he finds himself in today. "I come from a family of self-proclaimed whisky experts! I'm from Crieff which is known for two things: Ewan McGregor and the oldest Scotch whisky distillery in the world." He grew up with the smells and the sounds of the distillery, and given the lineage, always knew it would be the destined path. His role at Justerini & Brooks is to enrich their international reputation as the definitive destination for rare whisky, crafting bespoke experiences for private clients throughout the world, as well as for those looking to build their personal collections.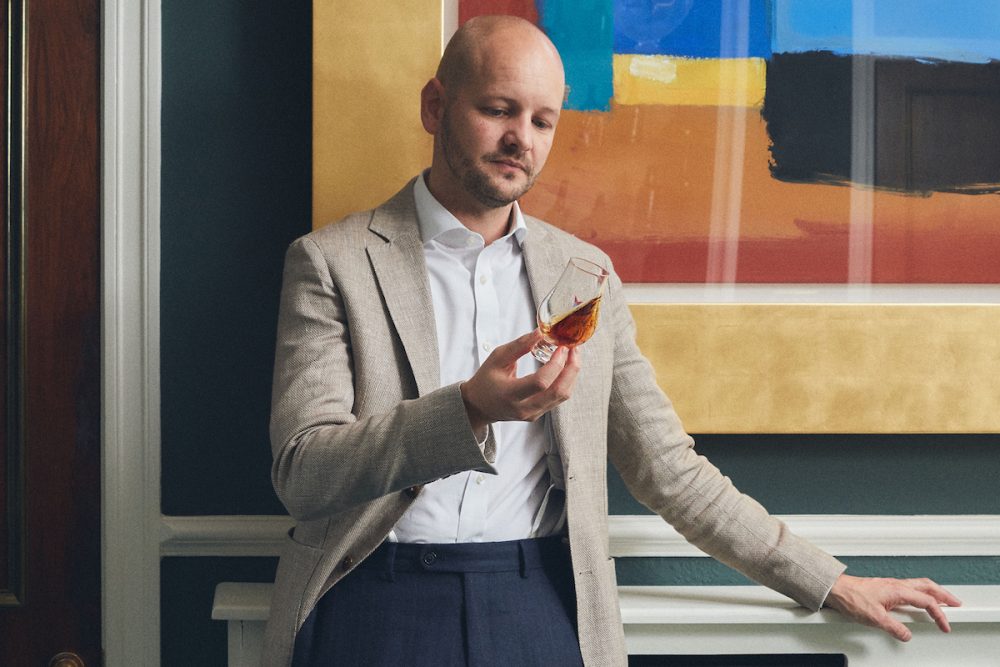 What you immediately pick up about Tod – even over zoom – is his warmth and appreciation of the little things. Collectors and connoisseurs can have a bit of a reputation for being reserved about what they own, but this couldn't be further from the truth in Tod's case. "I have a collection of bottles that are rare. But it's akin to collecting watches, to collecting cars, you want to be hands on, you want to show them. The bottles are here in my house," he sits back and directs my attention to a selection of bottles on display. "They're here, open, not in storage. Before Covid-19 restricted us, it would allow me to invite friends in to try them. It's all about cracking a bottle open and really experiencing it." In case you were curious, some of his favourite whiskies are from the Clynelish distillery, whilst the 1972 Brora will always be the 'whisky that moved him, and the whisky that always got away'. For those who have a keen interest in whisky but perhaps don't know where to begin when starting a collection, Tod says it's imperative that you 'taste, taste, taste'. "Speak to us, let us know your likes and dislikes and try to define the motivation behind why you're starting a collection." A great tip he provided for slowly growing a stellar collection, which I've decided to call the 1-1-1 principle is having one bottle to drink, one bottle to gift, and one bottle to keep. The best nights, after all, usually begin with a dram or two.