Ken Watanabe: Japan's Rising Son
One of the few Japanese actors to forge a truly international career, the unflappable Ken Watanabe is now treading the boards of London's Palladium theatre where he is reprising the role of the King of Siam in The King & I. The Rake recently caught up with him to talk samurai warriors, tragic heroes, and the art of acting...
To most of us, well myself at least, Ken Watanabe's award-winning career is rather like an iceberg: one recognises him from the few films at the tip of it, such as
The Last Samurai,
Letters From Iowo Jima
, Memoirs of a Geisha and more recently, Christopher Nolan's Inception, but beneath the surface lies a significantly large mass of work that one occasionally bumps into, only the encounter tends to leave you with an uplifting feeling, rather than a sinking one. One could perhaps be forgiven for thinking Watanabe had come to acting later in life, jumping straight into roles depicting sage men and wise warriors, but not a bit of it. Watanabe's career actually started shortly after he graduated from high school in 1978, when he moved from Koide, a small ski resort town in the Niigata Prefecture, to Tokyo, where his aim was to join the Musashino Academia Musicae. However, due to the ill health of his father, which resulted in an inability to pay the fees for the prestigious music college, Watanabe changed creative tack, segueing into acting by way of a theatre troupe called 'En'. Playing strong hero roles, he quickly began to make a name for himself, drawing the eye of TV executives. He subsequently made his TV debut in '
Unknown Rebellion
', and shortly after took on a role as a samurai, something he would become familiar with over his long and storied career.
"Although I am probably best known for my samurai roles, in reality, they do not even account for a third of my films," says Watanabe. "Besides picking up swordsmanship skills, I have enjoyed playing the many tragic endings for my characters. I think two-thirds of them have ended in deaths and three were death by poison!"
Film-goers in the west will almost certainly best remember Watanabe as the warrior
Lord Moritsugu Katsumoto in the 2003 epic period war drama,
The Last Samurai
, starring and co-produced by Tom Cruise. While it was perhaps an overly idealistic portrayal of Japan's samurai tradition, Watanabe nonetheless played the tragic hero figure with aplomb, earning himself nominations for the best-supporting-actor at the Academy Awards, Screen Actors Guild and Golden Globes.
"But you know, I started my career as a stage actor and have played so many types of roles, but the samurai ones tend to stick with people," says Watanabe. "In an age where CGI can create any kind of setting and background, I realised that live performance is a form where people can be moved in an unwavering way.  The performers and the audience share the same air, so they feel the same vibrations, and this helps them to connect as one."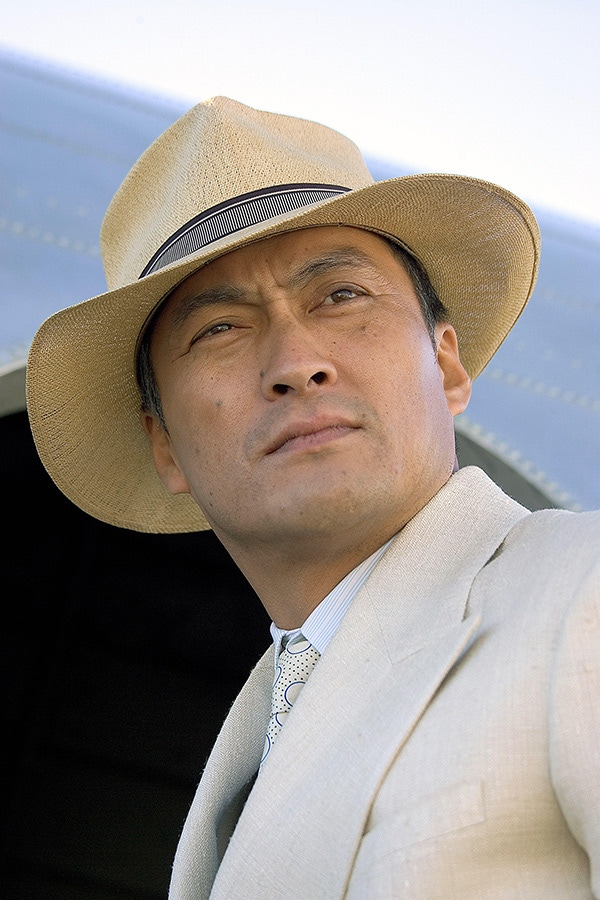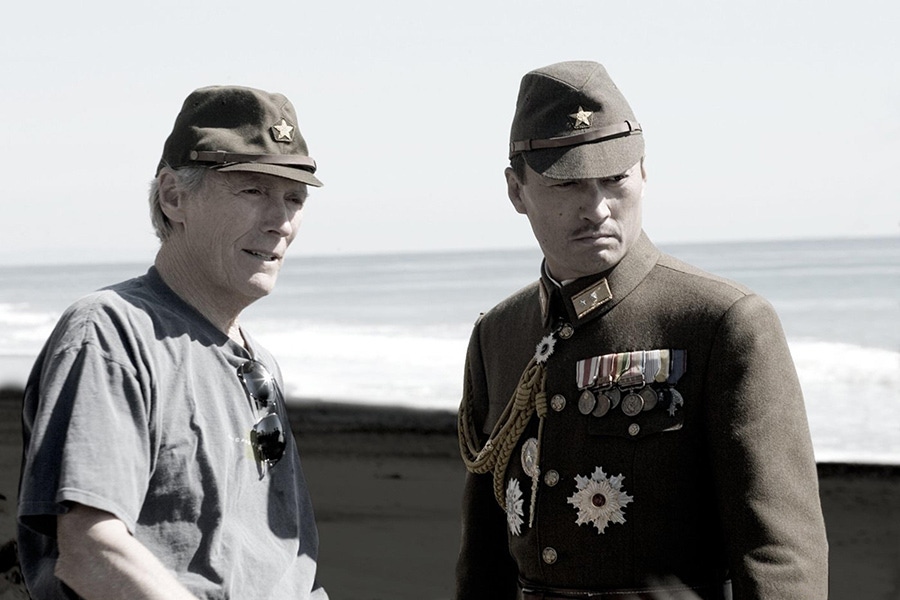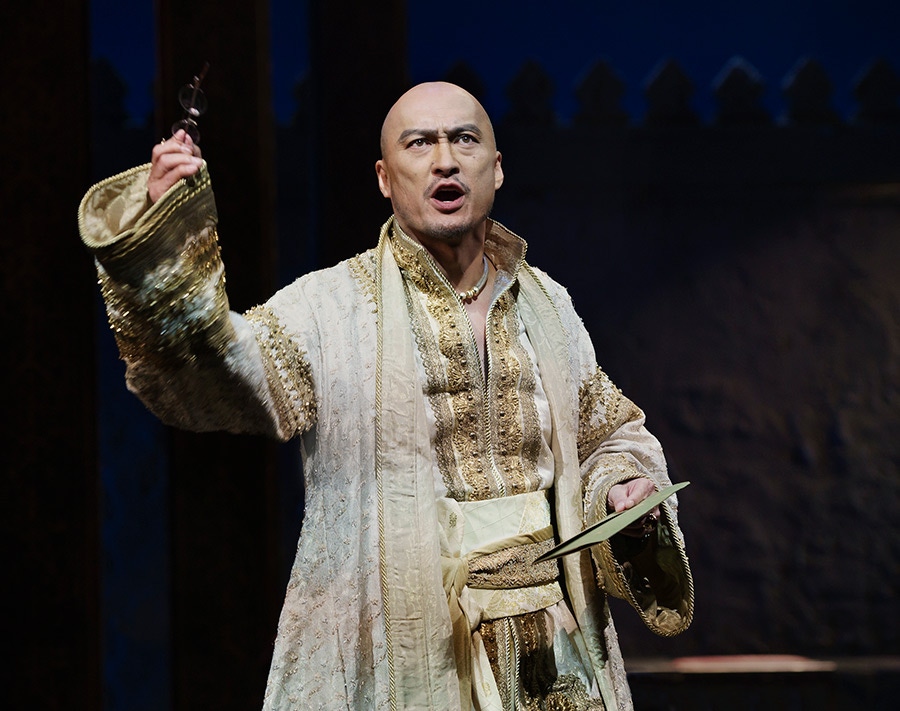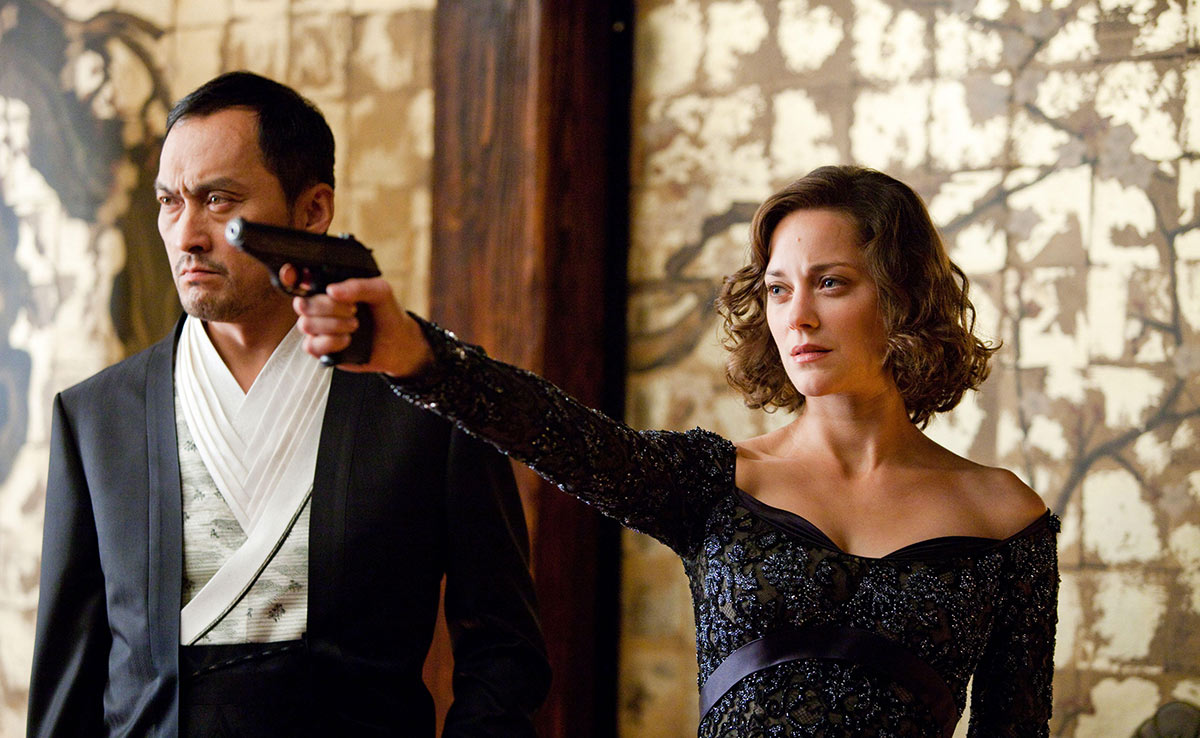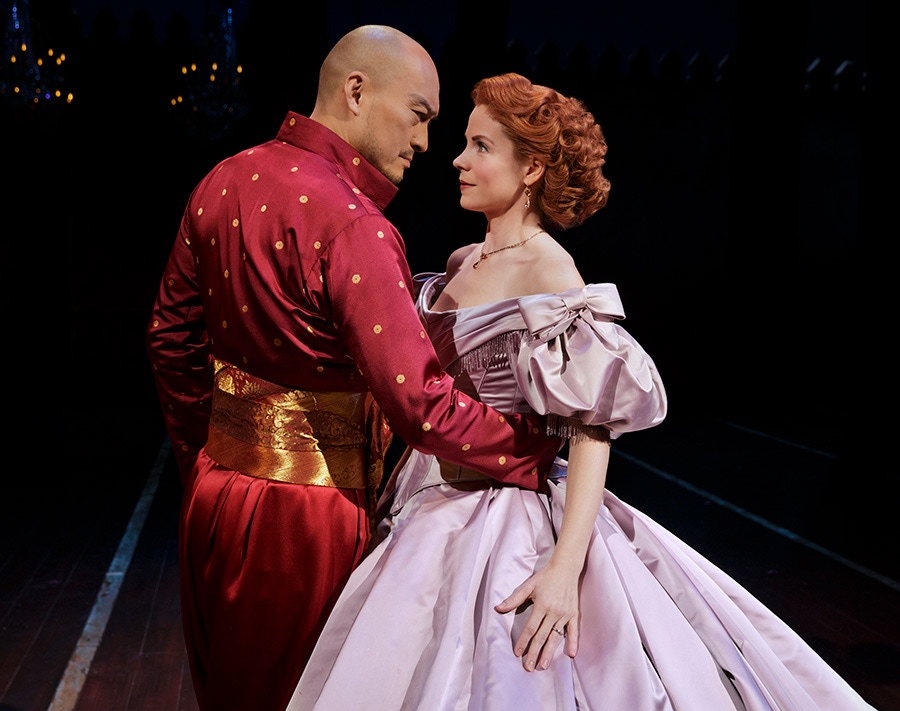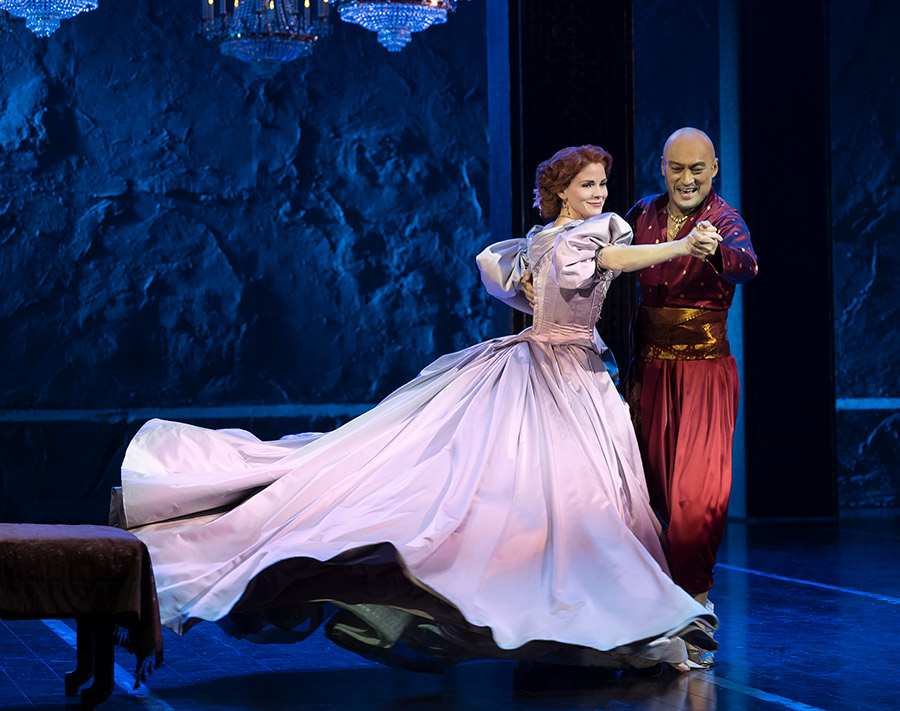 Indeed, Watanabe returned to his stage acting roots in 2015, when he took on the all-singing, all dancing role of the King of Siam in Rodgers & Hammerstein's
The King & I
on Broadway, New York, and this summer reprises the role alongside
Kelli O'Hara
during a run at London's Palladium Theatre.
"The first time I came upon
The King and I
was during my childhood when I watched the movie," says Watanabe. "But after receiving the offer to play the king on stage, I watched all of
The King and I
movies I could find. Bart Sher, who directed the musical, explained the meaning and the importance of doing this musical today: In modern society where information is widely and easily accessible, people are becoming more inward thinking and more hostile towards cultures and languages that are foreign to them. In this sense, I feel that the struggles of this 19th-century king are still relevant today - how to deal with outside political pressure, how to accept it, how to protect the country's history and culture.  When I play this role, I imagine both the happiness and the struggles of governing a unique country that is a kingdom. One of the things that I've enjoyed the most about it is that Bart's version of the musical is filled with love and humour that is close to what Rodgers & Hammerstein initially intended."
It's clear from his samurai roles that Watanabe is able to translate brooding intensity into a physical language by way of breathtakingly dynamic sword-fighting scenes. It may be the measure of a good choreographer that an audience is unable to tell that the dance has indeed been choreographed, but that suspension of disbelief takes an actor like Watanabe to be powerful, dynamic and elegant all at once. On film, much of this magic can be cleverly conjured up on cutting floor, but live on stage is an altogether more difficult task, especially when dancing is involved:
"Actually, the only time I dance in
The King & I
is during the 'Shall We Dance' scene.  It is a very emotional and ephemeral moment where Anna and the King's feelings become one, but the ending is sad. In a sense, it is the pinnacle of this story, so I pour all my heart into performing the scene. I think having good musical sense definitely helps for dancing but also the delivery of words.  Having good timing is all about the beats in between dialogue. And pitch is key to humour."
But about that iceberg I was speaking of earlier, specifically the submerged portion. Recently Watanabe has taken on roles as diverse as the voices of a canine head surgeon in Wes Anderson's
Isle of Dogs
; a Transformer named Drift; and in 2019 will hit the big screen as a Japanese opera lover caught in a hostage situation (Bel Canto), and a Gaia theory espousing scientist in
Godzilla: King of the Monsters
. Far from being pigeonholed, Watanabe seems intent on rewriting his own script. "I pour my heart into all of my roles, so I cannot compare them. I always hope that the next project will turn out to be my best work." If that's the case, then the sky's the limit for Japan's favourite rising son.
The King and I runs at the London Palladium from 

June 21 until September 29

. For more information please visit www.kingandimusical.co.uk.