KEVIN SEAH: Artful block print shirts
The Rake is honoured to welcome into its e-commerce fold, KEVIN SEAH – who in collaboration with The Rake has produced six outstanding block print short and long-sleeve shirts.
Bookshops in many ways uniform with the great tailoring Ateliers. They preserve the soul of culture that literature so brilliantly exposes. An Atelier manages to frame the preservation of the spiritual and cultural heritage of life and history through clothes. It was very early on in Kevin's life that he saw this notion beautifully collide. Aged 14 he picked up a Japanese fashion magazine, which transcended into a strong interest for fashion design.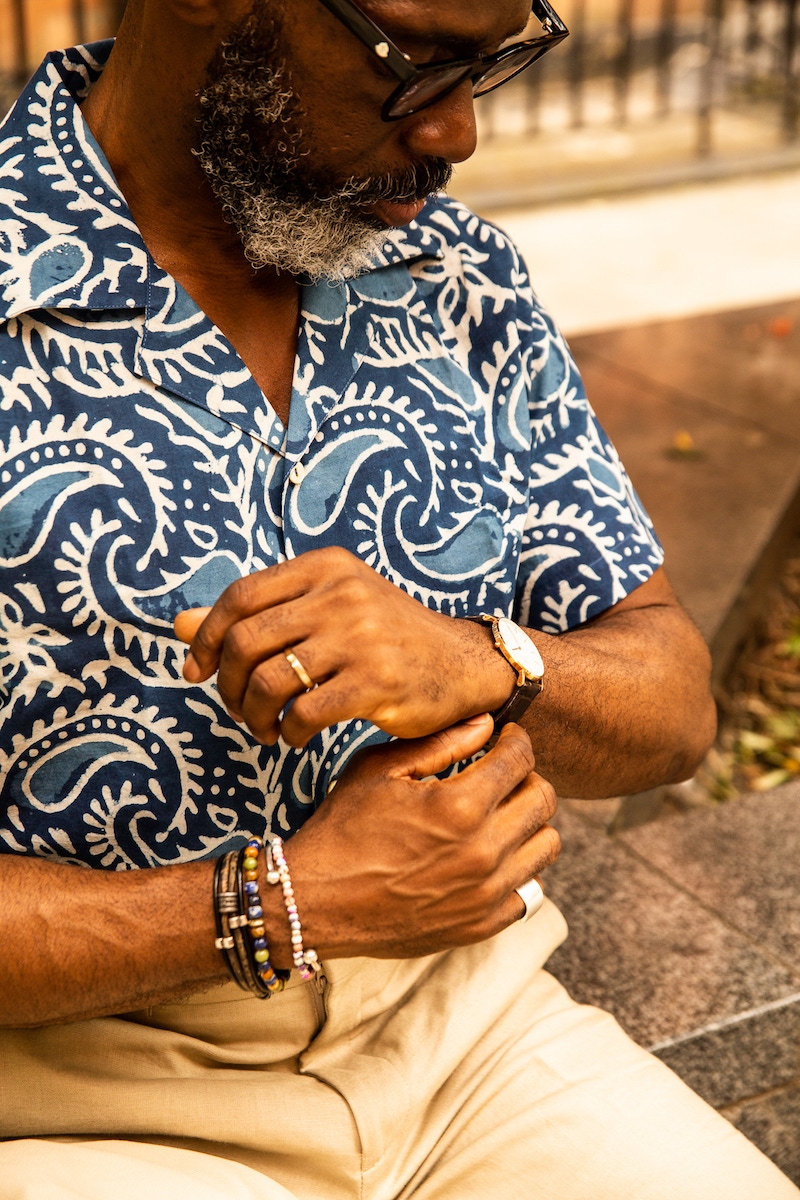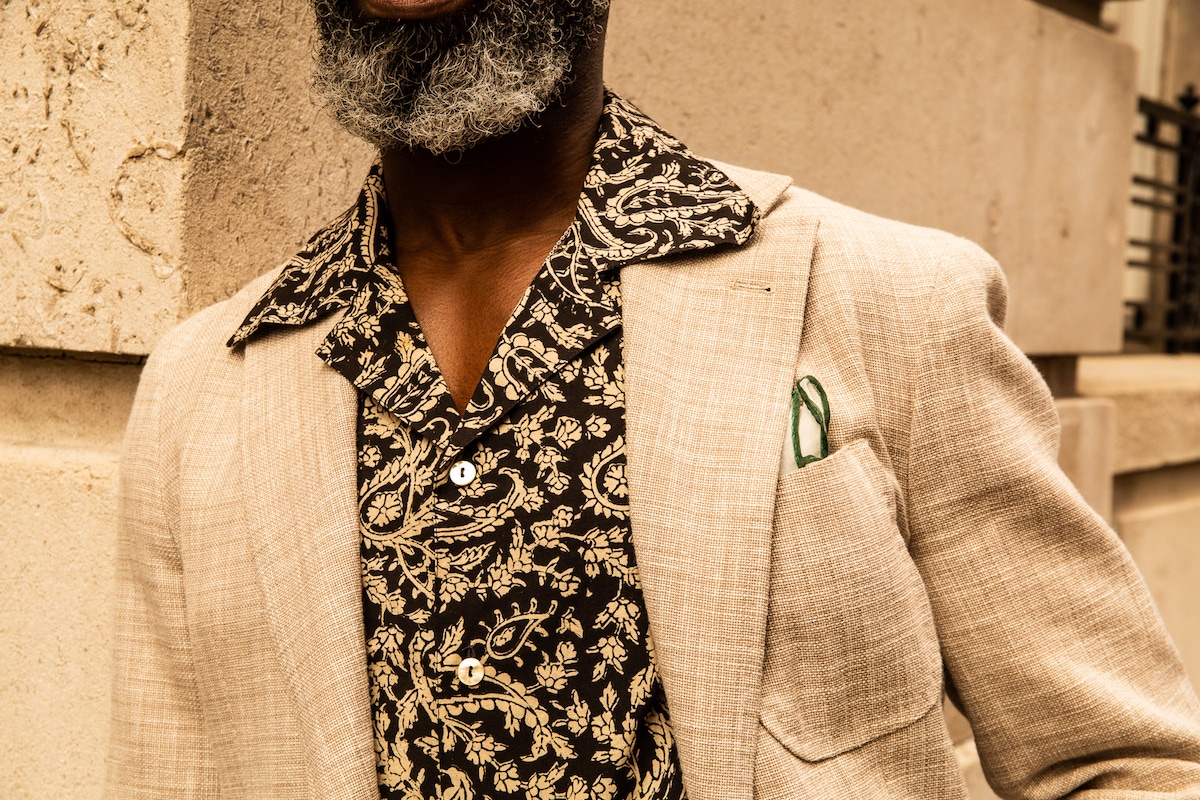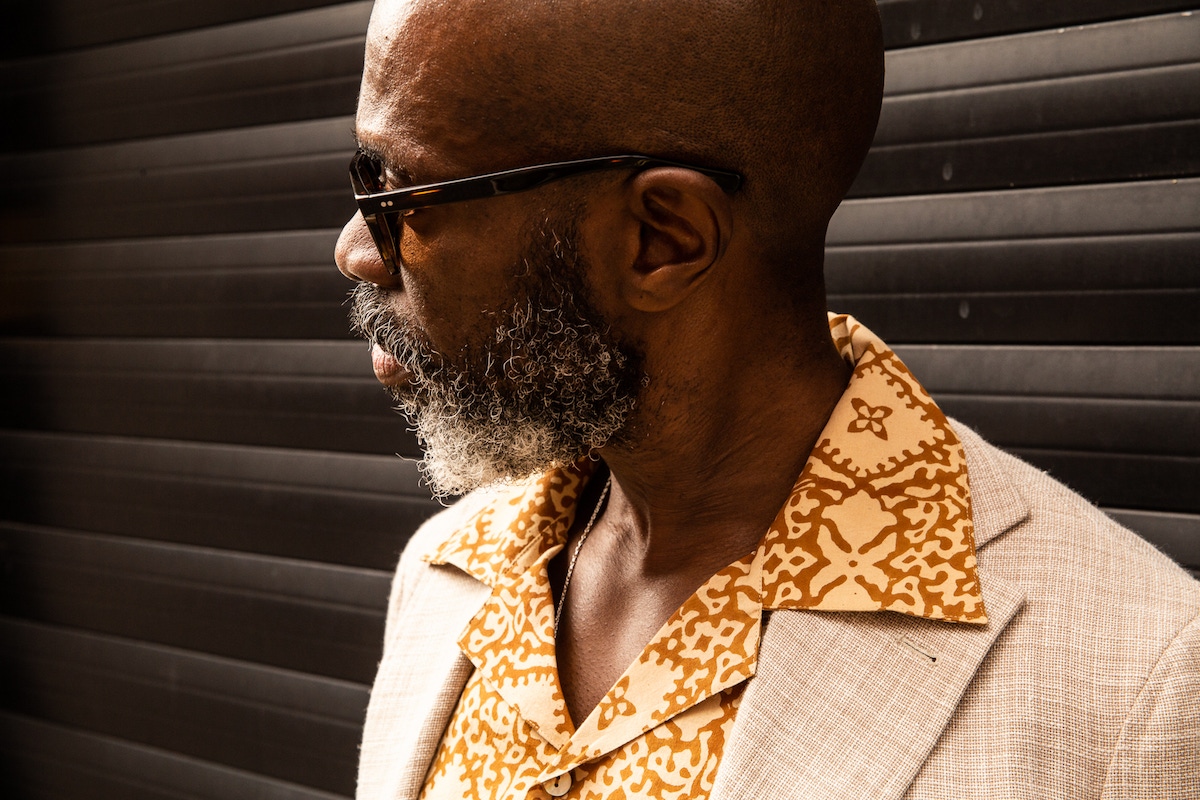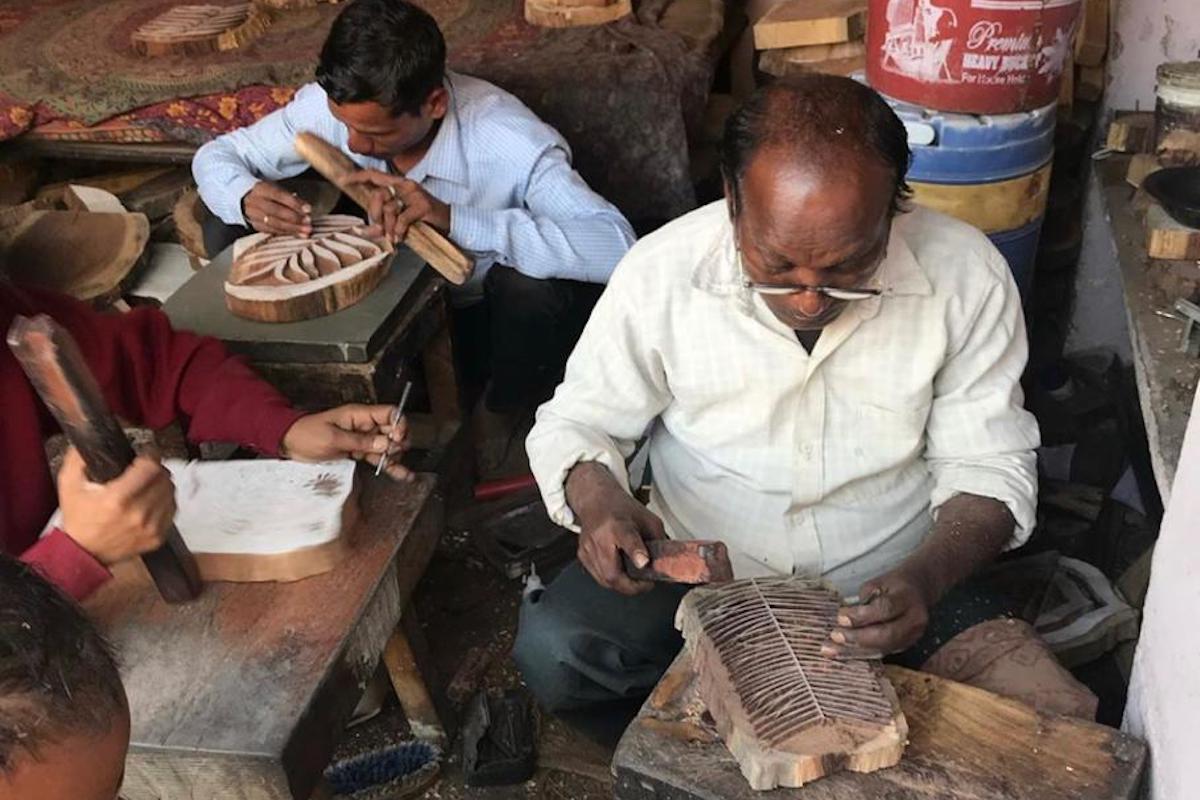 After two decades of hands-on experience in the tailoring industry, Kevin founded his eponymous label to craft quality bespoke and made-to-measure menswear in 2009. His is no ordinary Atelier in Singapore. In parts it is more of a baronial treasure cave of obscure and amusing artefacts, flanked by plenty of choices of whisky, resting in the cabinets. Festooned with boxes of fine fabrics on the shelves, it is a place where personal service is paramount, even to the lengths that customers regularly call in to enjoy the friendly ambience by stopping for a whisky with Kevin. Over the years the KEVIN SEAH GROUP has built a reputation as the principle tailor and men's outfitter in Singapore. Offering an incomparable selection of the finest cloth, catering to each client's individual needs and tastes, KEVIN SEAH specialises in design-savvy garments balancing classic elegance and contemporary comfort. Proudly Singaporean, he celebrates his Southeast Asian origins while embracing the best craftsmanship and materials the world has to offer.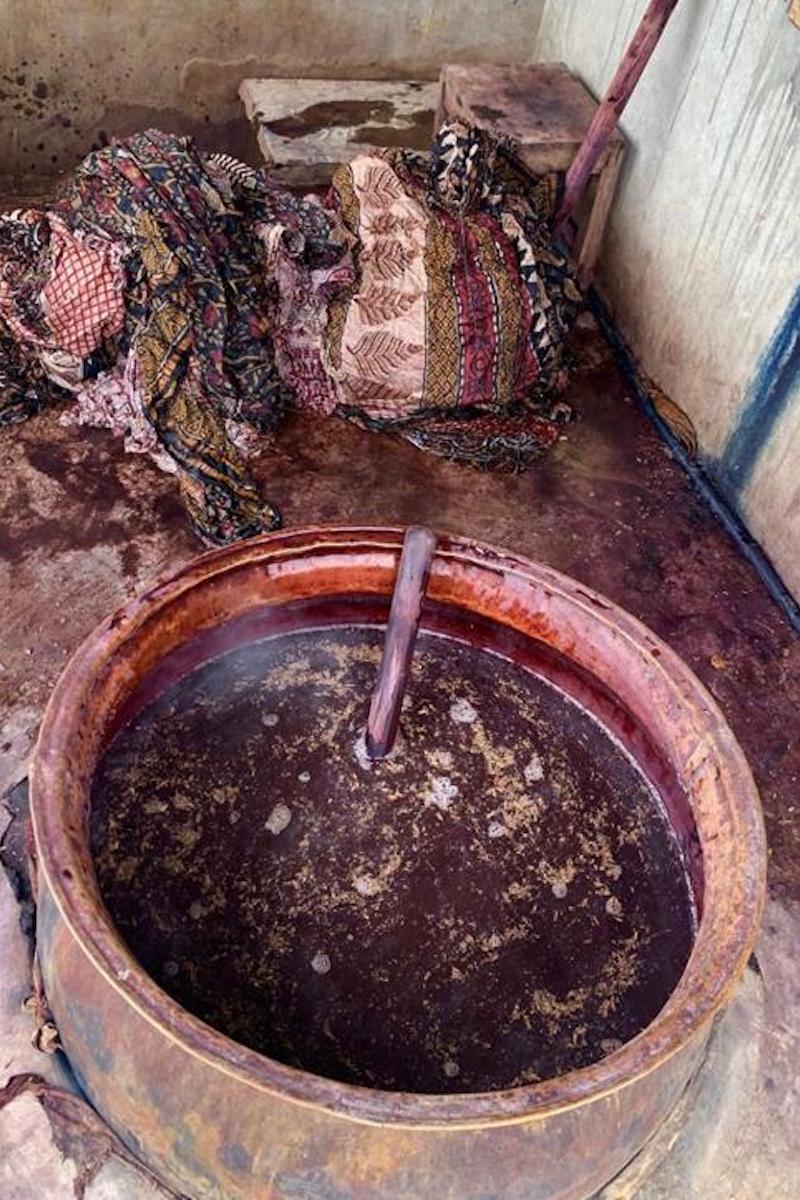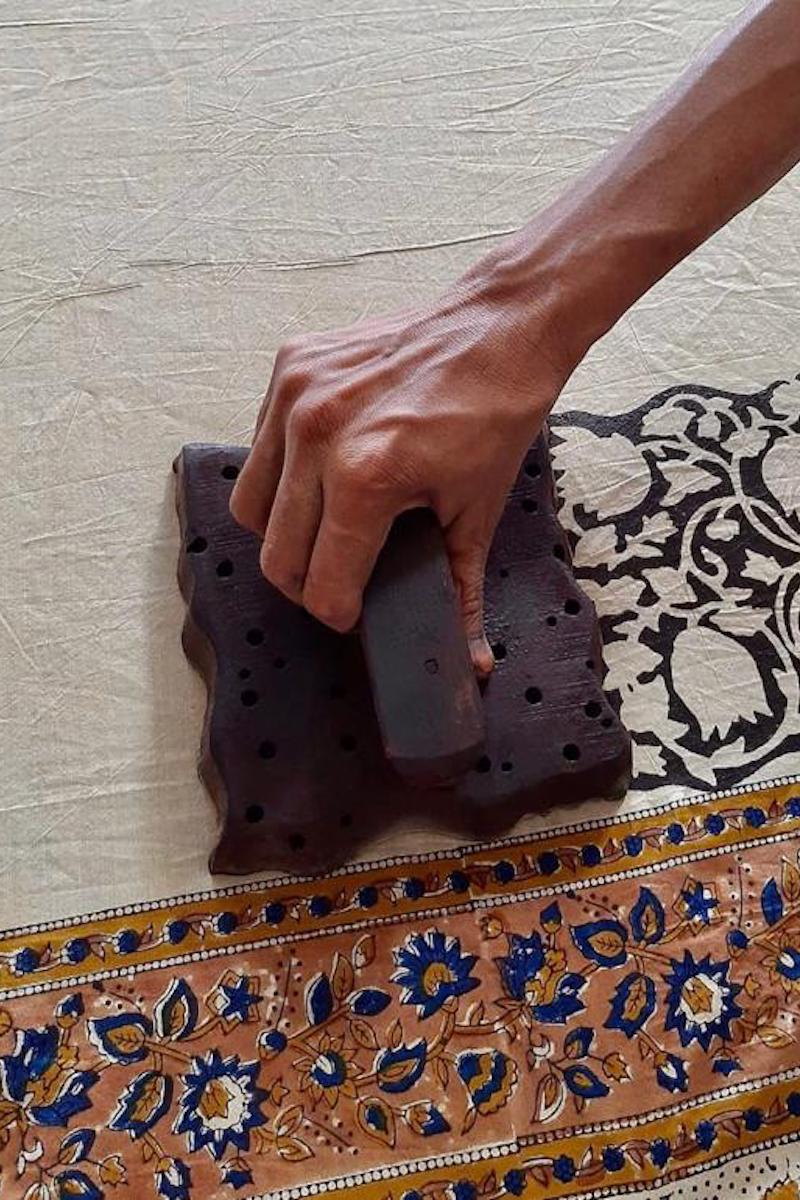 The Rake are extremely happy to welcome the KEVIN SEAH brand onto our E-commerce platform. We're very excited to announce an exclusive collaboration with Kevin in the form of six very stylish hand-block print shirts. Sitting 30 miles outside of Jaipur's pink city - Bagru is well known in Rajasthan for its dense concentration of textile artisans, who survive cheek-by-jowel in a dust bowl of concrete family compounds that house a thriving cottage industry. Generation after generation of families are keeping the art of Rajasthani block printing alive. The four shirts considerately revisit this fading art in India, that has been in existence for hundreds of years. The process is extremely detailed and intricate where the fabric is dyed its base colour, laid flat on a table, and fixed firmly to the table with pins. Although small variations in the printing are part of what makes Indian block print fabrics so special, a single unwanted movement can result in smudges or uneven printing that means starting over again. The artisan mixes together four or five basic, natural colours to create a multitude of dyes. The block is then dipped in dye and stamped firmly by hand onto the fabric. This requires a certain amount of force, often achieved either by hitting the stamp by hand or with the aid of a hammer. If the design incorporates multiple colours, then each is applied separately with its own block. The dyes used are all-natural vegetable dyes which are obtained from plant sources, which makes the shirts an extremely sustainable design. Each shirt percolates this cool charm with the blending in of some magnificent colours. The astute textures of the colours means that they work perfectly with neutral shades, such as when worn underneath a beige or navy jacket. They all feature an extremely stylish camp collar which overlaps beautifully on the jacket's lapels. The shirts are made from 100% cotton, originating from India, but the shirts themselves are all attentively made in Singapore. These shirts are an expression of positivity and spirit and will be a tremendous choice to brighten up the summer, which to some has definitely arrived.