King & Tuckfield: The Rake's best-kept secret
In the space of two years, King & Tuckfield has firmly lodged itself at the intersection between craft, tradition and modernity and you should absolutely have it in your wardrobe.
For fashion and style brands just starting out, the business playing field couldn't be more uneven. There are bodies everywhere. For every label that survives its first few years, there are 20 others that find themselves being unceremoniously carted off to the accountant's yard to be wrapped up, wound down and pencilled in as yet another fashion statistic. So when one comes across a fledgeling brand with a great story, a unique aesthetic, and a tangible passion for craftsmanship and provenance of fabrics, you should grab it with both hands. King & Tuckfield, founded by Stacey Wood, is one such brand. From a small space in a quiet, leafy and creative nook of east London, Stacey has diligently gone about building a brand, the values of which eschew modern-day throwawayism and fast, cheap fashion, preferring instead to focus on the tenets of style that we champion here at The Rake: artisanal craftsmanship, timeless elegance, and provenance of materials.
"I started King & Tuckfield for two reasons," explains Wood. "First, because I was obsessed with how denim and merino would shape genderless shapes - from WWII underpinnings to coal mining uniforms – and second because I was inspired by my family's favourite pastime, ballet. The two things were linked from the beginning in my mind. I was never a good dancer myself, let alone a ballet dancer, but I was inspired by the intensity of dance, the exploits of my family through the bleak years of the 40s and 50s and their impeccable dress sense, alongside the attire of famous dancers from that era."
But with the advent of cheap overseas labour in the last 20 years, timelessness and quality were quickly eschewed for speed of production and reduction of operating costs. "I felt that the significance of premium and provenance had got lost somewhere down the line and so I wanted to bring back the personal connection between the item and its owner."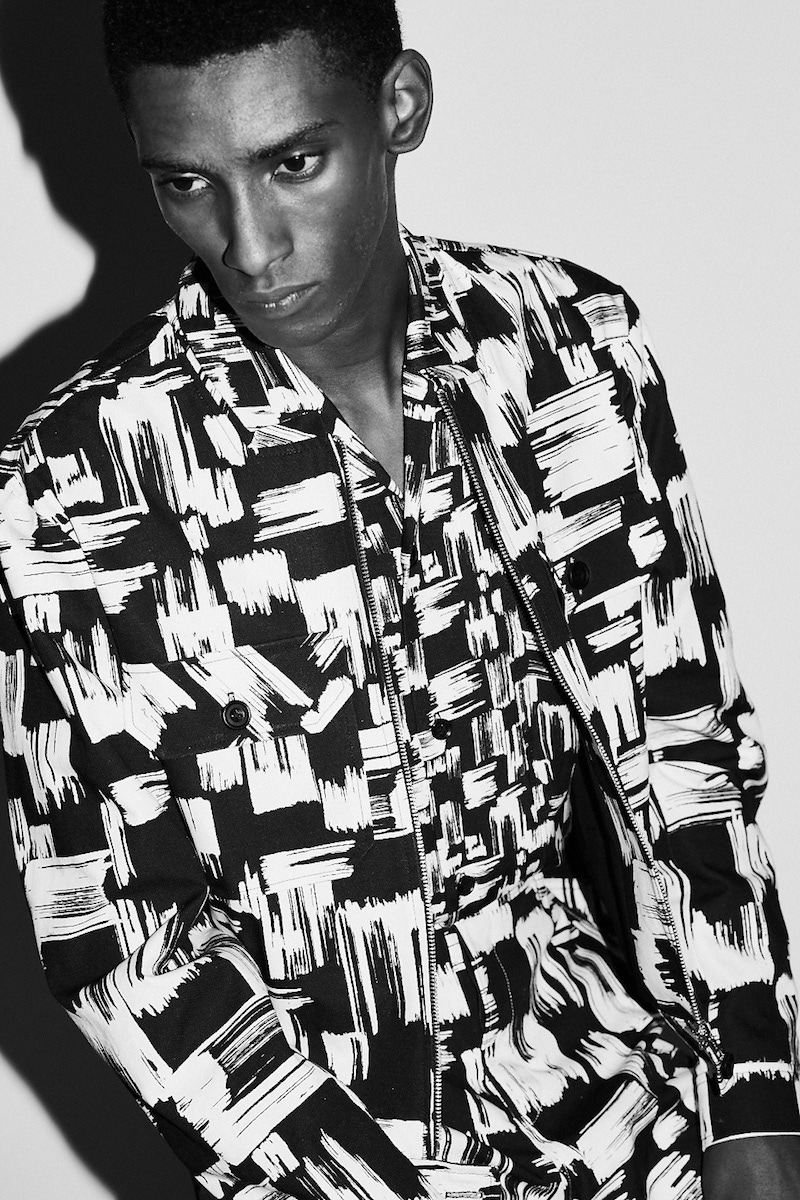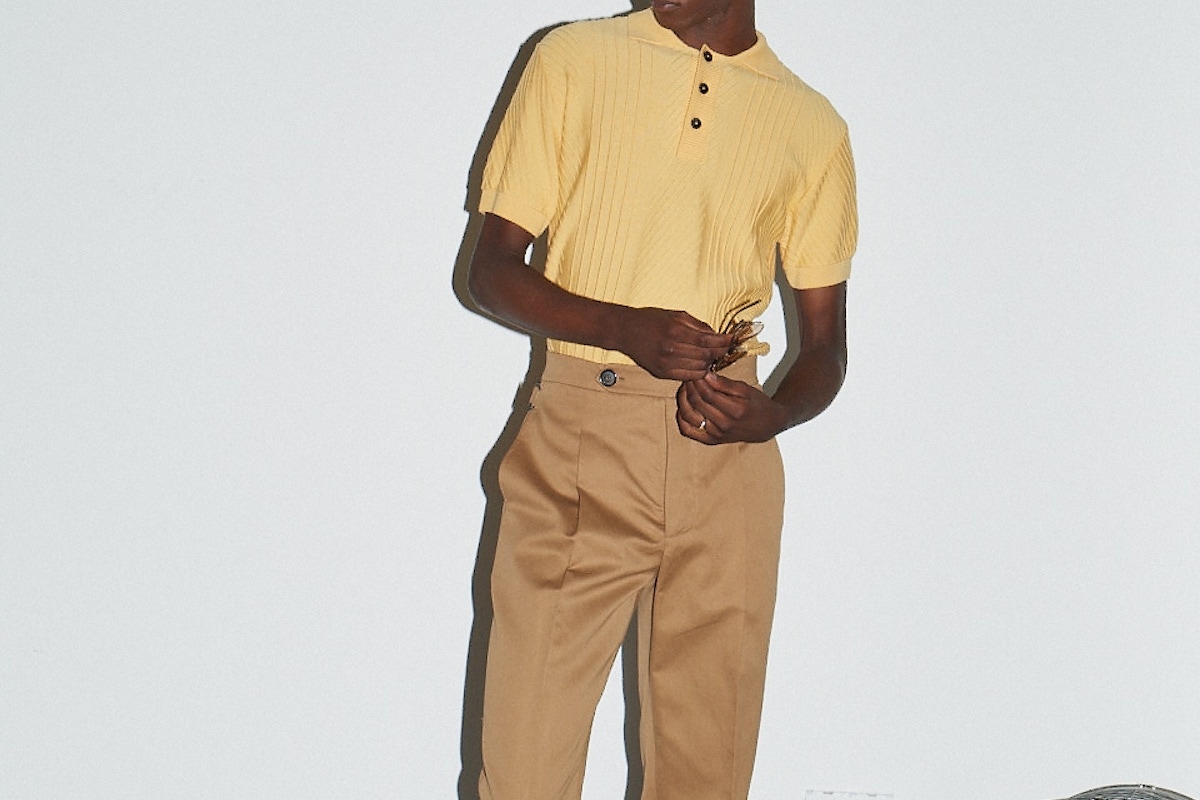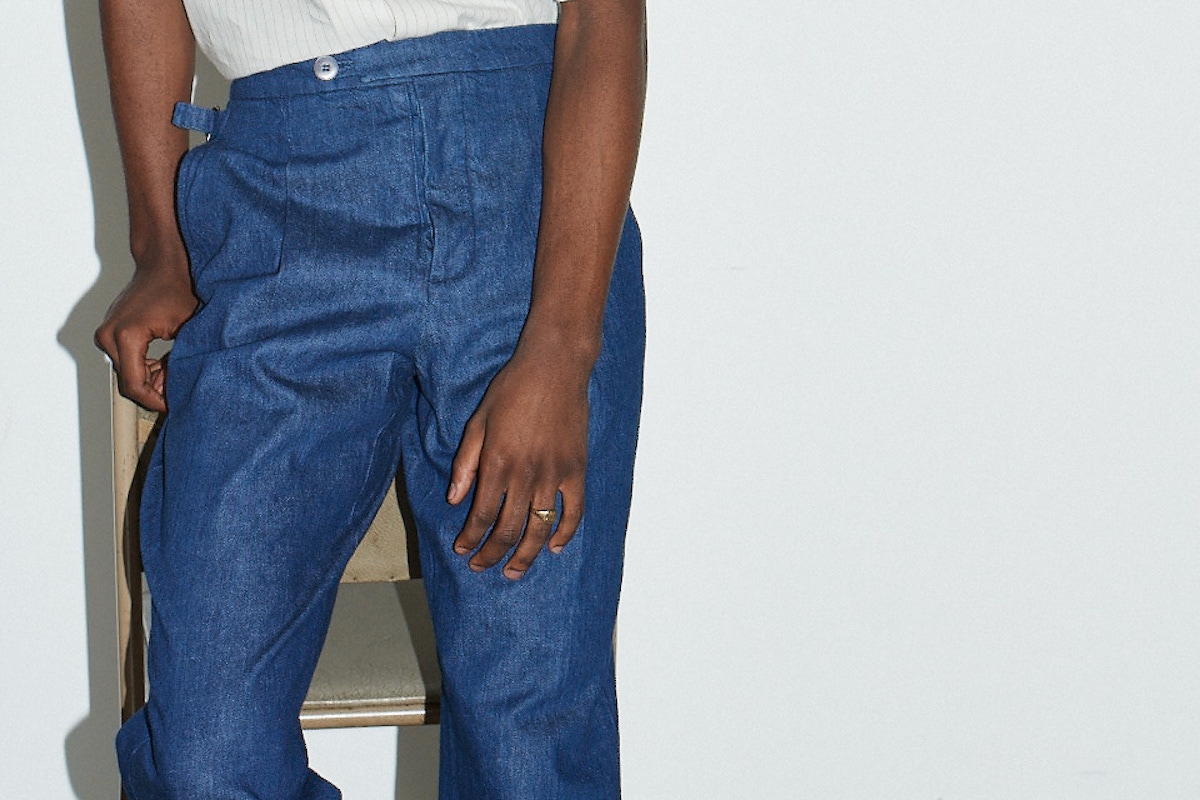 A Family Affair
King & Tuckfield's modus operandi harks back to two incredibly colourful characters in Wood's family: "My grandmother, Joan Marion King, grew up during the Second World War in east London. It was during those hard years that she discovered dance. Imagine her peach slippers running through the shell pockmarked houses of Bloomsbury Square on the way to ballet class, white wool wrap over her shoulders, a leather bag bursting with feather soft tulle petticoats. This love of satin ribbons, the smell of the resin box, the opening bars of the piano accompaniment inspired her to open her own ballet school where she taught her daughters and granddaughters to dance later in life. My father, Graham Aubrey Tuckfield, struts the streets of Harrogate in his gleaming shoes and perfectly tailored suit, with the keys to his Rolls-Royce jiggling in his hand. The car was his prized possession, long dreamt of in the black of long shifts down a Yorkshire mine."
Her father worked in the mines before and after the war for over 25 years but eventually dusted off the soot to follow his true passion; dance. "His perfect swagger was thanks to years of ballet dancing from the age of seven and time enlisted as a paratrooper in the Second World War when he swapped identities with his cousin to make him old enough to serve." says Wood. The brand's signature retro style was inspired by years of looking through family albums. Wool and denim featured heavily, being both durable, tactile and functional. Fabrics crafted into beautifully simple items that were bought to last and even passed down from generation to generation. This ethos has been reproduced by King & Tuckfield, from a starting point of material: Merino wool of the highest quality from New Zealand; Italian selvedge denim from Candiani in Italy, the biggest denim manufacturer in Europe and one of the most sustainable businesses worldwide, within denim. But good fabric doesn't come to life without the experienced handwork of skilled craftsman. "I looked for over two years for such "maestros" in the UK, Turkey, Italy, Portugal, Shanghai and many more countries and we feel proud to be working with some of the best makers now," says Wood. "Understanding heritage is one thing – being able to move it forward without losing the essence of it – is another. And our makers know both. So I want people to approach King & Tuckfield confidently, knowing that all the work we've done on fabrics, where we source it from, to whose hands are actually involved in the cutting and stitching, makes for a product that can and should be cherished."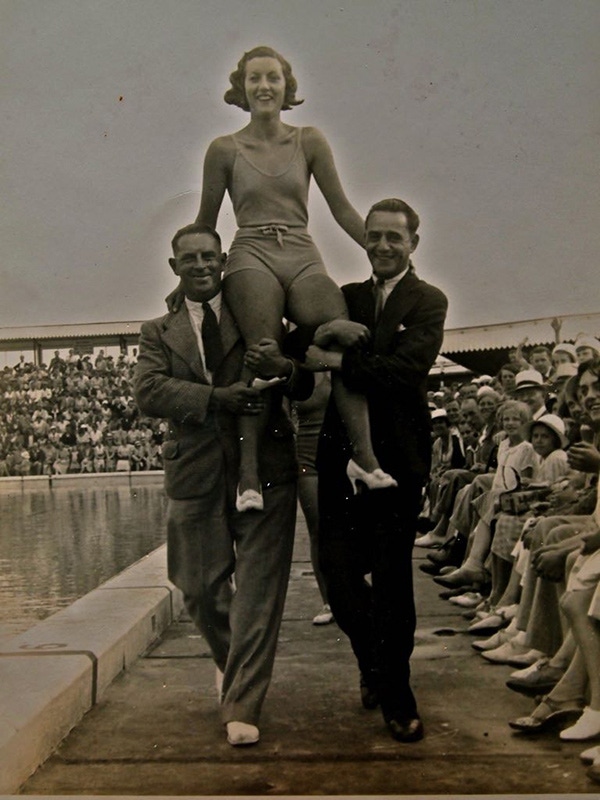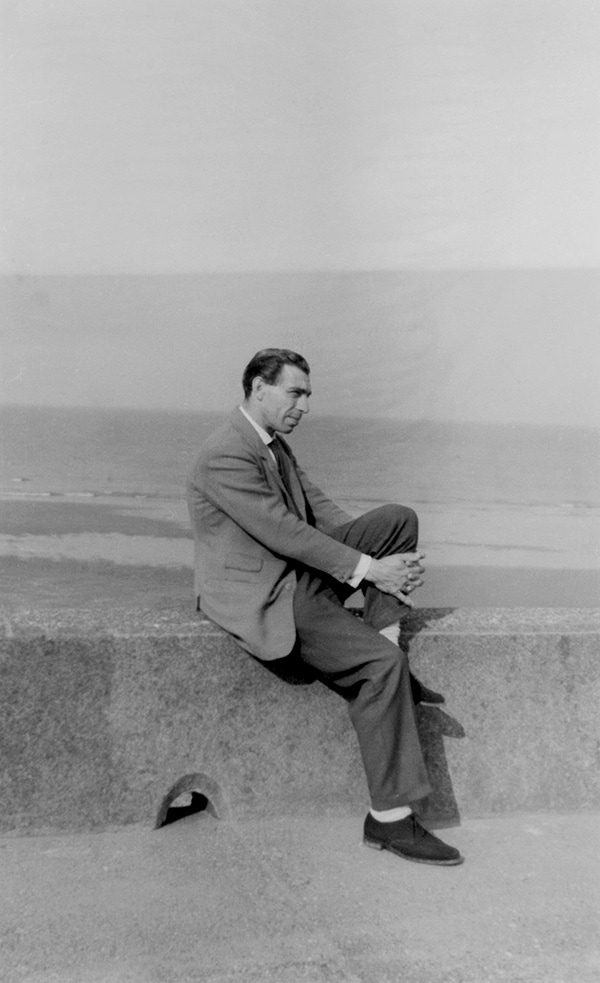 We couldn't agree more. Here at
The Rake
, we've been obsessed with King & Tuckfield's Merino wool polo shirts (both short-sleeved and long-sleeved variations) and T-shirts, both of which have an incredible handle and are unbelievably comfortable to wear. The high-quality yarn makes both styles perfect candidates for dressing down a suit or blazer but they can equally be worn in a more casual context with chinos or jeans. The denim offering, too, is second to none, being of the purest selvedge cloth (the selvedge has a discreet pink line to represent the ballet). With a loose cut of jeans more similar in silhouette to formal trousers and available in a classic blue wash and a more summery sage green, the shape makes them incredibly versatile and easy to wear. They also feature a monogrammed white handkerchief in the back pocket, an affectation that Wood's father was never without.
If you haven't yet discovered King & Tuckfield we very politely suggest you get a move on. Click here to shop the collection now.