5 Knitwear Essentials For Winter Style
Invest in these key knitwear staples for ultimate comfort and timeless elegance this winter.
Knitwear is "an unpleasant name for a very pleasing category of garment," wrote Sir Hardy Amies, in his 1964 style manual
ABC of Men's Fashion
. The Savile Row luminary found particular joy in the sweater, of which "no one ever thinks he has too many in his wardrobe."
More than five decades on, Sir Hardy's words continue to ring true. As we head into winter proper, the benefits of a warm, woollen jumper or cardigan cannot be overstated, nor can its variety be overlooked. A fine-gauge Italian-spun cashmere crew is an elegant, understated thing, whereas a tactile roll-neck from the Aran Isles is all-encompassing in its heritage style. Same garment, different styles, but both these and myriad other knitwear styles warrant a place in the wardrobe of every man. Practically speaking, most of us only have so much closet space (and only so much cash to spend), which is why we've narrowed it down to just five knitwear essentials, which you'll find below.
The cashmere sweater
When people talk of making sartorial investments, cashmere is often the type of thing they mean. Obtained from the fleece of the cashmere goat, cashmere is finer and softer than sheep's wool, but makes up less than one percent of the world's wool production. This scarcity and premium feel is what warrants cashmere's elevated price tag, but as with most things in life, you get exactly what you pay for.  Cifonelli, the Parisian tailoring house, offers a typically exacting take on the cashmere crew neck. Knitted with a basket-weave front and a plain back and sleeves, it's precisely the sort of garment to slip on underneath one of the brand's lovingly-crafted jackets – you know, the ones with
that
shoulder. For more everyday wear, Johnstons of Elgin offers a stand-out line of 2-ply cashmeres in earthy, autumnal tones, which work well with denim or a pair of flannel trousers.
The merino polo 
Merino is a king among sheep, with its fleece producing a lighter weight and softer hand feel than other wools. A single merino fibre is half the diameter of a human hair, so fine that it is unable to stand up under its own weight, and therefore bends out of the way when it brushes up against skin unlike heavier, prickly wools. As a natural fibre, it also has insulating and sweat-wicking properties, which is why it's often used for base layers. A merino polo neck – like those made by Budd Shirtmakers, outsourced to one of Scotland's oldest and finest mills  – will keep its wearer warm but not overheated, and can be tucked into chinos underneath a blazer or overcoat, depending on the mercury.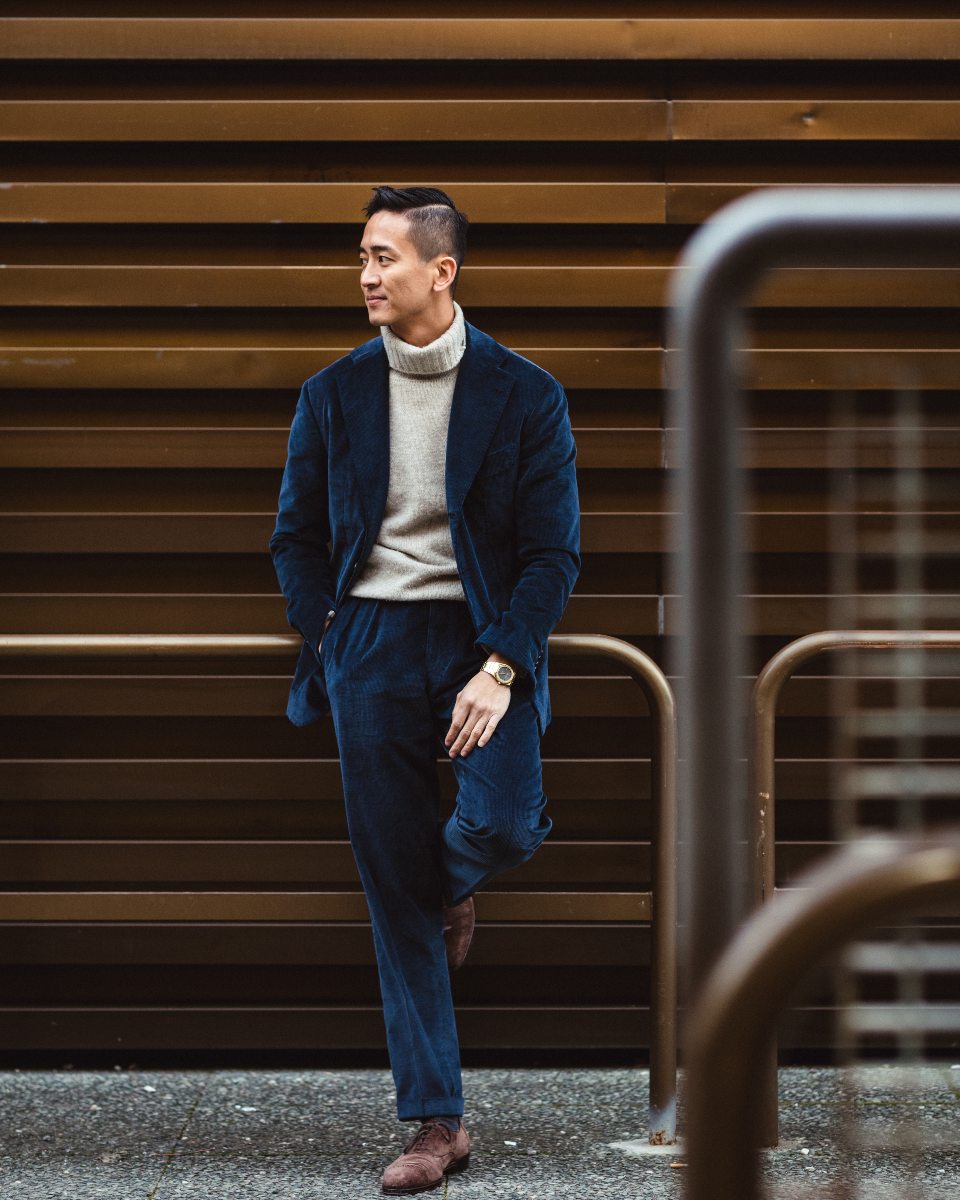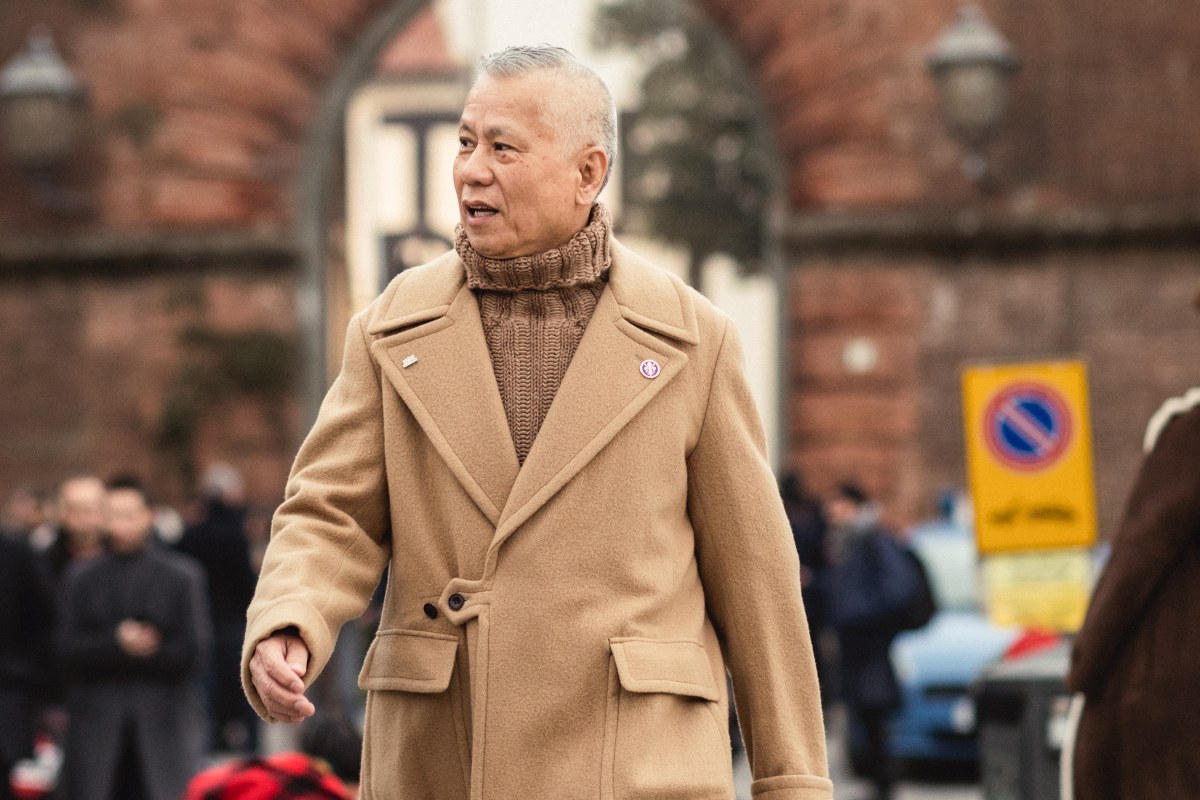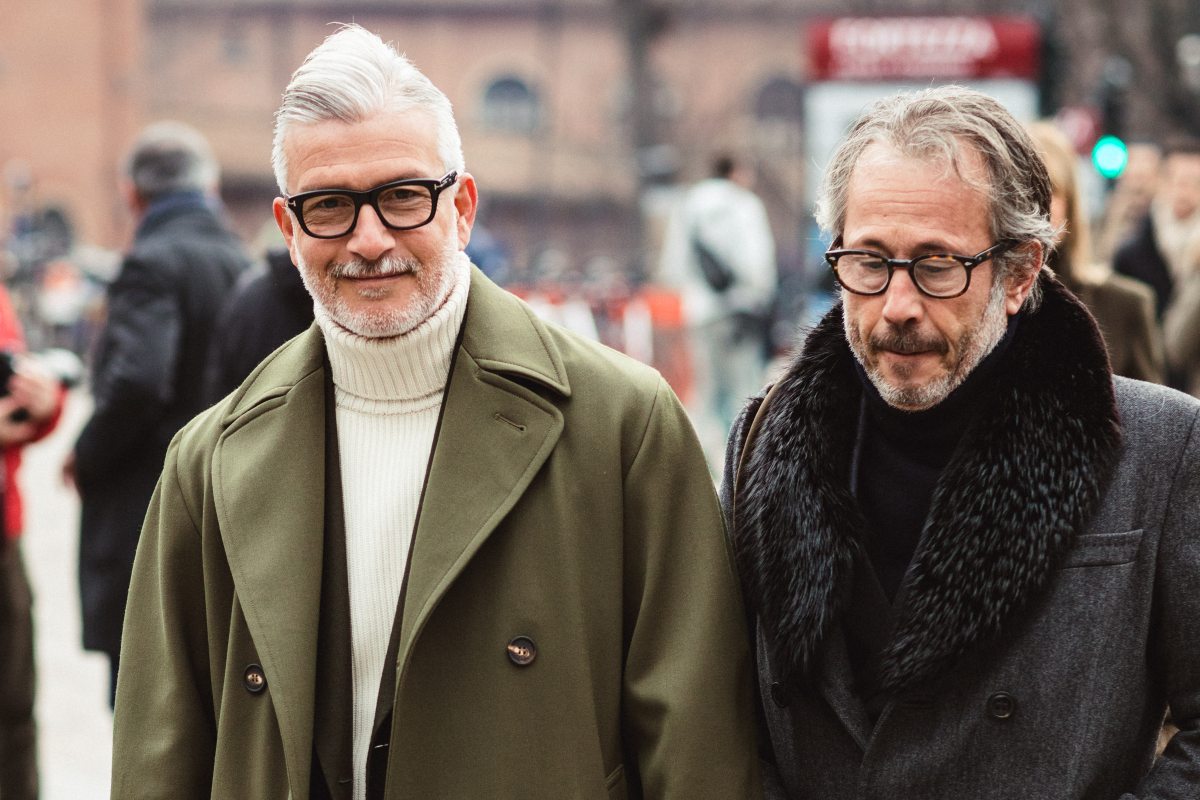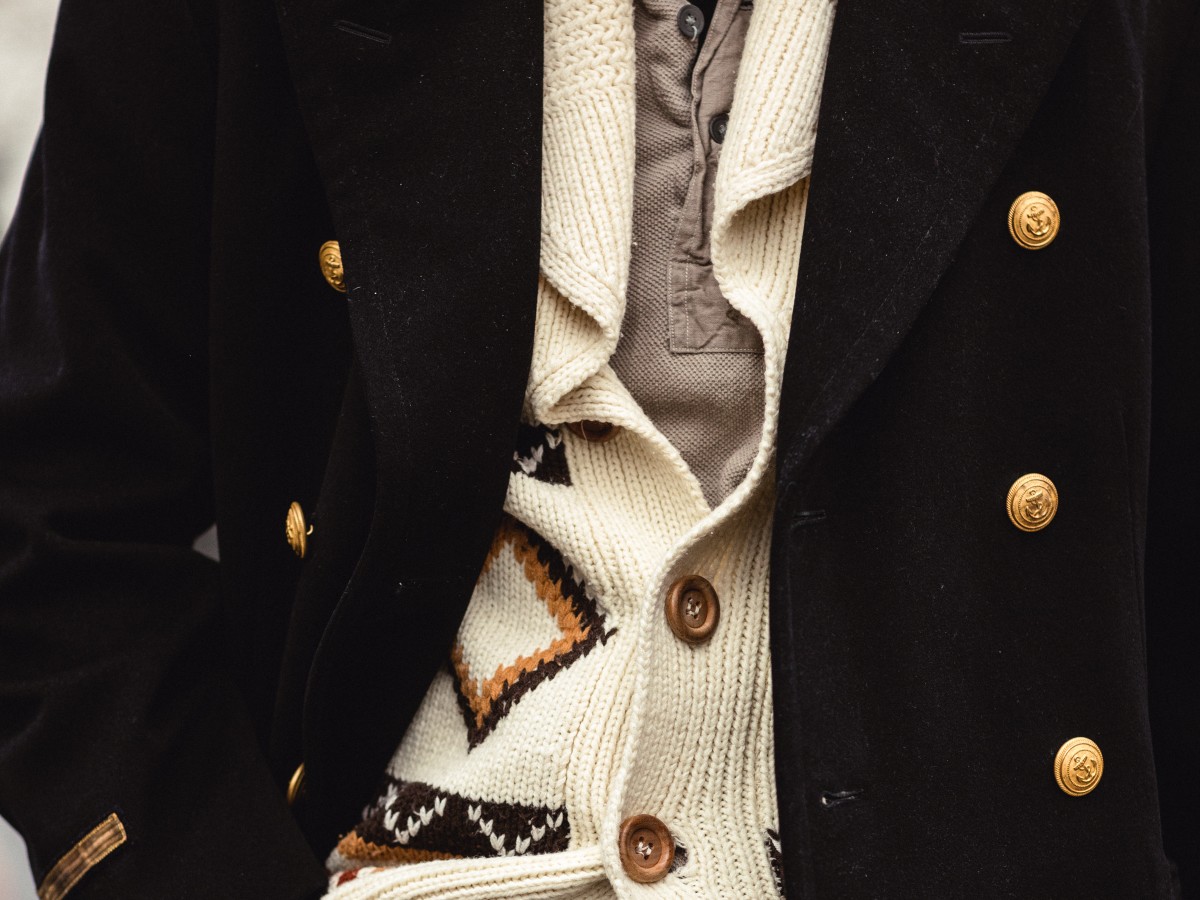 The lambswool shawl cardigan
If merino is royalty, then lambswool is the sprightly workhorse of knitwear. Though similarly lightweight and soft to the touch, it is much loftier and as a result, has a more robust feel. Accordingly, it is often spun into the sort of rugged, substantial cardigan made, if not famous, then certainly covetable, by the actor Steve McQueen. Knitted in Hawick, Scotland, Udeshi's cardigan is a direct recreation of the one worn by the actor: thickly-ribbed with a gently-rolled shawl collar. McQueen wore his over an open-necked indigo shirt and frankly, we see no reason to do any different.
The Aran knit 
Named for the trio of islands on which they originated, Aran knits combines cable, diamond and other stitches, each with relevance to the island's culture, Historically, an Aran jumper would be made from undyed, unwashed sheep's wool that retained its natural lanolin, giving it water-resistant properties. Modern versions – like those made by Inis Meáin, made on its namesake, the middle of the three Aran islands – swap out the traditional yarns for softer, more luxurious wools such as merino and cashmere. Best for wintry outdoor pursuits, layer underneath a duffle coat with denim and leather boots.
The roll-neck
Also known as a turtle-neck, for obvious reason, the roll-neck is a style perennial. It's said that the design dates back to the medieval times, when an extended collar would be worn to protect the neck from chainmail chafing. But in more modern times, the roll-neck has is thought of as distinctly seventies, becoming synonymous with actors such as Burt Reynolds and Robert Redford. Both men would wear simple, neat-fitting jumpers underneath blazers and suit jackets, a look which remains popular today (try one of Edward Sexton's merino or cashmere styles underneath a checked sports coat). Another, no less refined approach is to team a more substantial knit – such as Doppiaa's tufted navy cashmere design – with more laid-back wares such as denim and, when the weather calls for it, a shearling flight jacket.