Kraft-Werk
He's an undisputed master of timeless gentlemanly elegance: so we shouldn't be surprised that Alexander Kraft's Monte Carlo collection is a beautiful distillation of this magazine's ethos.
How does one create a menswear line which packs all the criteria of apparel at the pinnacle of sartorial excellence - the finest fabrics money can buy, artisanal construction, a bespoke aura and details, the kind of silhouettes associated with the finest tailors in the world – but at an accessible price point? That's the feat Alexander Kraft - CEO and owner of Sotheby's International and Realty France-Monaco – has achieved with his inaugural "Monte Carlo" menswear line: one which emulates Kraft's own impeccable, much celebrated stylistic vision (he cites Gianni Agnelli and David Niven as two of his style icons) to the letter.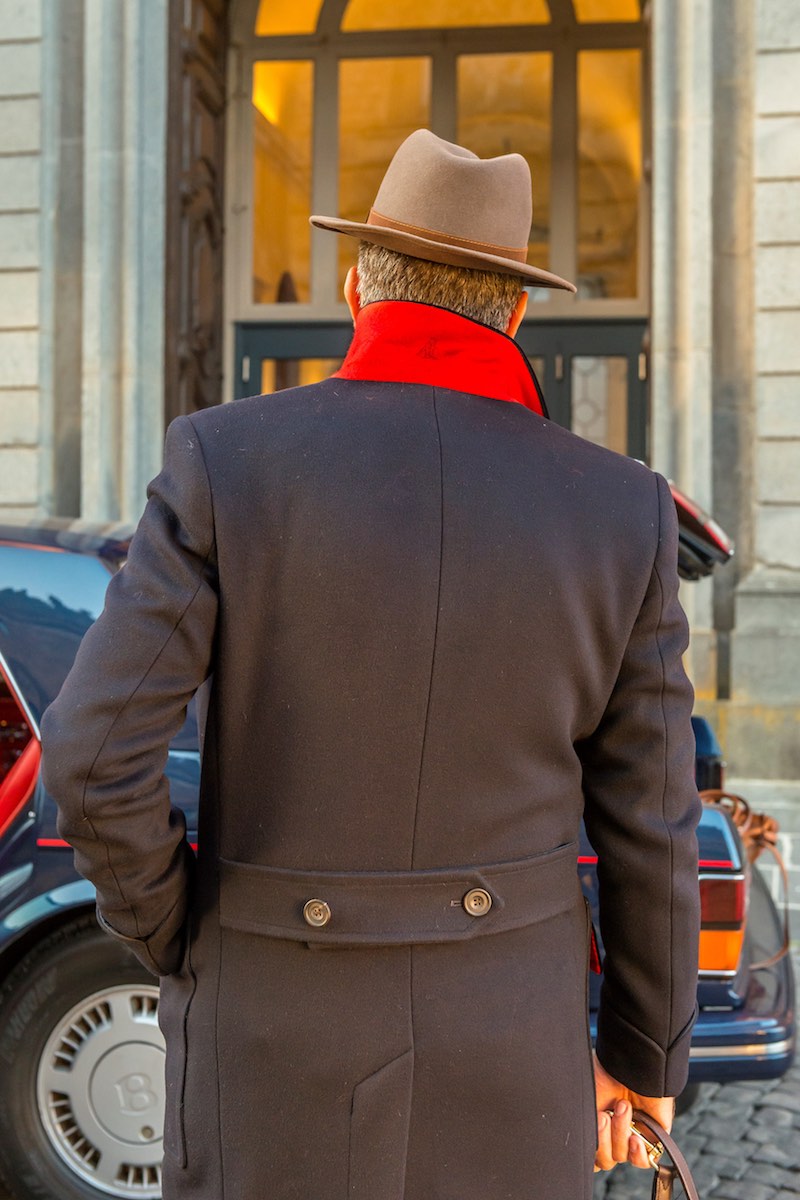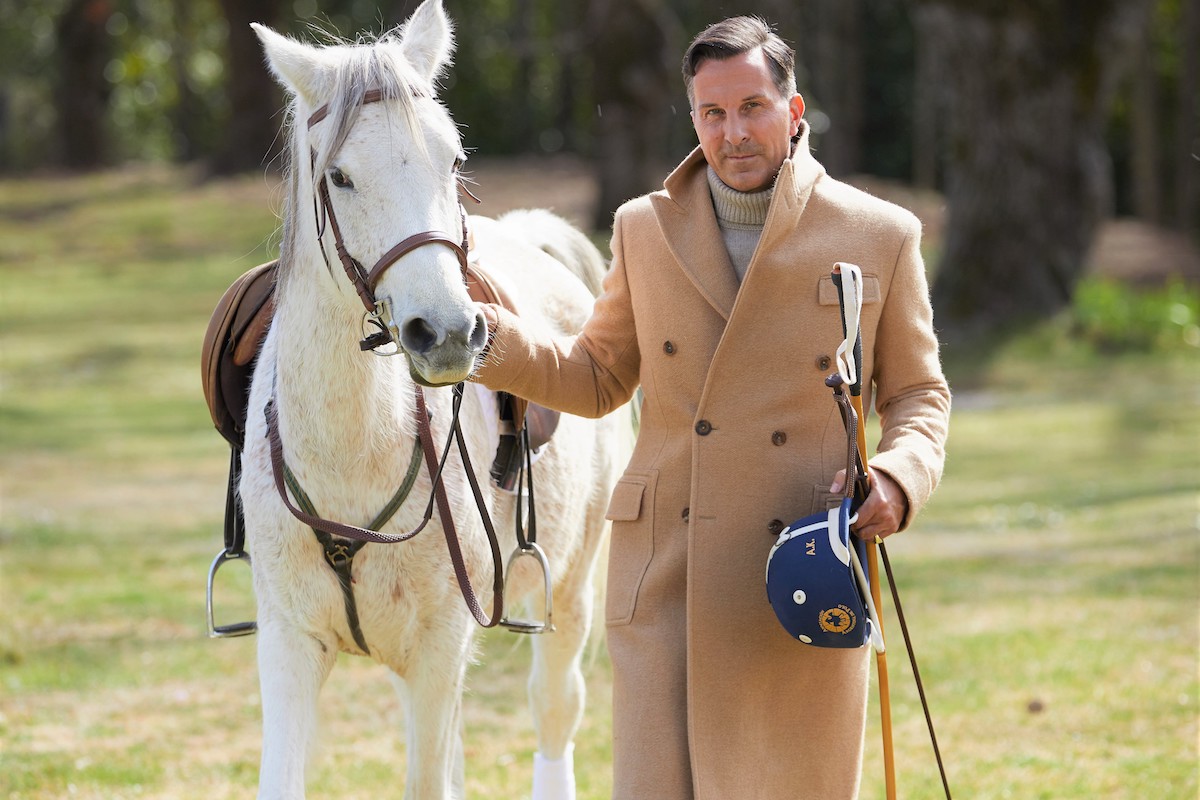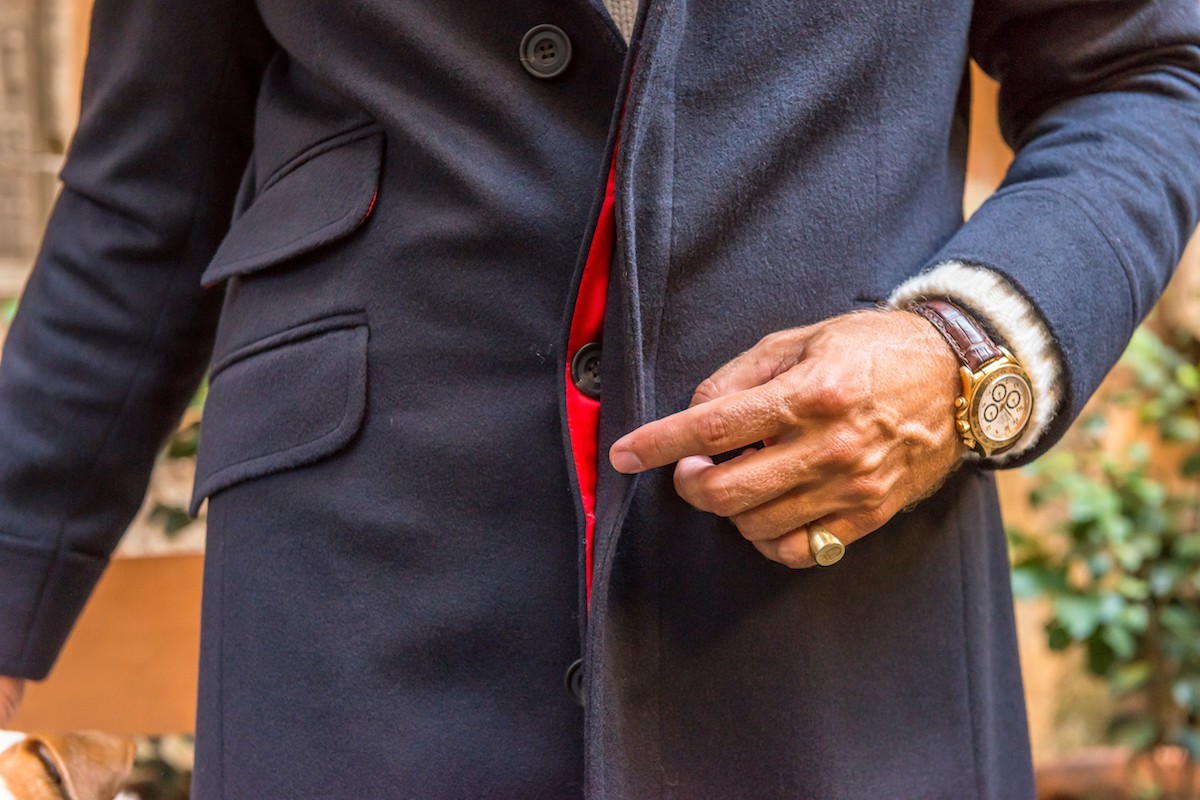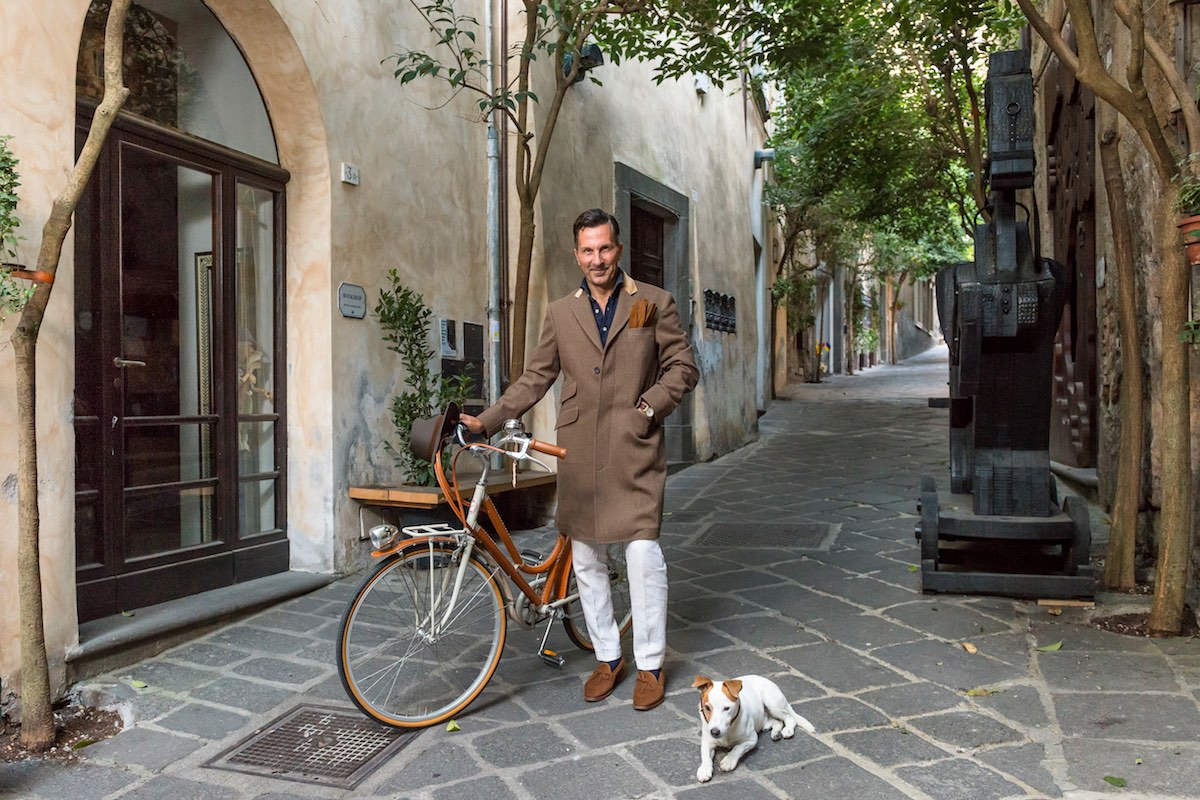 An antithesis to the banality, ubiquity and ecological destructiveness of fast fashion, Alexander Kraft Monte Carlo, which is made in artisanal workshops in Puglia in Southern Italy, is the result of an unadulterated focus on fine tailoring. The results are sublime, as the new Autumn/Winter additions to the range on offer via The Rake – Kraft's second collection to be made available here - demonstrate. For this autumn/winter season and all available now, Kraft has turned his attention to overcoats, and has adapted some classic models in his signature, bespoke - inspired style to our modern times. He has reinvented the classic covert coat by making it shorter, trimmer, and less boxy and stiff, using pure beige cashmere and a navy cashmere/wool mix from the most renowned Italian mills, as well as a soft, light covert fabric especially developed with Scotland's Lovat Mill, and combining these with a striking lining in contrasting red silk or even a quarter-lining that shows off the beauty of the cloth also from the inside. Another beautiful model is a six-button double-breasted polo coat, inspired by the outerwear worn by polo players after matches in the 1930s, that comes either in a hyper luxurious double-sided navy cashmere or in real camel hair. Refined details on all overcoats include a secret embroidery of the aristocratic Alexander Kraft Monte Carlo logo underneath the collar (pop up the collar to see it) and elegant gauntlet sleeves. And if you're thinking about the chillier evenings that are approaching fast, the collection's chunky-weave rollnecks in classic navy, cream, grey and beige are made from the finest six-ply Scottish cashmere available on the market, and work beautifully with the ivory coloured trousers in soft cotton corduroy as well as suits (for dressing them down) or jeans (for dressing them up). Both the overcoats and the roll neck sweaters are offered at incredible prices that represent a fraction of those demanded by the luxury conglomerates for lesser qualities!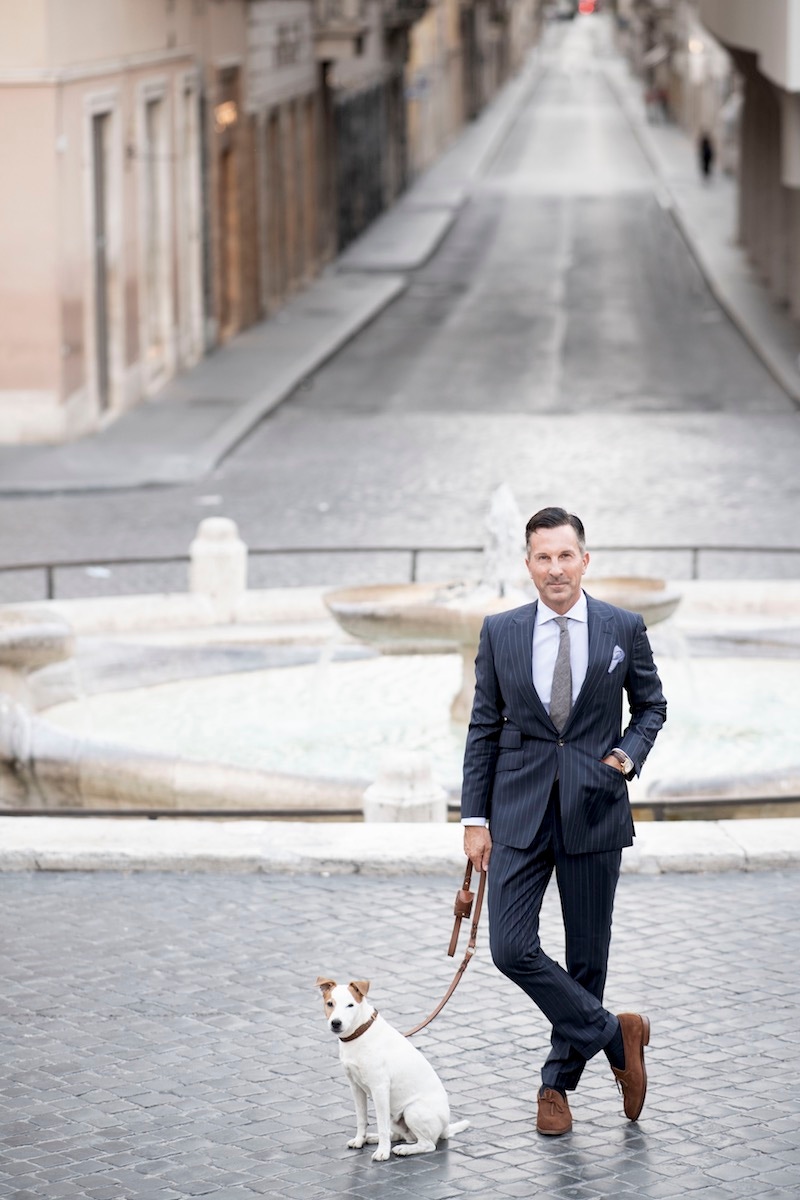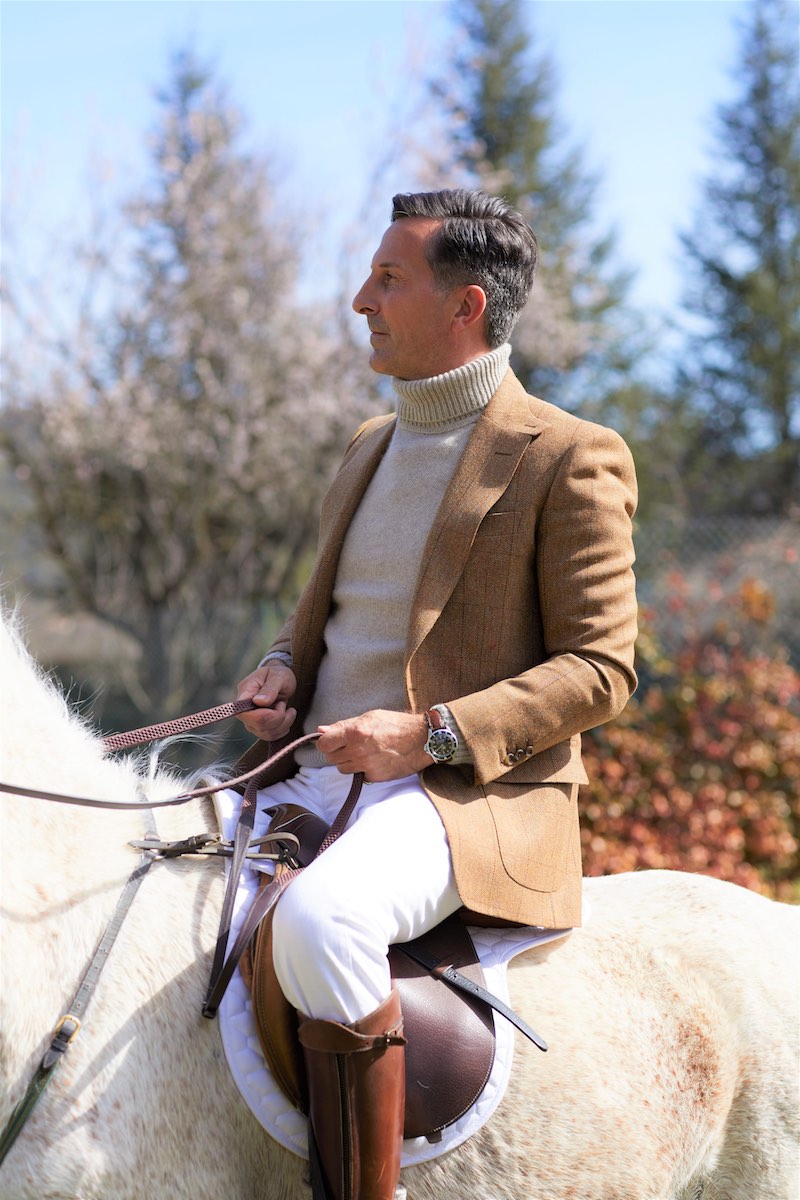 There's also a new trio of delectable three-piece suits, including one in eternally tactile flannel, featuring a jacket whose nipped-in waist and medium-width lapels are complemented by double vents, slanted pockets and real horn buttons, and which packs congruence with either jeans or well-chosen chinos as well as its siblings. All waistcoats in the three-piece suits mentioned above feature six-button double-breasted waistcoats whose emphatic 'V' shapes and shawl-collar lapels offer more than a touch of imperious espièglerie; trousers meanwhile are flat- and fly-fronted and feature side adjusters for fit (they also come unfinished, allowing for alterations). Elsewhere, displaying Kraft's knack for mastering styles which run the gamut from Riviera charm to casual urban panache, are a blue and white Bengal stripe dress shirt with French cuffs and spread collar.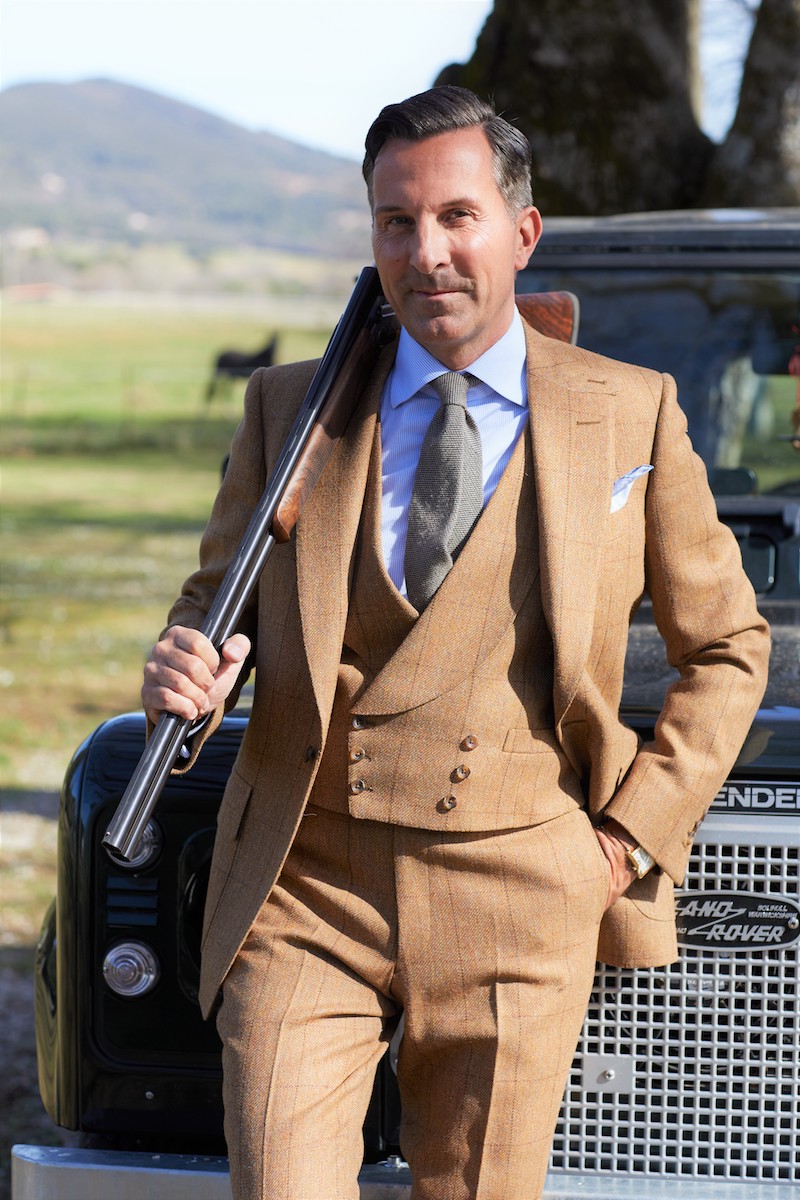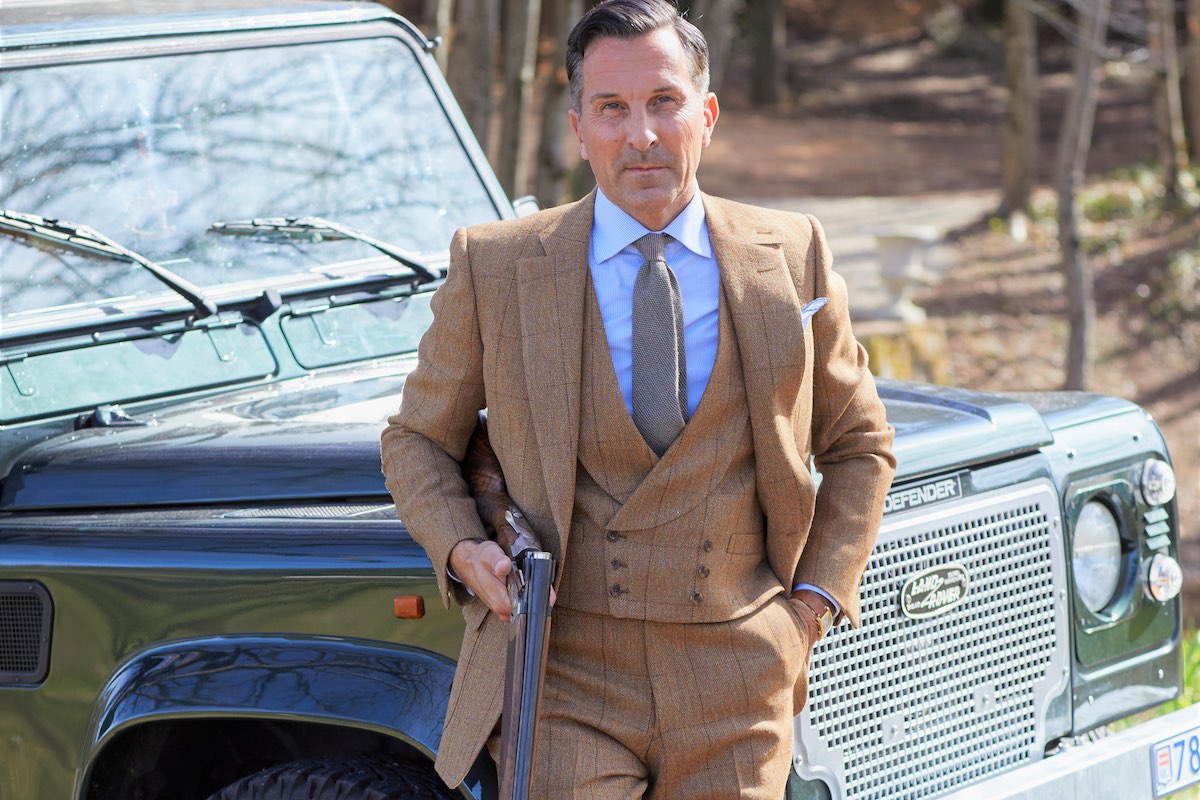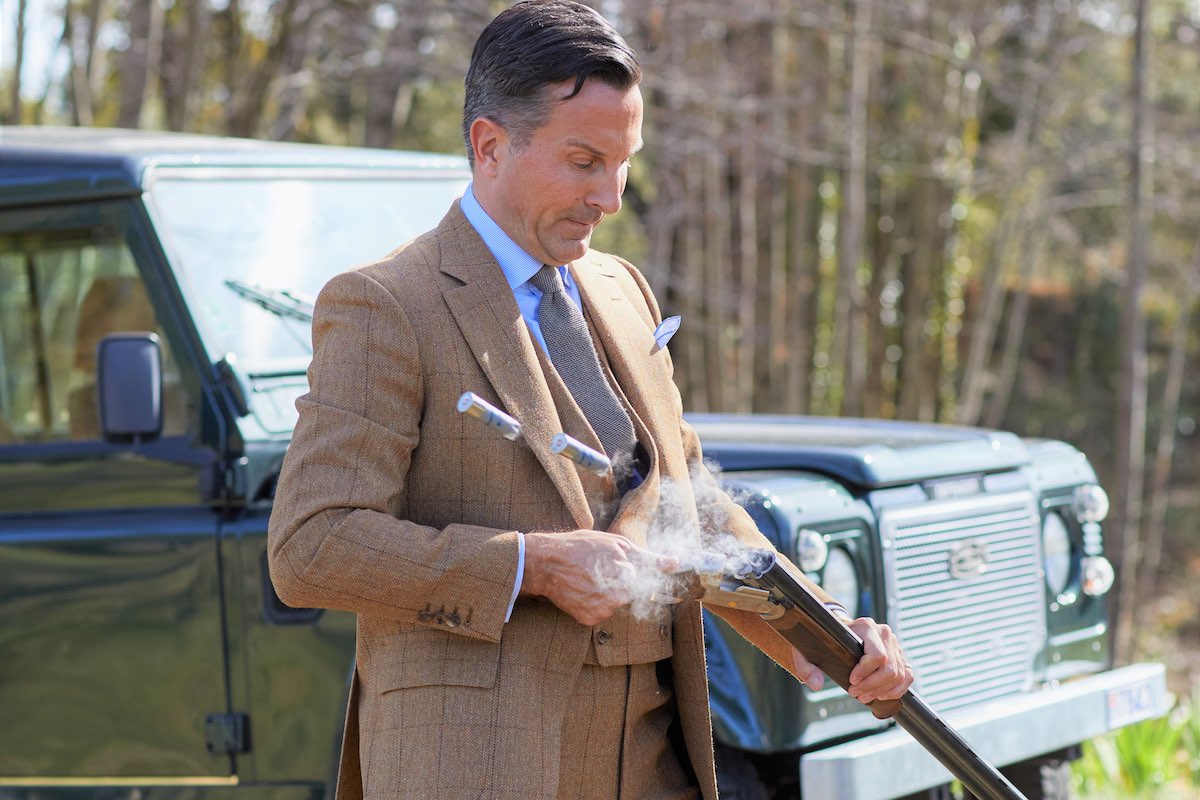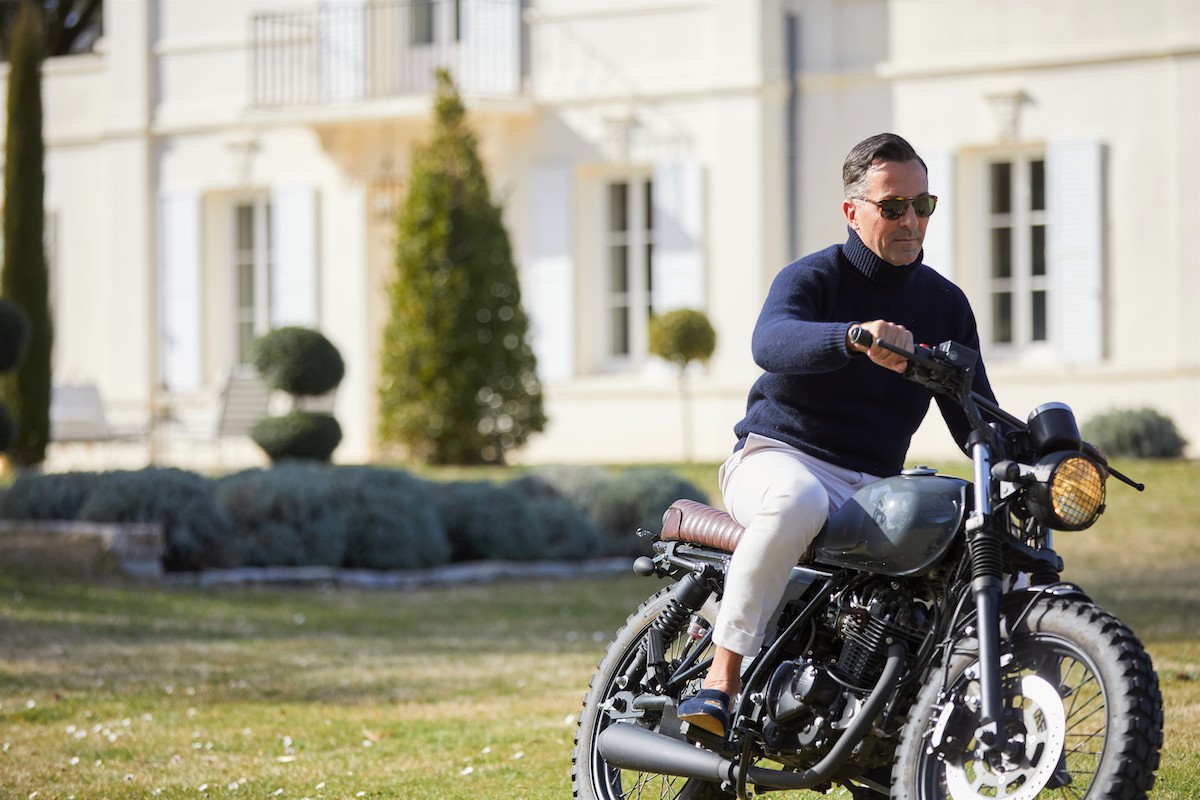 Kraft being as adept at pastoral chic as he is urban apparel, it's no surprise to see another three-piece in the collection made of a durable, soft-to-the-touch Kraft Estate Tweed in a caramel backdrop, upon which is overlaid a subtle brown and navy check. The jacket has similar credentials to the aforementioned chalkstripe garment, but has double vents, patch and flap pockets and a grown-on storm tab. The third three-piece in question comes in a special order grey Prince of Wales check flannel, designed with Sir Sean Connery's three-piece worn in Goldfinger in mind. The jacket's less restrictive half-lining in bright red silk will make younger wearers feel like 007 on the besuited agility front, too. We're guessing you're as impatient as us to see what comes up next, in a collection that affirms this magazine's ethos with gusto.