L.B.M. 1911: Hundred Years of Family
L.B.M. 1911 might only be 15 years old, but the Lubiam family has a century's worth of tailoring knowledge and expertise, as shown by a stunning AW collection.
In its current inception,
L.B.M 1911
is only fifteen years old. In actuality, it is the continuation of a hundred-year-old dream, started by a sixteen-year-old Luigi Bianchi (of the L.B.) and realised, today, by his grandson Giovanni, who revived the house in 2005. While L.B.M. 1911 enjoys the respect and admiration of tailors and wearers alike, its humble beginnings can be traced back to a small Italian village at the turn of the twentieth-century, when young Luigi ventured out to learn his craft. Travelling to the big towns of Milan and Turin, places that were no doubt overwhelming for a village-lad like Luigi, he persisted to learn tailoring from the best. After deciding he had learned as much as he could, he returned home and set up his own small atelier, called Primaria Sartoria Luigi Bianchi. Before long, Luigi's attention to detail, his skill at weaving all he had learned from the big-city masters, and dedication, earned him a reputation that supposedly even enticed HRH Edward the Prince of Wales. When one of the world's most stylish men is seeking out your small atelier, you are doing something right. And Luigi's success was just the beginning.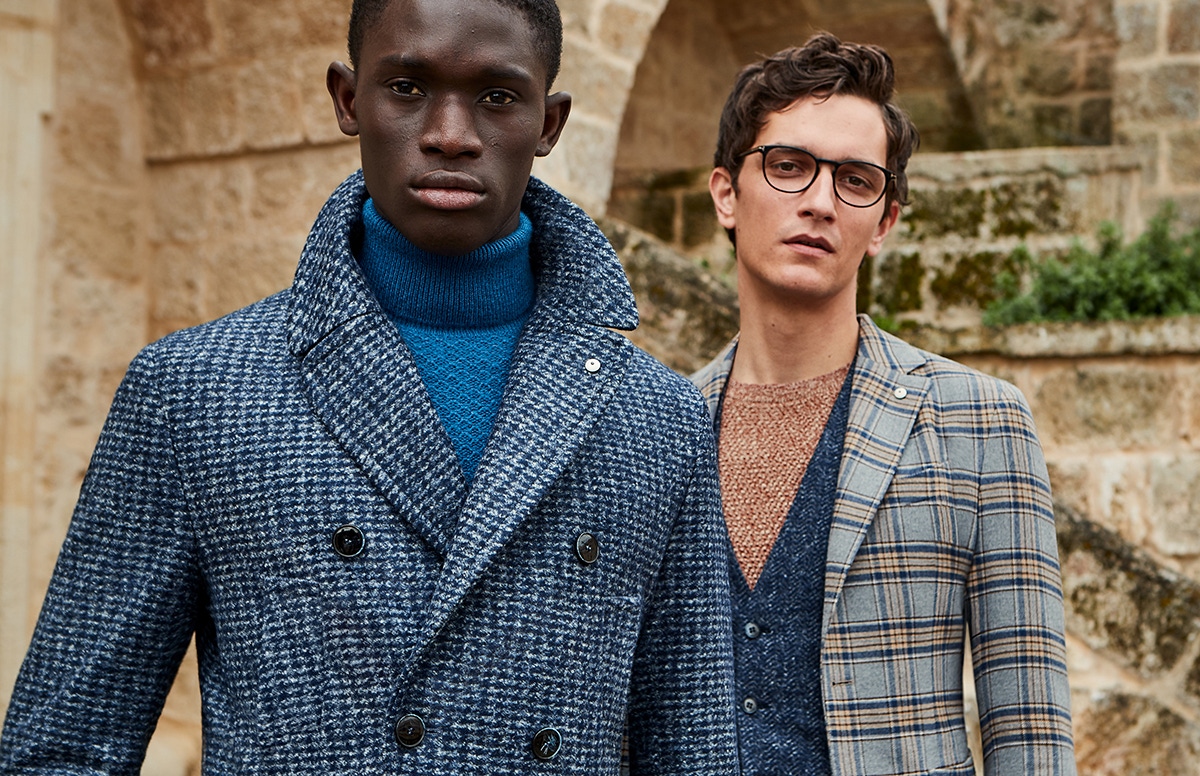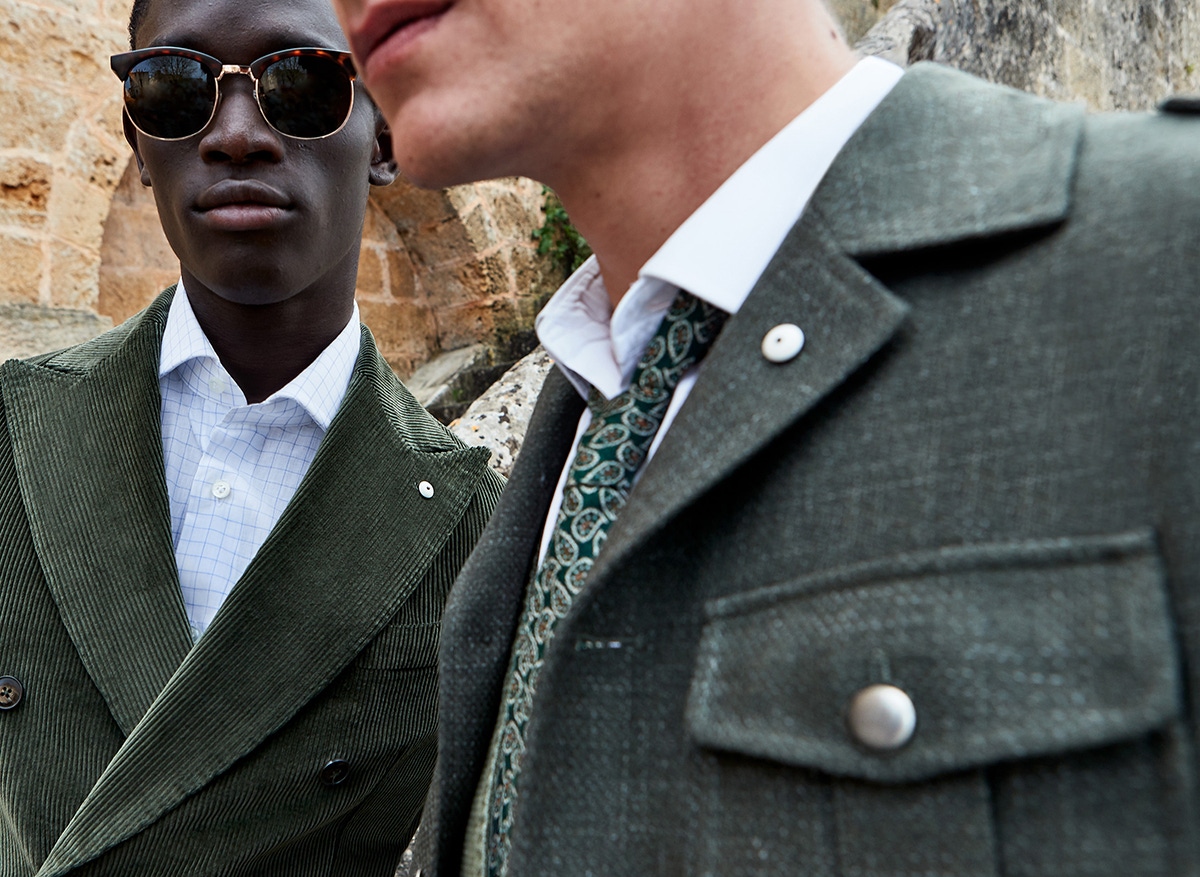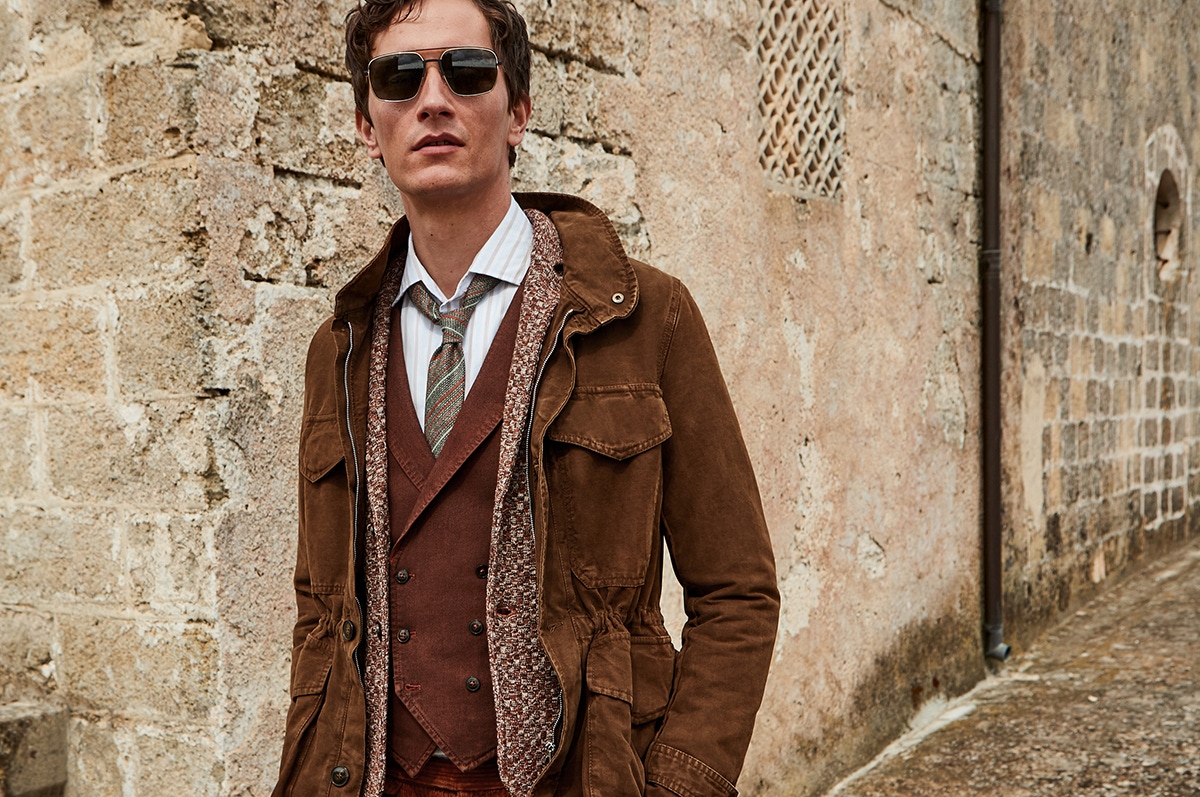 Empires start with small beginnings. Before long, the Bianchi family were producing tailoring for some of the most reputable houses, and in 1939, became Lubiam – employing five hundred people and going from strength-to-strength. Today, Lubiam is an umbrella company which owns and directs numerous tailoring brands. This encouraged Luigi's grandson Giovanni Bianchi to look back at the company's roots and revive (in spirit) his grandfather's humble atelier. Thus, L.B.M. 1911 is the return of Luigi's initial vision, a brand that uses the highest quality materials and craft, and all made proudly in Mantua. Their lightweight jackets are consistently innovative, with garment dyeing processes and a blend of natural fibres with synthetics for manoeuvrability. The fit is typically slim, with higher armholes, and a mix of patch pockets with two or three button closures. These are all splendid features. But what really makes an L.B.M. 1911 jacket so desirable comes from this great generational homage. Everything is designed with an affectionate nod to the past, and eyes firmly on the future – a man trying to do right by his grandfather's legacy.