LIBERTY, DEBAUCHERY, FRATERNITY
The dissolute cad; the titled wastrel; the wayward toff: call him what you like, but this boisterous character has been a permanent feature, in both fiction and fact, since political and societal systems threw up the concept of hereditary eminence.
A Rake's Progress, a series of eight paintings by 18th- century English artist William Hogarth, details the roguish antics of its well-heeled anti-hero, Tom Rakewell, whose surname's etymology comes from the notion of raking up hell. Byron's epic poem Don Juan charts the exploits of the 17th-century Spanish noble ne'er-do-well, and the full title of Mozart's famous opera, based on the same character, is Il Dissoluto Punito, Ossia il Don Giovanni, which translates as 'The Rake Punished, or Don Giovanni'. (Mozart himself was no stickler for propriety, as evidenced by his canon in B-flat major, Leck mich im Arsch - literally, 'Lick me in the arse'.) Easily the most compelling character in William Thackeray's Vanity Fair is the debauched blue- blood Lord Steyne. The dissolute cad is as prevalent a persona in the fictional canon as the noble savage, the tragic hero or the penniless but honest working girl. As well this character type is not limited to previous centuries - British actor Nigel Havers is just one actor to have made a career out of playing posh cads - or European culture (as demonstrated by Japanese woodblock artist Tsukioka Yoshitoshi's A Dissolute Nobleman Drinking with Geisha). And, whether you believe in Aristotelian mimesis or Oscar Wilde's counterpoint assertion that, 'Life imitates art far more than art imitates life', what is certain is that reality is as replete with such well-heeled, extraordinarily licentious characters as our cultural repository. Arguably the original high society libertine was John Wilmot, 2nd Earl of Rochester, a poet and courtier to Charles II who personified the Restoration's rampantly active rebellion against the
Puritan era's vehemently censorious disapproval of any kind of pleasures of the flesh. Generally attributed to Wilmot is the obscene Restoration closet drama Sodom. First published in 1684, the play's characters included Bolloxinion, King of Sodom; his queen, Cuntigratia; Buggeranthos, general of the army; and a trio of maids of honour called Fuckadilla, Cunticulla and Clytoris. Wilmot's behaviour was even more gloriously obscene than his doggerel. For 15 years, following a youth misspent abducting young countesses and roistering with the navy in the Second Dutch War, Wilmot led a group dubbed the Merry Gang by metaphysical poet Andrew Marvell. This band of aristos and literary reprobates, which included the wit Charles Sedley and the enviably titled Master of the Revels Thomas Killigrew, were notorious for escapades such as public simulation of buggery and regular, gleeful genital exposure. A tavern-haunting whoremonger for his entire brief life, Wilmot died from venereal disease, inevitably enough, aged 33. By now, though - 1680 - rampant bacchanalia had caught on in high society, and a couple of decades after Wilmot's death another well-heeled bounder, by the name of Philip Wharton, entered the world. A dashing Jacobite reprobate, the 1st Duke of Wharton was described by one biographer as 'two men: one, a man of letters, and two, a drunkard, a rioter, an infidel and a rake'. A freemason and fervent atheist, Wharton founded the first organisation to bear the name Hellfire Club, in 1719. His goal was to deride religious faith by publicly presiding over a feast of Christian ritual parody, with plenty of satanic trappings ladled over the top, in a tavern near London's St. James's Square.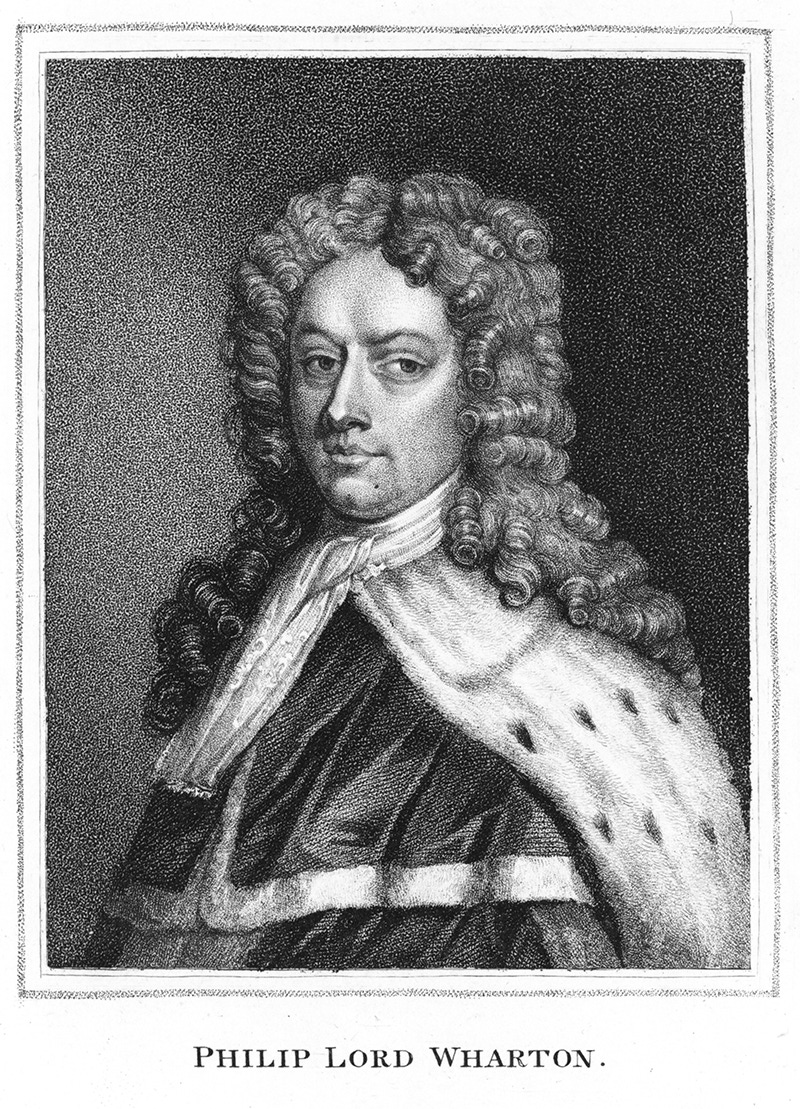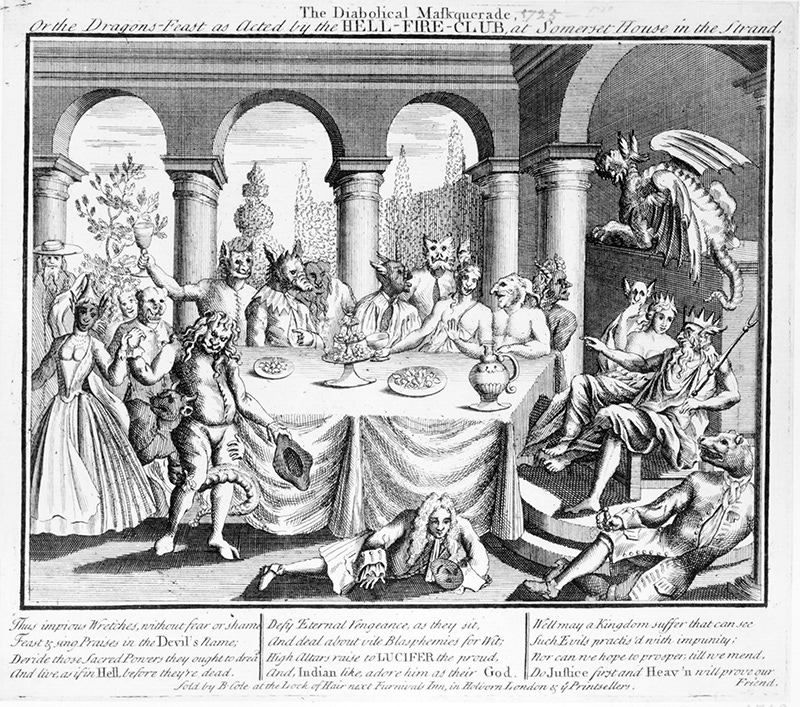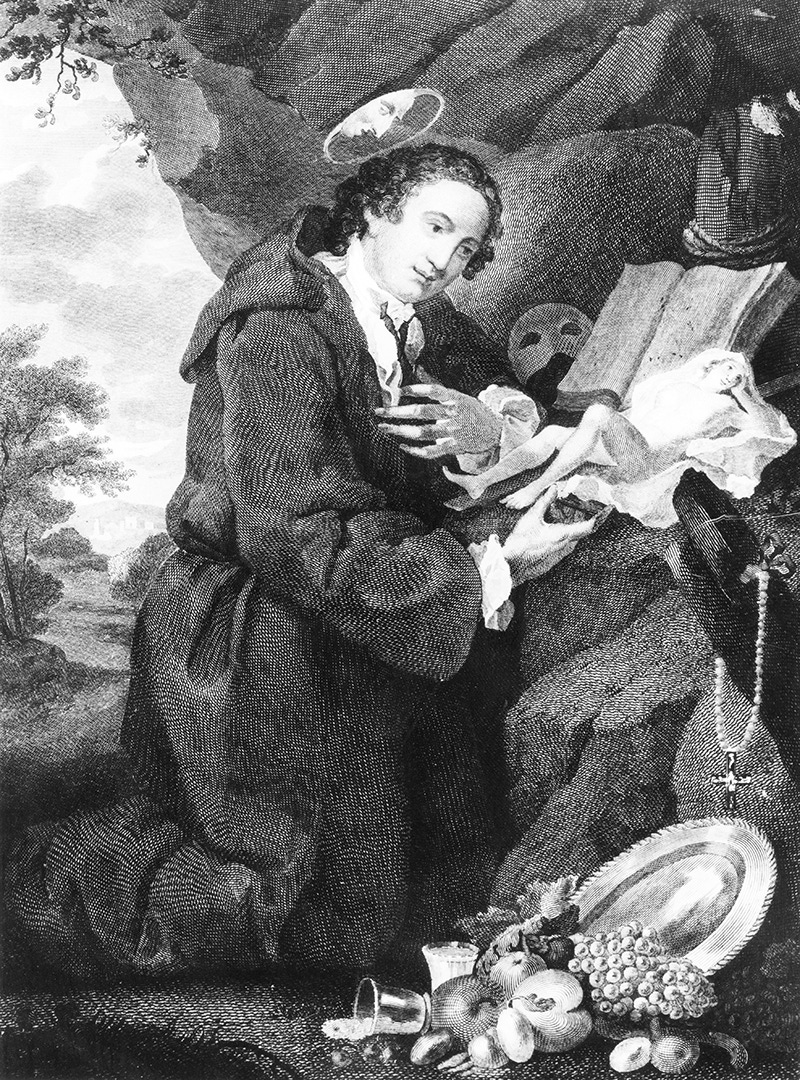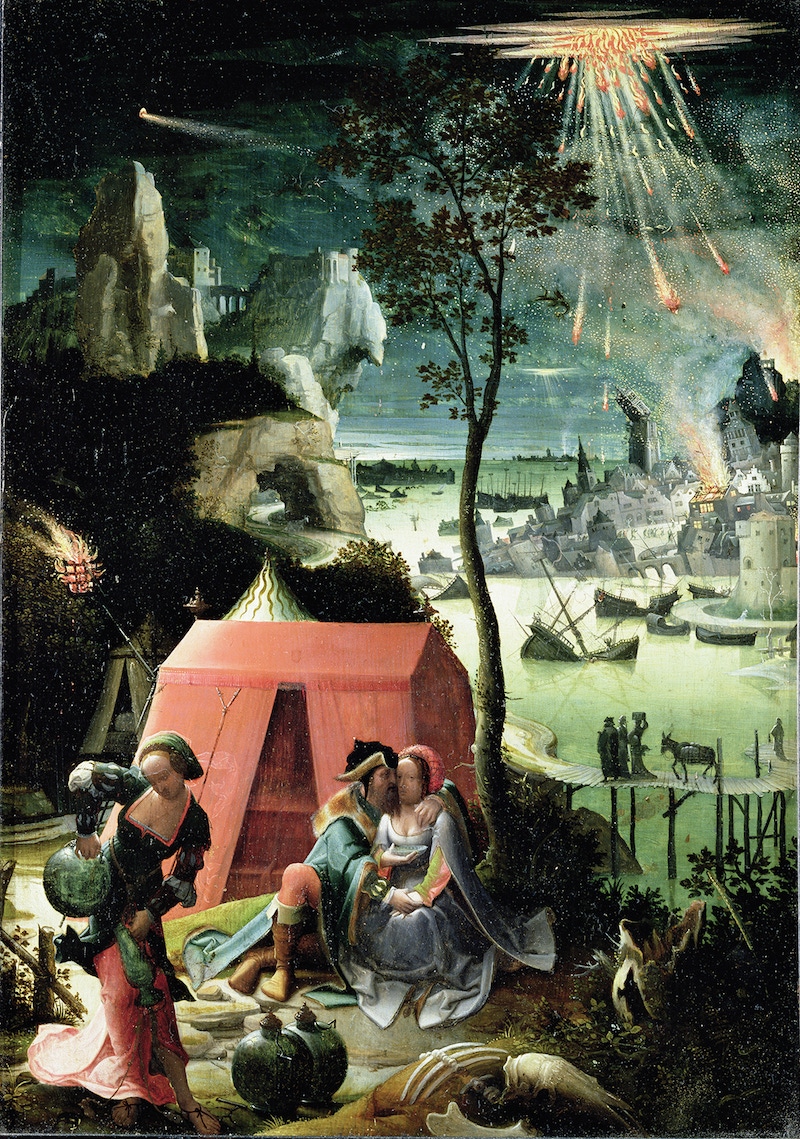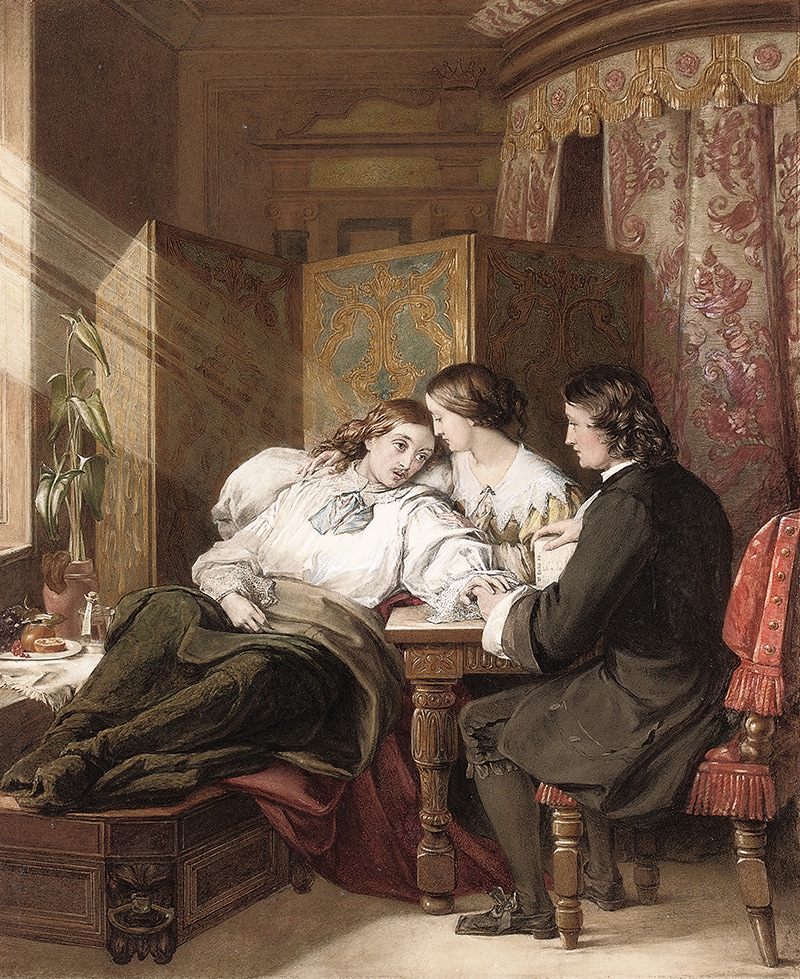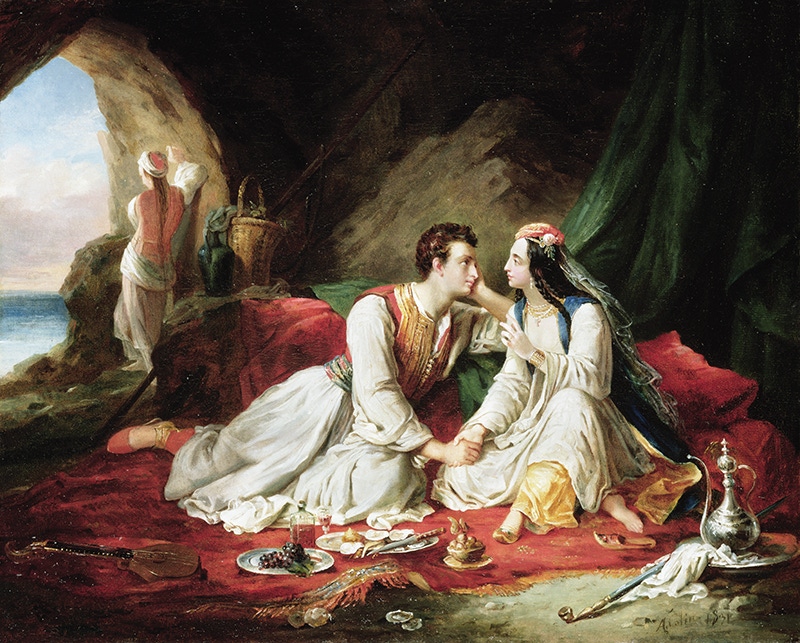 Tales of Wharton's mischievous exploits are legion. Just a month after inheriting the first of his titles, aged 16, he eloped with the daughter of a senior military figure. Throughout his life, he not only accumulated vast debts but also squandered entire fortunes (one of which came from selling his title back to King George I). When he lost around 600-times the average London income in the South Sea Bubble stock market crash of 1720 - a development that led to the abandonment of his group - he splashed out for musicians and a hearse in order to hold a public funeral for the demised company. The name Hellfire Club would endure as a designation for upper-class debauchery thanks to the efforts of one Sir Francis Dashwood, whose own dubious collective, founded in 1749, comprised an elite circle of respected intellectuals, artists du jour and prominent figures from George III's government. This motley band would, during time out from masterminding Britain's empirical endeavours, creep up the Thames in a gondola to the ruins of an abbey near West Wycombe, where they indulged in ritualistic depravities that made the occult ritual attended by Tom Cruise's character in Eyes Wide Shut look like a Connecticut bar mitzvah. The ceremonies presided over by Sir Francis were bestowed the name Hellfire Club not by him and his cronies, but by a censorious establishment who deplored it with vigour. The chromatic spectrum is really too narrow for 'colourful character' to be a suitable epithet for Sir Francis. An MP for 20 years, and Chancellor of the Exchequer between 1762 and 1763, he had form when it came to themed gatherings. His Society of Dilettanti club involved him and about 40 of his peers who, during their Grand Tour, had experienced Rome standing around in togas, discussing the city's art, literature and antiquities. His Divan Club entitled men who had visited the Ottoman Empire to congregate and indulge in a similar chin-stroke over their memories of the Caucasus.
It was during his trip to Italy on his tours that Sir Francis developed a fierce antipathy towards the prudish braggadocio of the Roman Catholic Church. So fervent was his disdain he even went to the trouble of commissioning blasphemous portraits of himself, including one by Hogarth portraying him as a Franciscan friar leering at a statue of the Goddess Venus with one breast revealed. The Knights of St. Francis originally congregated in the George & Vulture pub in the City of London - these days a chop house whose folklore is nicely enriched by its decadent past. It wasn't until 1750 that Sir Francis acquired Medmenham Abbey, a 13th-century Cistercian Order building, shut down by Henry VIII during the Dissolution of Monasteries. Sir Francis made the building, close to his ancestral home in West Wycombe, fit for purpose by revamping it in the fusion Gothic and Neoclassical style fashionable at the time, adding a cloister and a tower and having the motto Fay çe que vouldras - Do what thou wilt - carved over the doorway.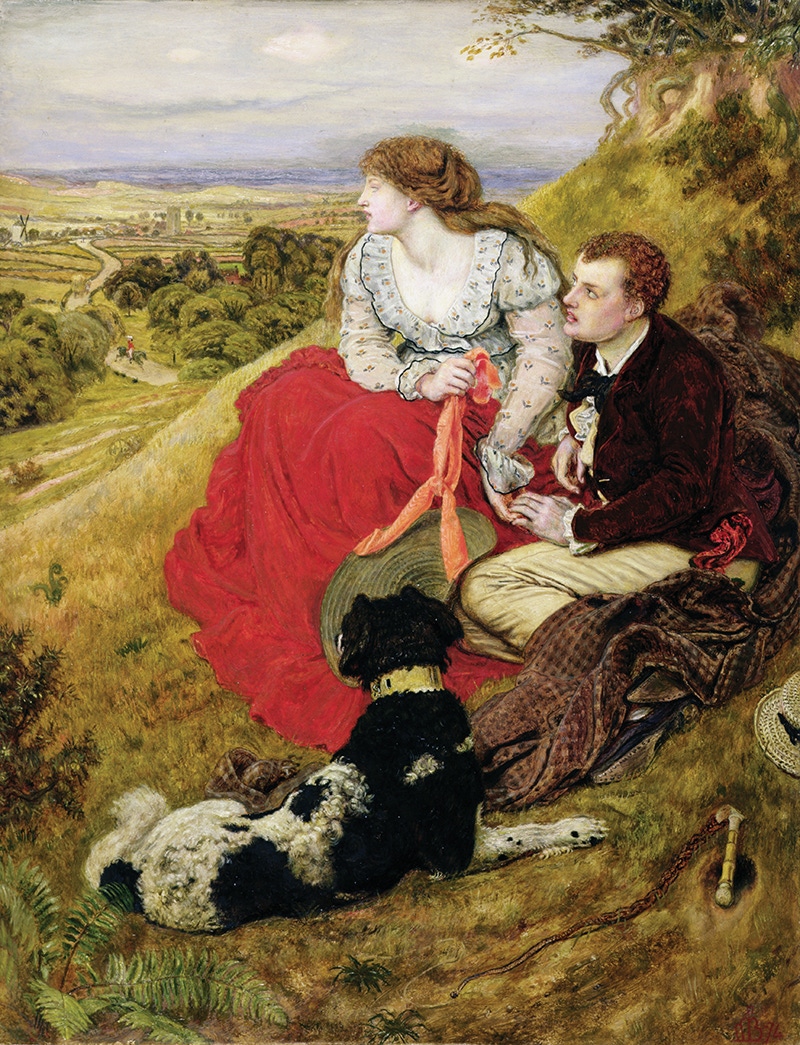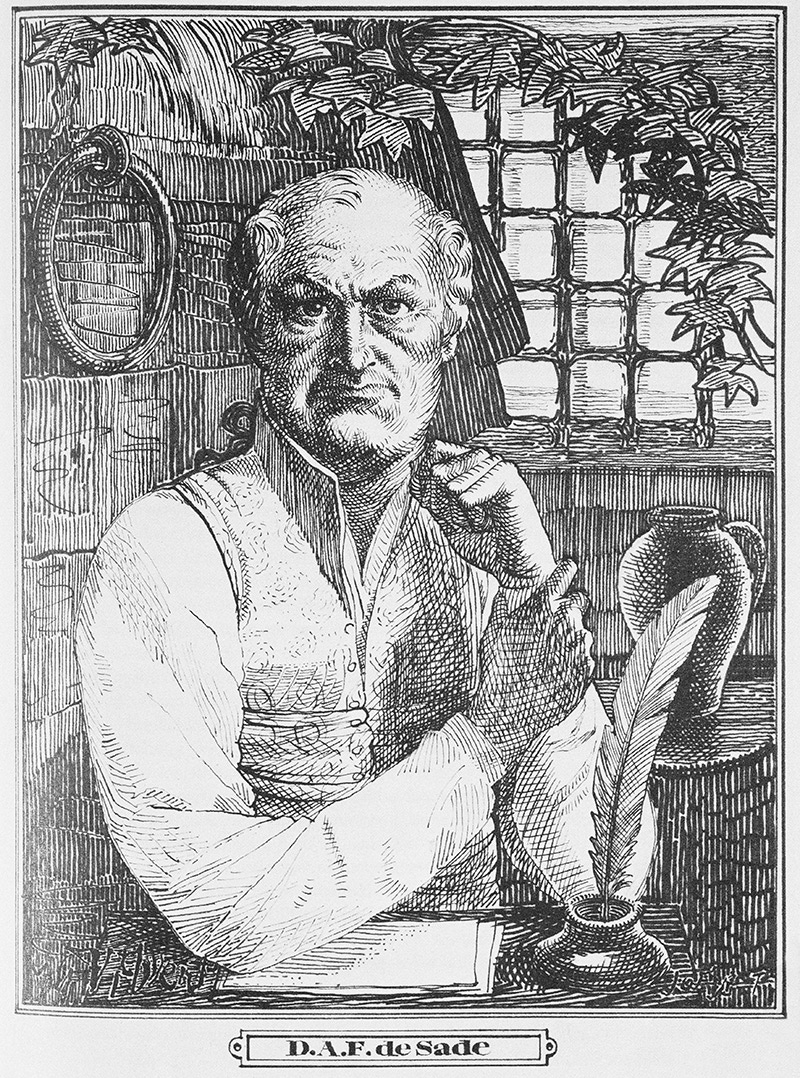 He then began work on the notorious 'Hellfire Caves'. According to some accounts - which, if true, exemplify a gulf between accepted notions of morality and genuine human decency that exists, sadly, today - he hired far more labour than necessary at a then tidy rate of one shilling a day, to alleviate local suffering caused by poor harvests. These days, school parties can often be found knee- skidding their way through the caves' dusty crannies and corridors, but it's unlikely parents would want their offspring to bear witness to what went on here in the 18th century. Offering a clue are the phallic symbols and other salacious imagery Sir Francis had daubed onto the walls. As well, the caves' layout bears an uncanny resemblance to the male and female reproductive organs in a state of ecstatic union, with the catacombs, banqueting hall and buttery representing the ovaries, womb and testicles respectively. As for what went on in the 'Triangle' - placed, tellingly, equidistantly from the banqueting hall and the buttery - it's fair to assume that Sir Francis, his powerful but prurient pals, and as many mistresses and courtesans as their tongues could handle engaged in the kind of orgiastic mayhem that would, to paraphrase Morrissey, have turned the Emperor Caligula himself a rich tone of crimson.
Statesman and art historian Horace Walpole, meanwhile, showing a great knack for the type of prim euphemism that prevailed in that era, wrote: 'Whatever their doctrines were, their practice was rigorously pagan: Bacchus and Venus were the deities to whom they almost publicly sacrificed, and the nymphs and the hogsheads that were laid in against the festivals of this new church sufficiently informed the neighbourhood of the complexion of those hermits.' For 'pagan', many historians say, read 'pseudo-satanic': parodies of Christian rituals, cursing ceremonies and the like, climaxed with a 'Black Mass' involving the naked body of a disgracednoblewoman. By the time of Sir Francis's and his chums' exploits, hardcore mischief had become pretty much de rigueur for any high-society member with a creative fire in their belly - something not lost on the romantic poets of mid-to- late-18th century England. Having inherited the title of his great uncle at the age of 10, Lord Byron indulged in jaunts on Lake Geneva, where wine flowed as copiously as laudanum (a form of liquefied opium), and conducted a string of illicit affairs (most scandalously with Lady Caroline Lamb) before almost certainly impregnating his half-sister, Augusta, and heading south to fight for Greek independence from the Ottoman Empire. 'Mad, bad and dangerous to know,' was how Lamb famously described a man who attracted women like nectar attracts hummingbirds, in part because of his dashing looks but also thanks to lavish generosity that put him deeply into debt.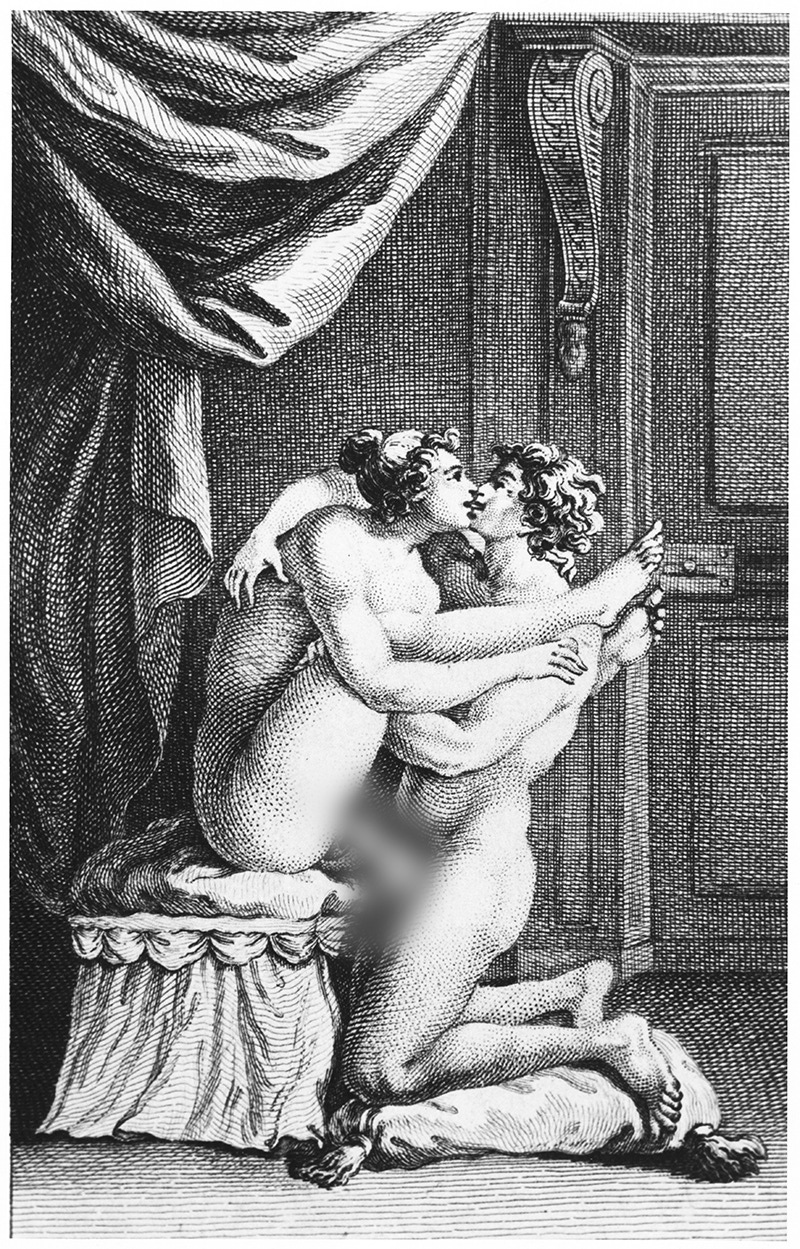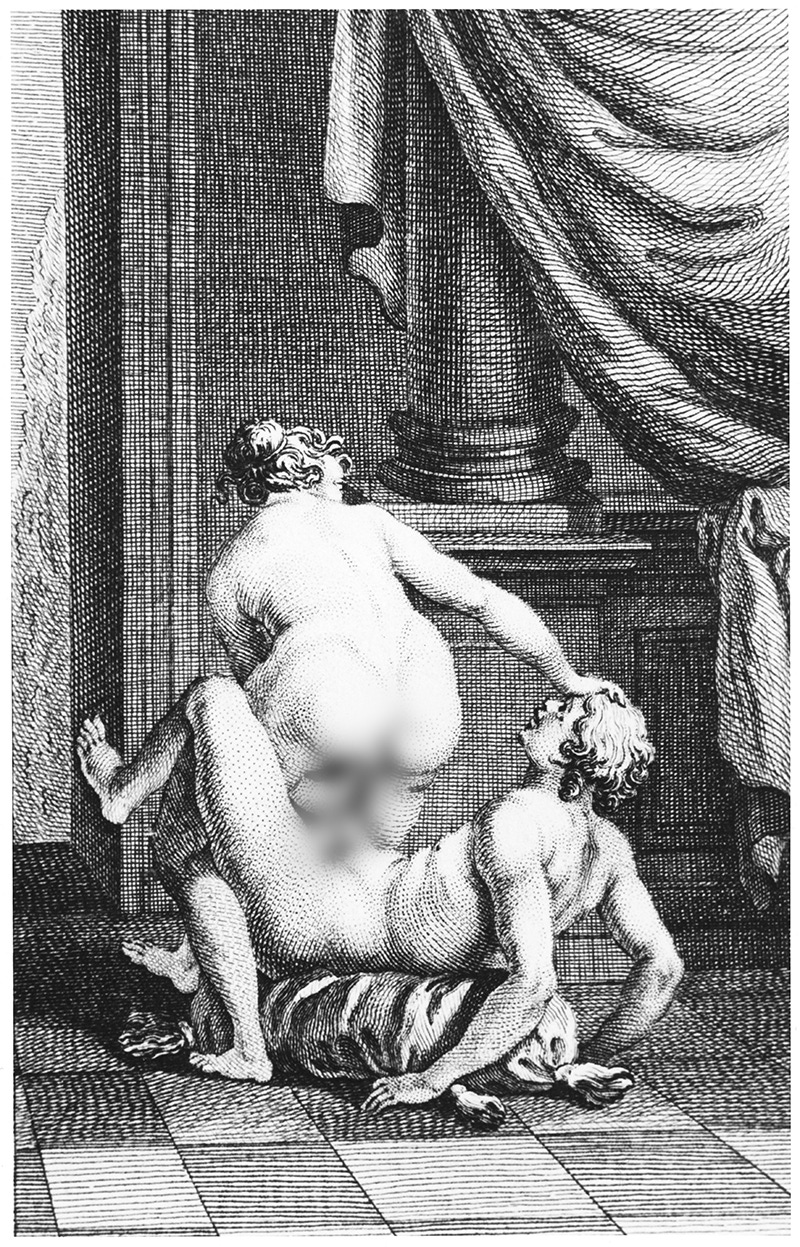 Percy Bysshe Shelley, meanwhile, by the age of 23 had gained his own notoriety as an apologist for God-spurning free love and opium, which he used with the same mental- door-opening literary purposes as Aldous Huxley would with L.S.D. around 140 years later. Shelley never saw literary success in his own lifetime; most publishers refused to publish his work for fear of being pinched for blasphemy or sedition. Fond, in his youth, of blowing up trees with gunpowder, Shelley, too, would attend the Lake Geneva binges with his stunning 18-year-old mistress, Frankenstein author Mary Wollstonecraft Godwin. Meanwhile, about 350 miles to the north-west in Épernon, France, another louche literary figure, the Paris- born aristocrat, revolutionary politician, philosopher and writer Marquis de Sade, was being laid to rest, leaving behind the questionable legacy of having the word 'sadist' derive from his name. Sade had sexual depravity in his genes: Madame de Pompadour, Louis XV's mistress, once complained vocally about the orgies that were requisite in aristocratic circles at the time, and Sade's father and uncle were both renowned for their debauched energies. Sade, meanwhile, from a young age would go whoring with his valet, taking it in turn to be pleasured by one another with prostitutes as spectators. He spent most of his life in jail, despite two daring prison breaks, for crimes including incarcerating a young girl, whipping her with a multi-tailed whip then masturbating into her wounds, and poisoning four prostitutes with Spanish fly (an unpleasant side-effect of which he had a 'thing' for). So perverse were his writings - philosophical discourse, ostensibly, but littered liberally with wild pornography - that the authorities wanted him incarcerated for being mad as well as bad, and he died in an asylum aged 74.
While these literary figures were brazen about their exploits, though, more recent aristocratic mischief has tended to go back to the Hellfire Club model of taking place behind closed doors. One can only speculate as to the level of debauchery that went on in the 1950s on Rome's Via Veneto, or what ungodly activities took place at Baron Guy de Rothschild and his wife Marie-Hélène de Rothschild's famous Surrealist Balls, such as that held at Château Ferrières on December 12, 1972. When your guest list includes Jane Birkin, Serge Gainsbourg and Salvador Dali, the hostess is wearing a giant gold stag's head, and the focal point of the buffet is a life-size model of a naked woman made of sugar, lying on a bed of roses, the comparisons with Sir Francis Dashwood's Hellfire Club are inevitable. The same goes for the masquerade ball held in 2009 at Halswell House in Somerset - code name 'Eyes Wide Sins' - which descended into an orgy, to the chagrin of the more censorious quarters of the British press. If there is one contemporary toff who still flies the flag for upper-class hell-raising, it has to be - you've guessed it - Prince Harry. So far on the charge sheet of the fourth in line to the British throne, we have: brawling with the paparazzi, accusations of cheating at his A-level art course, being photographed playing strip-pool in Las Vegas, and turning up at a fancy dress party with a swastika around his arm. Also raising hell in posher quarters is the Oxford University Bullingdon Club - supposedly a dining club, but really more like football hooliganism in tailcoats with puffed-up self- entitlement and chequebook destructiveness thrown in. Their ongoing existence is a further sign that boisterous revelry among the well-heeled is alive and well and will surely never end, unless something like the French Revolution were to happen on a global scale.