L'Impermeabile: Style Entrenched
In an era of elevated weather volatility, the trench coat's unique construction will prevent city showers from saturating your coveted suit. Stay stylishly safeguarded from the elements with timeless outerwear from Italian label L'Impermeabile.
Few items personify the swinging sixties like a raincoat. Worn by celebrities from Bogart to Bardot to Alain Delon, the iconic trench made a name for itself as a smart-casual piece of attire (a must-have) – searing itself on screens around the world. Today, the trench remains timeless - rooted in England, but worn worldwide. It is in envisioning the trench as this 'cultural-icon' that L'Impermeabile designs their gorgeous range of outerwear, looking back to those halcyon days of style and elegance for inspiration. The brand itself was born in 1948 in Empoli Italy, a city famed for its production of high-quality trench coats. At one point, one-sixth of all trench coats in the world were manufactured in Empoli, but that would change in the disastrous aftermath of the Second World War. However, one family remained to preserve the proud Empoli trench coat industry: the Landis. Now in its third-generation, L'Impermeabile is the continuation of the Landi family's vision to preserve the city's waterproof-jacket production. Even today, the classic methods of workmanship are used – all handmade in Italy; all built to resist wear (and of course, poor weather). Indeed, the Landi family admit they begin each season in their archive room, scanning over designs and sketches from the 1960s. This helps spark creative ideas, or replicates, that are both unique but also very familiar.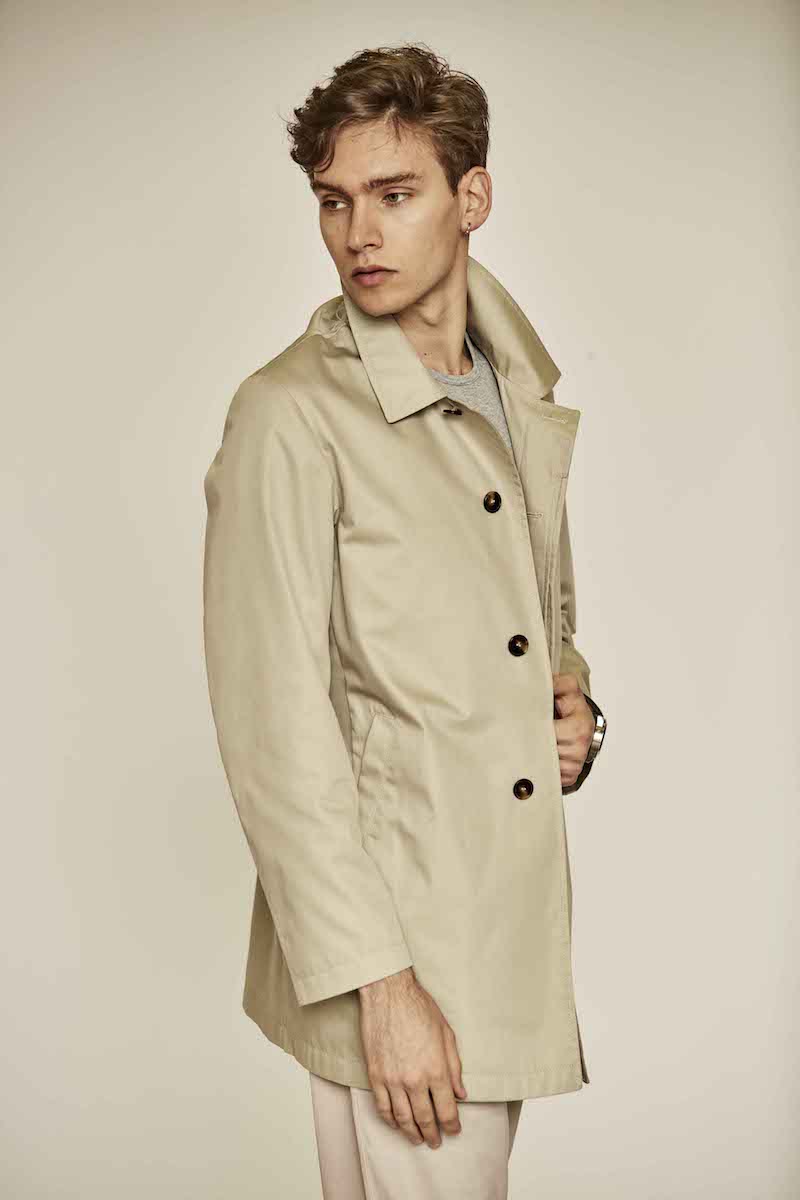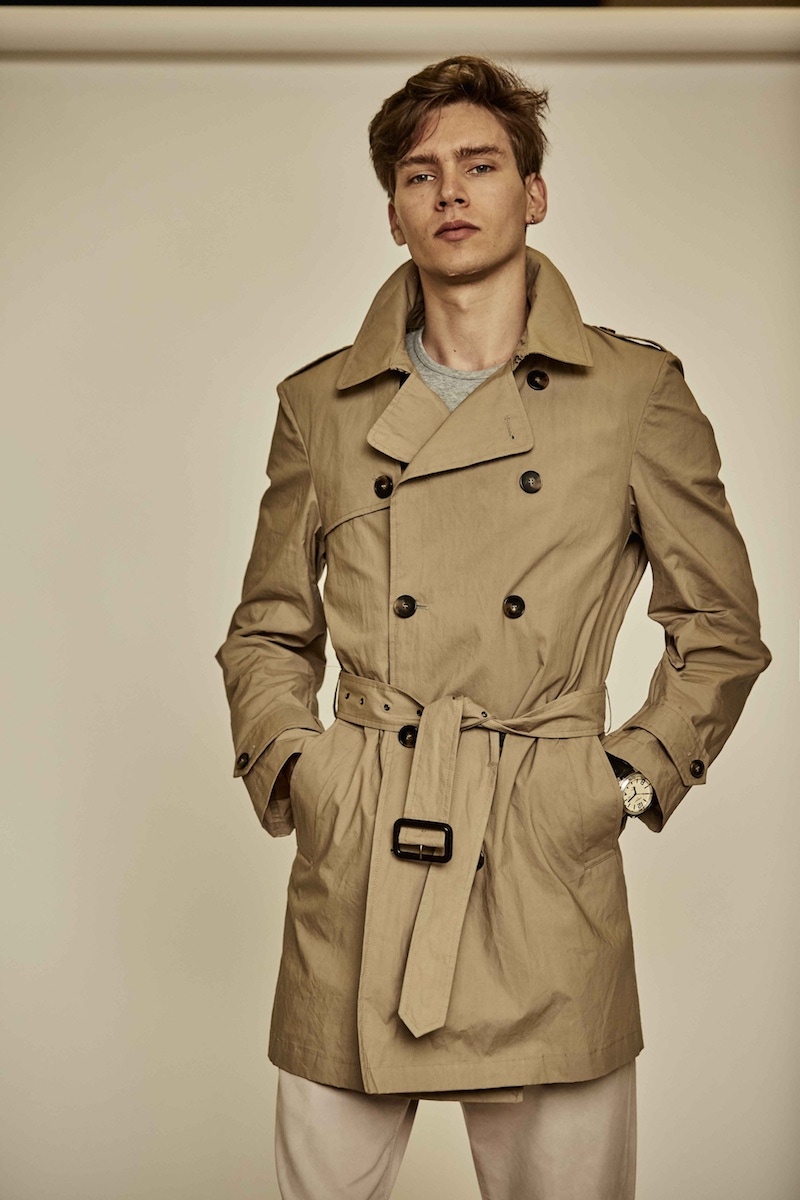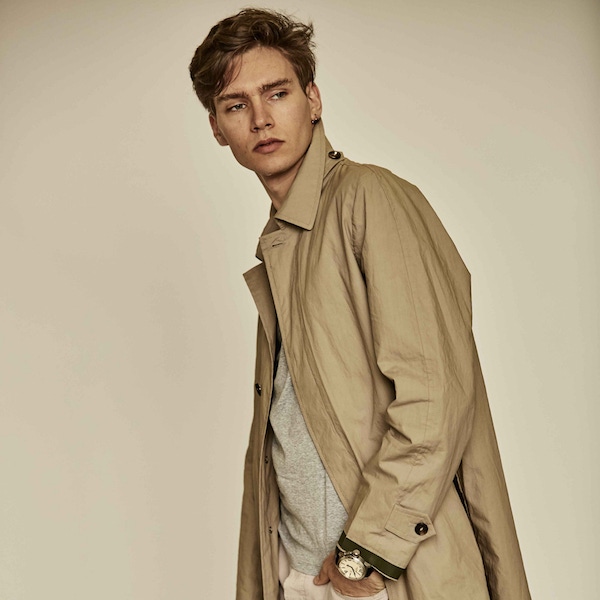 Quality is very important for L'Impermeabile; they're representing Empoli, after all. In their own words, they do not 'create a product just because it is in fashion', it has to actually protect you from the rain, too. And unlike many raincoats today, theirs are evocative of traditional styles – as close to Delon's rain-drenched trench from Le Samouraï as one can plausibly find. Yet there is a touch of modernity in the design (just enough to make each product so irresistible); allowing cinema-fans to imagine themselves - at a slight stretch – in-front of the camera of some artsy sixties flick: shoulders hunched, girl-in-arm, and speaking in fluent Italian… The collar of their Empoli-made trench turned up, of course.