LIVE AND LET LIVE
From dinner jackets and gadgets to casino plaques and a golden gun, the legend of James Bond has been preserved for ever in its archive, run by the peerless Archive Director Meg Simmonds. Nick Foulkes gets up close and personal with some of Meg's precious relics to tell the cultural story of Ian Fleming's ageless secret agent.
A highly contagious mystery virus with the sinister name Covid-19 originates in the heart of China. It spreads swiftly. Conspiracy theorists rush to the conclusion that a Chinese bioweapon has been unleashed on the world. With frightening rapidity the virus races around the globe. The death toll mounts. Stock markets tumble. Governments panic. Public order threatens to collapse. The world teeters on the brink… Time for Daniel Craig — muscular upper body bulging through the close-fitting Tom Ford dinner jacket, and Omega watch glimpsed on the wrist — to perform a handbrake turn in the latest offering from the beleaguered British motor manufacturer Aston Martin and leap to the rescue. Hectic action ensues at casinos, on beaches, up mountains and in sundry exotic locations around the world; by now Bond's air miles account must be so bloated it would be no surprise to learn that Greta Thunberg has put a contract out on him… A starting point for Bond No.26, working title 'No Time to Fly'. With the help of a few nifty gadgets, a squirt of Q-department hand sanitiser, some breathtaking action sequences, and a script seasoned with a judicious sprinkling of MeToo-appropriate millennial witticisms courtesy of Phoebe Waller-Bridge, the day is saved. Order returns, stock markets soar, and the 25th James Bond film does not need to be postponed…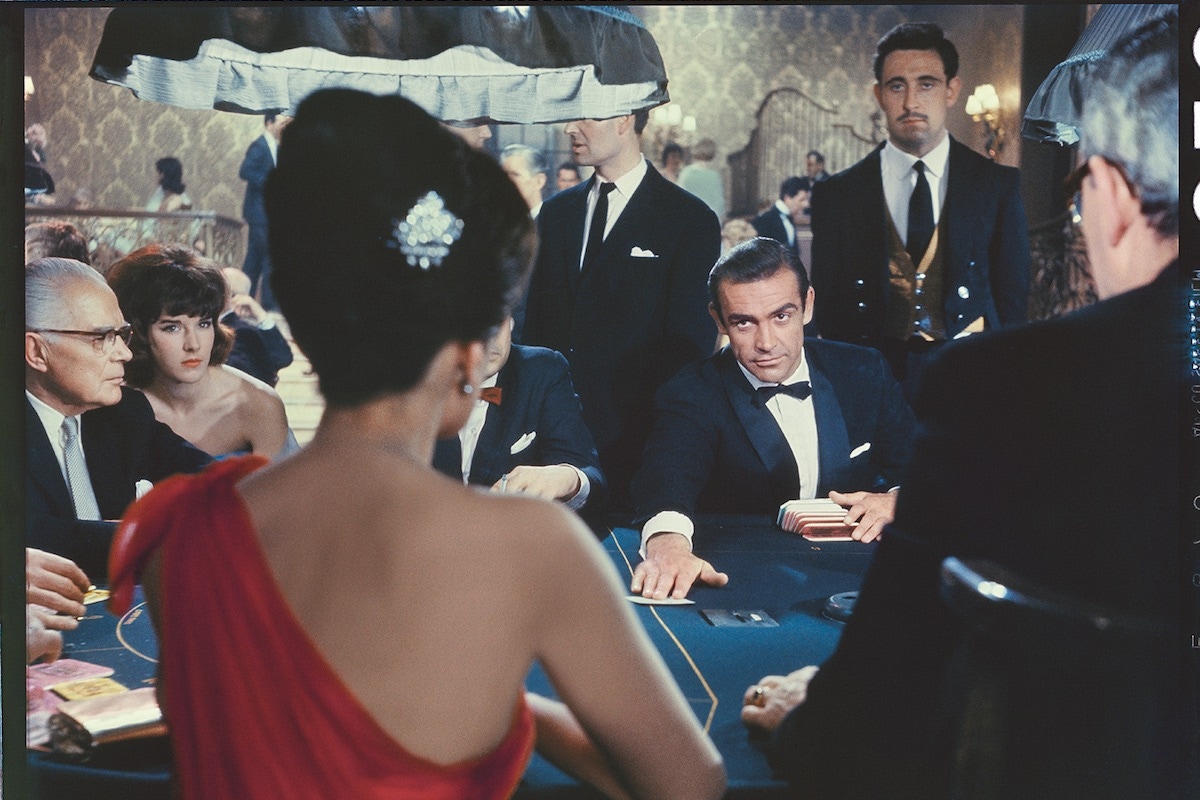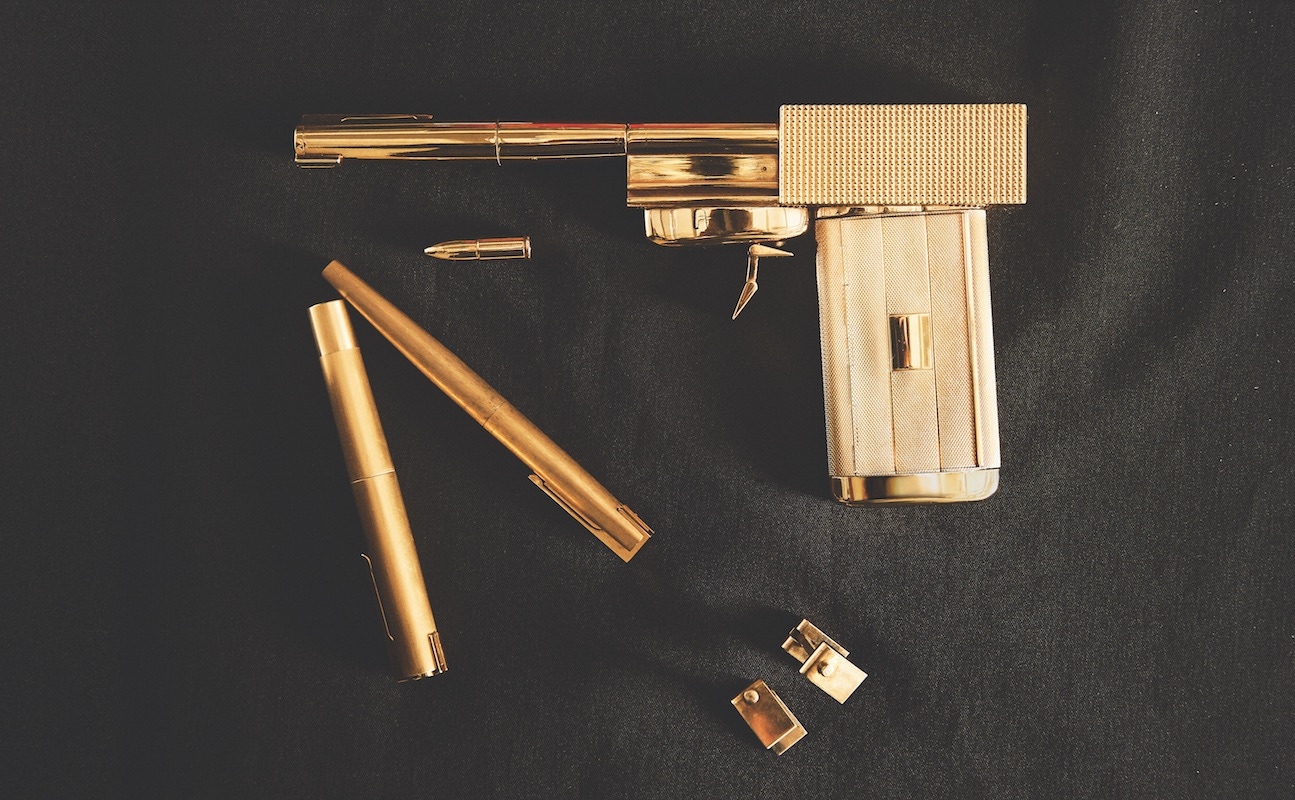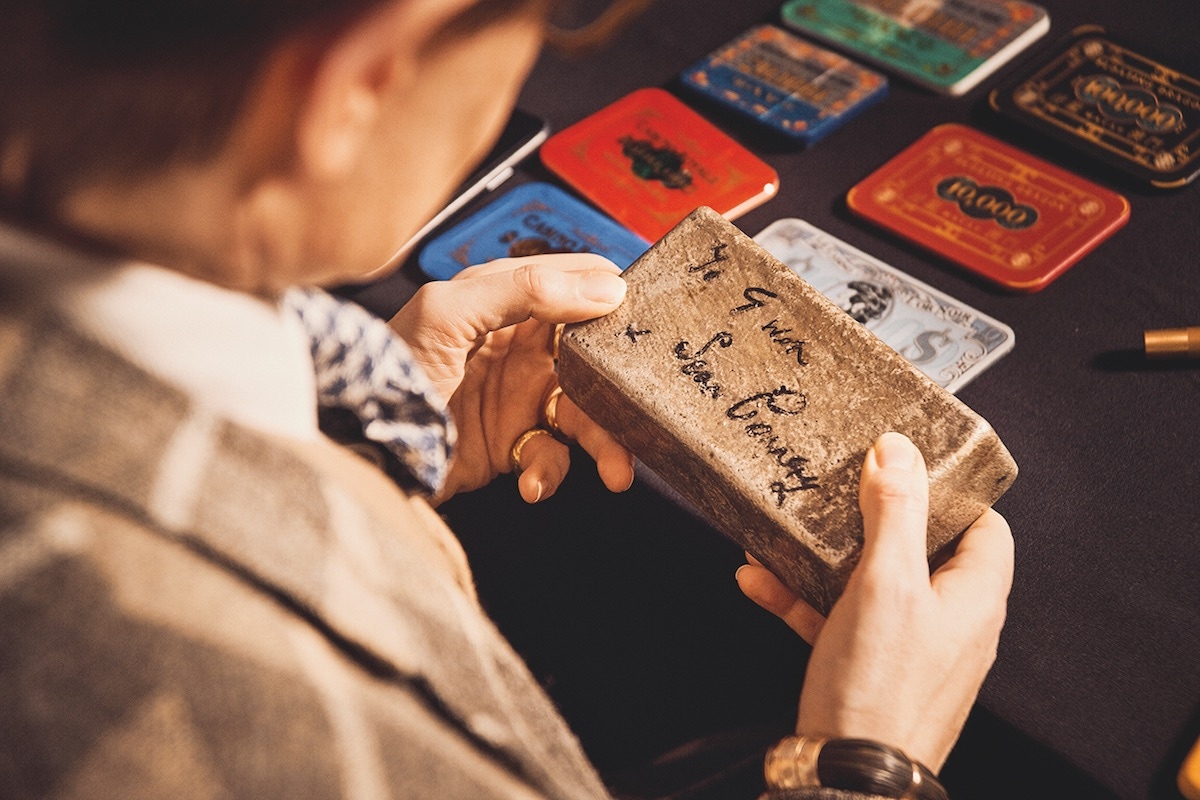 Alas, of course, this is no James Bond plot to be solved with a few martinis, a bit of gunplay, and some Fleabag-style soliloquies. At the time of writing, the shadow of coronavirus is lengthening over the world, there is a not a bottle of hand sanitiser, nor a face mask, to be bought, and yes, the year's most important cinematic event, the release of No Time to Die, is postponed… again. It is hard to think of a more enduring popular culture franchise than James Bond. Stars Trek and Wars are but infants by comparison. Avengers, X-Men, Jack Reacher… just passing trends, mere specks of lint to be brushed from the sleeve of cinematic history. Perhaps only Dracula has a longer claim on the public's affections, if that is the right word, but after all he is undead. James Bond is the Peter Pan of the espionage world. A character already fully formed at the time the Iron Curtain came down, he has outlived the world that spawned him, survived Francis Fukuyama's over-hasty prediction of the end of history, and proved himself a worthy adversary of whatever the popular incarnation of global threat may happen to be: lawless post-Soviet Russia (GoldenEye); the power of megalomaniac media moguls (Tomorrow Never Dies), rising petrol prices (The World Is Not Enough), North Korea (Die Another Day), the funding of terrorism (Casino Royale), environmental fears (Quantum of Solace), and the perennial standby of international terrorism (Spectre).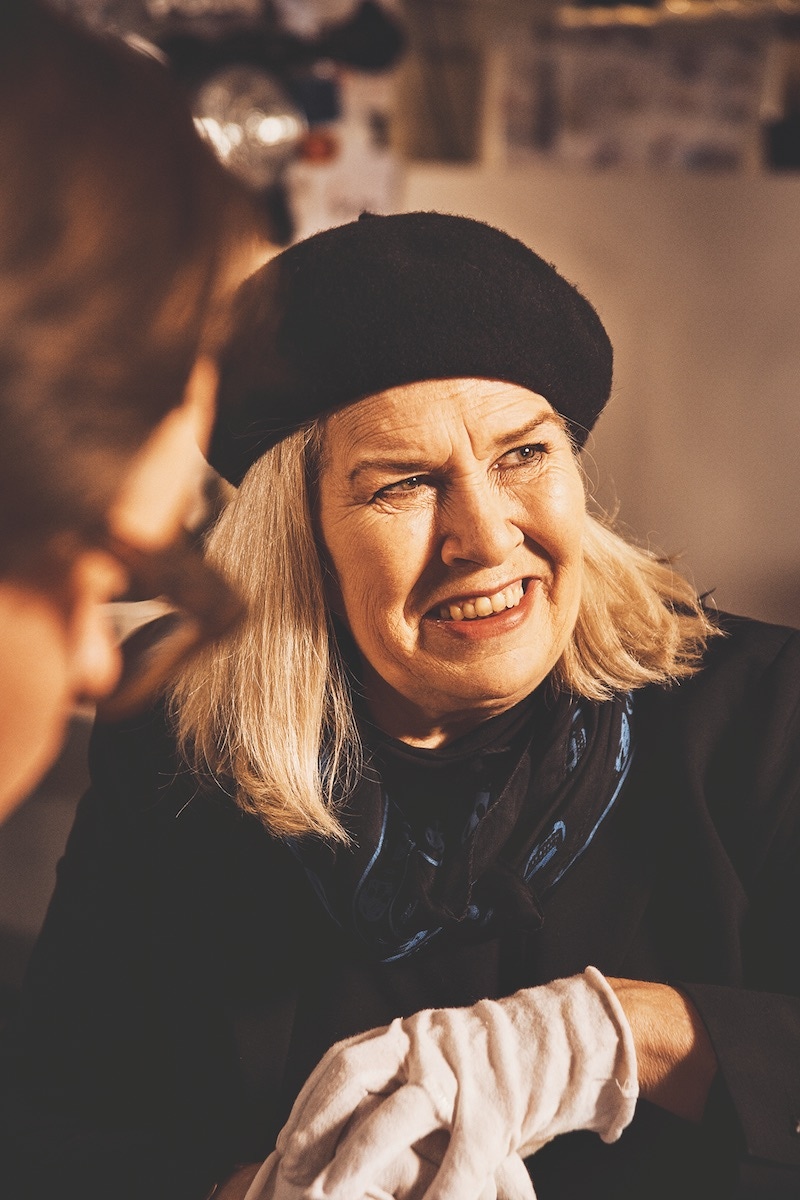 And yet, while remaining up-to-date in terms of threats and social mores — Waller-Bridge is one of the most talented scriptwriters in the English language and a kind of insurance against accusations of outdated gender attitudes — James Bond has to remain recognisably James Bond, a character rooted deep in an England that ceased to exist half a century ago, a world of brittle sophistication, backgammon, bespoke suits, sexism, snobbery (especially, but not exclusively, about wine), social stratification, and pretty much anything that fits under the umbrella term 'non-woke'. Bond's creator, the journalist turned novelist Ian Fleming, was born in Mayfair in 1908. He was shaped in the sunset glow of empire. Eton during the twenties, a brief spell at Sandhurst, the rounds of country houses and London nightclubs, sexual precocity, a private income and family connections at court combined to create the C.V. of a prototypical bright young thing of the interwar years. Seen from the other side of the second world war, this lifestyle would appear impossibly distant and anachronistic, but Fleming's affection for it was undimmed.
Read the full story in Issue 69 of The Rake - on newsstands now. Subscribe here.
With thanks to videographer Marcus Ebanks, please see
Nick Foulkes delving into the archives with the Archive Director of Eon Productions, Meg Simmonds.