London Calling
The Rake's Social Media Manager Rikesh Chauhan explores London following the reopening of our favourite brands, friends and partners.
After months of temporary closures due to the global Coronavirus pandemic which took the world by storm at the beginning of this year, June 15th marked the lifting of London's lockdown period. With the gradual reopening of the city's most prominent brands and businesses, we decided to pay some old friends a visit. Household names of the brick and mortar ilk have taken an unprecedented hit following months' of closure, but have used the time to implement Covid-friendly measures to ensure the safety of all staff and visitors for when doors eventually reopened. In addition to this, some brands are operating by appointment only, with a restriction on the number of people allowed into the building at any one time.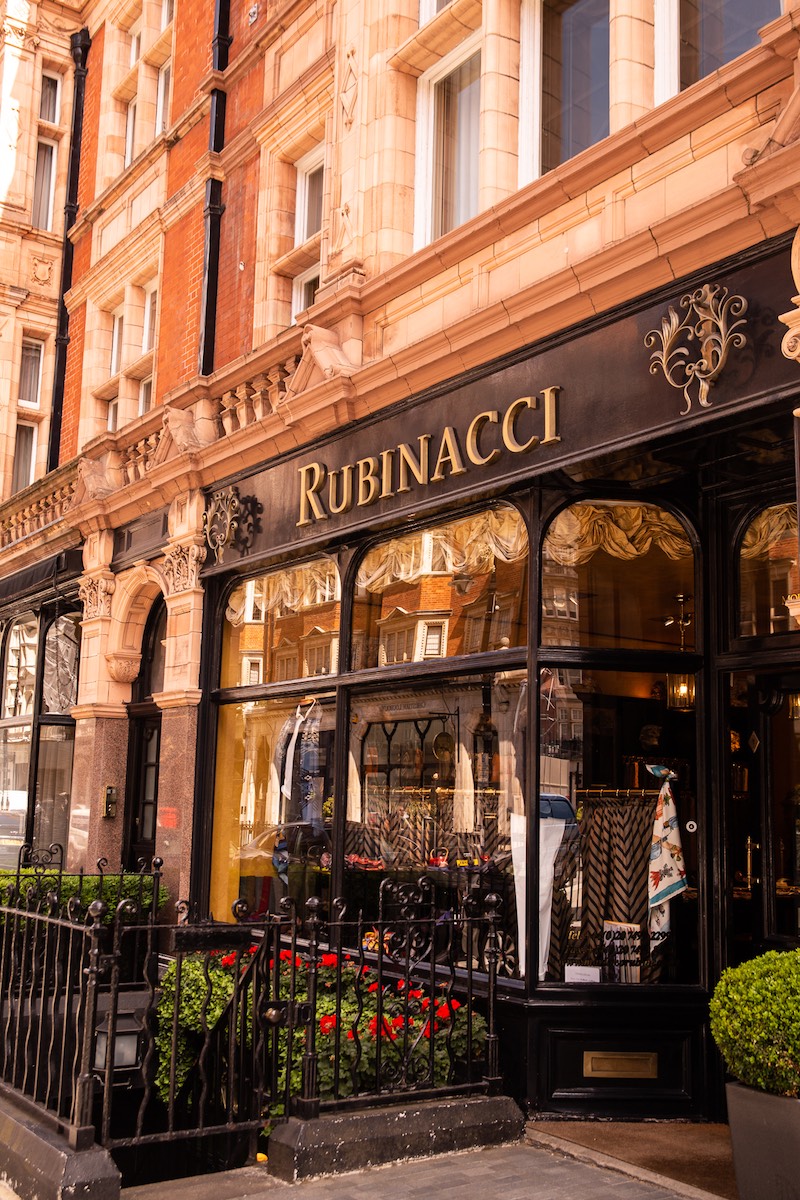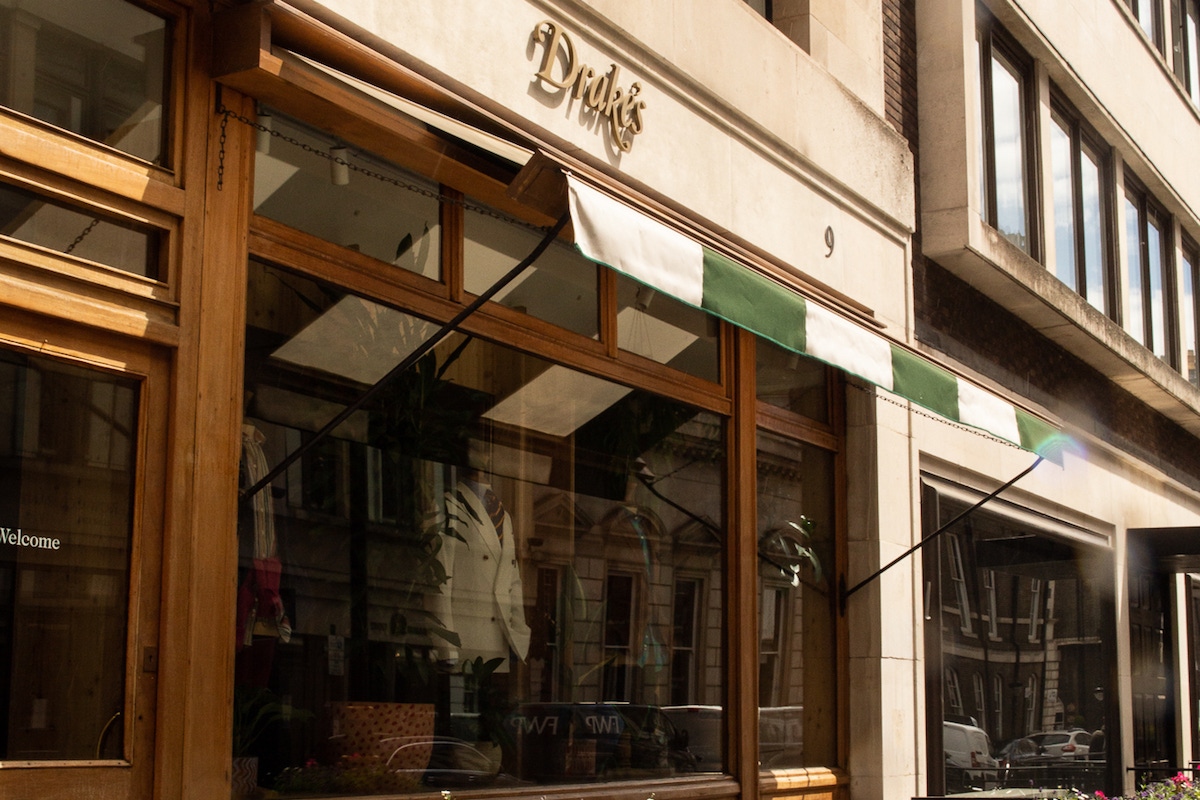 When we first headed back into central London, we were greeted with some much-needed hospitality from friendly faces we hadn't really seen since Pitti Uomo 97 in Florence. Not only did it provide us with a moment to catch up and experience an unrivalled sense of camaraderie, we were happily informed that the first few days since reopening proved extremely fruitful for everyone. Clearly, there is a demand for a real-time, real life experience of going into a store and seeing the physical clothing in all its beauty.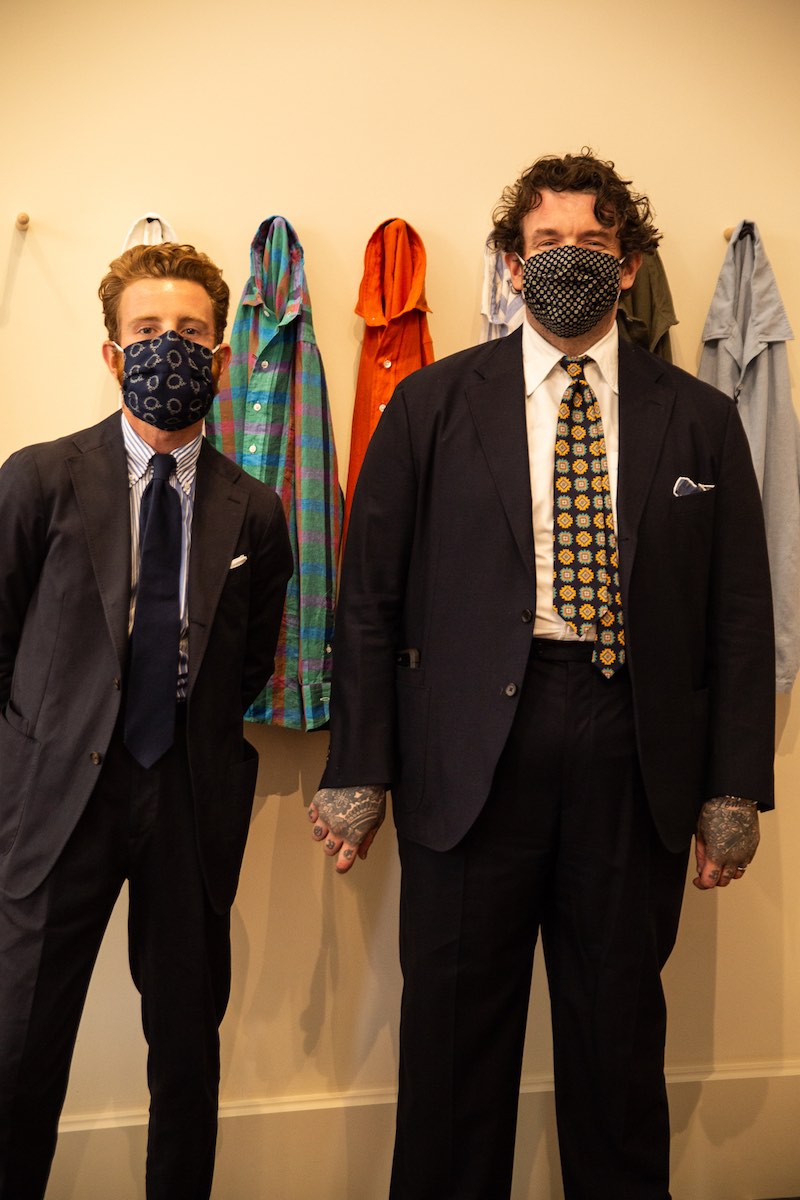 Whilst the experience isn't what many of us will be used to, it is undoubtedly a brilliant step in the right direction especially given how many high street brands have not survived post pandemic. The new normal is currently best described as extremely surreal, but it is necessary — from hand sanitizers at the entrance to social distancing to wearing masks at all times. The industry has collectively garnered its dogged perseverance in order to fight this pandemic and adapt to whatever the rest of this year may bring.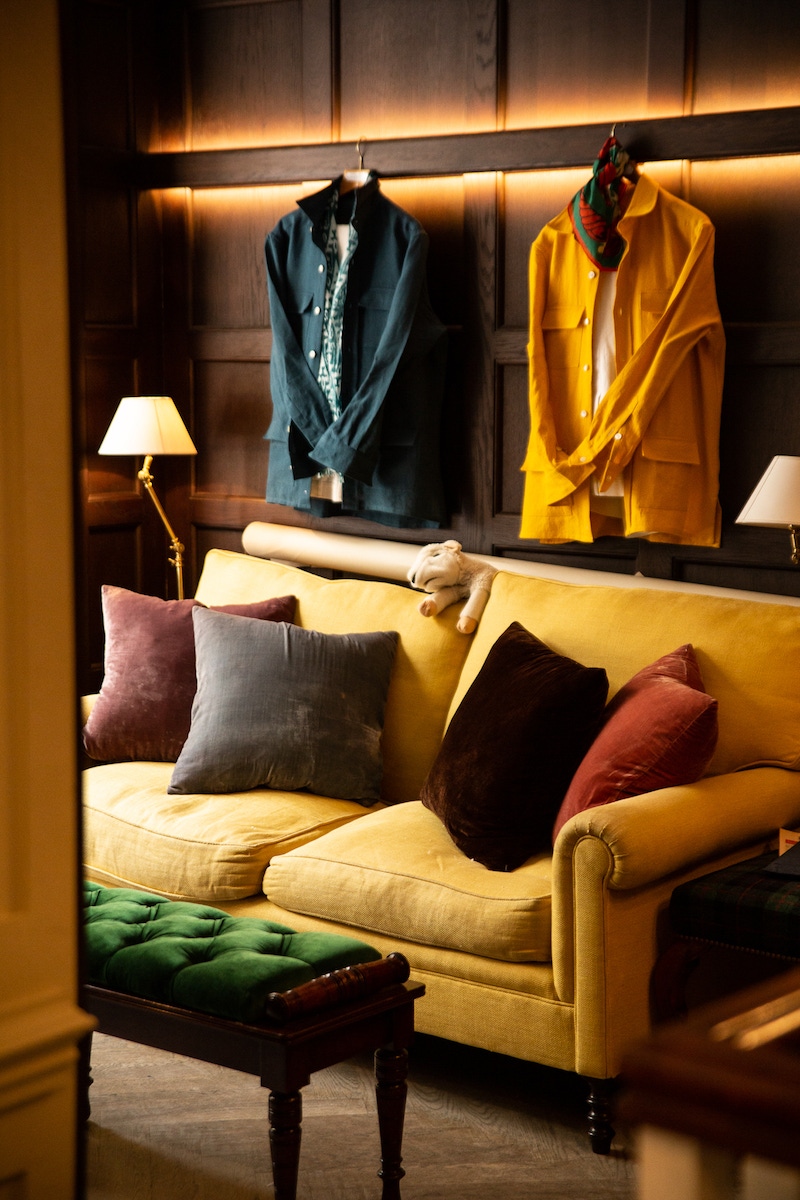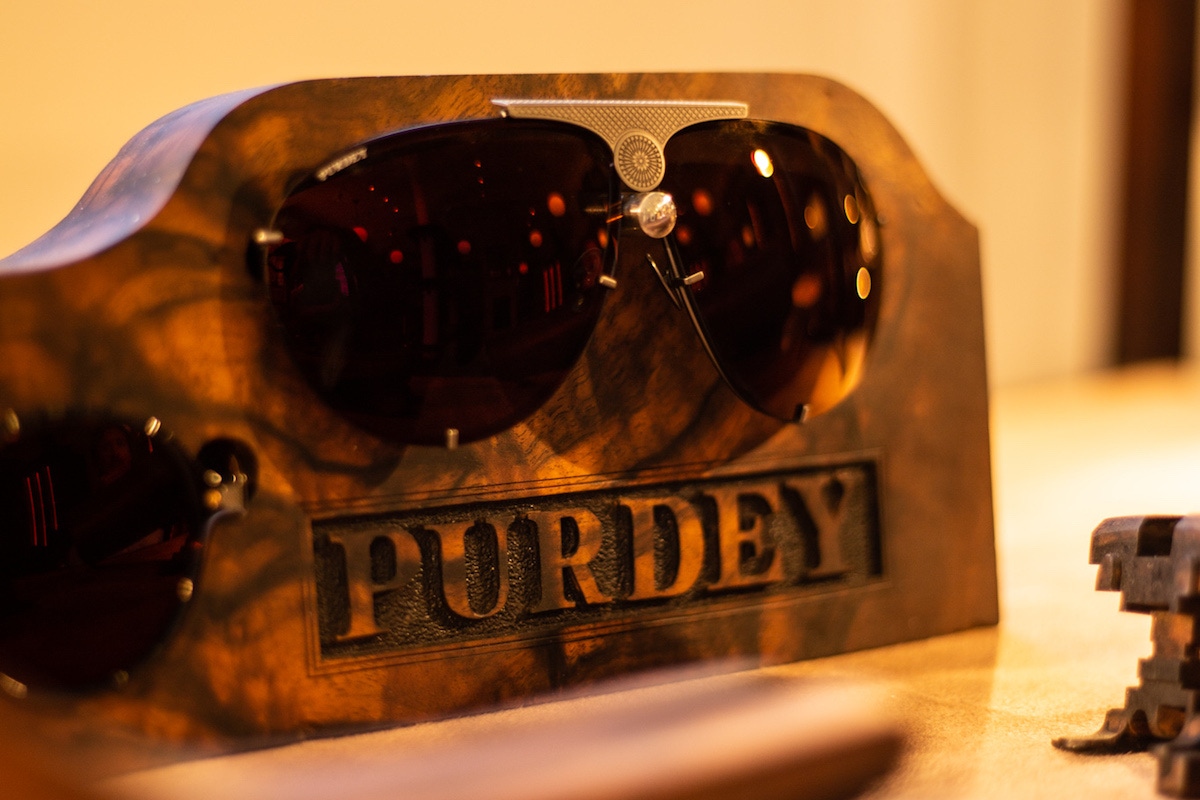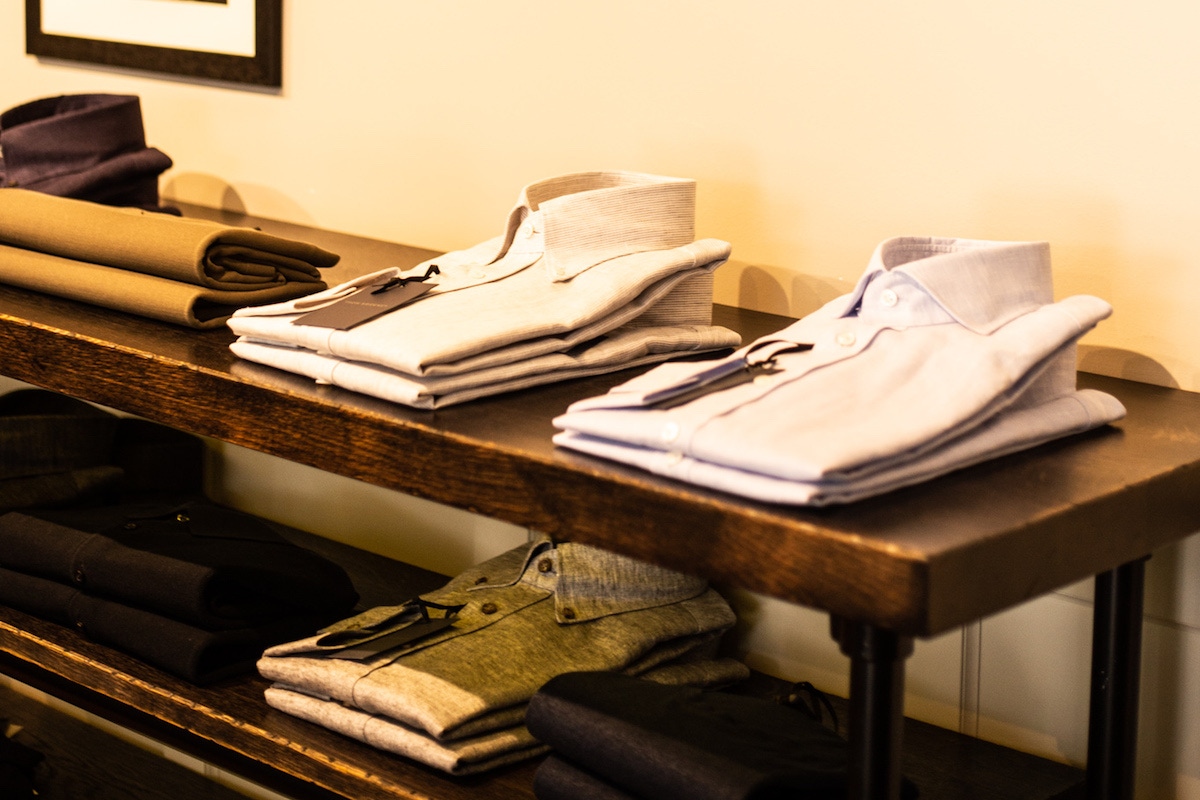 Once you enter, you're also reminded of just how accommodating these brilliantly designed interiors are. If you've been to London and you happen to be a reader of The Rake, it's quite likely that you've already visited Ralph Lauren's New Bond Street location. Needless to say, it is difficult to visit without wanting to spend the entire day there, such is the history of the brand and beauty of the space. Drake's Savile Row store is spacious and wonderfully vibrant, with a huge mirror that is highly coveted by Drake's (and our) Instagram audience. Thom Sweeney, currently operating from their Bruton Place store, has a member's club atmosphere with some of the friendliest (and best dressed) people you're likely to meet. The same goes for Cifonelli, which happens to be next door to the Anderson & Sheppard haberdashery on Clifford Street.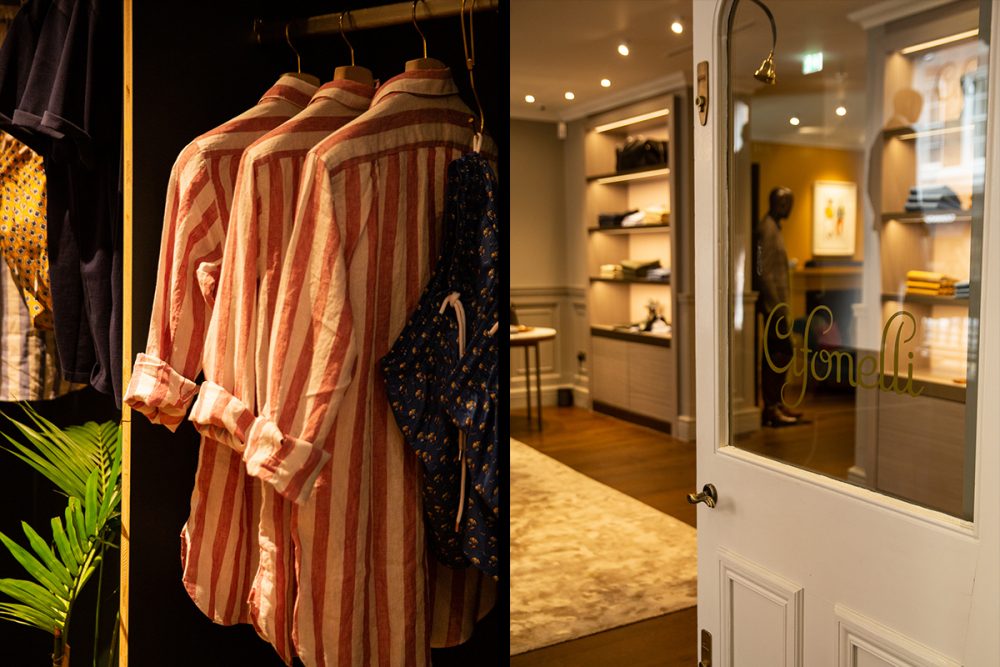 Although travel is still limited to necessity, we urge those that are already in the city to make a quick stop at some of these brilliant brands. The luxury industry's longevity over the fast fashion high street has proved that it's a marathon rather than a sprint, but as we head firmly into uncharted territory, now is the time to come together to show solidarity and strength in the face of adversity.