Look Of The Week: Autumnal Mastery
The art of autumnal layering can be a tricky task to master, so we decided to do the hard work for you in our latest Look of The Week.
Although it's not technically winter yet, it's certainly big overcoat weather here in London. We may not be outdoors as much as we normally would be this time of year, but that shouldn't stop you from investing in quality outerwear for those moments when we do step out of our homes. If anything, those moments — be it a run to your local coffee shop, a lunch stroll through the park or even a simple walk around the block — are opportunities to flex your sartorial nous in real life, as opposed to Instagram (or Zoom, for that matter). In addition to this, I've always found myself waiting patiently for the perfect items during sale time, rather than buying things I don't need just for the sake of it. So when the team get together to create these looks, we do so with the aim to provide you with essentials that every rakish wardrobe should contain. Without further ado, here's our latest look of the week.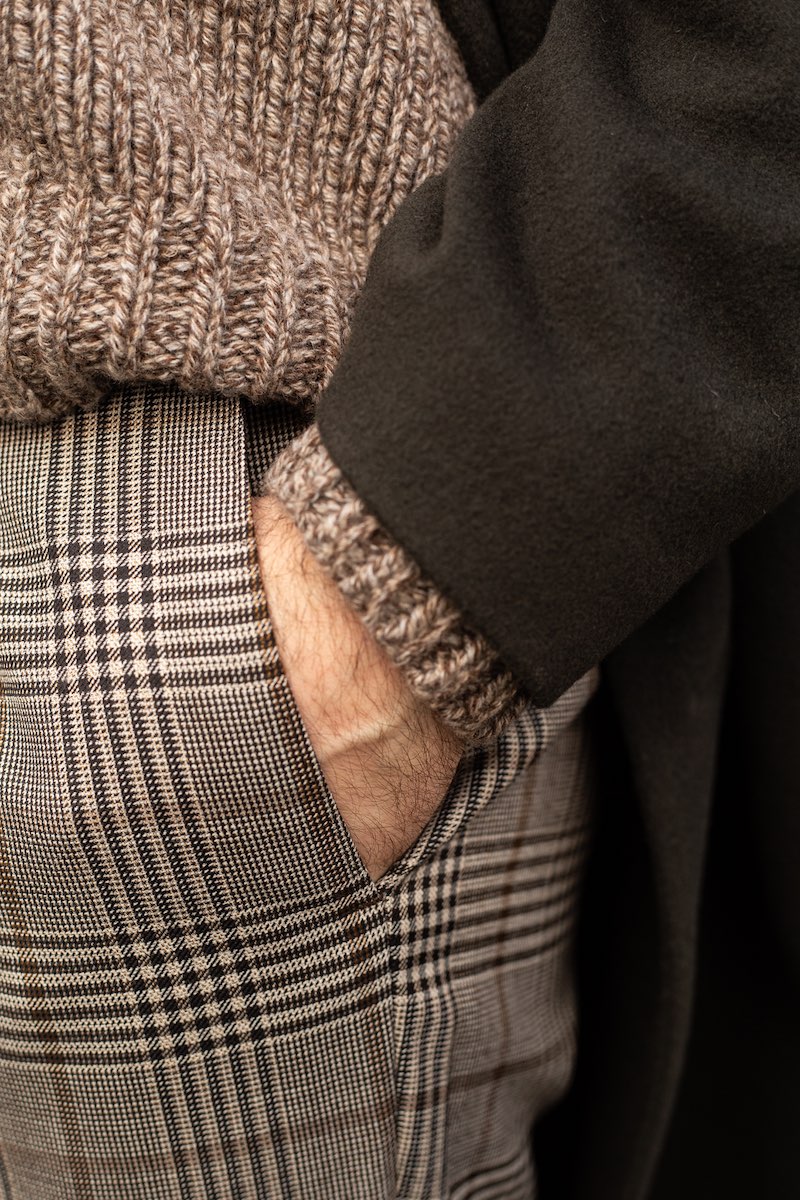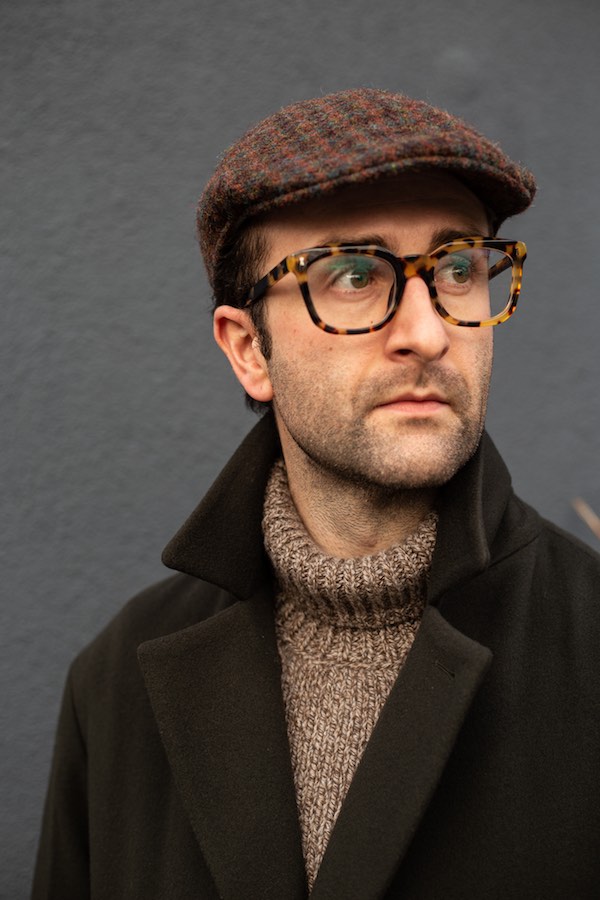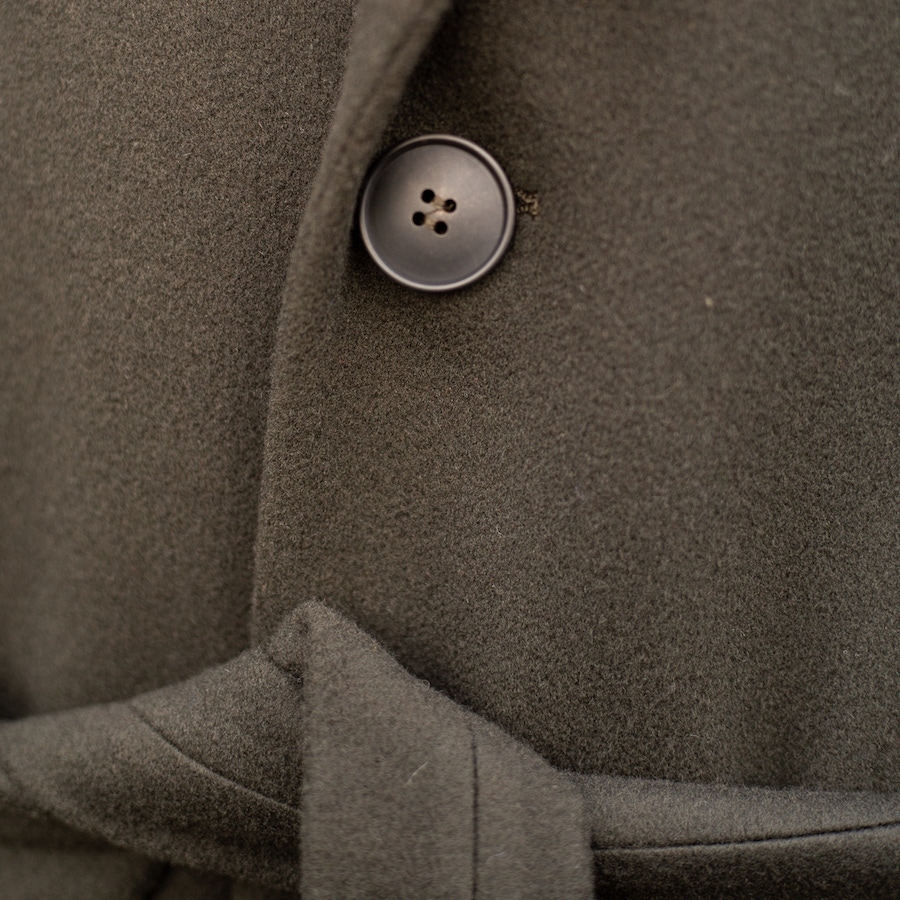 I love a good hat, and we've got a phenomenal assortment, from the classic winter staples by
Laird
, to the sun-soaked Panamas by
Hat of Cain
, and not forgetting the spectacular fedoras by
Wellema
which were made exclusively for us. The one brand I've really enjoyed this season however, is
Cappellificio Biellese
, who've pretty much quietly gotten on with business. Their new collection is made with our friends at
Vitale Barberis Canonico
, and this Harris Tweed driving cap is an absolute knockout.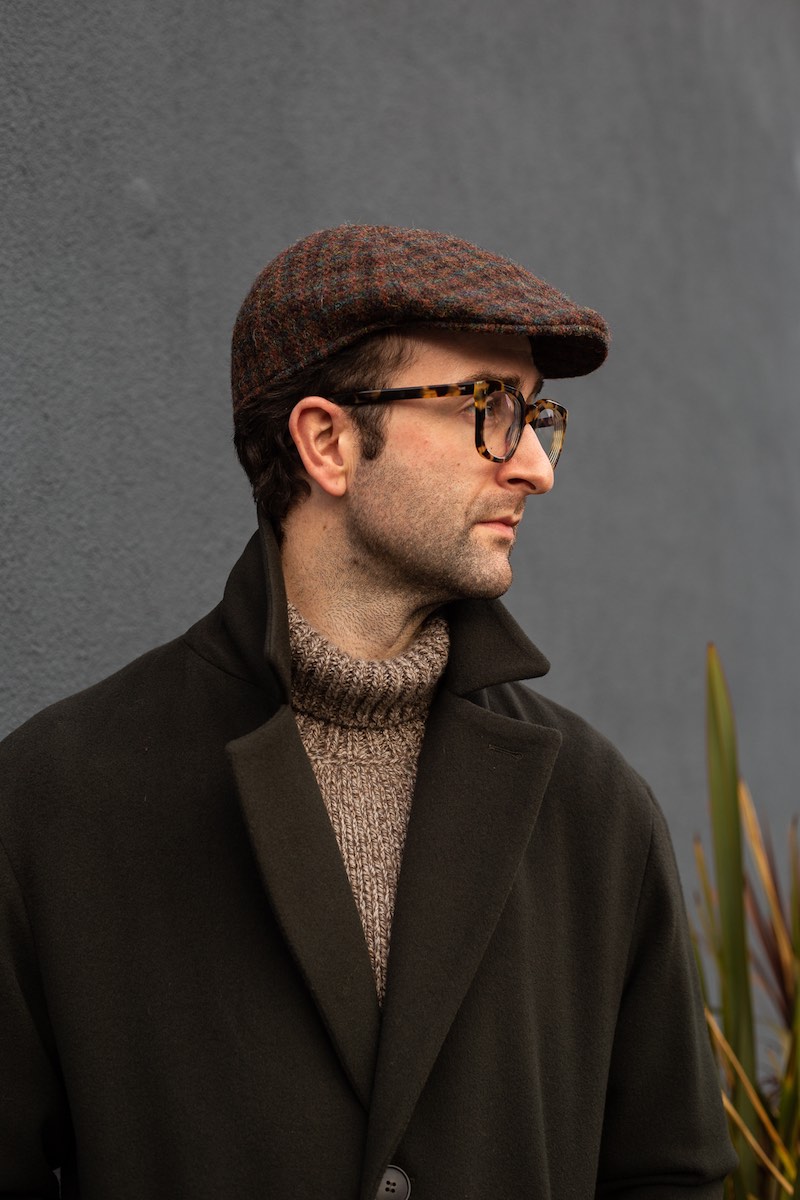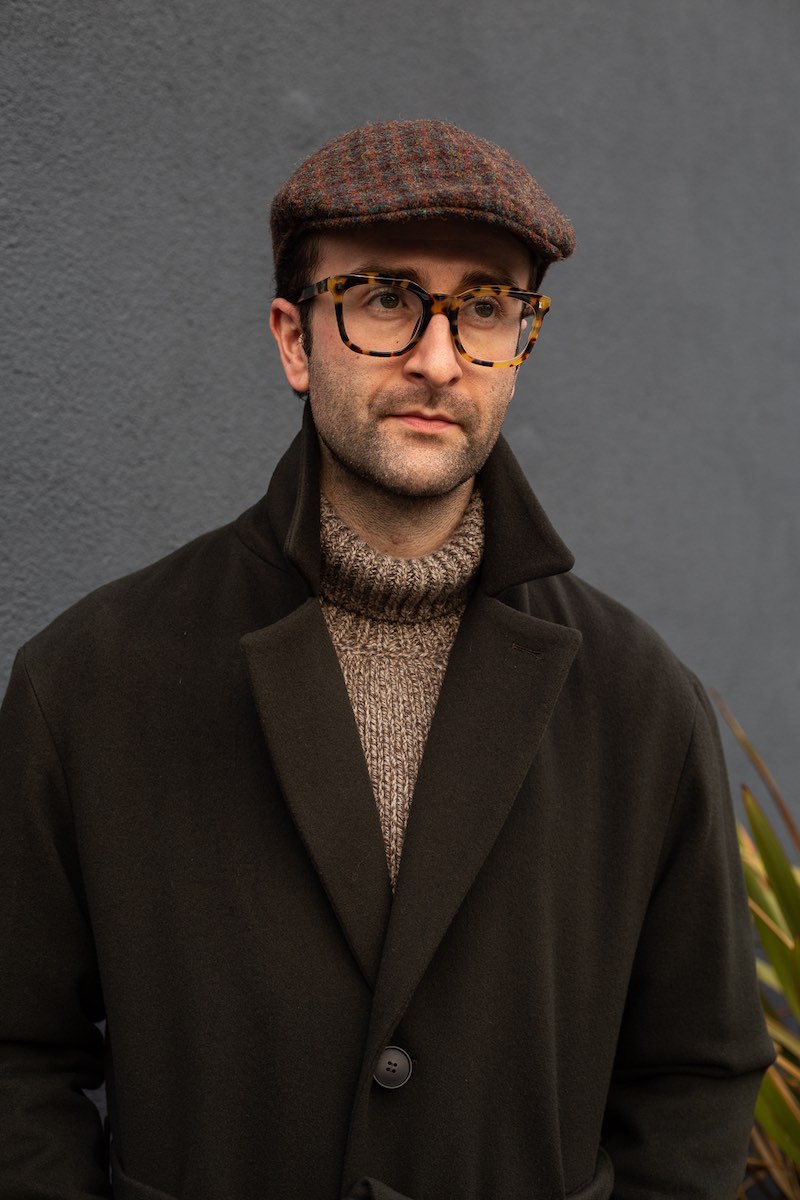 We tend to be quite spoiled for choice when it comes to shopping for overcoats on The Rake, such is the assortment. As most people in menswear can attest, autumn/winter is by far our favourite time of the year because we get to utilise 90% of our wardrobe. Skilful layering is an artform, but no matter how good an outfit is, it pretty much starts and finishes with your overcoat. I know they say you should never judge a book by its cover, but it's always the cover that draws you in to begin with.
Gaiola
do exactly that with this beautiful wool and cashmere blend coat. It's not overexaggerated, bold, or showy. It's classic. It's timeless. And most important of all, it's of a beautiful quality. You put this on, and you immediately feel phenomenal, which is a pretty good feature to have.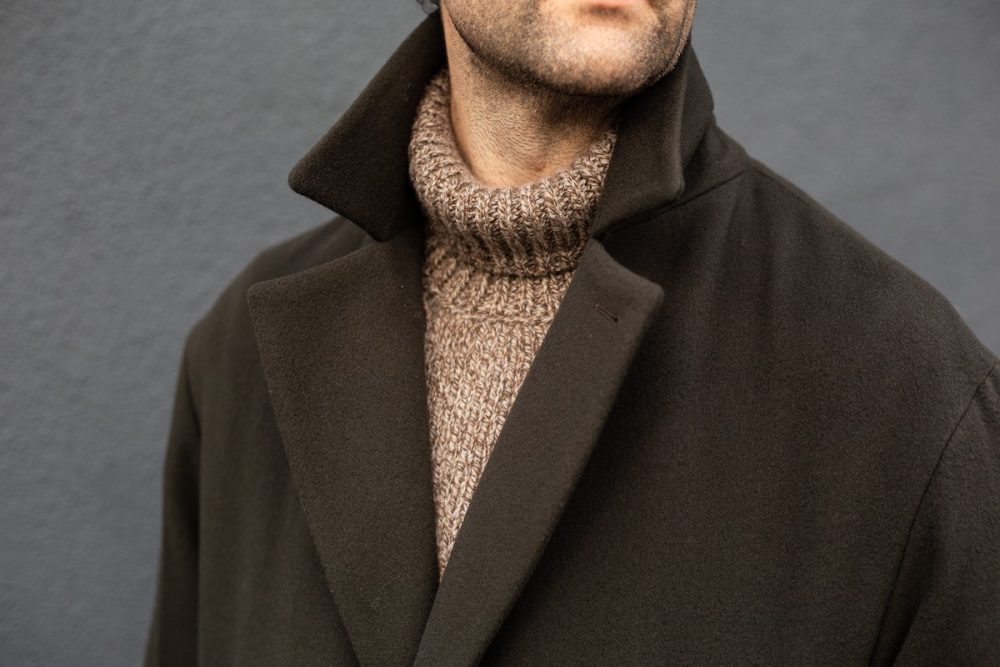 If you've been following our Instagram as of late, you'll have noticed we've been singing
Altea's
praises, and for good reason. The current assortment of jumpers is incredible — again, nothing fancy, they just do the simple things very well. Beautifully woven, beautiful colours, beautifully soft handles, you can't go wrong with any of their collection. We've highlighted this one in particular as it keeps to our palette for this outfit, and ties it all in. Finally, just when you thought we peaked with the checks,
Pantaloni Torino
come up with the goods once more. Crafted from pure Super 100s virgin wool in shades of brown and grey in a glen plaid check, the trousers are finished in their gentlemen fit which features a medium rise, generous seat and a tapered leg.