Look of The Week: Heatwave Elegance
If you're jetting off on your August holiday or making the most of the British heatwave, an unlined jacket on the smart side of casual and a quality linen shirt will never let you down when worn together, especially when tailored by generational Italian artisans.
It is common for the advection of warm air to be transported from sub-Saharan Africa into Europe. The searing heat currently gripping the UK is eclipsing any such shift, with parts of Britain predicted to significantly surpass the temperature in Cairo today. Even with fans blasting, windows wide-open and a fervent search for shade, it can all be a little overwhelming for some. Traditionally, August is the month of travel, family-time and socialising. These three past-times since March have virtually dwindled into a cycle of impossibility. Whilst there are caveats and restrictions, they're a possible again which means that your summer attire for this passage of existence might need some updating. Dressing appropriately in the heat will unite all of these cooling measures and when out in the realms of vacation, perched on a veranda in a smart taverna on a Greek island, you will want to be looking stylish whilst staying cool in the heat. Here's this week's look to help achieve this. L.B.M.1911 jacket: A pale linen jacket can sometimes be overlooked in favour of a light jumper as it can be prone to succumbing to the pitfalls of travel, which can induce stains and crinkles. But it does enamour a relaxed, dégagé elegance, which is exactly what L.B.M. 1911's intention is. Specialists in deconstructed tailoring, this off-white unlined linen jacket is one of the most versatile and stylish options to have in your summer armoury. Think back to the relaxed and carefree existence of British author, scholar, soldier and polyglot Patrick Leigh Fermor who built a house in an olive grove in Kardamyli which is one of the oldest settlements in the Peloponnese. Fellow writers such as Bruce Chatwin would come to join him and both being smart gentlemen would often sport unlined jackets, whilst drinking wine, reminiscing about the many tales of their travels... Tintoria Mattei shirt: A fairly recent and welcome addition to The Rake platform is Milanese shirtmaker, Tintoria Mattei. Known for relaxed tailoring and retro inspired prints, they offer the epitome of the linen casual shirt. Linen actually looks more natural, when its slightly rumpled and their plain light blue linen shirt could be the stalwart of your summer wardrobe. Cut from pure Italian linen for a classic fit, it gives you scope to pair with almost anything, but looks particularly stylish underneath L.B.M 1911's off-white linen jacket.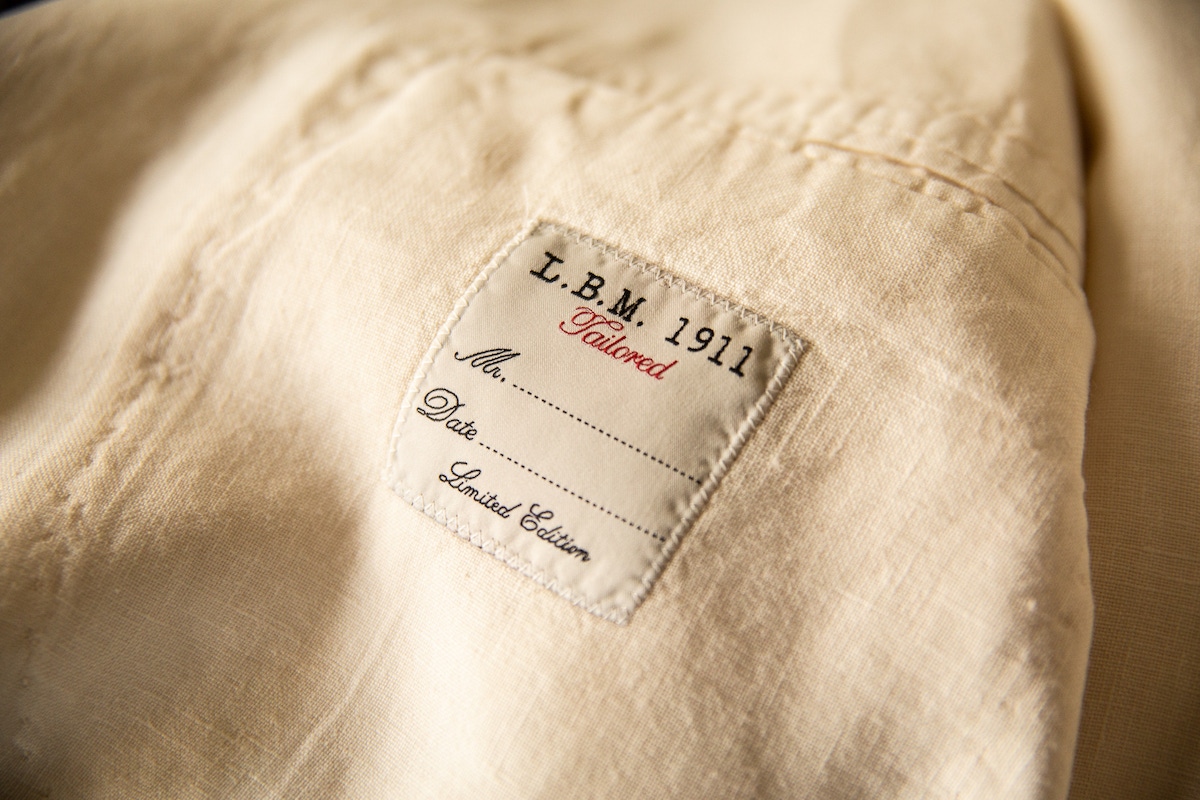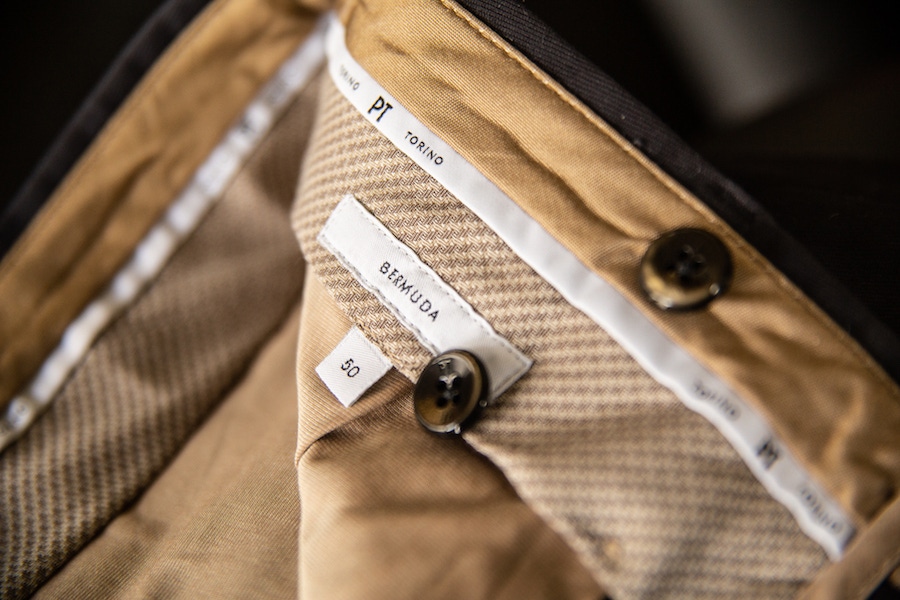 Pantaloni Torino shorts: These navy shorts are a mix of cotton, linen, and lyocell. They feature tailored details such as front pleats, belt loops, and cuffs. The mix of different materials gives the shorts a richness in structure and a lovely matte finish. The shorts finish just above the knee which means they balance perfectly with an Italian jacket that is usually cut with a shorter back.