Loro Piana's RELIGIOUS CONVERSION
Super-fine, durable, luxurious and evergreen: with an upgraded version of their classic Tasmanian fabric, Loro Piana are calling to us once more...
In the first half of the 20th century, Loro Piana produced a fabric known as Priest Cloth, which was used, perhaps obviously, in making clerical vestments. The wool was imported from Tasmania, which is to wool what California is to oranges or Ontario is to maple syrup. The cloth had all the hallmarks of fine wool, which is breathability, insulation, water resistance and comfort. What was good enough for the church is generally good enough for the wider public, and an attempt to produce fabric that was slightly lighter, and suitable for year-round wear, resulted in the Tasmanian being born in the 1960s. The advertising for the Tasmanian had a touch of incongruity and irreverence. The imagery placed suits made from Tasmanian fabric in situations one might consider wholly unsuitable: surrounded by affectionate (and pawing) dogs, poking out of a sewer (looking immaculate, of course), and being worn while trying on skis and riding a donkey. There was even a gentleman having an afternoon doze in the garden with a cigar clenched in his jaws. The text read, "It is difficult to give up the vice of a good Loro Piana". The tongue-in-cheek tone underpinned a confidence in the product, and it aligned itself with the addictive nature of bespoke — "having a suit made is addictive, but so is wearing this fabric". This is the kind of confidence that tailors are meant to show in recommending it, and customers in choosing it. Anyone who has owned a bespoke garment knows that if the fabric lets you down, just like a tailor, you're unlikely to consider any swatch from them at the next commission.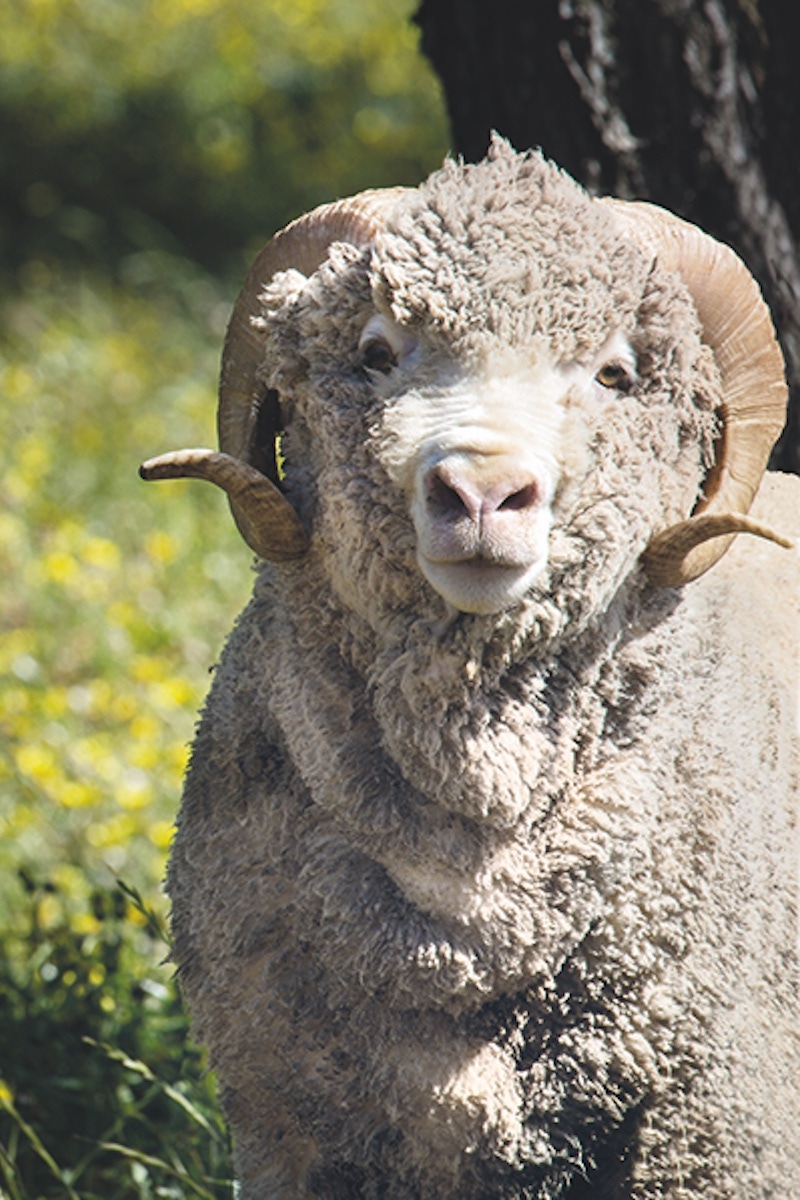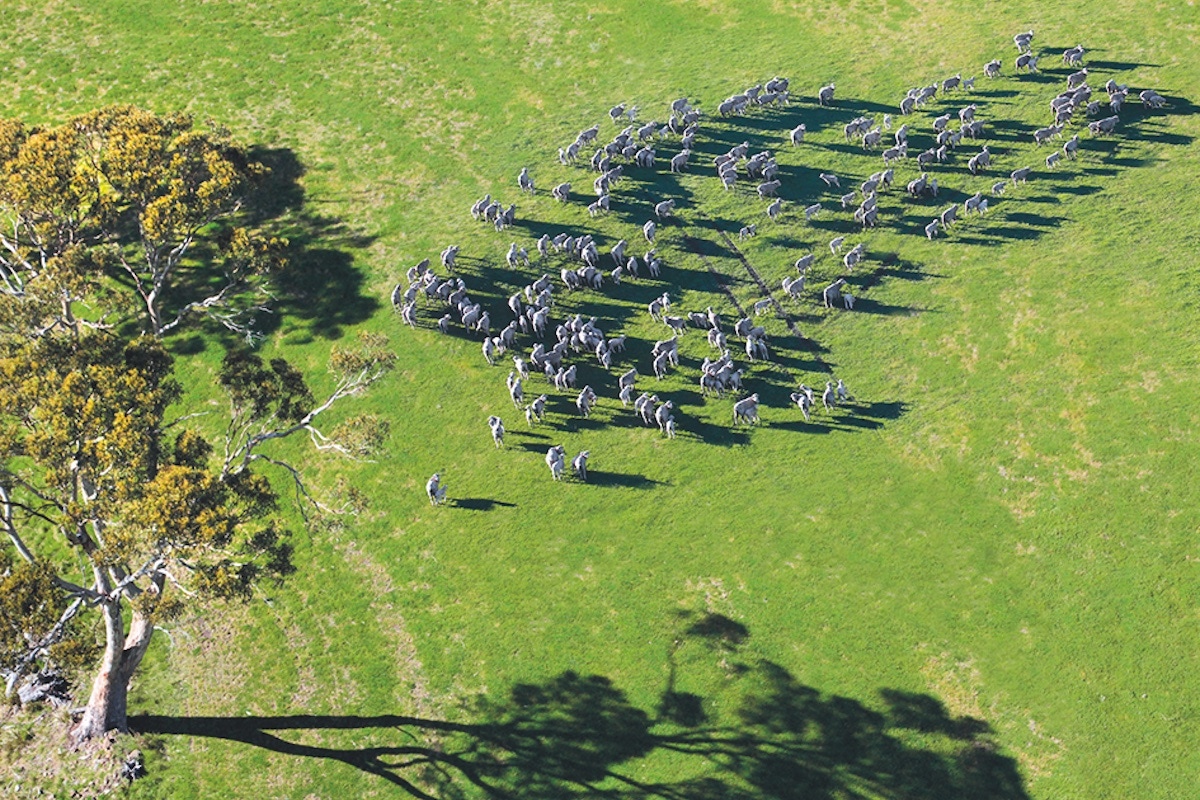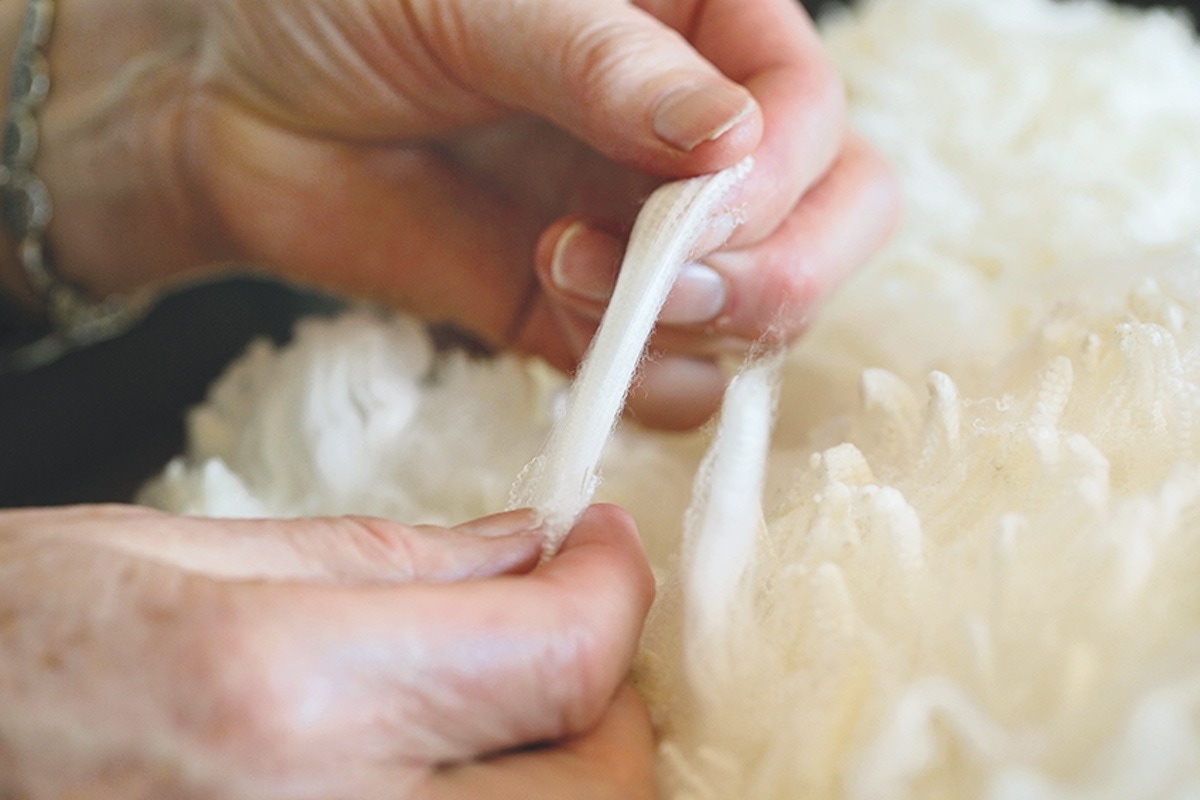 The Tasmanian became, and remains, a benchmark for trans-seasonal fabrics. Heading into the millennium, when bespoke wardrobes were likely to contain just one or two suits, gentlemen wanted those pieces to cover them for multiple scenarios across as many months of the year as possible. So to have something lightweight (250 grams per metre) and portable, which had breathability for the summer but enough structure to guard against the cold in winter, was a no-brainer. It is said that 'Tasmanian' is in the Italian dictionary as a synonym for 'light wool fabric'. The fabric has been an almighty success, but as is the habit of Loro Piana, they push the boundaries, refuse to rest on their laurels, and seek to advance the cause of responsible and ethical production of cloth. One initiative of theirs, for example, is the use of mulesing-free wool. By the end of last year, all wools below 16 microns were certified mulesing free. Loro Piana's ambition is to certify all wool qualities up to 17.5 microns as 100% no-mulesing by the end of 2021.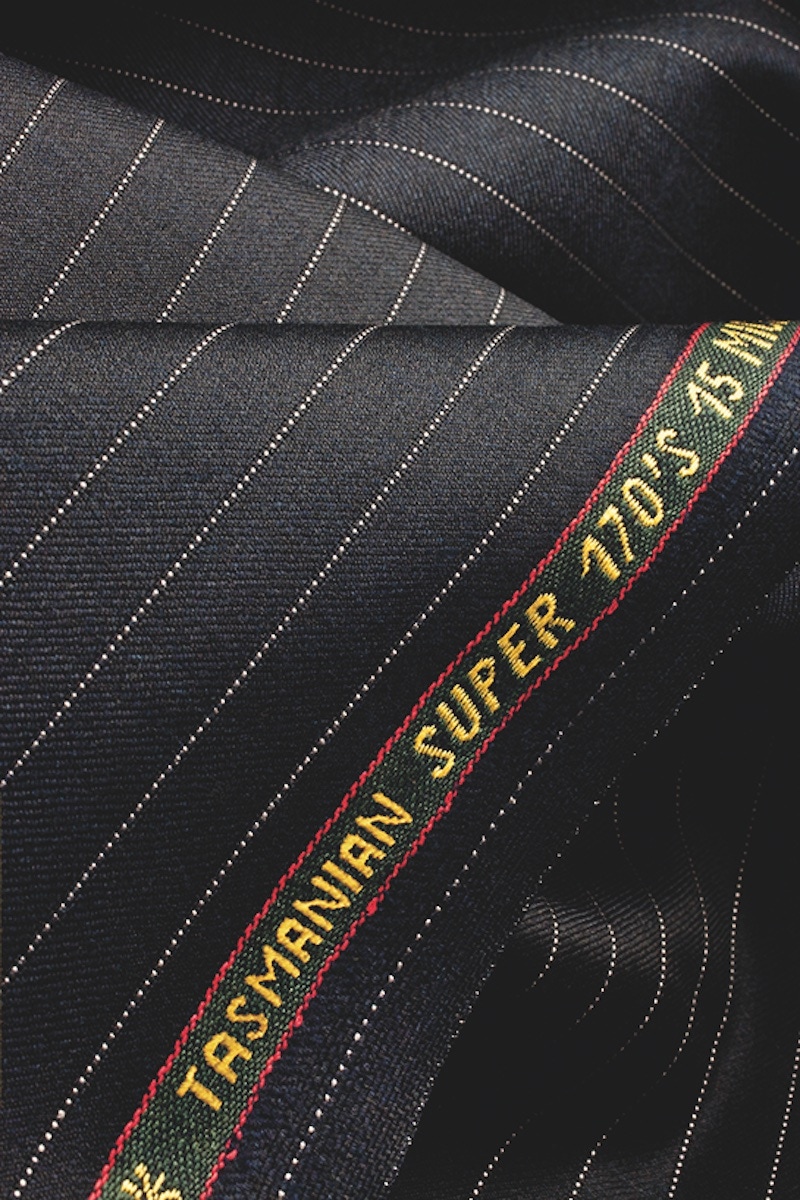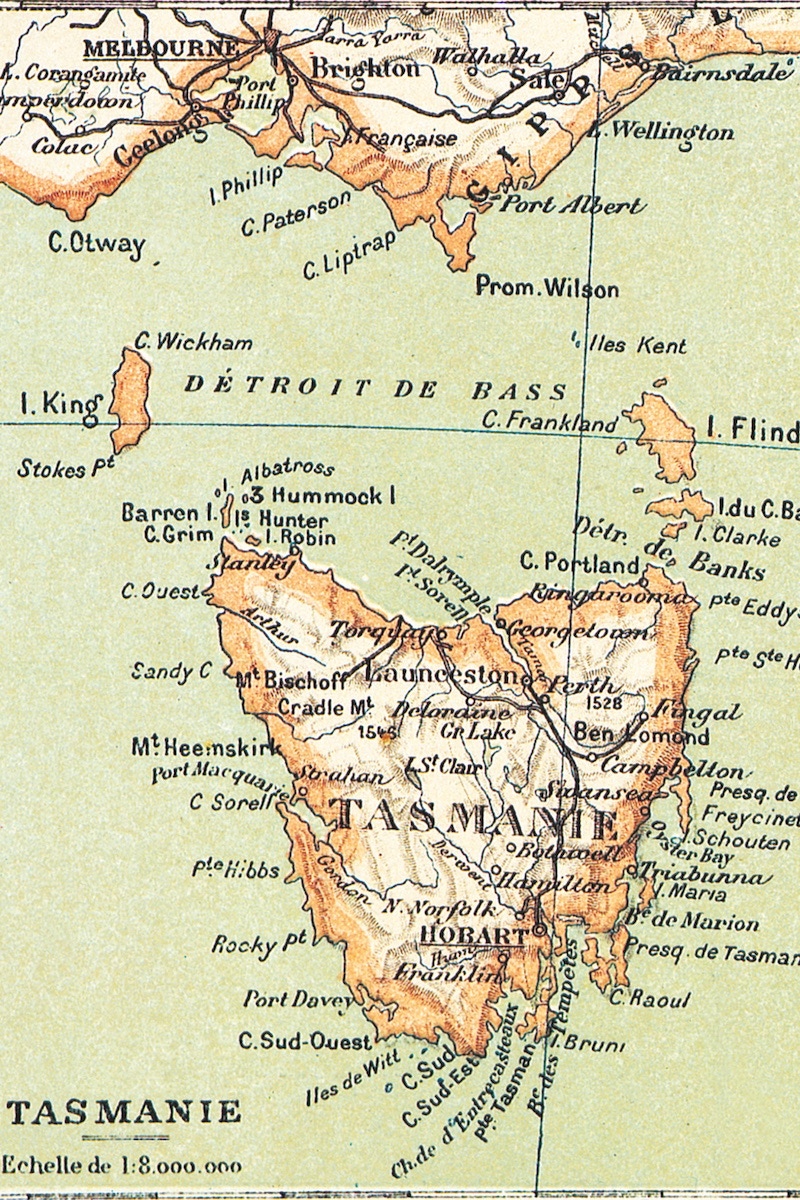 How does this relate to the Tasmanian? Well, it has been reborn. Now, using a double-twisted Merino wool, a very popular wool for both comfort and durability, the latest version is made as a Super 170, slipping below the 16 micron threshold at 15 microns. The new fabric, which is sourced at Australian auctions, is so fine that a kilo of it can stretch for 104 kilometres. This barely scratches the surface of the care, attention and craftsmanship that goes into creating this sumptuous fabric. Speaking of scratches and surfaces, quality control by eagle-eyed personnel at their factories in Italy, who scan every inch of cloth to look for imperfections, make sure that when it is packed and sent to tailors — a profession built entirely on tiny details — they won't find anything wrong with the bunch they get, and can therefore assure quality to the customer.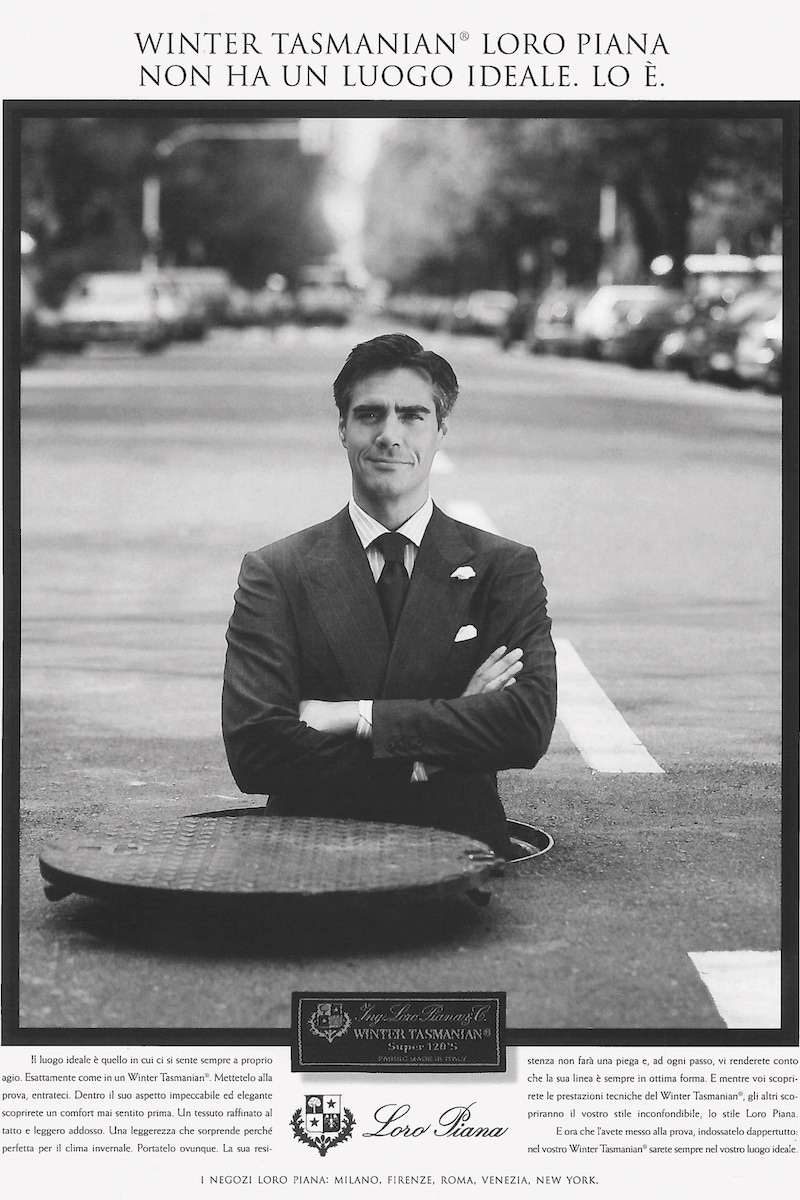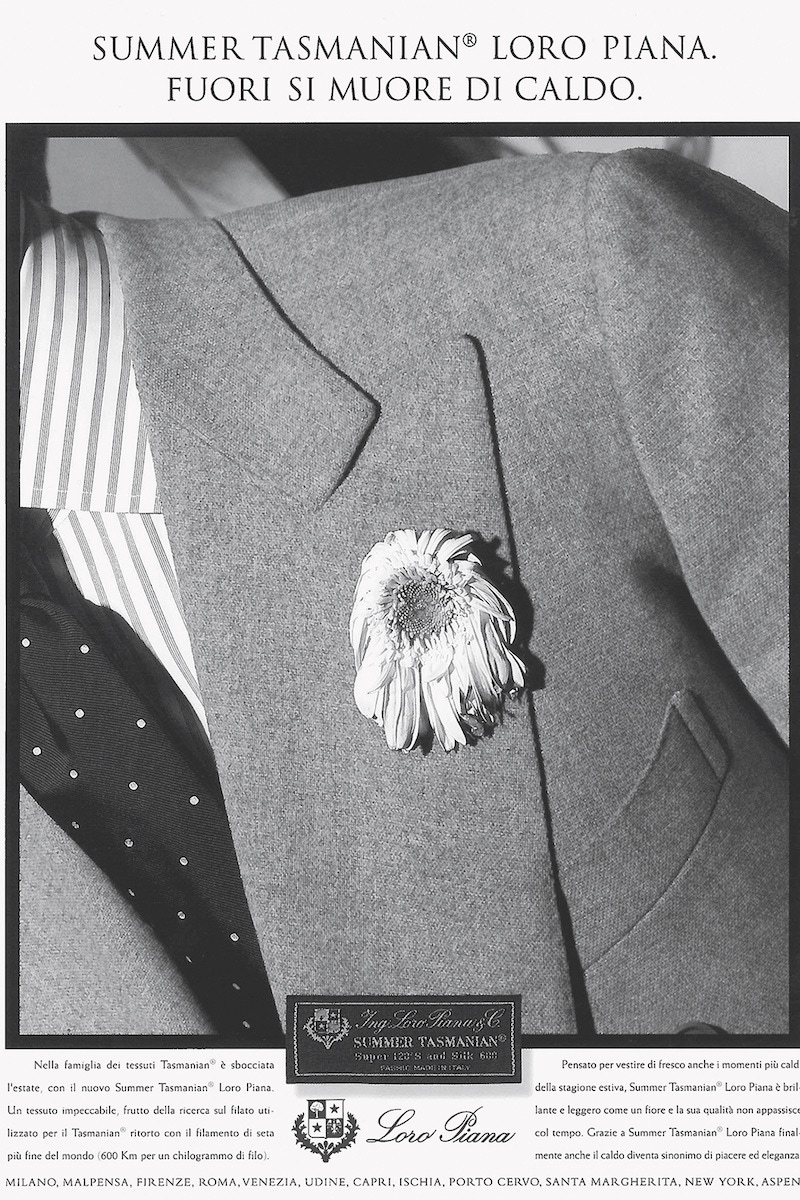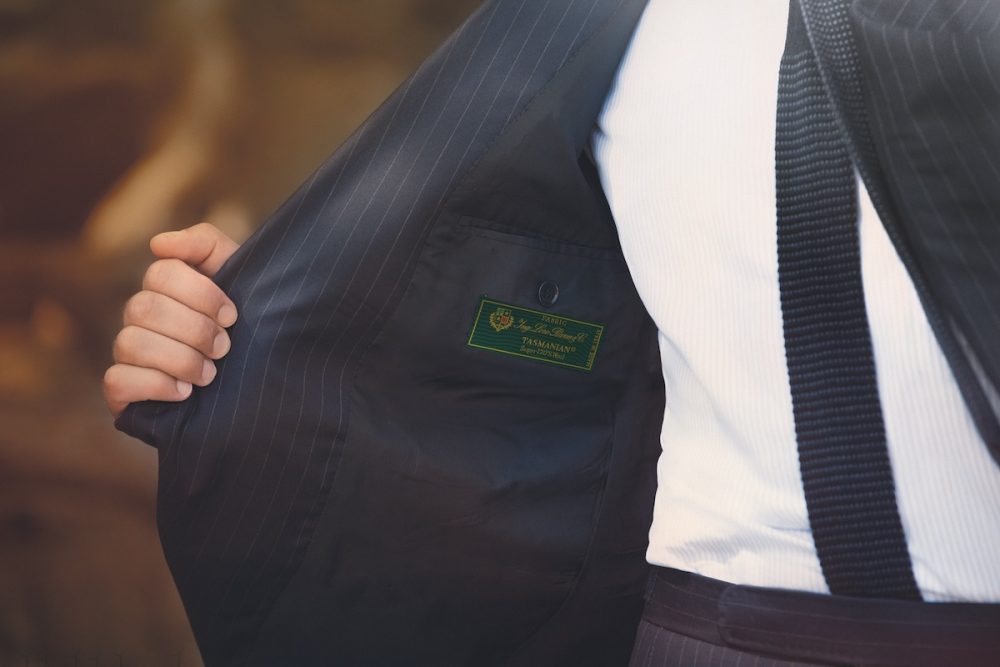 Today's campaigns for the Tasmanian retain the narrative of strength and adventure, a fabric for the modern adventurer, an expression of Loro Piana's mission statement to produce the world's most luxurious (rather than precious) fabrics. The brand calls it "versatile elegance". Why is this so powerful? Because it puts the cloth on equal footing with the tailor. A client who decides they want to bespeak a suit will think long and hard about the tailor they go to. The investment is always large, and trustworthiness and reliability are key. Too often, fabric has played second fiddle in the process — the mindset being that surely one navy blue worsted is the same as the next — but fabric made at this calibre is like giving a violinist a Stradivarius rather than one bought from Amazon, or sending a soldier into battle in a Challenger 2 rather than a Jeep. With the release of the latest Tasmanian, a new legacy of cloth is being established, and the young dauphin of this collection is proving to be a leaner, more impressive and youthful inheritor of a grand and proud dynasty. If you choose it, you will no doubt feel ennobled by it. You can also view this feature in Issue 76 of
The Rake
- on newsstands worldwide now. Available to buy immediately now on TheRake.com as
single issue
,
12 month subscription
or
24 month subscription.
Subscribers, please allow up to 3 weeks to receive your magazine.