MAGIC TOUCH
If Henrik Hjerl hasn't accomplished it, it's not worth accomplishing. The multi-talented and multi-hyphenate Dane opens his box of tricks for The Rake...
From diplomat to butler to a stint in the circus, Henrik Hjerl has lived a life full of adventure and spontaneity. His travels have taken him to 194 countries, and he once spent 52 days on a deserted island. Now, Hjerl spends his days teaching A-listers etiquette, form and style. One thing is certain: he has an innate eye for detail. He describes his sense of style as classical with a twist. "You are not overdressed — it's the rest of the world that is underdressed!" he says. "Tailoring was introduced to me by my father. Growing up on an estate, it was expected that one be dressed for dinner and wear a tie. My sartorial background goes back generations, which apparently makes my opinions and thus any advice more appreciated. The single most unflattering thing a man can do is to wear trousers too short." Beyond his attention to the intricacies of menswear, it is how Hjerl comports himself that makes him an ideal subject for our Pocket Guide column. 1. An elegant outfit that highlights Savile Row tailoring. "The jacket and waistcoat were made by the master of pattern matching, Savile Row's Steven Hitchcock. The shirt is by Budd London and the tie was designed by my friend Fabio Attanasio."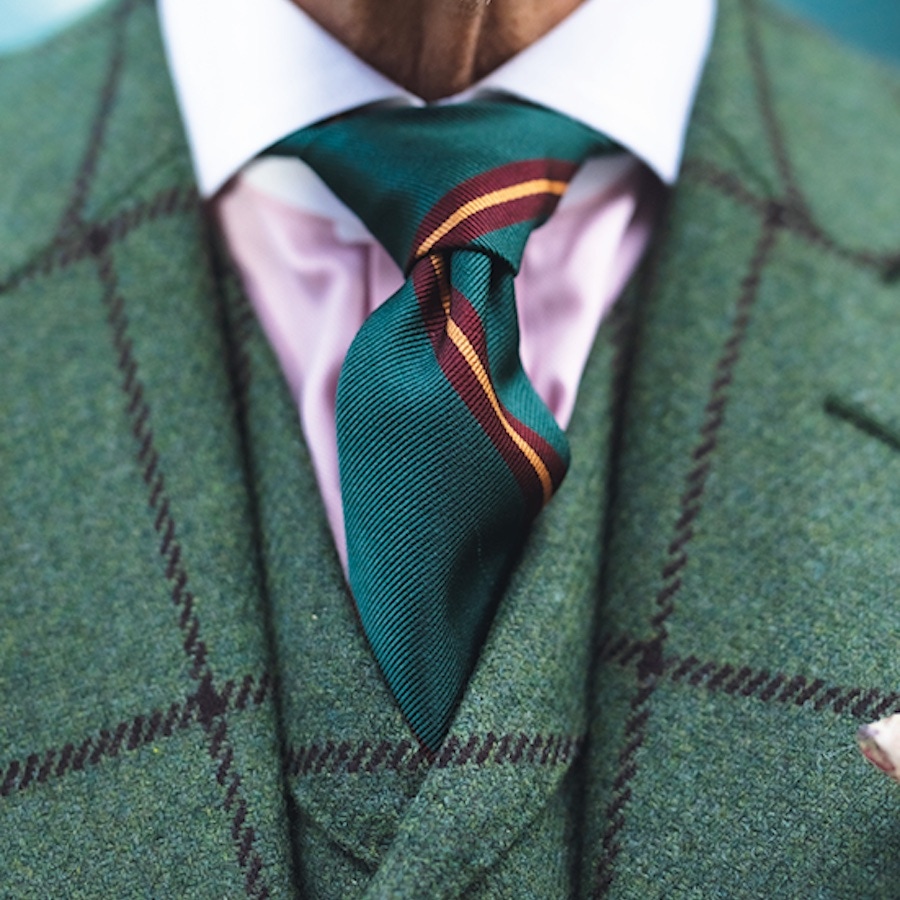 2. Sunglasses by the Portuguese label FORA. "I like these sunglasses because the green Zeiss lenses are flat, not curved, as most glasses are today."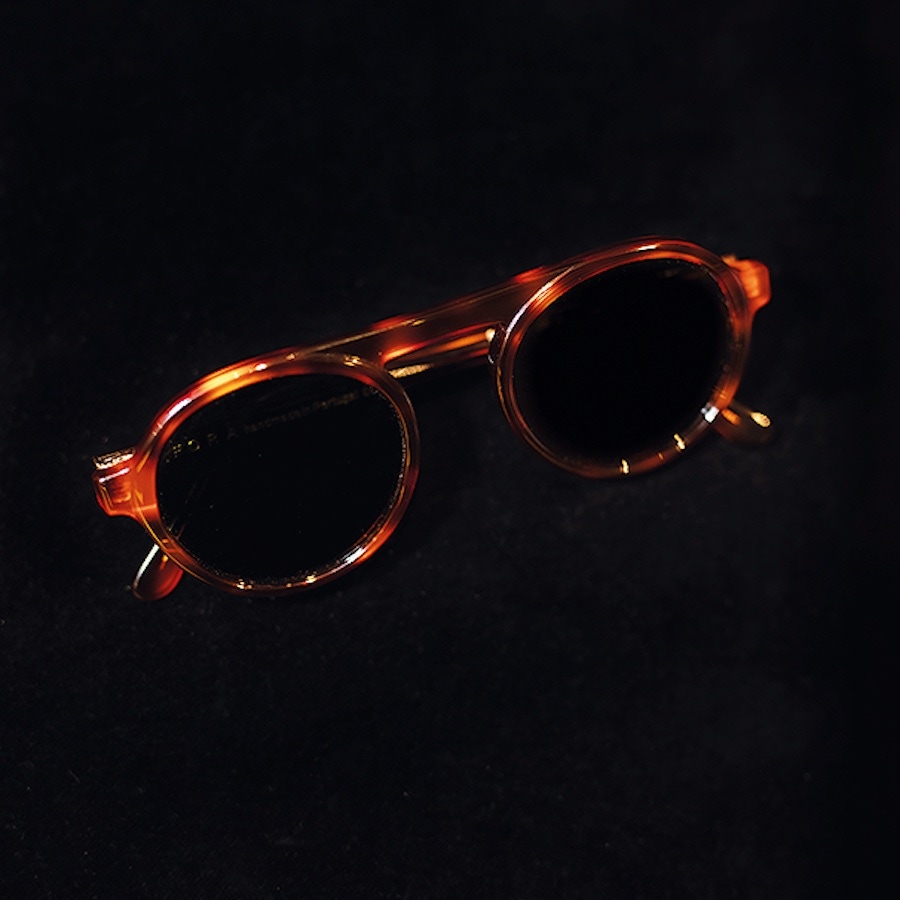 3. Dabbling in a career as a close-up magician, a deck of playing cards is always on Henrik's person for whenever a little fun is needed. "A lot of special pockets are needed for my props, such as these cards," Henrik says.
4. In keeping with the magic theme, this 'little hand' forms part of a trick that has delighted people for decades. "The hand is faster than the eye, but sometimes an extra little hand is needed," he says.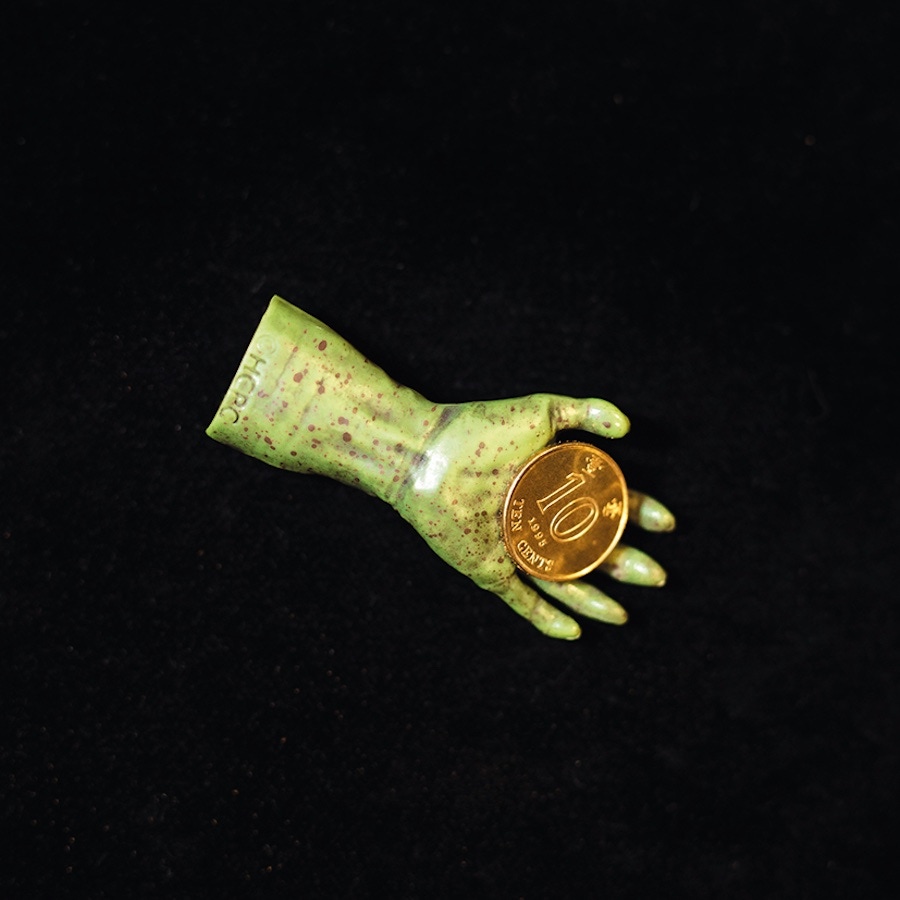 5. Henrik's love of magic is apparent. To the naked eye, this pocket-watch looks unfortunately broken. "But in a second," he says, "it can be magically restored into a working watch."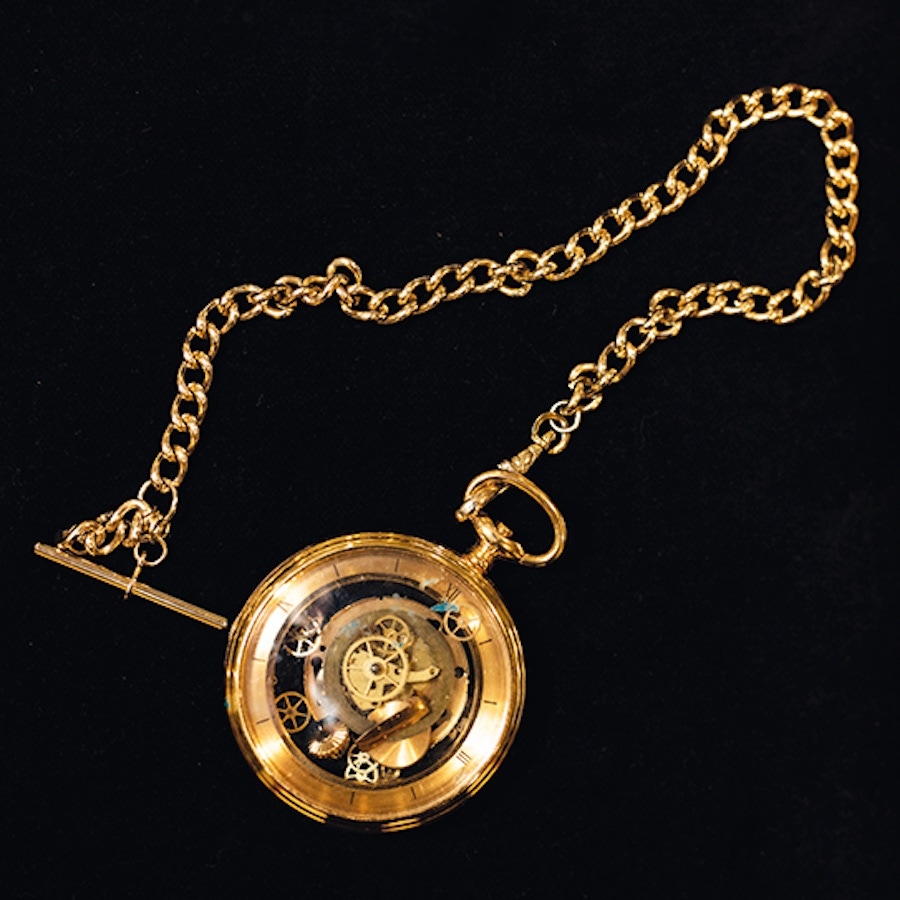 6. Want to see a magic trick? These silver and gold American dollars featuring Eisenhower "fly from one hand to the other... "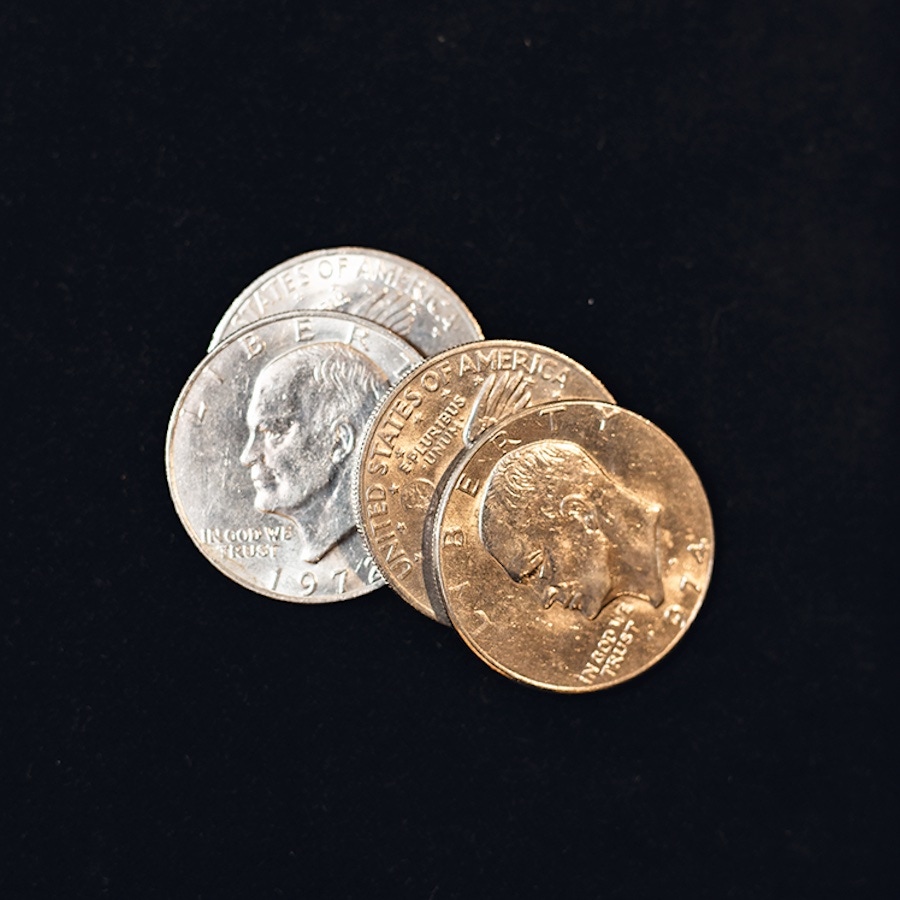 7. One of the most coveted Rolex watches on the market, the Submariner Hulk is seen here blending effortlessly with the wonderful green windowpane cloth from Fox Brothers 1772 and cufflinks from the Swedish brand Skultuna. "Your watch colour must match the colour of your coat!" Henrik says. This Rolex acts as a replacement for his original Black Submariner, which now lives 3,000 metres below the Hintertux glacier in Austria, as a result of a skiing accident.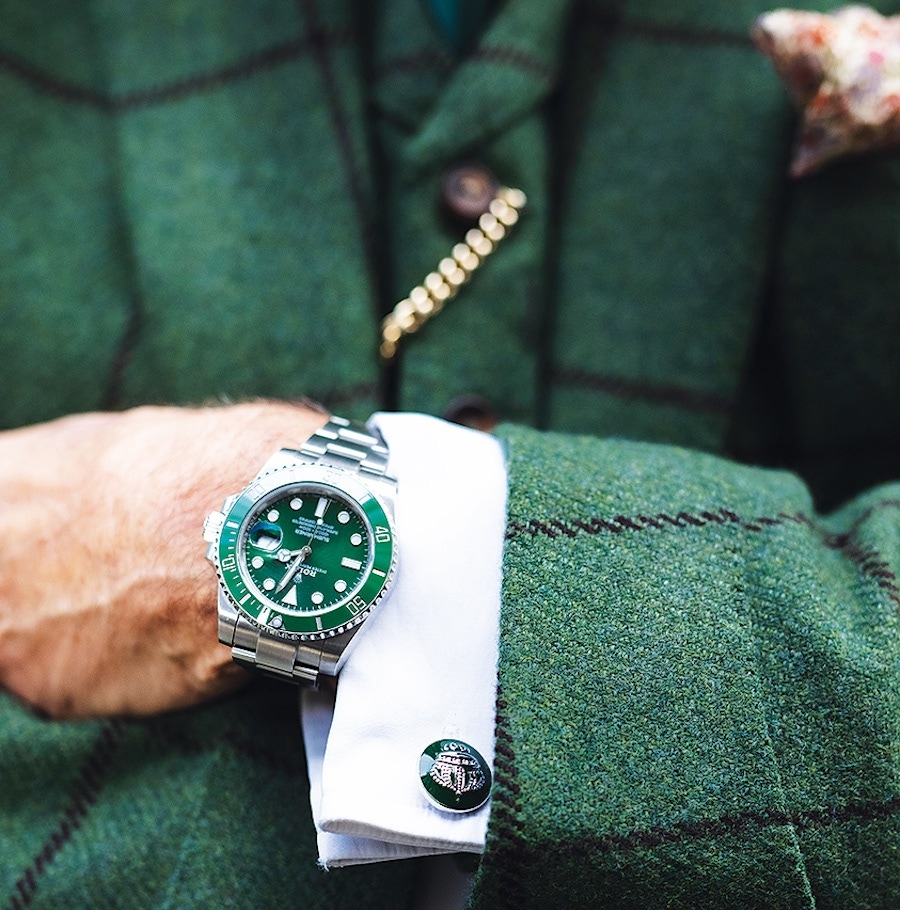 8. An old ebony snuff box from Davidoff of London. "I have wonderful antique silver boxes only," he says. "The problem is that the tobacco dries out in those, as they are not airtight!"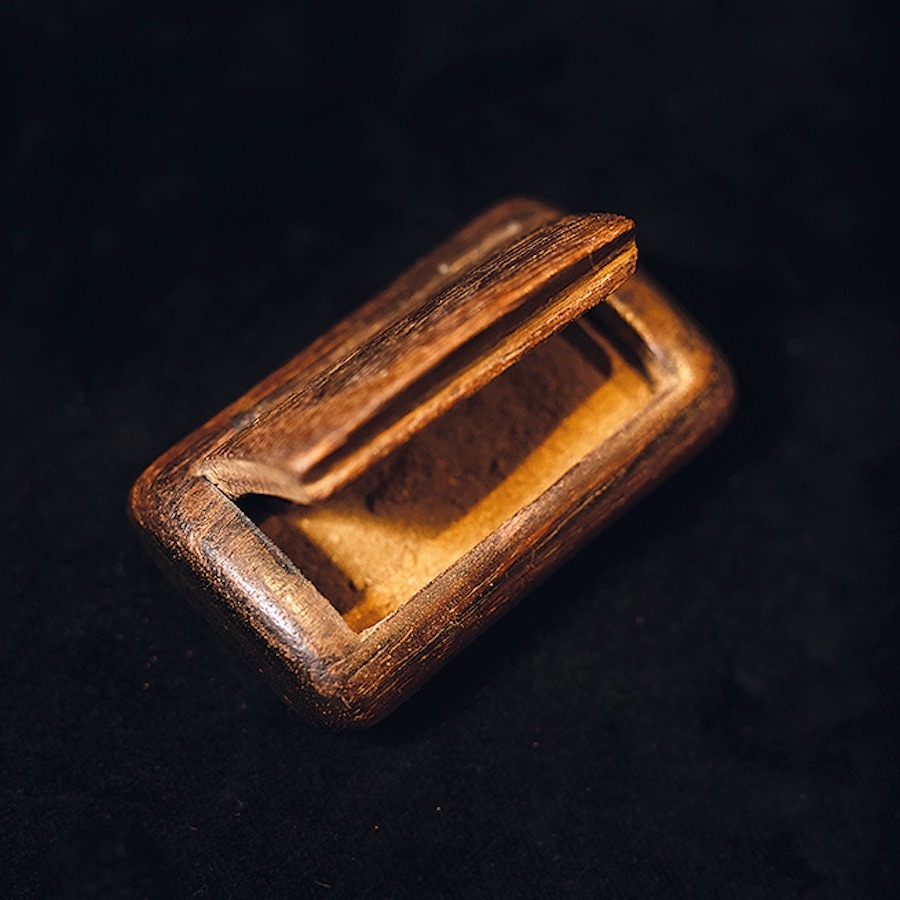 You can also read this feature in Issue 81 of
The Rake
- on newsstands now. Available to buy immediately now on TheRake.com as
single issue
or
12 month subscription
. Subscribers, please allow up to 3 weeks to receive your magazine.