MAGNETIC FIELDEN
The former Esquire chief Jay Fielden, a proud son of Texas, commands the space between the men's style industry and modern-day magazine journalism.
Jay Fielden, I have decided, is what happens when Jim Morrison and F. Scott Fitzgerald reproduce. My first close encounter with Fielden, the former Editor-in-Chief of U.S. Esquire, Men's Vogue and Town & Country, came during his Esquire tenure, in Brunello Cucinelli's homeland of Solomeo, Italy. It was an extravaganza that attracted international media of all types, and muttered in reverent tongues among journalism's finest was the gossip that Jay was on site. His reputation proceeded him, and we all hoped for a chance meeting. He came across exactly as we wanted him to: a rock star with an intellectual aura. Jay's successful career in the industry was predestined from his days growing up in San Antonio, Texas, where there was a Ralph Lauren Polo store in which he got a job while still at high school. He gravitated towards men's magazines in book shops and learnt the language of style of the late eighties, which owed its allegiance to an older, professional demographic. Moving to Boston for college, he took with him his crunchy Texan accent and an apparent knack for selling Ralph Lauren, as he picked up a job at a store there, too. But magazines were his calling. "I wanted to find people who can reconcile great writing and style," he says. He is now based in Connecticut, and at a juncture in his career where he can not only look back at an ambition fulfilled but forwards, in his pro-consul years, as he keeps fighting the good fight. He kindly allowed The Rake to visit him, where we were witness to the fact that with Fielden, his style, or rakishness, is not just a job, it's an identity.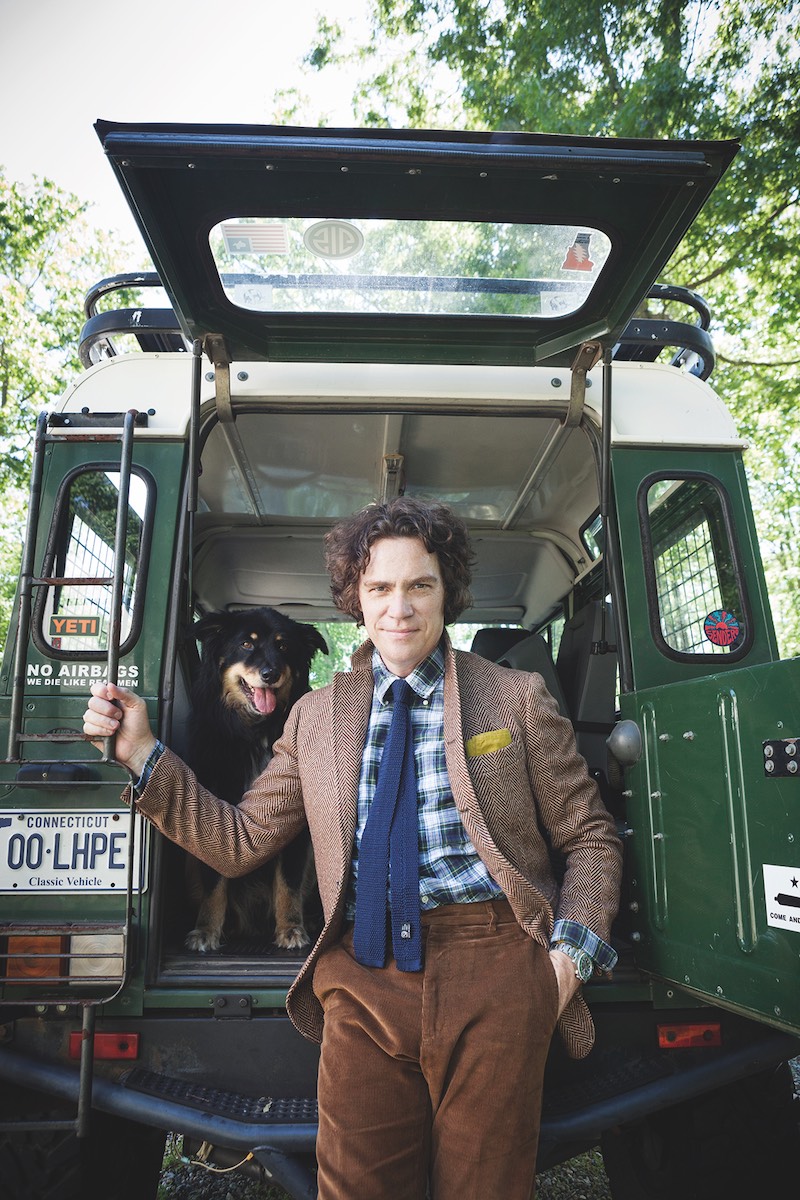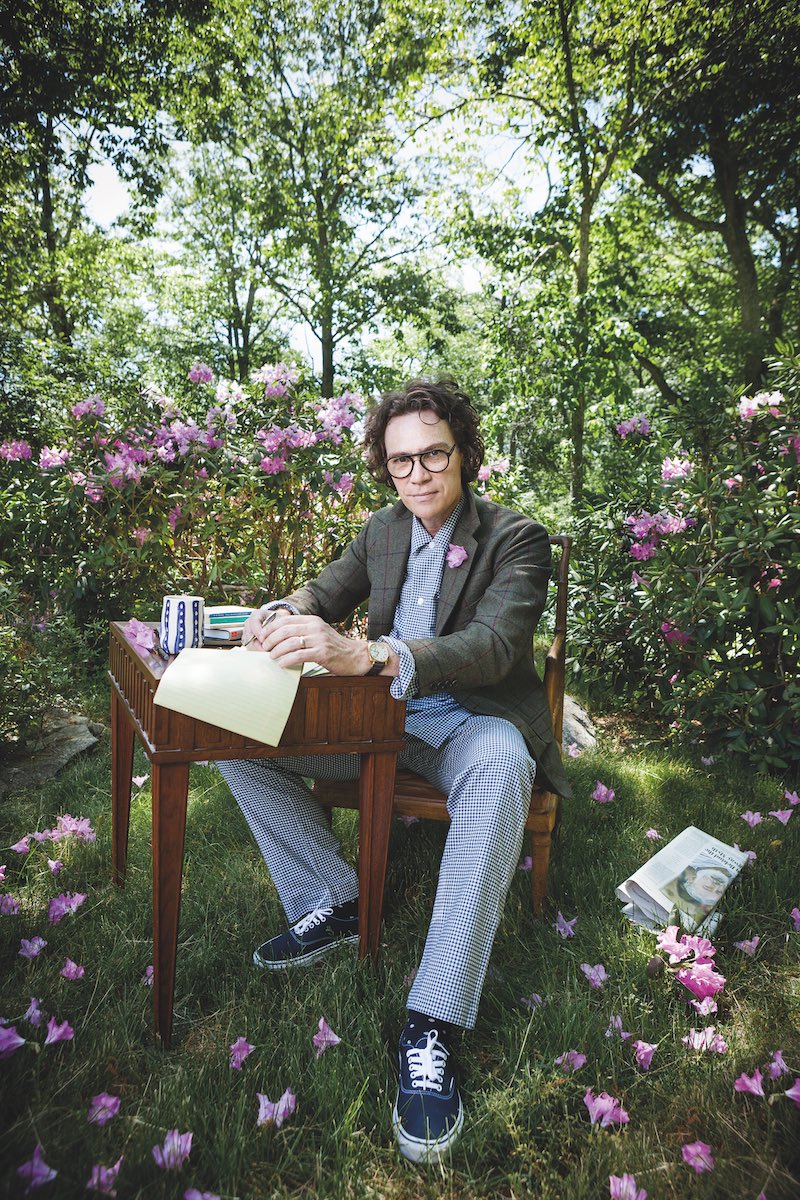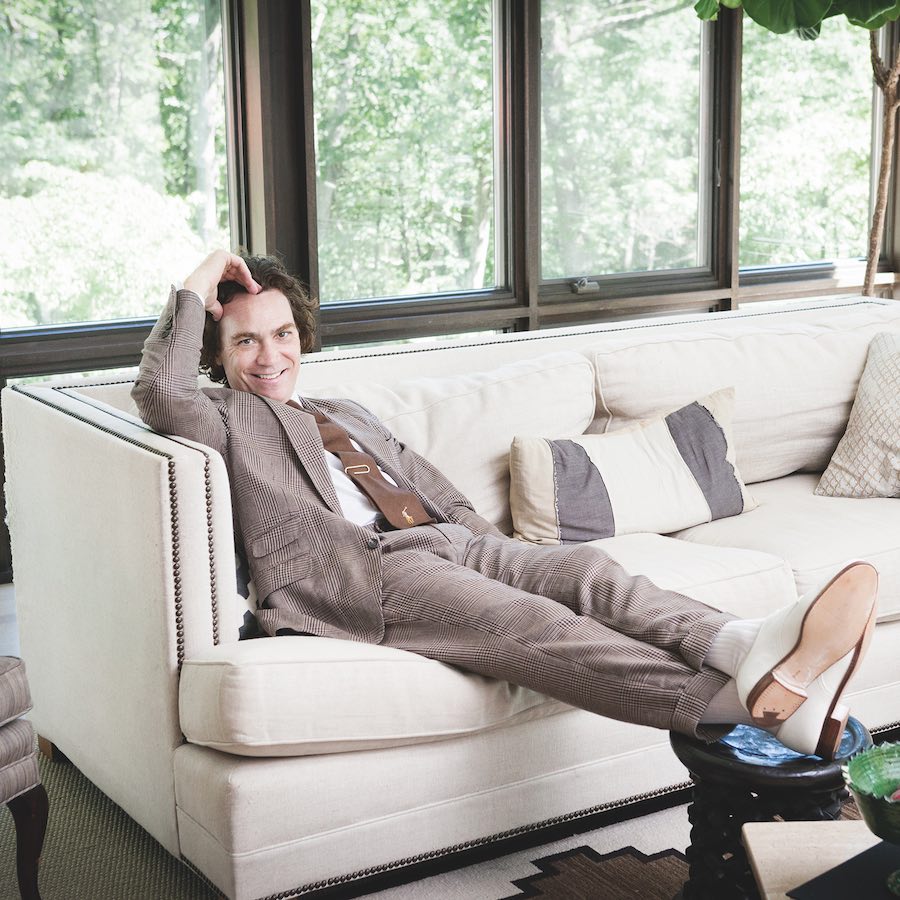 1. This Rolex GMT 65742, with a Bakelite dial, was a long-coveted watch of Jay's until he found one from Analog Shift. "There are things in life that feel like indulgences but are also investments, and this is one of them," he says.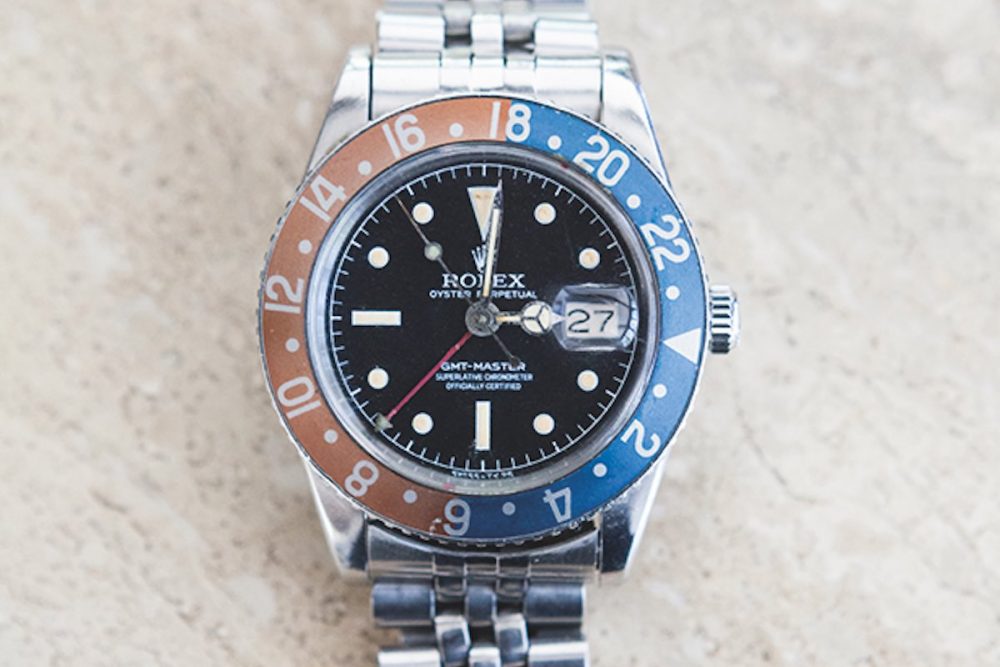 2. This pair of Mexican cufflinks were bought during his tenure at Men's Vogue in an antique store in Texas. They are inexpensive but he likes large cufflinks, and wears them everywhere.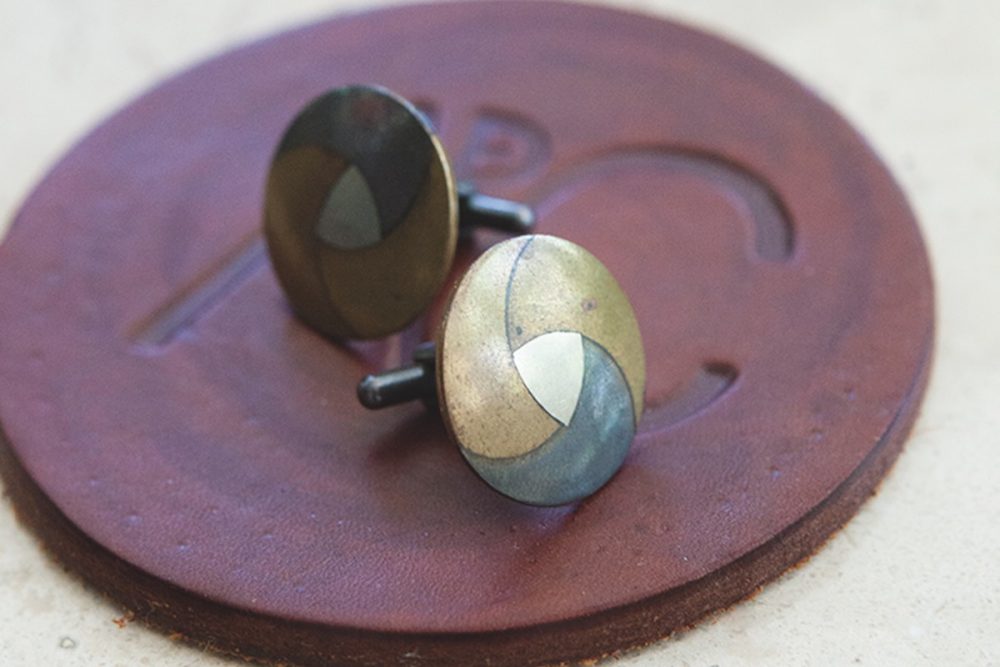 3. This monogrammed tartan pouch from Mark and Graham is a Christmas gift from his wife; he uses it primarily for his travel essentials.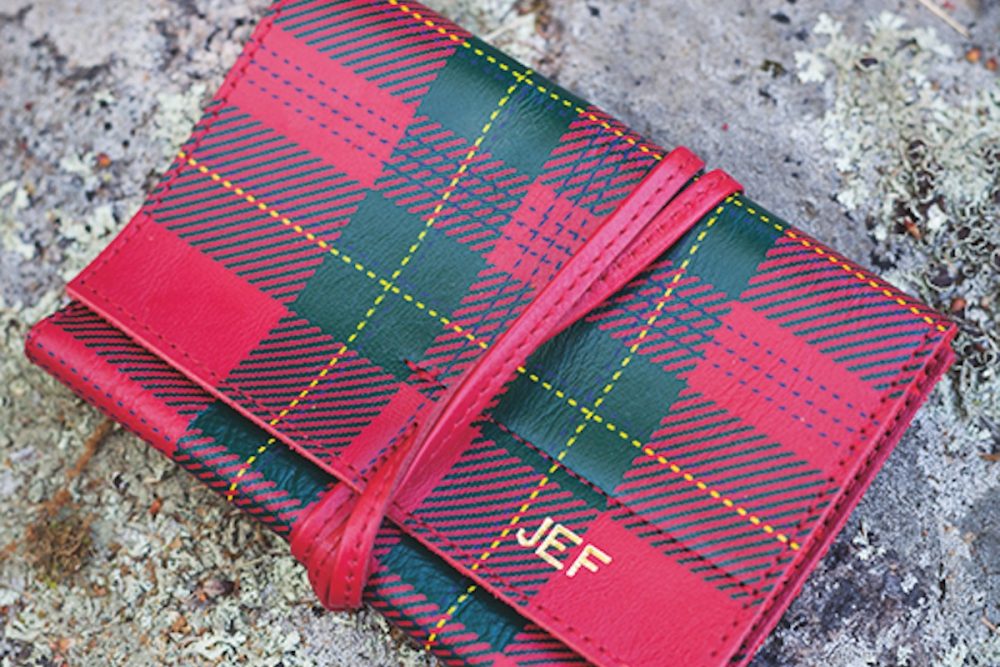 4. These lizard boots belonged to Jay's grandfather. "He was born in Texas and worked as an oilman for a long time," Jay says. "I was very close to him. When he died in the late nineties I got a number of his things, including the boots." They are sitting on a Navajo rug that belonged to his other grandfather, who was a collector of Native American artefacts.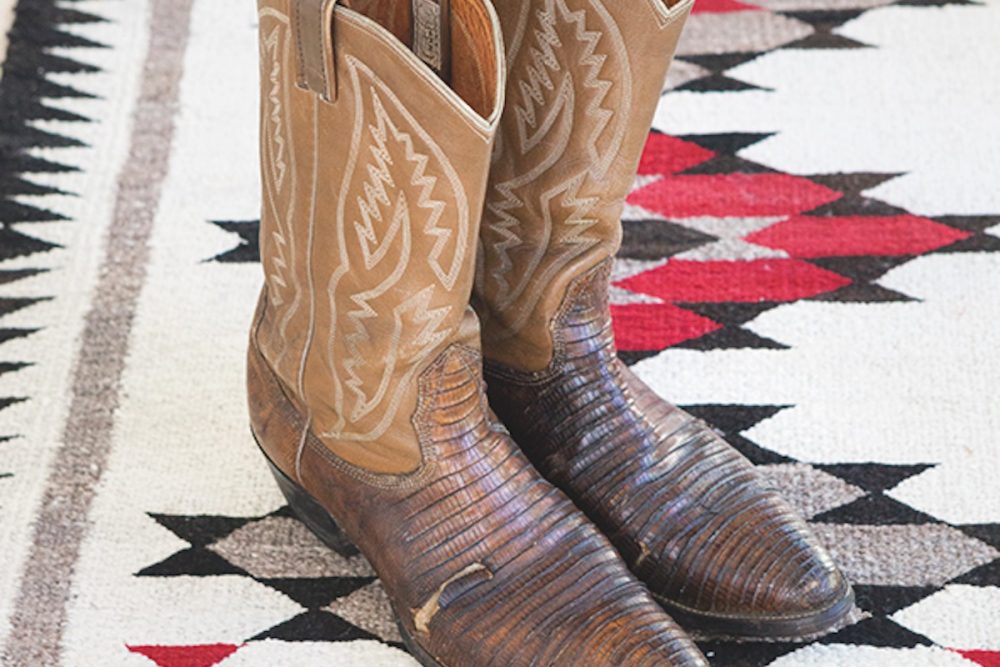 5. Jay's uncle was on the board of the Texas Rangers, and "he got me this case from the 1995 Ranger reunion".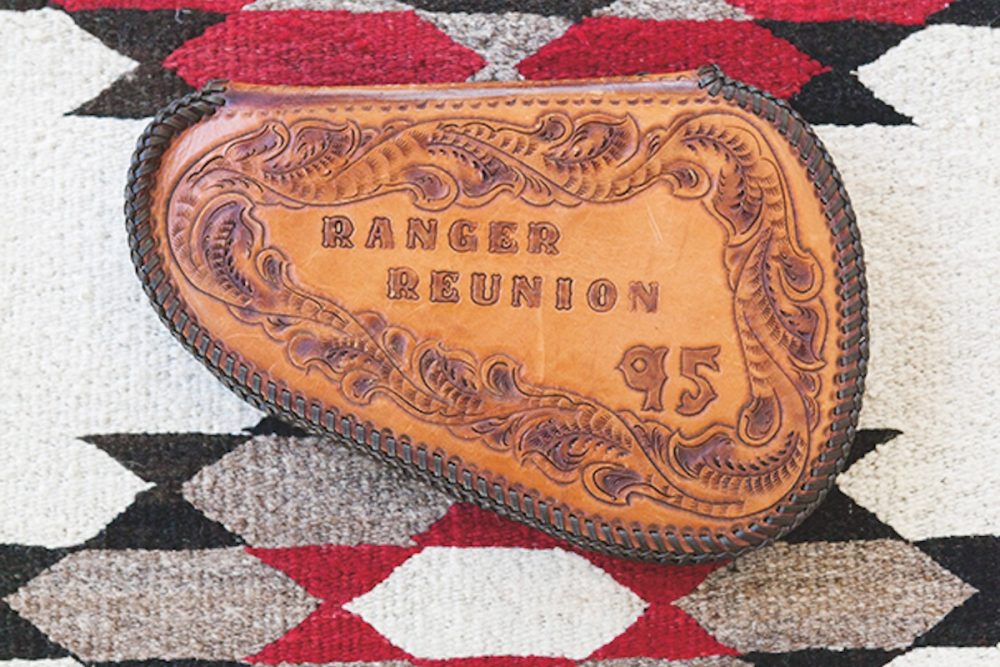 6. The longhorn is a — if not the— mascot of the Lone Star state. This belt buckle is from a jeweller named James Avery, in the hill country. "He made a lot of cheesy stuff but came out with this in the early nineties," says Jay, who, being a proud son of Texas, got his hands on one.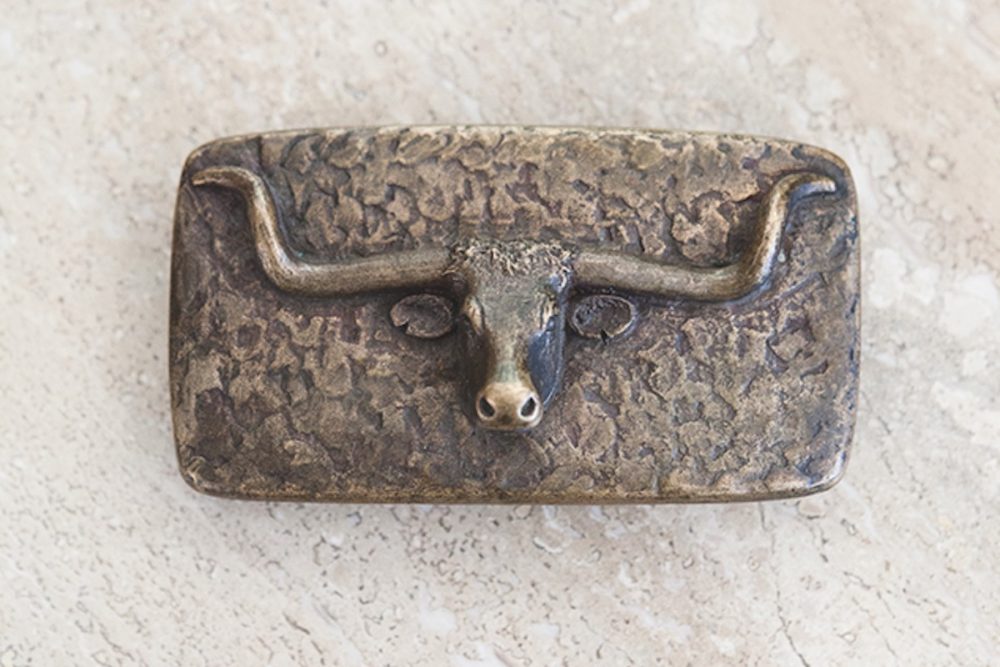 7. The knife is from G. Lorenzi in Milan, now part of Larusmiani, though this was bought before the amalgamation. Jay says it is "one of my favourite shops in the world. I used to go in all the time and they just have crazy, cool stuff."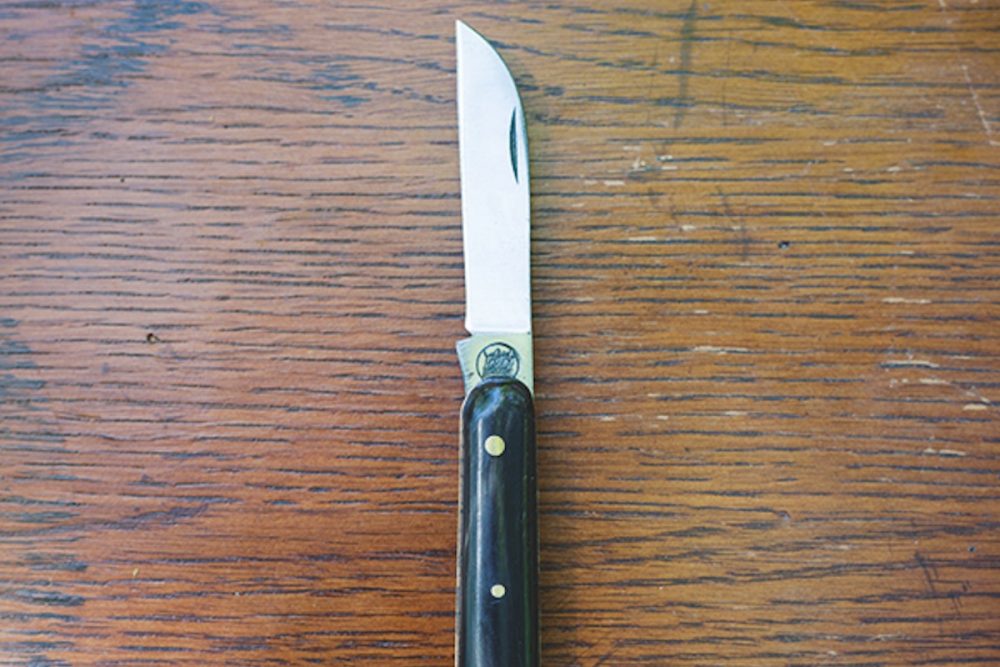 8. The money clip is his grandfather's, another heirloom. "It is a Texas thing to have a money clip with a hundred-dollar bill inside," he says. Notable, too, is the euro note, entirely redundant for the last 12 months for anyone not in the eurozone. He says, "It reminds me of where I want to be".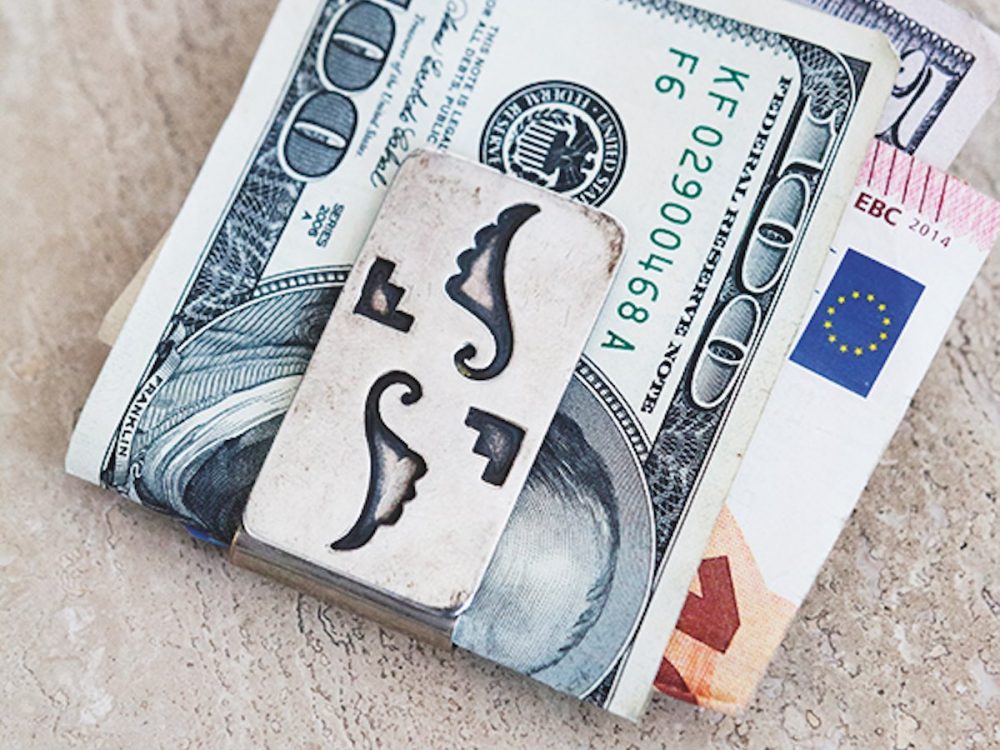 You can also read this feature in Issue 77 of
The Rake
- on newsstands now. Available to buy immediately now on TheRake.com as
single issue
,
12 month subscription
or
24 month subscription.
Subscribers, please allow up to 3 weeks to receive your magazine.