How Magnus & Novus are Rewriting Hong Kong Tailoring
Hong Kong-based brand Magnus & Novus is applying an ethical and sustainable approach to elegant menswear and it's as stylish as it is noble.
For the sartorially minded man, Hong Kong has always been a destination to look forward to. With a strong tradition of tailoring, for many years it was the international hub that well-heeled business types would pass through, using the strength of their western currencies to bulk order bespoke suits from tailors no less skilled than those on Savile Row or from Naples. My former father-in-law, a lawyer, did exactly thus. Taking his Savile Row suit with him, he would drop it off to his Hong Kong tailor, who would proceed to reiterate the cut five or six times over with different clothes, all for less than the price the single Savile Row suit cost him. While the 'Made in China' label doesn't have anywhere near the same cachet as Made in Italy or Made in England when it comes to suiting, one Hong Kong brand is making a serious attempt to change all that. It's called Magnus & Novus.
Founded by former city-planner Ethan Rye, Hong Kong-based Magnus & Novus is putting Chinese artisans back on the map of sartorially superior menswear with a sustainable approach, the likes of which has never been seen in Asia, where the manufacturing modus operandi has generally been of the pile 'em high and sell 'em cheap variety. Magnus & Novus champions ethical, sustainable, artisanal craft, built on a goal of preserving Chinese craftsmanship, something that was buried in the industrialisation of its textile industry over recent decades. "Historically, China has been synonymous with quality and hand-craftsmanship for the past one thousand years," says Rye. "Look at the skill and the detail that was put into the beading of the emperor's robes six hundred years ago. It took hundreds and hundreds of hours of handwork - China was famous for having the talent to do it. It's only since the cultural revolution that came through in the 1940s that a lot of the artistry and beauty of Chinese craftsmanship began to disappear and became replaced with mass manufacture. We want to recapture that."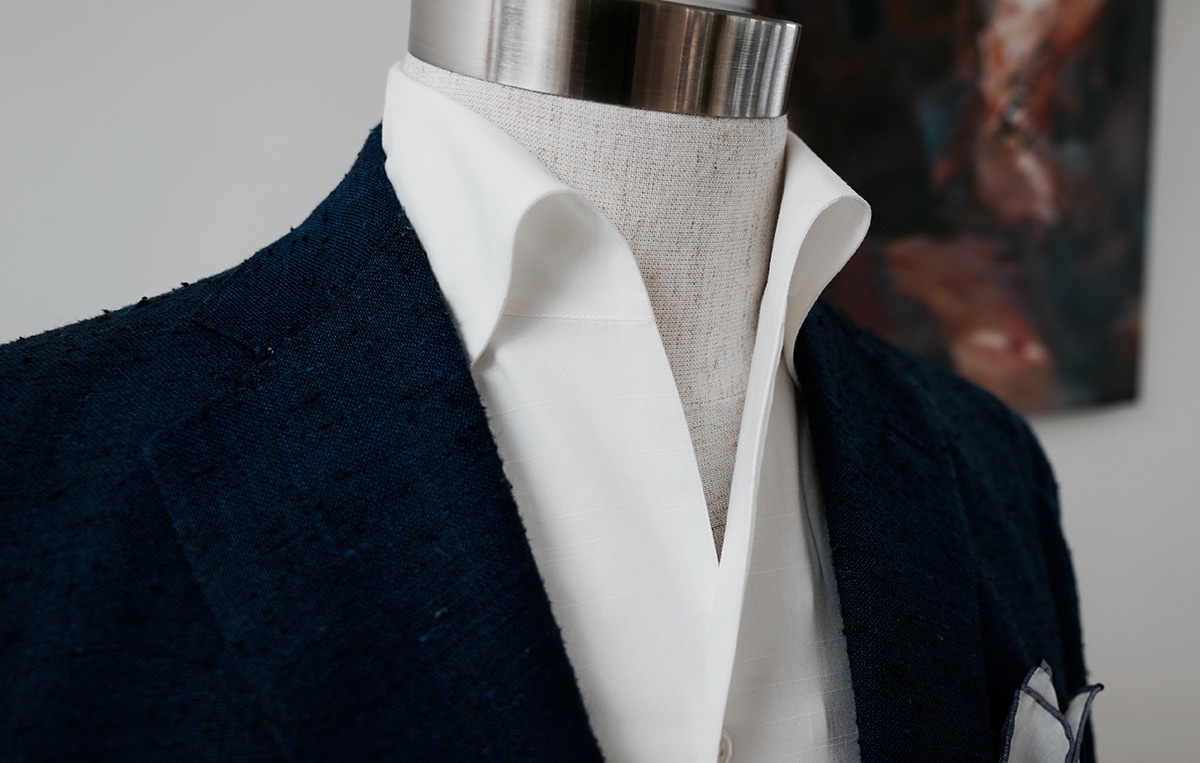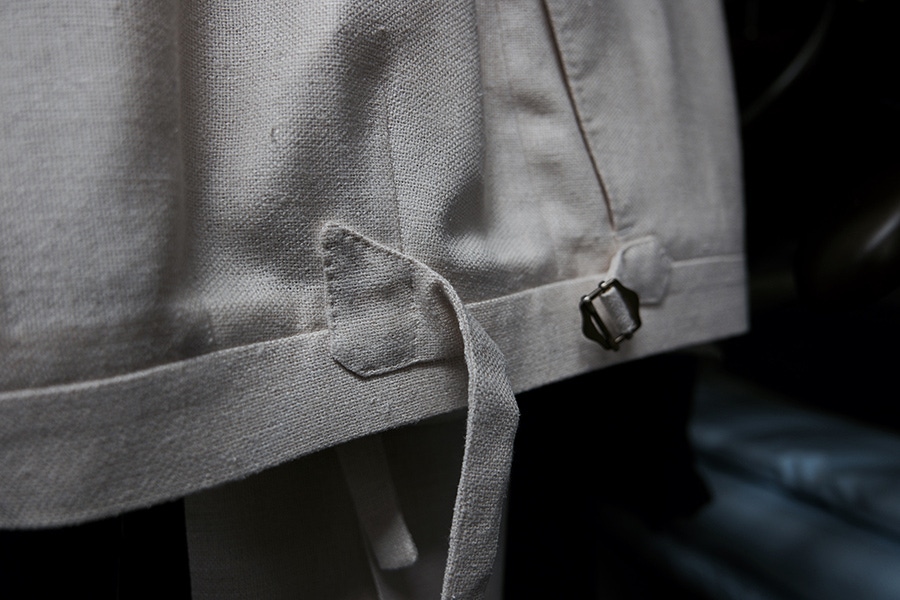 In its workshop in Shenzhen where most of Magnus & Novus's products are crafted, Rye's focus is on developing and training apprentices, with a view to building an academy of skilled handworkers who learn their craft from European and British master shoemakers, tailors, embroiderers, woodworkers, and spectacle shapers. "There are still many incredible craftspeople in China," says Rye, "but many of them are now in their seventies, eighties and nineties, and there is an abundant labour force who know how to use a needle. What we're trying to do is nurture and pass on that skilled craft from master craftspeople to the younger workers. And it has to happen now. If it doesn't, we'll lose these people and their skill won't be passed on."
This pedagogic approach ensures that Magnus & Novus will benefit from multiple generations of artisans all under one roof, sidestepping the skills shortage currently faced by many of the Savile Row tailors. Rye has already generated a good deal of momentum around the brand, having gained backing from local governments and private enterprises to support fully subsidised apprenticeships for the passionate yet underprivileged.
So far so ethical, but what about the clothes? When received the first samples here at The Rake office, we were blown away with the quality and cuts first and foremost, but also by the versatility of Magnus & Novus's classic blazers, sports coats, business suits, trousers, and fine shirting. It quickly became apparent that Rye has created a very modern aesthetic that can be worn in many different ways, forms and guises. It is, in short, a timeless aesthetic that fits between smart and casual effortlessly, while necessarily being products of such high quality that you'll have them in your wardrobe for decades to come. Their cut nods towards British tradition, featuring a subtly heroic shoulder and a longer cut in the skirt, however the construction draws from Neapolitan codes, with an emphasis on subtle drape, lightness and wearability.
If you happen to be passing through Hong Kong, refrain from purchasing a bundle of cheaply made suits and instead visit Magnus & Novus to experience its bespoke service. First-time customers are advised to reserve a minimum of three visits over a period of four to six weeks, but if you're short on time there is also an exclusive made to measure collection which involves a fitting with the curated master garments from the business suiting and business casual collection in collaboration with Holland & Sherry. No different to bespoke, each made to measure garment is handcrafted and provides lifetime complimentary alterations.
Bespoke aside, we're extremely proud to present you with our debut first ready to wear collection by Magnus & Novus. If you're in the market for a 'leisure shirt' as Magnus & Novus describes it, then you are in decidedly good luck: featuring an abbreviated collar popularised in the 1920s and a collar with hidden pearl enclosures, the leisure shirt is that rare breed of shirt that can be dressed up or down with ease. We also immediately fell in love with the brushed cotton chinos (in a Holland & Sherry fabric) that are ideal for smart weekends or a casual office look. In fact, if you often find yourself waking up on a Saturday morning and looking dolefully into your wardrobe with not so much as a hint of inspiration staring back at you, may I suggest you take a good look at Magnus & Novus's collection. Ethical, sustainable, comparatively amazing value and, perhaps most importantly, one of the most aesthetically exciting and just plain wearable collections we've seen in a good while.