Maison Bonnet: Bespoken nostalgia
This passionately personable atelier houses the affable and highly esteemed brothers Franck and Steven Bonnet, one of the last remaining artisans of bespoke eyewear.
Hidden down an obscure passageway on Rue De Champs, lies the world of Maison Bonnet where restricted sight is not an impediment, but an influential opportunity in personal style. Stepping into the slick and modern boutique is likened to reaching Nirvana for spectacle afficianados; frames of any size and model are displayed with surrounding tortoise décor to greet you, walk downstairs into the stone-walled laboratory and you will find Franck Bonnet fervently moulding a pair of frames over a Bunsen burner. Franck is in fact the fourth generation of Bonnet, maintaining the title of Maitre D'Art prestigiously bestowed upon by the Parisian Minister of Culture. Having been taught a concise 17
th
century Florentine skill-set from his father Christian and grandfather, Alfred, Maison Bonnet conveys a family-led practise to it's clientele. 'I work with the same tools my grandfather used to use,' says Franck, 'I find it very nostalgic. It reminds me of when I was a boy coming in to the workshop every Wednesday and make little tortoiseshell trinkets for my teacher.' This well-kept set of skills creates tortoiseshell and horn frames shaped through a heating technique with no glue or metal except for a couple of screws, while this isn't just passed down exclusively to blood relations; craftsman Leo Fromenteil has been here for four years, while two other craftsman work with two other opticians.
'We're considered a working family here,' states Franck. 'We use only the best for our extended family of clients.'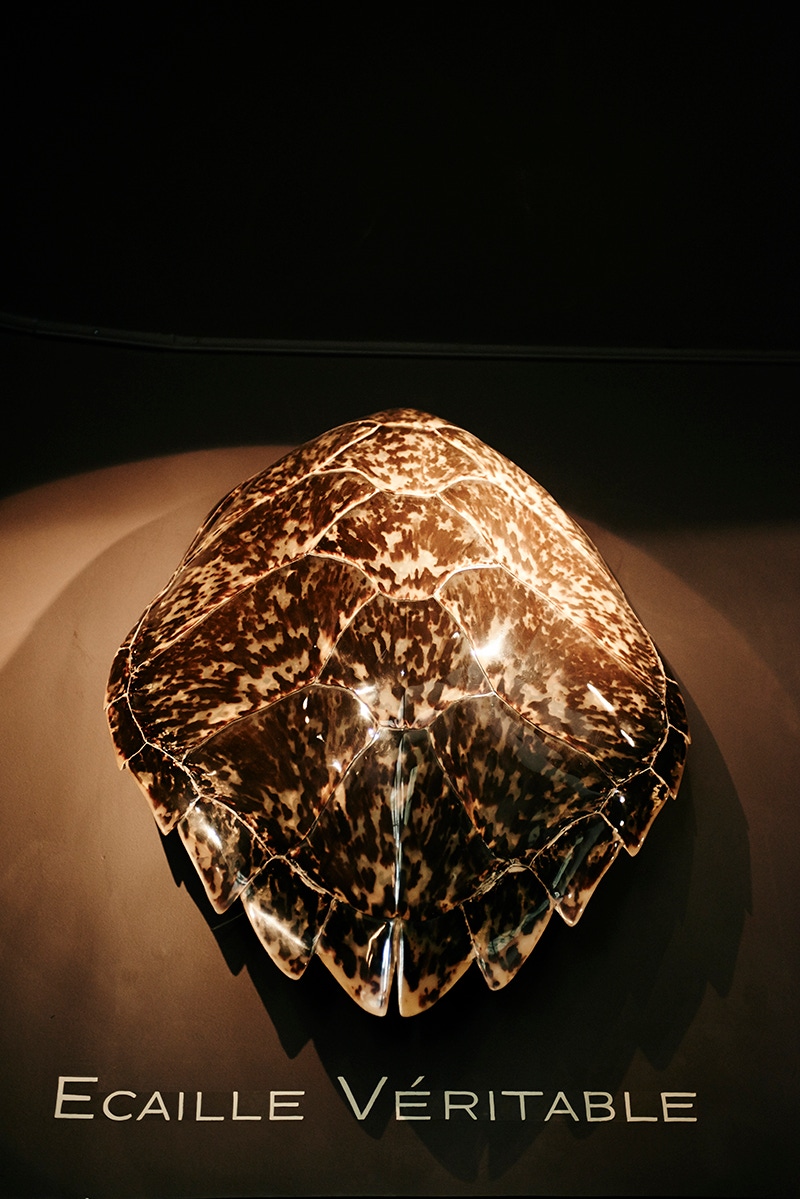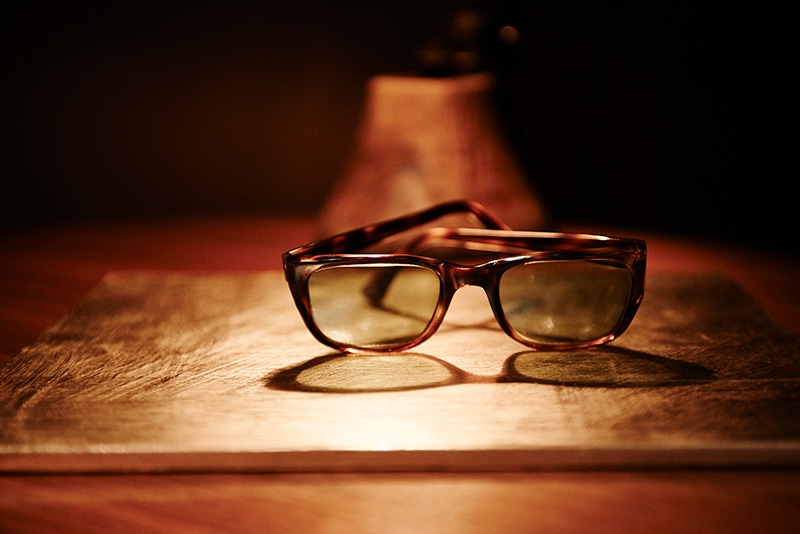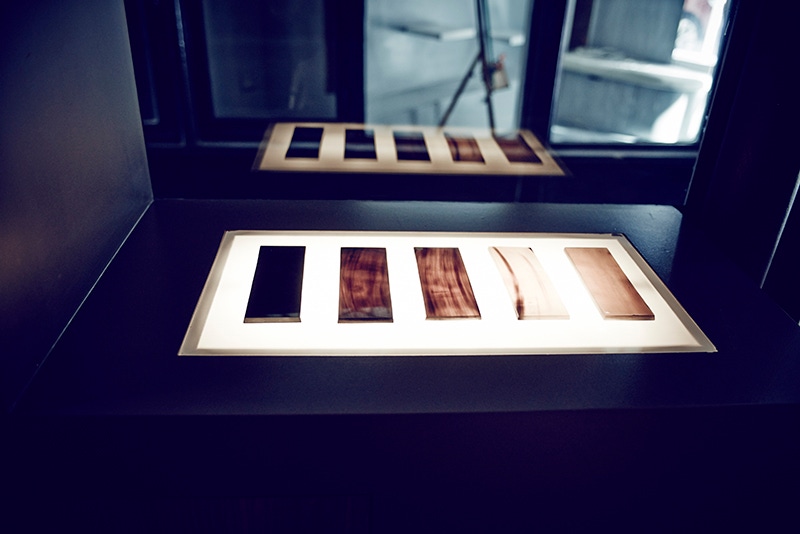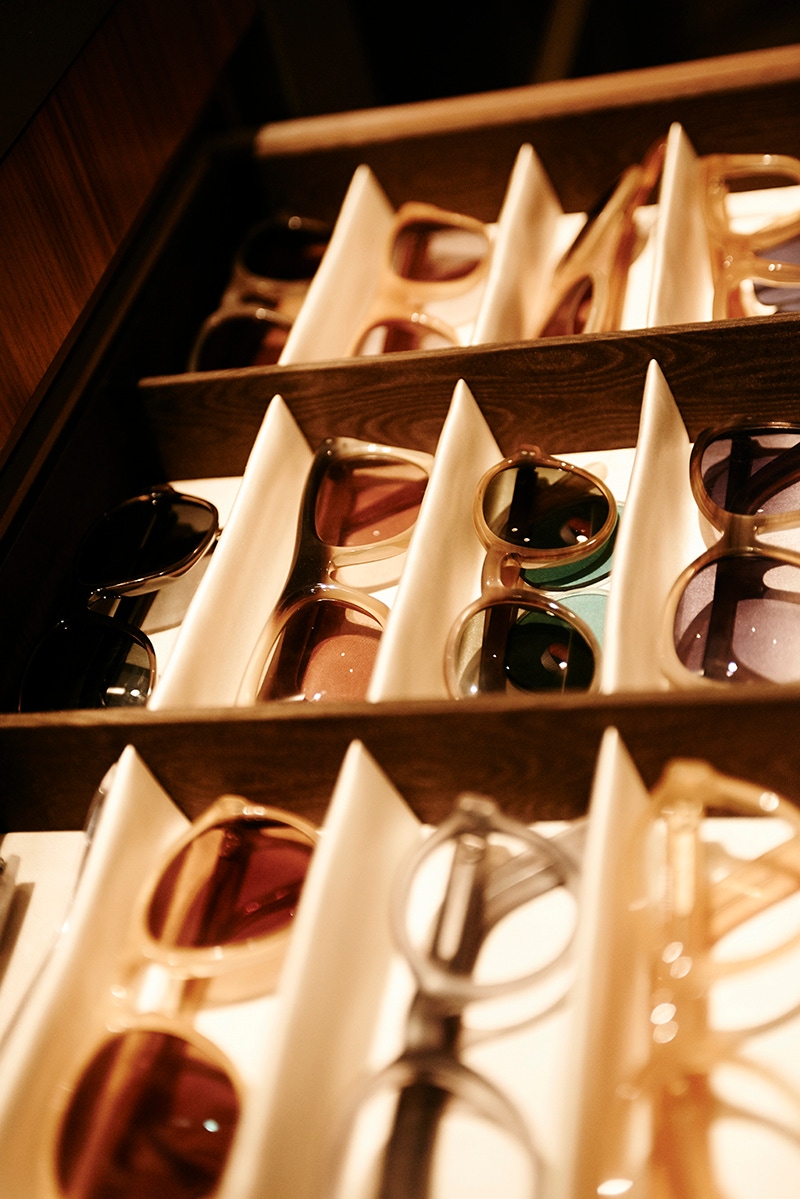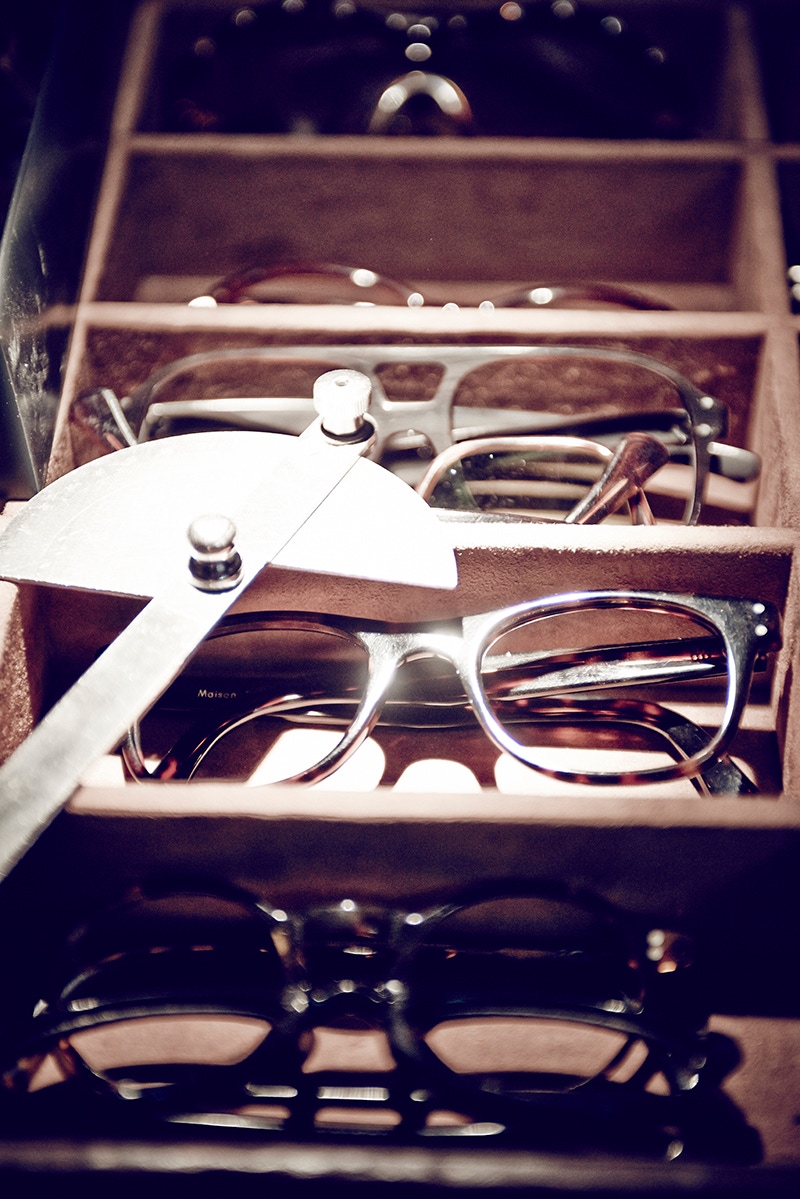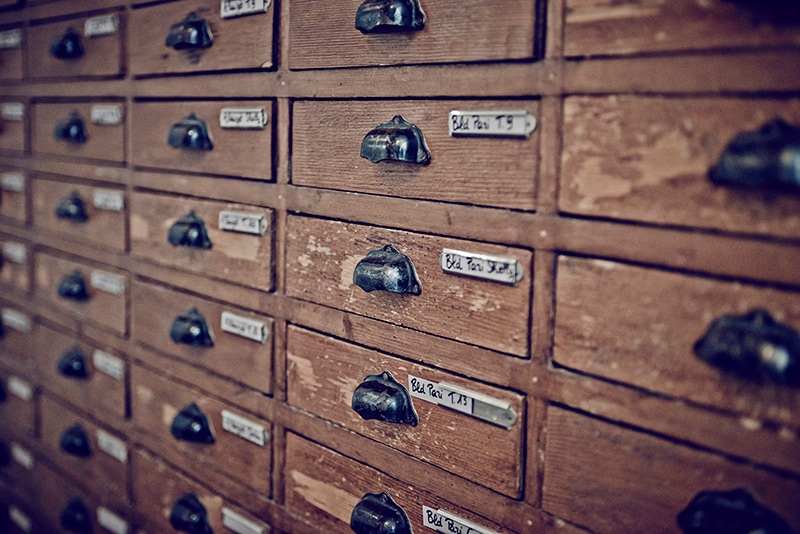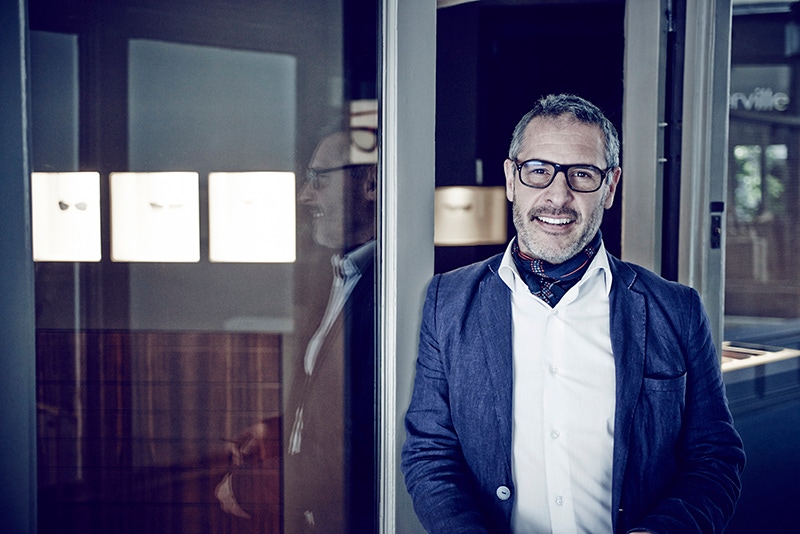 Speaking of which, their esteemed clientele includes some 20th century reputable names such as Jackie Onassis, Jacques Chirac and a young Yves Saint Laurent among their contemporary counterparts Christian Louboutin and Rupert Sanderson. Regardless of status, Franck insists the ethos behind the lunetier is about a gesture of bespoke - enhancing ones features through eyewear, it is more gratifying sensing one persons self-confidence soar than having to publicize through famous names. I was told they even receive sentimental thank you notes and gifts of appreciation from clients who have had an overwhelmingly positive response thanks to their new spectacles. The design process goes as far as to regard someone's overall look and personality, taking into account personal tastes, professions and facial features; what can be enhanced to what the client might want hidden behind the frames. Based on what is needed, these spectacles can take upto five months to be made with prices starting at 950 Euros for acetate, 1400 for buffalo horn and perhaps the most rare of all materials - tortoiseshell where prices are available upon request depending on shade basis - the lightest being the most rare and as such, only a thousand spectacles are made a year by the house. Maison Bonnet is now the only existing glasswear maker to design in tortoiseshell thanks to the Washington Convention in the seventies, which makes these frames all the more rare. Despite the stigma attached to such rare materials, Maison Bonnet only use shell from matured reptiles as only the best quality comes with age (naturally). Besides which, the house also donates 1 to 2 percent of its profits to tortoise preserving charities. As far as eyewear goes, this personalised and skilled craftsmanship would make anyone wish for near-sightedness.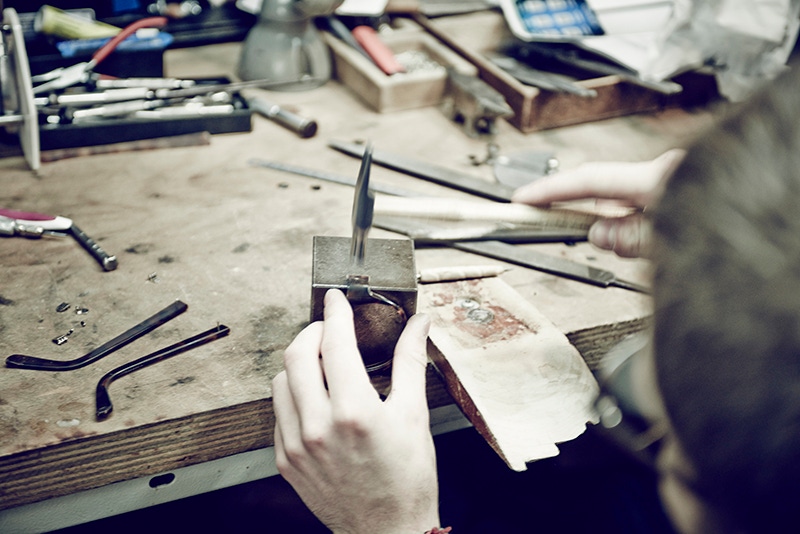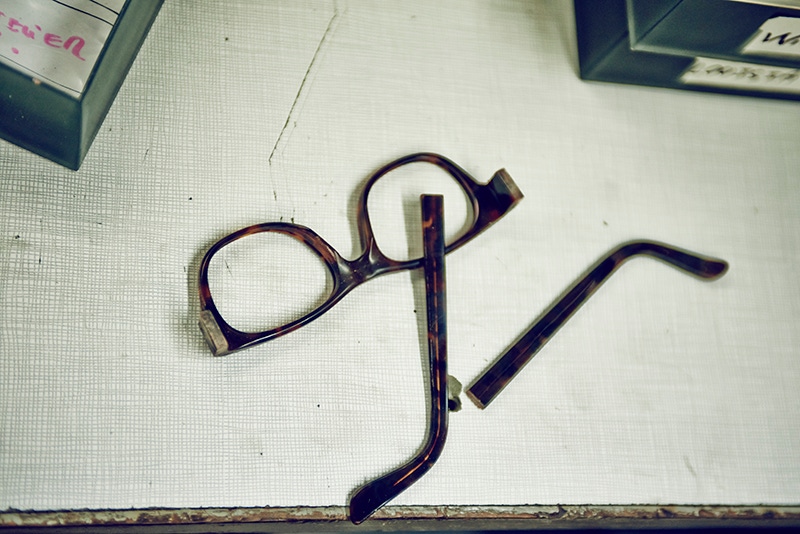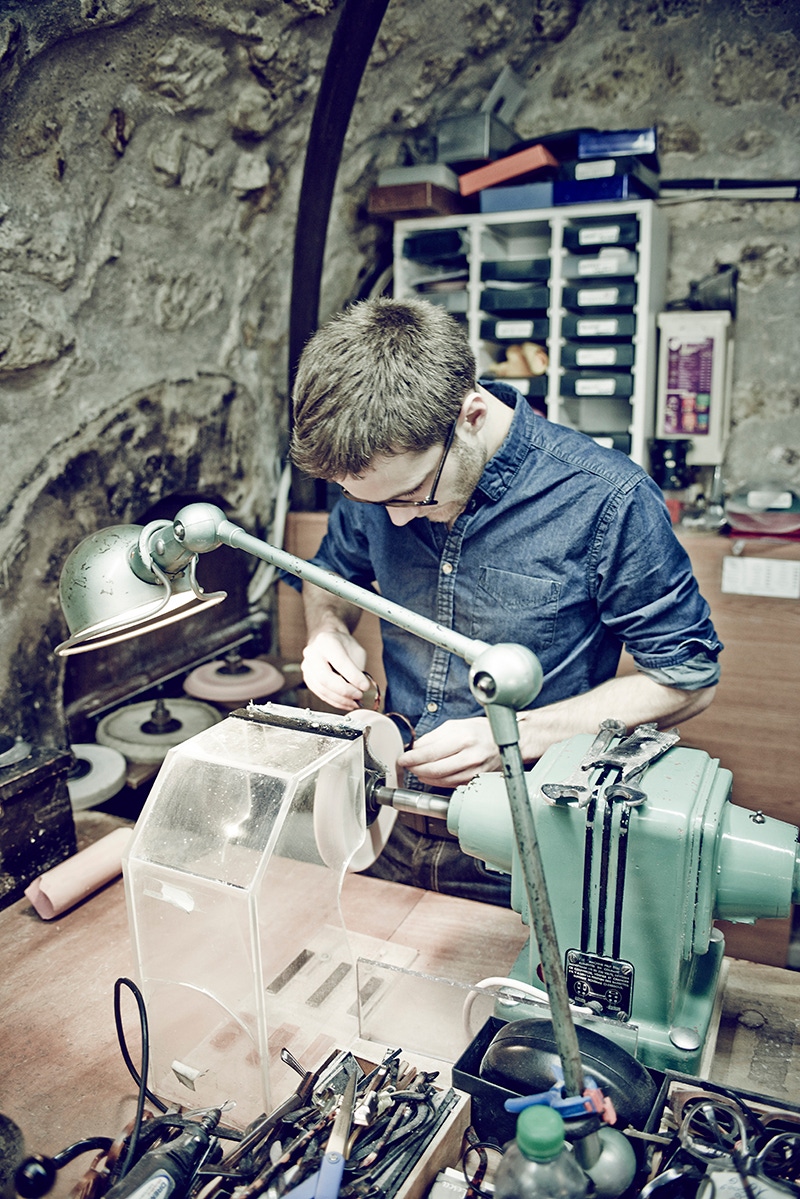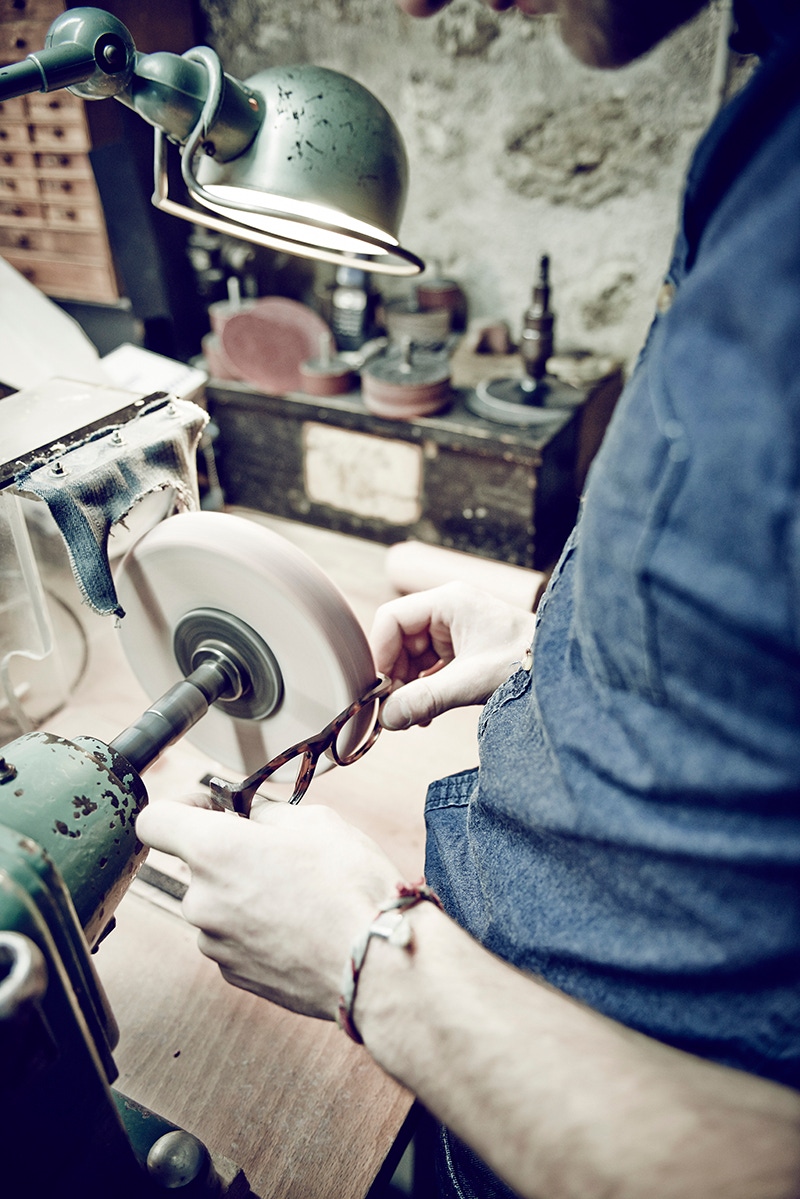 Photography by Maxime Chanet