Man of the West
Gary Cooper did more than most to shape Hollywood's all-American archetype. But offscreen, he was as comfortable in sharp tailoring and behind the wheel of a fabulous car as he was in the company of the beautiful and famous.
In episode one, season one of The Sopranos, Tony laments the egregious failings of the modern American psyche to his nonplussed therapist, the forbearing Dr. Melfi. "Let me tell ya something," he says. "Nowadays, everybody's gotta go to shrinks, and counsellors, and go on Sally Jessy Raphael and talk about their problems. What happened to Gary Cooper? The strong, silent type. That was an American. He wasn't in touch with his feelings. He just did what he had to do." It's no surprise that the emotionally dissolute Soprano should hold Cooper up as a taciturn all-American archetype. Although 'Coop' appeared in more than 100 movies, playing roles from a British subaltern in India (The Lives of a Bengal Lancer) to a white-tied socialite (Bluebeard's Eighth High Noon that became his familiars. In it, Cooper played Marshal Will Kane, a small-town lawman whose sense of duty is tested when he must choose whether to face a gang of killers alone or leave town with his new wife. It gained Coop immortality, as well as a best actor Oscar and a string of adjectives: laconic, rawboned and upright among them.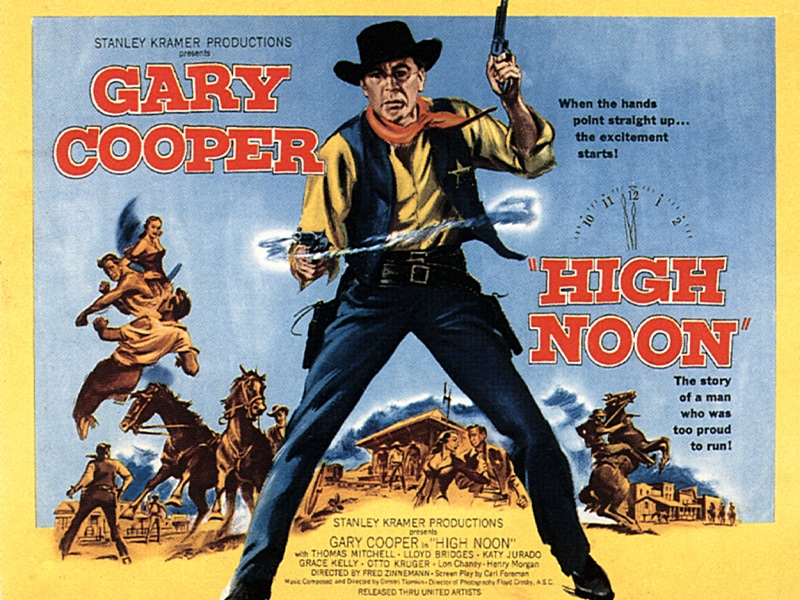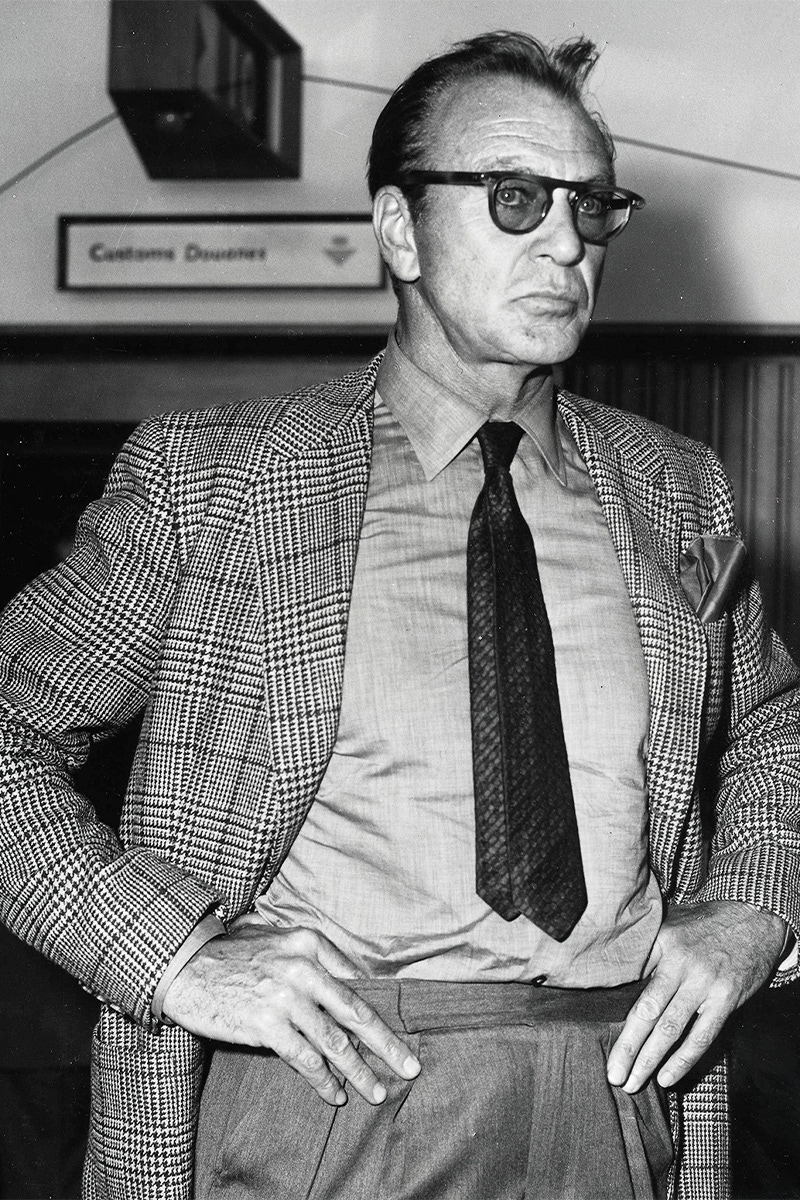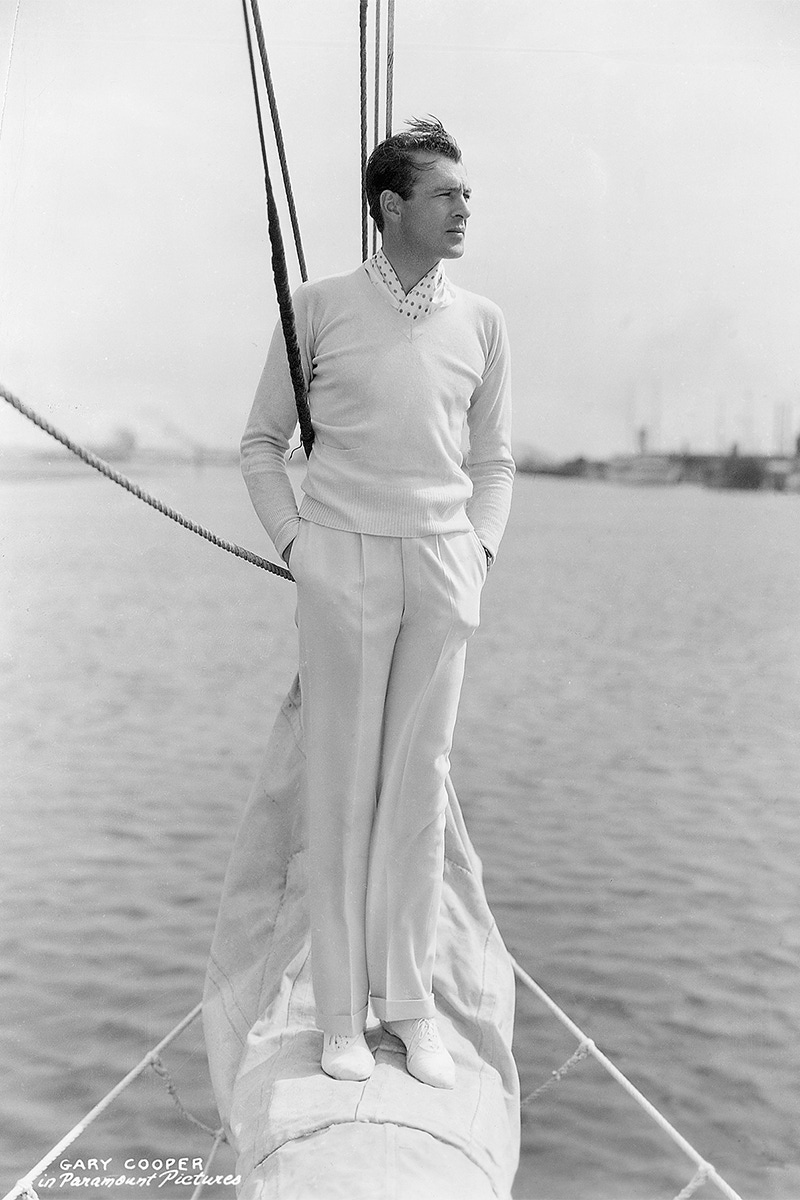 His reputation as a succinct savant was burnished by tales from friends like David Niven of his unerring ability to drop off into catnaps between takes, or of his artless love of the great outdoors, whether stalking big game, skiing, or scuba-diving. Dig deeper, though, and a more rounded — even reassuringly sybaritic — character emerges. He had affairs with Clara Bow and Marlene Dietrich, and shared a Laurel Canyon hideaway with the Mexican actress Lupe Vélez along with a pair of caged golden eagles. In 1930 he walked out on his onerous Paramount contract and high-tailed it to Rome, where he fell in with the Countess di Frasso, a married New York heiress who moved him into her multimillion-dollar villa and introduced him to the delights of the Riviera, the winter safari, and Italian tailoring.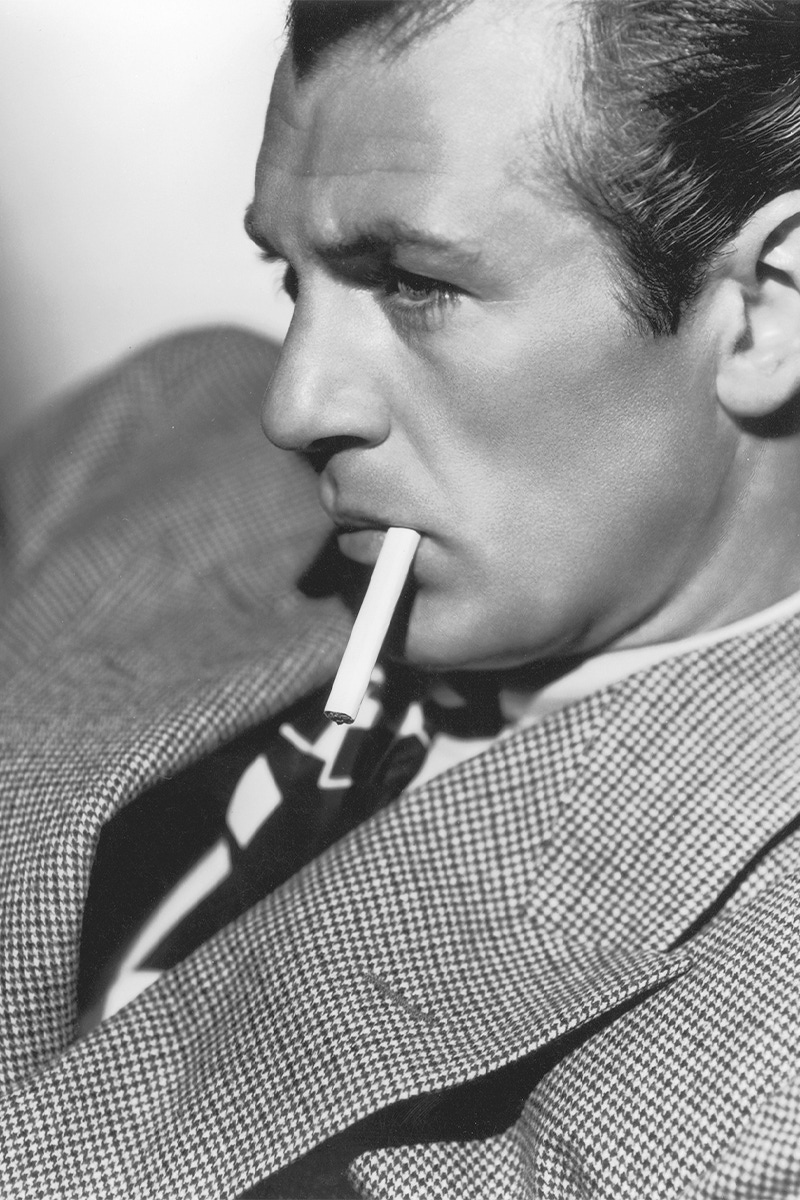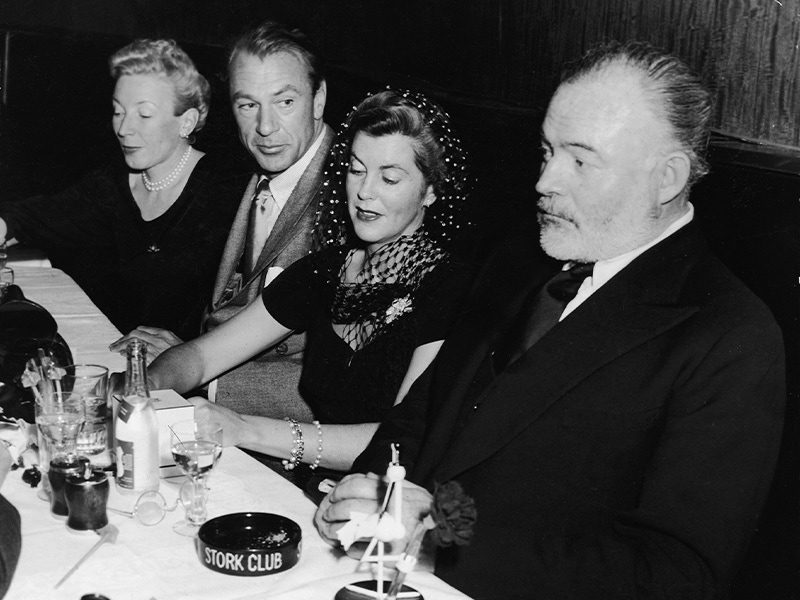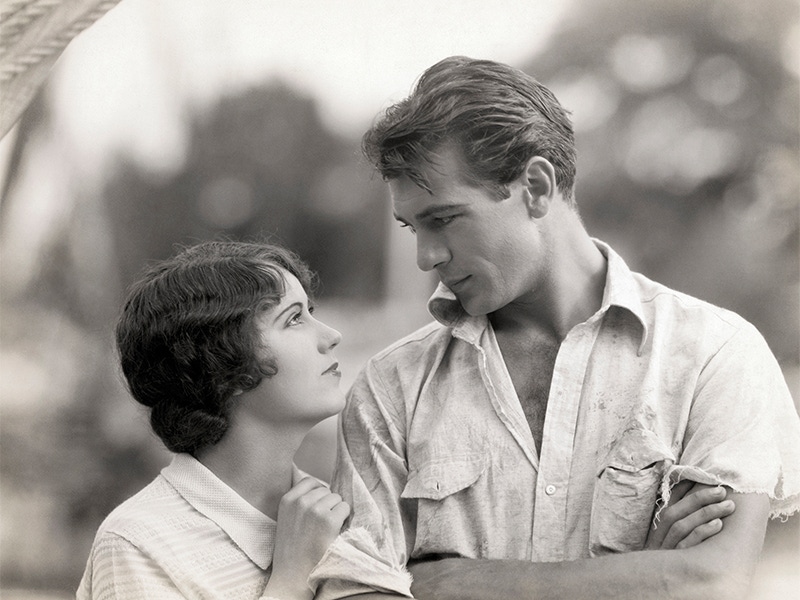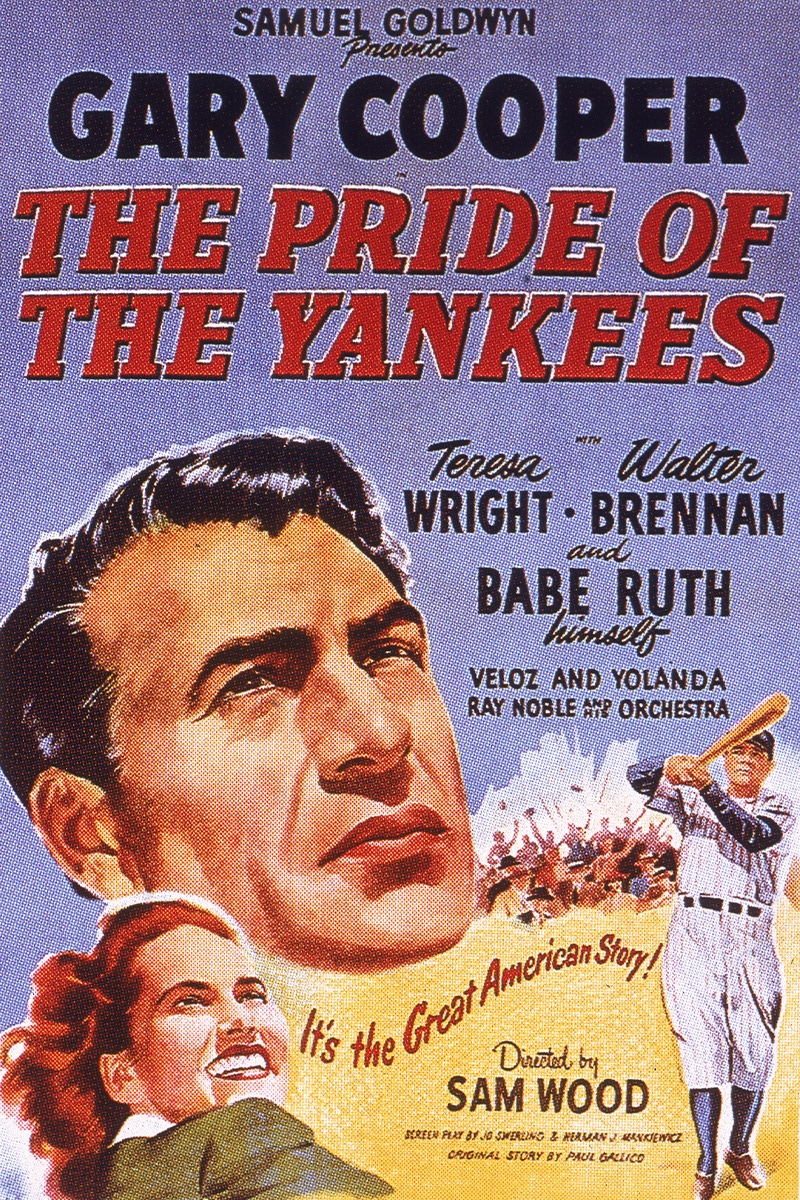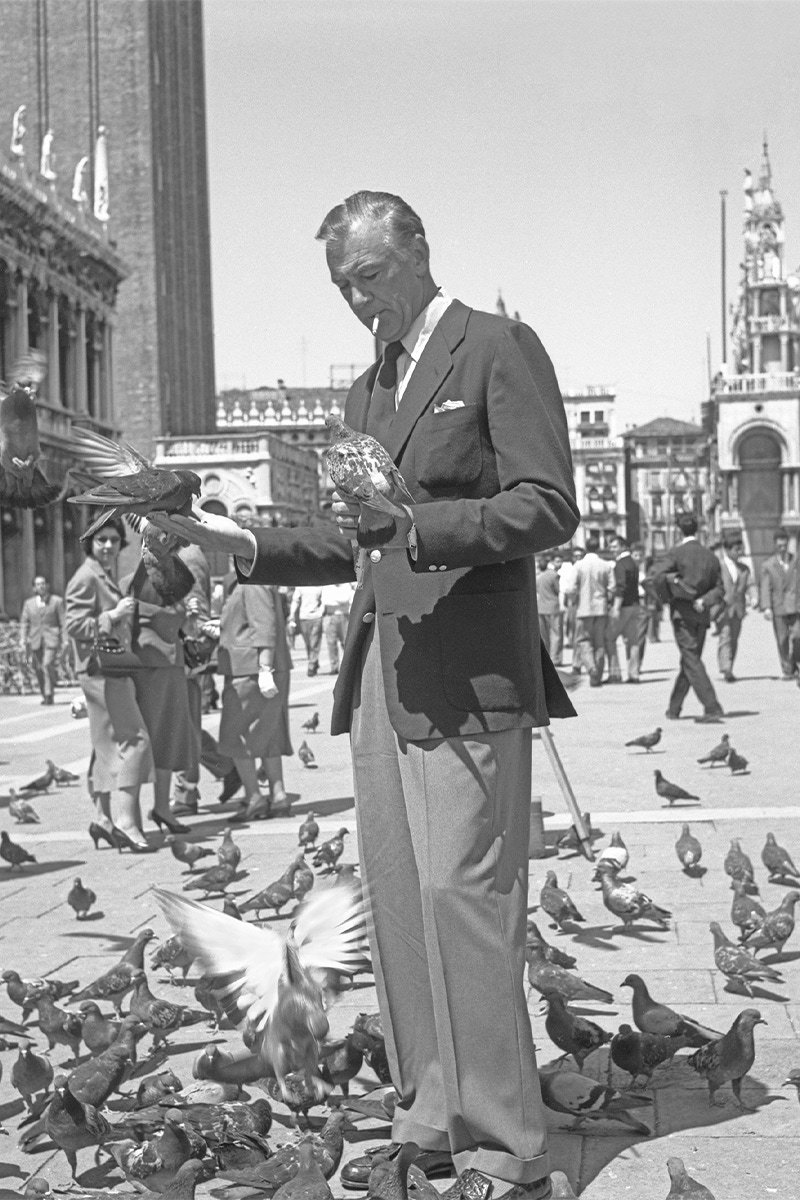 He never lost the approbation of his peers, however; too ill to attend the presentation of a lifetime achievement award at the Oscars a few weeks before his death, James Stewart accepted in his stead. "Coop, I want you to know this," he said. "That with this goes all the warm friendship and the affection and the admiration and the deep, deep respect of all of us. We're very, very proud of you, Coop." The Italian newspaper Corriere della Sera reckoned that Cooper's passing marked the end "of a certain America... that of the frontier and of... the exact sense of the dividing line between good and evil." But, pace Tony Soprano, maybe Gary Cooper's most imperishable legacy is that he made the strong, silent thing look very, well, bada-bing.
Read the full story 'Man of The West' in Issue 85, available to purchase on TheRake.com and on newsstands worldwide now.
Subscribers, please allow up to 3 weeks to receive your magazine.