Man To Measure: Louis Leeman
Louis Leeman's launch of made-to-measure footwear is inspired by their heritage of Dutch design, Italian roots and American influences, as is reflected in their playful yet powerful video campaign.
Founded only four years ago, the ultra-modern bottier Louis Leeman, is but an infant in the world of luxury shoemaking. An ankle-biter it may be – but if its ankle-grazing accoutrements are anything to go by, there is much to be said for the fledgling footwear designer. Since opening their New York flagship store in June 2015, the brand has blossomed into an internationally recognised source of sumptuous shoes for men with attitude and no small quantity of panache; an attitude that is key to their recent 'Man To Measure' video campaign. Johannes Huebl stars as an urban professional in 1980s Chicago, a yuppie in his own right, complete with luxurious minimalist apartment, extensive built-in shoe wardrobe and workout room. This is a man executing a finely tuned routine around his high-octane working life; a man who takes care of himself from top – with a blow dry – to toe, with gorgeously streamlined glossy black leather Louis Leeman Chelsea boots. Nonchalantly grabbing his driving gloves and Ferrari keys, Huebl champions the notion of tailoring one's attitude to one's situation, much like you would your outfit and – naturally – your shoes, echoing both Louis Leeman's refreshing new take on bespoke footwear and
The Rake
's own penchant for things that are beautifully designed and made. With
American Psycho
influences, the film is poignantly clinical, but the brand's character and sense of playfulness shines through in the exquisite display of footwear, the openly ironic take on achievement and success in the Reagan era and the shameless indulgence in supercars, superb suits ("my uniform – white shirt, single breasted wide lapel") and suped-up helicopters. Not to mention the wicked synth-pop 80s soundtrack that adds an edge and touch of excitement. Directed by filmmaker Ivan Olita in collaboration with Louis Leeman's Art Director Erica Pelosini, the pair brings together the brand's inherently cheeky nature with the integrity of a progressive business going from strength to strength, and we at
The Rake
look forward to witnessing the growth of made-to-measure footwear at the hands – and feet – of such pioneers.
www.louisleeman.com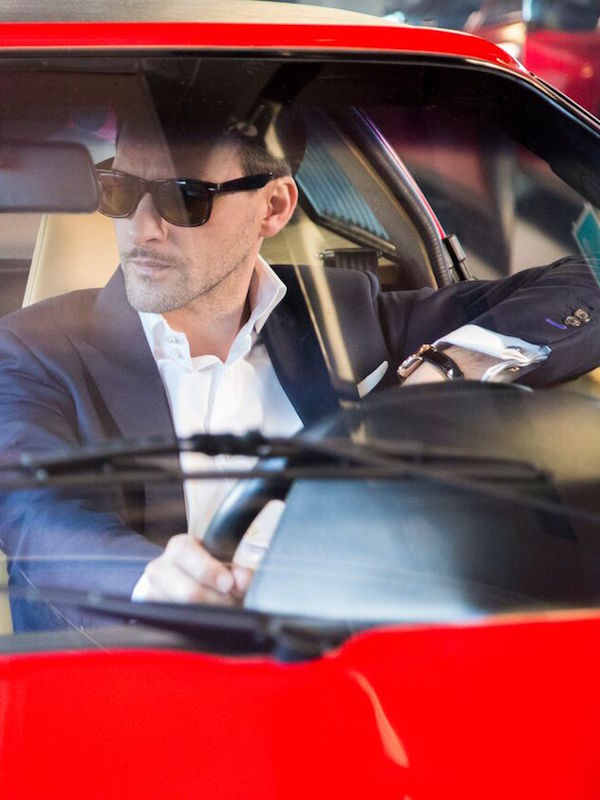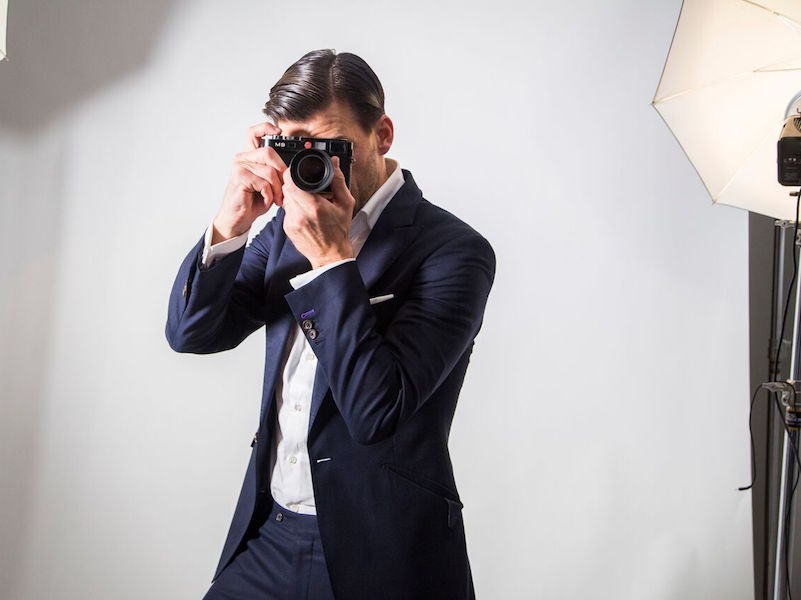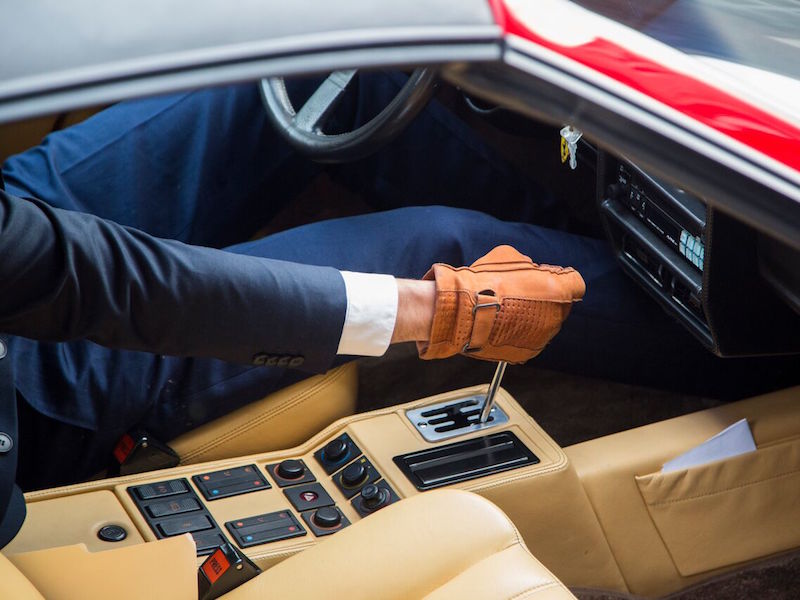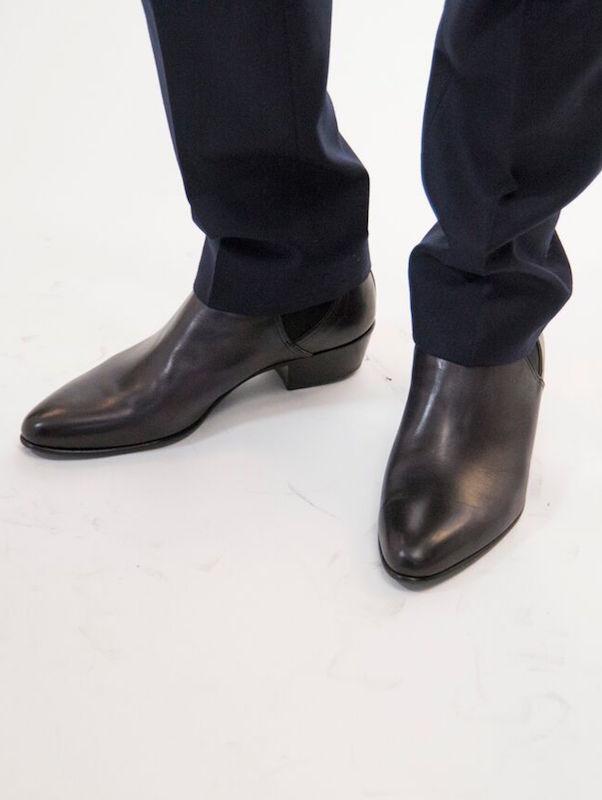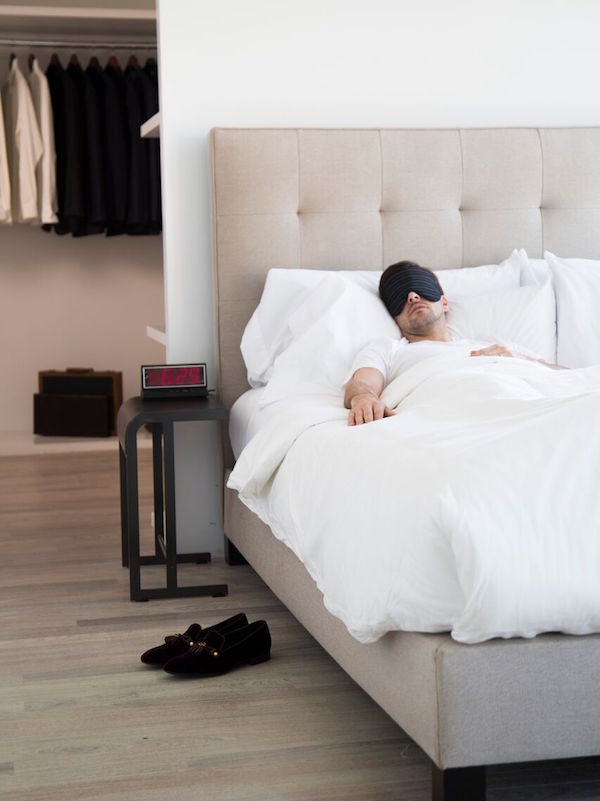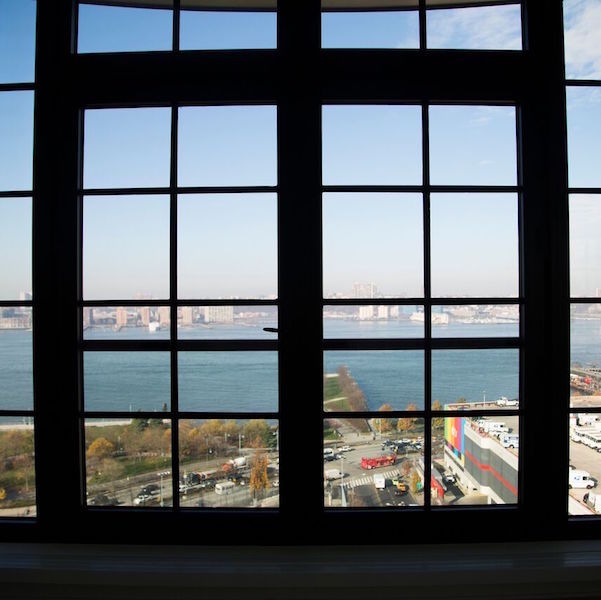 https://www.youtube.com/watch?v=u2OucNfevq4