Matt Hranek's Guide to Upstate New York
Long-time friend of The Rake and potentially the world's most fervent enthusiast of the Negroni Matt Hranek reveals the top things to do in his home of upstate New York.
Photographer, magazine editor, menswear influencer, epicurean, explorer and long-time friend of
The Rake:
 Matt Hranek is a man of many talents and varied interests. When he isn't gallivanting around the globe and sunning himself in the south of France, test-driving vintage cars in Como or shooting in the Scottish Highlands, he can be found hanging out in his home of upstate New York, getting back to nature and enjoying life's little luxuries. For the latest issue of Atelier, featured in Issue 66 of
The Rake
, we asked Matt to reveal how he unwinds upstate...
FISH...
"The origins of North American flyfishing can be traced to Sullivan County, just a few hours from New York City. Rivers like the Willowemoc and the Beaverkill have been luring anglers since the 1800s. The rivers are beautiful and hold wild rainbow, brown and even the occasional brook trout. The Catskill Fly Fishing Center and Museum in Livingston Manor on Old Route 17 is always worth a visit as well."
HIKE...
"New York State has acres of public land for recreation and just near the museum in Livingston Manor is the Willowemoc Wild Forest. This is a Forever Wild Forest Preserve of 14,800 acres in Catskill Park with over 40 miles of trails, ponds and even campsites for longer stays, some with log lean-tos. The New York Department of Environmental Conservation (DEC) has a very detailed list of hikes and highlights to visit in the park, only accessible by foot (or snowmobile in the winter months)."
RELAX...
"For a bite to eat and a cocktail, make your way to Narrowsburg. Perched above the Delaware River, it's home to clever local shops, native bald eagles and a perfectly curated bookshop. Its shores house two lovely restaurants as well. On Main St. is The Heron, which is cosy and feels more Brooklyn than upstate. It specialises in farm-to-table fare and killer Bloody Marys. Down the road is The Laundrette, a smart looking building with outdoor tables along the river and a seasonal menu offering wood-fired pizza. There is local cider on tap and the cocktail service has great riffs on the classics. Yes, there is even a six-week aged Negroni."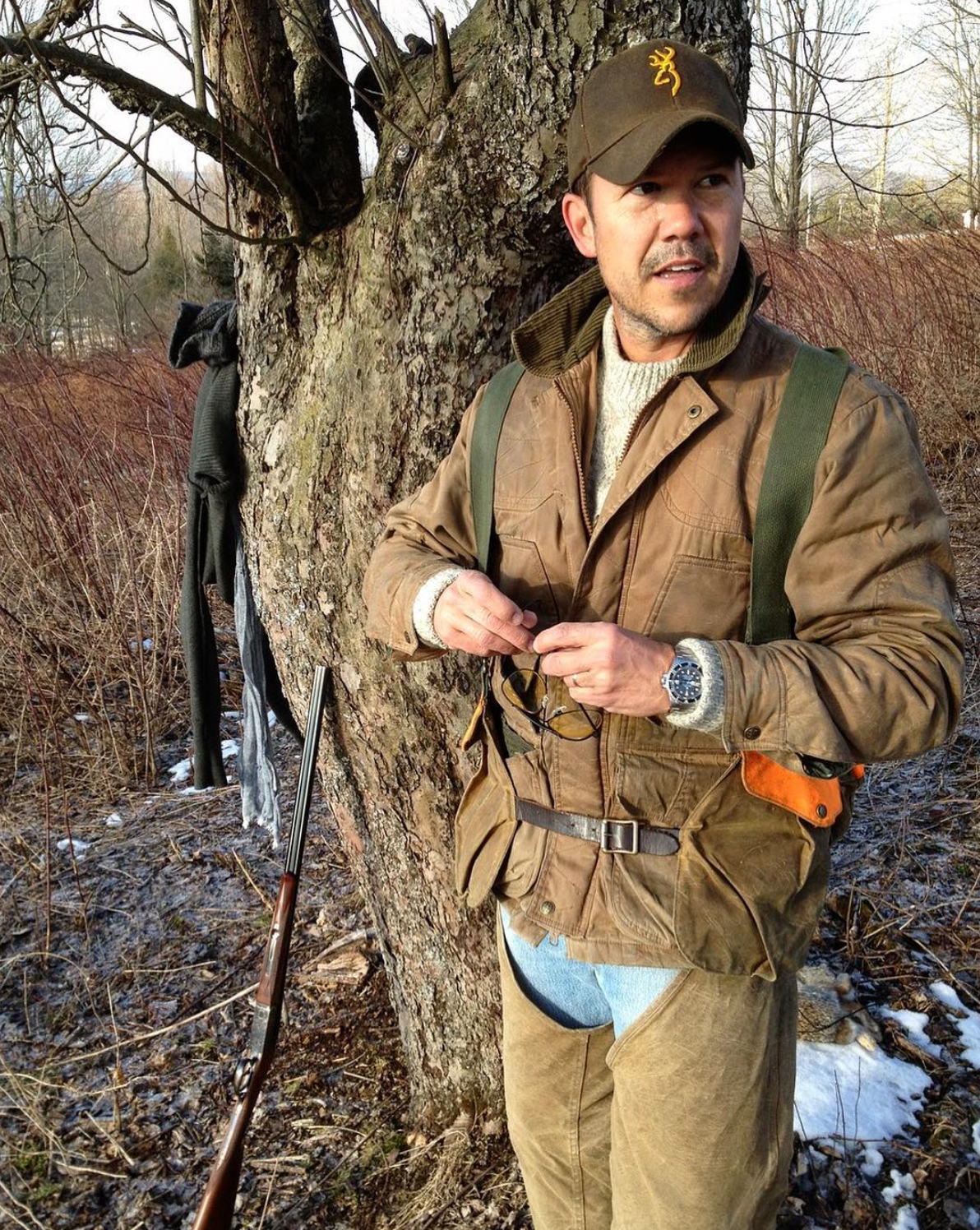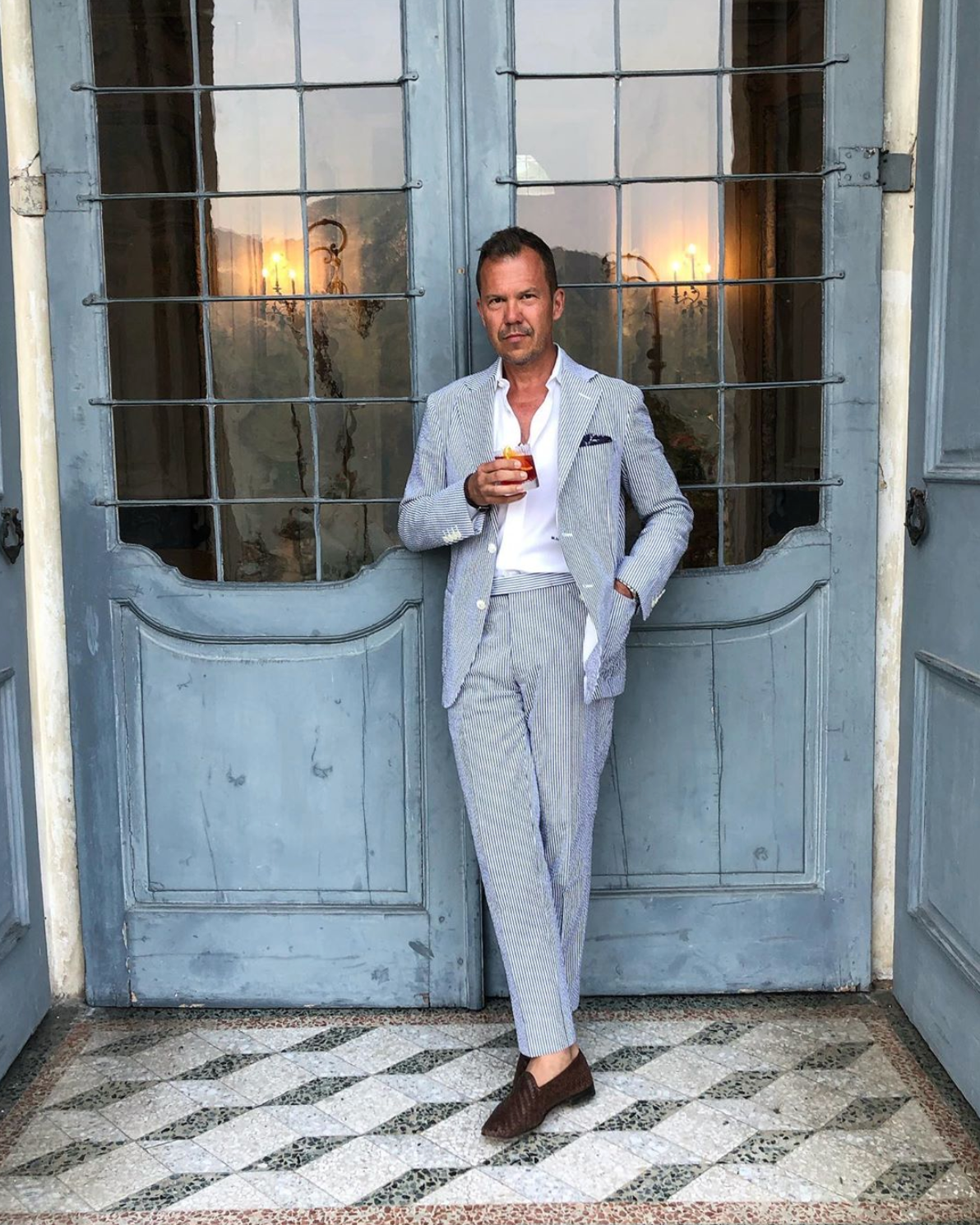 Upstate Staples