McQueen's Hanhart 417 ES at the 1964 ISDT
Steve McQueen's affection for his Hanhart 417 ES was made conspicuous when he participated in the 1964 ISDT, the Olympics of enduro motorcycle racing.
Ok, so now we know that, more than the watches that are attributed to McQueen on screen, he actually owned several watches that were his personal pieces, and he wore these regularly. These included his Submariners (he was photographed wearing references 5512 and 5513), a Cartier Tank, a LeCoultre Memovox and — the subject of this article — a Hanhart 417 ES. How McQueen came to own his watch is something of a mystery. Though what is clear is that he had exemplary taste in everything, including motorcycles, Bud Ekins- tuned Triumphs and Nortons in particular; cars, the 1958 Porsche 1600 356 Super Speedster, Ferrari 275 GTB/4 and Jaguar XKSS; bespoke suits, as evinced by his collaboration with Douglas Hayward in The Thomas Crown Affair; and women, Jacqueline Bisset, Candice Bergen and Ali MacGraw. So it is no surprise that he naturally gravitated to the strikingly masculine and highly reliable Hanhart 417 (his watch is believed to be an ES), which he wore most frequently on a Bund or "fat strap" style bracelet.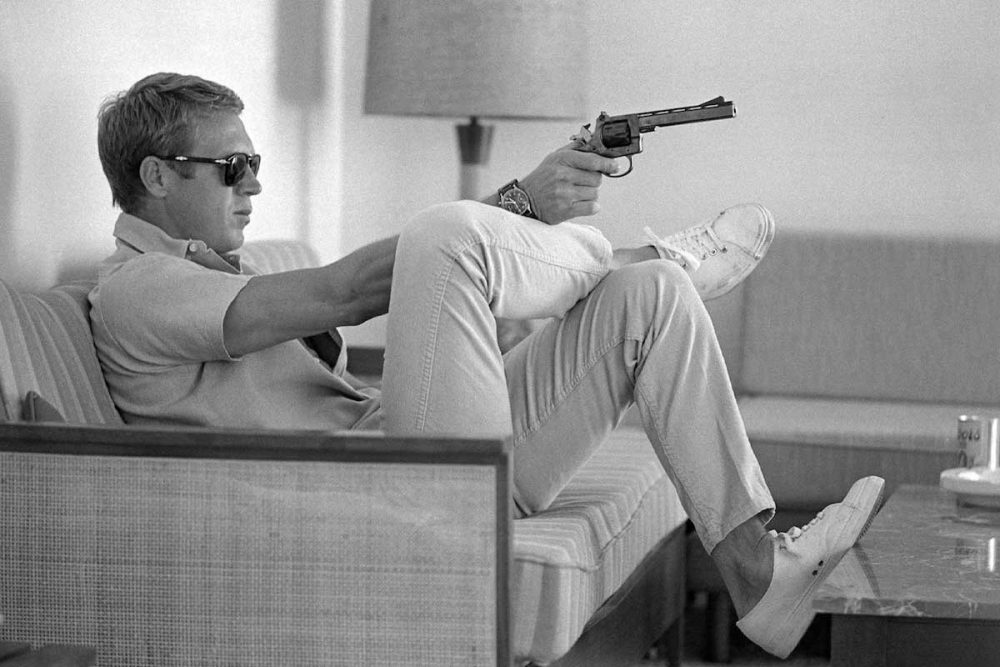 The first time we see the watch on his person is from a series of photographs taken by John Dominis for the LIFE magazine in 1963, while McQueen was at his Palm Springs bungalow. In photograph, McQueen is seen sitting on a couch, legs crossed onto the coffee table before him, pointing a gun — finger on trigger — clad in his signature Persol shades. LIFE's caption reads that McQueen was getting ready to head out for a shooting session in the desert. What is of our interest is of course the watch on his wrist as he sits in stasis: the Hanhart 417 ES.
View the gallery of photographs on, Life.com
His affection for his Hanhart 417 ES was made conspicuous when McQueen went to East Germany in 1964, along with motorcycle racing specialists the Ekins brothers, to represent the United States at the International Six Days Trial (ISDT).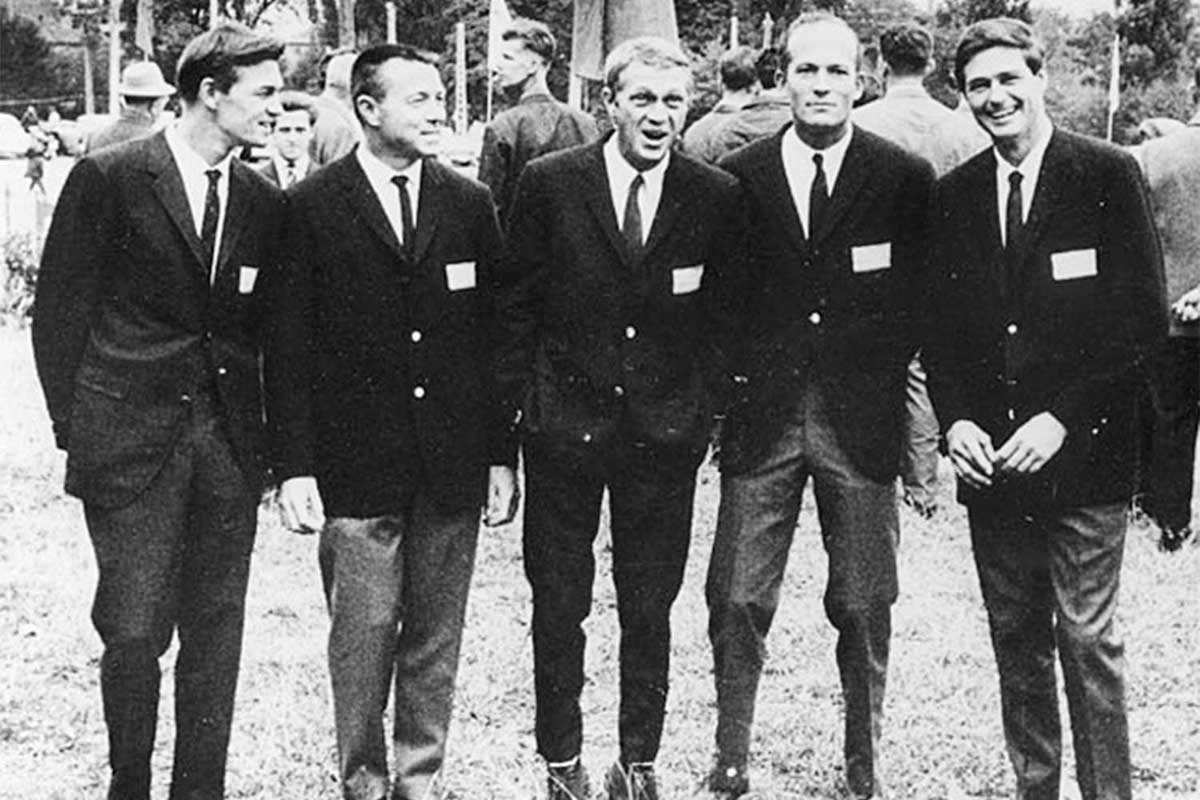 Often described as the Olympics of enduro motorcycle racing, the ISDT was first established in Carlisle, England and invited five-man teams from countries around the world to a showdown in off-road motorcycle skills. It is well-known that McQueen was at this time one of the United States' most skilled motorcyclists.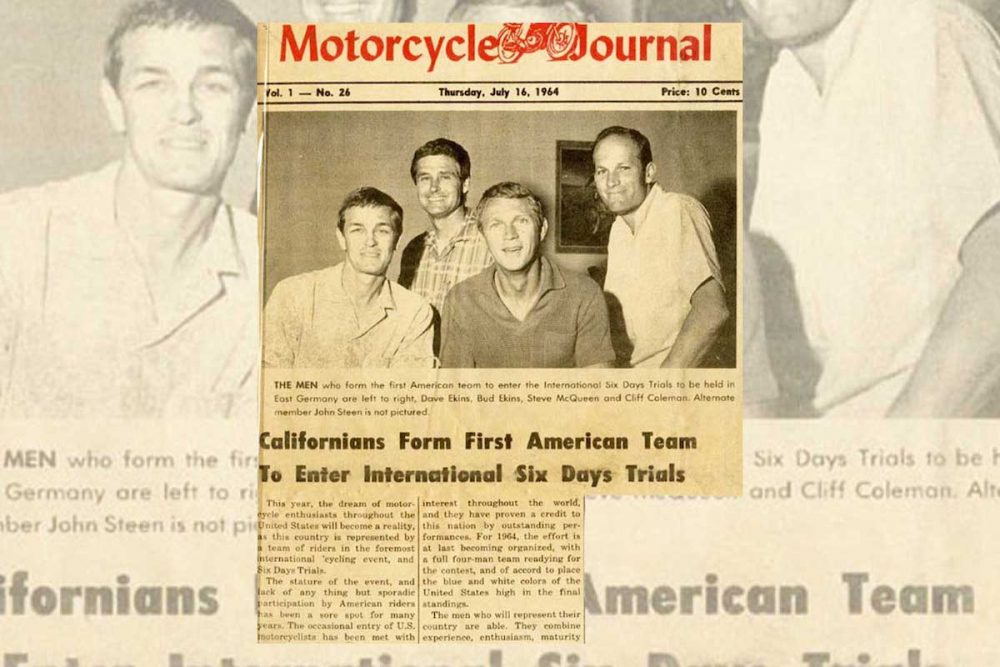 Clearly before the era of massive insurance waivers, McQueen even performed the majority of his bike stunts in 1963's The Great Escape himself. However, the famous jump over the wire fence was made by his stuntman and ISDT teammate, Bud Ekins, on a Triumph TR6C disguised as a WWII-era BMW. In the '60s, Ekins competed in seven ISDTs and won four gold medals and one silver.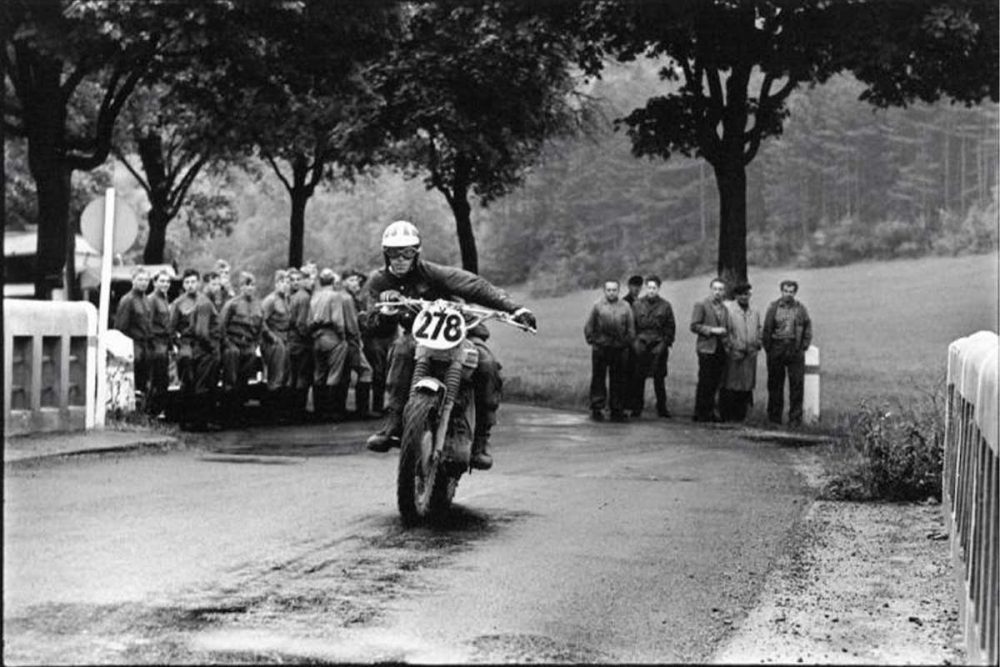 The 1964 ISDT team including McQueen were dubbed the "California Boys"; they were the first American team to ever compete in the ISDT and McQueen had the honour of carrying the Star-Spangled Banner in the opening ceremony.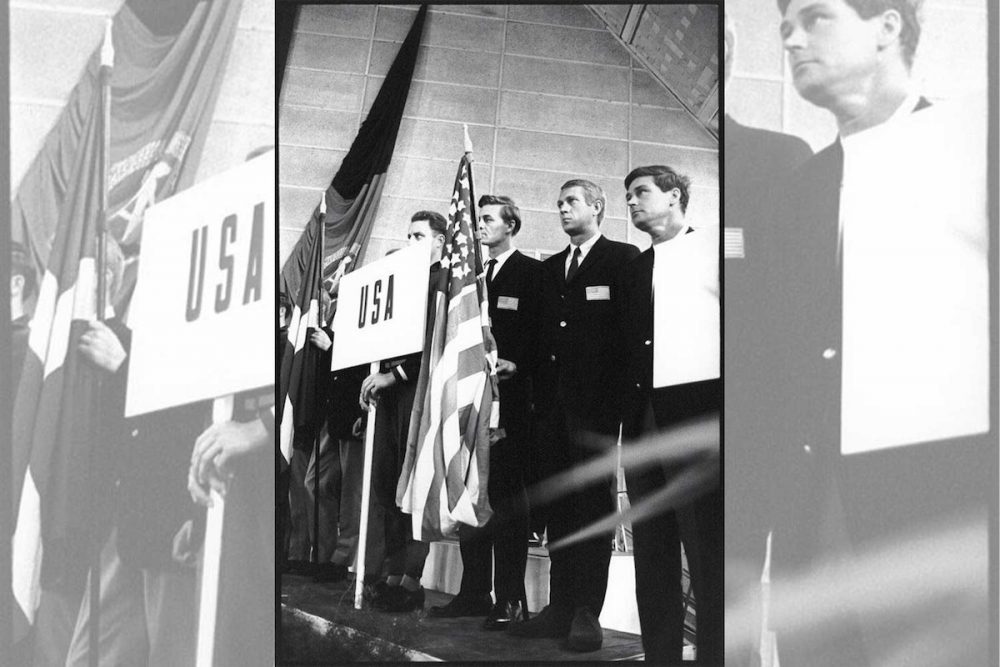 Now think about it from this perspective. McQueen was notoriously obsessed with detail when it came to competition. Prior to his 1964 race, he had gone to pick up his Triumph TR6 Trophy SC at Comerfords London where he proceeded to make all the modifications himself.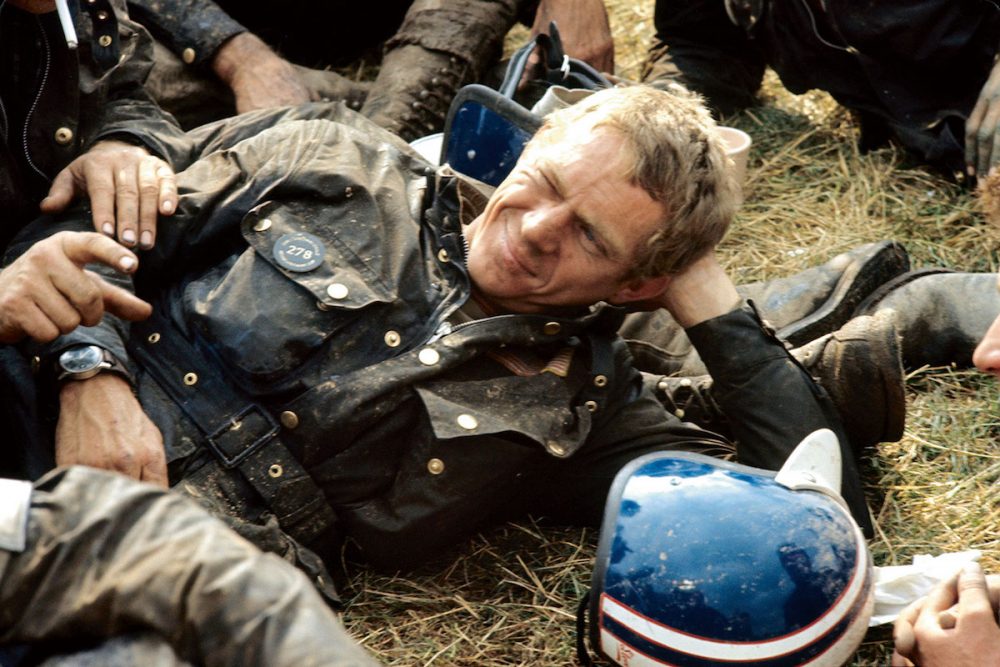 So he surely applied that same sense of high scrutiny to the timepieces in his life. The mystery behind McQueen's Hanhart 417 ES is that while the provenance of his Heuer Monacos and his Rolex Submariners have been well documented, the fate of his Hanhart is unknown. You can read more about Steve McQueen at the 1964 ISDT in this extensive photo-report on,
speedtracktales.com