The Resort Co: the Swedish brand with flip-flop finesse
Flip flops used to exist on the bottom rung of casual footwear, until The Resort Co came along and gave them a foot-up...
I know what you're thinking. What on earth would the Swedes know about flip-flops? They live half of the year in sub-zero temperatures! Well, if you've ever visited Stockholm in the summer and hopped from island to stunning island, you'll understand that the Swedish people love a flip-flop. Everything about this most casual of footwear styles seems intrinsically suited to the Swedish mentality - easygoing, functional, and intent on pure design, and what could be purer and more in tune with Scandinavian minimalism than the flip-flop? So you shouldn't be surprised that there is Swedish company producing an elevated style, perfect for a more considered beach-going vibe. The Brazilians have Havaianas, the Swedes have
The Resort Co
.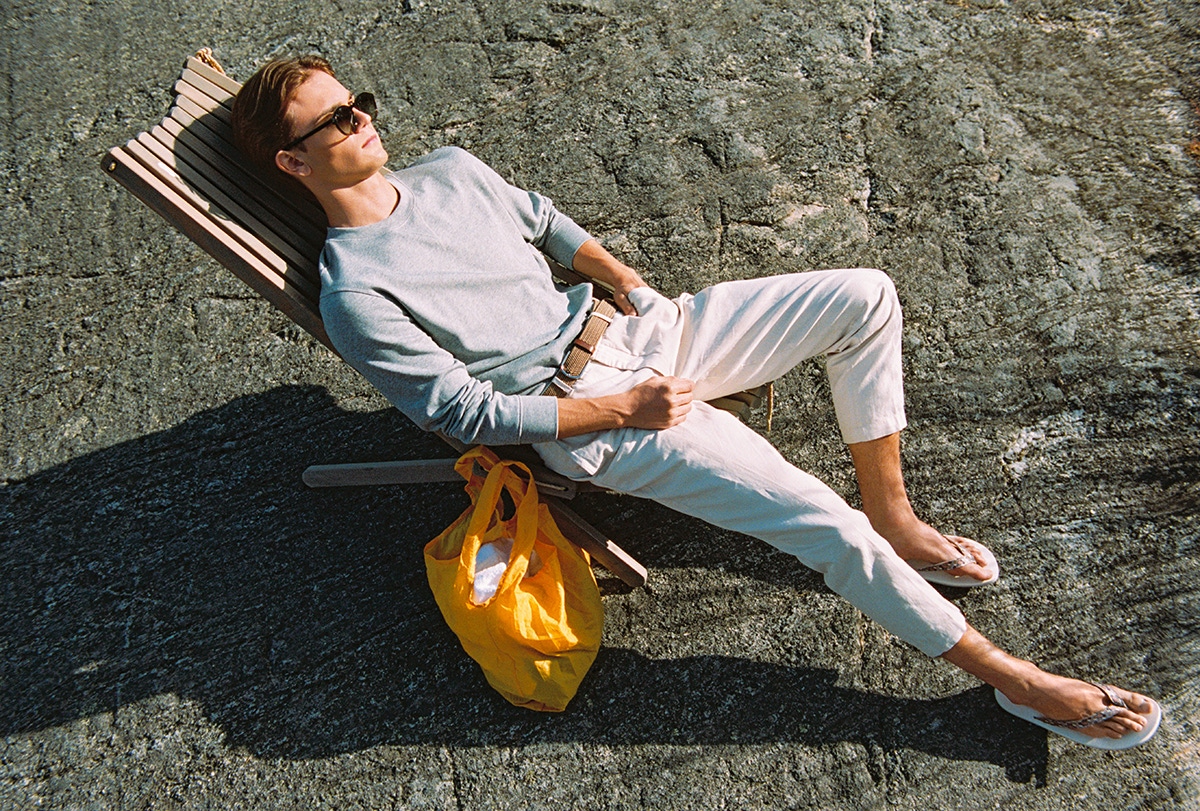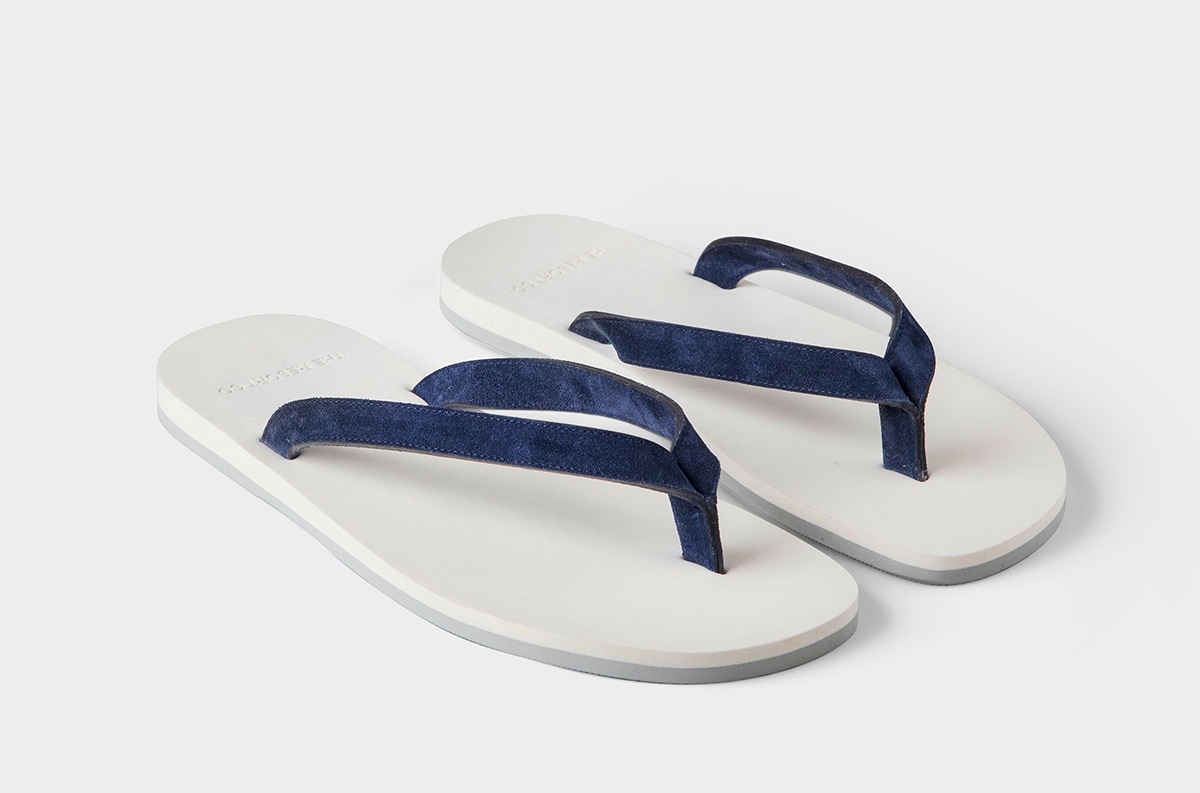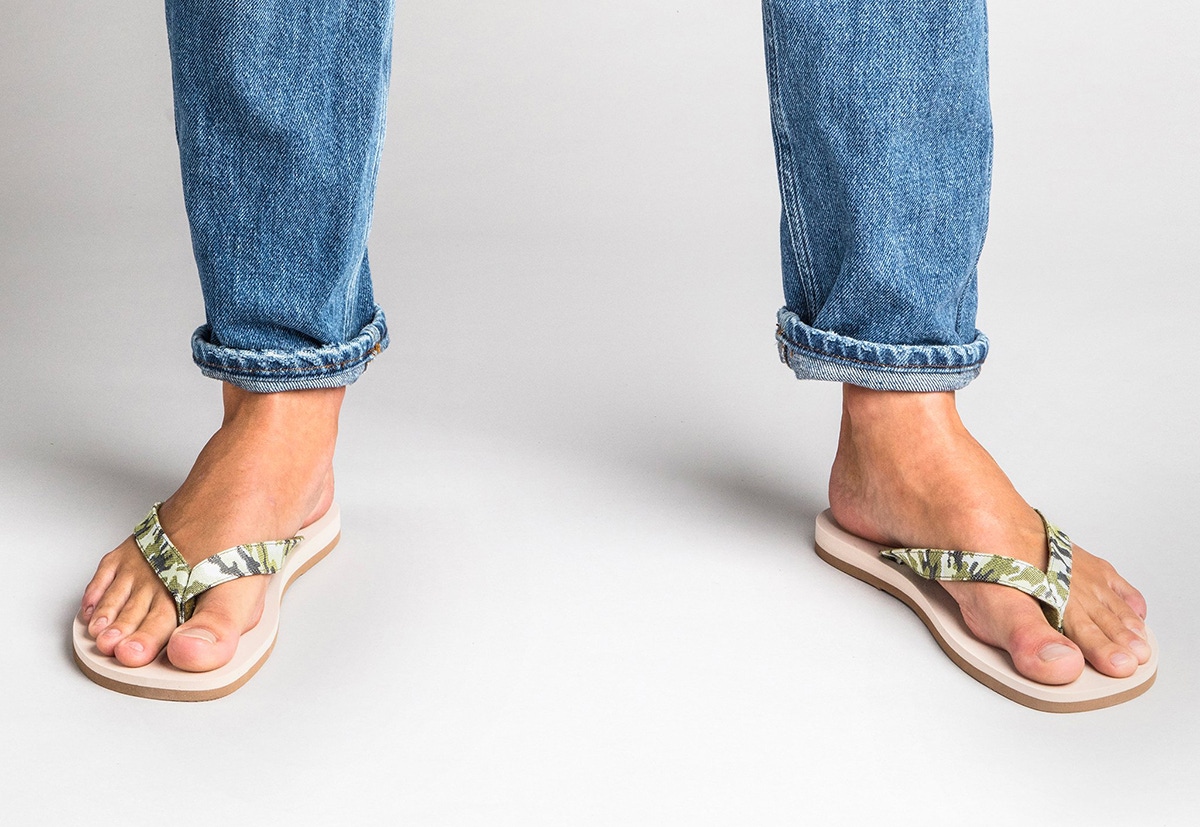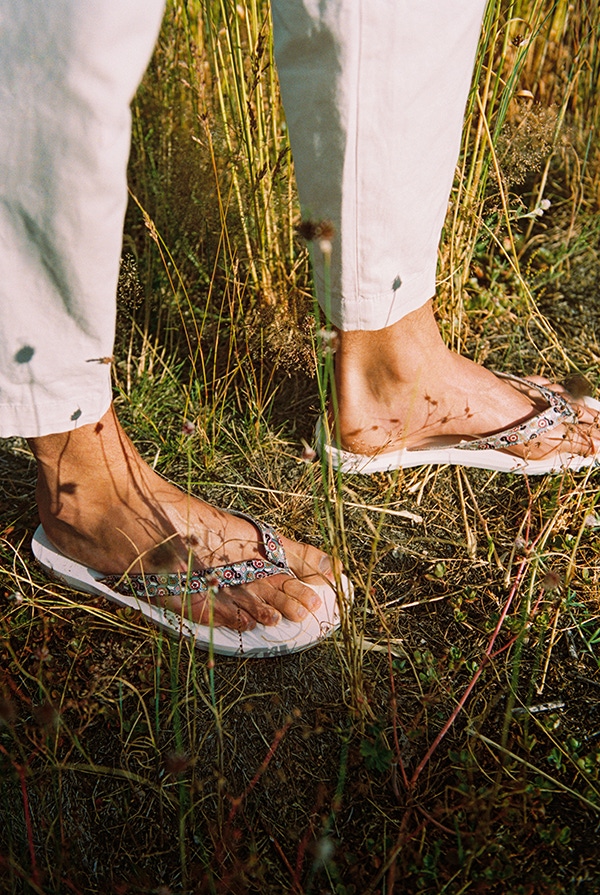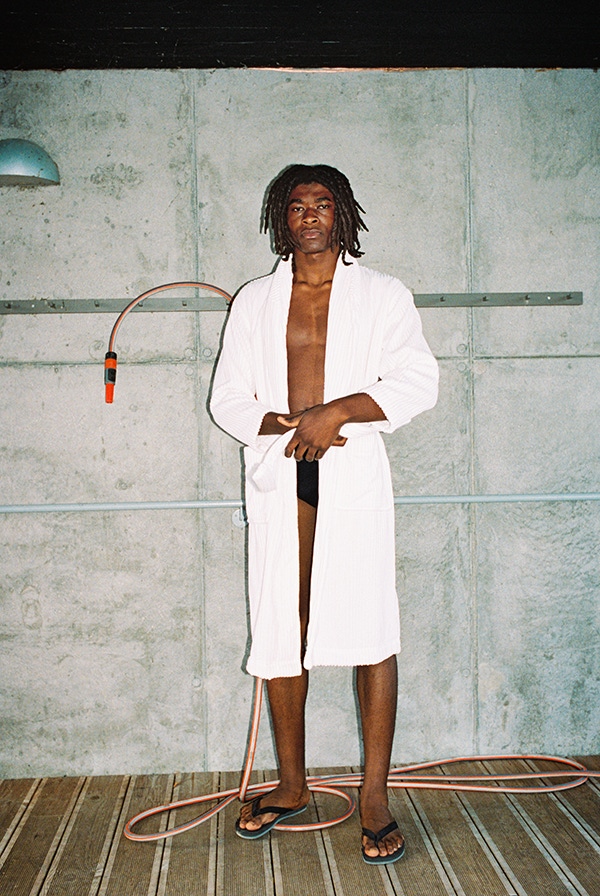 Handmade in Tuscany, Italy, The Resort Co's contemporary flip-flop model features elegant design with straps in high-quality leather, suede, satin and canvas. The straps are lined with a soft and supple suede in order to offer the most comfort against the foot. They make their soles from an ultra soft Special EVA that combines flexibility with good shock absorption and durability. The sole performs more like that of a pair of running shoes than the feeling normally associated with wearing flip-flops. Unlike their mass-produced cousins on the other side of the world, what sets apart The Resort Co's models is their ability to be paired with more sophisticated beach attire. They wouldn't look remiss bookending a pair of linen chinos or tailored shorts, which you can't say about a pair of Havaianas. So when you're going from beach to beach bar or restaurant and require your feet to be a little more dressed but without being encased, you've just found your perfect option.