Ralph Lauren's Moment of Gladness
The Rake's Editor Tom Chamberlin explores Ralph Lauren's new collection.
When The Rake turned 10, we featured Ralph Lauren on our cover with the tagline that we – the world that is, not just The Rake – need Ralph Lauren now more than ever. It seems that was merely the twinkle in everyone's eye, as while the sentiment was true then, it is in perhaps even more pertinent today. This was demonstrated last week when I got in front of my computer all dolled up in a Polo Bear sweater – the duffle coat bear if you must know – green polo corduroys and light blue Ralph Lauren Oxford, to take a look at the Spring 2021 collection, the latest of Ralph Lauren moments, and it delivered the coup de graceful that reminded all who were watching why the brand carries an inextinguishable place in our hearts.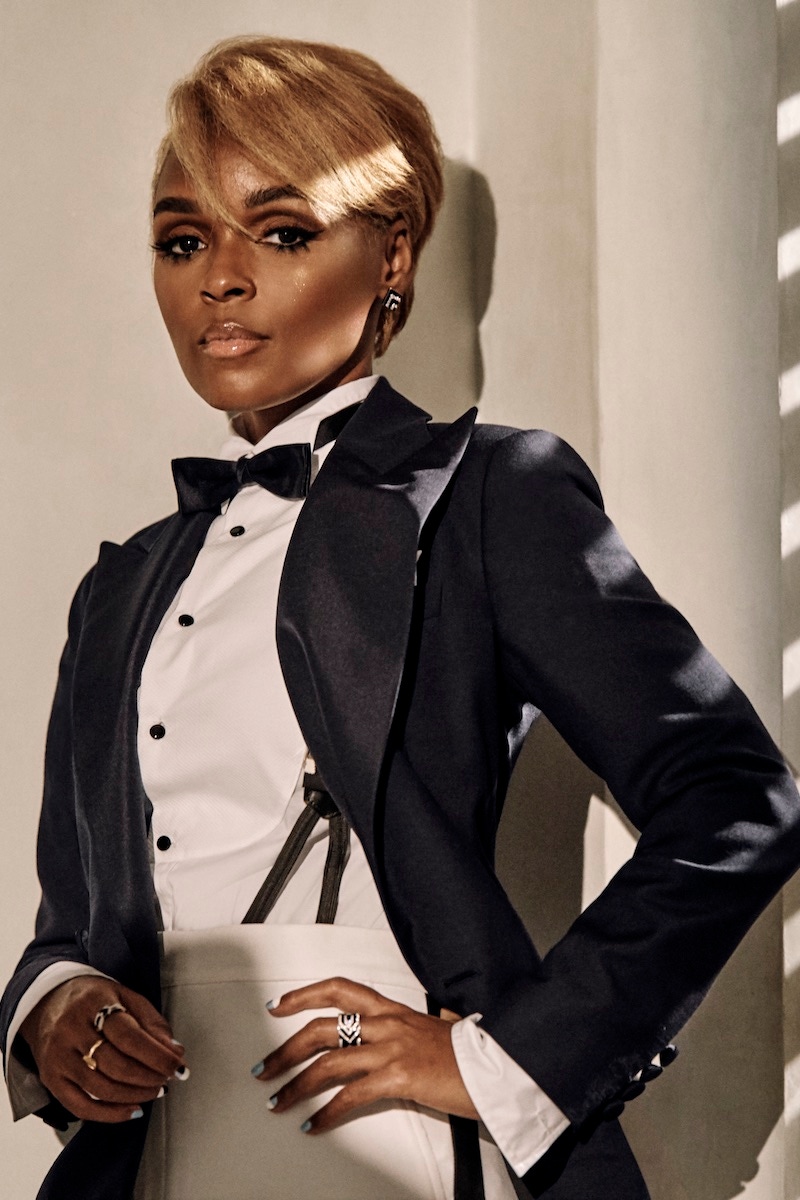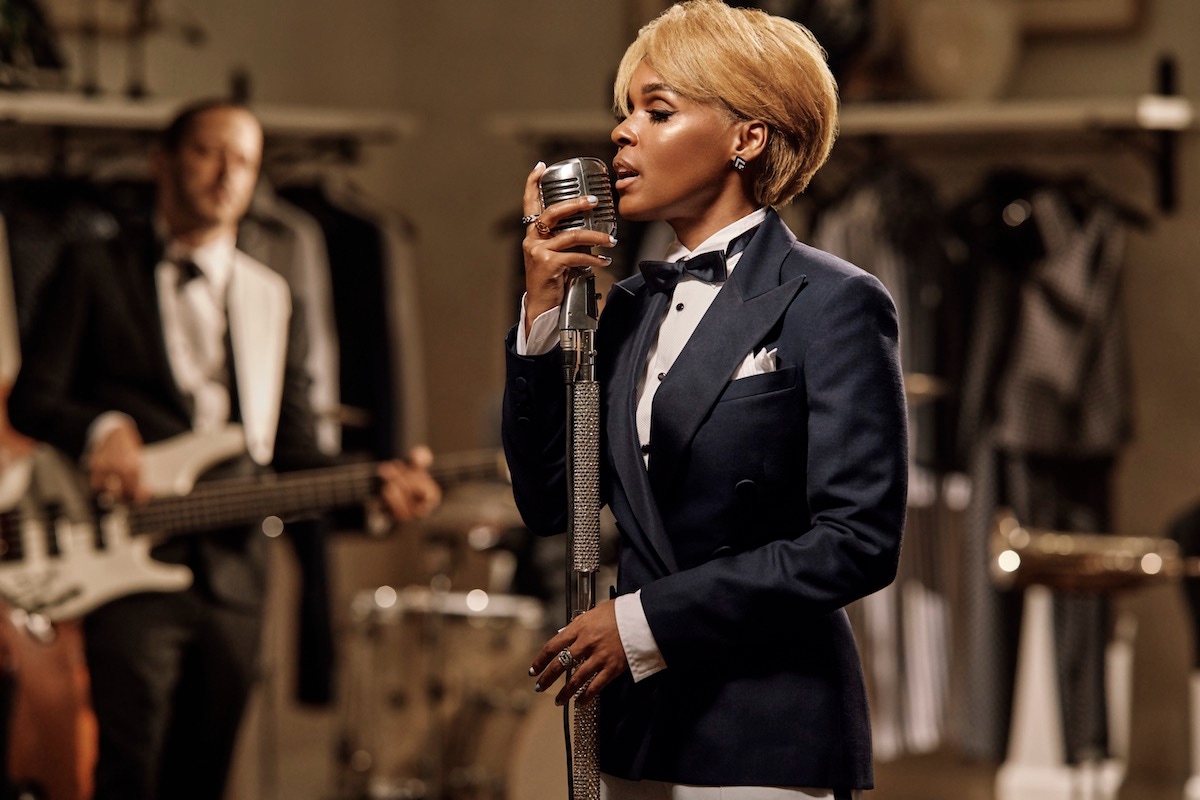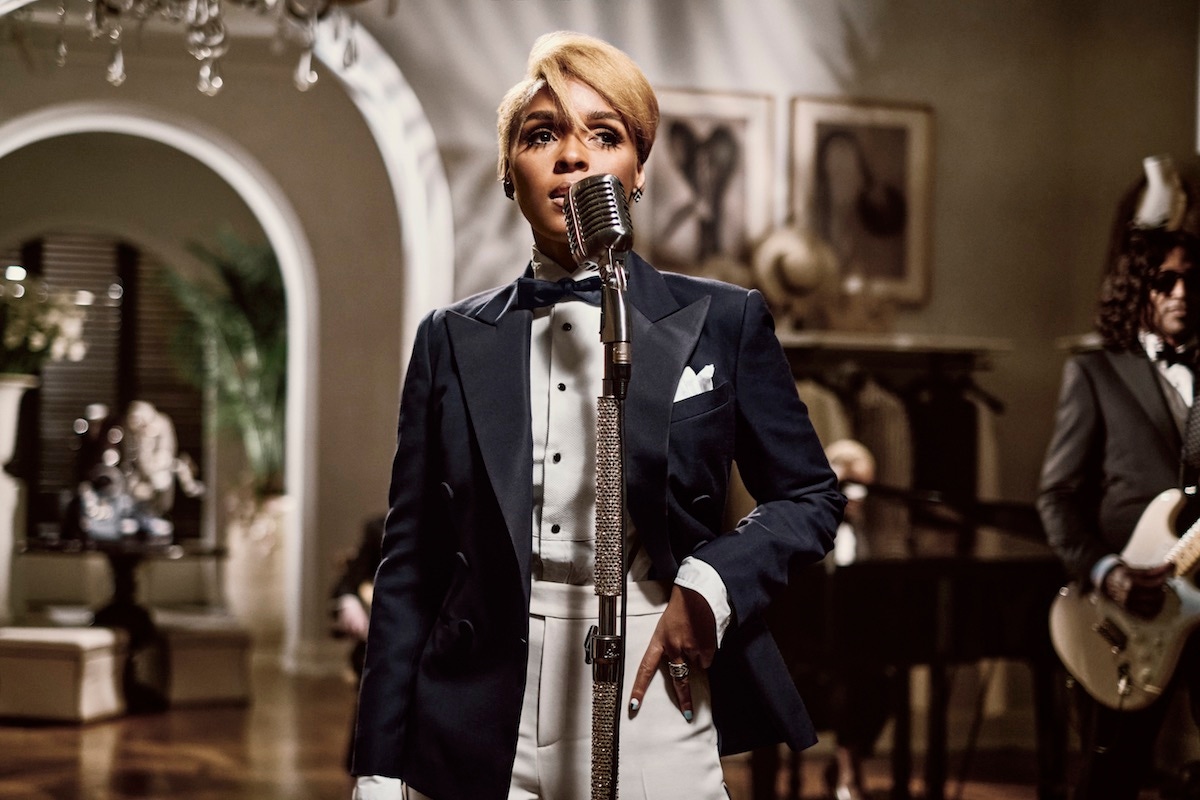 Yours truly was always going to be a sucker for the Art Deco theme for this launch. All or Nothing at all was the title, and the images of immaculate models shot in black and white imagery, with a jazz age Janelle Monae complete with big band microphone and wearing black tie in the Beverley Hills store. Before the performance by Monae started, it was clear that Ralph Lauren had read the room and delivered the ultimate riposte to the drudgery of Covid-19, offering hope, joy, elegance and sophistication in one fell swoop.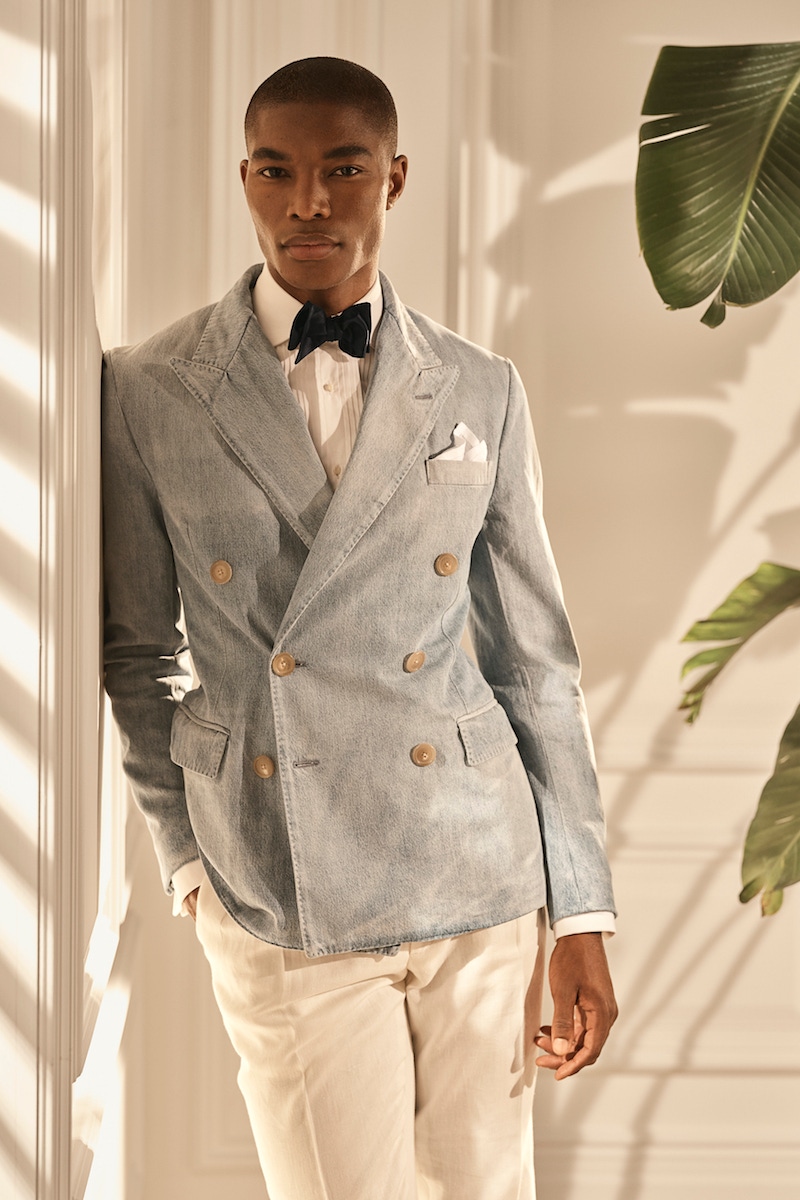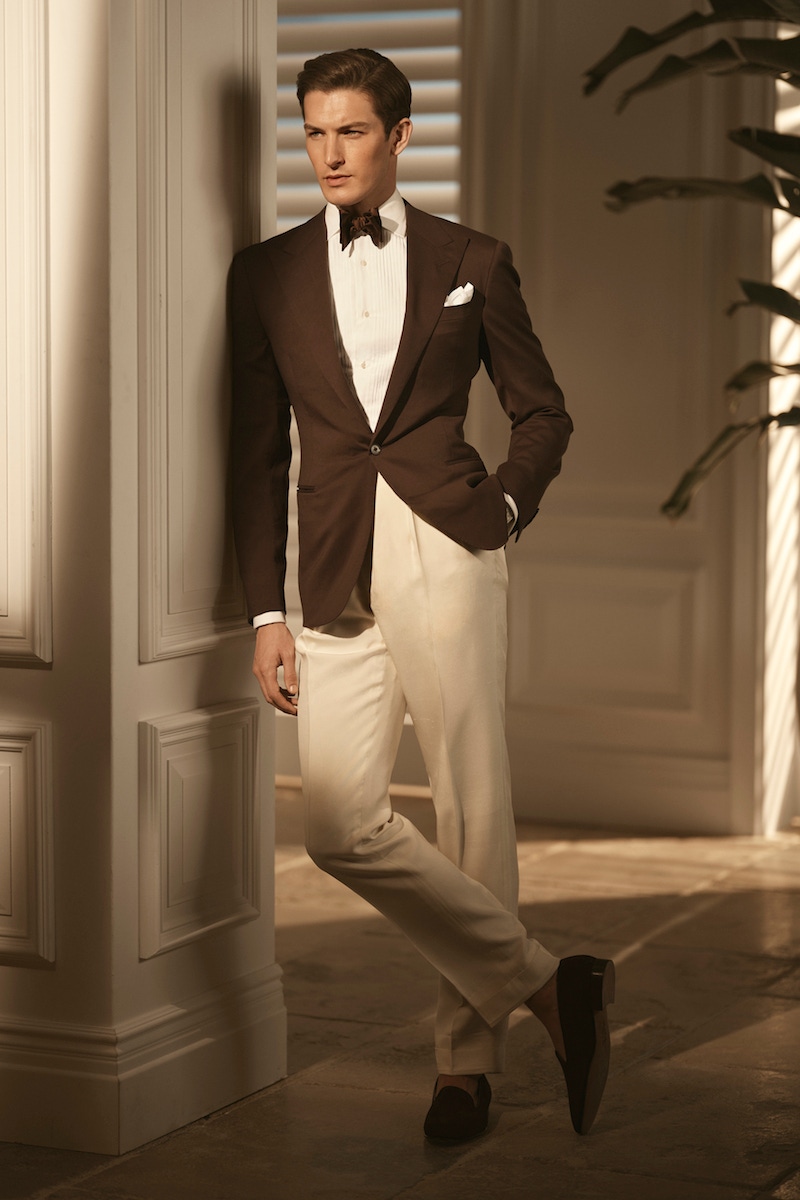 The Collection itself is ambiguous in terms of time and place, but this is very much to Ralph Lauren's credit. Timewise, it is jampacked with Bogart, Grant and Randolph Scott, but with splashes of powder blue denim on top of the mostly brown, navy and cream palette, make that pivot into 2021 with subtlety and flair. In terms of place. It is certainly coastal but as much a 'Hamptons' coastal as it is tropical. When Mr. Lauren said that, "My designs have always been about creating a world that is beyond fashion, a world of romance and timeless sophistication. For Spring 2021, my collections for both men and women intertwine those feelings and express a personal style that is modern and enduring." It perfectly encapsulated the collections soul, and how, through clothing, our desires as well as our personalities, both the hidden and not hidden, but nevertheless a subconscious desire to tell people our stories, and to make our own.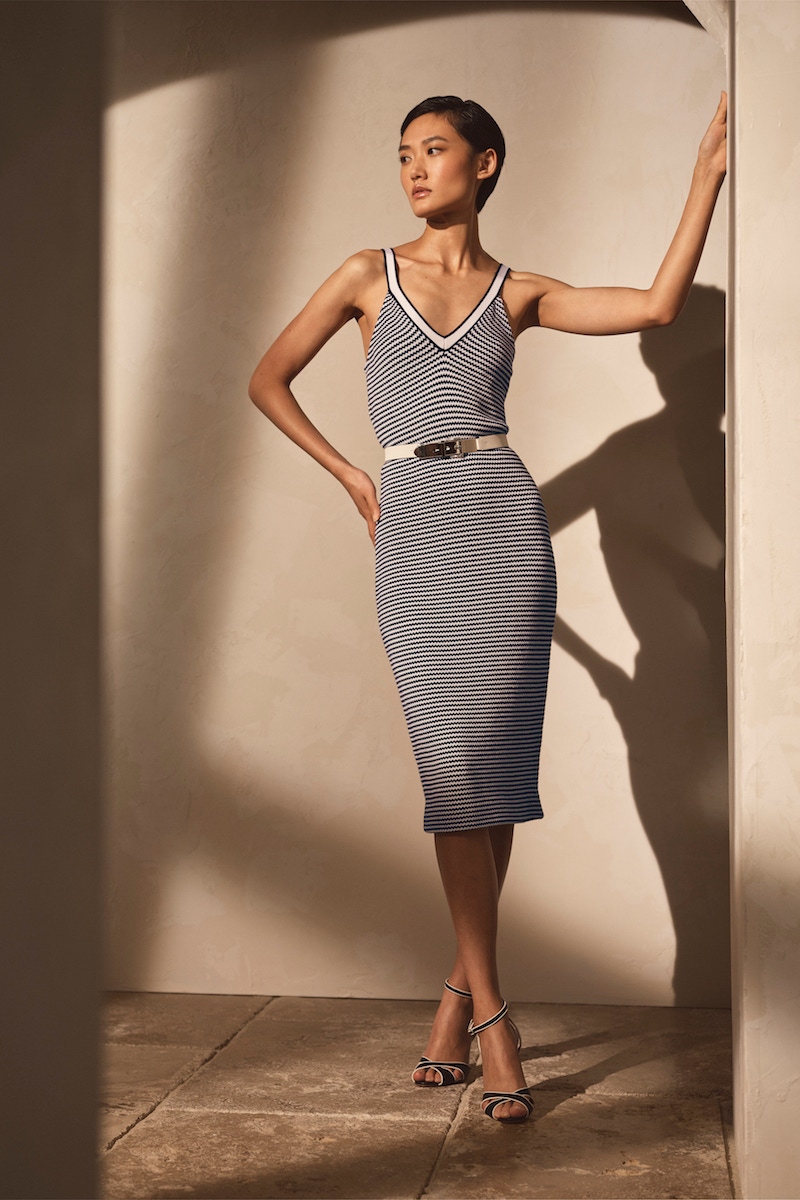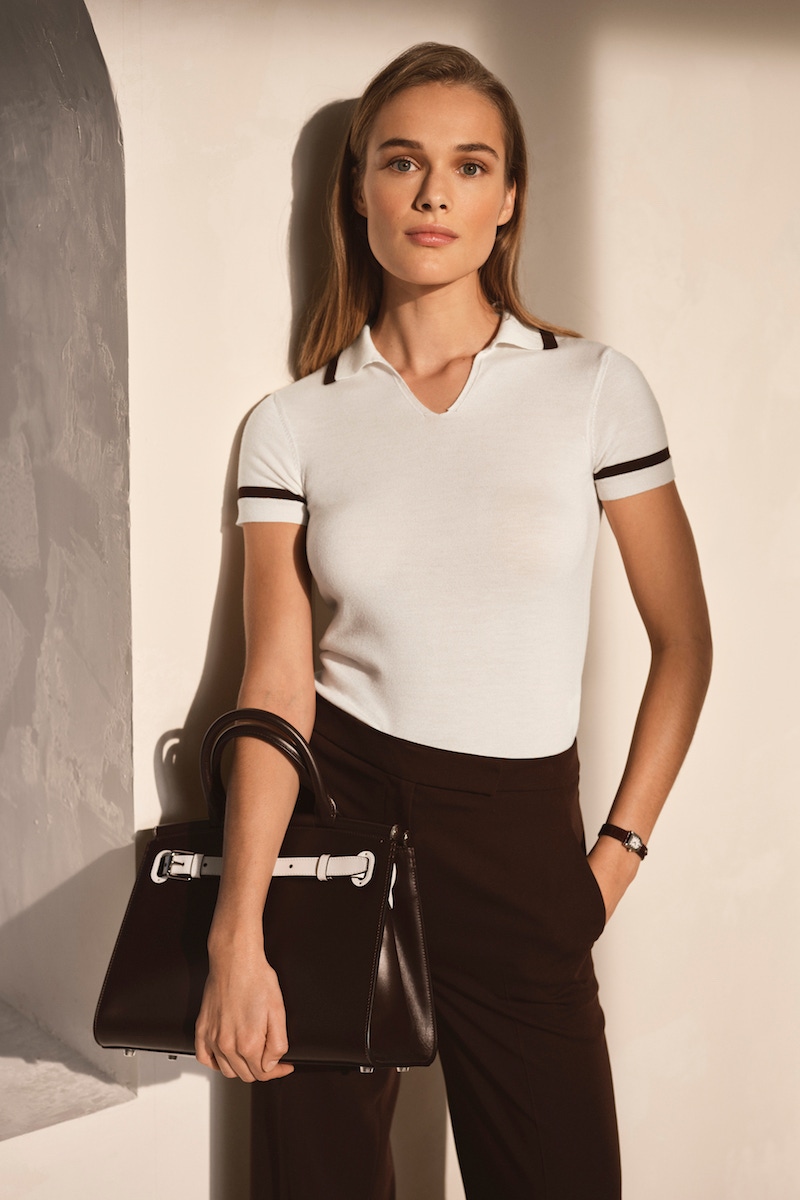 With this collection, our need for a world where we don't have to tell each other we are on mute is plain to see. Perhaps harkening back to a post-Spanish Flu era digs a little too deep, but nevertheless, the attitude of the roaring twenties is what we all need a piece of, and at Ralph Lauren, you can get it.