Mrs Rake Boutique: Fari Islands
We're extremely proud to present a selection of high-calibre women's brands who in many ways represent a new face of sustainable luxury. They have their own home in one of our island-chic brick-and-mortar shops.
Whilst it is true that The Rake is the world's preeminent publication dedicated to the education and empowerment of classic men's style, it has never shunned women in the process. Quite the opposite in fact, in every Issue there is a Cherchez La Femme column, which looks at an influential women who lived life with just as little compromise as the men we profile. There has also been countless other features of inspirational women, such as Amelia Earhart and Marlene Dietrich. And in the current Issue, there is a brilliant article on the beautiful women that personified America's post-war splendour. In 2019, Julianne Moore became The Rake's first female cover star, with the February edition subsequently becoming the female Issue each year. We're also quick to recognize that the industry we champion couldn't function without its talented female artisans, which very much includes the women who are leading the next generation of tailors. When we decided to embark on this special project in the Fari Islands, Maldives we saw it as a fantastic opportunity to merge our celebration of artisanship to be male and female. Permeating the surroundings of our island-chic brick-and-mortar shops, one of which is the aptly named Mrs Rake, are a tastefully-curated selection of items. Mindful and perceptive to the Fari Islands' unwavering commitment to nurture sustainability, each womenswear brand has been deliberately elected to sincerely co-exist with the very values that both the Fari Islands and their guests are invested in.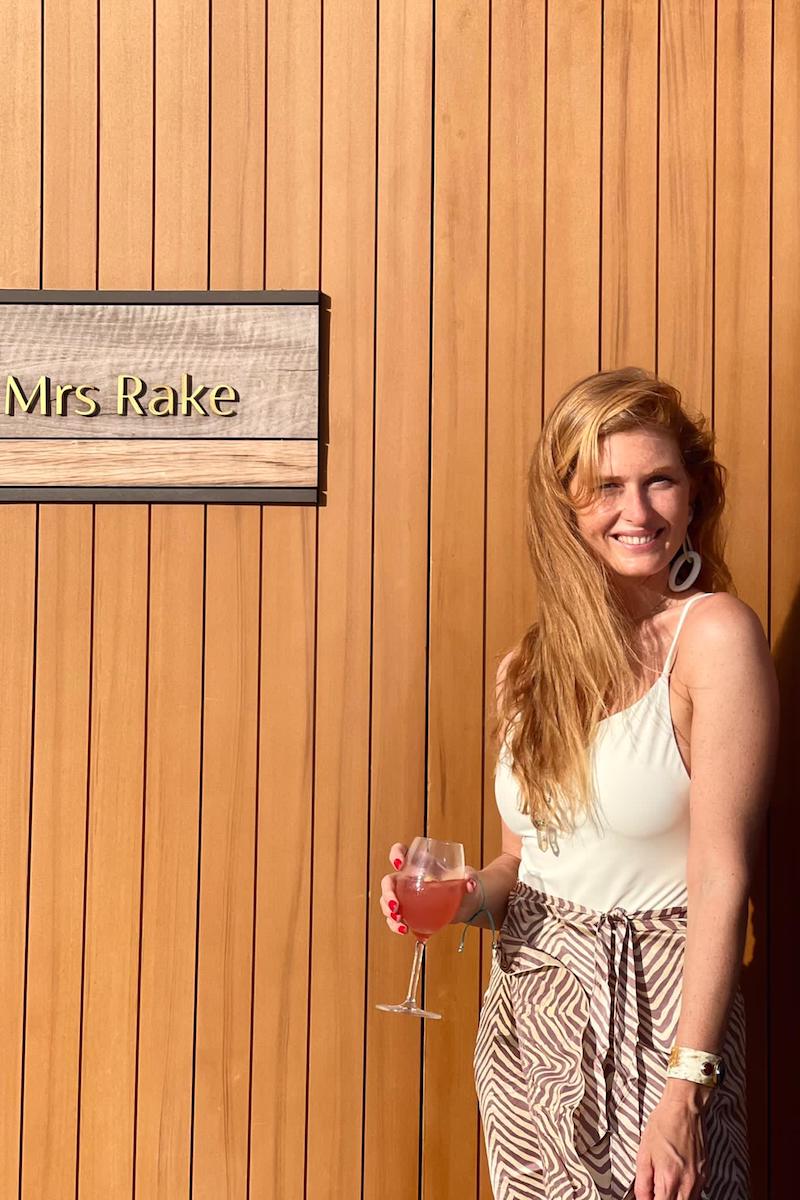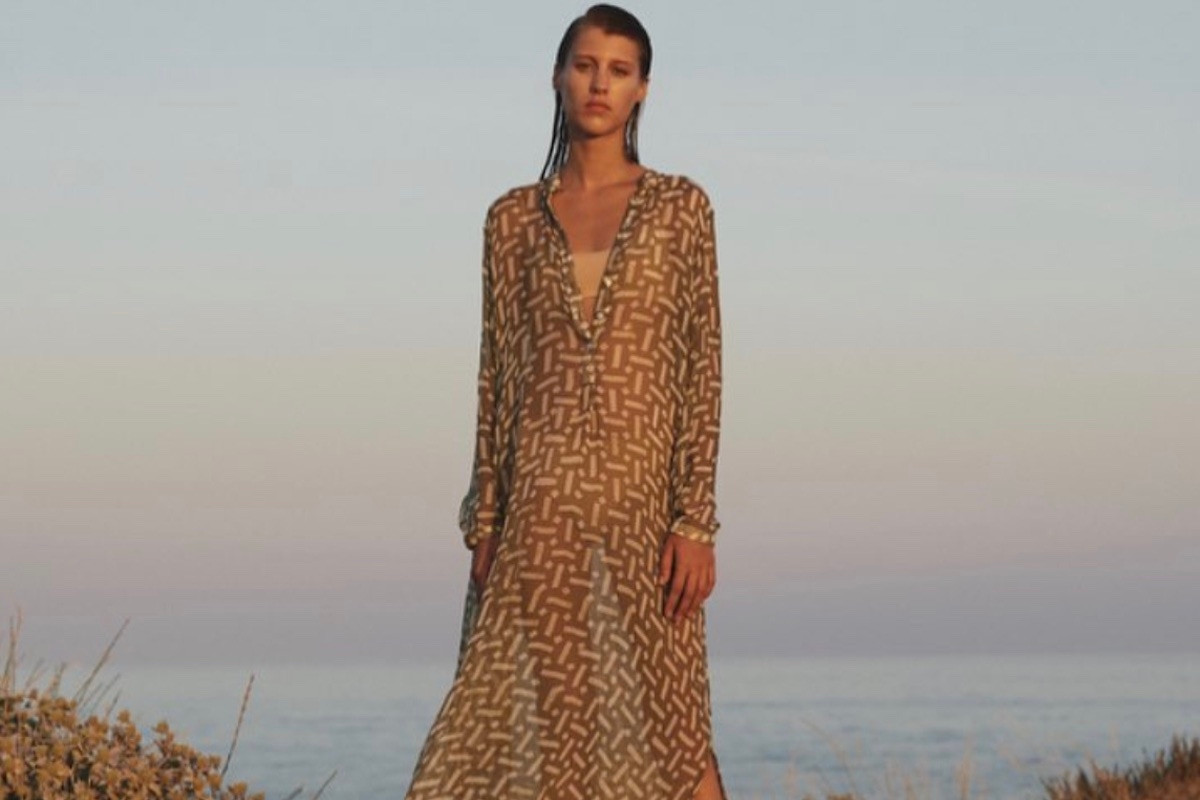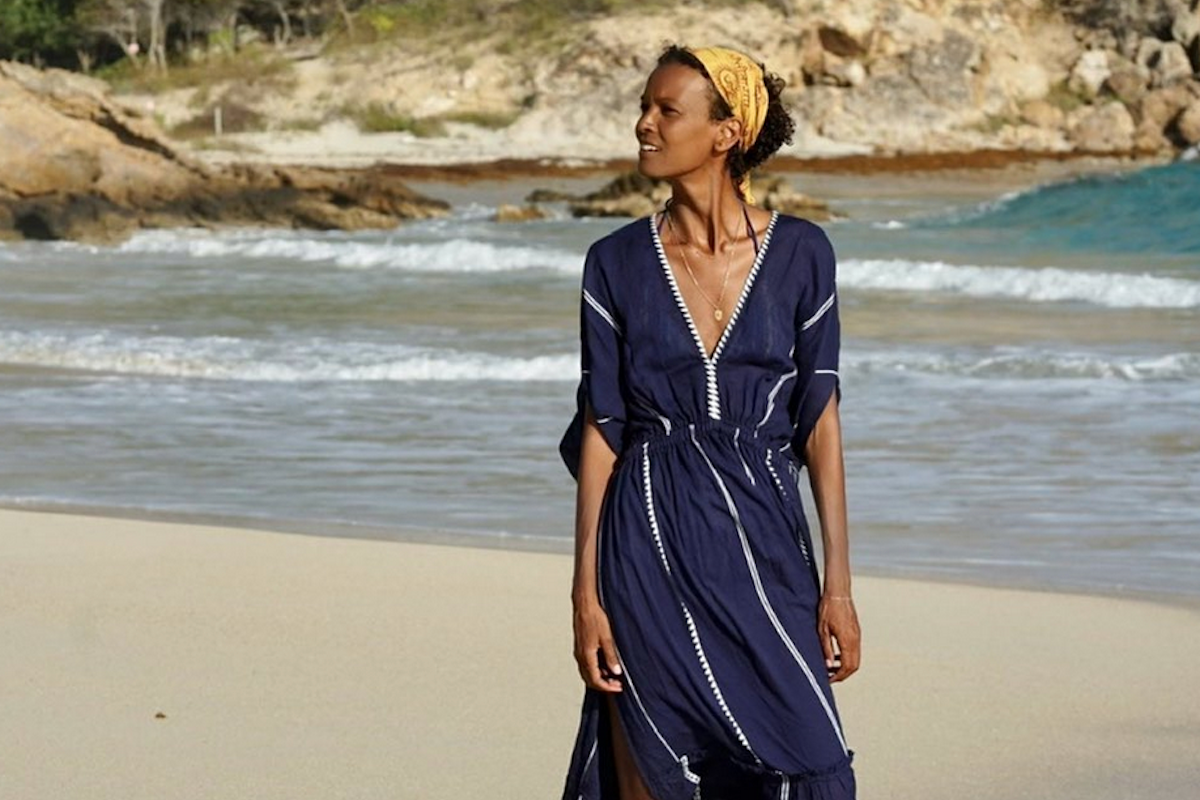 Artisan-driven labels such as Cloe Cassandro, Olivia von Halle and LemLem Official—all of whom are minority owned—not only place special emphasis on quality, people and the planet, but offer sculptural pieces of objet d'art that are undeniably elegant and distinctive. Acclaimed for its proximity to the Indian Ocean and the white sands found on its beaches, swimwear in the Fari Islands is arguably going to be your most fundamental item of clothing. One-piece swimsuits, designed in either retro stripes or ceremonial patterns, when made by the best craftspeople create a type of classic elegance that you can't find elsewhere. The pink Neela deep V-belted swimsuit from LemLem, which is responsibly made in Morocco, is a beautiful creation. As is their red Zala ballet one-piece swimsuit, which pairs perfectly with their Hiwot caftans. With a slight nod to either the '50s or '70s, depending on your choice of item, London-based swimwear brand Kymina, offer shape-flattering suits for every body type. Each design has been made to accentuate your body's silhouette, which is important as everyone wants to look their best whilst on vacation. Not just masters of modern swimwear for men, Vilebrequin offer an equally enticing women's range. Roland Herlory, Chief Executive of the firm told The Rake recently: "Our garments carry the memories of good moments in life". By wearing Vilebrequin swimwear in the tropical paradise of the Fari Islands, it is hard to imagine that this particular frame of life won't live long in the memory.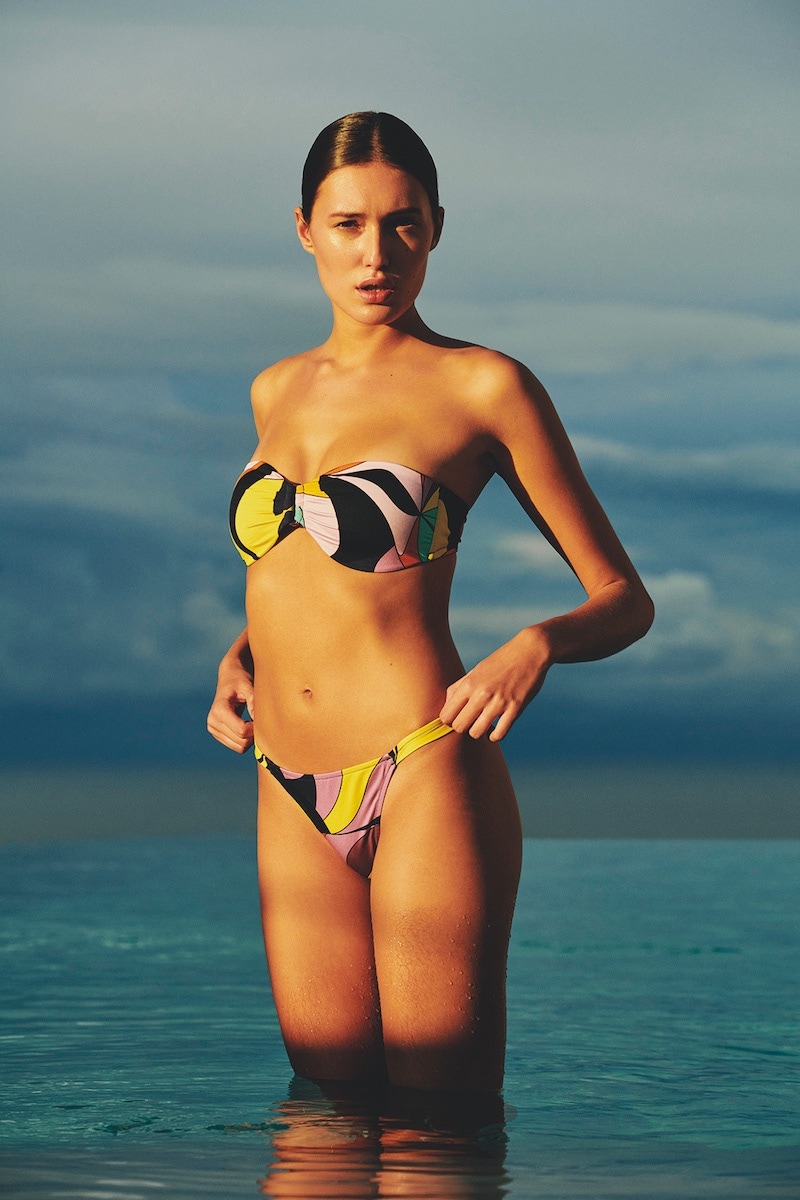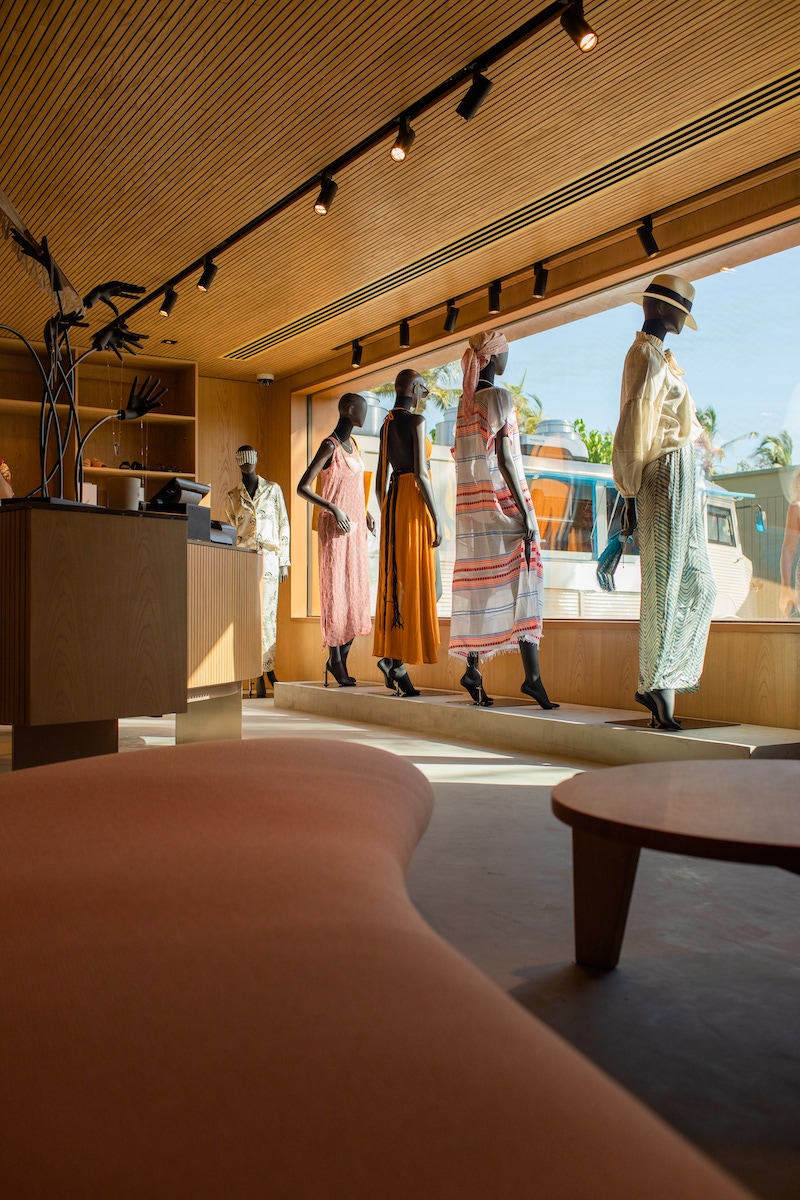 With sand underfoot and the sea just steps away, dining at the family-friendly Beach Shack restaurant, will no doubt require footwear than can traverse easily from the beach to its laid-back culinary surroundings. Ancient Greek Sandals are going to be your port of call for these short trips. In an off-white Desmos Vachetta leather, their sandals with interlocking strap, will combine well with most outfits. Sometimes, sandals are the first thing you pack, but there have been multiple stories of holiday shoes slipping the net, but with the assortment from Ancient Greek Sandals, you will definitely be covered. With the Ritz-Carlton Hotel on one Island and Patina Maldives on the other, there will be no shortage of sophisticated and fun events to participate in. Perfectly chic and understated, the Ivory silk slip dress from Oliva Von Halle, will certainly elevate your glamorous side a few notches, whilst the slightly more bohemian slip dresses from Cloe Cassandro and LemLem are well-suited to both the sands and the hotel restaurants.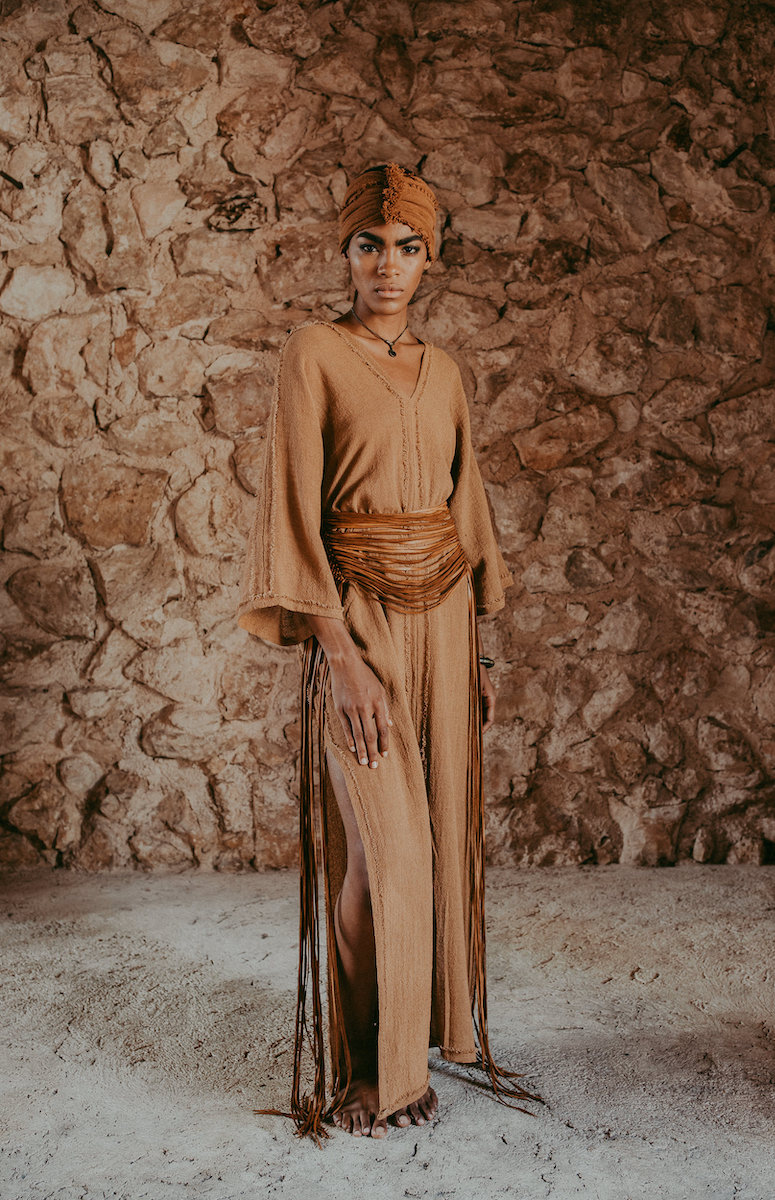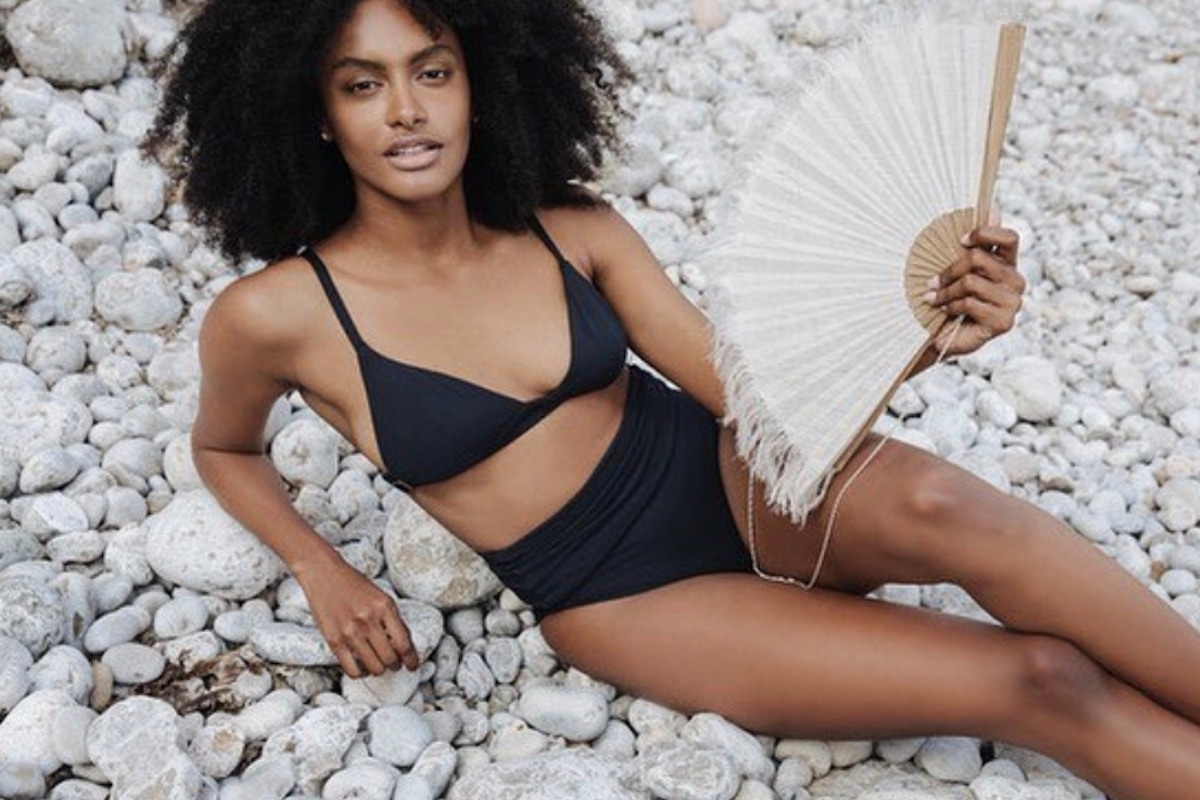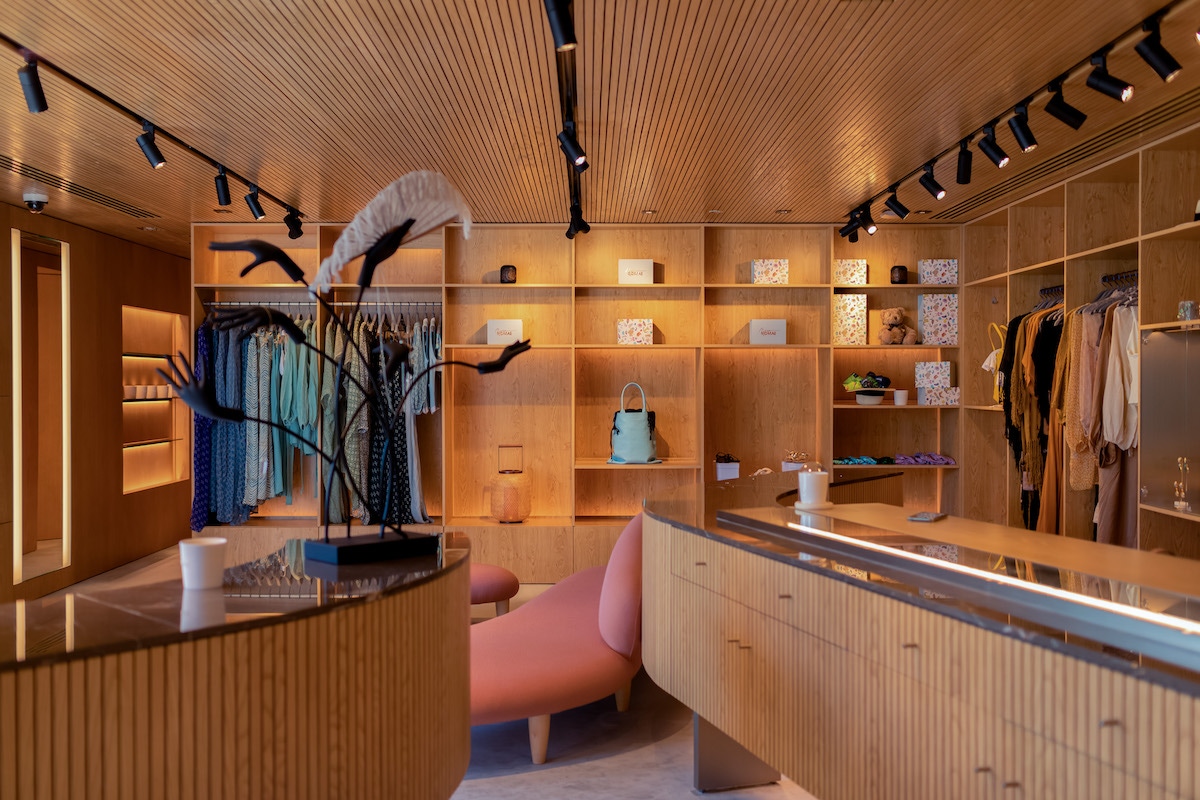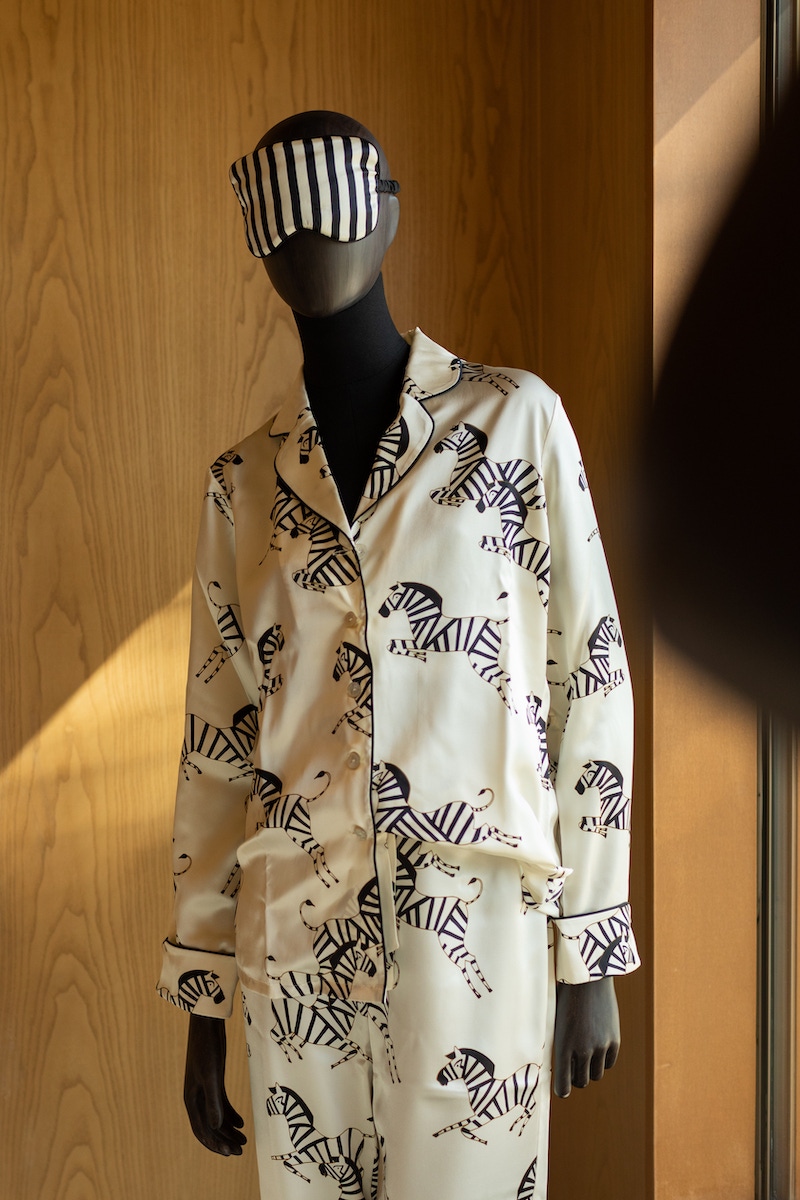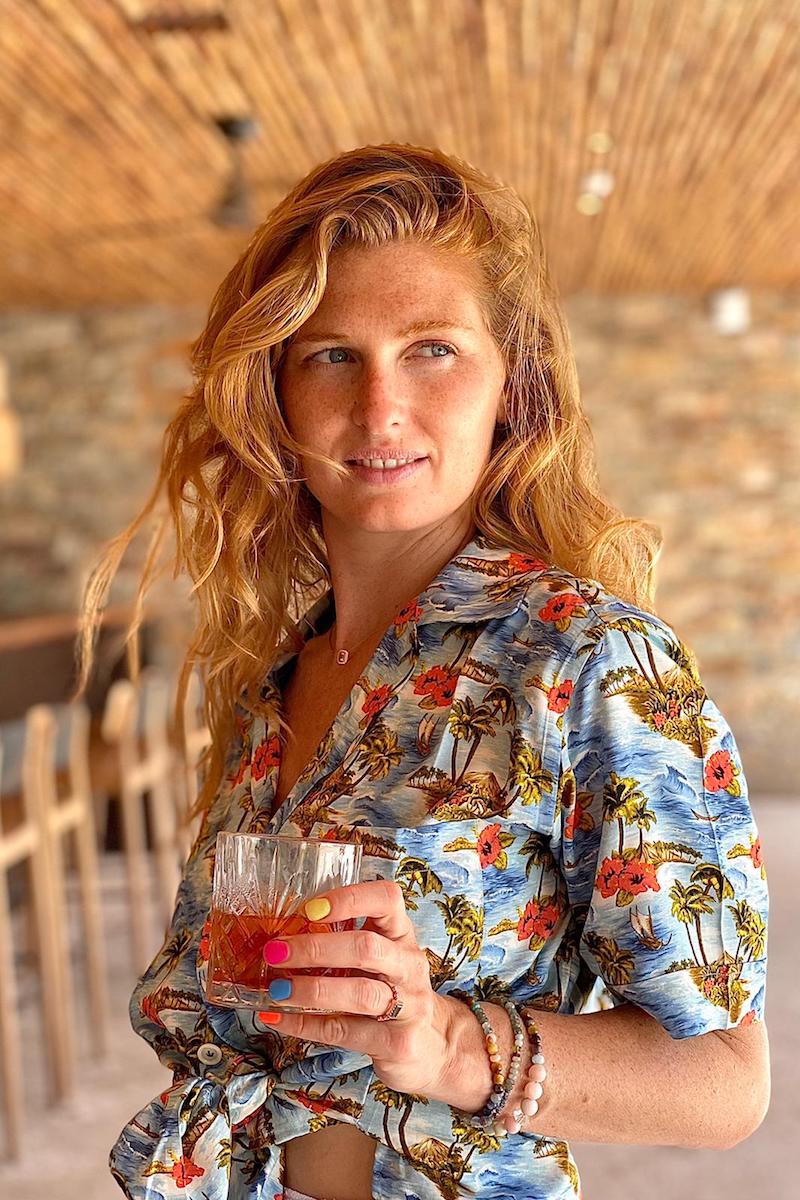 Elsewhere, there are artistic and lustrous pyjamas from Caravana, whilst there's beautiful sarongs from Chloe Cassandro. Made out of 100% silk crinkle, their sarongs which come in green or red certainly add a touch of nonchalant sex appeal. There really is a broad range of apparel to suit the Fari Islands' guests, and in due course we will be announcing the arrival of an extended roster of reputable womenswear brands to populate The Rake's island-chic shops.