New & Lingwood's checks appeal
New & Lingwood's strong check game is at the root of the Jermyn Street legend's latest collection on The Rake.
"Flourishing since 1865." That's the strapline on the Jermyn Street tailor's current lookbook and it's no word of a lie. That New & Lingwood have indeed been flourishing for so long, reiterates The Rake's raison d'etre: that there are still plenty men of the world for whom the fickle and frankly ridiculous trend-setting agenda of 'fashion' holds no appeal. Rather, such men (that includes you Rake reader) prefer the classical confines of modern elegance where timelessness is non-negotiable. That needn't mean nothing new is ever produced. Far from it in fact, because at the sartorially-minded's disposal is a vast world of new fabrics which take on yet more new leases of life every seasonal. Checks are tweaked; corduroy's wales tinkered with, velvet's pile made richer than thought possible. The tenets of sartorial menswear may remain largely unchanged year upon year, but the riches at the tailor's fingertips are always changing.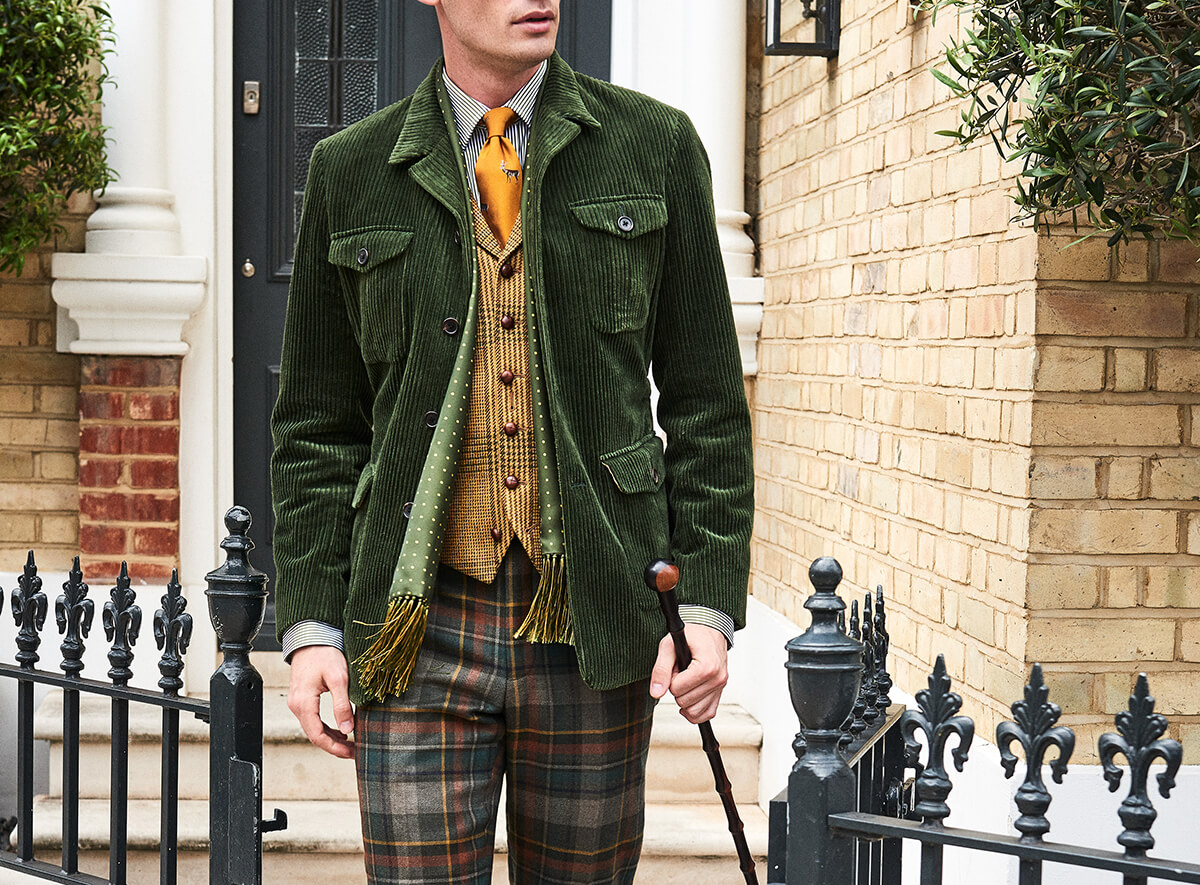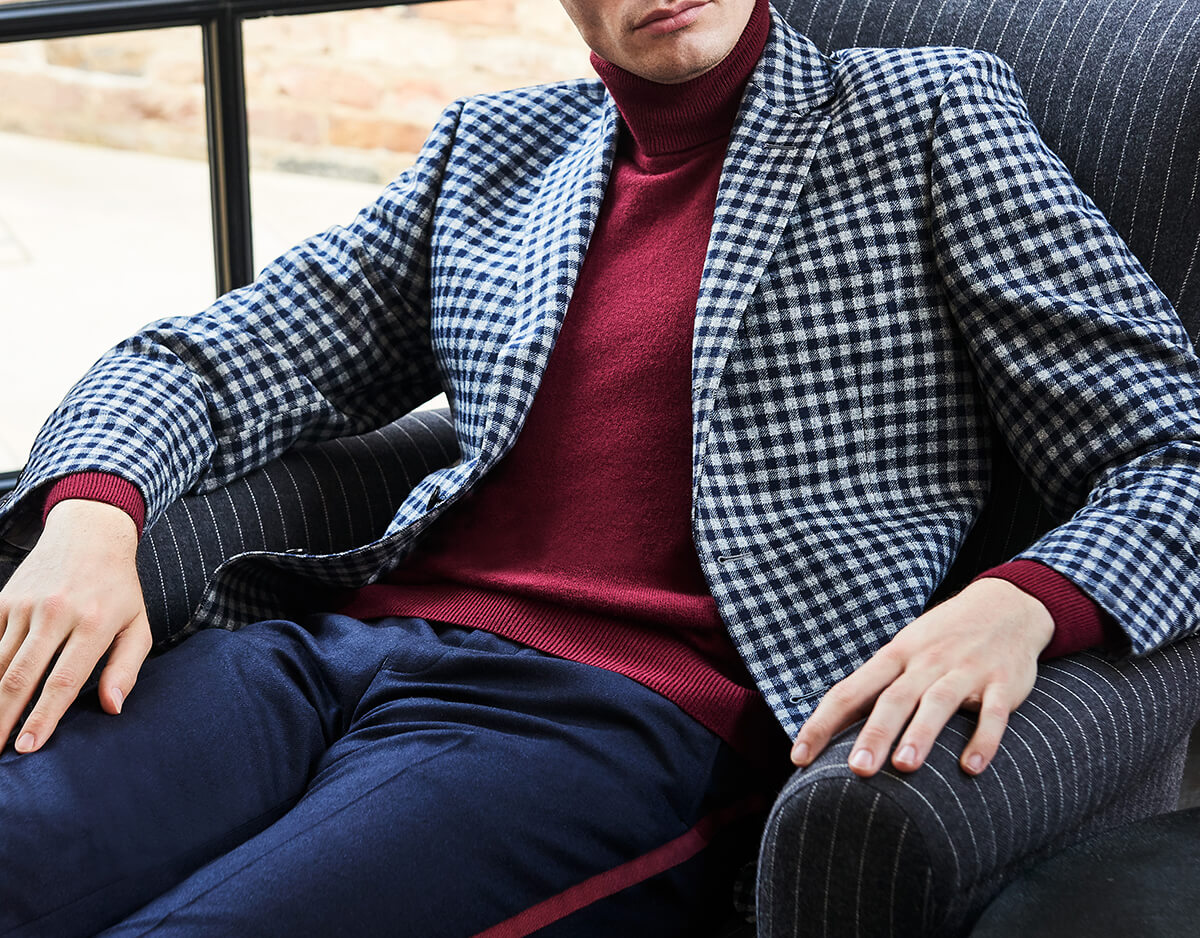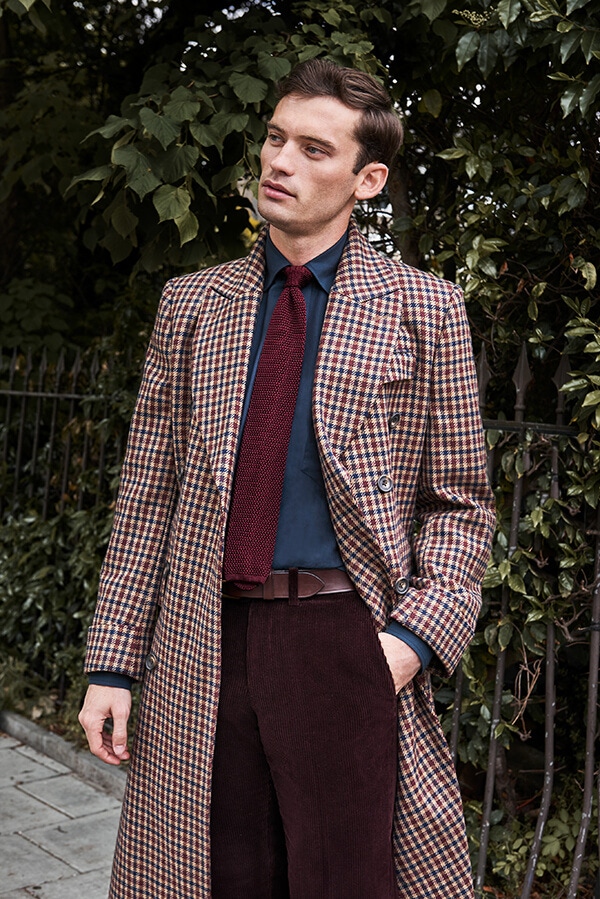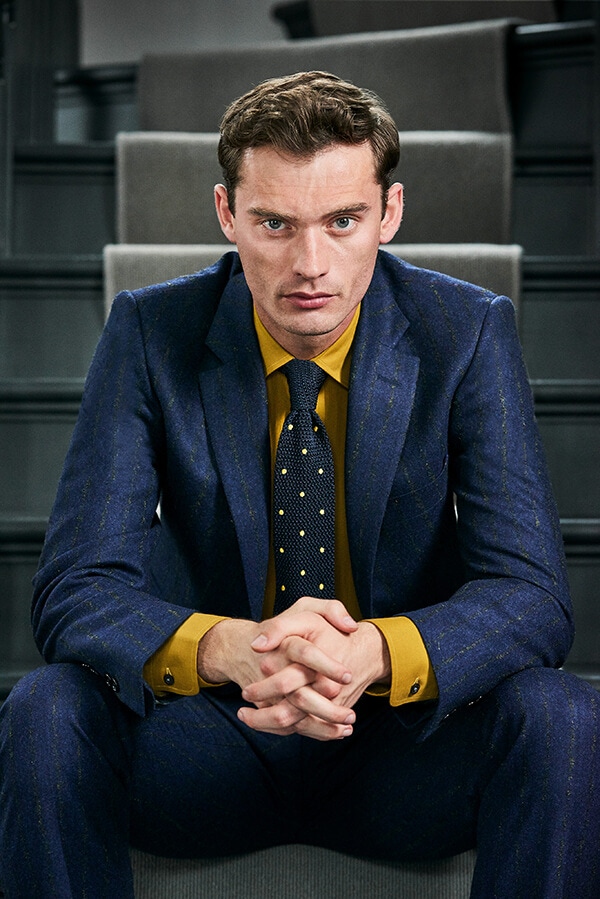 This idea is no better exemplified than in New & Lingwood's AW19 collection, which contains myriad amazing fabrications, hues and textures. Of the latter, there are some amazing examples of corduroy tailoring, as well as a number of velvet pieces that will bring old-school tactility to a modern wardrobe. This season's trousers have been constructed in a variety of cloths too, including moleskin, flannel, velvet and merino twill, each with its own unique properties. Perhaps the key element of the collection is pattern, most notably checks, of which there are plenty; some bold, some shy, but all entirely befitting the wardrobe of a modern and elegant gentleman.