Oliver James: The World's Chicest Floating Loungers
From the coasts of Los Angeles and the South of France, Oliver James captures and transforms the free spirit of childhood memories through his collection of elegant Lilos.
Tapping into a simple yet compelling ideal, Oliver James has used his nostalgic senses to reinvigorate the possibilities of beautiful life experiences through an assortment of Lilos. Not just any sort of Lilos, their first collection includes six luxury upholstered versions curated through thoughtful craftsmanship, durable materials and striking fabrics. They are handsome pieces of floating furniture that are intended to give you a little piece of oasis wherever life might take you.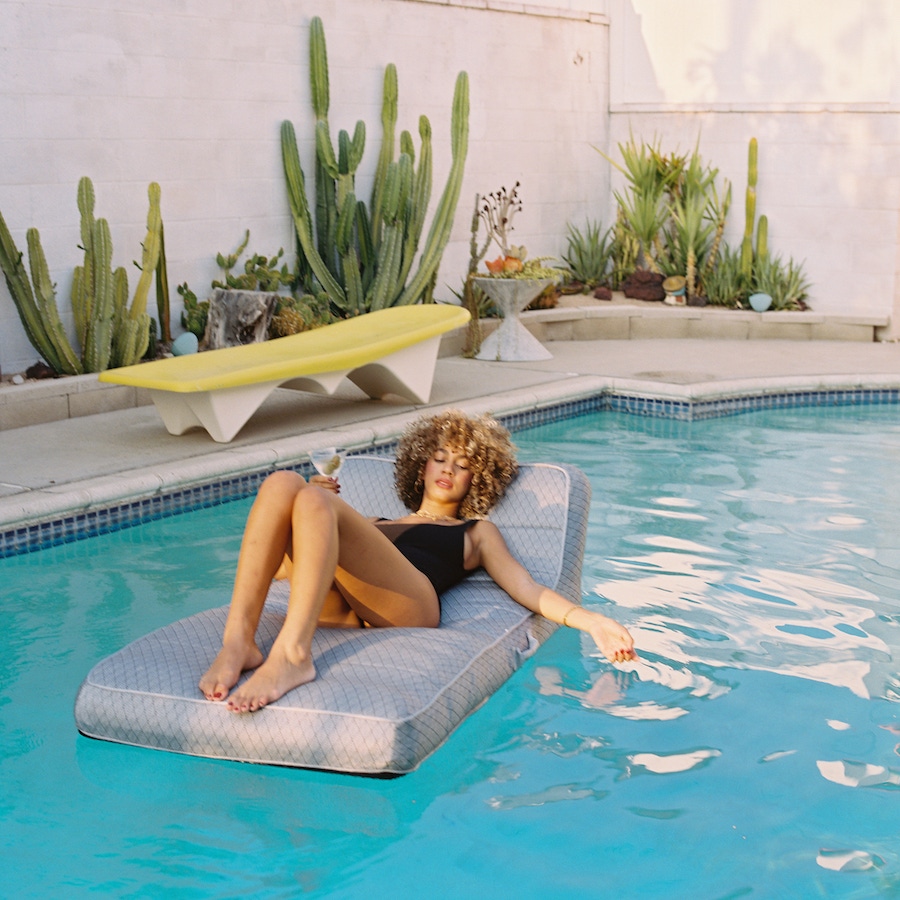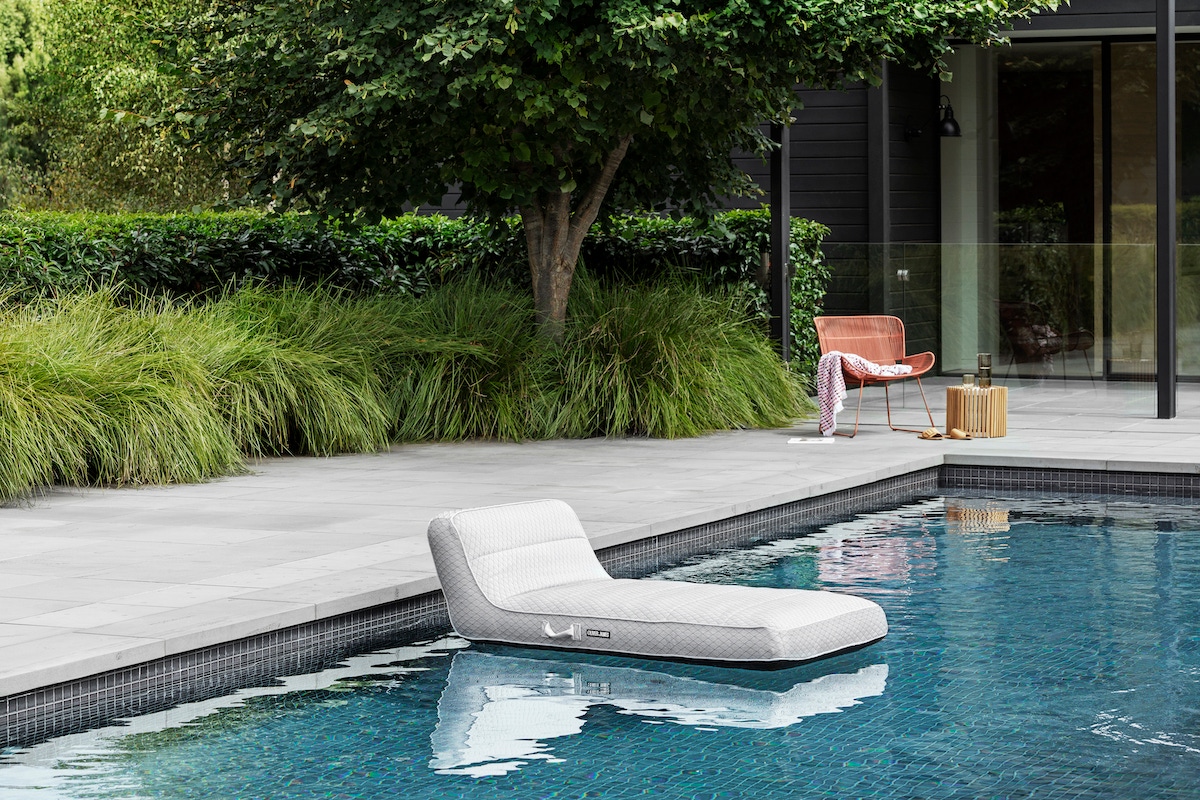 It is a conception born out of the carefree days of Oliver James's childhood, which was spent playfully basking in the summer sun at the family home in the south of France. The property, Mas des Olivier's was named after the 18 olive trees scattered throughout the vast garden. The family loved playing amongst them and spending long languid days relaxing around the terracotta-tiled swimming pool. Fast-forward a number of years, and Oliver James couldn't have picked a more pertinent moment to bring that youthful spirit back into homes around the world, with the creation of his luxury floating loungers. Throughout his childhood the family's favourite games involved blue and white inflatable Lilos. They would begin by inconspicuously hiding in the garden, patiently waiting for their parents to relax into their pool floats, before bombarding them with a series of cannonballs – soaking them head-to-toe.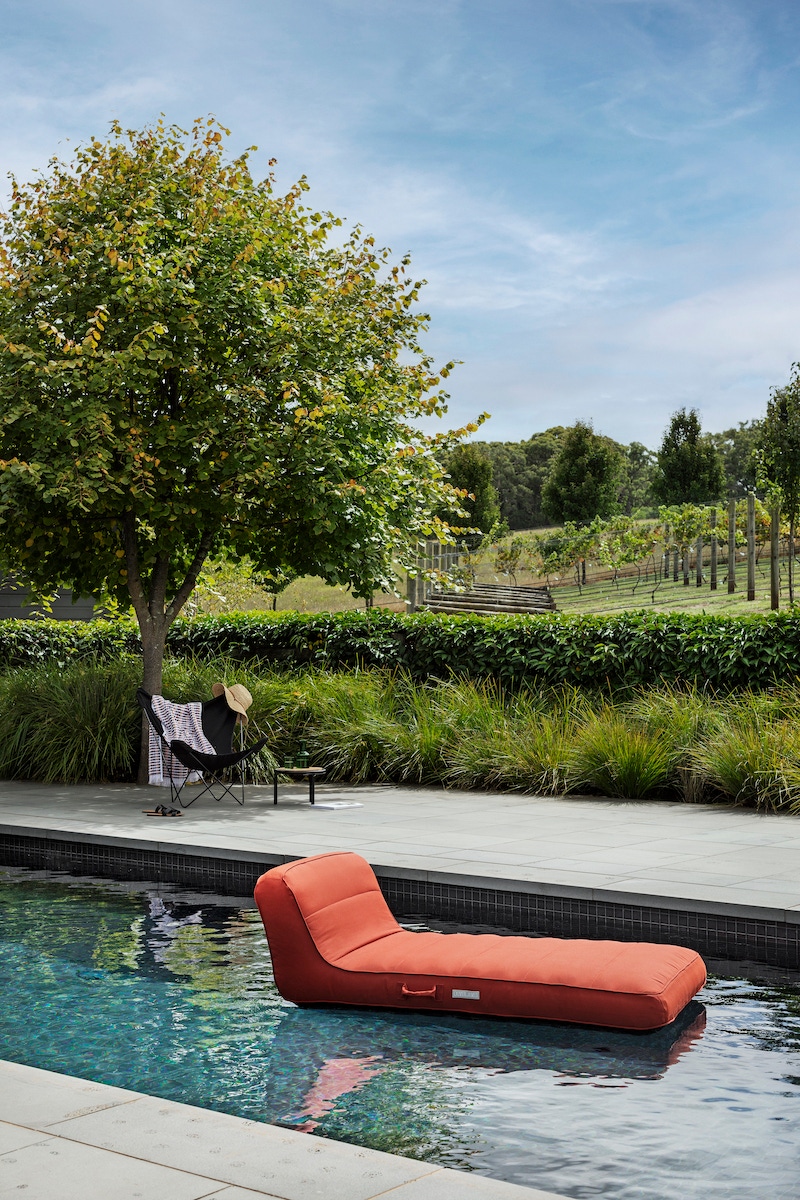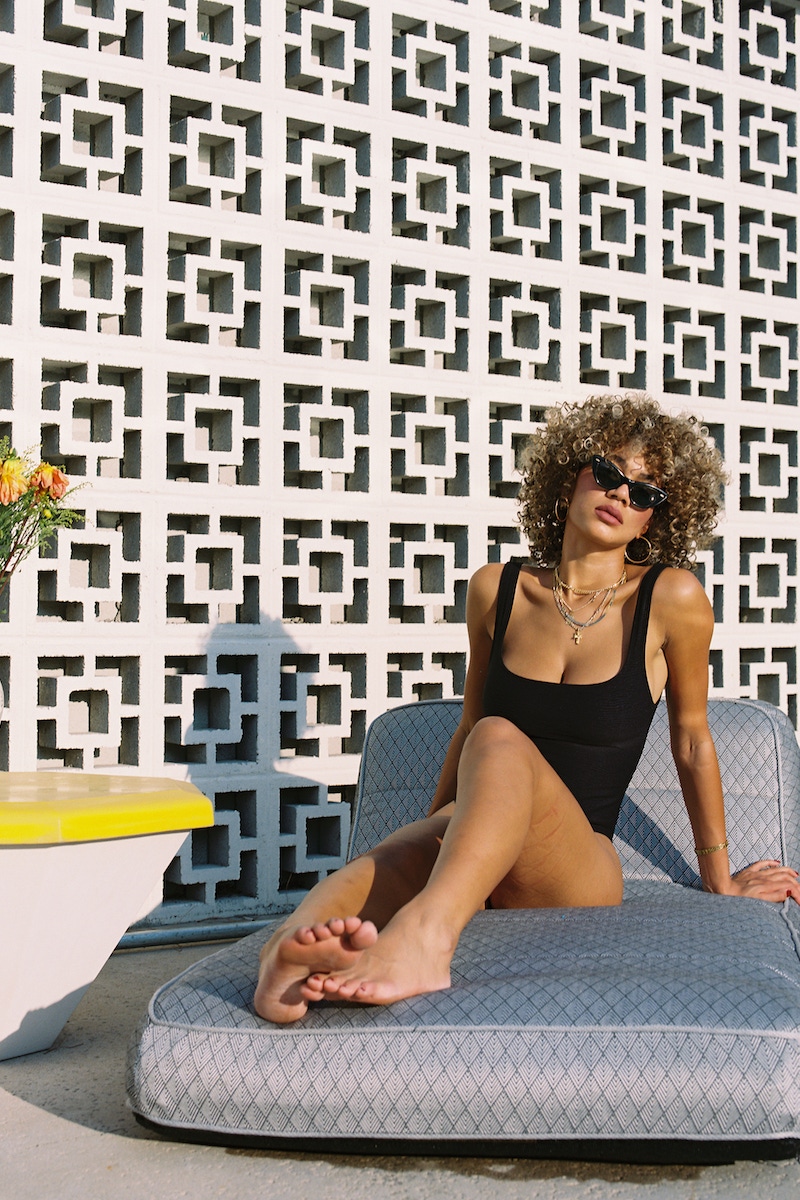 As summer drew on, their Lilos would inevitably puncture, and it was Oliver's job to repair them. He used to fix them up with super glue and home-made patches, desperate to make them last just a few more weeks. When a Lilo was beyond repair, he would have to replace it, which meant his summer was spent doing odd jobs around the house to make up the pocket money to do so. He was eventually asked to find a pool float that would match the aesthetic of his family home, and last longer than a few months. It wasn't possible to find one, so Oliver started designing Lilos, and a few years later, the brand was born.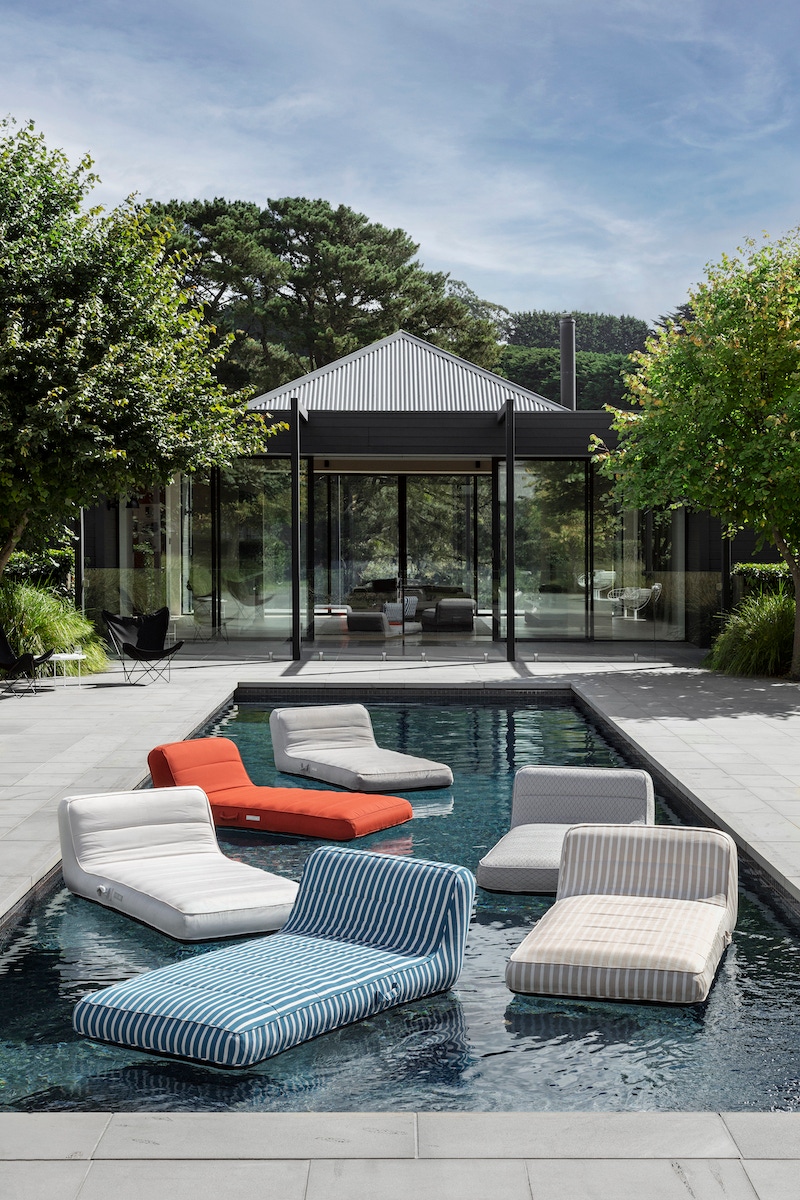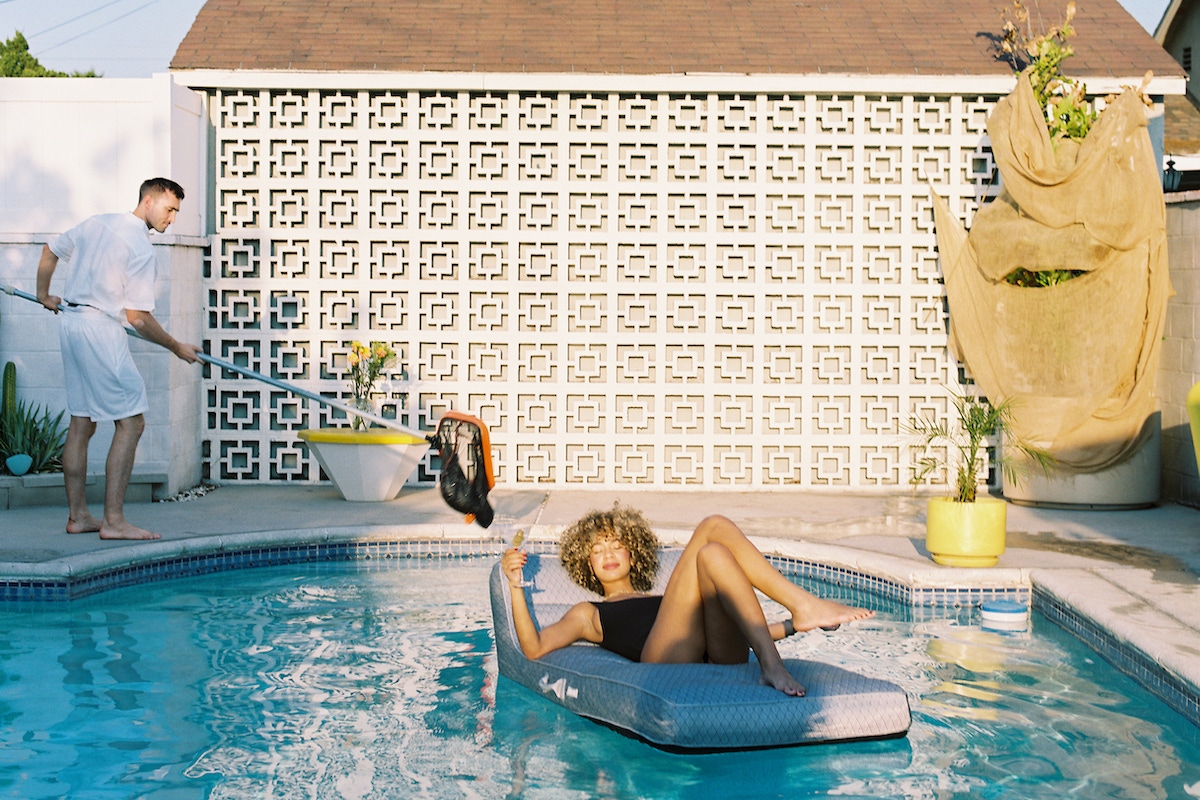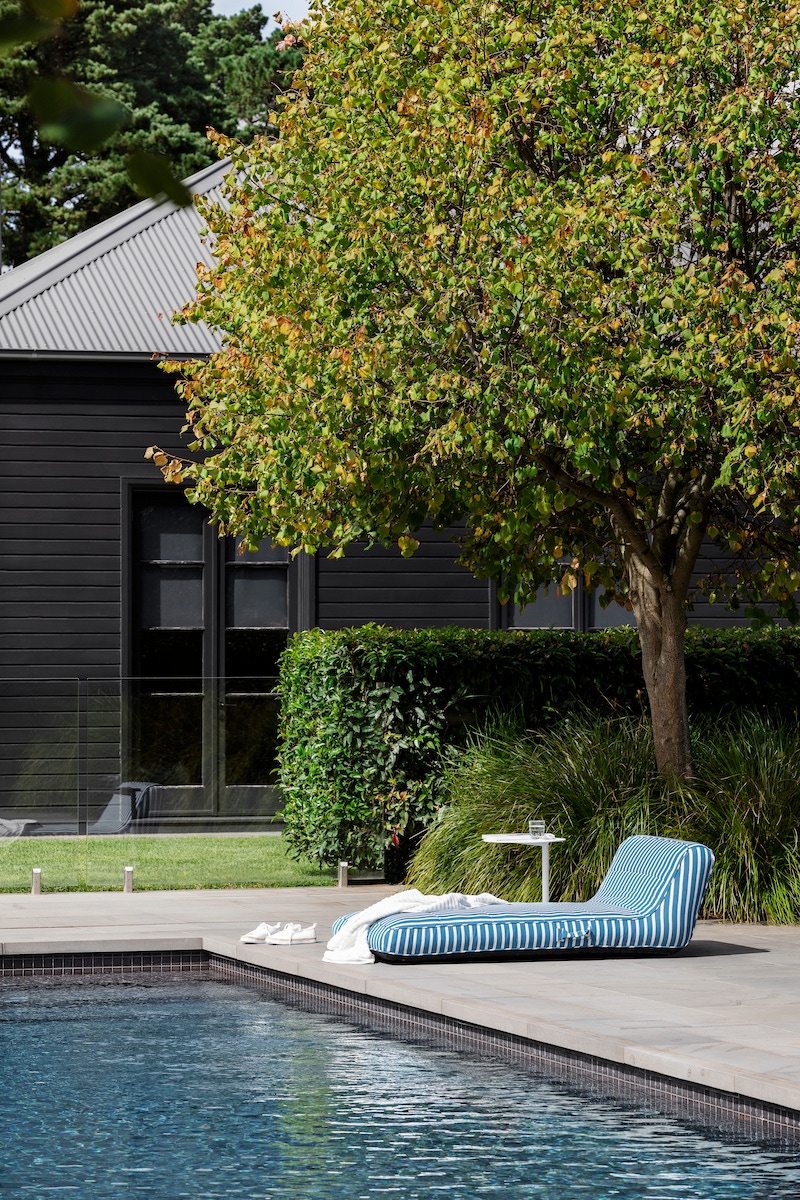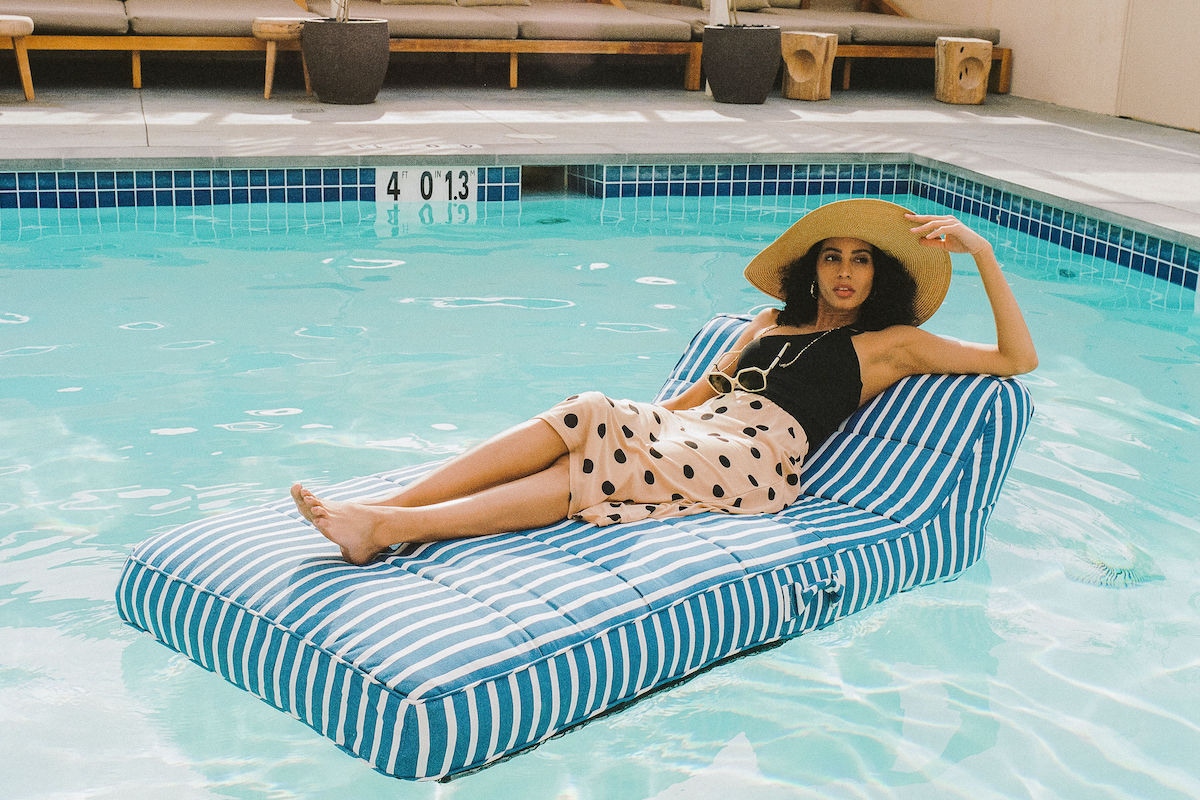 All of the materials have been carefully sourced to ensure durability and sustainability. Matching the best parts of the Riviera, they come with a cover, USB rechargeable pump, storage strap, Lilo bag, pump bag, TPU repair patches and an owner's manual. The loungers are the epitome of chic, and would certainly blend in with the congregation of stylish folk at the big palatial summer residences on the French Riviera or the Hamptons. The Lisos Terracotta and the Shore Regatta Lilo floating in the pool at a summer cocktail party is bound to inject some playful fun into the evening, with no small amounts style on show.