On a Roll: Wheelers. V
Wheelers. V combines luxury with leisure, resulting in laid-back essentials of the highest quality fabric, straight from the heart of New York.
Athleisure. It's a funny one, you'll agree. For a magazine that espouses the sartorial life, the art of the craftsman and the skill of the artisan, you may be wondering what place this strange portmanteau has on The Rake. The truth is, athleisure has become an indelible part of modern menswear ever since the flourishing middle classes of the US appropriated the tracksuit in the late 60s, before hip-hop culture took it truly mainstream. Athleisure did, however, take the slow lane to luxury: it wasn't until quite recently that the luxury fashion houses began taking their cues from the likes of Nike and Adidas. But, the question remains, what place does it have in the wardrobe of a typically sartorial man? New York brand Wheelers. V would suggest a significant one and we would tend to agree. Starting with the fundamental idea of modernising the classics, Wheelers. V was founded in 2014 with what on paper seems like a straightforward modus operandi: creating everyday essentials using the highest quality fabrics. Yet translating 'straightforward' from paper to pattern is more complicated than it seems, as the over-spilling graveyard of failed fashion brands will testify. Designing a block that purports to both comfort and a flattering silhouette is a challenge, but one that Wheelers. V has risen to.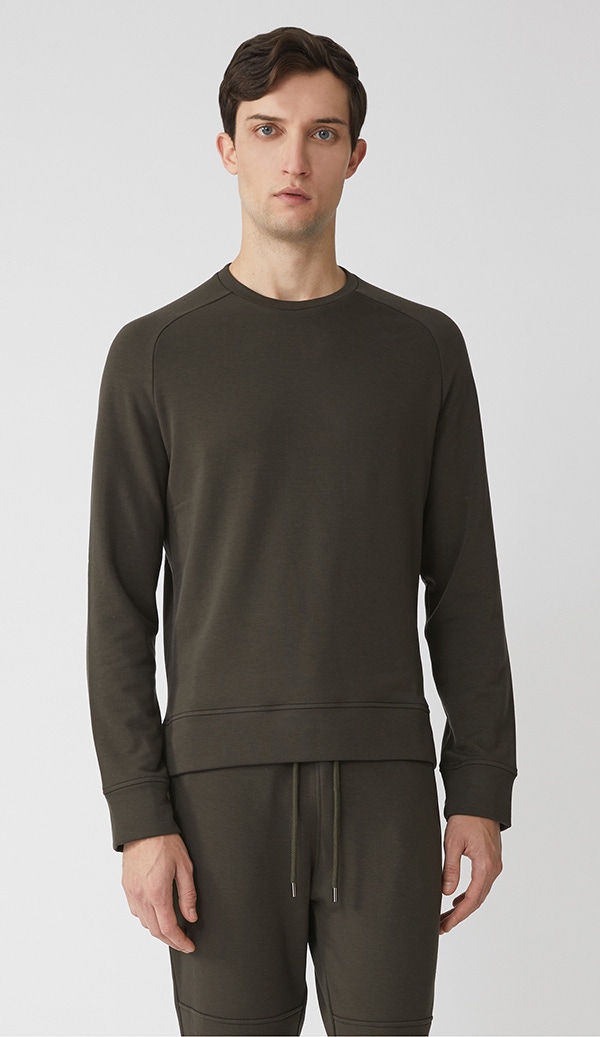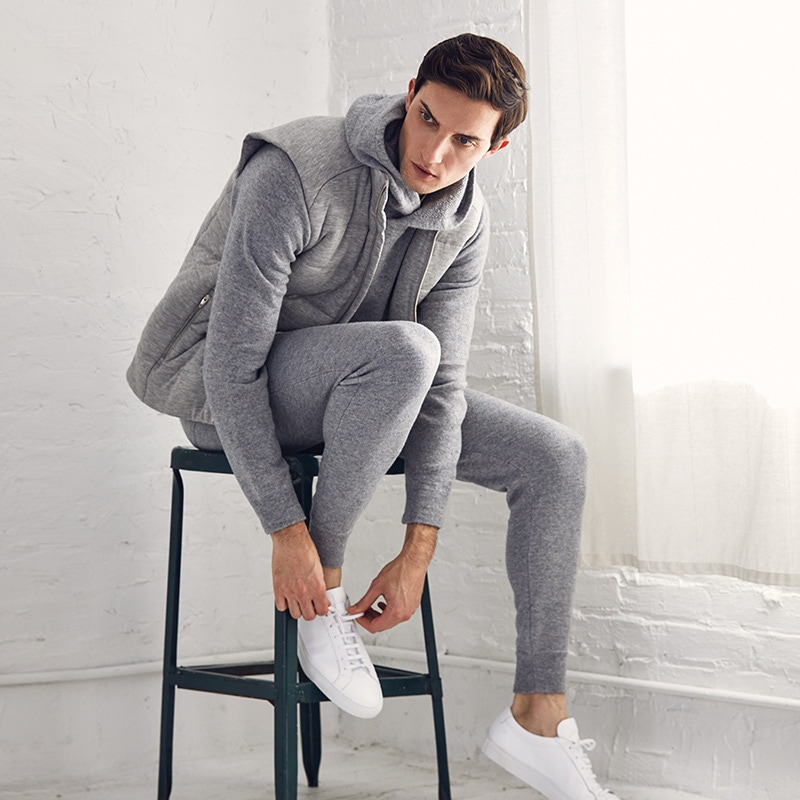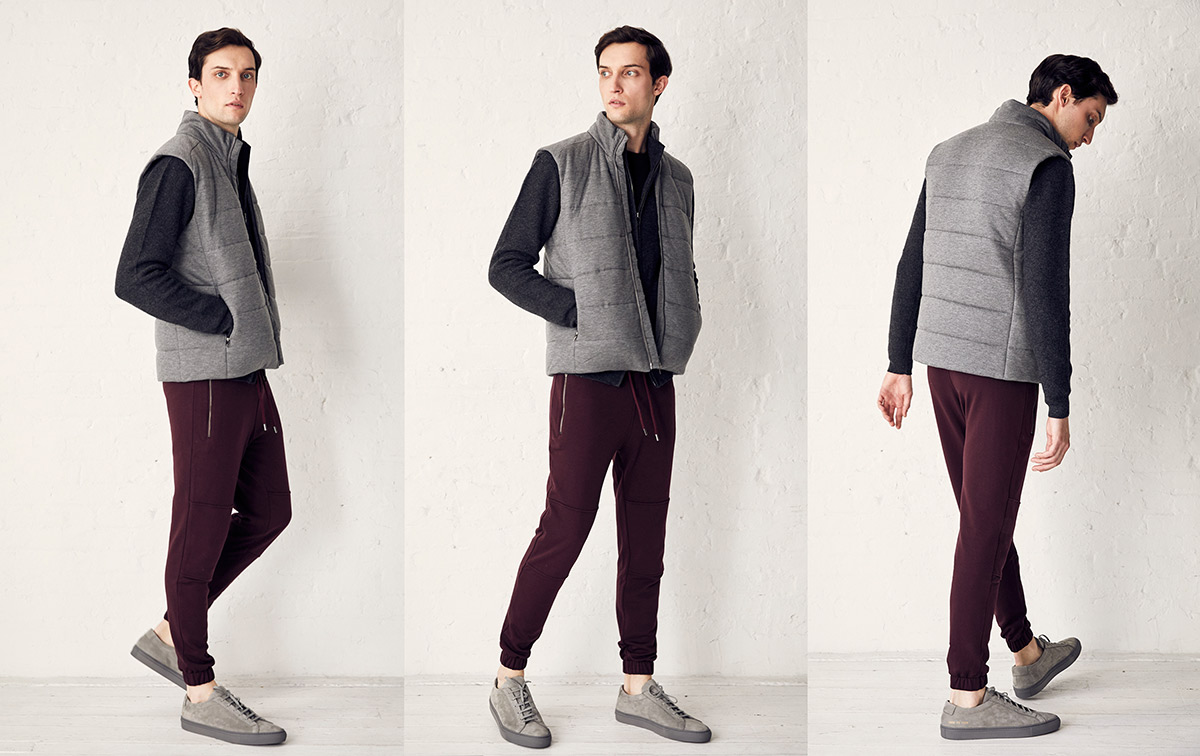 Crafted from natural cotton, and often blended with technical fabrics for increased performance, the brand's pieces promise a longevity unheard of in today's practise of fast-paced fashion. This season provides no exception, with relaxed articles in a lightweight, brushed-back fleece starring as key pieces, providing gentlemen who would typically eschew 'sportswear' with a new opportunity for long-lasting relationships with their active casualwear. The brand's apparel radiates a New York personality from silhouette to palette – muted colours in black, white and grey provide a simple starting point from which to build an outfit, with the outstanding workmanship proudly taking place in the city itself. The understated silhouettes reflect a simplicity that is sometimes needed in a city that moves at breakneck speed – Barack Obama once spoke on the subject of how wearing trusted, simple pieces is the secret to productivity-based success, saying "I don't want to make decisions about what I'm eating or wearing. Because I have too many other decisions to make." Particularly when travelling, this bodes true for many, who don't want the ultimatum between looking good and being time-efficient, but Wheelers. V's timeless designs and superior quality make dressing down feel like dressing up.
Co-founder JP Park describes the garments as "a must for understated jet-setters", with their aesthetic being modern, luxurious and comfortable, with a "New York style for the man of the world", but the pieces are also perfect for spending time at home as we enter the winter season. This season, The Rake offers a curation of key pieces from Wheelers. V's autumn/winter collection. Sweatpants, T-shirts and sweatshirts provide the building blocks for a relaxed wardrobe that can be relied on for anything from lounging at the weekend, travelling, or working out in.