Our Favourite Rakish Couples On Valentine's Day Traditions
To celebrate Valentine's Day, we speak to a few of our favourite rakish couples to talk about love, positivity and moments together.
"Love is a melange of deep mutual expression of respect, trust, honesty, integrity and intimacy. Lucky enough, I was able to find it and marry my best friend."
Johannes Huebl
tells The Rake, about his partner
Olivia Palermo
, and we couldn't have said it any better. Whilst we all agree that showcasing love for your significant other should always extend beyond one day, there's a playful sense of romance in celebrating Valentine's together. Celebrations could be grand, or be small and sentimental, but the purpose is a celebration of togetherness, in finding someone you love and wish to be around — in good times and bad.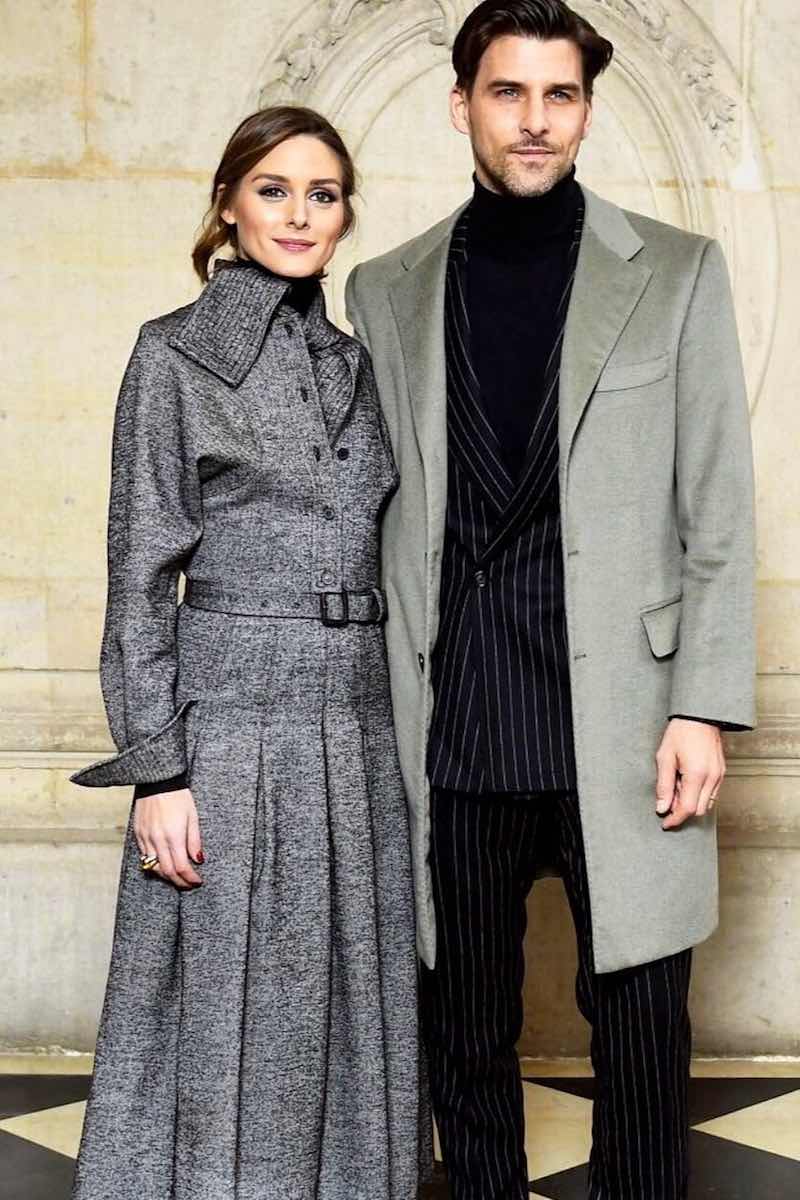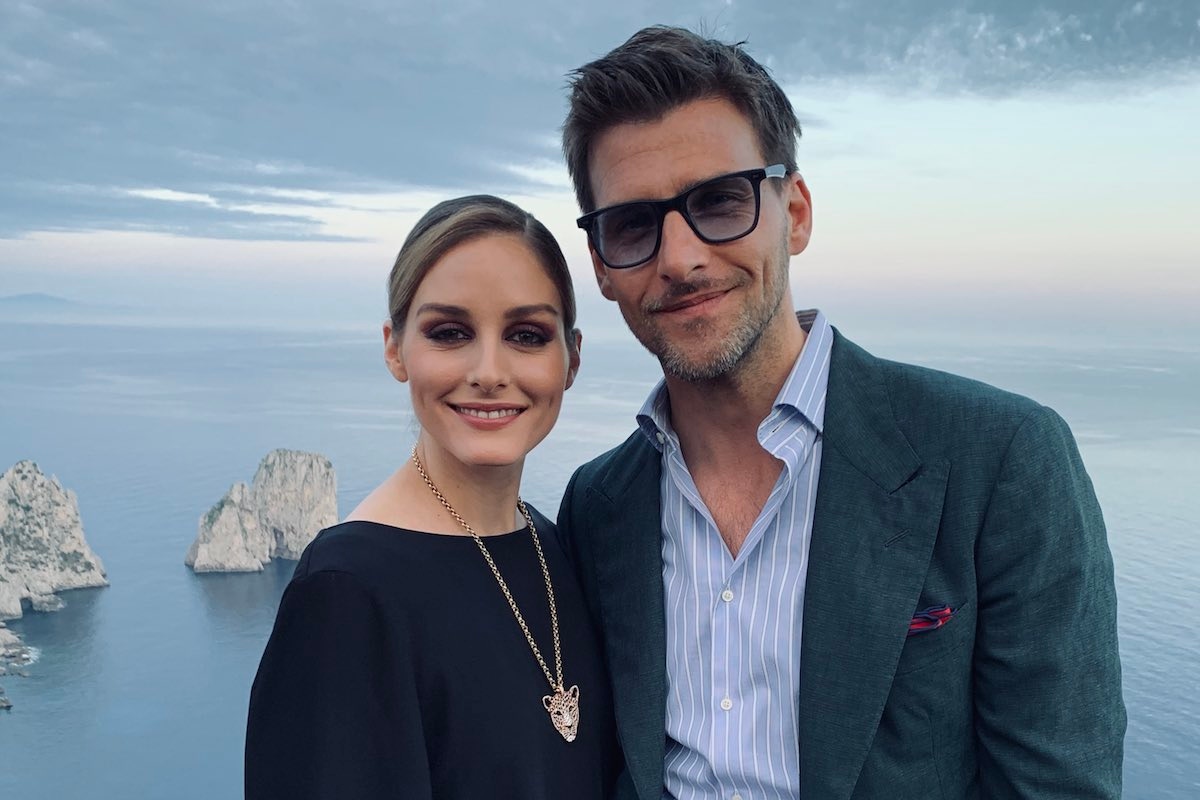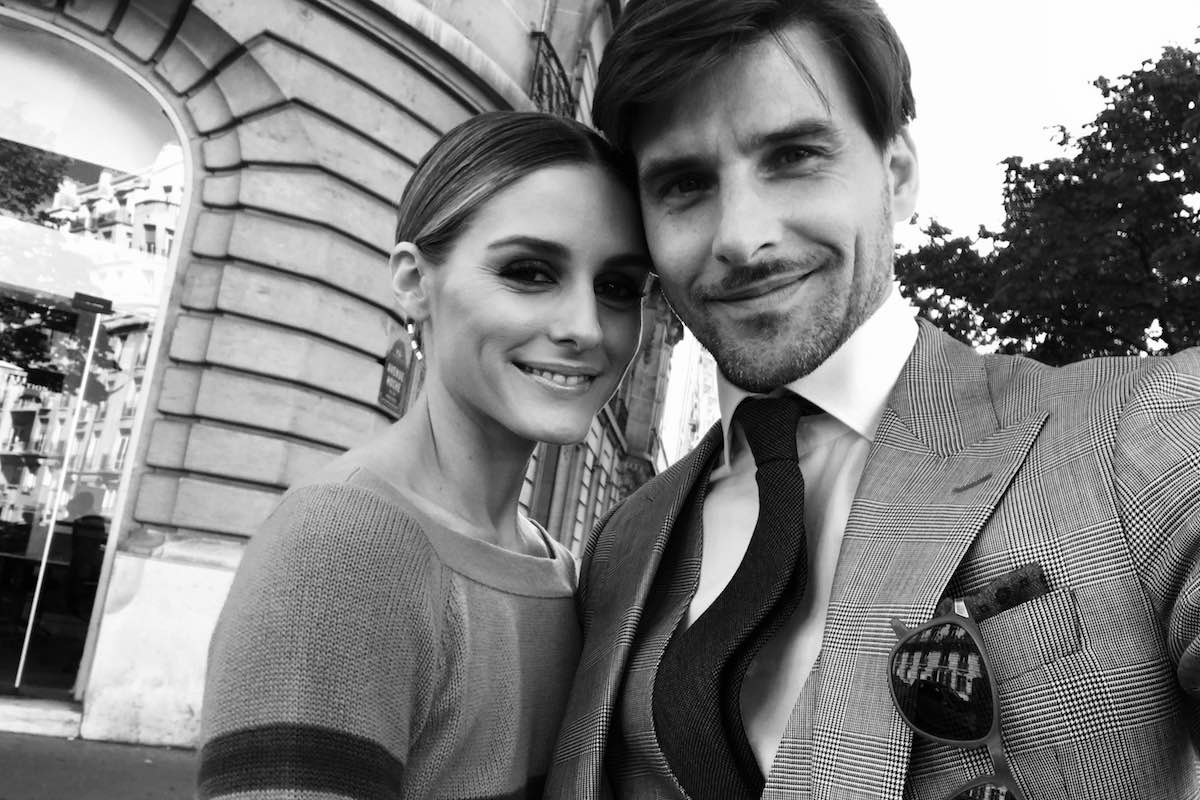 "After almost fifteen years together," writes
Oriol Elcacho
, "what I most value about
Davinia
is her natural charm that I fell in love with. She's naturally beautiful, but most importantly she is still the most beautiful person I fell in love with." On what he values in their relationship, "It's a lot of things. The fact that we share the same sense of humour, and even think the same things about a matter — that's what I call chemistry. Sometimes I look into her eyes and I know exactly what she's thinking."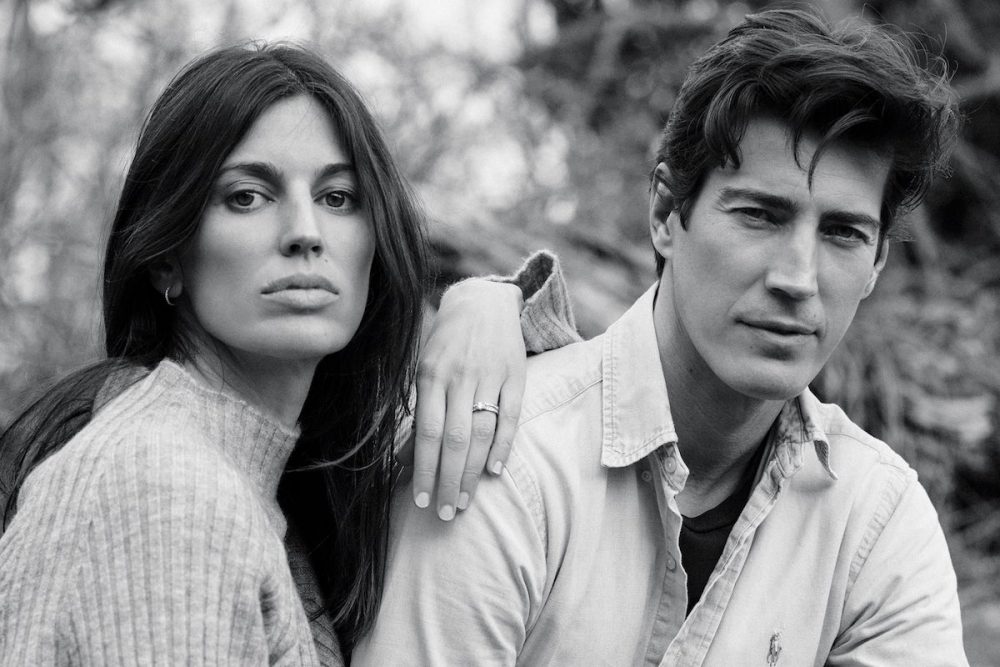 Valentine's Day may have a different look this year, given the current pandemic, but that shouldn't be a deterrent. "This year we will be at our home in London." says
George Glasgow Jr.
, of George Cleverley on his plans with his wife, Véronique. "This consists of breakfast in bed. We'll then spend a few hours playing with our daughter and going for a family walk. An afternoon workout will be followed by dinner. We love to cook together, so we'll open a nice bottle of champagne and cook one of our favourite dishes — ribeye steak, asparagus and french fries!" On what makes a great relationship, Véronique says, "the key is marrying your best friend. Always being able to talk about everything and say what's on your mind. Doing things that make one another happy, and taking time out of your busy schedule to have date nights." George, meanwhile, loves the idea of "doing everything together as a team. We all need support from home to set us up to go out into the world each day. The crazy times of Covid-19 and being in lockdown has reminded us just how important it is to enjoy one another's company."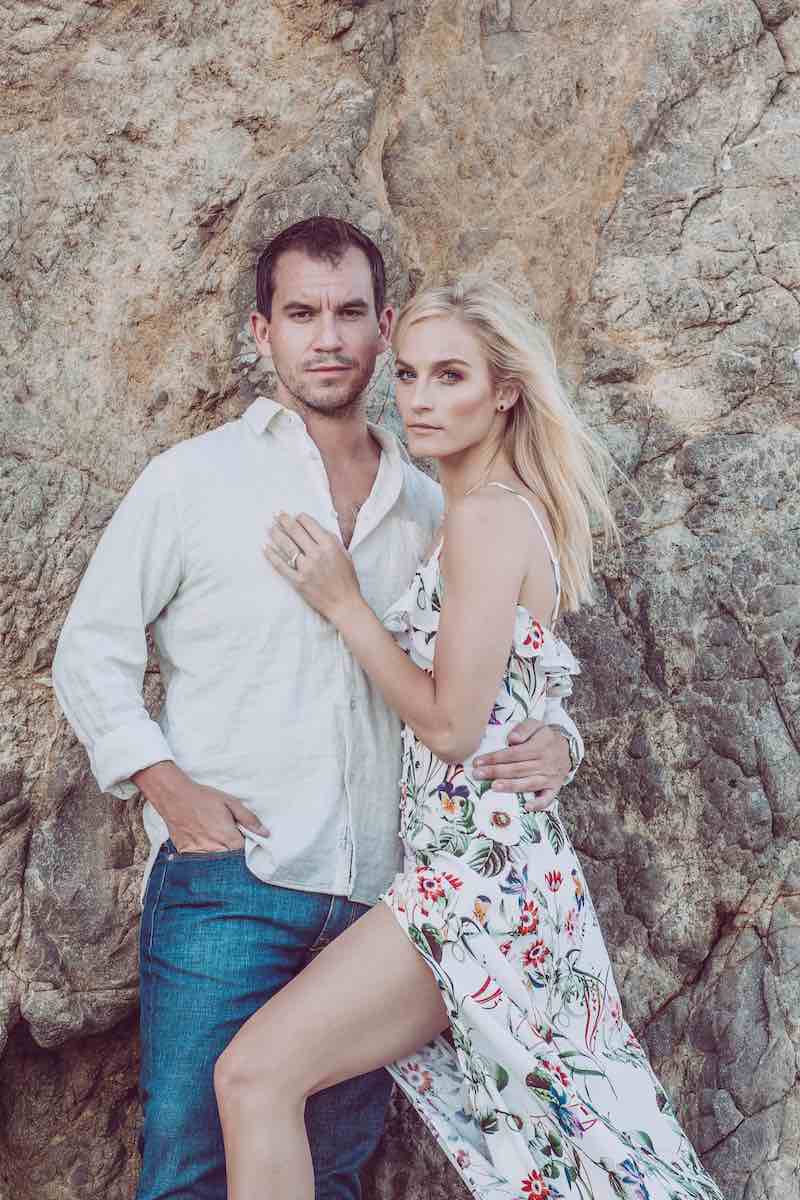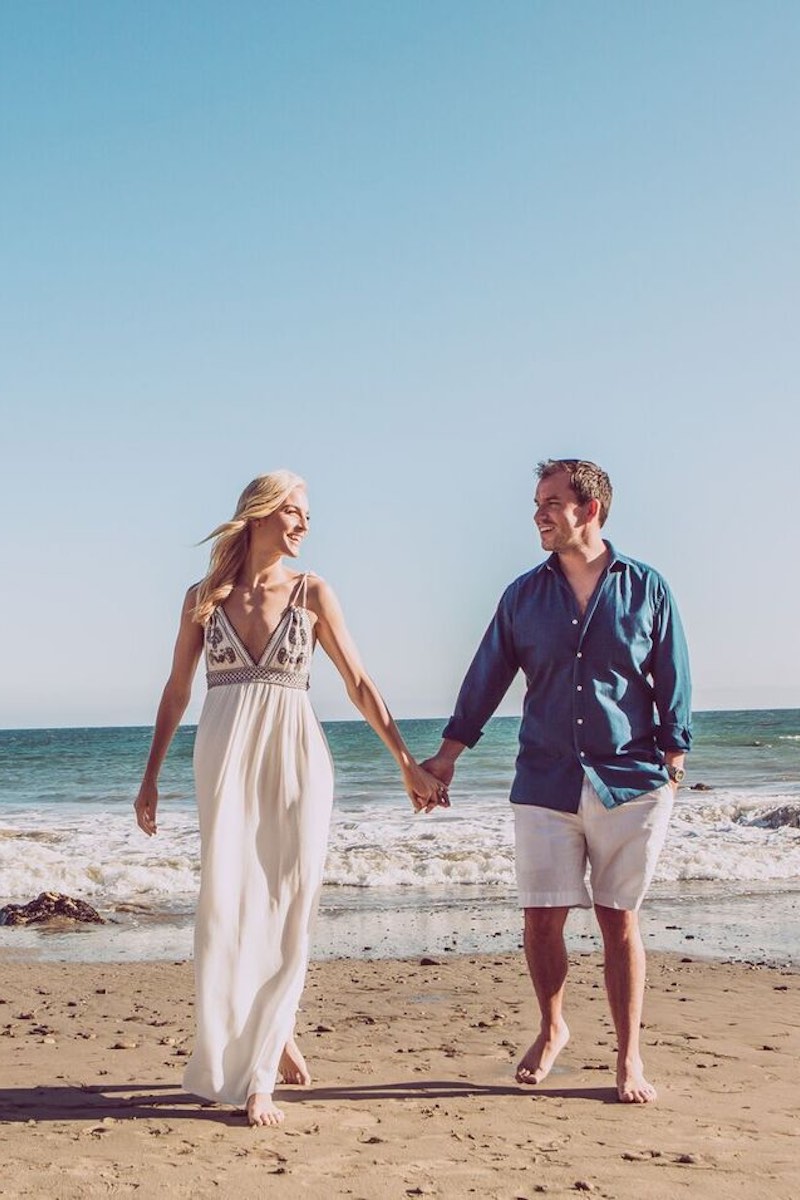 "Our idea of a perfect day is when we take our time to live, and go slowly." reflects
Hedi Sersoub
of The Mechanists. "We enjoy pour over coffee, we take walks together with our dog, Arden. The best is visiting our local lake. Any time of the year it is breathtaking, and it's been nice to witness it change with the seasons. The perfect day ends cooking together with a good drink, and a nice soundtrack filling the house." On how Hedi met
Danielle
, "our first date was a quick coffee in London. Danielle was just back from a trip with her suitcase in tow and I was running around shooting a story with Porsche for The Rake."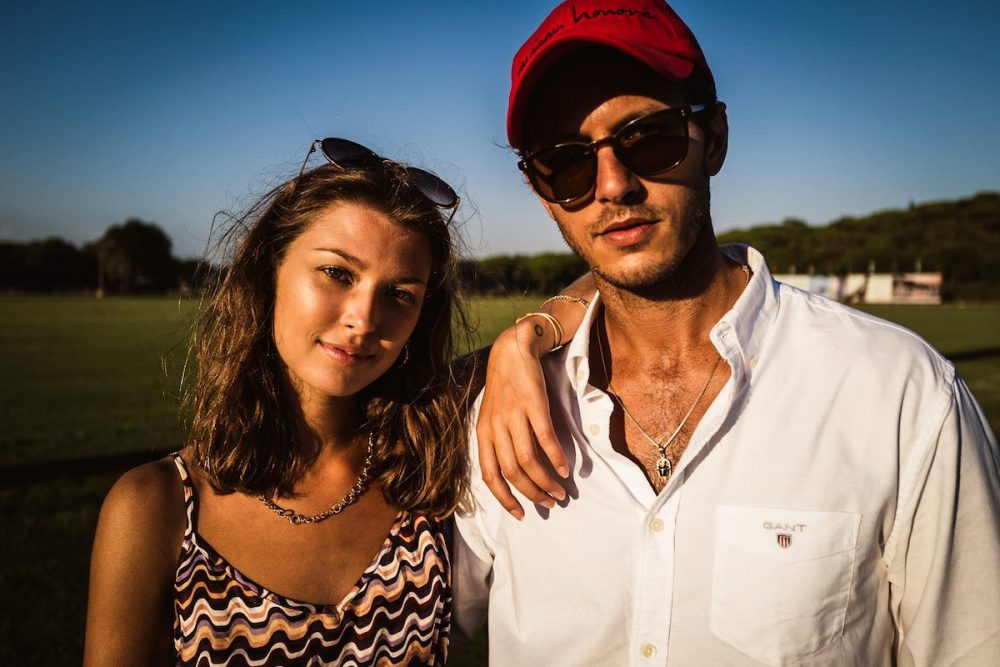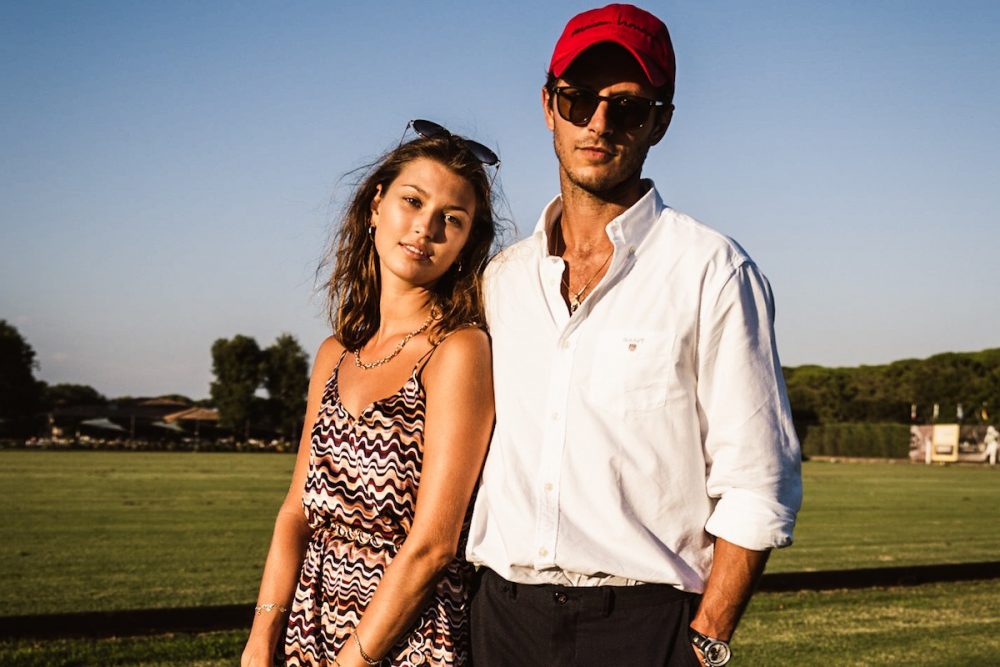 For
Jislain
and
Gina
, love is, "when she folds my socks in perfect little squares in my drawer, and when he wakes up early to make me breakfast before work. It's the way she always laughs at my jokes, and the way he grabs my hand whenever we cross the road. Love is when you do all the little things, that are actually the biggest things."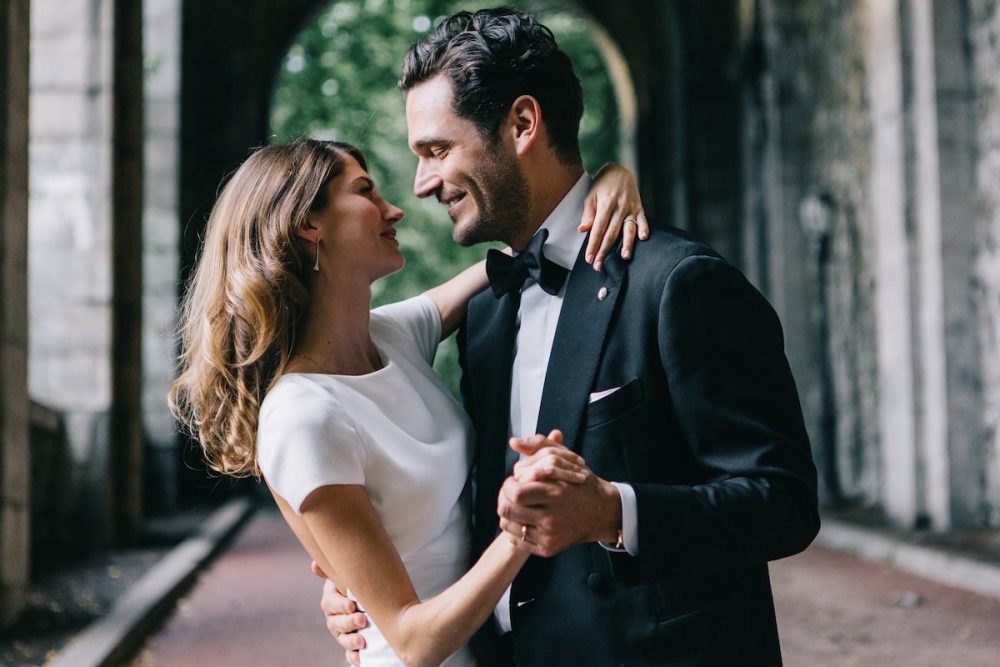 Another one of our favourite couples, and if you have an Instagram account they're probably yours too, Mr. and Mrs. Style After 50 (
Andy Poupart
and
Michèle Free
) share how they first met. "It was at a company we both worked for in the early 2000s. For several years we were simply colleagues, but over time our relationship developed into something much more significant. Oddly enough, we had both worked at the same company once before — more than ten years earlier. We knew several people in common from that time, but had never met ourselves." Celebrations may look different, but this year still offers a perfect opportunity for time spent together. "With exception of this year, we usually celebrate Valentine's Day by going to dinner at a good restaurant. If we are home, we always go to our favorite restaurant in Saratoga, California. It is sad to reflect that last February 14th was the last time we were able to go to that restaurant and almost the last time we ate at a restaurant at all. We usually exchange gifts, too. But the best gift we each receive is the company of the other. As long as we are together, it doesn't matter where we are or what we can or cannot do."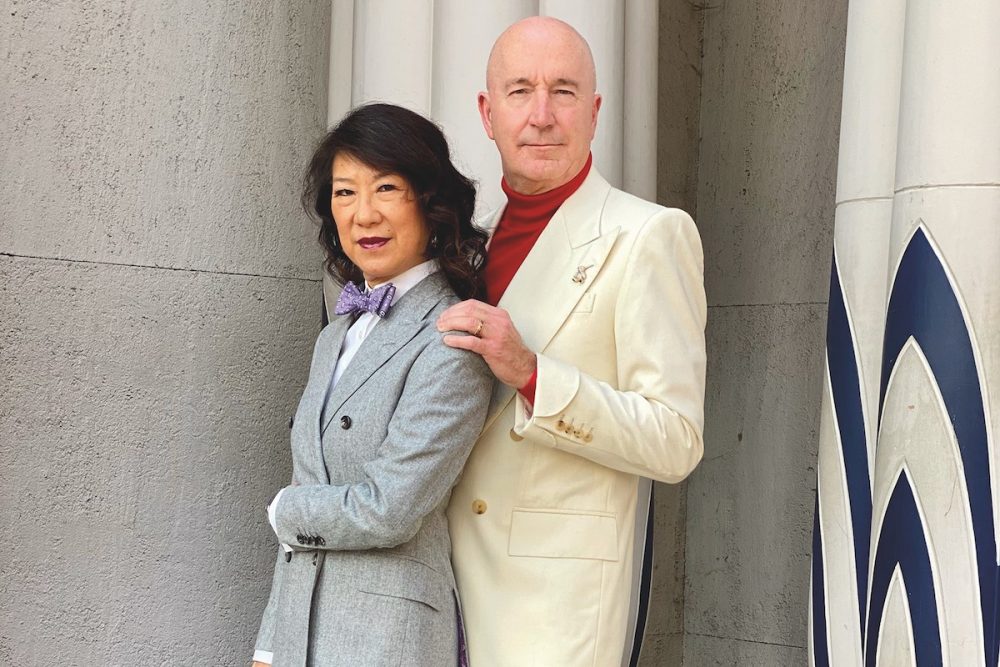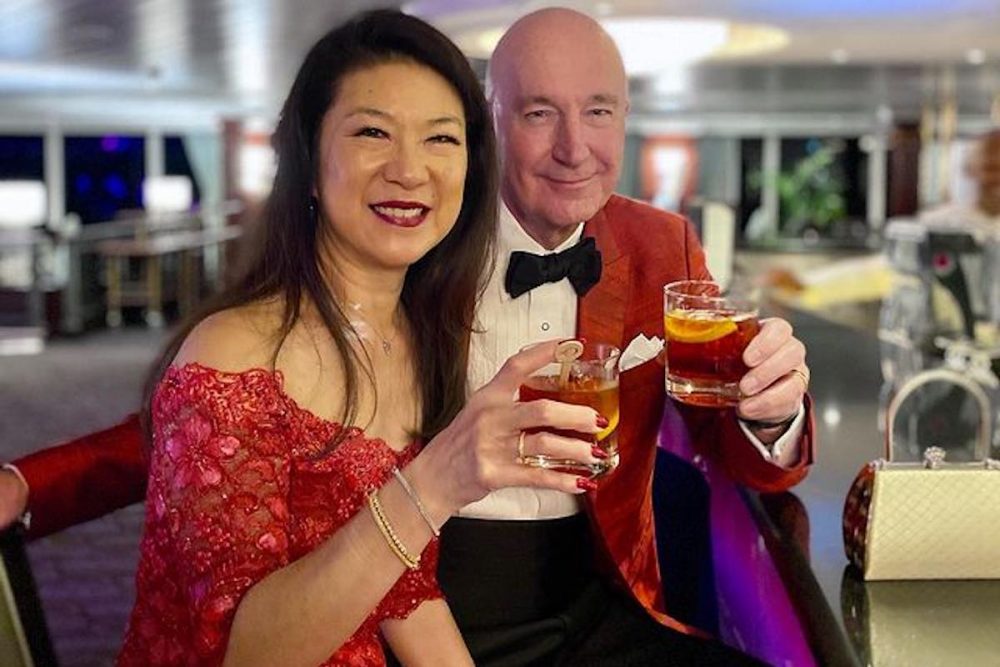 Richard Biedul
and partner
Melissa
haven't let lockdown affect them. "My perfect day looks very similar whether it's lockdown or not," says Richard. "All I need is some good coffee in the morning, followed by a long walk with Vinnie (the dog) and Melissa; a long (over indulgent) lunch and an afternoon nap with them both on the sofa. I'm a man of simple tastes. As long we are all together it's a good day. Her ability to give me unwavering support, both personally and professionally — regardless of how much self-doubt I have — is something I cannot express my gratitude for. She will always believe in me and instil me with the confidence I need."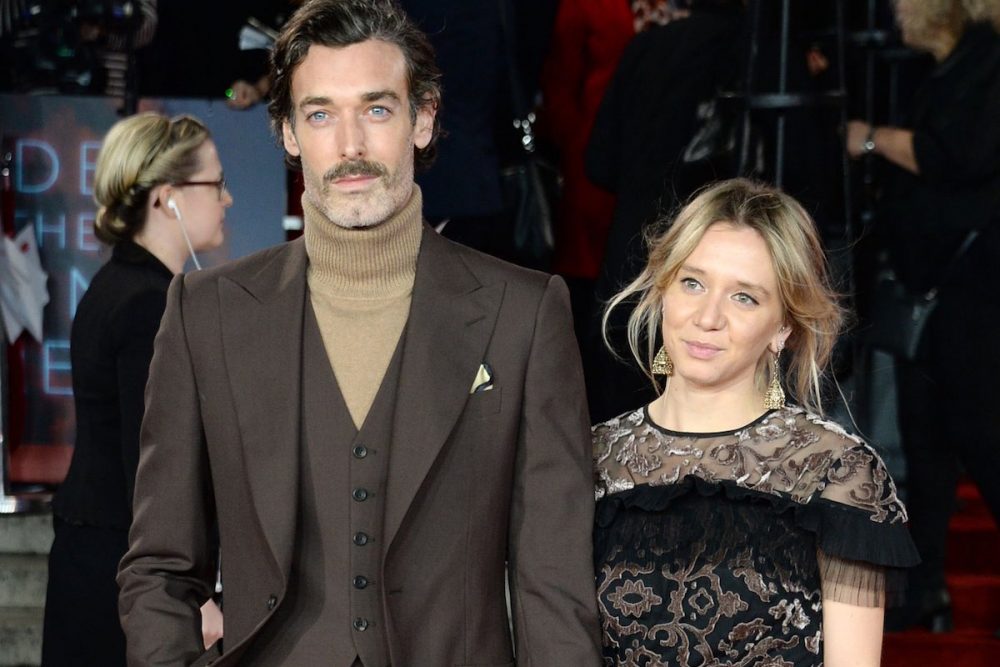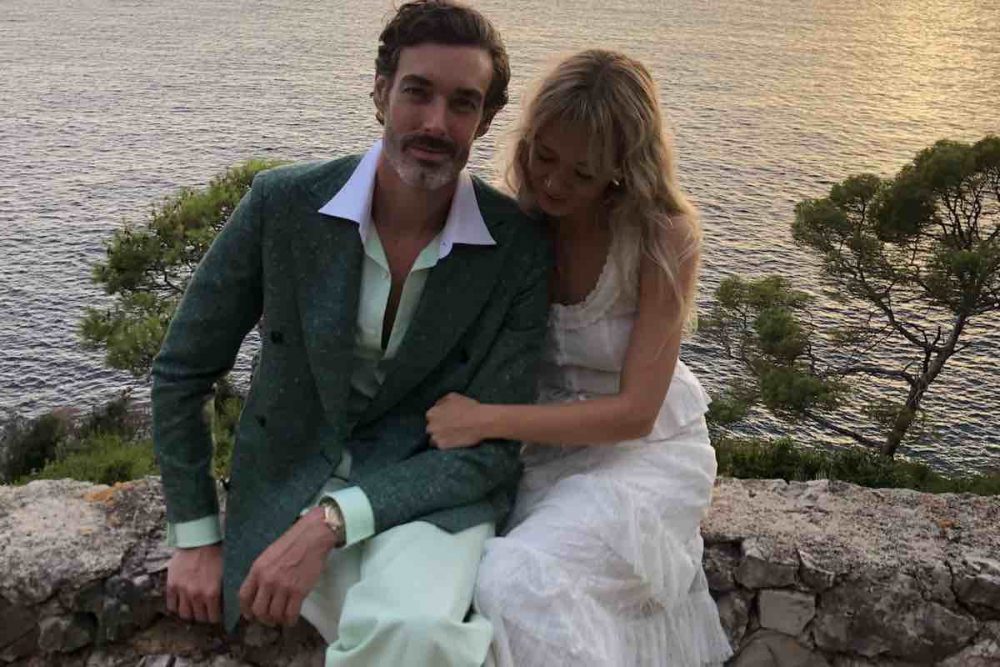 "Pre-lockdown," says Melissa, "I would say a lovely afternoon lunch at Francos on Jermyn Street, easily one of the best Italians in London. We would sit for hours come rain or shine, smoking and chatting and people watching. Of an evening I love nothing more than a trip to the cinema usually to see a horror movie." On what she most appreciates about Richard, it is his "ability to calm me and make me laugh no matter how bad the situation. I will always love and be annoyed by this at the same time."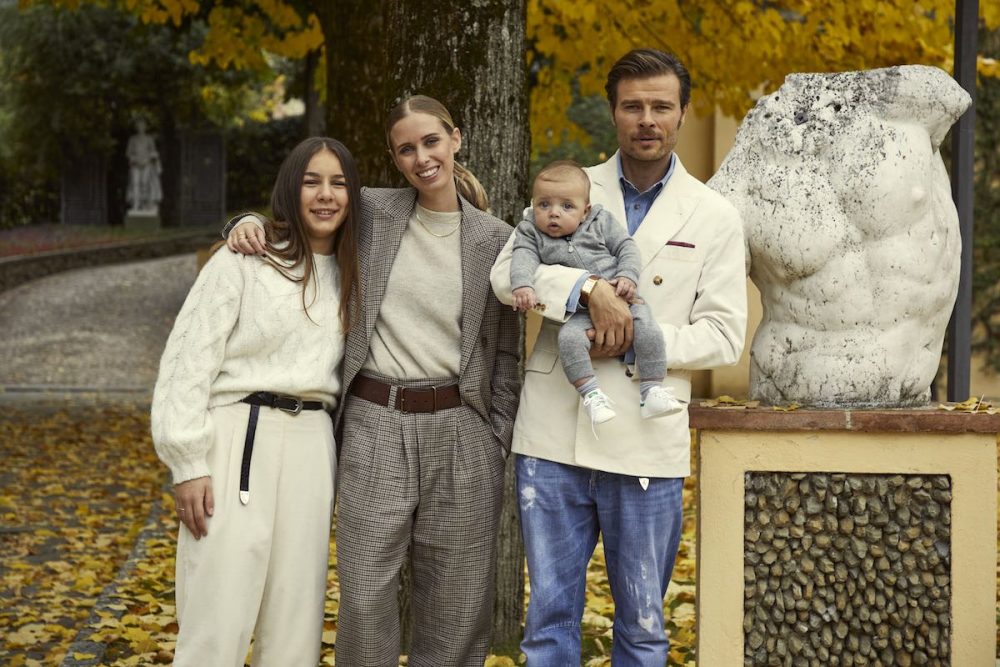 And who better to define love, than
Carolina Cucinelli
and
Alessio Piastrelli
. "It may seem like a simple question, but it is not. It is probably the most difficult question of all. I think there are different kinds of love." says Carolina. "Self-love is the first one, and it should never be missing in the life of any human being. It is the kind of love that makes you fight for your dreams every day of your life, and gives you the courage not to waver when faced with obstacles. The love for your loved ones, which pushes all your needs aside and prompts you to be there for your loved ones when they need you. The love for one's children — it is the love that chases you all day and all night, the reason why you can't wait to get home and hug them, the love that keeps you awake at night watching them and doesn't make you feel tired, even if you haven't slept for weeks." And last, but certainly not least, "love for the person with whom you decide to share a part or a whole life. In this case, the word Love contains other important words inside: friendship, because sometimes in life you need someone to confide in, someone who makes you laugh even in the darkest moments; respect, because to live a life together you need to know how to respect each other; and complicity, because you have to choose each other every day, like the first time. For better or for worse."