Outside Edge: Swire Properties' New Upscale Development in Hong Kong's CBD
This new architectural gem in the heart of Hong Kong's CBD offers luxury, prestige and - uniquely - generous outdoor space.
Admiralty, the thriving focal point of Hong Kong's CBD, and surely one of the most thrilling places on the planet is now furthering its status as a mecca for luxury and enterprise. Masterminded by acclaimed developer, Swire Properties, EIGHT STAR STREET is a pioneering boutique project that is set to revitalise and preserve the historic elements of its urban space.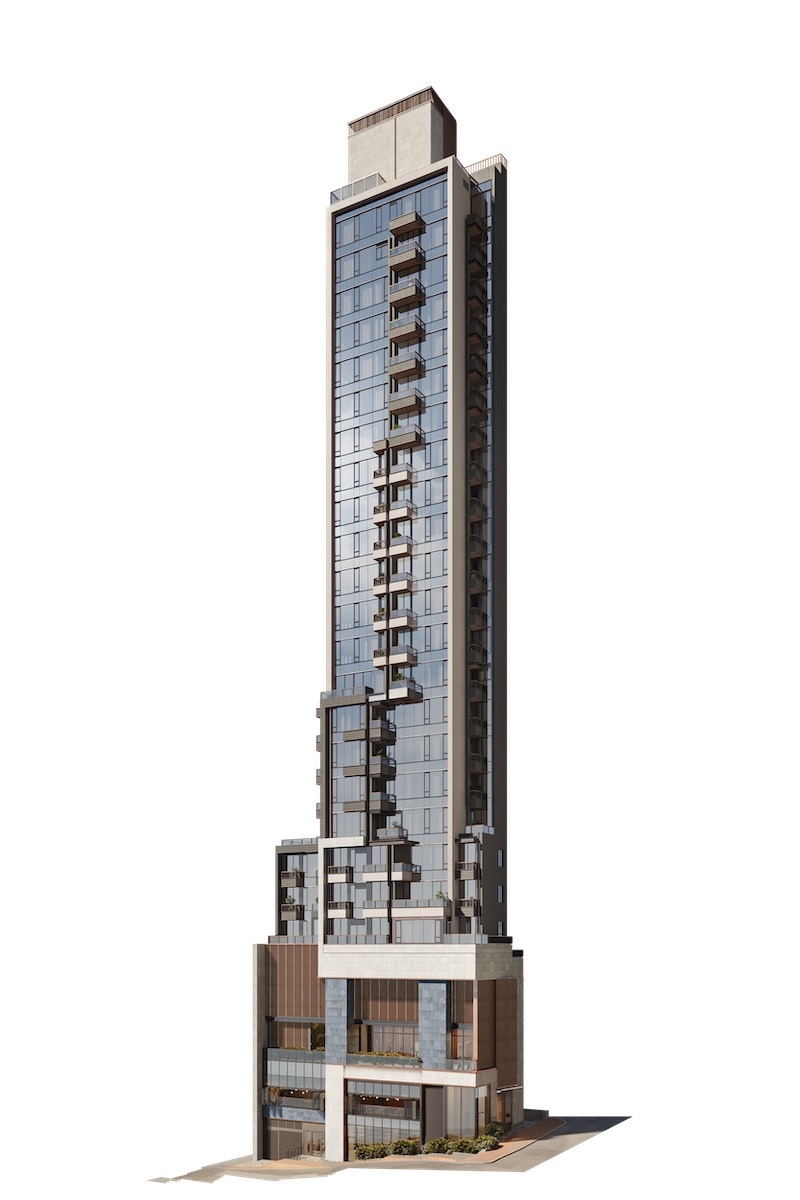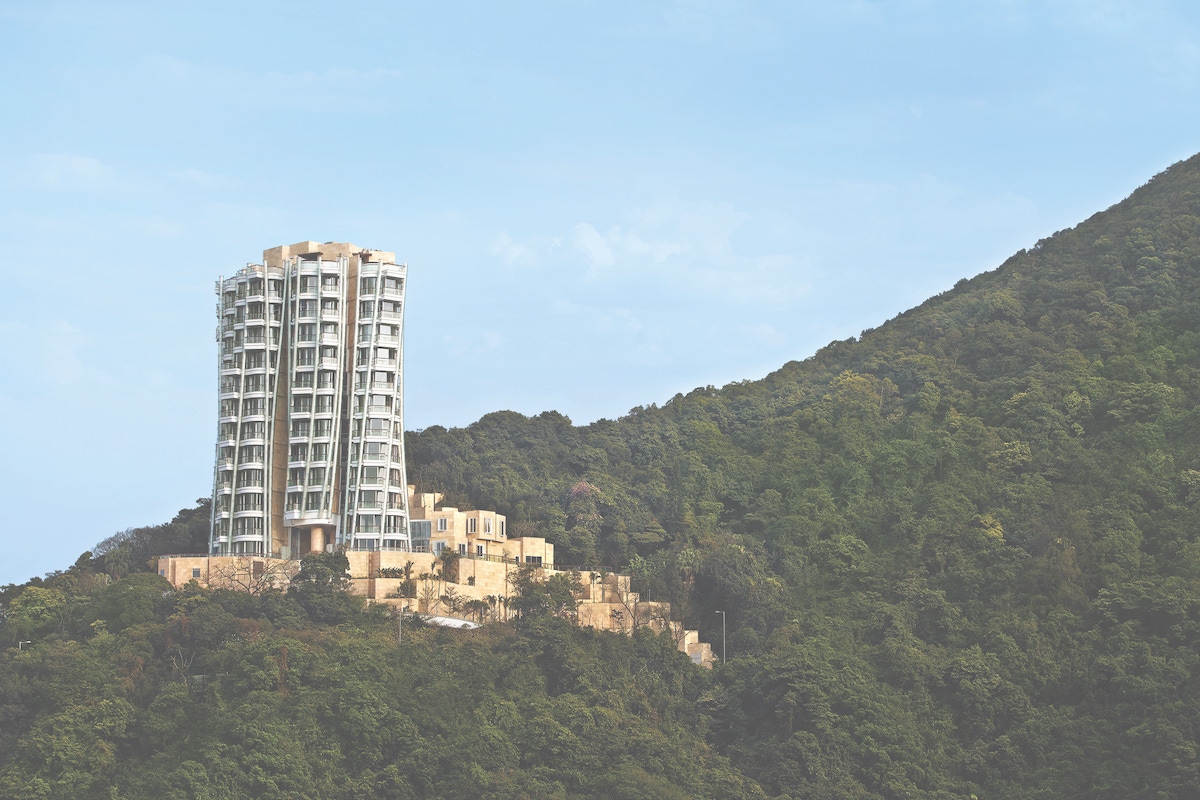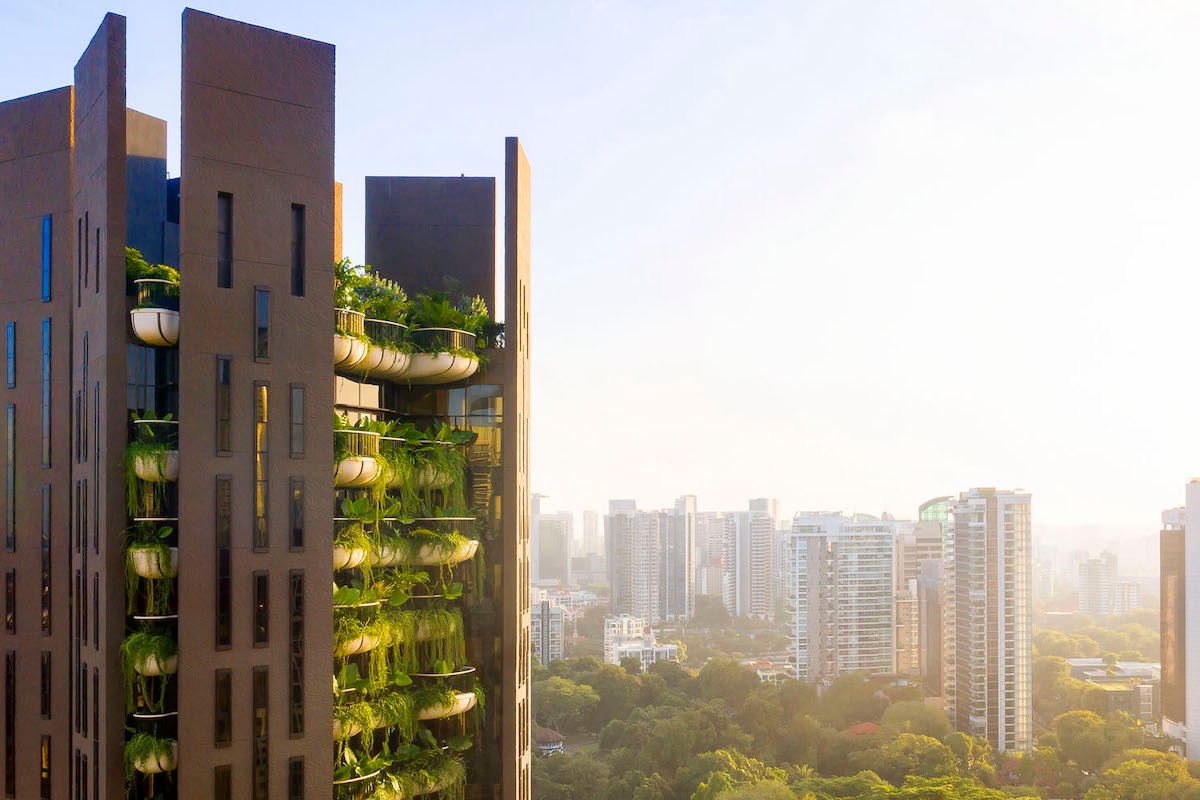 Long before the EIGHT STAR STREET project, Swire Properties had cemented their reputation in redefining luxury. They are not only the Hong Kong-based developer behind the ultra-luxe towering majesty of EDEN on Singapore's Orchard Road, but also the OPUS HONG KONG at the Peak, designed by Pritzker Prize-winning architect Frank Gehry. EIGHT STAR STREET is a 24-storey development in the heart of the fashionable Starstreet Precinct. The word "prime" is a lukewarm one when it comes to its location in the fulcrum of Hong Kong's commercial activities. Boasting close proximity to the five levels of globally renowned brands that is Pacific Place Mall as well as Admiralty MTR station (via an air-conditioned underground link from Three Pacific Place), Starstreet Precinct is also a short walk from Admiralty Station. There are also multiple bus routes in close proximity as part of Hong Kong's much-admired public transportation network. The ferry piers, gateways to the varied cultural and culinary riches found in Kowloon and Hong Kong's outlying islands, are a short taxi ride away, while the hiking trails around Bowen Road nearby offer a constant reminder of Hong Kong's imperious topography.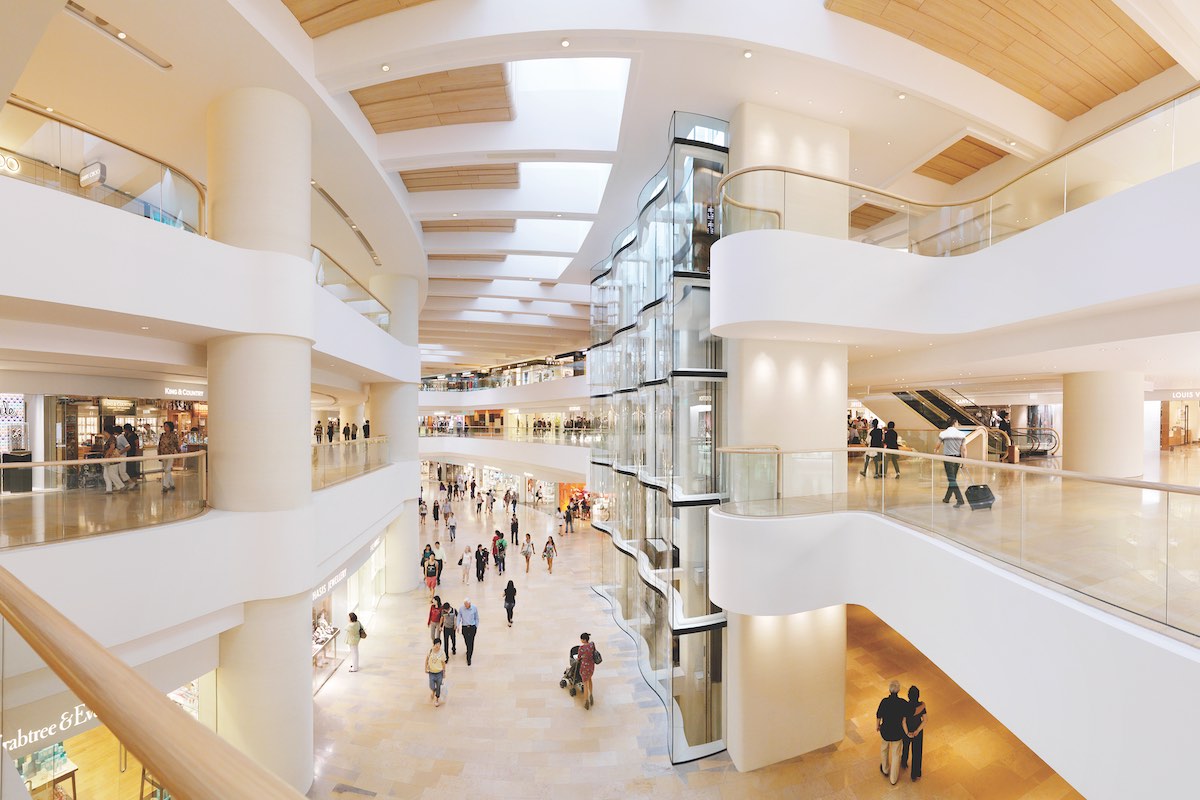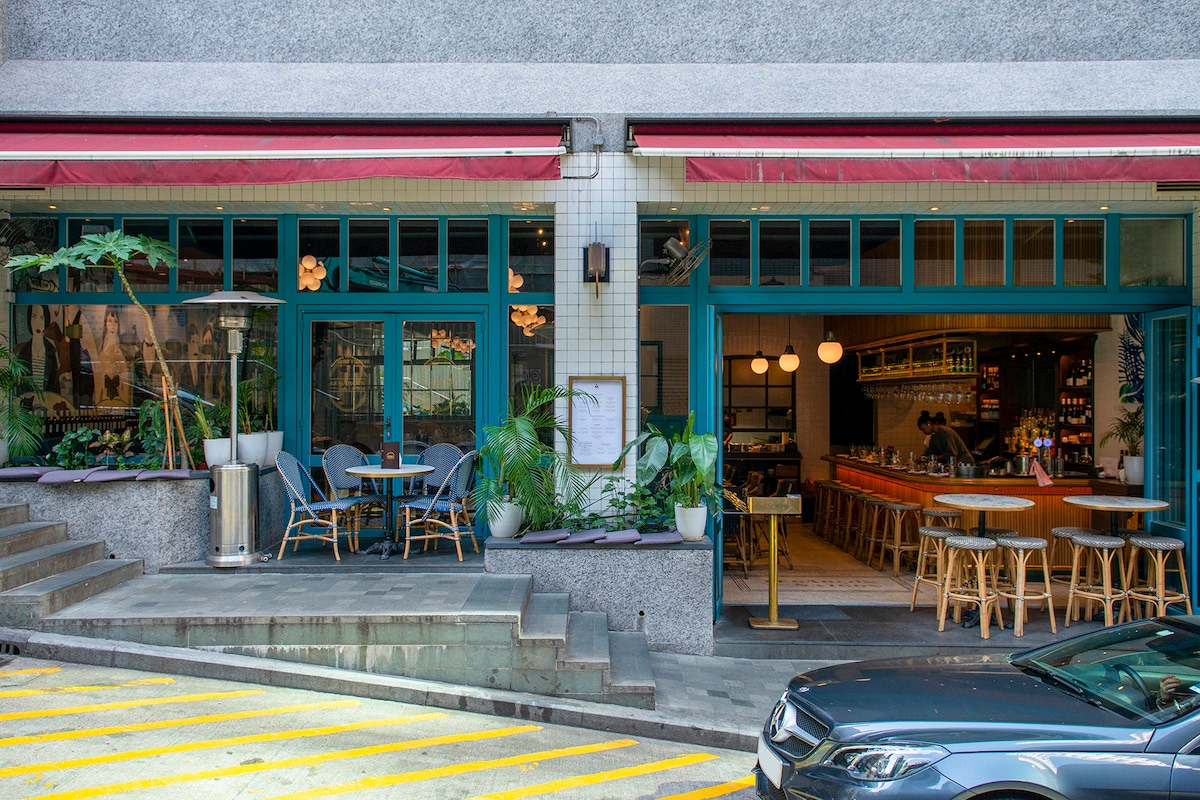 There is a wide selection of layouts to choose from, when it comes to EIGHT STAR STREET's 37 one- to three-bedroom units, whose saleable areas range from 431 sq ft to 1,198 sq ft and which are due for completion by the end of 2022 (two exclusive penthouse duplex units with 980 square feet and 1,198 square feet saleable areas will also be available). Crucially, that's just the indoor space. Few people moving to a metropolitan hotspot characterised by decades of intense urbanisation would expect to have an outdoor area as part of even the most sumptuous abode: a luxury, perhaps, in the pre-pandemic era, but now an essential boon to a home's hospitality credentials. Especially in a dense subtropical metropolis, capacity for outdoor living is an increasingly crucial point of difference here in 2021. Eight units featured generously sized flat roof and the rest with balconies and utility platforms: a truly unique offering when it comes to living spaces in the nucleus of Hong Kong Island, and a feature which, in the post-Covid era - especially for those who like to entertain - will quickly become indispensable to the owner. At the heart of Swire Properties' visionary approach to development is a commitment to revitalising urban spaces whilst respecting and preserving their history and heritage, according to Adrian To, Director, Residential. "EIGHT STAR STREET embodies the Starstreet Precinct's distinct urban culture and characteristics, a neighbourhood that we've been building up for over 20 years," he says. "What makes it so exciting is that it's the perfect complement to our development plans for the greater Admiralty area. Our work – from revitalising the streetscape, to preserving historical elements and expanding Pacific Place's footprint to another brand new office complex next to Three Pacific Place – is part of our overall efforts to build a vibrant community and is an attractive proposition for future residents of the neighbourhood."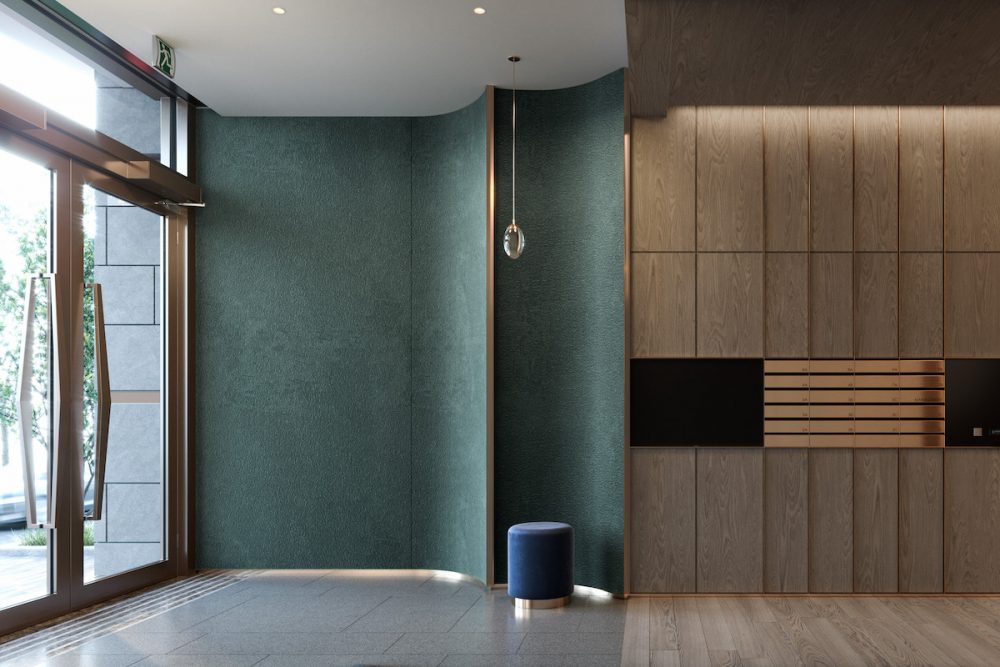 And, it's not just the development's surrounds that are "future-proof": inside, the smart living concept begins in the entrance lobby with the mailboxes assigned to each unit
and they
will
notify the resident when there is new post, saving residents time in the lobby area.
Elsewhere, residents can book the smart Butler service complimentary for 6-month via an app to enjoy home management and housekeeping services; a smart wardrobe storage platform by PAKT Limited, complimentary for one year, via which you can monitor clothing conditions remotely; and state-of-the-art smart household appliances. Swire Properties is meticulous when it comes to selection of appliance partners, and Swiss company V-ZUG (which was among the winners of the iF Design Awards 2021 earlier this year) is among the brands whose design nous dictate the urbane, metropolitan aesthetic of the interiors, while the kitchen cabinets are from Modulnova, an Italian brand world famous for its tireless innovation, clean lines and contemporary elegance. Elsewhere, an innovative library-gym clubhouse concept and retail spaces on the property's lower two floors, which also integrate the chic lifestyle experience offered by the residences above, are among the other factors making EIGHT STAR STREET an irresistible proposition.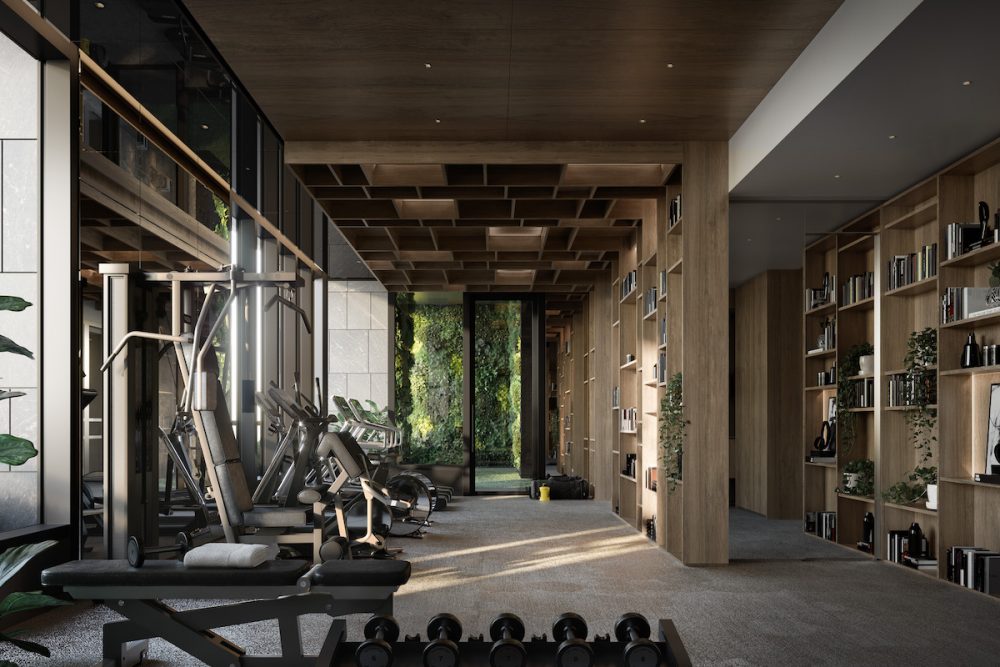 Tasteful tranquillity, refined urbanity, sustainable luxury, high-tech convenience: boasting all of this, plus outdoor space thrown into the mix, this stunning development - nestling in the engine room of a roaring tiger economy - is a multi-faceted, highly desirable metropolitan residence for the modern-day, aspirational city-dweller.
To discover more, visit www.eightstarstreet.hk, or visit The EIGHT STAR STREET Gallery at 37/F, One Island East, Taikoo Place, 18 Westlands Road, Quarry Bay, Hong Kong in person between 11am and 7pm. Date of Advertisement: 8th October 2021. ENQUIRES: (852) 2922 4888
Disclaimer