PANERAI PAM 390 STEEL BASE LUMINOR MARINA
The extremely sought after Panerai Pam 390 Steel Base Luminor Marina is now available to buy on TheRake.com.
From a pre-owned purchasing perspective Panerai as a brand in general is a very attractive value proposition. You've probably heard the story by now, the brand which initially created luminous instruments for the Italian Navy was tapped in 1936 to create a waterproof luminous watch to be used by Italian Frogmen.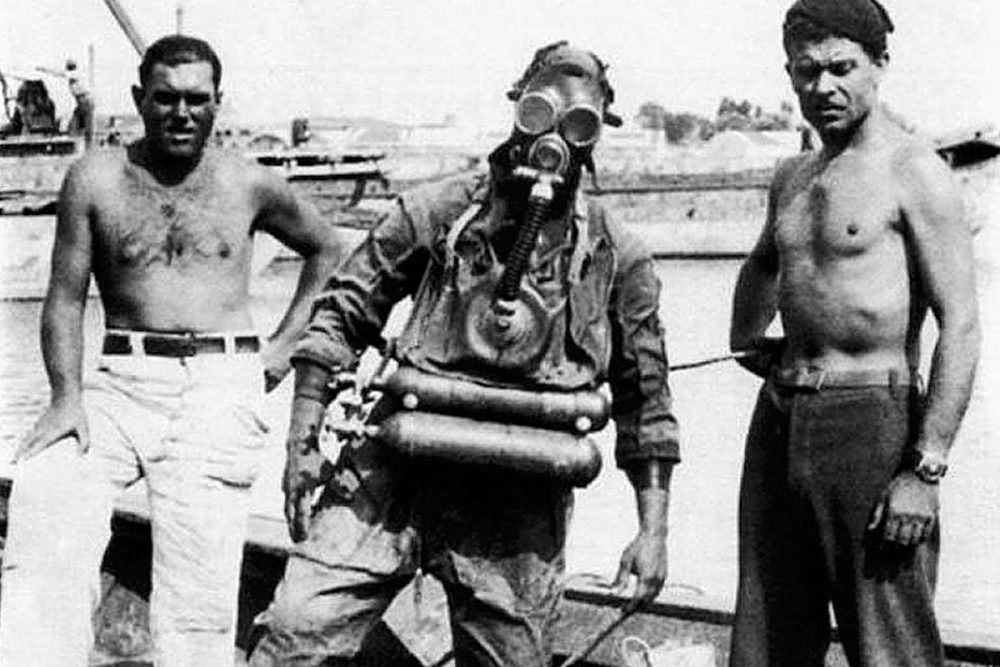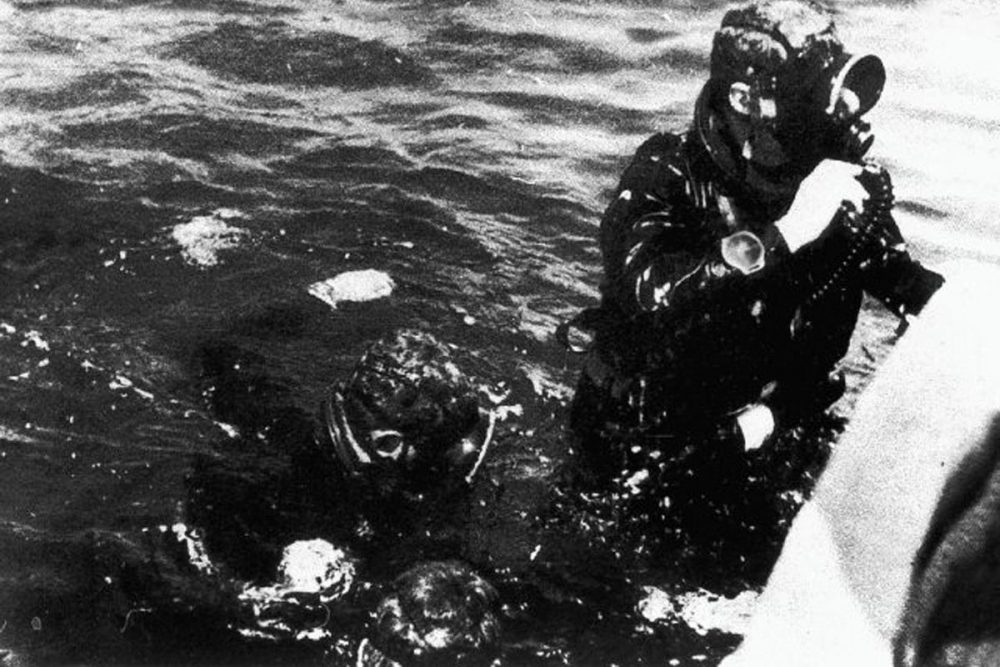 It continued to supply the Italian military well into the 80's, until electronic technology eclipsed mechanical watchmaking. In 1993 Panerai introduced two models a Mare Nostrum chronograph and an appealing Luminor Marina watch characterized by its half-moon crown guard and lever locking mechanism for the civilian market. This Luminor Marina was discovered by Sylvester Stallone who selected it to wear in his film Daylight. He showed the watch to his friend Richemont Group owner Johann Rupert who bought the company. With the first series of watches it launched in 1997 Richemont Group recouped its investment and from that point onwards Panerai became a rampaging success.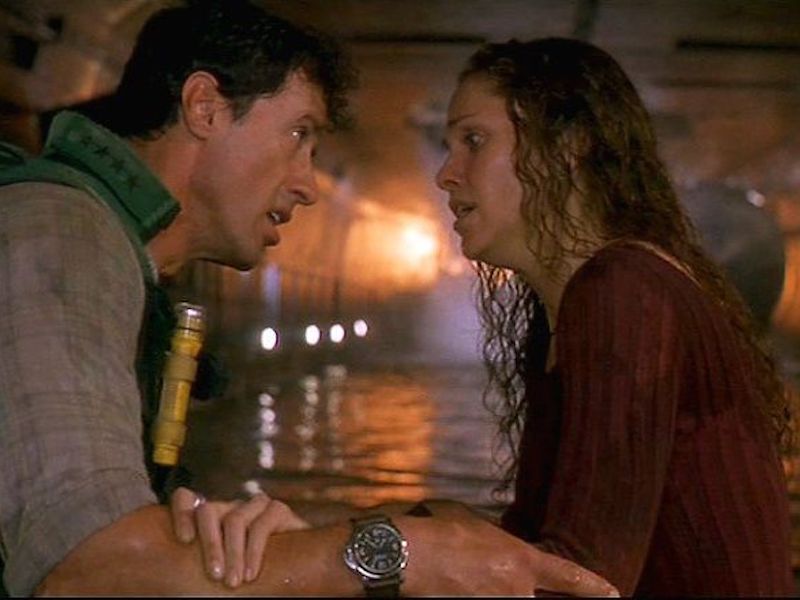 Panerai was the object of frenzied cult collectability from that point onwards empowered by the most vocal and active online collecting community named the Paneristi. In 2005 the brand unveils its first in-house caliber and this is followed in 2007 with many more movements including a tourbillon. At this point Panerai collectability is at its height. In the last decade there has been a trend toward smaller sized vintage styled watches and Panerai momentarily lost some traction due to its larger case sizes and the over production of two many references. Also a momentary decision to move away from its classic details such a replacing the screw down cased back with a press fit version and screwed lug bars with traditional spring bars in a small series of boutique only watches created some confusion of identity, causing once sky high residual prices to soften. But the good news is that Panerai as a brand is back stronger than ever with a powerful assertion of material innovation with cases in carbotech and 3 d printed titanium, great designs and a renewed link to the Italian Navy. Collectors also realized that the classic Panerai size of 44 millimeters was perfect as it expressed the true original military identity of the brand and secondary prices are once again beginning to rise.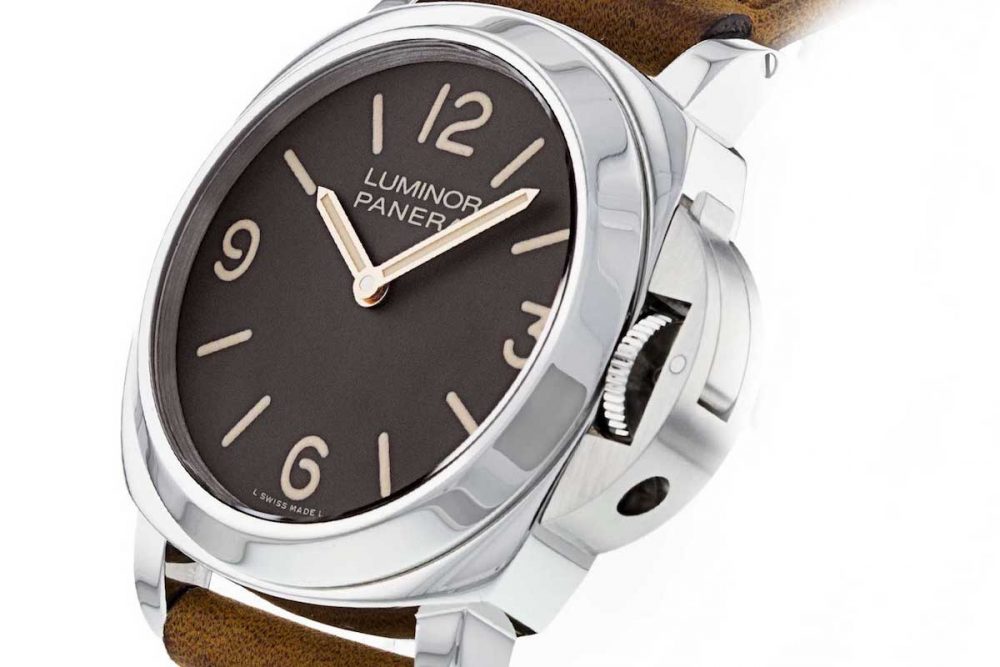 The PAM 390 is everything a Panerai should be which is to say bare stripped down pragmatic and essential as befits a watch meant to be worn while sitting astride manual guided torpedoes toward enemy warships. It has always been Panerai's "base" models watches devoid of all indications save hour and minute that have been their most collectable because of all these reasons. But of all the base watches that have ever been created there is a strong argument that the PAM 390, created in a 2000 example limited edition in 2011 for sale in the brand's boutiques only is the best looking. It is basically the greatest hits list of the brand's coolest elements.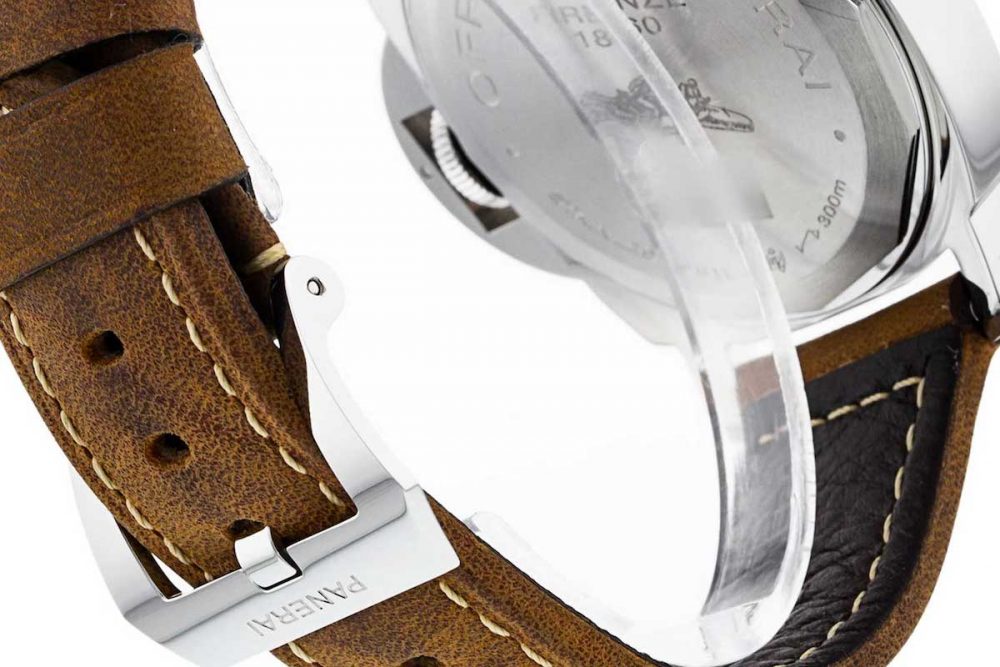 It has the gold hands first introduced in the PAM 127 tribute the 1950. It has the tobacco hue dialed first introduced in the brand's titanium watches such as the Panerai PAM 36 Marina Militare. These dials were meant to evoke the tropical dials - black dials that turned brown as a result of UV exposure or interaction with the radioactive luminous material – in the old military issued watches. It's the perfect 44 mm size for a Luminor Marina. It's the perfect material in simple pure polished steel. And it features the most beautiful strap created by Panerai the Assolutamente a stunning patinaed calf. There are two schools of thought regarding the Luminova material that has been colored replicate the look of aged tritium but in the context of the 390 it works perfectly. All of these elements combined with the watch's accessible price thanks to the use of an Unitas manual wind movement just like the watches from 1993, make it the perfect Panerai for a one watch collection, the starting point of someone just getting into Panerai or the ultimate very day wearer. Please see
here
for the full Watchfinder assortment.