Pantaloni Torino: Never Slacked on Trousers
Strictly focusing on trousers for over 50 years, the family-owned trouser specialists have always had the modern gentleman in mind.
The 1960s was a decade where the youth brought it upon themselves to revolutionise the society we live in today. It was no different in Italy. Counter-cultural attitudes overflowed in the country in 1968. Inspired by a distaste for traditional Italian society and more broadly, bureaucracy and the military, the movement or Sessantotto as it was otherwise known was largely led by a new artistic and youthful politicized generation. The emancipation of youth, vibrant atmosphere, creative fervour and stylistic verve of '60s Turin is the inspirational background for the birth of Pantaloni Torino. Despite Pantaloni Torino only being 10 years old, the brand was formed underneath the family-owned company Cover50 S.p.A. Founded in 1968, the firm was established by visionary entrepreneur, Mr. Pierangelo Fassino. He was ahead of his time in predicting the changing dimensions of code in fashion. What sets the brand apart from many other great Italian artisans is they have always solely focused on trousers. Greek philosopher Socrates once said: "Each individual can only do one thing well. He can't do lots of things. If he tries, he will be jack of all trades, and master of none." Pantaloni Torino are the masters of the modern trouser, but with no shortage of incomparable detailing, with buttons in various colours, fine contrasting stitching, patterned lining and razor-sharp reverse-facing pleats.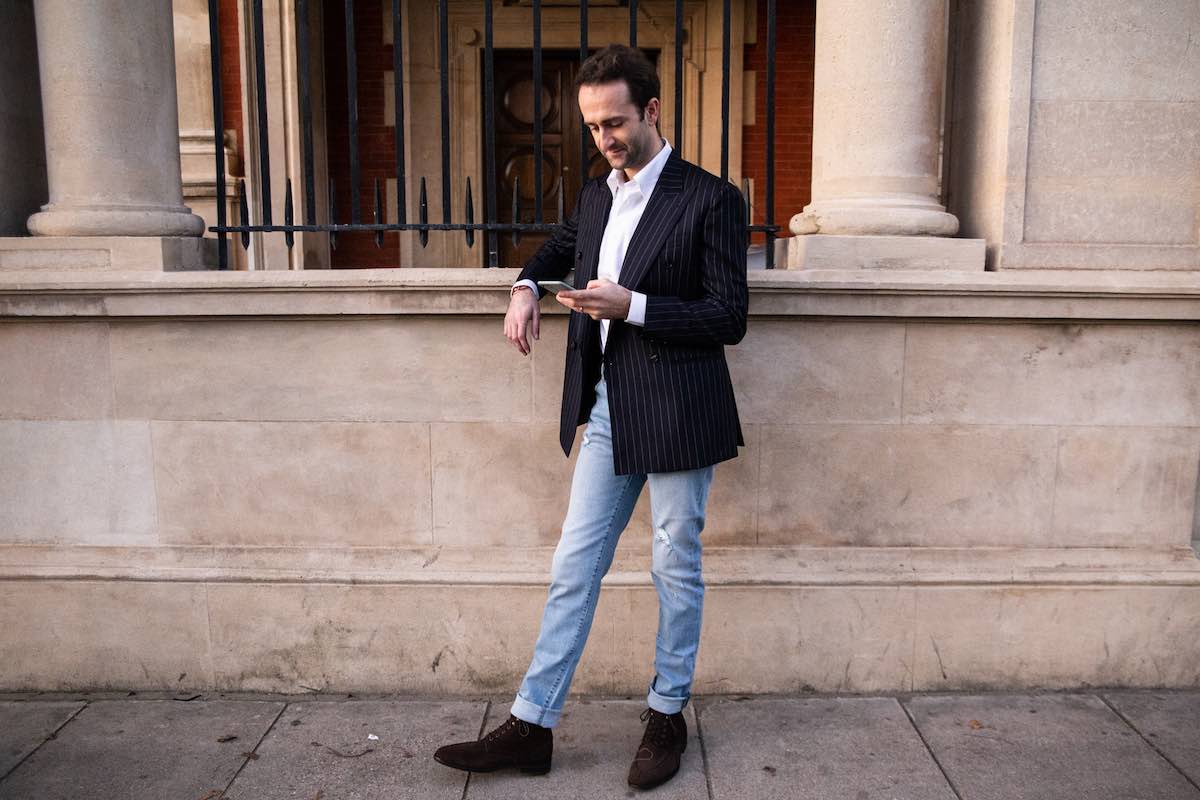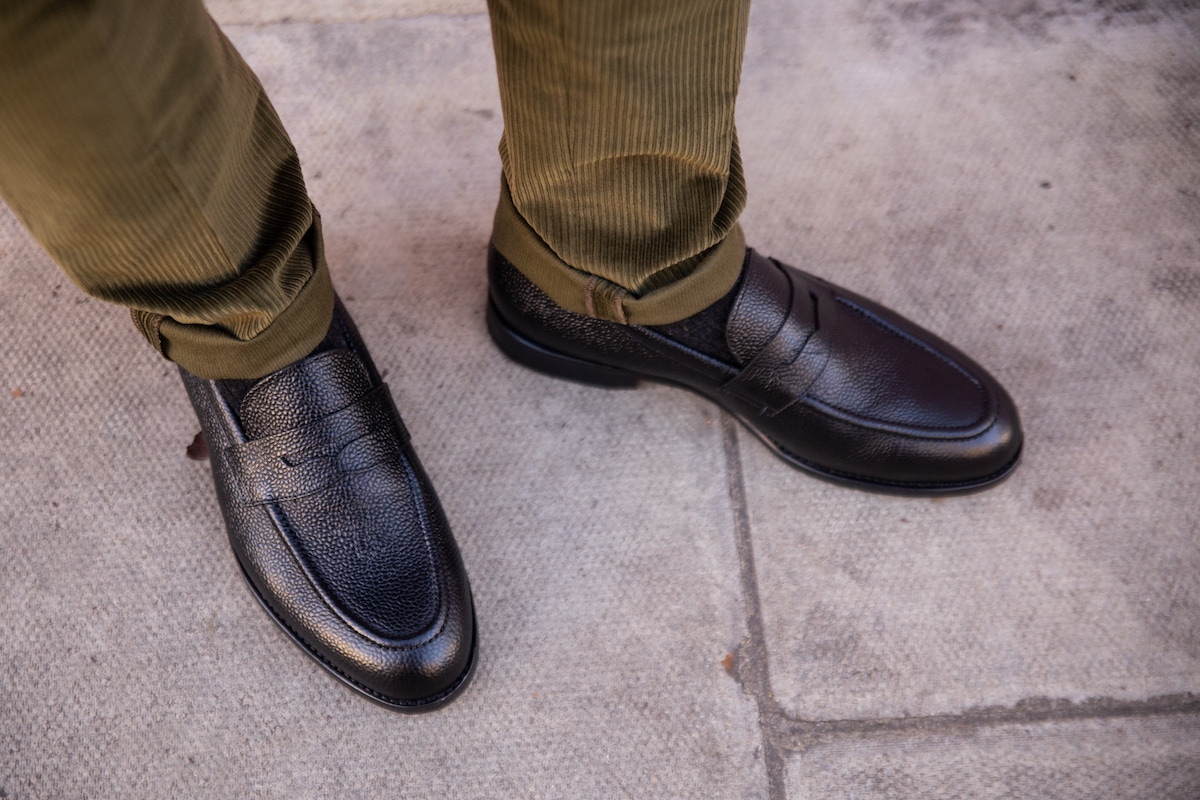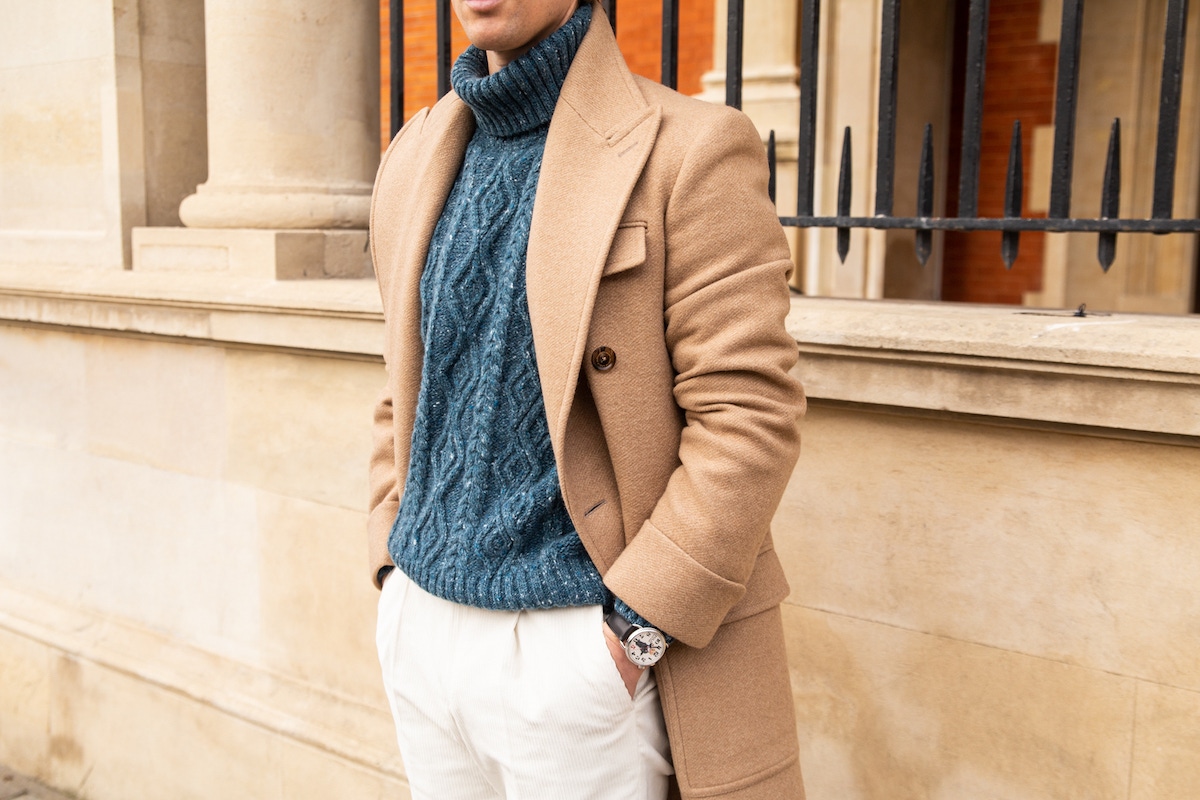 Even in the late 1960s Mr Fassino kept a close eye on the changing times. Consequentially, he realised that the elements of versatility and adaptability in trousers were going to become more desirable. It is where Pantaloni Torino excel and why they have enjoyed so much success. Each trouser is made for comfort in mind, but when taking a closer inspection, you see the high-level of Italian craftsmanship in their pieces. Comprising both of these virtues is the brand's brown Gun Club wool trouser. Crafted from soft wool with a touch of stretch for comfort, they feature a typical Italian reverse-facing pleat and tapered leg. Winter is also the time to be adding a little more texture and pattern into your trousers; paired with a neutral bomber jacket from fellow Italian brands,
Valstar
and
Alfredo Rifugio
you will be exemplifying the informal look with real pizzazz and panache. For a slightly more muted pattern their Glen Plaid versions in either light grey and blue are also fine choices. Classical menswear was already experiencing a tectonic shift away from formality, but due to the unforeseen pandemic gripping the world, it has meant a more abrupt movement away from suits and ties. Pantaloni Torino didn't envisage the pandemic, but were already perceptive to the acceleration of casualisation, where a majority of people now prefer to experiment with separates of which Pantaloni Torino's trousers are the perfect starting point.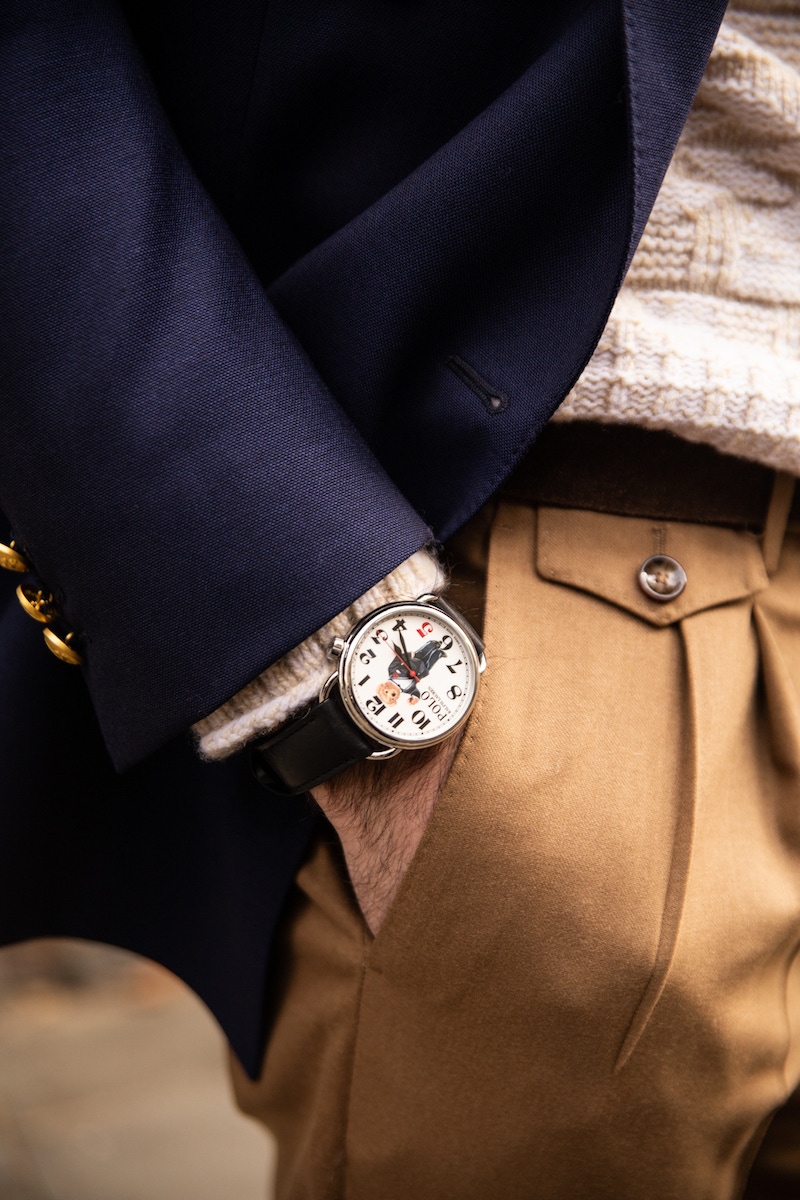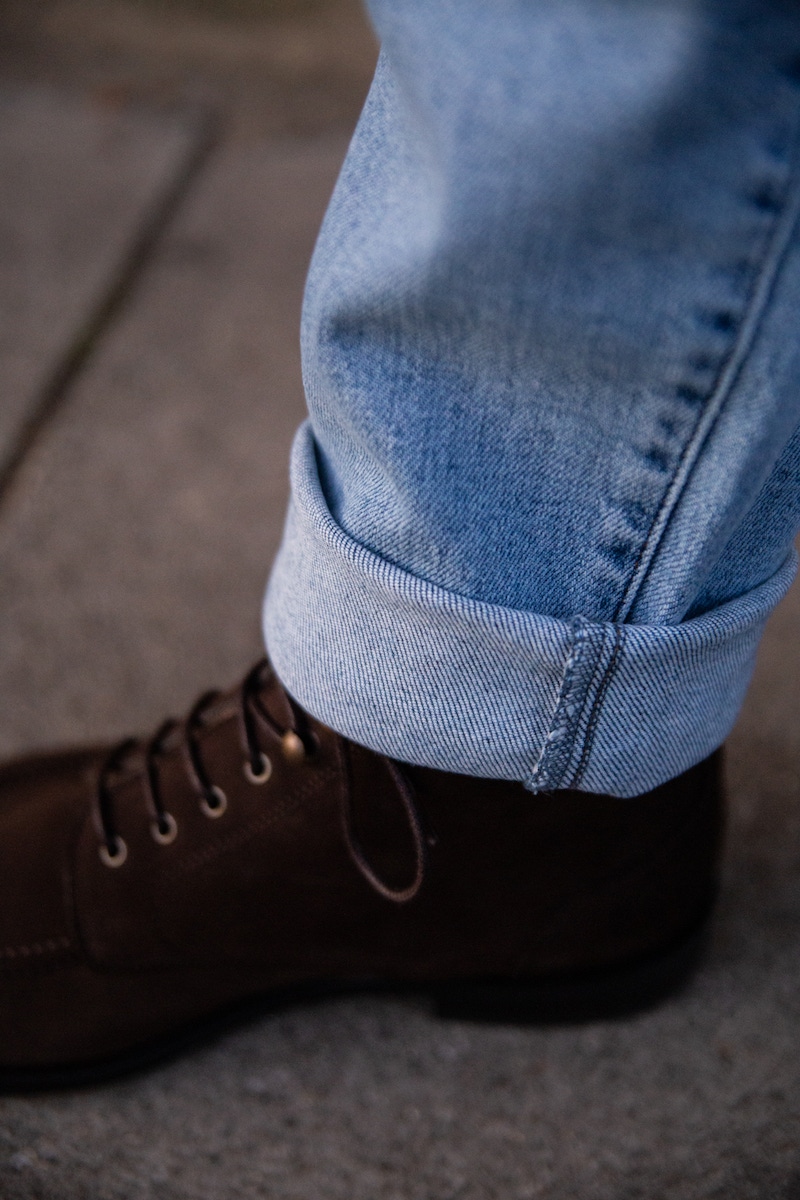 If your wardrobe is getting a little check heavy, the brand's selection of plain flat-fronted trousers, which makes the silhouette smoother and straighter for a sharper profile is going to be your port of call. A navy flat-front cotton chino is about the most versatile trouser you can find. Specialists in the slim design, they are of a medium rise and feature belt loops. This model comes in range of hues from camel to stone washed. Fabric selection at Pantaloni Torino is taken very seriously and under the stewardship of Mr. Edoardo Fassino who is Pierangelo's son, he has set about extending their range to include luxury denim jeans. With the same precision and attention to detail as their tailored trousers, their denim represents the most original side of the brand. Amongst their denim apparel is a cool pair of white smoke cotton jeans. Resembling the same aesthetical qualities of fashion in the Old West, partner these jeans with a pair of Cuban-heel boots and you might just be one of the most wanted in town. As winter starts to send in some bitter gales, the fabric of flannel is always a comforting choice. Pantaloni Torino have extended their range to feature a selection flannels which all comprise some razor-sharp reverse-facing pleats. In autumnal tones such as browns and grey, these trousers will prove to be a very versatile trouser heading into the colder season. There is something for everyone in this collection and if you don't know the brand, then you shouldn't be nervous as they have been excelling in trousers for a long-time. They are after all rare trouser specialists in the market.