PHOTO SYNTHESIS
It has been a long wait, but the L1 and L2 timepieces from Leica are finally here, and they are a tonic for those of us who savour the utilitarian design values of the peerless German camera company.
The phrase 'made in Italy', and its lofty connotations of quality, romance, authenticity and soul-stirring elegance, will reside at the forefront of most Rake readers' minds. But what of 'made in Germany'? The word 'quality' can be found in the centre of the Venn diagram, of course, but all sorts of other notions sit elsewhere in the circles, and equally proudly: from austere-yet-elegant functional design principles to meticulous engineering via robust durability.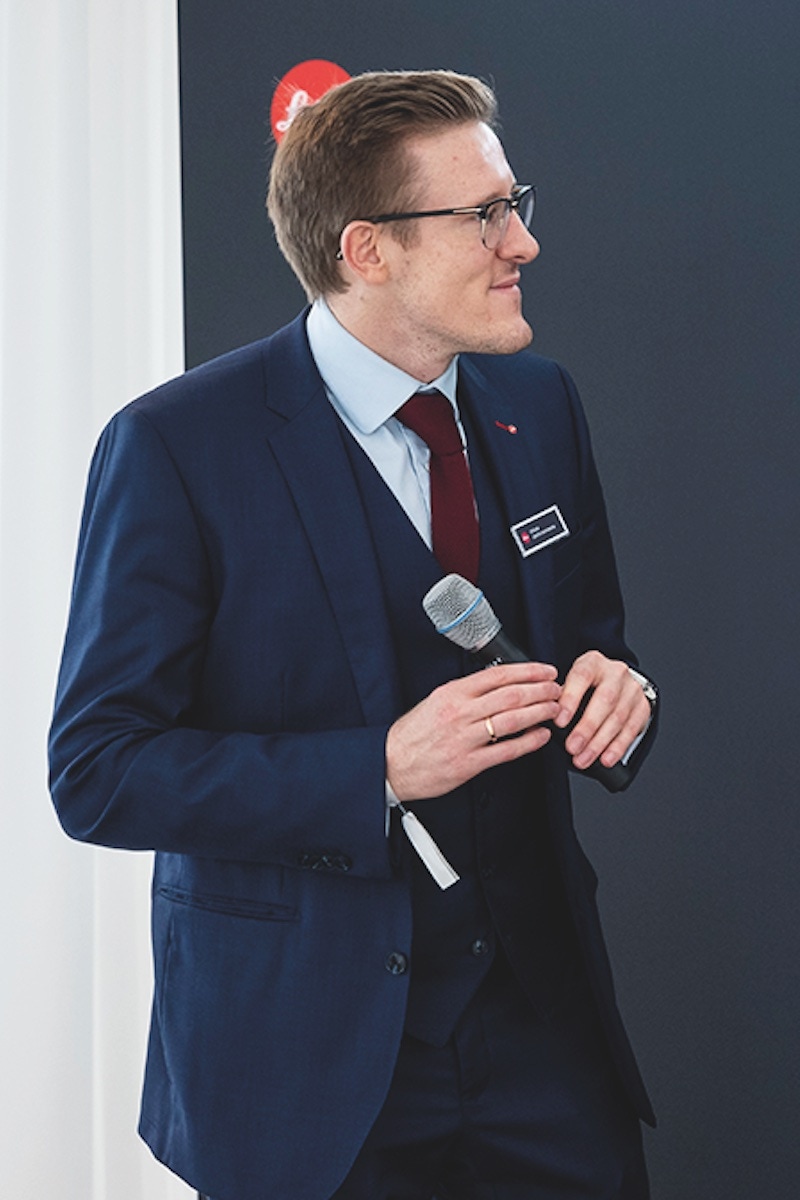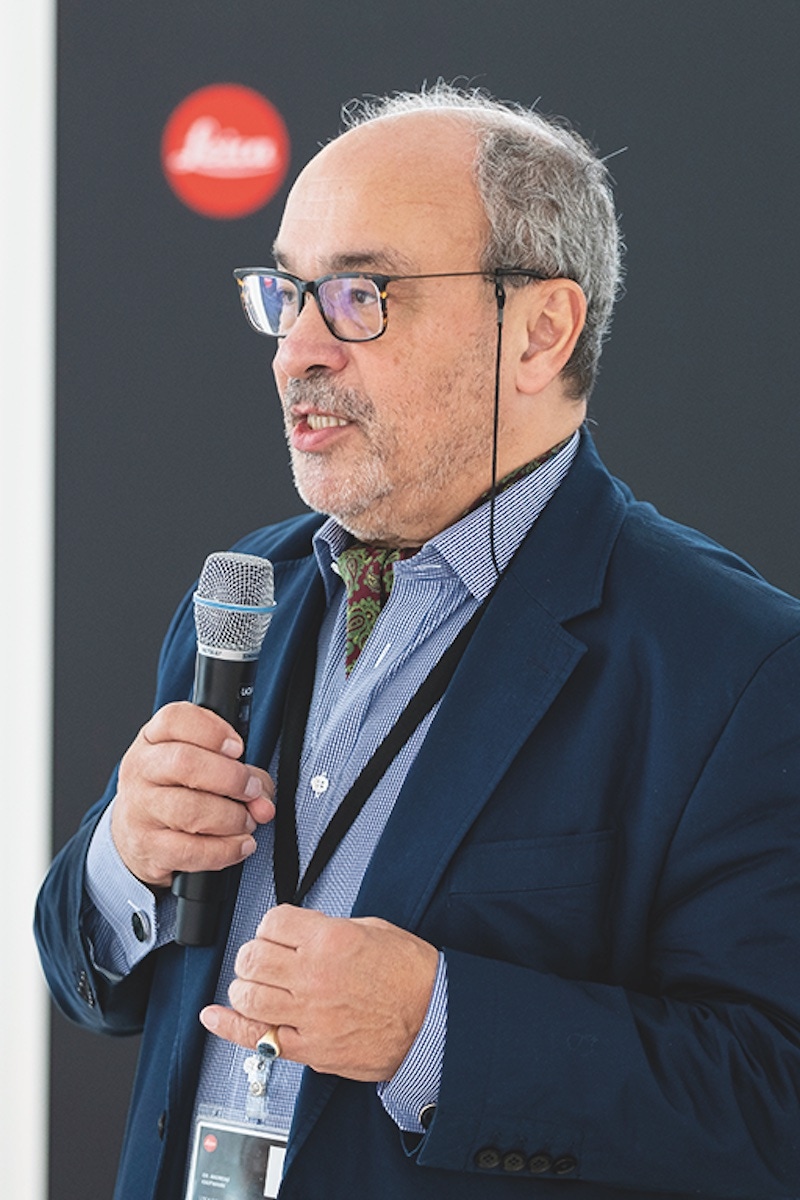 The apotheosis of the 'made in Germany' concept is pictured on these pages: two watches — named, with asceticism befitting the entire project, Leica L1 and Leica L2 — from a company that effectively invented spontaneous photo reportage. (Leica, founded by Ernst Leitz in 1869, make optical lenses, photographic lenses, binoculars, rifle scopes and microscopes as well as cameras.)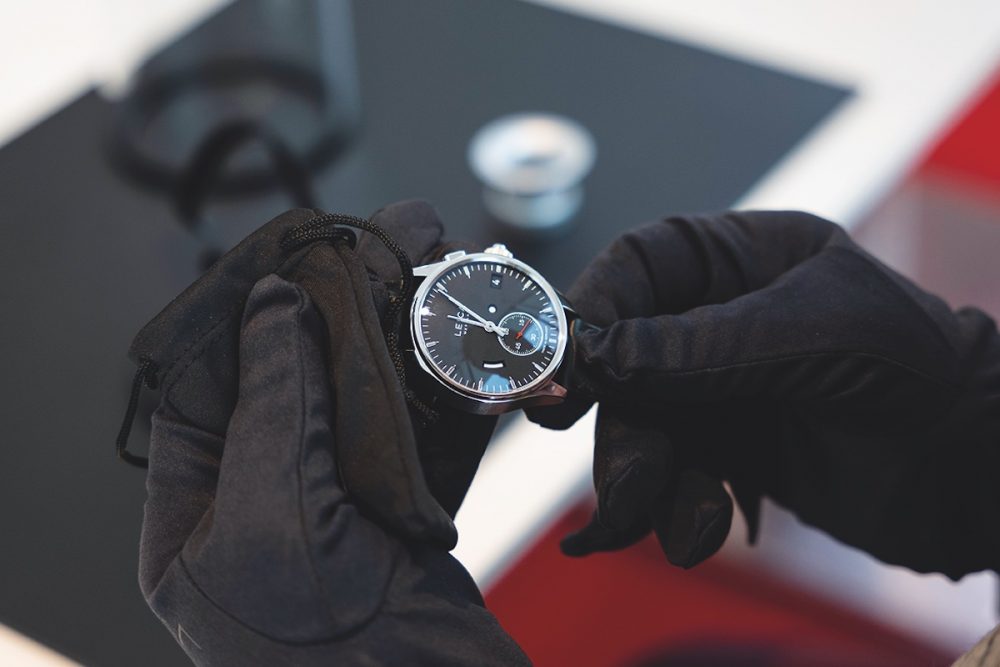 "Leica's core values are, without doubt, all about design, quality, haptics, engineering... and Germanness," says Stefan Ebner-Kaufmann, the Global Director of Leica's Product Division Accessories, and a figure whose remit is to develop the brand's repertoire of accessories. "When it comes to other objects that carry the Leica brand, such as these watches, I always try to search in the Leica universe — from the past as well as what is coming up — but not only from a design perspective: also from the point of view of how we at Leica solve problems in an elegant and attractive way."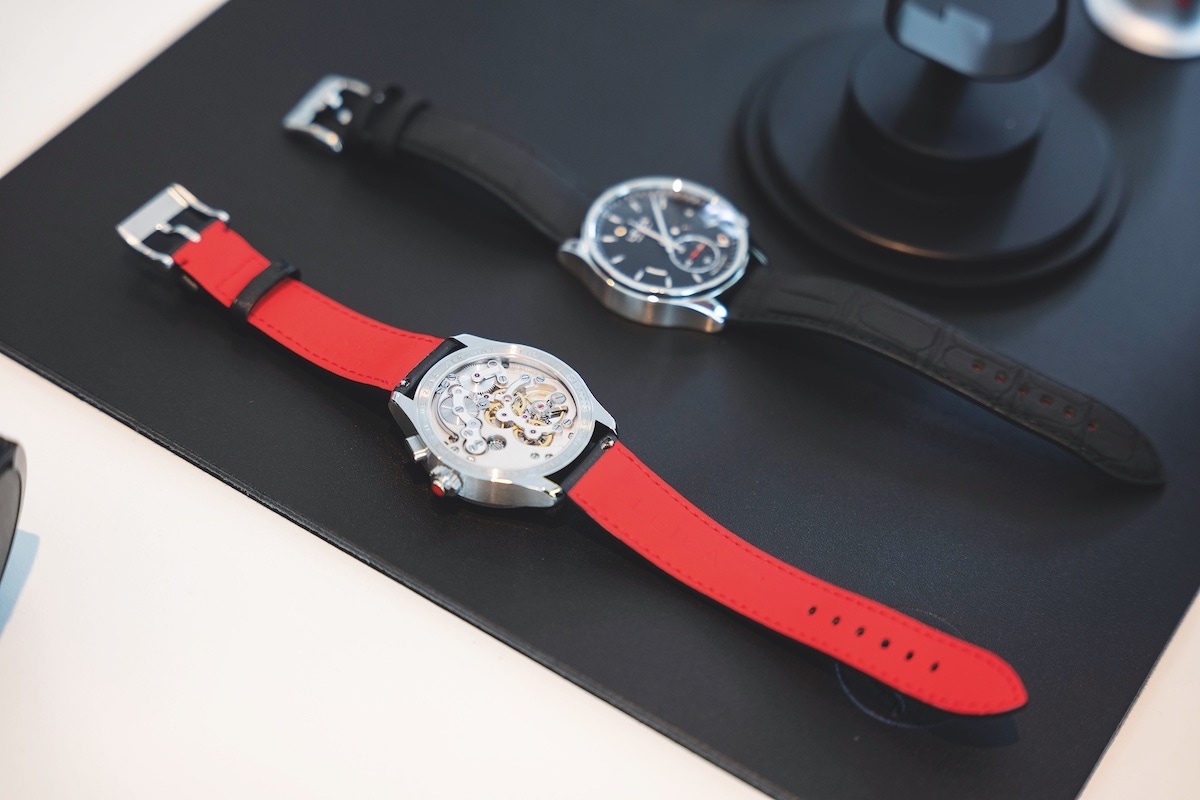 There are plenty of commendable features to the Leica L1 and L2. They are two timepieces (identical, except for the latter possessing a GMT function, a second time zone and a day-night display) that have been in planning since mid 2018, and that, in keeping with the 'made in Germany' designation, are the fruits of a partnership with mechanical engineers Lehmann Präzision, at whose Black Forest production centre most of the components were fashioned. Their 41mm dials — matte-black with white markers and made of high-strength aluminium, and also graced with rhodium-plated and diamond-plated indices — are a supreme expression of graceful, no-frills functionality. The same goes for the polished satin surfaces and bevelled edges that surround the domed, anti-reflective sapphire crystal glass and the black veal leather strap (alligator leather in matte-black in the case of the L2) whose underside is bright red — a nod to the red-dot emblem as recognisable to the photography intelligentsia as Aston Martin's wings insignia is among automotive enthusiasts. Read the full feature in Issue 80 of
The Rake
- on newsstands now. Available to buy immediately now on TheRake.com as
single issue
or
12 month subscription
. Subscribers, please allow up to 3 weeks to receive your magazine.