Pitti Uomo: All You Need To Know
This year marks the 103rd edition of Pitti Uomo. That's 103 examples of menswear's greatest gathering of brands and designers congregated in Florence to launch an event that preceded Milan's fashion elite.
For the past half-a-century, the resplendent sight of the Duomo and Fortezzo di Basso remains a Mecca-like symbol of the best of menswear. Every January and June, 30,000 members of the international industry, from artisans, buyers, journalists, and fans, descend upon Florence for four days, invoking images of sartorial splendour and taking notes on the year ahead. Founder Giovanni Battista Giorgini still attends, decades after pitching the first 'High Italian Fashion Show' to American investors. The event would also be the first time Made in Italy was branded as the certificate of Italian craft and quality that it is today. It was in the nineties that Pitti Uomo set its focus on menswear, under the stewardship of Marco Rivetti - a move that also emphasised global designers, instead of exclusively Italian ones. Since then, Raf Simons, Yohji Yamamoto, and Giorgio Armani have all used Pitti as the springboard for showcasing their upcoming collections.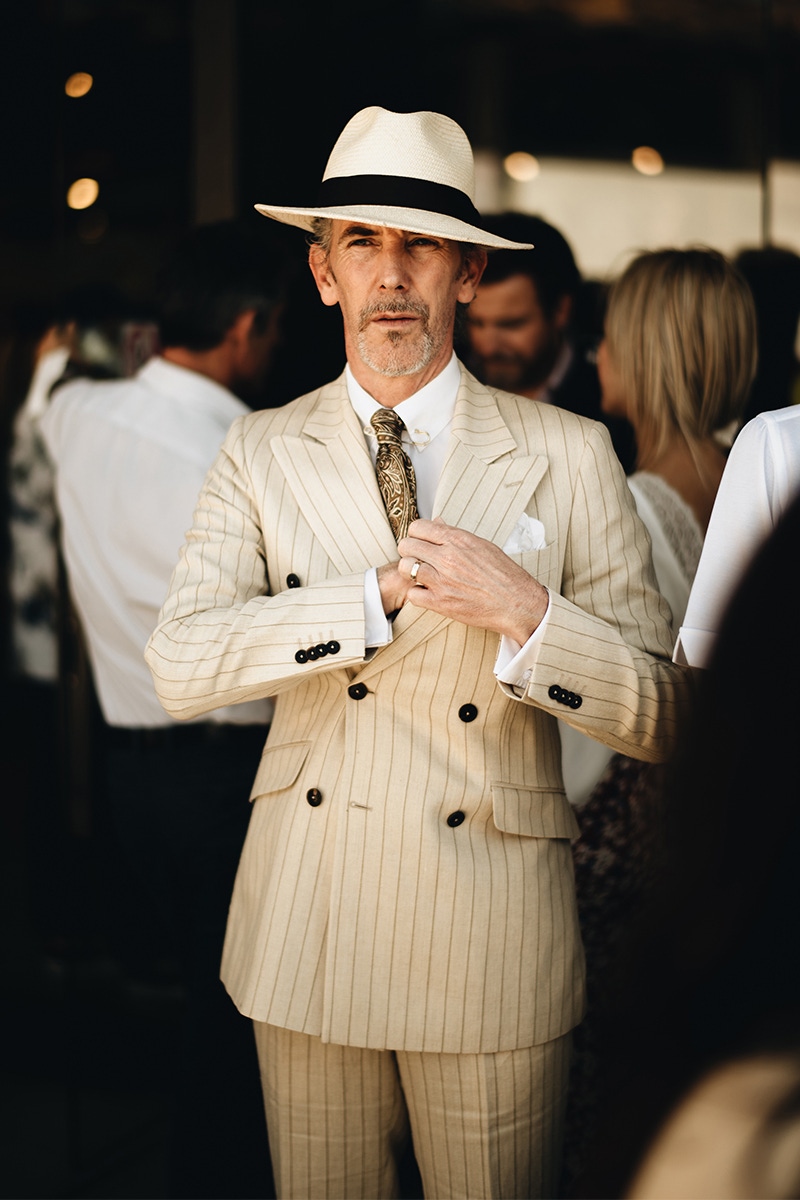 This year's event will foreshadow the menswear trends that will define the first half of 2023. The usual high fashion names will make their starry appearance, but our in-house sartorial svengali Jimi Williamson has his eye on smaller luxury artisan brands: "I'm particularly excited about Michele Valenzi. They design understated and exclusive garments, and although there's a higher price-point, it's justified by the absolute superior cashmere and craftsmanship, as well as an aesthetic that is both Italian and Scandinavian." 
Speaking of Scandinavian looks, the event's Nordic Manifesto highlights creators like Berner Kuhl, streetwear specialists ADNYM, and minimalist luxury in the guise of Norse Projects. There is a keener interest over the past years in eco-clothing and sartorial tropes synonymous with Denmark, Sweden, and Norway, and this continues into the 103rd edition. 
The headline designer this year is British star Martine Rose, who will display her new collection in the Loggia del Mercato Nuovo - a historic marketplace. Audiences can expect UK urban styling that meets oversized tailoring and retro sports-inspired pieces. Continuing the British influence, artist, interior designer, and friend of The Rake, Luke Edward Hall will be presenting his new line, Chateau Orlando, inspired by the colourful, Maximalist aesthetics of The Bright Young Things. Colour, and optimism, will play a larger role in this year's festival - as embodied by brands like Vandom and Bondett, who design garments and tailoring with a looser, more comfortable approach.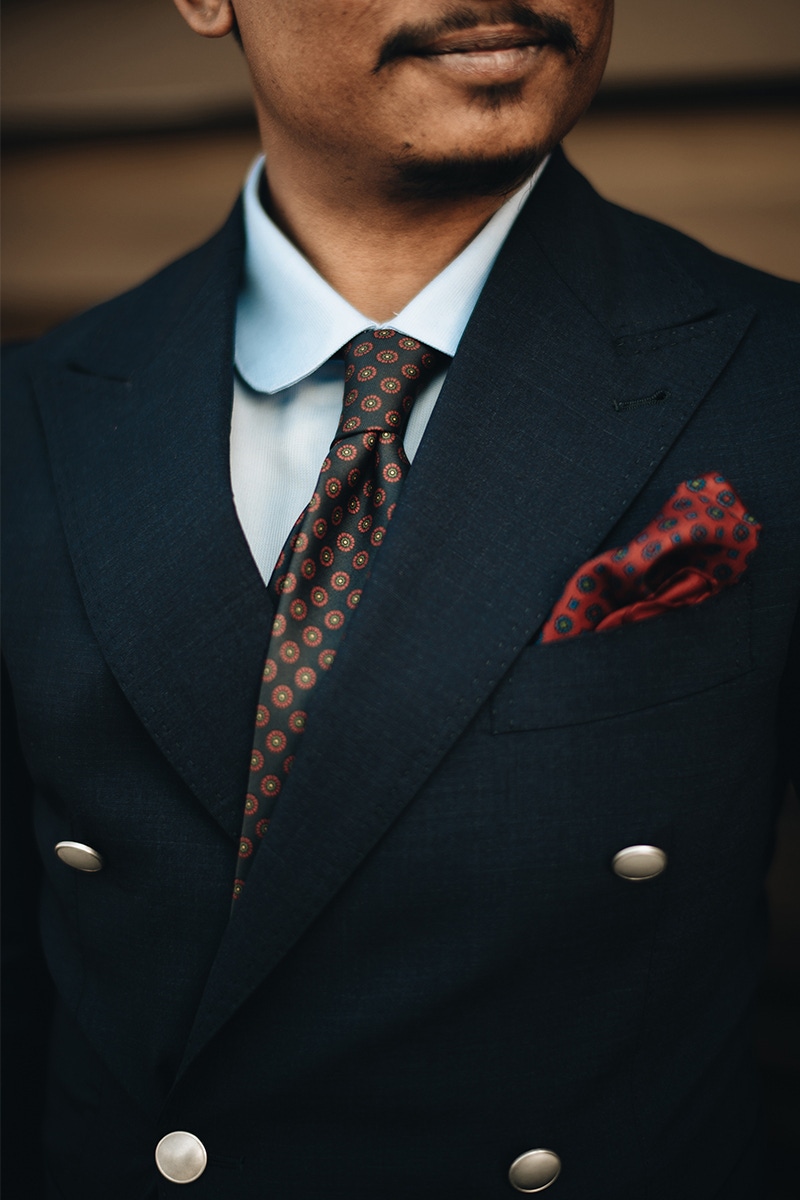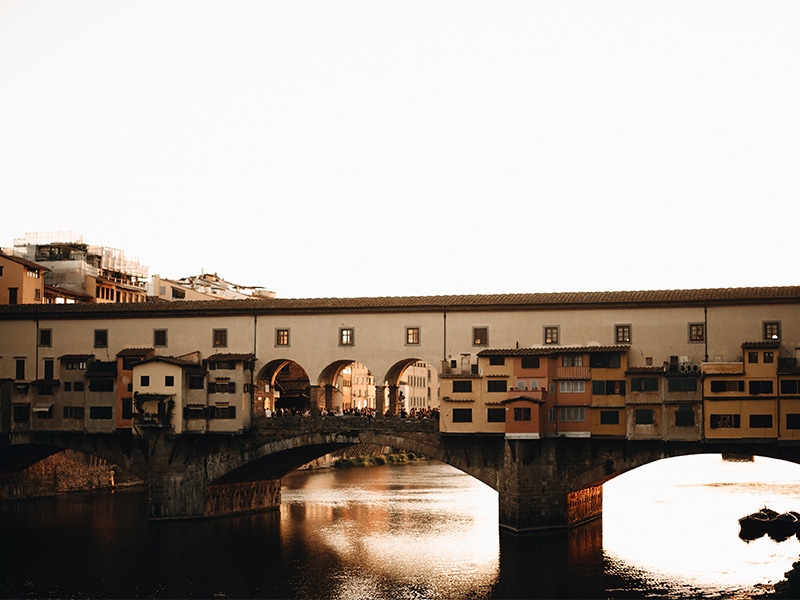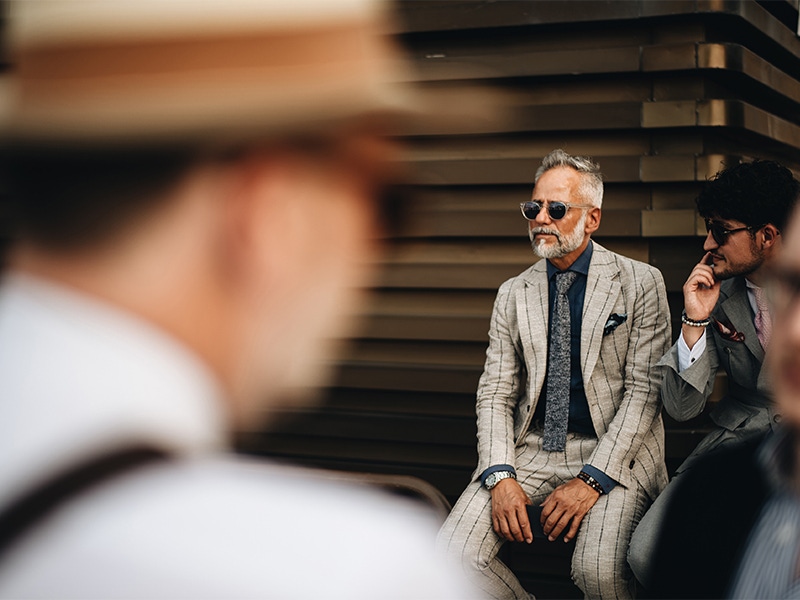 "That's why Adret is so interesting, and why I'm looking forward to seeing what he brings to this edition of Pitti," Jimi says, "Brand founder Adam Rogers is an artist, a designer, and his clothing is made with comfort at its core. It's a brand that - should comfort be a priority - they offer what you need. There's a defined purpose in his designs, and it remains true to that purpose." He also suggests visiting the team over at the Gothenburg-based Casatlantic, devised by Nathaniel Assaraf from surplus trader Broadway and Sons: "I'm curious to see how they apply those years of experience in military surplus and vintage to modern designs," Jimi adds. 
Pitti Uomo 103 is expected to be about a sense of discovery, and the aforementioned optimism that comes with leaving periods of darkness and confusion. There is an emphasis on a broader gathering of designers this time, with different outlooks on style; be it technical or tailored. The Rake will continue updating you with our own discoveries as the festival unfolds.