Polo Ralph Lauren X MLB
The Rake's Editor Tom Chamberlin looks into Ralph Lauren's new partnership with Major League Baseball.
What we in the United Kingdom have in common with the United States is far weightier and substantial than that which separates us. Though the things that separate us, admittedly, tends to make us all the more curious. Perhaps there is no division more profound than that of baseball and cricket. To the uninitiated, both games are indecipherable but comparable, there are batsmen, innings, runs and fielders. We can take many life lessons from the patience, the pinpoint accuracy, gentlemanly conduct and teamwork involved in both sports but what baseball undoubtedly has over cricket is the romance. The teams, the uniforms, the cultural significance within communities and the deification of the players and the teams. Now that Ralph Lauren has launched their latest collaboration with the MLB, the ECB may have to take a permanent seat, or stand aside entirely, as there could be no greater stamp of approval, than when Ralph Lauren aligns itself with you.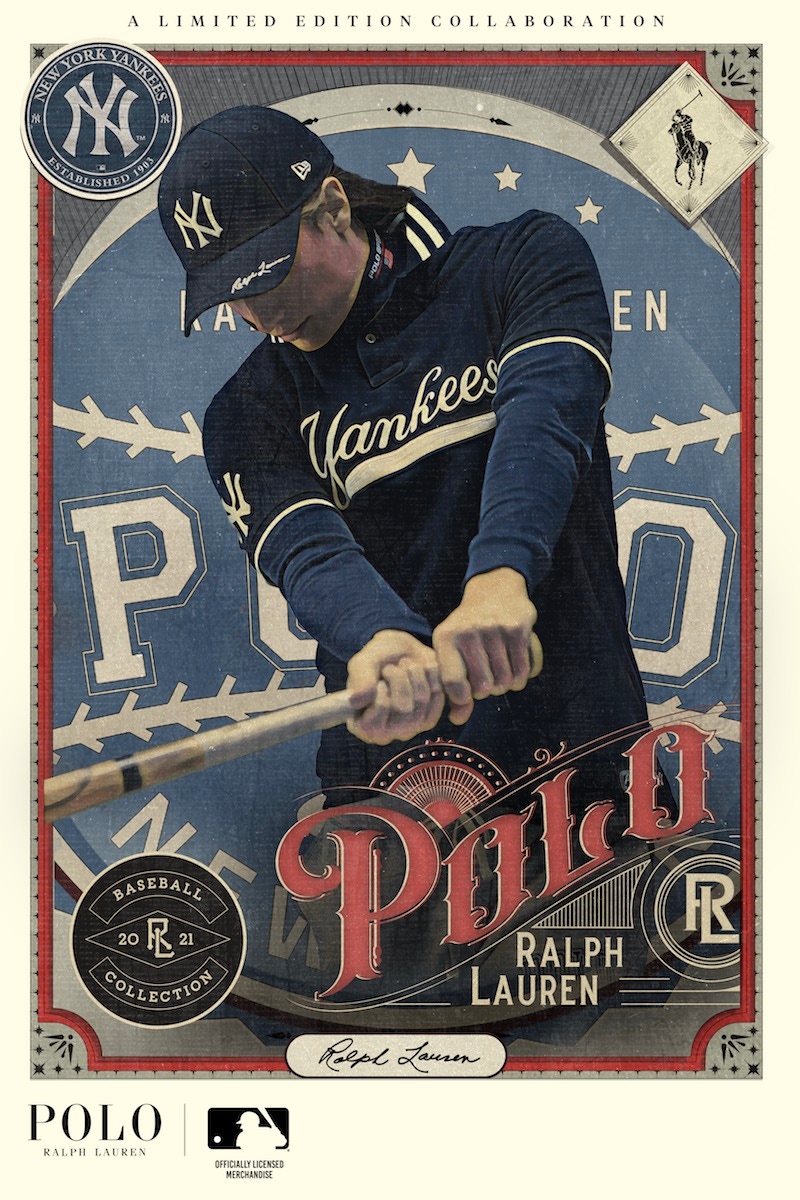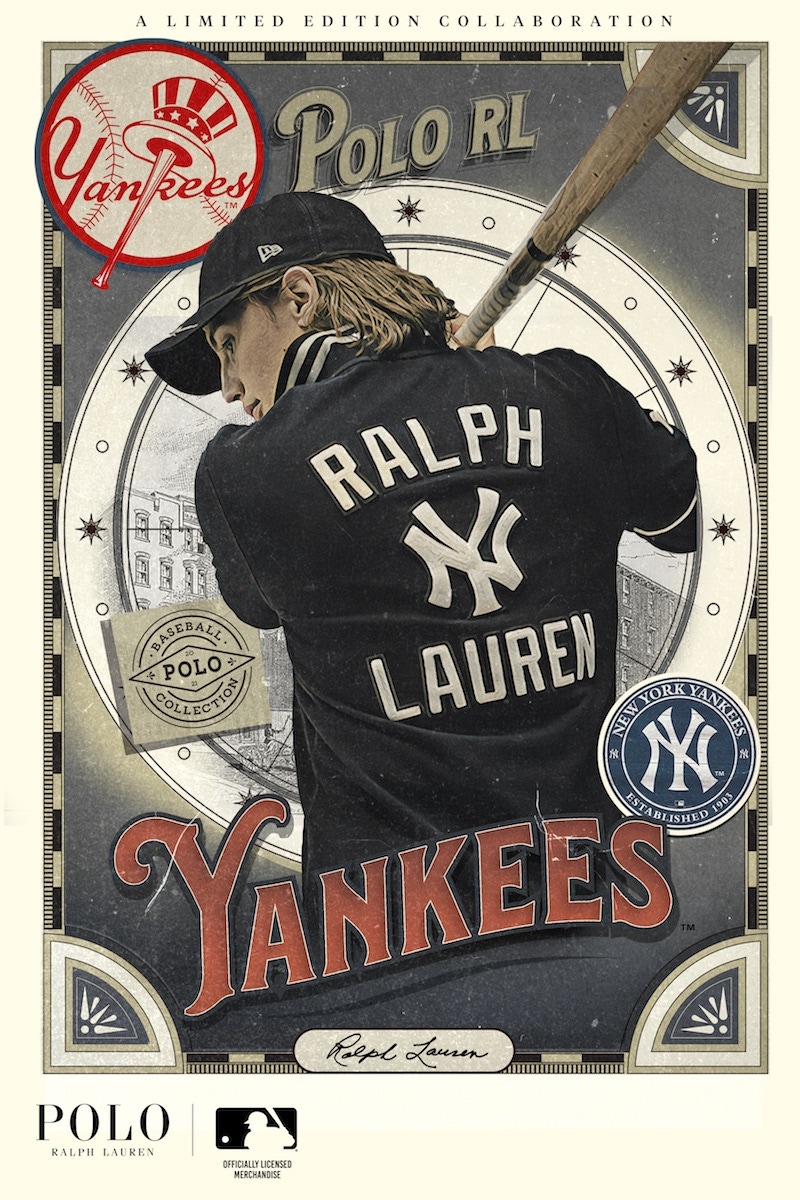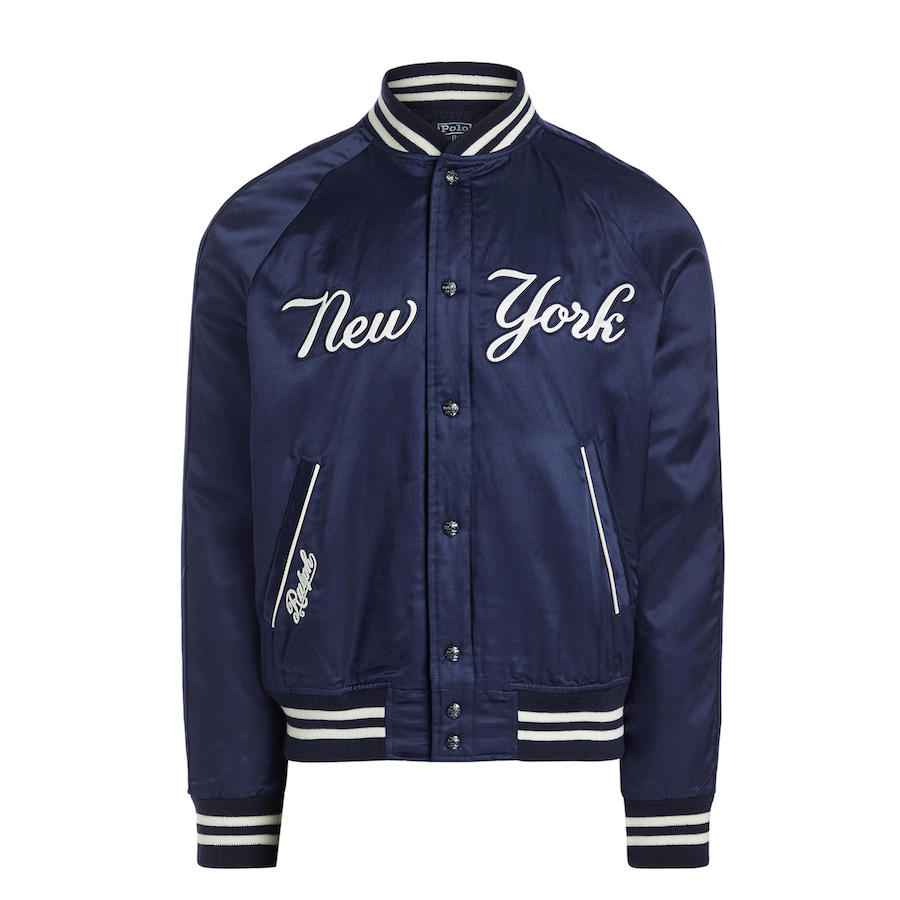 Mr. Lauren is a life-long baseball fan (supporting the New York Yankees of course), and its place within the Ralph Lauren umbrella makes perfect sense. In fact what makes Ralph Lauren so extraordinary as a brand, is that it can take any facet of American life, and create within it a sartorial soul, and of course sport plays such a big part of that. Baseball is an egalitarian sport, it is something all Americans feel a part of and that continued democratisation of fashion is what elevates the brand and the collection along with it. A collection which includes jackets, polo shirts and hoodies, representing teams from the Yankees, the LA Dodgers, Chicago Cubs and St Louis Cardinals.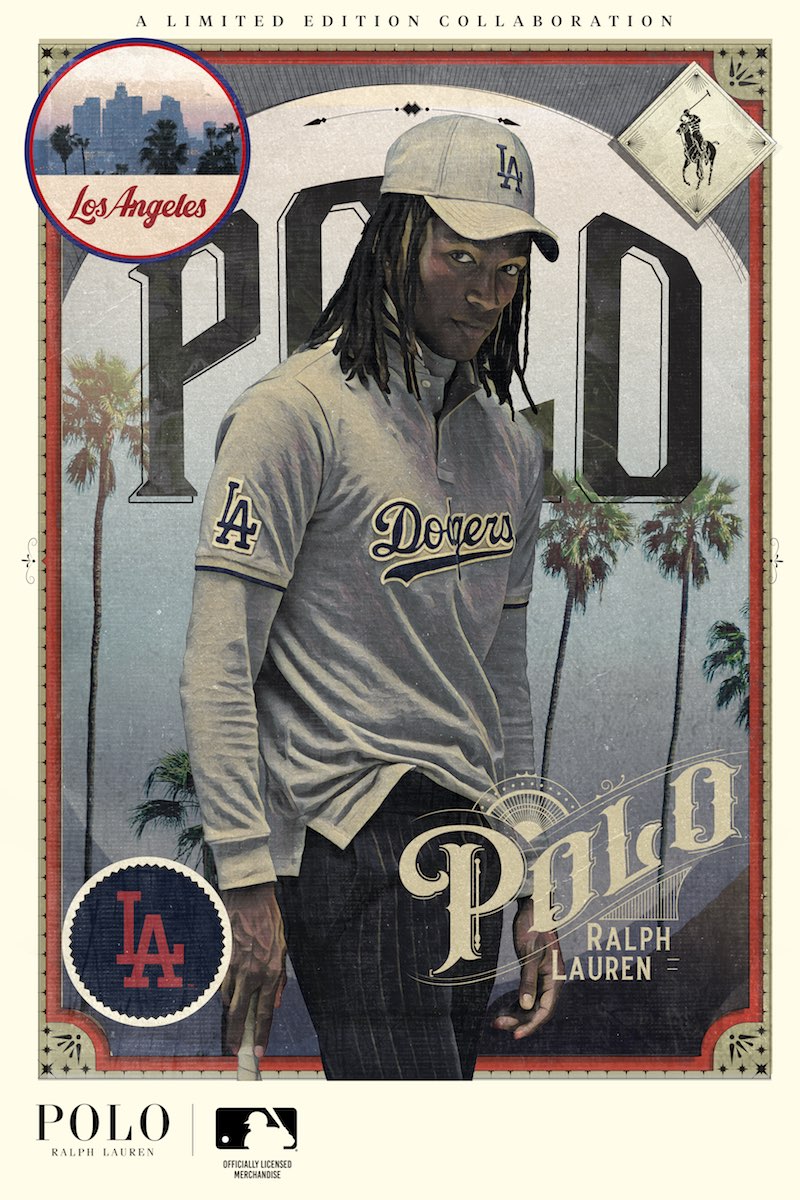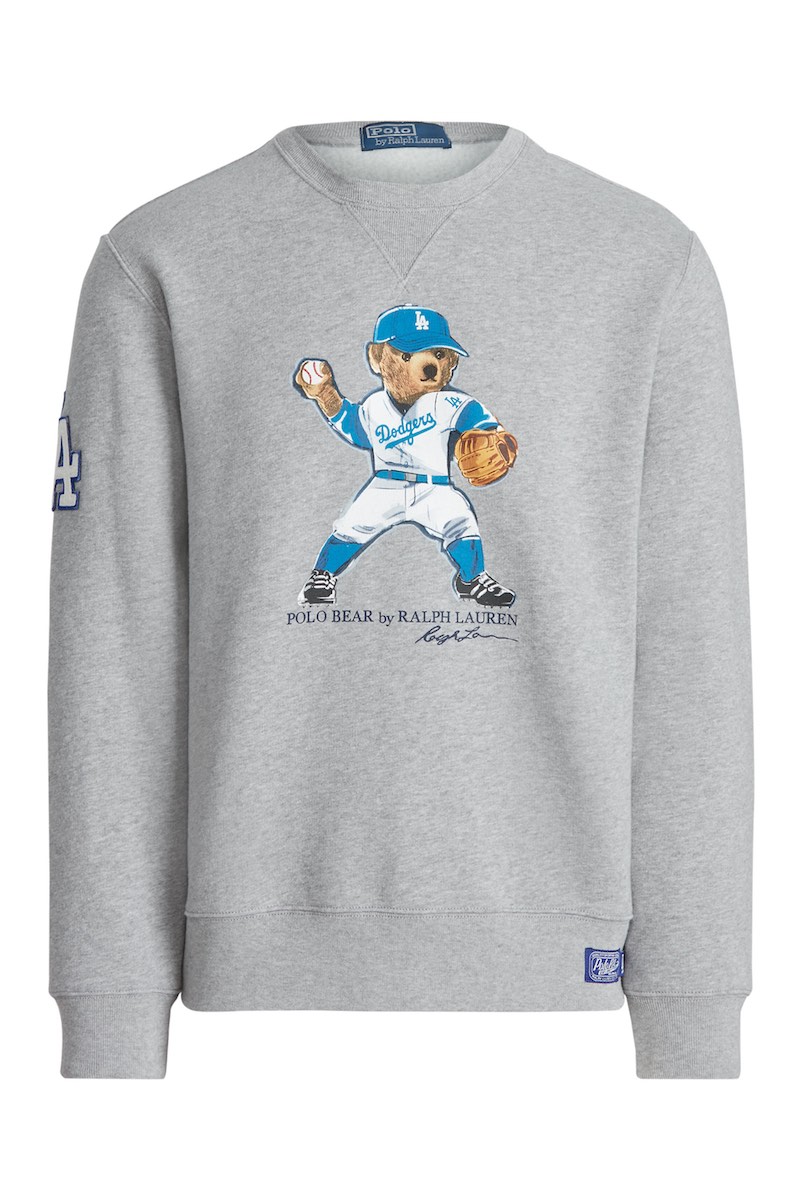 In typically stylish and evocative form, the campaign is exhibited using the models, and Mr. Lauren, on beautifully designed baseball cards, which reminds me of the poster my Canadian cousin had on his wall of the Toronto Blue Jays when I was younger, dramatic and charismatic, unabashedly heroic. The inclusion of the Polo bear sweater makes the whole things complete for me. Though, if I may be so bold, I get the feeling that this is just the start of things to come, but not to overegg a metaphor, the starting pitch is a strike.