PORTRAIT OF A LADY
Without Countess Consuelo Crespi, the Italian fashion industry might not be the commercial and cultural force it is today. The irony, writes NICK FOULKES, is that Crespi was not even remotely Italian. She was a Henry James or Edith Wharton heroine updated for the jet age.
'Fashion Leader Favors A Lengthened Hemline', read a headline in The New York Times on November 29, 1961, accompanying a picture of a svelte woman about to cross the road. This, the caption informed readers, was "Countess Crespi in green wool suit with longer hemline by Fabiani, Italian designer. Skirt is approximately four inches longer than popular length. This was NEWS. "Consuelo Crespi has given New Yorkers who frequent smart restaurants and parties a preview of the longer skirts that are expected to be shown by Paris designers in their spring collections in January." Prima facie: 'Posh Italian woman wears skirt that covers the knee' may not strike one as the most arresting of news. However, seen another way, the moment 60 years ago when Countess Crespi stepped off the pavement and into The New York Times was an event of immense significance: ground zero for the rise of Italian fashion on the international stage.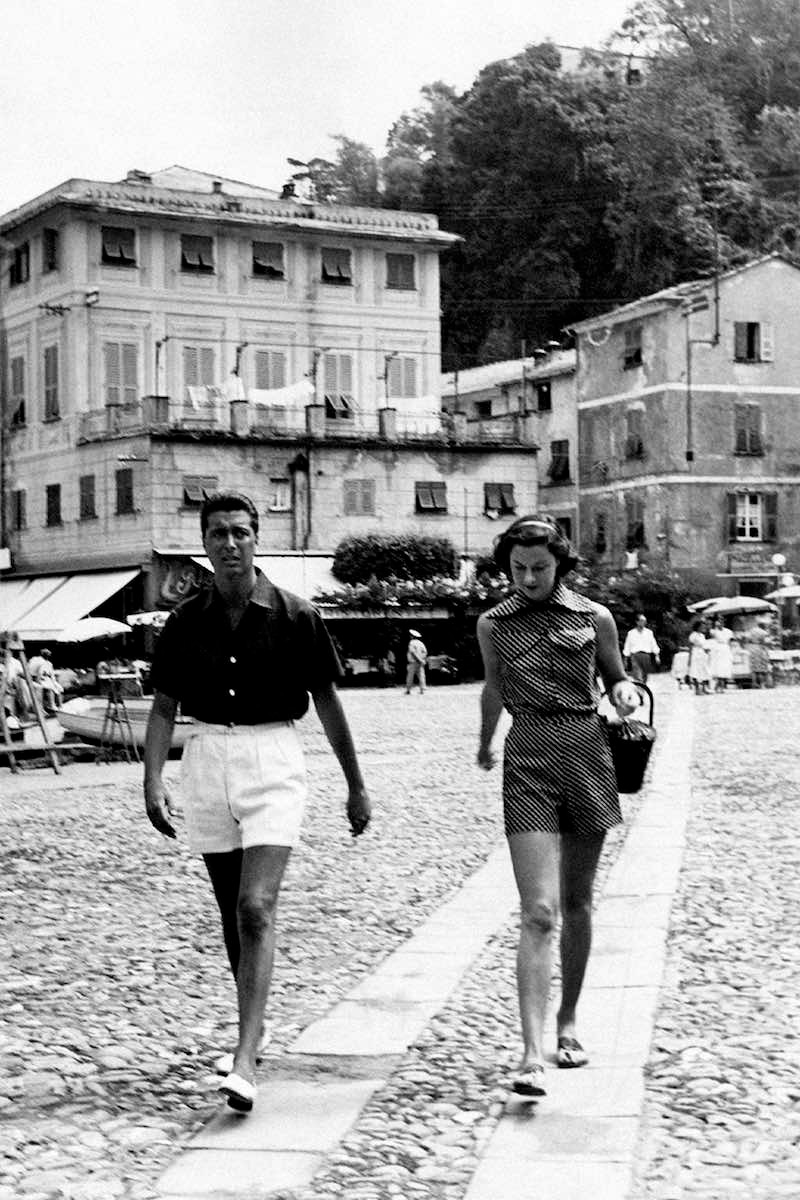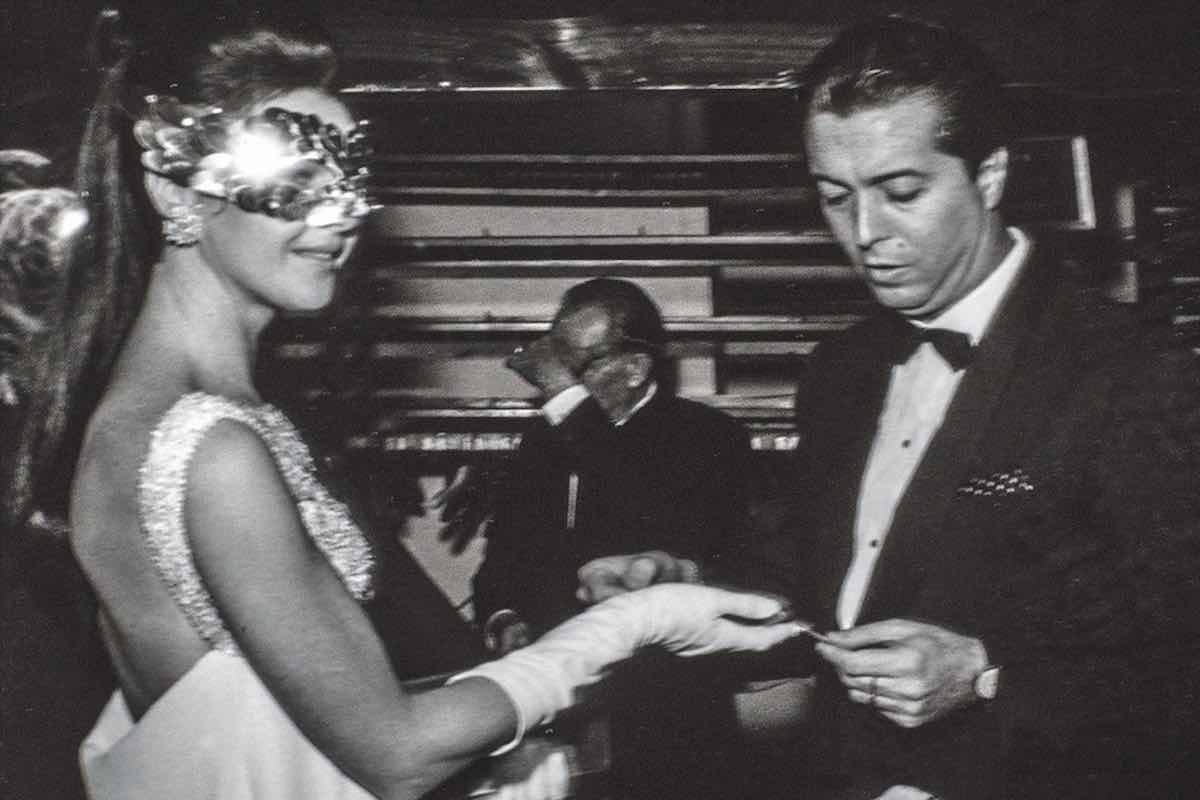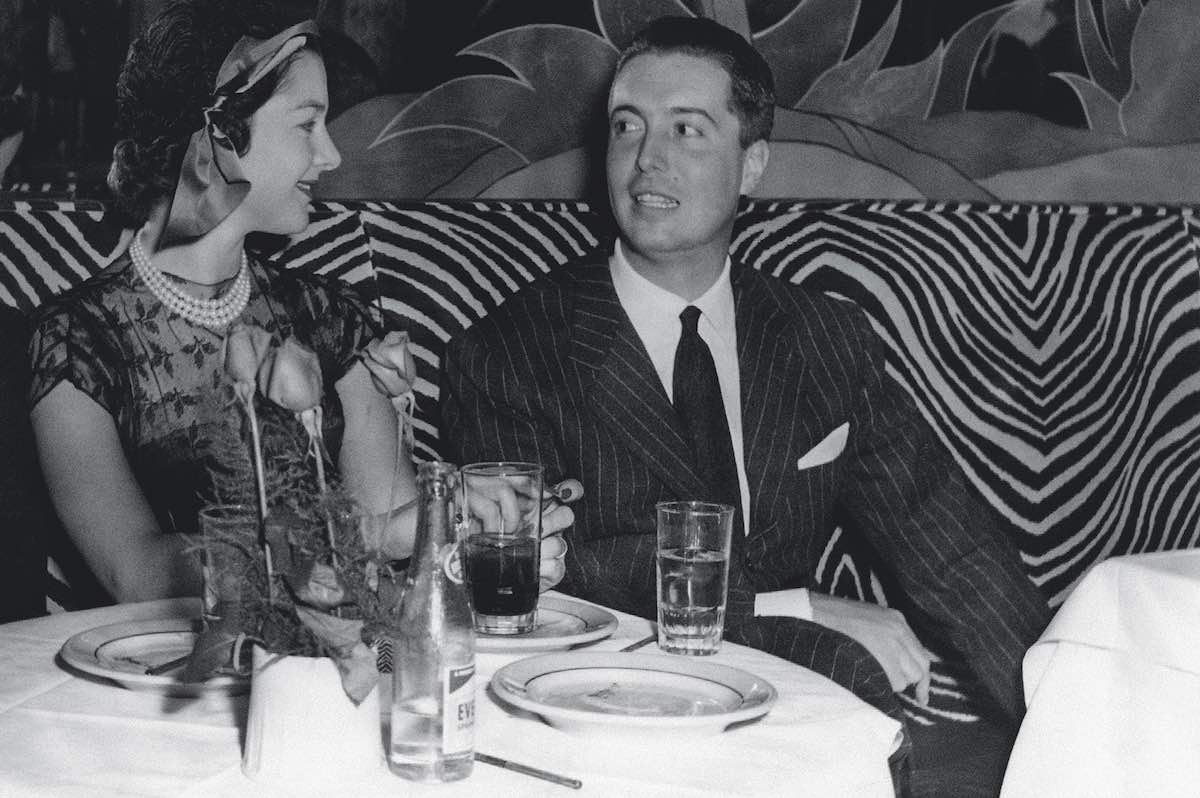 Today, Italy is an axiom of style, fashion and art de vivre. Its brands line the great luxury shopping thoroughfares of the world; its jewels adorn beautiful women; its artists are trophies of the financial elite; and its cooking has been elevated to the level of high gastronomy (you have to ask for butter instead of the saucer of extra virgin olive oil mopped up with a bit of focaccia). Where romantic Americans once headed for gay Paree, they now swoon at the sight of an umbrella pine or cypress and say 'Milano' and 'Roma' in exaggeratedly Italian accents. Milan is regarded as a bona fide international capital of fashion and design, and as readers of this magazine are well aware, the Negronis and Pitti fashion exhibitions of Florence are articles of religious faith among new dandies. Yet 60 years ago, France was in cultural control: food, style, elegance, sophistication, art… it was all French. Then the Crespis happened.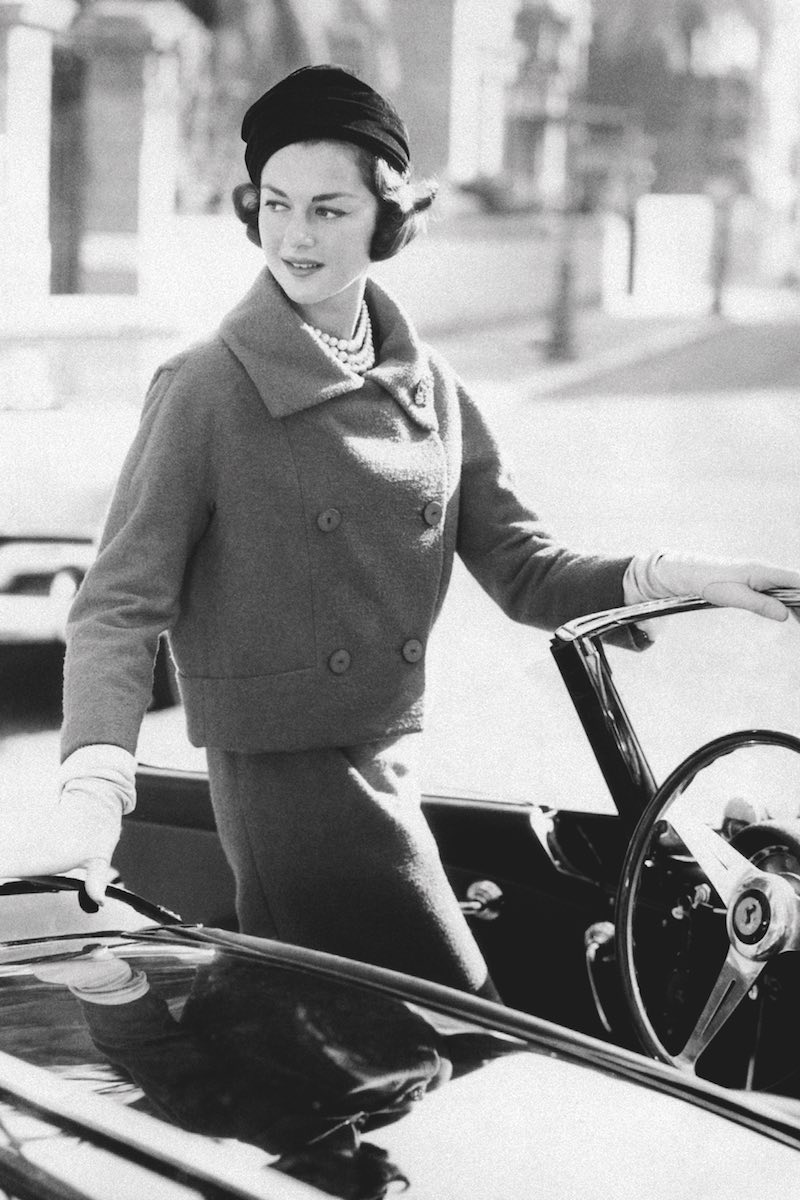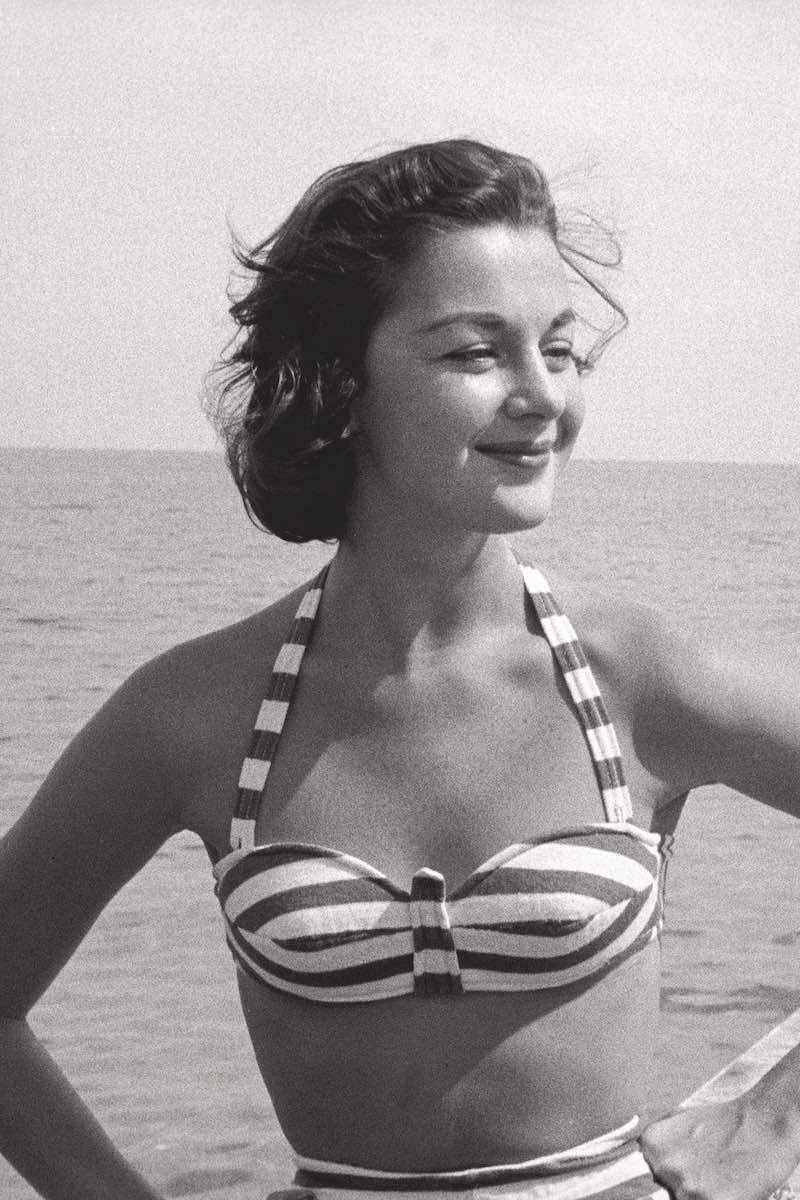 I hyperbolise, of course, but not absurdly. Consuelo Crespi and her husband, Rodolfo, were to do for Italian fashion and — dreaded word — lifestyle what Fellini's La Dolce Vita had achieved for film in 1960, when it won the Palme d'Or at the Cannes film festival. The irony was that Consuelo Crespi was not even remotely Italian. She embodied a new twist on the old story of an American beauty marrying into European nobility; she was a Henry James or Edith Wharton heroine updated for the jet age. Her father had emigrated from Ireland to the U.S. and had lived the American dream, starting off washing bottles at a mineral water company and ending his career running the company. In 1947, Consuelo Pauline O'Brien O'Connor and her twin sister, Gloria, were debutantes. "She was presented to society here," recorded The New York Times, "at the Debutante Cotillion." By then they had been famous for four years. At the age of 15 she and Gloria were spotted in the lift at the Hotel des Artistes in New York by Andre de Dienes, a European fashion photographer who was sitting out the war in New York. Dienes had an eye for beauty: in 1945 he would discover Marilyn Monroe.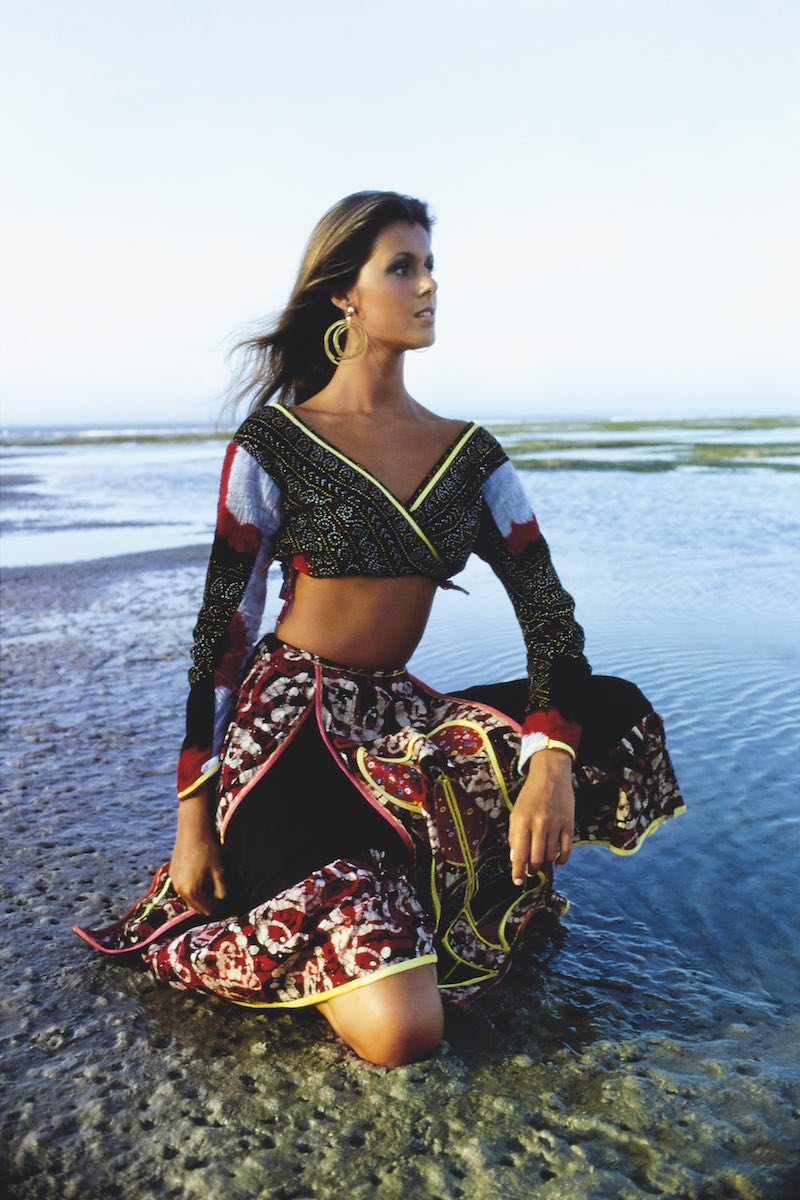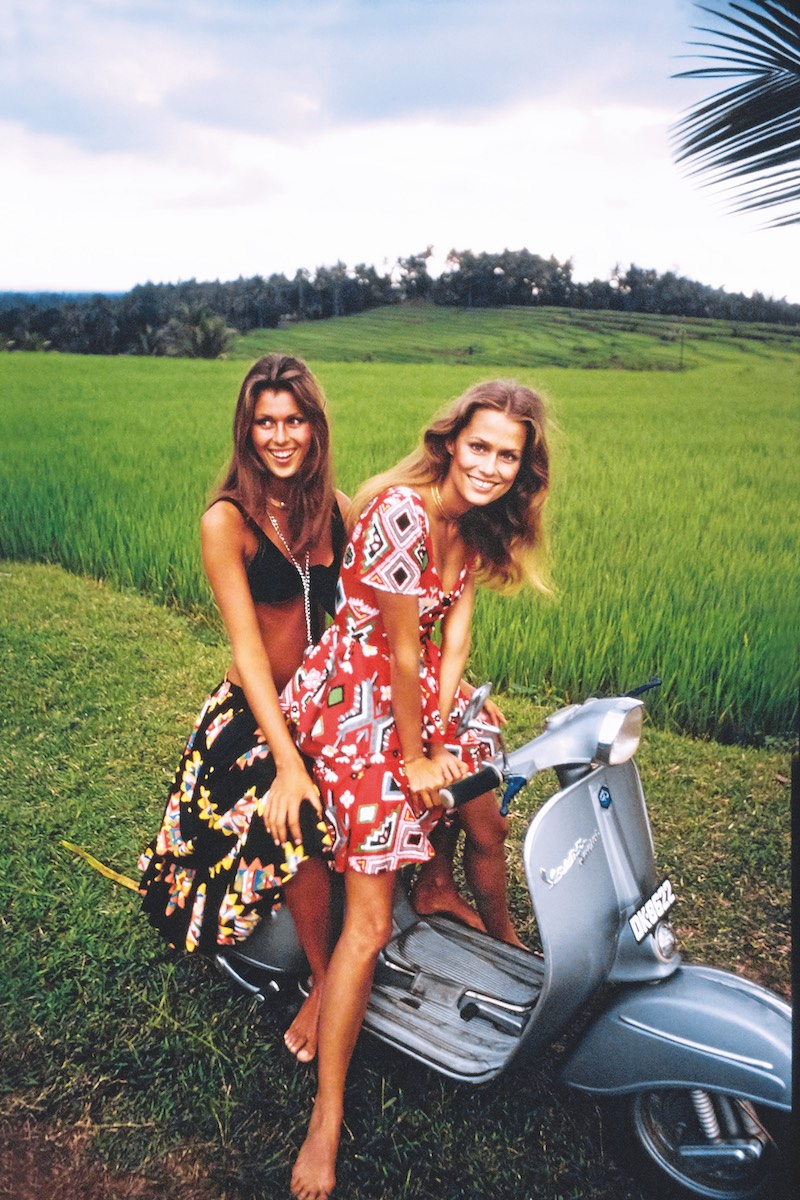 Soon the glamorous young twins were in demand. In November 1945 they made the cover of
Look
magazine, and in 1947
Life
ran four pages of pictures of them. "Like spring flowers, the pretty twin faces shown above are bursting out all over New York this season. They belong to Consuelo and Gloria O'Connor, a matched pair of 18-year-old debutantes whose Irish-born mother seems to have admired Vanderbilt first names," trilled the text alongside pictures of the girls helping out at a charity in Covid-like masks, modelling at a fashion show, learning ballet for a stage show, and putting in an appearance at the Stork Club before returning home to learn script lines. A final picture showed the girls kneeling at a bedside saying their prayers. Read the full story in Issue 74 of
The Rake
- on newsstands from today. Available to buy immediately now on TheRake.com as
single issue
,
12 month subscription
or
24 month subscription.
Subscribers, please allow up to 3 weeks to receive your magazine.