POWER AND THE GLORY
His looks and charisma made him a star, and at one point in the Golden Age of Hollywood he was known as the 'king of the movies'. Originally published in Issue 47 of The Rake, James Medd writes that Tyrone Power was his own harshest critic, and such acclamation was never quite enough…
There was never much doubt what Tyrone Power would do for a living. His father had been a star of American theatre and his great-grandfather a popular comedian in mid-19th-century Ireland, both under the same name. His grandfather, Harold, had been a performer, too, as a concert pianist, and his mother, Helen Patia, had even met her husband in a theatre company. What no one could have predicted, however, was how completely he would surpass them all, his fame so vast that he would be recognised throughout the world. For three years at the height of the Golden Age of Hollywood, from 1939 to 1941, he was officially the 'king of the movies'. Some 25 years on, he was still sufficiently iconic to appear on Peter Blake's cover for The Beatles' Sgt. Pepper's Lonely Hearts Club Band, and even today he remains one of the 100 biggest box-office stars of all time. For all that, he was, and still is, frequently dismissed as a pretty boy who got lucky. The classic tall, dark and handsome leading man, he had an effect on the female public that Marilyn Monroe was to have on the male. His leading ladies were mesmerised, too. Debbie Reynolds found that "being in his physical presence was almost overwhelming", while another, Anne Baxter, called him "the most beautiful man I ever saw". For Sophia Loren, he was "the god of my adolescence". His looks, presence and charisma made him a star, but he was more than simply a dreamboat. History recalls him as a romantic lead, star of 1940 swashbuckler The Mark of Zorro, but there were musicals, Westerns, gangster pictures and comedies, some 50 of them over an all too brief career. Many were memorable, though too few to satisfy the son of a stage actor. His own harshest critic, he once dismissed his film career as "a monument to public patience".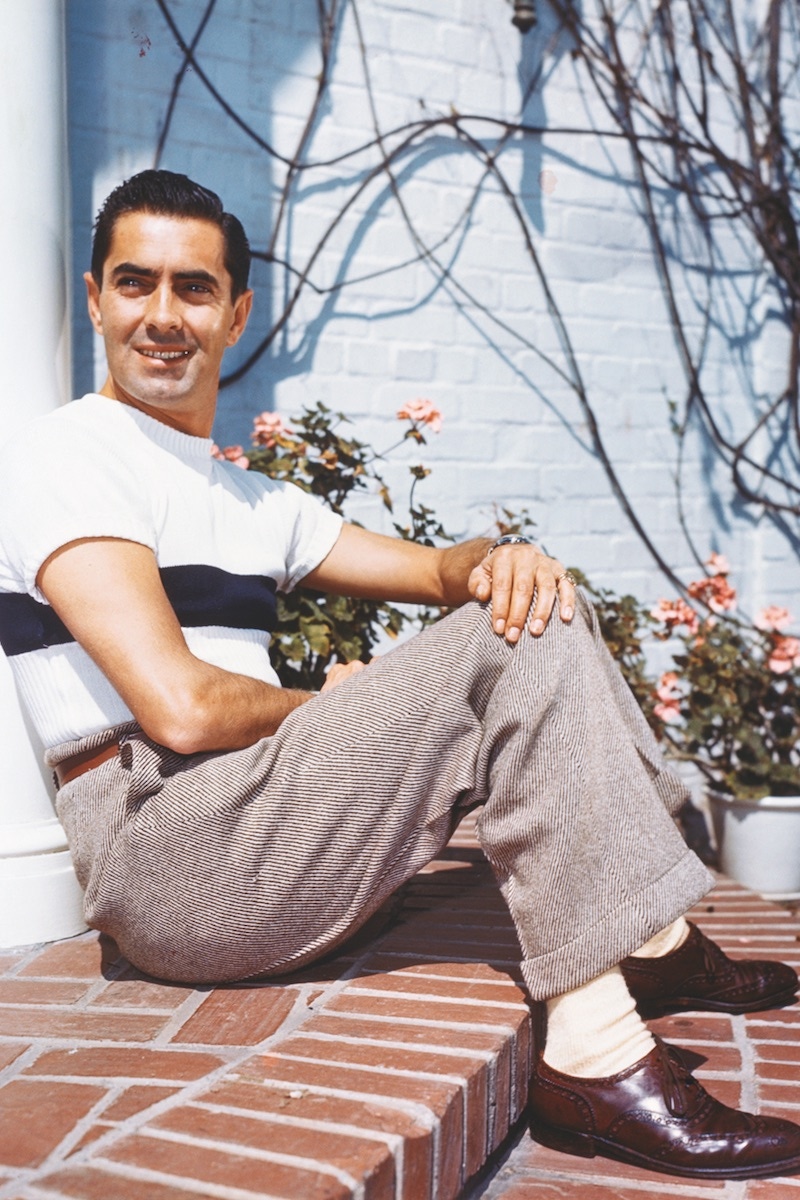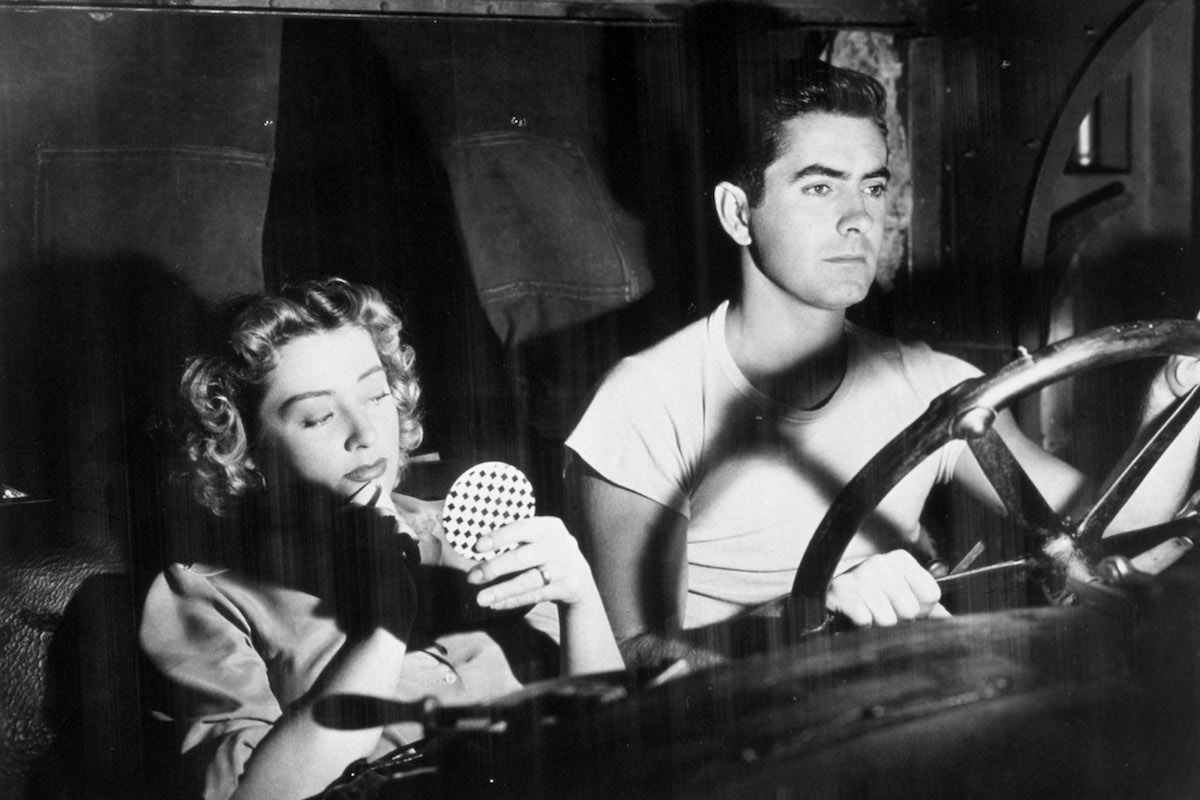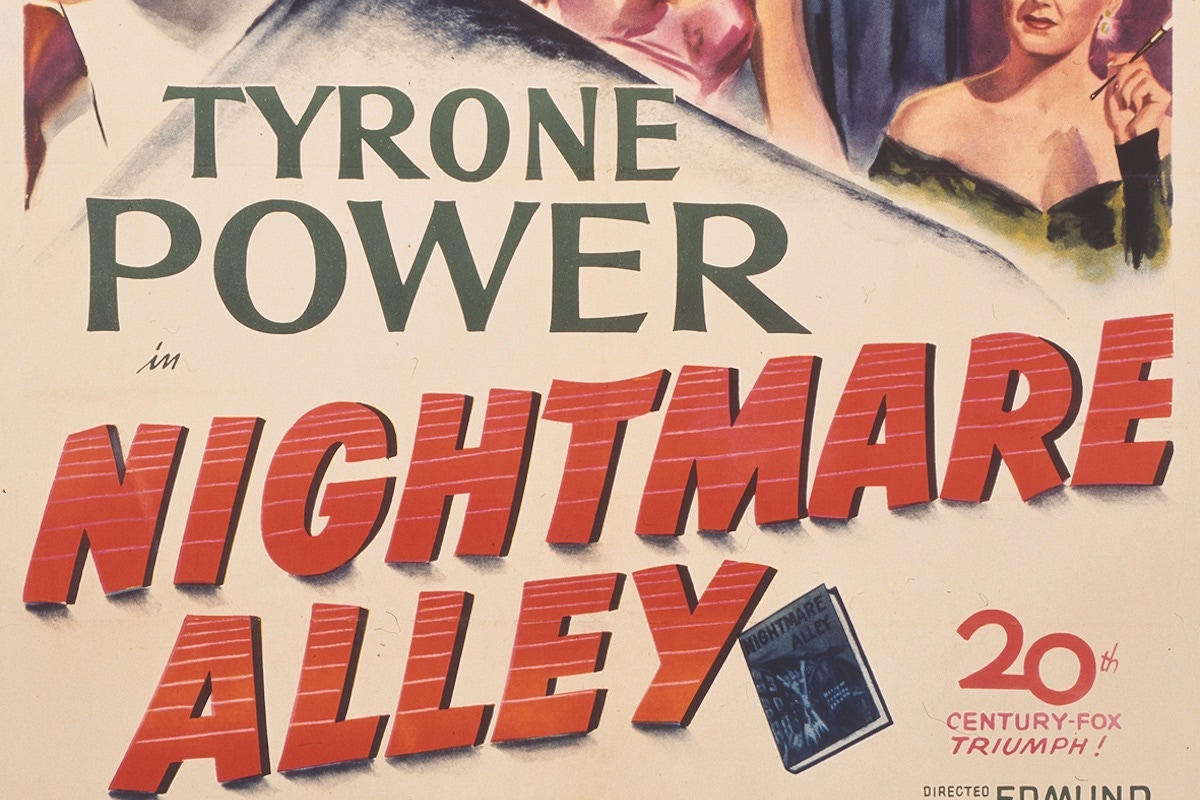 Never ungrateful, always a little too biddable to his paymasters, he consoled himself with fine living and fine women (and, the evidence suggests, men too). In his forties, at an age when most matinée idols might be mourning the loss of their appeal, he developed the career he had always wanted, that of actor rather than star. His early death, at the age of 44, robbed him of this second act, in its own way a tragedy as great as the passing of much younger stars such as James Dean or River Phoenix. Born in Cincinnati in 1914, the future action hero was a sickly child, such that his parents were forced to relocate to the warmer climes of California. They divorced when he was six, but both encouraged him to act, and in 1931 he left high school to join his father on tour, performing in The Merchant of Venice. It was a short-lived reunion, however, since Power Sr. died of a heart attack, supposedly in his son's arms, in December of that same year. The teenager forged on alone, heading for Hollywood but quickly falling on hard times. At one point, lodging in an attic, he lived on a diet of stolen milk and the avocados growing in his landlord's garden. Moving to New York and the stage, he finally made headway with a Broadway production of Romeo and Juliet, but it took a favour from an old colleague of his father's, the director Henry King, to land him a break in movies. Given a courtesy screen test for King's picture Lloyd's of London, already fully cast, Power's looks and presence changed the director's mind. Though billed fourth, the 22-year-old carried the movie and made his career. The following year he appeared in six movies, taking top billing in King's drama In Old Chicago and finding love in a cold climate in Thin Ice with Norwegian skater Sonja Henie, with whom he conducted a press-friendly affair. In 1938 he was a slumming society-boy bandleader in the musical Alexander's Ragtime Band and romanced Norma Shearer in costume drama Marie Antoinette. The following year, with Jesse James and India-set melodrama The Rains Came among his five films, he was the second biggest box-office draw in Hollywood — and the first, child star Mickey Rooney, certainly gave him no competition in the heart-throb stakes.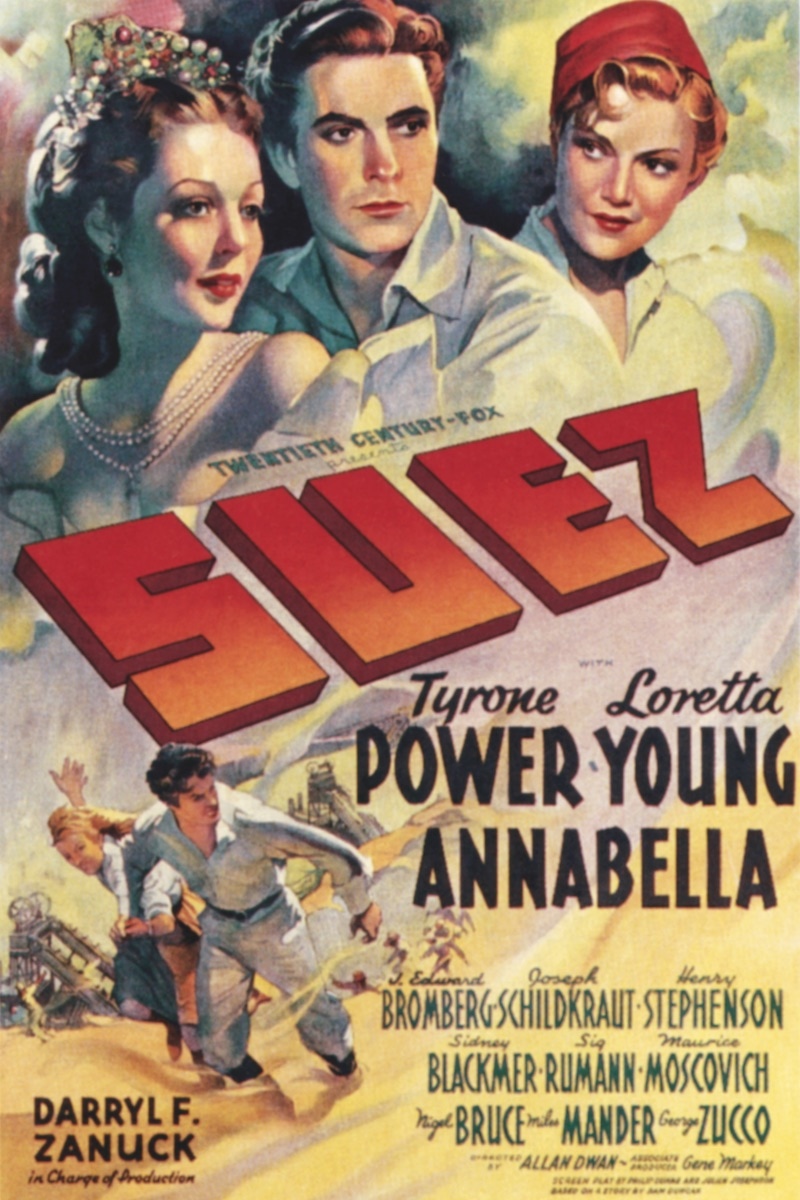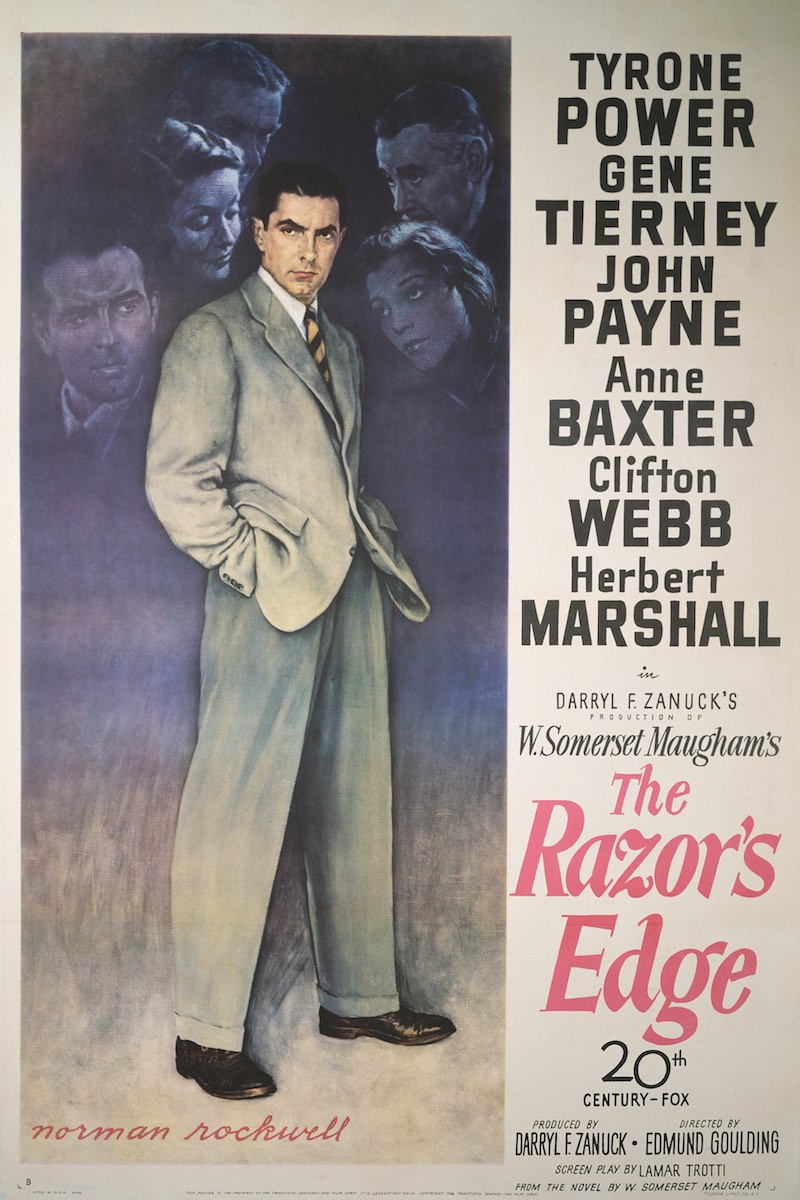 With all this, he managed to be modest, too: "I was the right person at the right time," he insisted. He was immensely popular, David Niven describing him as "everybody's favourite person" and "that great rarity — a man who was just as nice as he seemed to be". Along with his charm and looks came what Dorothy Lamour called "a devilish grin", and Power enjoyed the fruits of his success to the full. A 1937 magazine article, "Tyrone Power's Bachelor Guide to Hollywood", followed his routine: working out at the Hollywood Athletic Club, fittings at his tailor, Mariani-Davis (though he later followed Clark Gable and Douglas Fairbanks to Davies & Sons of Savile Row), followed by the clubs, drinking and frequent dating of a Hollywood player. The piece also had him forswearing marriage — "It's out now" — but two years later he wed the French actress Annabella (born Suzanne Charpentier), his co-star on bizarre 1938 engineering biopic
Suez
. Power was no more monogamous than the next sex symbol — his lovers famously included Judy Garland, and many more, both female and male, were rumoured — but the greatest opponent to his marriage was the dictatorial boss of his studio, 20
th
Century Fox, Darryl F. Zanuck. The prevailing wisdom dictated that a matinée idol was better left unwed. Zanuck was proved quite wrong two years later, when Power induced ever higher levels of swooning with
The Mark of Zorro
. The role of the mysterious masked bandit played on his strengths, not just the handsome face and well-honed physique but also fencing skills that inspired co-star Basil Rathbone, himself no slouch with the epée, to name him "the most agile man with a sword I've ever faced before a camera", adding: "Tyrone could have fenced 
Errol Flynn
 into a cocked hat." Zorro and successive roles as bullfighter and pirate made Power the world's favourite swashbuckler, but suddenly the celluloid hero was transformed into a real-life man of action. America entered the second world war, and Power's experience as an amateur pilot saw him serve with distinction in the Far East, transporting supplies and the wounded in Iwo Jima and Okinawa.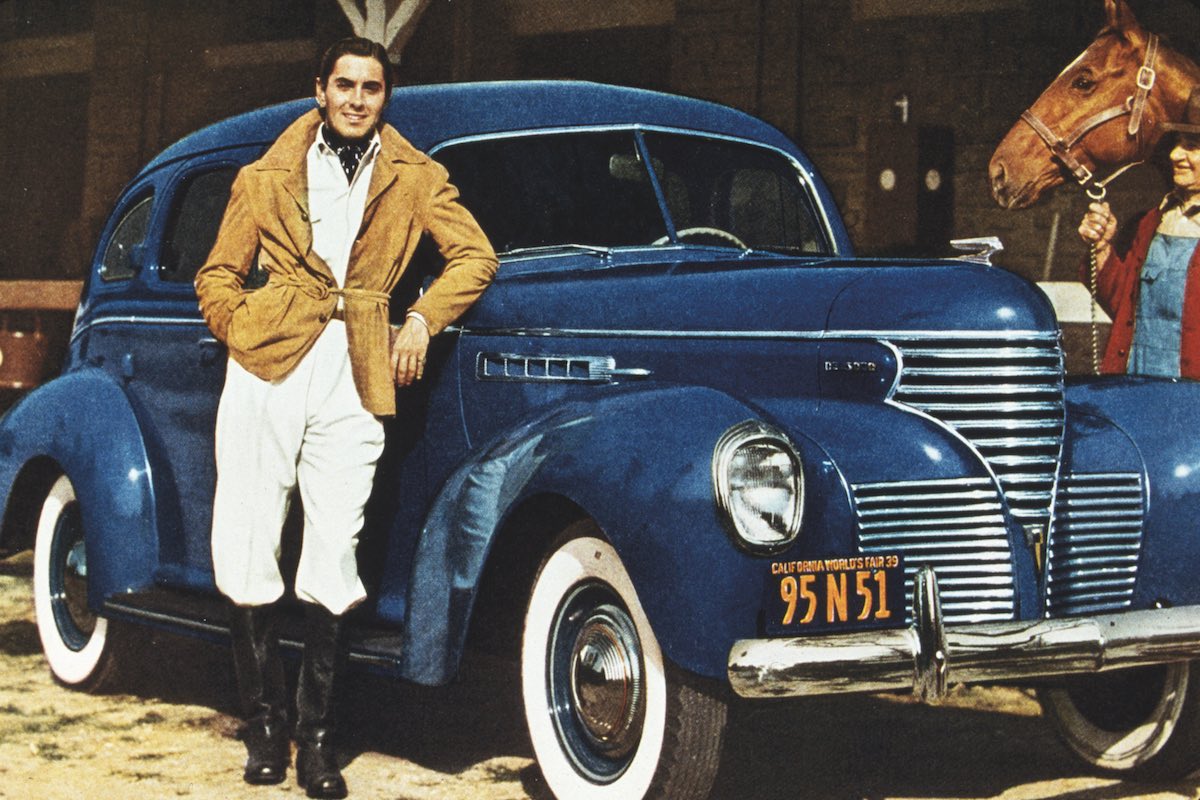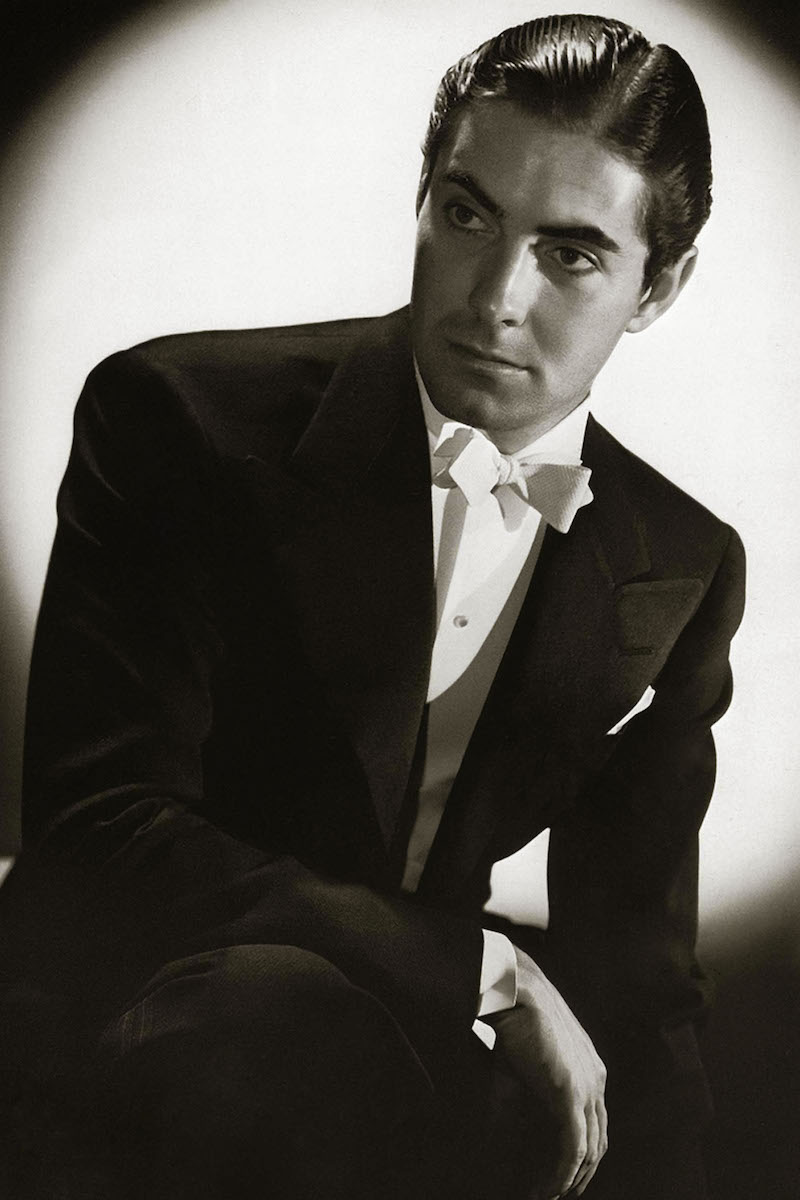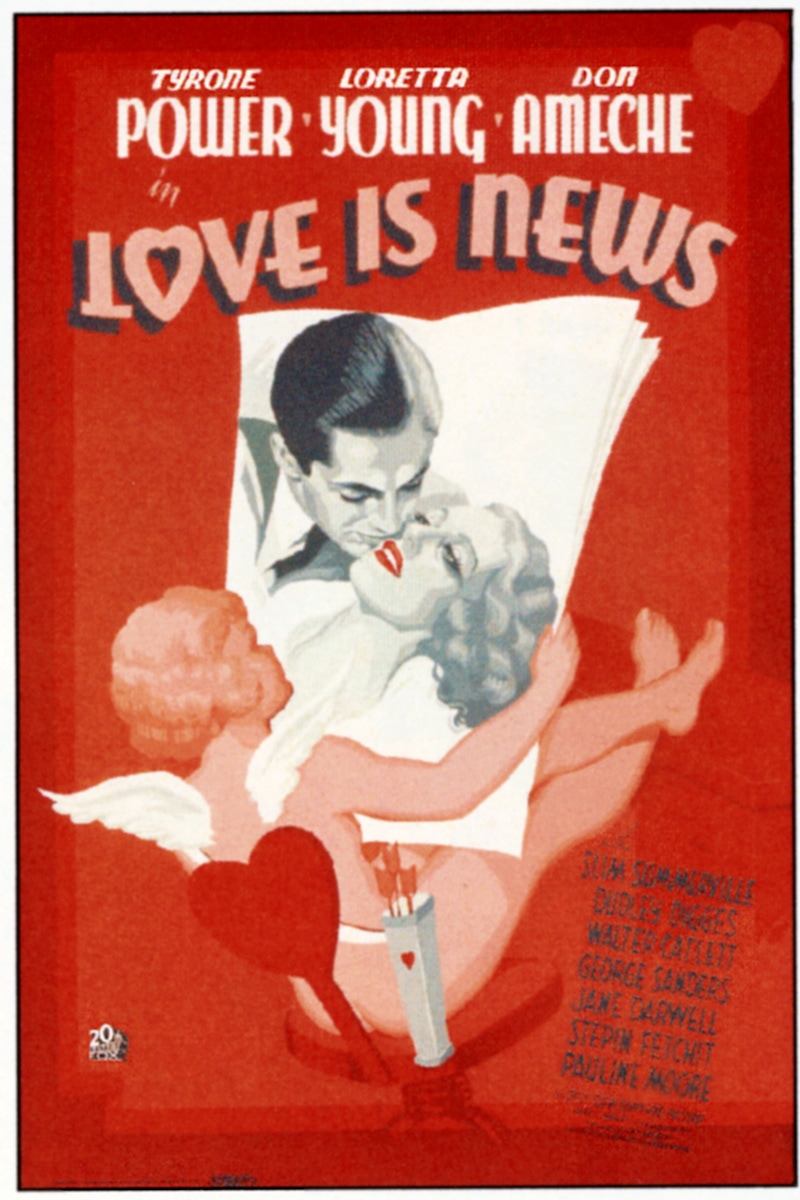 Four years away gave him time to reconsider his priorities, and he returned to Hollywood determined to fulfil his repressed artistic ambitions. This began promisingly with The Razor's Edge (1946), an adaptation of W. Somerset Maugham's novel, and then his own favourite role, as a con man in film noir Nightmare Alley (1947). When the latter failed at the box office, however, he was pushed back into costume dramas and whimsical comedies such as The Luck of the Irish, in which he co-starred with a leprechaun. Power's reaction was to take to the skies again. With a co-pilot, secretary and, perhaps inevitably, a 20th Century Fox press agent, he took off on a flight round the world. In South America he dined with Juan Perón and his wife, Evita; in Africa, the true extent of his fame was demonstrated when he was recognised in the street during a brief stop in Liberia. In Rome he fell in love and married the Mexican actress Linda Christian — much to the dismay of Lana Turner, his lover of some years, who had waved him off tearfully just a couple of months earlier. Refuelled by his adventures, he turned to the stage, performing in London and on Broadway in Mister Roberts (1950). Its success led him to still bolder choices: in 1952 he insisted on touring a verse reading of the narrative poem John Brown's Body, directed by Charles Laughton. Opposed by everyone from his agent to his wife, it too was a success. His film roles became more substantial, too, particularly once he had finally removed himself from his studio contract, one of the longest served by any actor. He enjoyed a huge hit with musical biopic The Eddy Duchin Story in 1956 and then, under the direction of the brilliant Billy Wilder, his depiction of a murder defendant in 1957's Witness for the Prosecution finally convinced both industry and audience of his skills. All felt sure this was to be the start of a new phase in his career. Power left for his next picture, King Vidor's Solomon and Sheba, accompanied by his third wife, a 27-year-old Southern belle and former flame of Elvis Presley called Deborah Ann Minardos, who was carrying his third child. He never completed the film, taken by a heart attack, just as his father had been, during a swordfight scene with co-star and friend George Sanders. He was buried with military honours in the Hollywood Cemetery. During the service, Henry King flew a private plane overhead, while Laurence Olivier, a distant cousin, read the poem High Flight, by poet and airman John Magee. Beginning, "Oh! I have slipped the surly bonds of earth/And danced the skies on laughter-silvered wings", it was inspired by Power's second career as a pilot, but applied equally well to his first, one that, for all its glory and success, had only then been allowed to fly free. This article originally appeared in Issue 47 of
The Rake.