Princess Diana: The Royal Rebel
The most maverick of rebellious royals, Princess Diana changed what it meant to be a member of Britain's most famous family, tearing up the rulebook and becoming a cultural icon in the process.
Monaco's Grimaldi family has dominated newspaper headlines and gossip columns for decades, Morocco's 'Banished Prince' Moulay Hicham published an exposé on his own family and France's Marie Antoinette refused a necklace worth $15million because she didn't want to wear jewellery designed for another woman. Evidently, rebellious royals aren't an exclusively British export, but Britain's royal family tree does have a branch or two that has uprooted tradition, broken new ground and
made them some of the world's best-loved hellraisers.
But none has had quite the impact as that of the People's Princess, Dynasty Di or, as her friends and family knew her, Diana Spencer. The most maverick of almost-monarchs, the late Princess Diana changed what it meant to be a royal, setting new precedents for her sons and grandchildren and tearing up a rule book that was penned generations before, page by archaic page.
When Diana was first introduced to the public, she was mistaken as shy and introverted, and people projected fantasies of the blushing bride onto this young woman from Sandringham. But this ideology began to unravel around the time she made the decision to remove the word 'obey' from her wedding vows. Her demure demeanour disguised a woman in possession of extraordinary strength and sense of purpose, seen again when she had children. Breaking from royal protocol, she gave birth to both William and Harry in a hospital, sent them to public school and provided hands-on parenting with lioness-like protection. "I don't play by a rule book, I do things different", she admitted in an interview with Martin Bashir, in one of the most-watched and most-quoted BBC programmes of all time.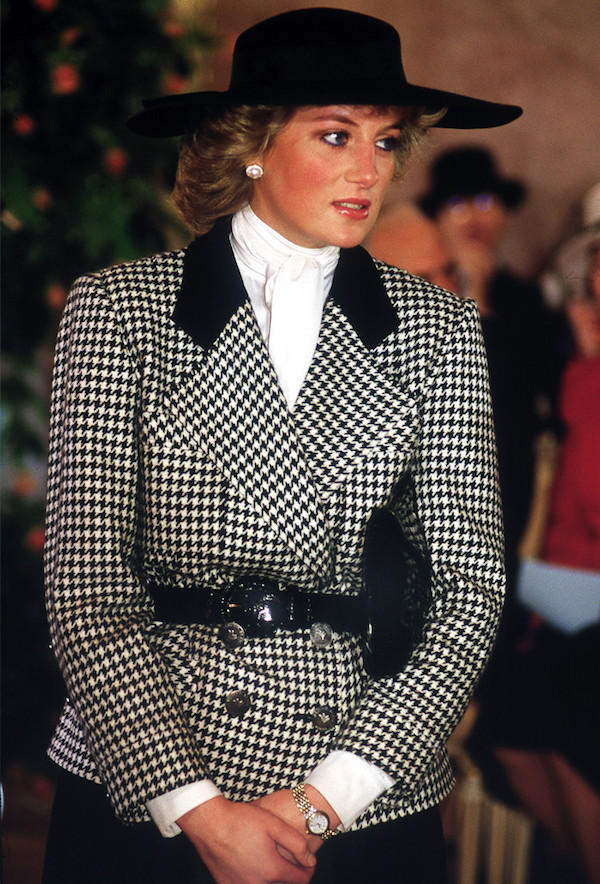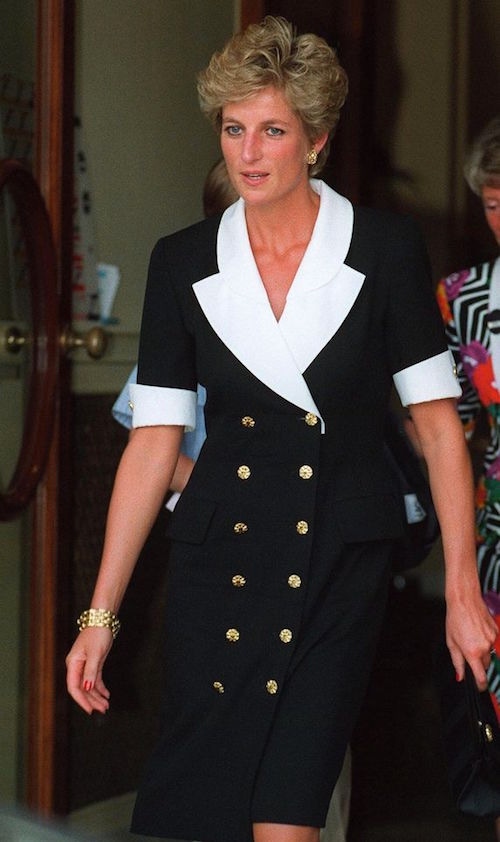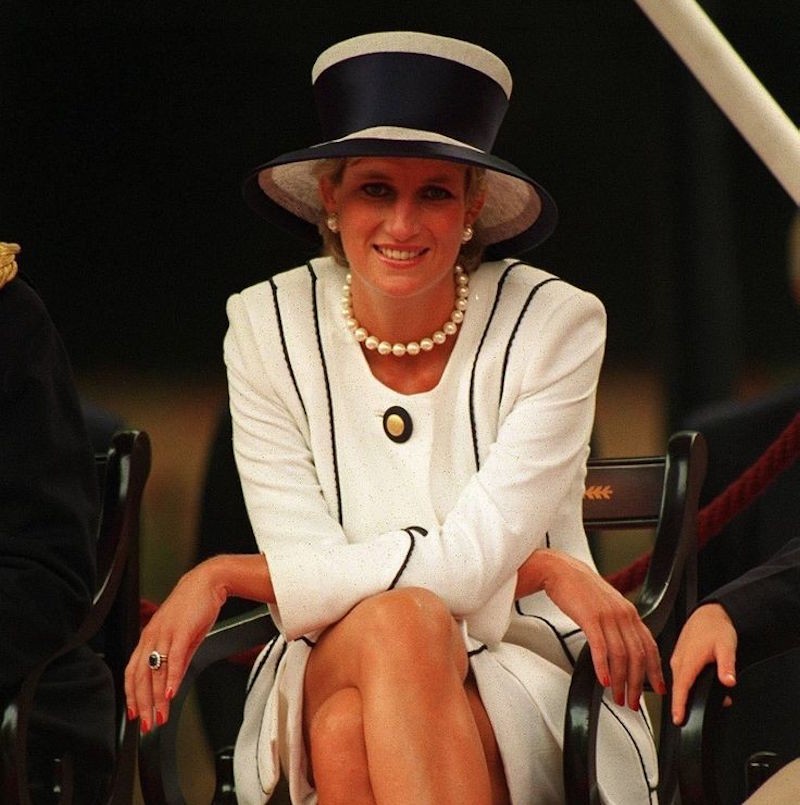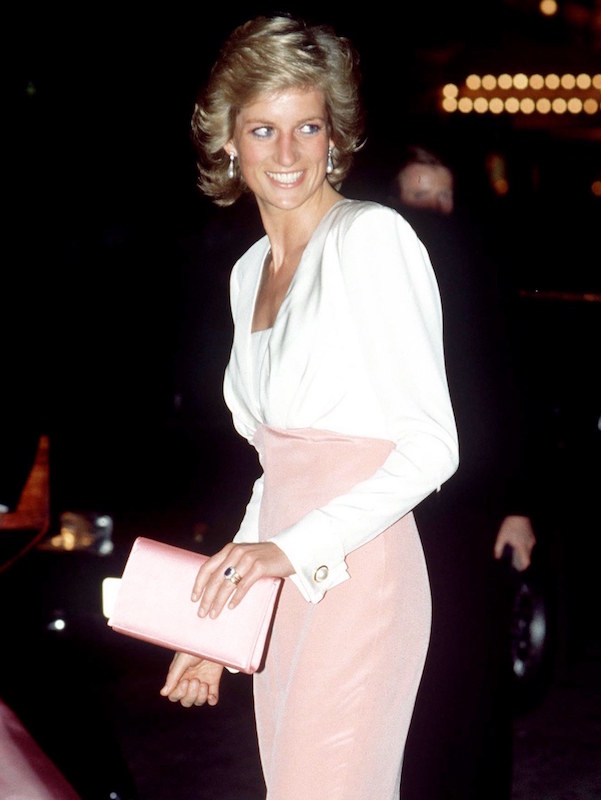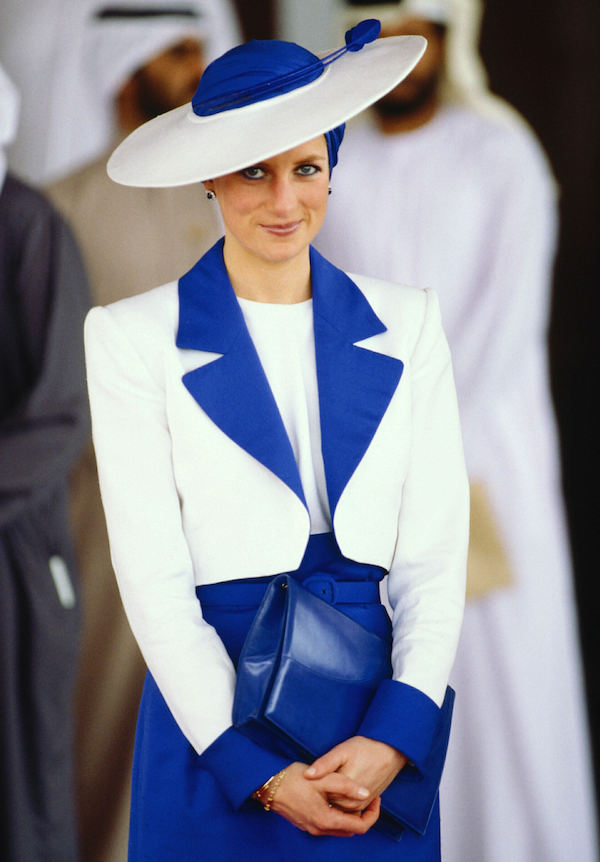 Rather than simply display a flagrant disregard for the rules, though, Diana understood that it was time they change altogether. A potent combination of composure and candour empowered her to speak out with eloquence about mental health (including her own, as a sufferer of depression, anxiety and eating disorders), while her charitable efforts revealed what appeared to be a bottomless well of empathy and compassion. Against the wishes of the royal family, advisors and press, her humanitarian work varied from working towards better treatment for AIDS sufferers – "shake their hands and give them a hug", she encouraged, "heaven knows they need it" – to supporting Sitanala Leprosy Hospital in Indonesia. She formed bonds with real people suffering at the hands of sickness, poverty and social stigma, and made them feel like they were not alone, a feeling she later confessed she was all too used to.
Her famously unhappy marriage and isolation, however, seemed to do little to damage her fighting spirit. Confronting the woman her husband was having an affair with in 1989, Diana kept "deathly calm" while she told Camilla Parker-Bowles, "I'm sorry I'm in the way… and it must be hell for you both. But I do know what's going on. Don't treat me like an idiot".
Eschewing the etiquette previously demanded by the role of princess, Diana also managed to use the relentless paparazzi attention to her advantage. Rather than engaging on a need-to-know basis, she actively enjoyed brief flirtations with the media as she manipulated it, particularly in the aftermath of her divorce. The day before a story was to be printed about Prince Charles' infidelity in 1994, Diana attended an event at the Serpentine gallery. She refused to hide away in anticipation of the media onslaught, and instead emerged wearing 
that
 shoulderless little black dress, red nails and an opulent choker necklace, radiating confidence and channelling her inner femme fatale – a far cry from the endearingly coy English rose Charles first fell for. The next day, front pages smouldered with picture after picture of Diana – instead of her unfaithful ex-husband. The Christina Stambolian LBD later became known as her 'revenge dress'.
Vanity Fair
 called her 'the mouse that roared', and indeed she embodied a certain kind of paradox familiar among Brits. Crippling politeness chafed with a dry humour and outspokenness, an enforced stubbornness clashed with emotional intelligence and a love/hate relationship with the press elevated her to a position of extreme power, which was ultimately cut short by her tragic death. She began as a pearl-adorned whirlwind that took the royal household by storm, but as she gained momentum in the public eye, Diana became a force to be reckoned with, a tornado of boundary-breaking style and 
somewhat of an anti-hero, despite her inherent privilege
. From the way we mourned her to the way she provided a new way of looking at the world, Diana allowed a shift in the collective British identity, and, indeed, a new way of looking at ourselves.