Raincoats and Umbrellas: Two Lines of Defence
Be prepared for a cloudburst assault. Travelling on foot is now more frequent, so we thought it apt to handpick a selection of raincoats according to the temperature and of course a few umbrellas to double up on your resistance.
As Storm Darcy grips the UK, forcing the Met Office to issue amber weather warnings for snow in large parts of the UK, it is usually best to recline in an armchair in front of an open fire. However, like it does in Saint Petersburg, which has 75 snowfall days a year, the show goes on. Not everyone has the luxury to evade the insurgence of snow, wind and rain from the Black Sea by staying indoors. This time the deluges are intermittent due to Siberian temperatures, but with the April showers around the corner, it's wise to have a couple of raincoats in your arsenal that have different attributes. For city gent commuting in sub-zero temperatures at the crack of dawn, and with rain forecast - it can leave one in a genuine coat dilemma. The archetypal city raincoat is unlikely to keep you insulated. It's not the first time we have made a marvellous discovery in Italy, and in Sealup you can find raincoats that perfectly balance Italian elegance with cocoon modifications. Their beige and gold 3-in-1 detachable vest raincoat will more than solve the coat conundrum when walking through Central Park, New York in winter. It has a detachable vest, which is 90% goose-feather and 10% piuminio to keep you snug from frosty temperatures. Composed of a luxurious water-repellent blend, extra details include a hook-and-eye collar closure and cotton fleece lining for added warmth and with its slick nature, it's a lightweight option to wear over a suit. This magnificent raincoat also comes in a beautiful chocolate brown or navy shade. Fellow Italian's Valstar have also produced an exquisite raincoat that is extremely warm, and like Sealup's design, arrives without the added bulk. Made from an alpaca wool blend, which comes in a striking houdstooth pattern, this raincoat manages to exude undeniable charm, whilst keeping its technical eccentricities firmly intact.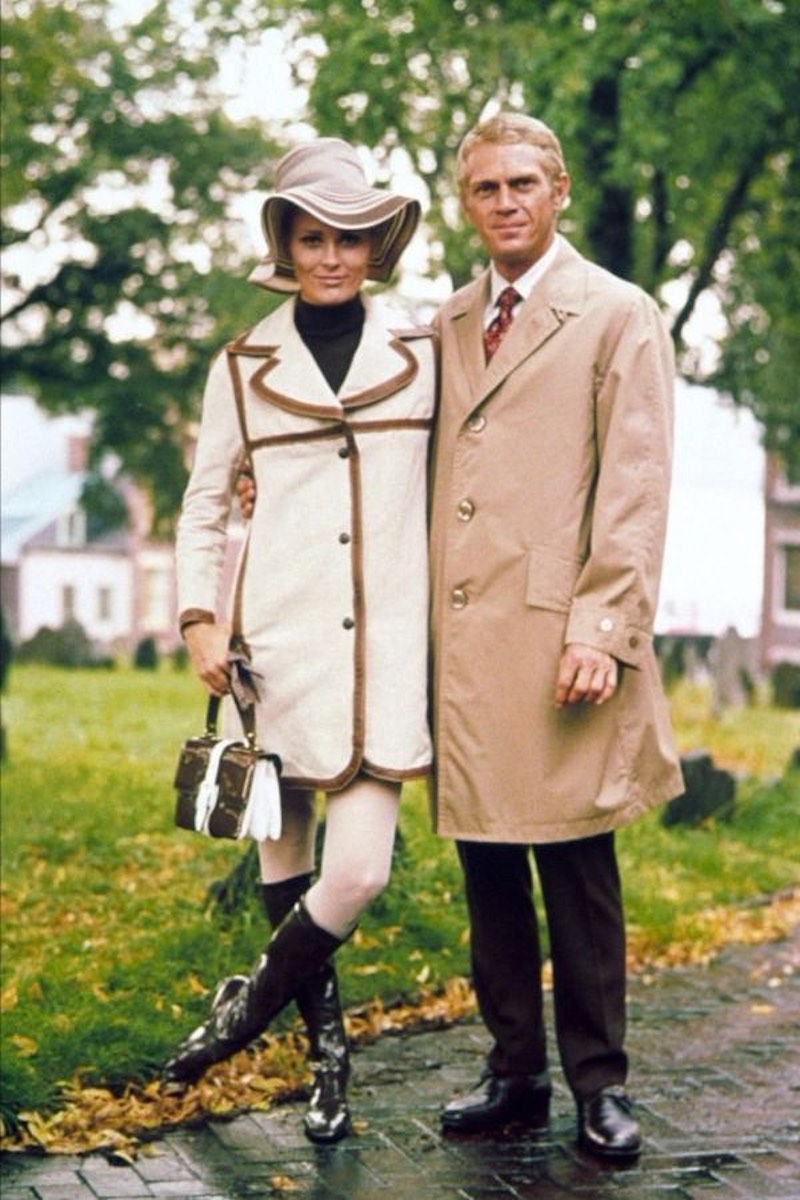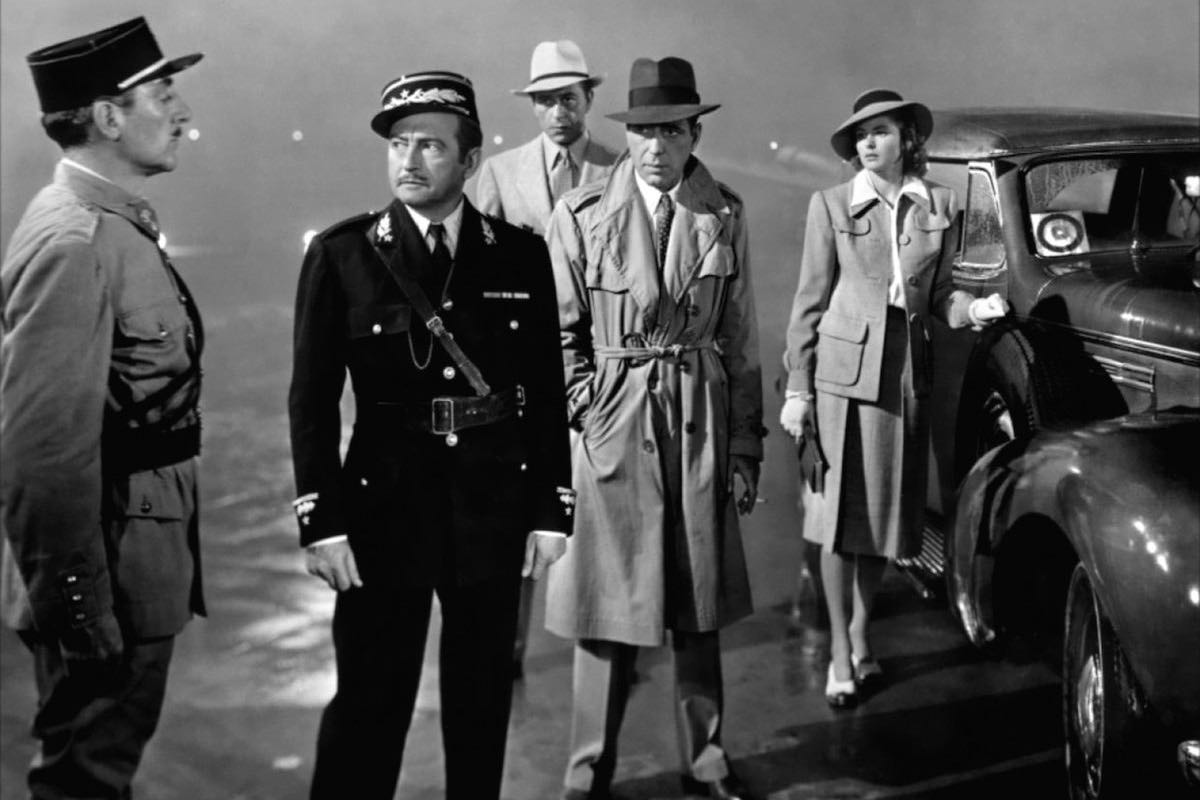 It won't be long until pops of yellow appear from out of the ground to signal spring. However, as soon as the six petal-like tepals of the daffodil are in full bloom, they get flattened by sharp downpours in April. This is when it's best to have a highly functional raincoat whose main purpose is irrefutable defence against water. Right on cue, we have very recently welcomed KIRED into our e-commerce fold who are well-renowned for their technical fabric innovations. Any one of their reversible raincoats in a virgin wool and elastane blend would be a lightweight, athletic and assured option to evade a soaking. These breathable raincoats are very familiar in the major business cities on the continent, due to the mild climate. But it would perhaps be the UK's city that seems to see the most rainfall, where one of the standout raincoats of this type is made. Private White V.C. are one of the last remaining clothing factories in Manchester. In a timeless single-breasted design, their sand mac is handcrafted in Ventile®, which is the world's most effective, natural all-weather textile.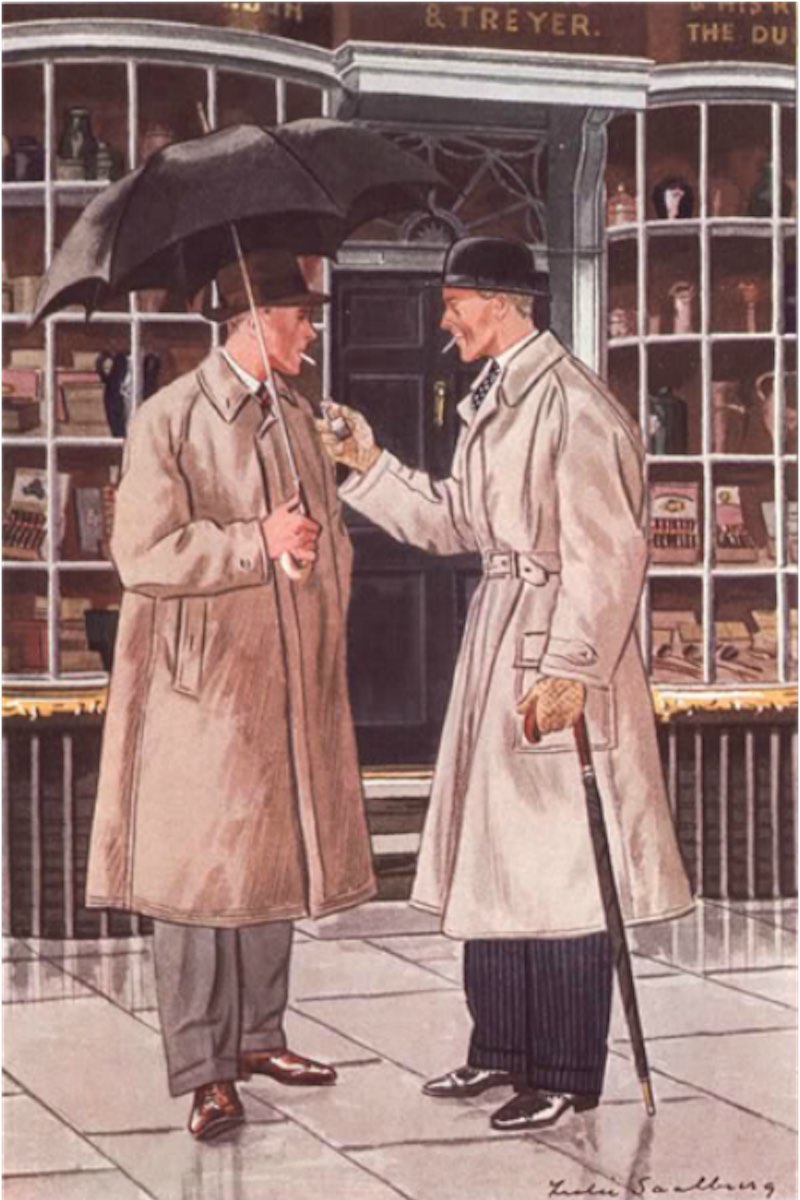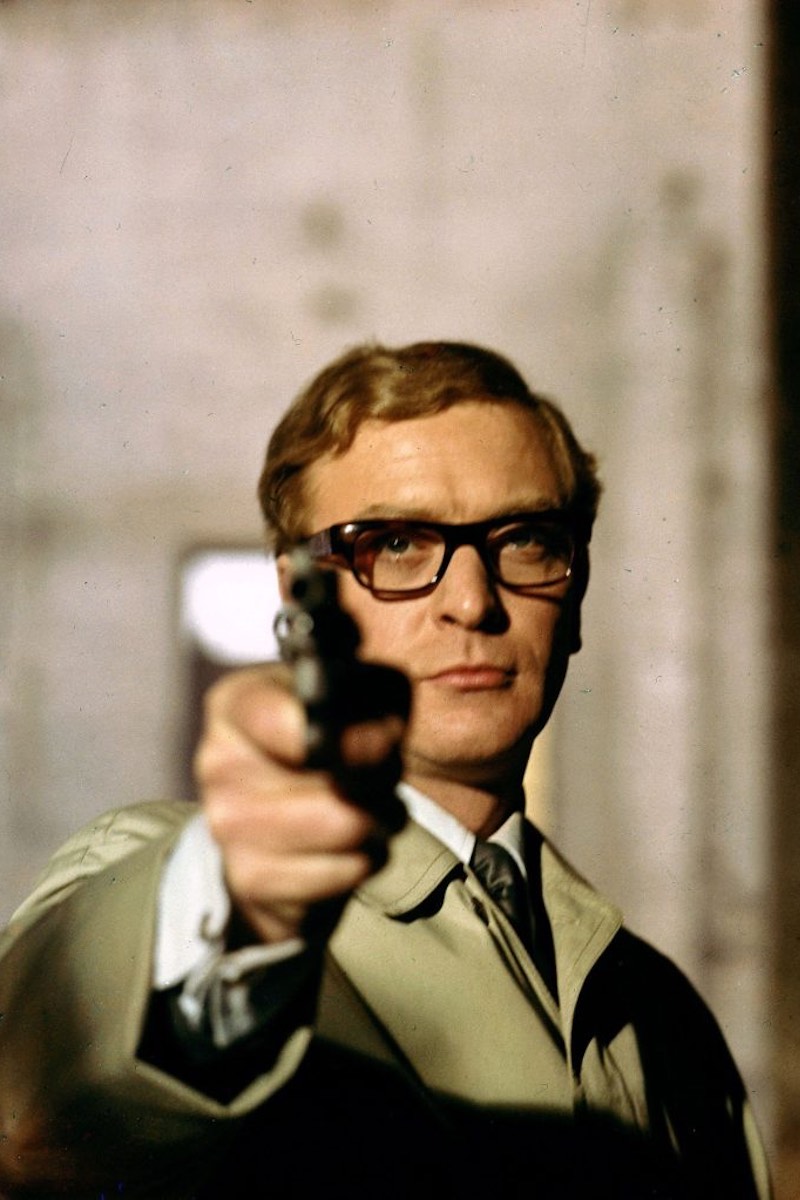 Not all raincoats mimic the lightweight single-breasted, knee-length designs worn by Steve McQueen in The Thomas Crowne Affair, 1968, or the classic trench coat donned by Humphrey Bogart in Casablanca, 1942. February is the month when weather scenarios can turn rather ugly – as rain storms hurtle into one's attire in piercing temperatures. Based in Verona, and famed for their ingenious precedent of balancing functionality with haute couture know-how, MOORER's black detachable Shinjuku coat is packed with goose-feather insulation and water-resistant composition variables. Coming in an additional green hue, it must be one of the safest coats to wear when the vicious elements roll in. With two waist-height handwarmer pockets, lined with flannel, whilst being rainproof, Larusmiani's tobacco beige cotton countryside jacket is slightly more heavy-duty, but a warm option which very much bespeaks a country-urban lifestyle. Alternatively, Lucan's beige bracken Donegal tweed Fauconberg bomber jacket contains natural lanolin in its fabric, which makes it showerproof. This bomber jacket beautifully manipulates that status quo of country clothing and is a stylish jacket to wear when taking the dogs for a walk in the park.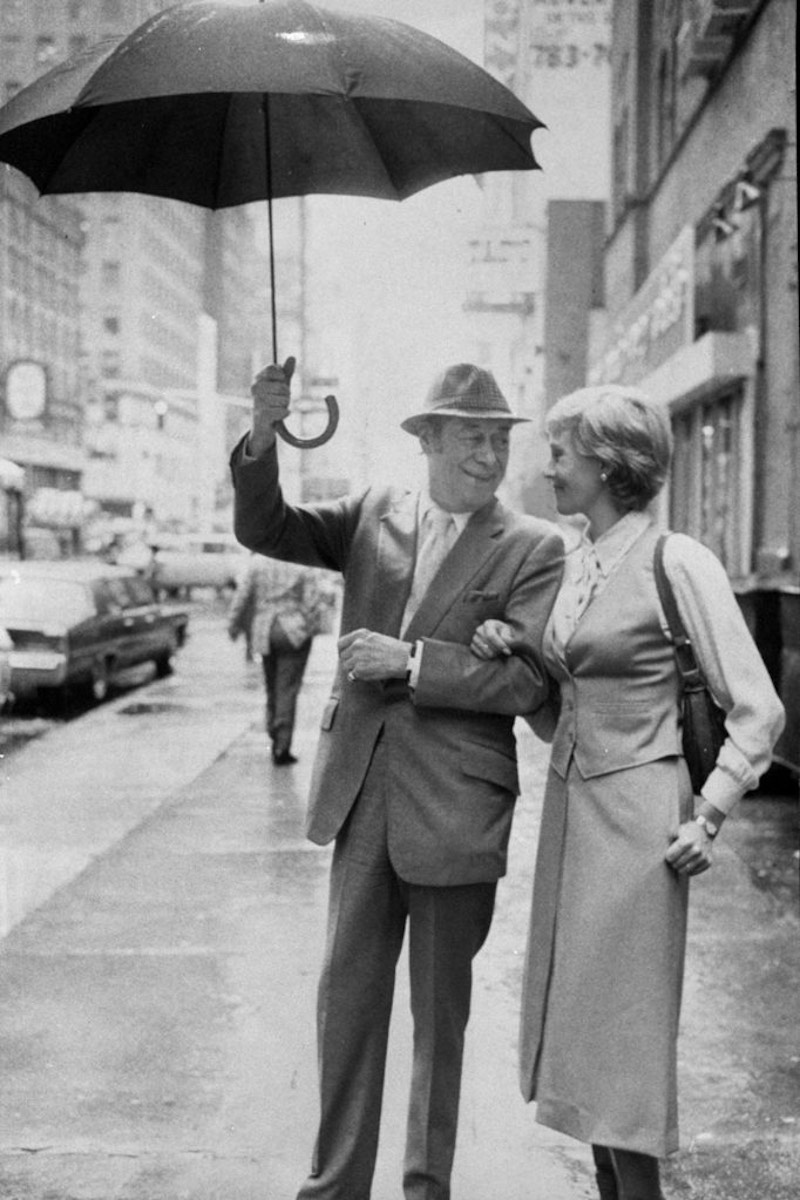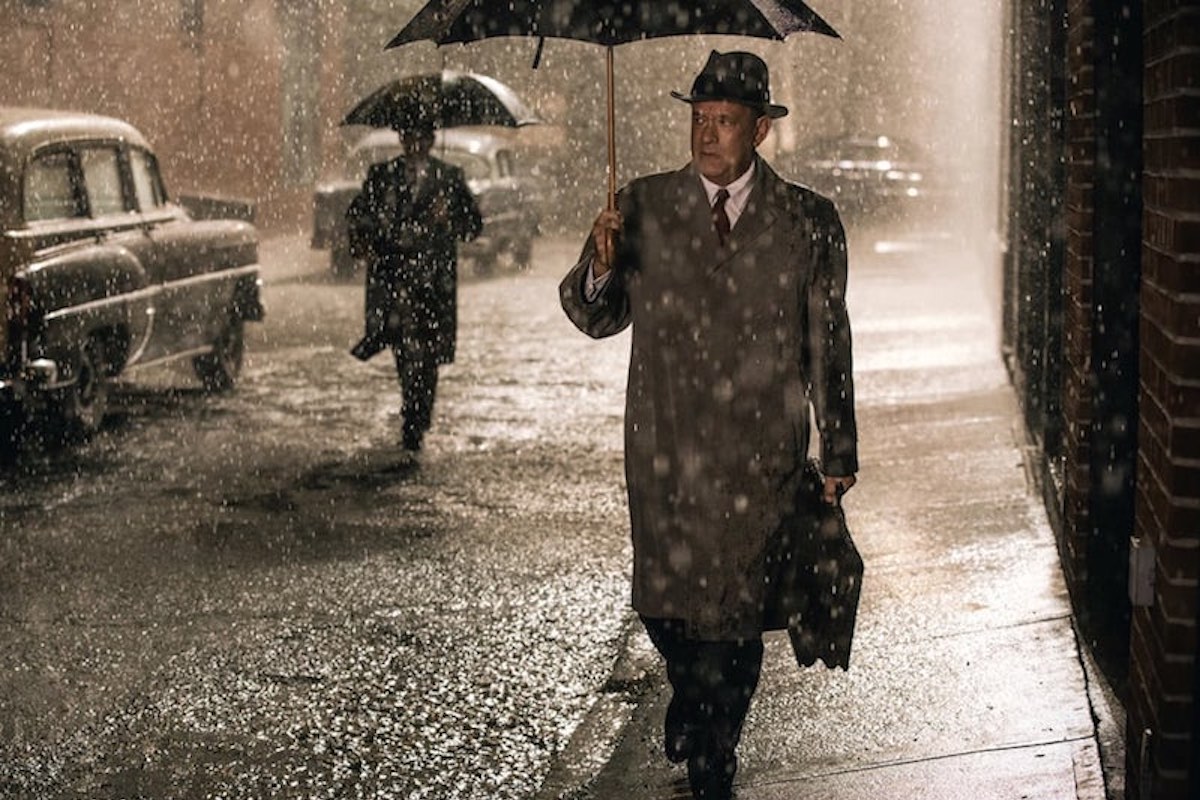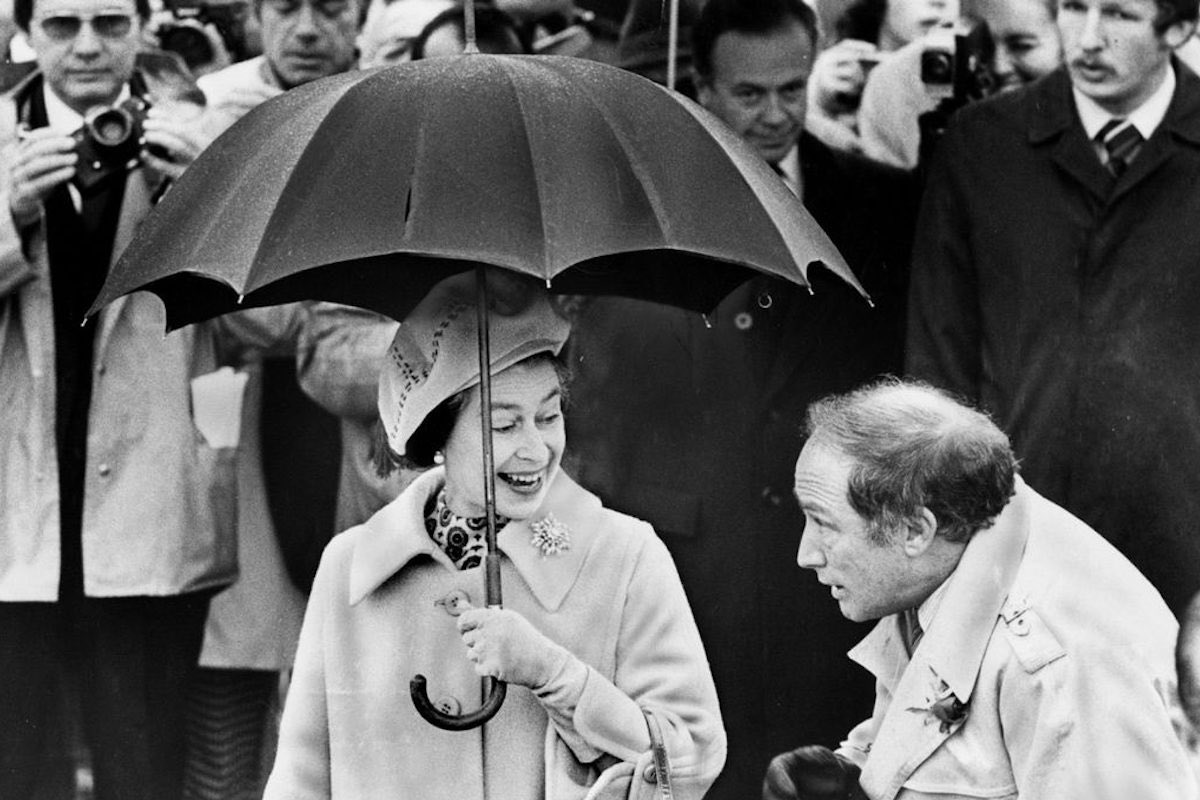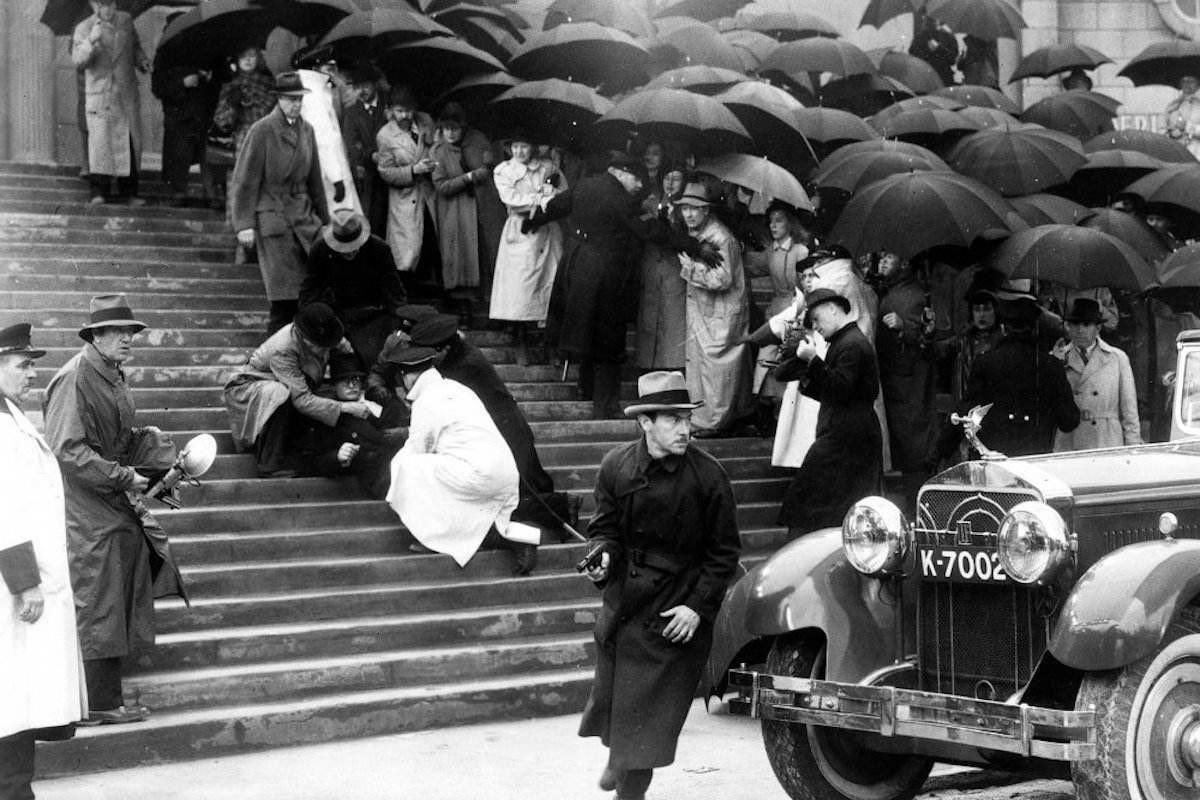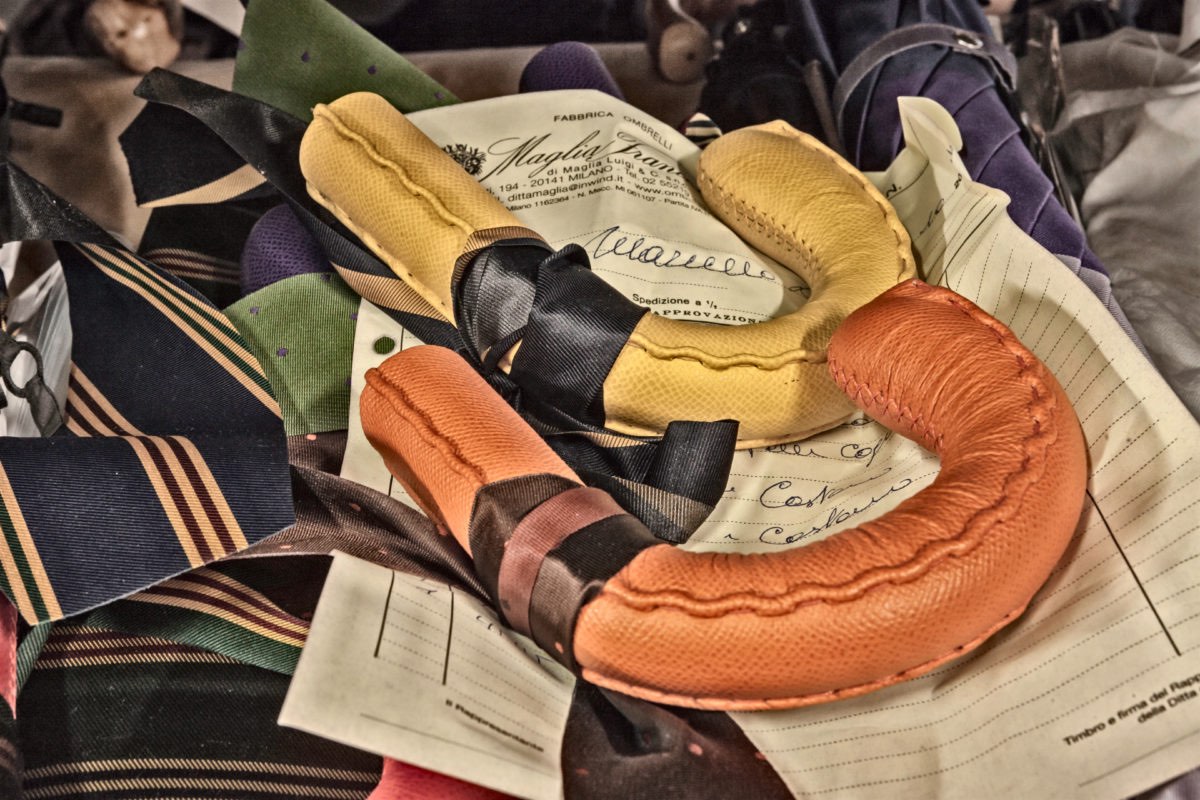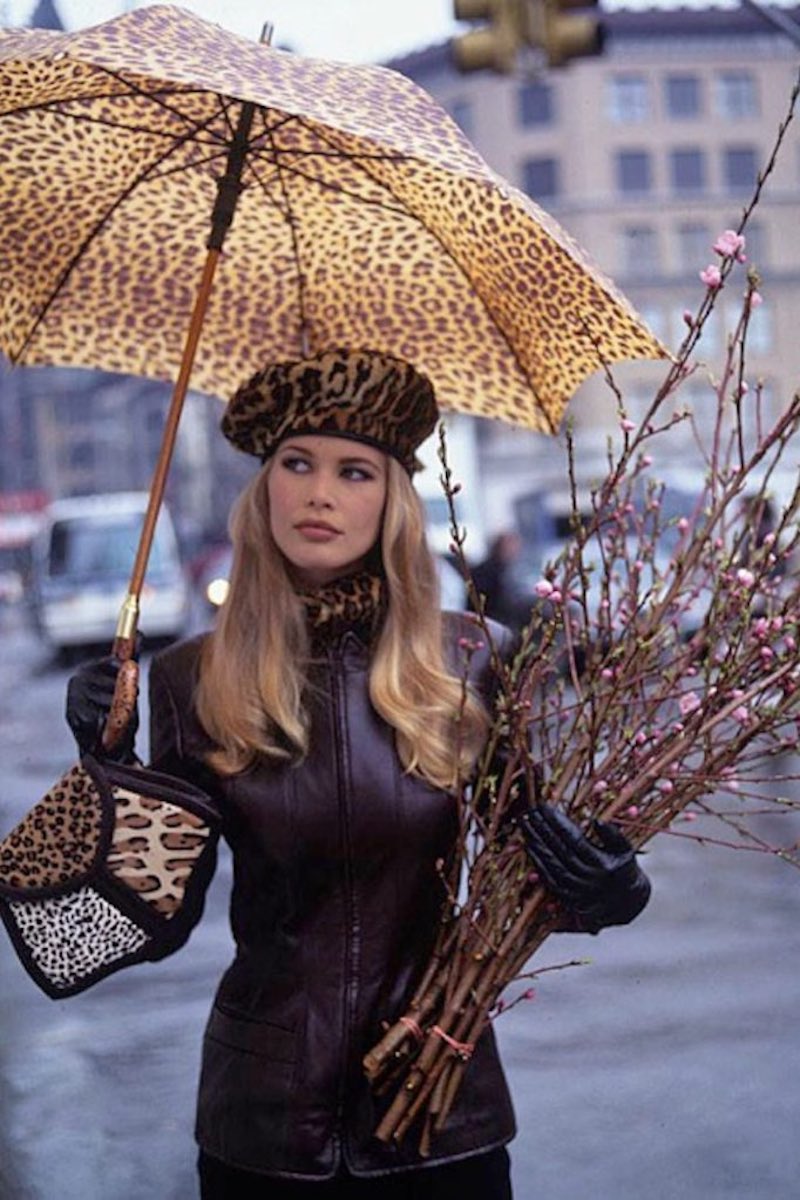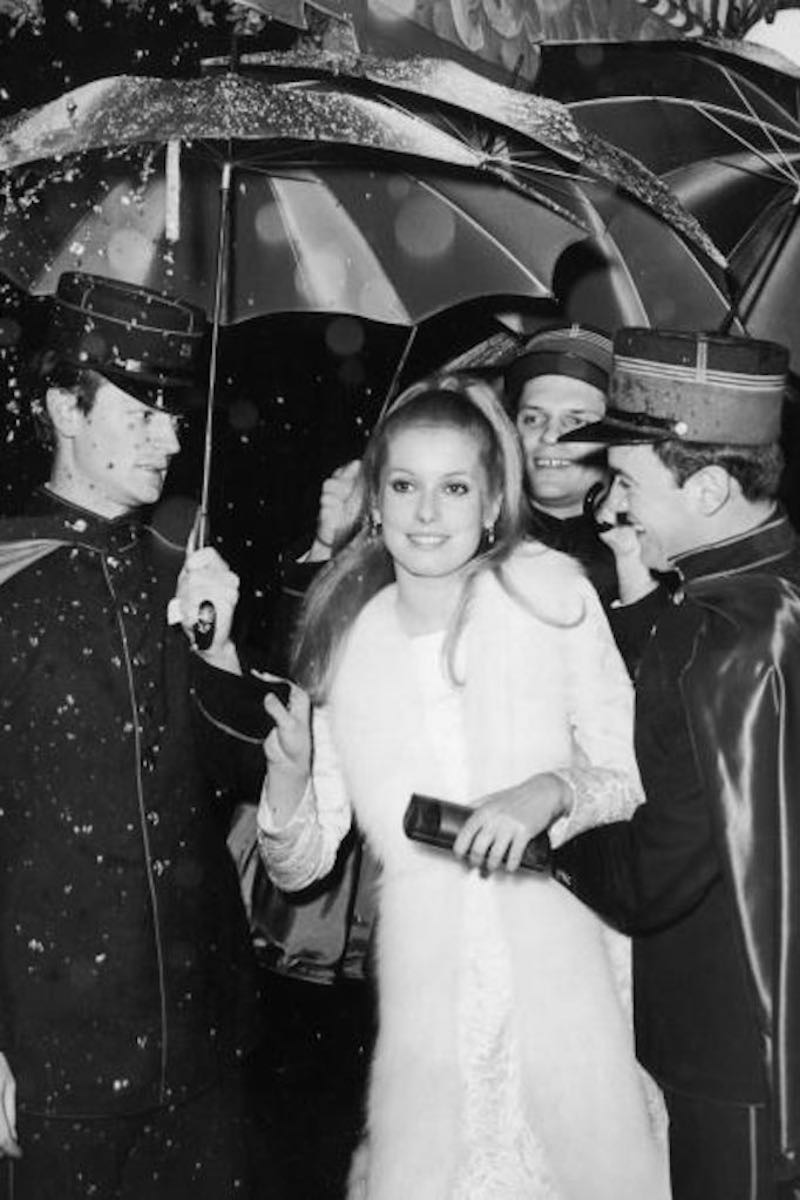 Before the pandemic, wandering around the West End on the evening of Valentine's Day, you would often see a gentleman holding up an umbrella while his partner gets into a taxi if it was raining. An accoutrement with romantic, as well as functional intentions – it is sad to see of its decline in recent times. Might the pandemic be a sign the world was moving at an unsustainable pace, where we revert to living our lives more naturally? Early clues suggest so, which could in turn provide a lifeline for the umbrella. Francesco Maglia, director of his namesake company says: "Umbrellas are a product from a different time; a time where people weren't travelling with cars or with public transport". Made to last a lifetime and a totem of sophistication, if you feel that walking to work is going to become the norm after the pandemic and are neglecting most other modes of transport, you should look no further than investing in an umbrella from Francesco Maglia. The family has been crafting natural wooden shafts for over 160 years, leaving you with no hesitation in bringing one out for Valentine's Day.