RAKE COMMENDS: BRUSSELS TRAVEL GUIDE
Planning on a quick escape to Europe? The Rake recommends Brussels, a city that's rich in culture and history with many delights to get your teeth stuck in to.
My better half is Belgian, which means we travel to Brussels fairly often to visit friends and family. With the Eurostar from London taking just under two hours, it makes the capital of Belgium — once the home of Hergé,
Tintin's creator, and the master sleuth Hercule Poirot — an easy and unmissable getaway.
My favourite place to stay is the
Rocco Forte Collection Hotel Amigo
, which is a stone's throw away from the Grand Place, the historic town centre or main square of B
russels, which is surrounded by beautiful architecture and is very charming, even though it is on the tourist trail. The Amigo in many ways is the Grande Dame of the city's hotels. Its central location as well as unparalleled service and
hospitality make i
t a sophisticated and tranquil haven for the weary traveller. Once inside the Amigo, you can forget the hustle and bustle of the Grand Place and switch yourself into full relaxation mode... and if you really want to be indulgent, splurging on the Tintin- o
r René Magritte-themed suites is a must.
Across the street from the Amigo is my favourite waffles and tearoom,
Maison Dandoy
, where I can recommend the freshly baked waffles and biscuits served with fresh cream and a hot beverage of your choice.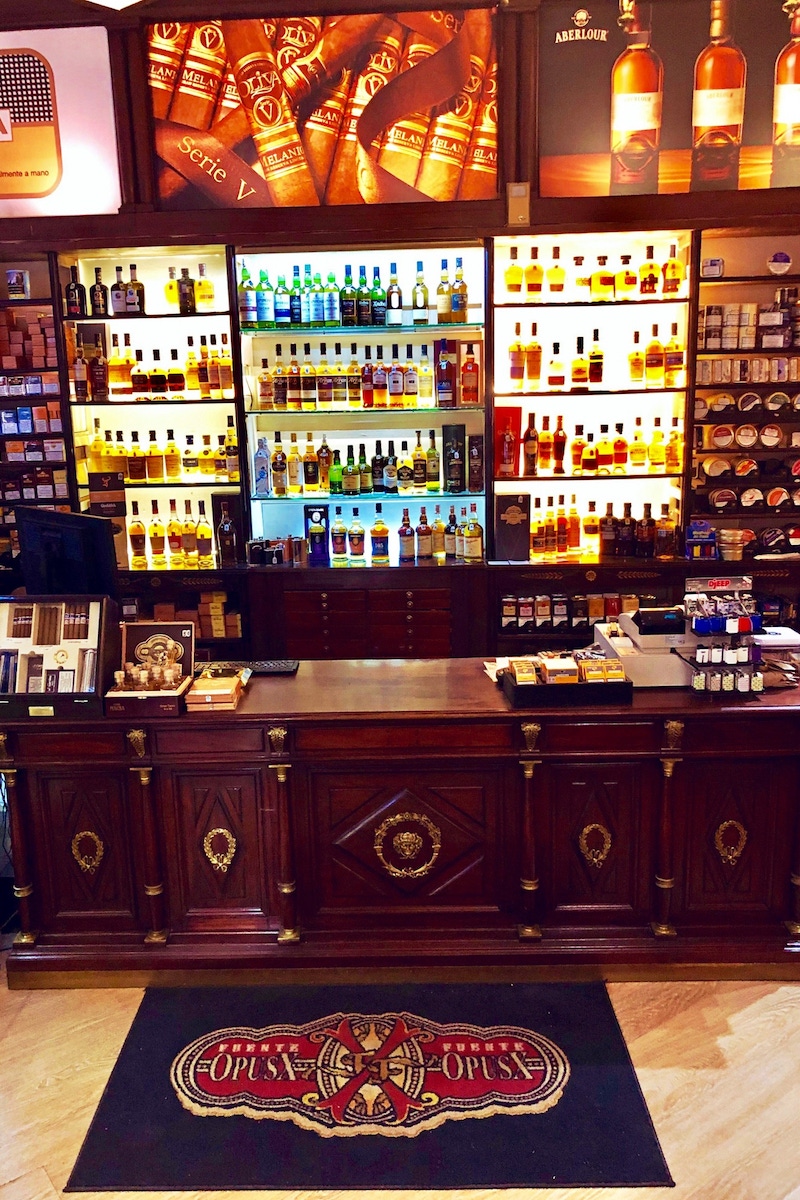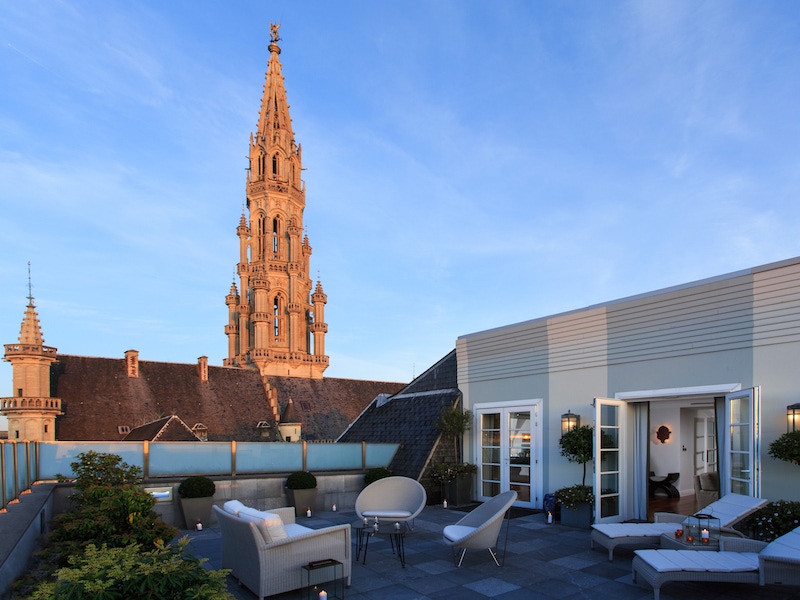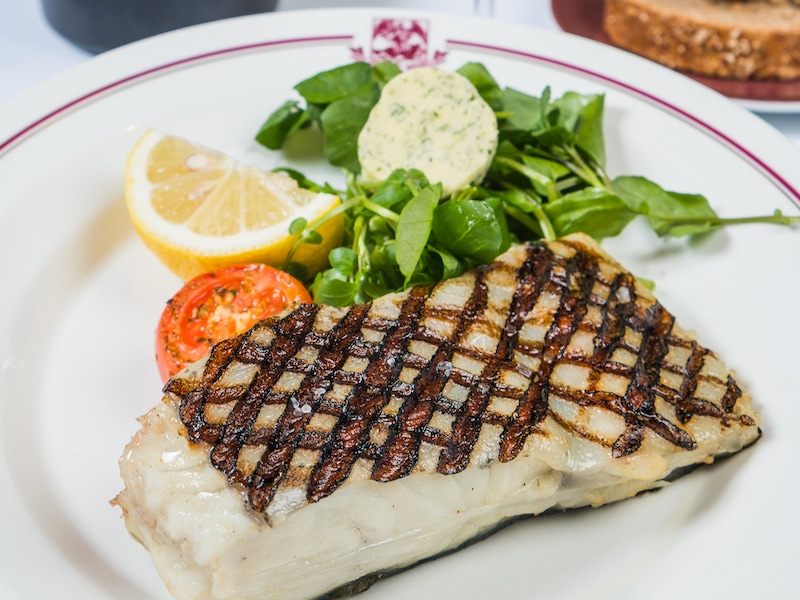 Convenie
ntly located from Maison Dandoy is the premier cigar shop in Brussels,
La Tête d'Or
, which usually has a fine selection of Havana cigars along with some more hard-to-find Benelux regional editions. They also have a fine selection of cigar accessories, rang
ing from Dupont lighters to beautiful cigar cases and humidors… always a treat! My other preferred establishment for cigars is the
Davidoff
shop in the Place du Grand Sablon, another beautiful and charming Brussels square, which also happens to be lined wi
th some of Brussels' famous Belgian
chocolate shops. Cigars and chocolates — a match made in heaven!
Disembarking the Eurostar, I usually make a beeline for
Fritland Brussels
, again located off the Grand Place, where a healthy (or unhealthy) portion of Be
lgian fries with a dollop of mayonnaise hits the spot straight away. For a more indulgent meal, visit
Aux Armes de Bruxelles
on the corner of Rue des Bouchers. The traditional bistro fare at this venerable institution comprises delicious shrimp crevettes a
nd a rich and heartwarming chicken vol-au-vent with meatballs, or a comforting Dover sole waterzooi... topped off with a generous helping of Dame blanche or a rich and creamy mousse au chocolat. For a similar bistro-nomique experience,
Au Vieux Saint Marti
n
on Place du Grand Sablon is equally indulgent. The bonus is that you can pop into the nearby Magritte museum after lunch and experience some of the Belgian surrealist's finest work.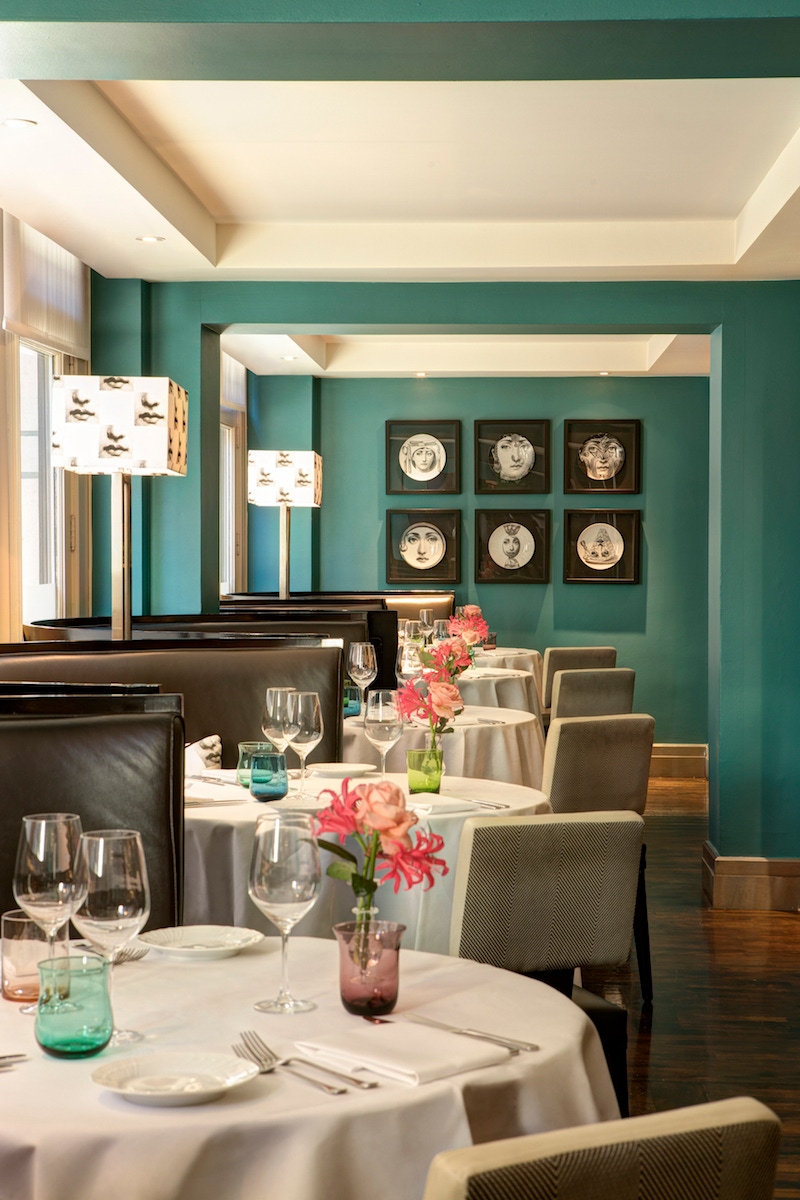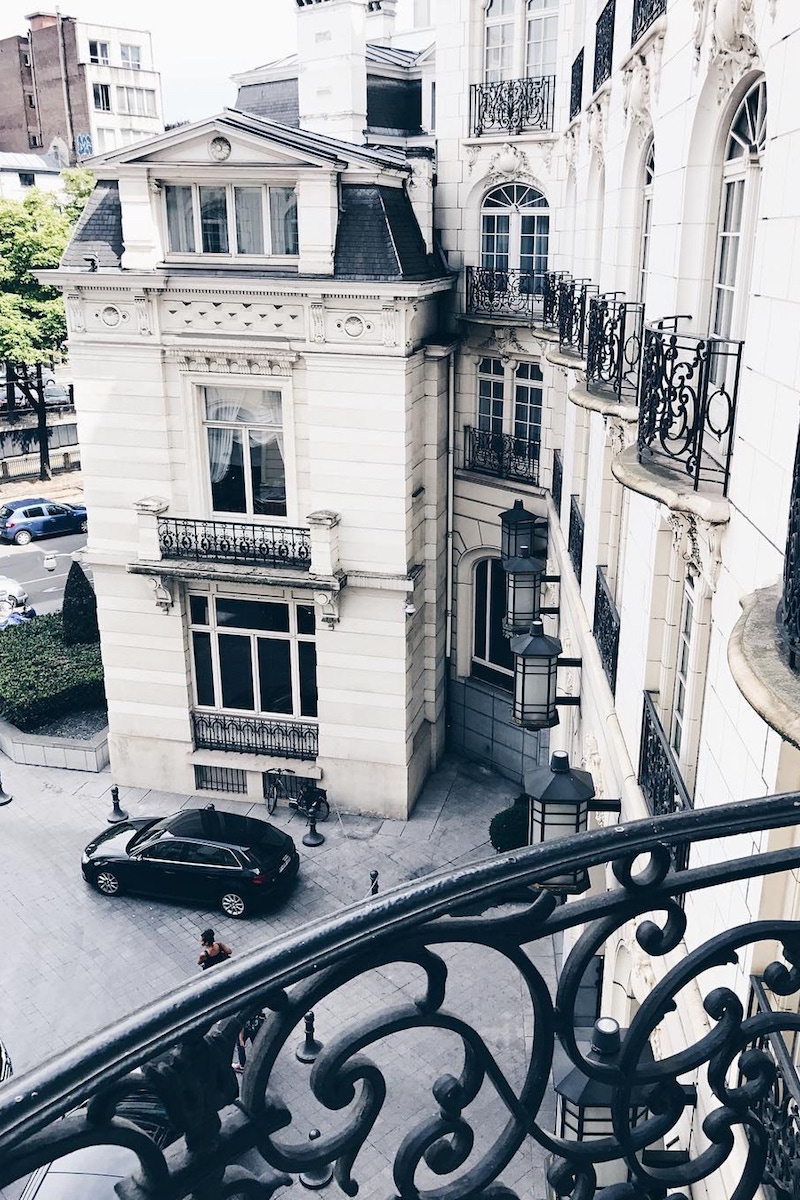 For a more glamorous evening out, plan dinner at the eponymous
Belga Qu
een
, where the food is as good as the scene. In the basement is the
Belga Queen Fumoir
, where one can retire for a post-prandial cigar and coffee.
When it comes to the sartorial arts, Brussels has a great mix of edgy, fashion-forward and classic style in
the form of designer boutiques on Rue Dansaert or more mainstream brands on Avenue Louise.
My go-to place for men's tailoring and accessories is
La Maison Degand
, an exquisitely curated menswear emporium housed in a beautiful townhouse on Avenue Louise th
at has been under the tasteful leadership of Pierre Degand and his family for generations. They also offer one of Brussels's finest bespoke services.
No trip to Brussels is complete without a visit to
Maison de Greef
, where Arnaud and Brice Wittmann hold
court and regale you with their wonderful selection of jewellery and watches... with some pieces exclusive to the Boutique.
Finally, a trip to the
Delvaux
boutique, holders of a royal warrant from the Belgian queen, is a must, in order to see their latest
creations — quintessentially Belgian with a twist in the form of luxurious handbags, luggage and travel accessories.
By
Shary Rahman
.