'I KNOW HOW ALL OF HENRY VIII'S WIVES DIED, BUT WE'RE TAUGHT NOTHING ABOUT THE EAST INDIA COMPANY'
Nikesh Patel swapped journalism for acting, though his mission remains the same — to tell a multitude of stories. He talks to The Rake about his HBO rom-com, Starstruck, and the progress of British Asian representation on screen.
Nikesh Patel recalls one of the moments that inspired him to become an actor. It was during a play at his school in London. While sitting in the audience, he was surprised to see a pupil several years his junior appear on stage. "It was a Sri Lankan kid from a few years below," he says two decades later. "I looked at him and thought, What's Krishnan doing there? But even that small moment, seeing someone on stage who looked like me, made a big difference in becoming an actor." Since that light-switch moment, Nikesh has gone on to have quite the career. He is a thespian sort who leans more into theatrical work, a self-professed Shakespeare nerd, and now a common face on British television screens (he's also rather popular with female viewers, for some reason). During our discussion, Nikesh shared his desire to see more Asian British representation on our screens. He has just finished making the HBO rom-com series Starstruck, in which he plays a dashing actor, Tom Kapoor, who falls for a woman in London. Try to park those Notting Hill comparisons, though, as this is different. "Simply me being in the lead romance is subverting expectations," he says. Having also starred in the remake of Four Weddings and a Funeral, he is clearly on speed-dial for 'British Romantic Lead'. But he still manages to fit in experimental theatrical projects, such as Good Grief, a wonderful film-theatre hybrid that was released in April. Nikesh Patel's mission is to tell stories. Here, we share his.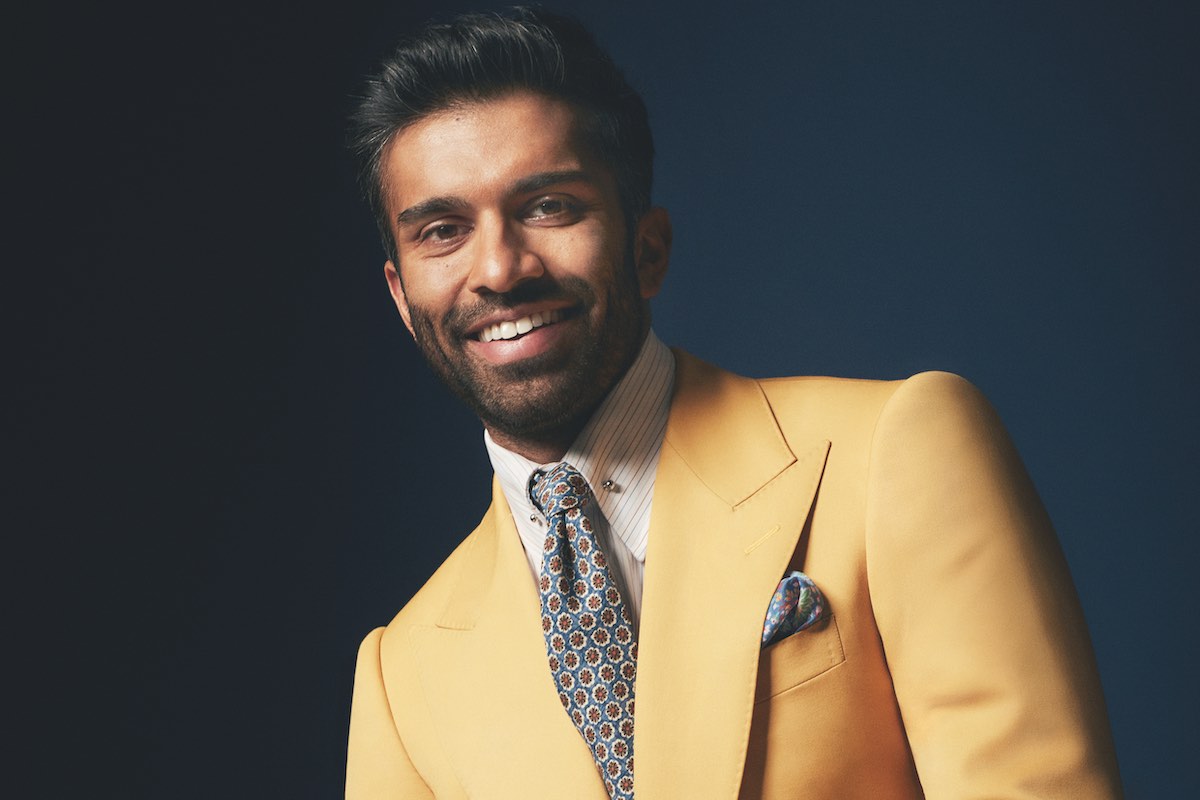 Did you draw on your own experiences as an actor in Starstruck? I was drawn to Tom because it's a chance to have fun with a lot of the preconceived notions of what an actor is, and what that life is like. There's an assumption that it's flattering to play a movie star. But if you watch the show, that life can be an obstacle for the character and the person he wants to love. There's truth in that.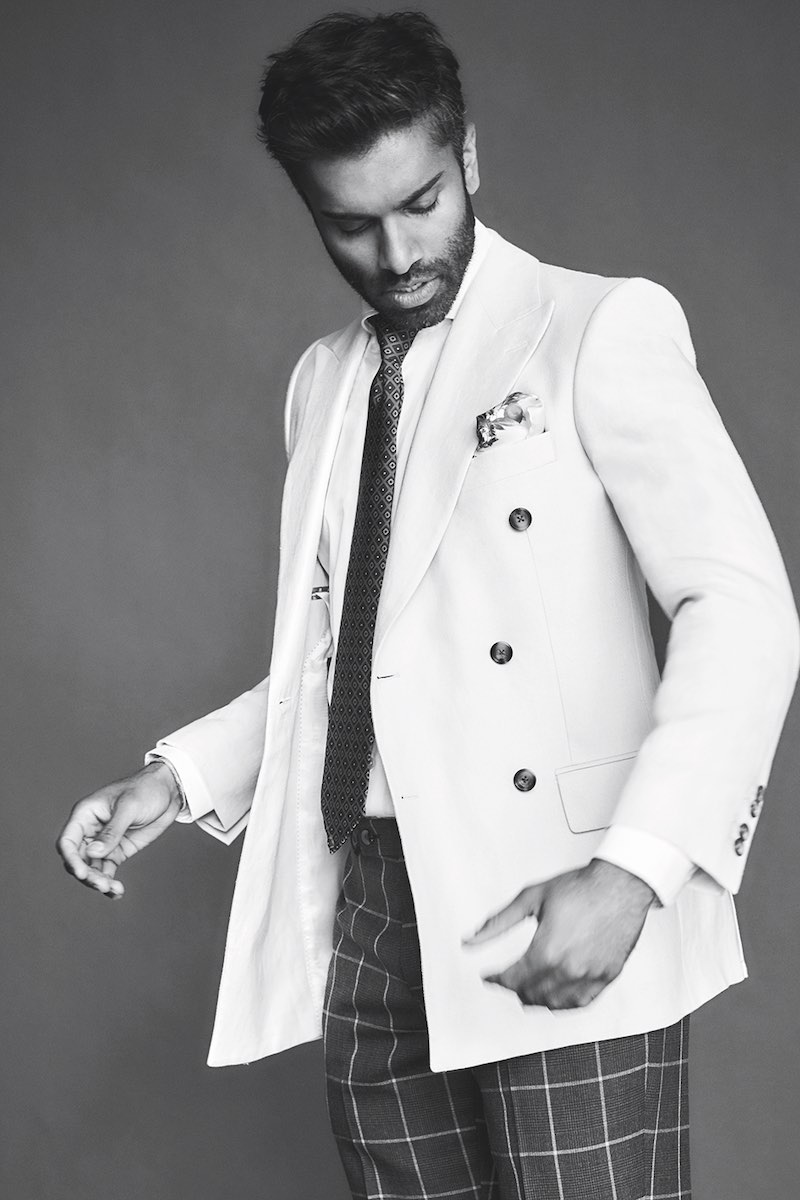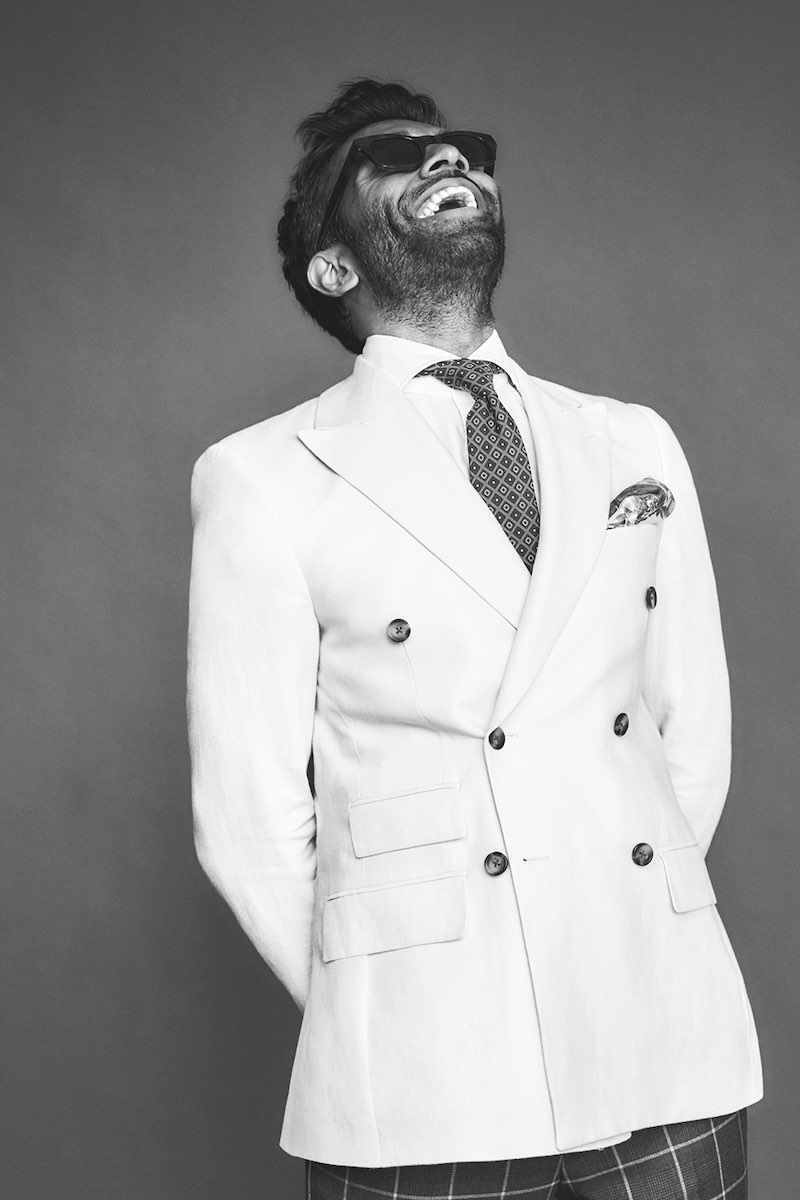 He also has a great sense of style. How much of that is you?  Tom's a trousers — not jeans — kind of person. I describe myself as a bit of a magpie, style-wise. Smart without being too peacocky. London's full of great cultural references. I like teaming South Asian garments with jeans, like the long kurta shirt, for example. It reminds me of what we wear at Indian weddings, the first occasion I remember realising that guys can have fun with what they wear. We play with colour in a way that's rather different. Clothing can really tell the story of a culture.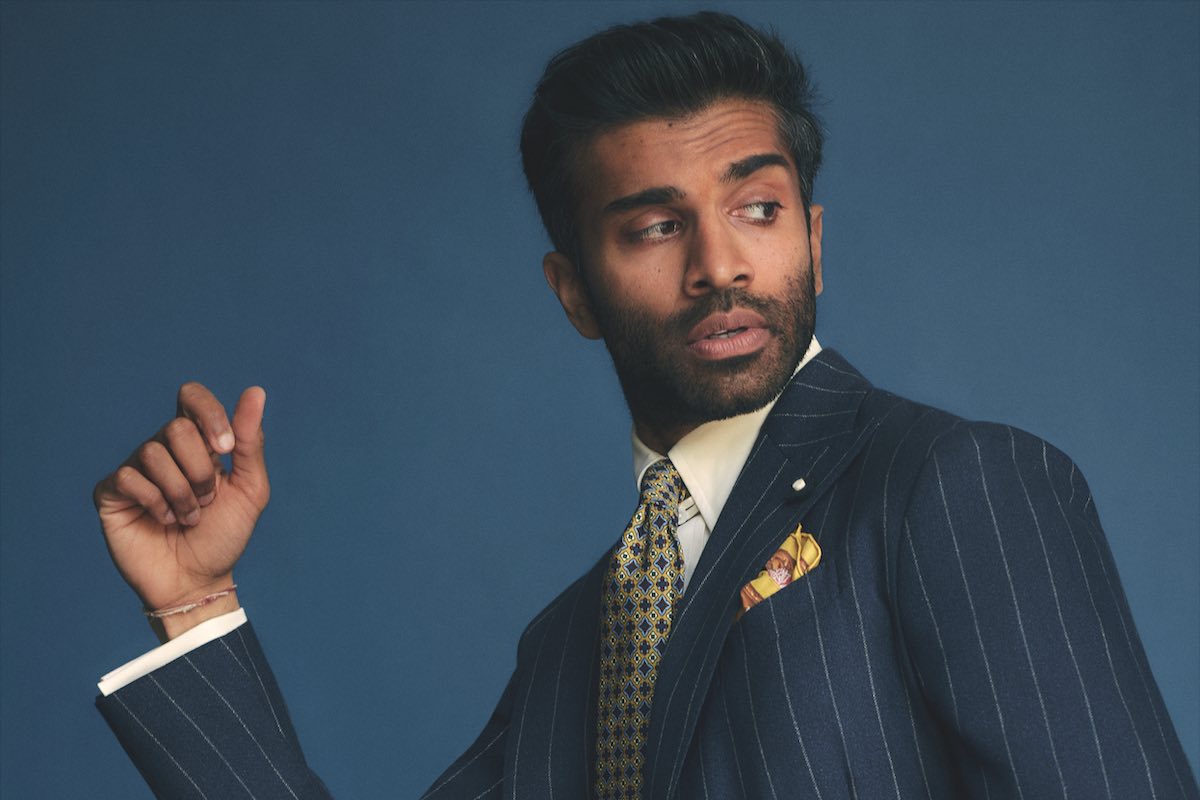 You originally intended to become a journalist. What type of stories would you have liked to have told? 
I was heading down the path of being a culture and arts journalist, but I really wanted to be a performer. A lot of those stories are being told through acting and television now. I scratched the surface with
Indian Summers
[a BBC drama set against the birth of modern India] and people were surprised they hadn't learned this side of our history. I can tell you how all of Henry VIII's wives died, but we're taught nothing about the East India Company. So acting allows me to get these stories across in the same way a journalist could. One thing both professions share, though, is the need to be resilient. Photography Assistant: Will Corry Assisted by: Amelia Hudson Grooming: Alexandru Szabo Read the full Nikesh Patel interview in Issue 77 of
The Rake
- on newsstands now. Available to buy immediately now on TheRake.com as
single issue
,
12 month subscription
or
24 month subscription.
Subscribers, please allow up to 3 weeks to receive your magazine.