Rake in Progress: Freddie Fox
With a bloodline that runs through British stage and screen, how could Freddie Fox resist the lure of acting? And with several projects due for release this year, including the dark drama White House Farm, how are we going to get him out of our minds?
Freddie Fox was born to act. The 30-year-old scion of the thespian Fox dynasty that includes his father, Edward, sister, Emilia, and cousin Laurence dabbled in other fields in his youth, but was never able to resist the allure of the dramatic arts. Spurred on by his family's support and inspired by the likes of Humphrey Bogart, Alec Guinness and Paul Newman, Fox attended the Guildhall School of Music and Drama before throwing himself into a slew of roles across theatre, television and film. Now he is set to play Jeremy Bamber in the forthcoming T.V. series White House Farm, a drama based on the chilling true story of the fatal shootings at White House Farm in Essex in 1985, in which Bamber was convicted of murdering his family. It's a challenging role, but that's exactly why Fox was drawn to it. "I would never have dreamt that I would have got to have played a complex psychology like Jeremy Bamber's," he says. Fox's enthusiasm for his craft is refreshing, especially given that he has been entrenched in this world his whole life. "It's so much fun, and you meet wonderful people," he says. "You get to pretend… to live lives that you find really interesting, that you would never otherwise get the chance to do." His passion translates to an unbelievable energy and assiduous work ethic that has led to him spinning multiple plates. This year he will star alongside Maxine Peake and Charles Dance in the period film Fanny Lye Deliver'd; in the comedy Higher Grounds; on the small screen in a two-part miniseries called Invisible; and in the second season of the hit satirical sitcom Year of the Rabbit. Suffice it to say, free time is a foreign concept for Fox, but he insists he wouldn't have it any other way.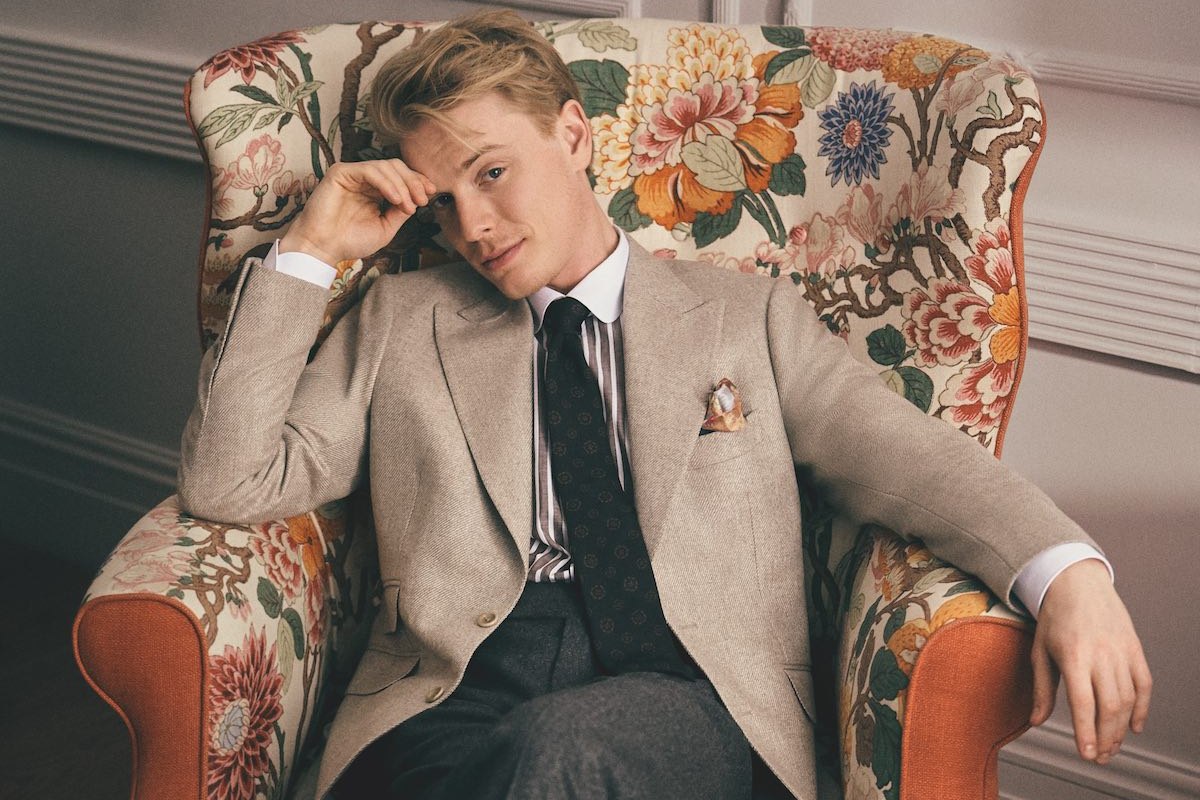 What do you look for in a character when you're seeking roles or reading scripts? Layers and levels, something three-dimensional and vivid. Something that immediately speaks to you, [and] not because you identify with the character necessarily. You just need to go, 'Oh my gosh. This is a person and personality I find gripping and interesting, and I could do something with this'. Oftentimes you are given scripts where the stories might be good, but the characters are underwritten or two-dimensional, and you have to do an awful lot of work to try and rescue them. But with what we're talking about, White House Farm, with very complex psychology, what really appealed to me was, My God, there's so much here and I can really do something with this. It lives in three dimensions. Did the role of Jeremy Bamber intimidate you? It's quite a sensitive case, and the people involved are real people. Initially, no. I didn't arrive with any trepidation, only because I didn't really know about it. I'd heard the name Jeremy Bamber, and then of course I read the scripts and was like, 'Oh… This is a true story.' I became more aware of the absolute paramount importance to get details right and be respectful of the subject matter when we were on set doing it. And suddenly, the weight of it, the importance to get it right, hit me there, more so than it did when I was first reading the script. How did you go about familiarising yourself with Bamber's character? Some roles, they arrive almost immediately. Others take a great deal more work. I think in the case of this character, it was a combination of fairly intense research into the facts of the matter and of the man, combined with my own imagination, because there isn't an awful lot of video footage of Jeremy Bamber. It was quite an all-consuming and long process of reading books, source material, interviewing officials connected with the case, and a criminologist I spoke to. And listening to Jeremy Bamber's voice and ingesting as much of that as I could.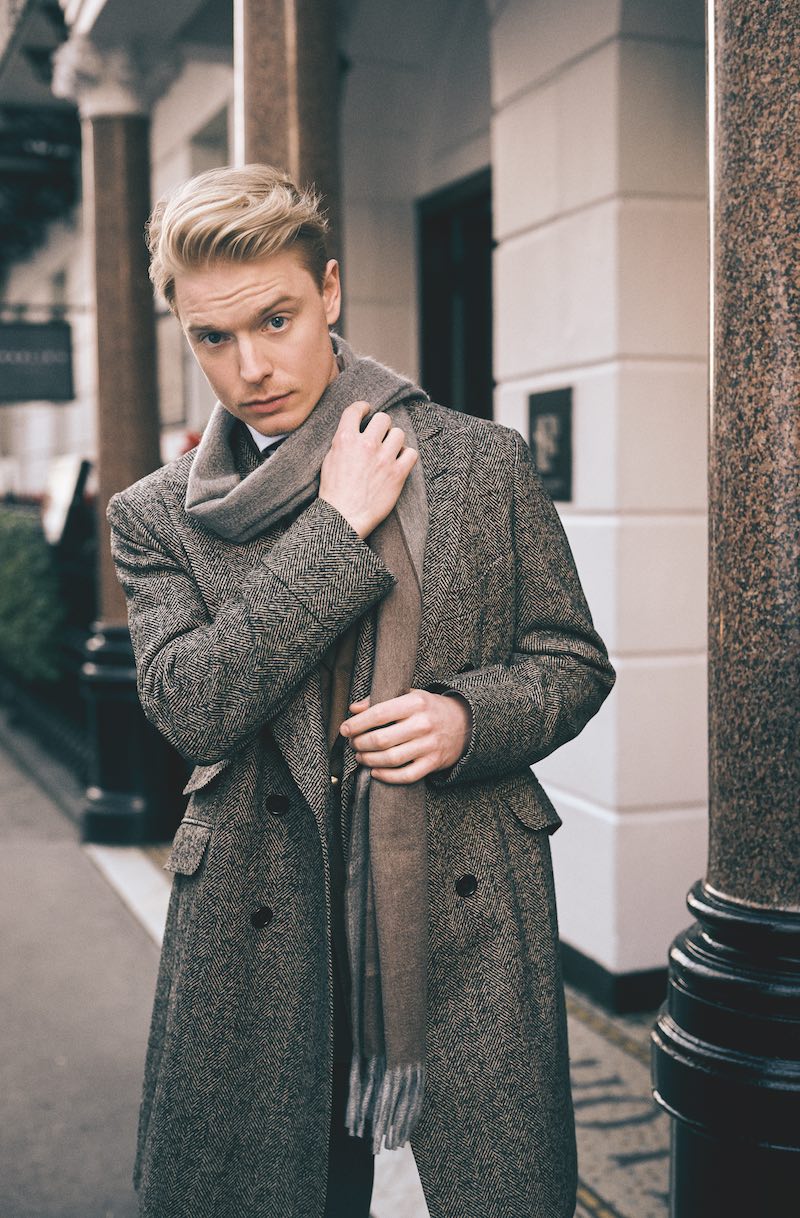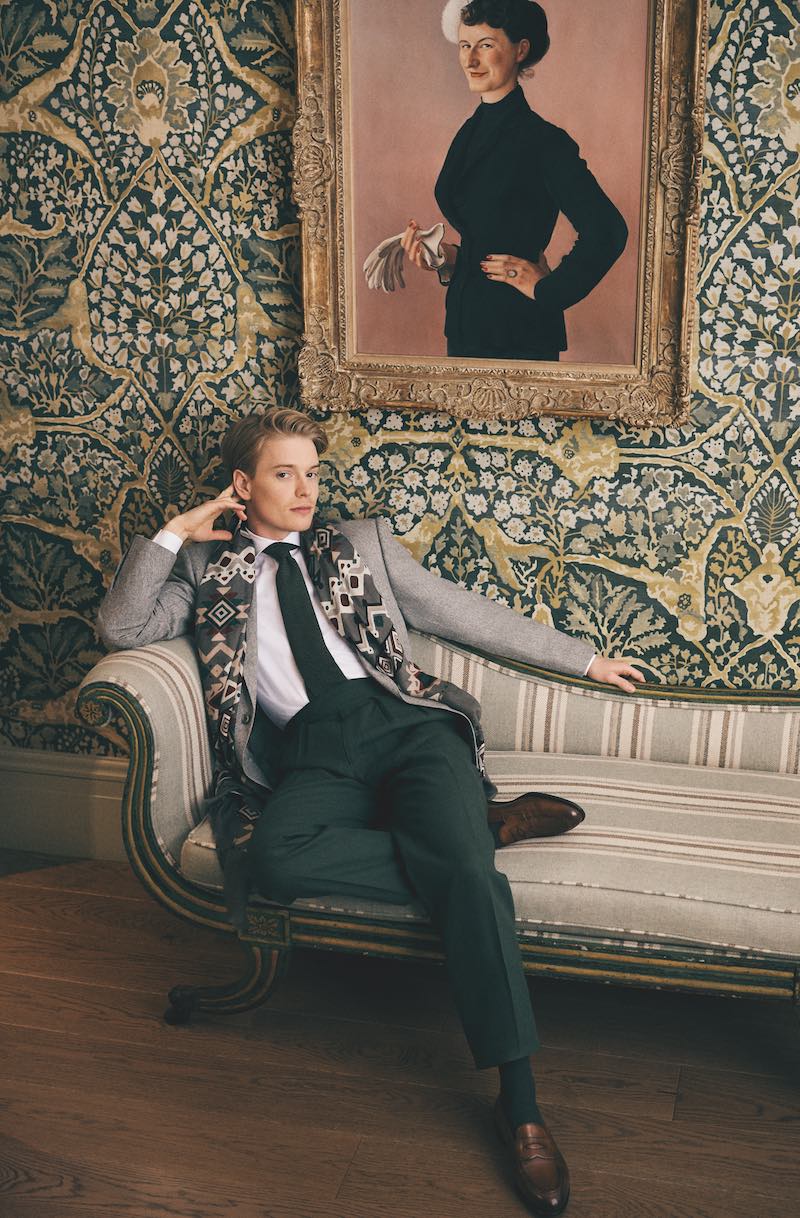 This is quite a dark, dramatic role, but you've also done comedy and other dramas. Is there a specific avenue you want to go down or are you happy keeping it broad?
I want to keep doing all of it as best I can. That's where I have the best possible time, and I feel most fulfilled and most challenged. I would also like to direct more films.
You directed your first short film in 2017. How was that?
It was a really joyful and informative experience, learning about how films get made. I think all actors should do that, just because I feel it made me a better actor, knowing what I could contribute to the overall picture, rather than just my little part of it. I think every director has a certain avenue towards filmmaking: some come from cinematography, some from editing, some from producing. And mine will be from acting. I'd love to think that by the end of my thirties, I'll have made a feature film. I'm going to work hard towards doing that.
Do you know what sort of film you'd want to make?
I have one that I'm writing. Making films is such a dicey business. The chances of it getting made are slim, but it's a story rooted in where I grew up, which is Dorset in the West Country, on the Jurassic Coast — a place I have a great affinity for. So I hope to tell a story in and around that area. Stay tuned in 10 years' time. Read the full interview with Freddie Fox in Issue 68 of
The Rake
, on newsstands 6th February. Subscribe
here
.