The Rake's Guide to Beirut
One of the oldest cities in the world with an agonizing past, Beirut is chaotic, dilapidated and has an undeniable beauty, which transcends into a brimming culture, as Chris Cotonou discovers.
Beirut has had a wobbly past, and that's putting it lightly, but having spent the last 20 years reinventing itself as the Arab world's cultural beacon, it once more deserves its title as the 'Paris of the East.' At its peak - in the 1950s and 60s - Beirut drew in a who's-who of the European and American jet-set, keen to indulge in the mysteries and delights of the region - which offered just as many souks as it did Saturday night parties. By the looks of things, those days are back. On a recent visit, I was surprised to discover how optimistic and vivacious Beirut is. It is a delirious, safe, and friendly metropolis; where one can smell fresh jasmine growing in the hills of Geitawi; shop and enjoy cocktails on the bustling Armenia Street; and eat, eat, eat until your stomach is clogged with octopus or labneh (the regional version of yoghurt). People speak a mix of French, Arabic, and English ('Ah, merci… Yalla, bye') and are genuinely pleased to see visitors in their town. Beirut won't only surprise you, it will get under your skin. To help get you started, The Rake has compiled a helpful guide to the 'Paris of the East', using the best locally picked spots, and some of our own personal favourites.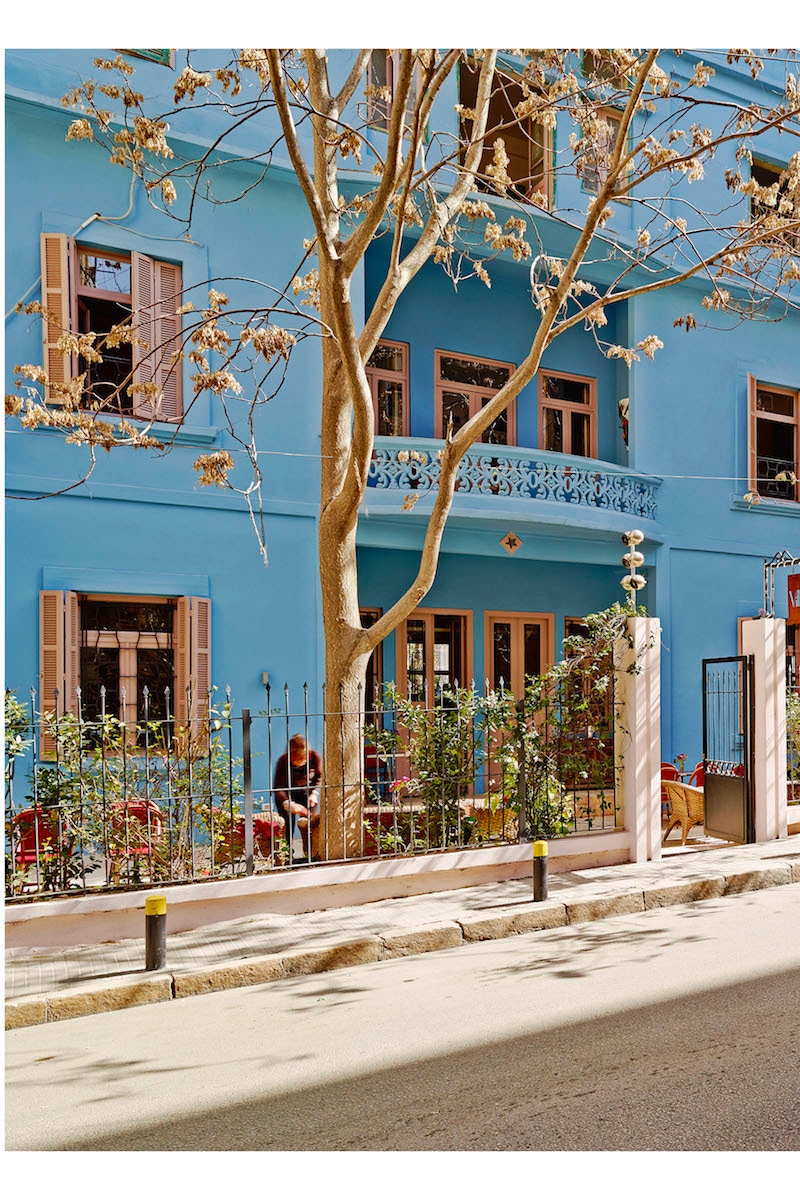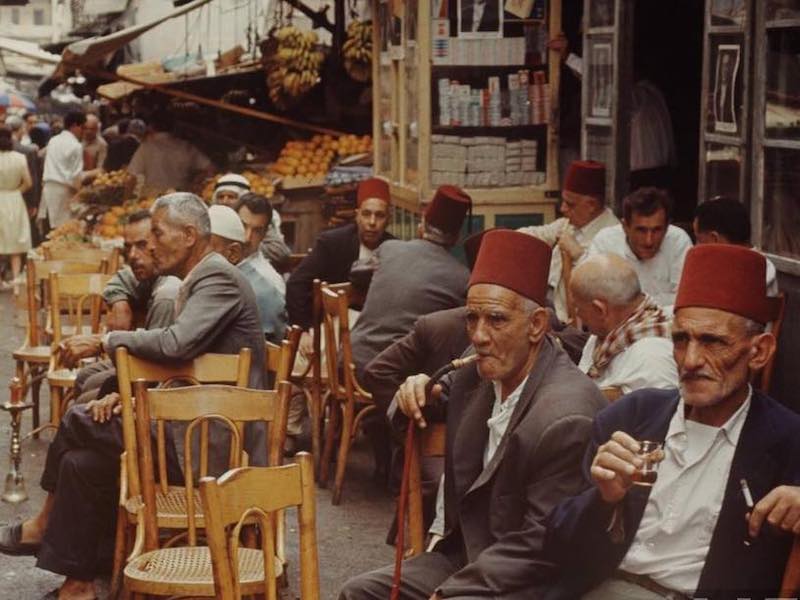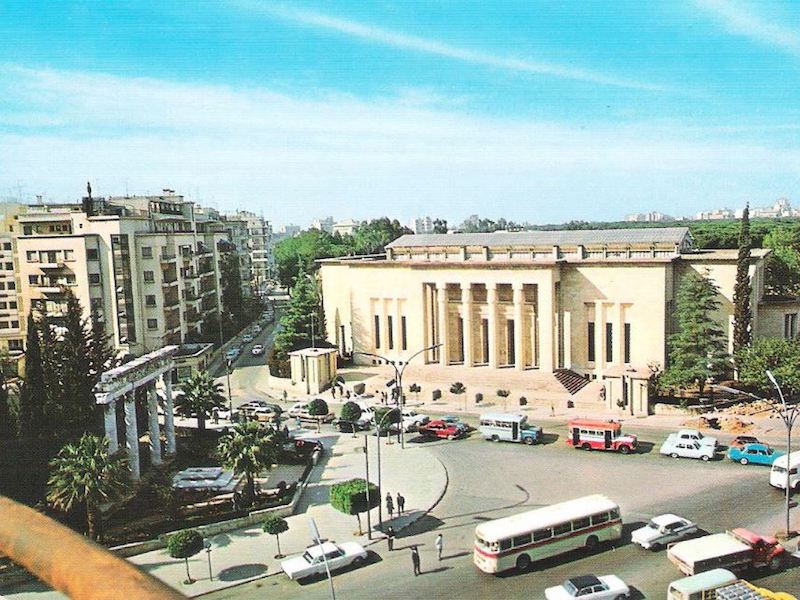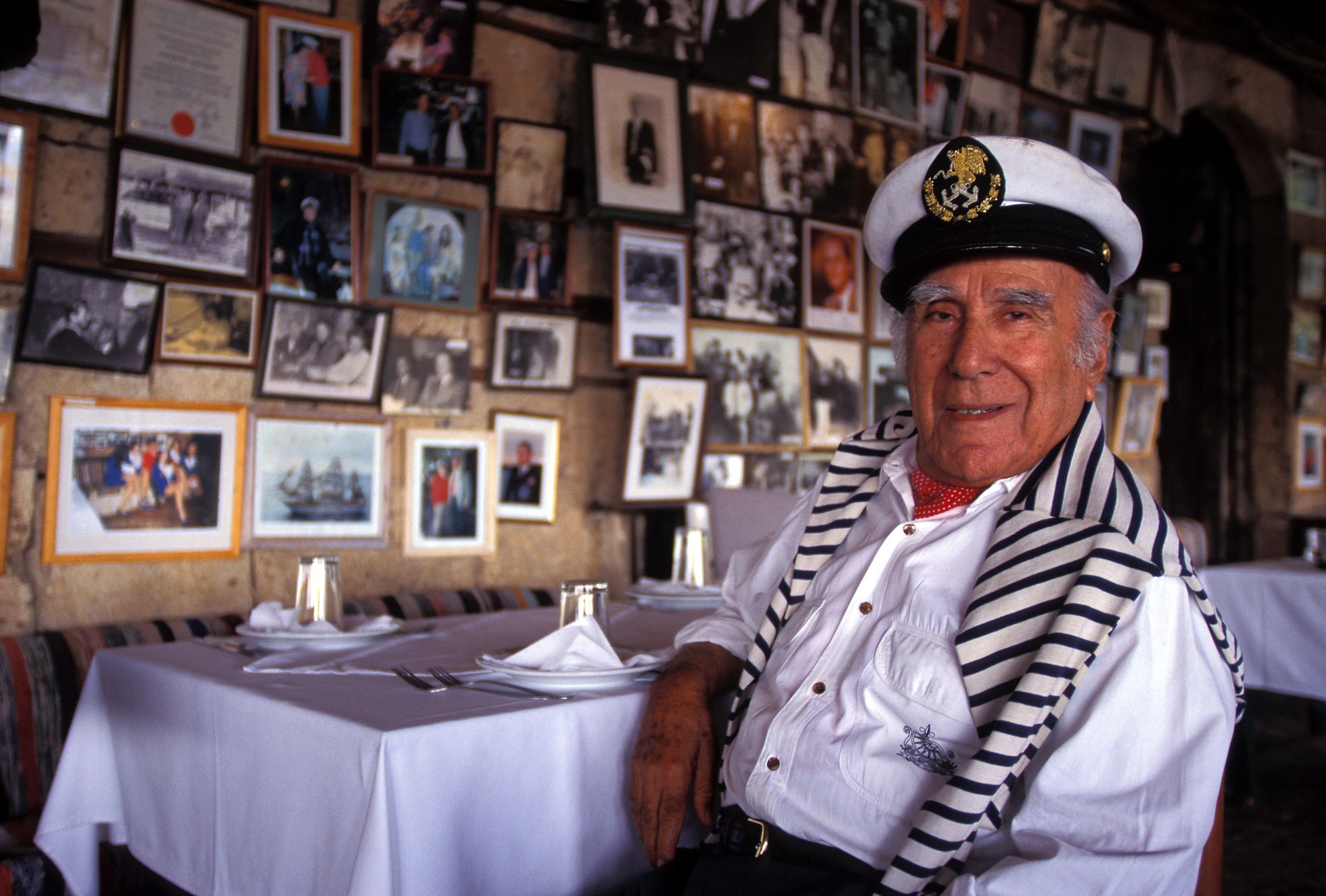 Get Your Bearings
Beirut is typically defined by its East and West. East Beirut, which homes the Christian and Armenian communities has some of the best examples of gorgeously romantic Ottoman architecture ('real Beirut' as locals will tell you) and is also considerably more liberal than the West. Here you have the neighbourhoods Mar Mikhaël and Gemmayzeh. This is dynamic Beirut; full of trendy coffee shops, museums, restaurants, and elegant bars that look as though they've been airlifted from London's West-End (really) without compromising on what makes it all so charmingly, vibrantly 'Lebanese'. West Beirut, and the Hamra neighbourhood in particular, was once the Middle-East's intellectual centre during the 50s. Today it gives off a slightly more 'Oxford Street', or 'Rivoli' impression on visitors: busy, overdeveloped, and full of high-street shops. It still contains some of the best local-dining addresses: with famous breakfast eatery
Al Soussi
, shawarma kingpin
Barbar
, and arguably Beirut's best dessert shop,
Al Bohsali
, all in the area (we'd take a tin of their popular baklava with us for the return flight). However, the West is also where you have the leafy colonial suburb of Clemenceau and the Corniche: Beirut's seaside promenade, populated with lighthouse cafés, families, and lonely fishermen - and easily one of the most beguiling walks in the city.
Where to Sleep?
Villa Clara
in Mar Mikhaël is a charming high-end guesthouse run by husband-and-wife team Olivier Gougeon and Marie-Hélène Moawad. With 19
th
century architecture, a colourful bar, leafy terrace, and freshly prepared food, it's a little tricky taking yourself outside the door. This would be our first choice. If you'd rather stay at a luxury hotel,
The Phoenicia
and
Riviera
are long-time favourites, still evocative of those heady days before the Civil War, with mid-century décor, swimming pools, and quality service to match. Otherwise, a new
Four Seasons
in Downtown ensures some familiar luxury in a faraway place. If you want to meet other travellers,
The Grand Meshmosh
on Armenia Street is a safe bet for a single, private room. This is where I stay when I visit Beirut. Run by an eccentric long-time French expat (you'll know when you see him) it attracts writers, UN ambassadors, and foreign diplomats – all seeking out Beirut's thriving cultural scene – and making it feel ever-so-unashamedly 'Casablanca'.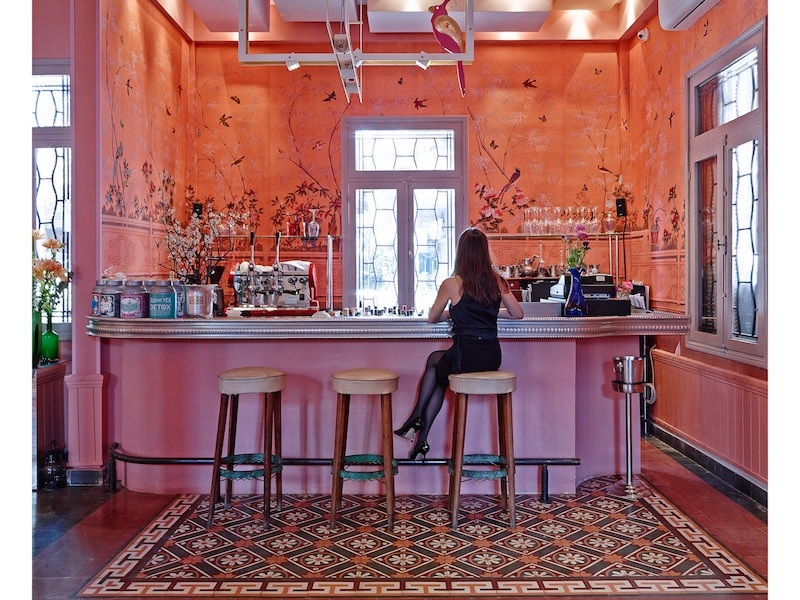 Dining The food here needs little introduction. Everyone is familiar with falafel, hummus, tabbouleh, and shawarma. But Beirut has so much more. There is a mix of upscale fine-dining restaurants and hole-in-the-wall snack bars; be sure to try both. Mezyan in Hamra is an experimental, but still largely traditional, mezze spot (try the chicken liver in pomegranate sauce); Burgundy delivers fish dishes that draw on the chef's experience working in French Michelin-Star restaurants. Both offer a spectacular selection of Lebanese wine - or arak if you feel brave. Breakfast in Beirut is kind of a big deal and some restaurants stay open exclusively for the morning hours. Tawlet ('table') has a rotation of local cooks from around the country (grandmothers and housewives, in particular), and offers an all-in-one platter; you get to sample the likes of labneh, eggs awarma, and manoush (flat-bread baked with goat cheese or zaatar) at once. You can also shop olive oils and honeys in-store, too. It's hard to beat a falafel snack for lunch, and as locals will tell you, the best is from Sayhoun. If at first you are confused because two Sayhoun's are sat next door to each other, don't be. Each is owned by one of two feuding brothers who claim their recipe is 'the original' – still faithful to their father's falafel mix from Palestine (who opened the original store). Put their pride to the test and get one wrap from each… For research purposes, of course. Going Out Beirut is full of excellent spots to wash down a Negroni (or arak) after a long day of sight-seeing. The rooftop lounges: Iris Beirut in Downtown and Capitole (a favourite of the late Anthony Bourdain) offer stunning views over the city and Zaitunay Bay. Here, you can mingle with Beirut's well-off locals, and swap stories of escapades with government officials (or pop stars) over a martini. Both bars require guests to be smartly dressed, so button up. However, Beirut's stand-out bar (and the one we think Rake readers will appreciate the most) is Anise in Mar Mikhaël – with a touch of the old-world, the bar serves classic and unique raki-based cocktails in a setting that reminds one of the many Harry Cipriani outposts around the globe. For something similar in West Beirut, head to Salon Beyrouth. If you are looking for something particularly unique, however, might we direct you over to the Mayflower Hotel in Hamra? The hotel's bar, The Duke of Wellington, was opened in the 1950s (when Lebanon was riding a wave of Anglophilia, for some reason, and 'pubs' were the in-thing) and resembles a British pub, complete with chesterfield sofas and antique pistols. The décor hasn't changed one bit, and still attracts all types – from journalists to civil engineers – remaining a link to Lebanon's mid-century golden age when Brits were, apparently, very hip.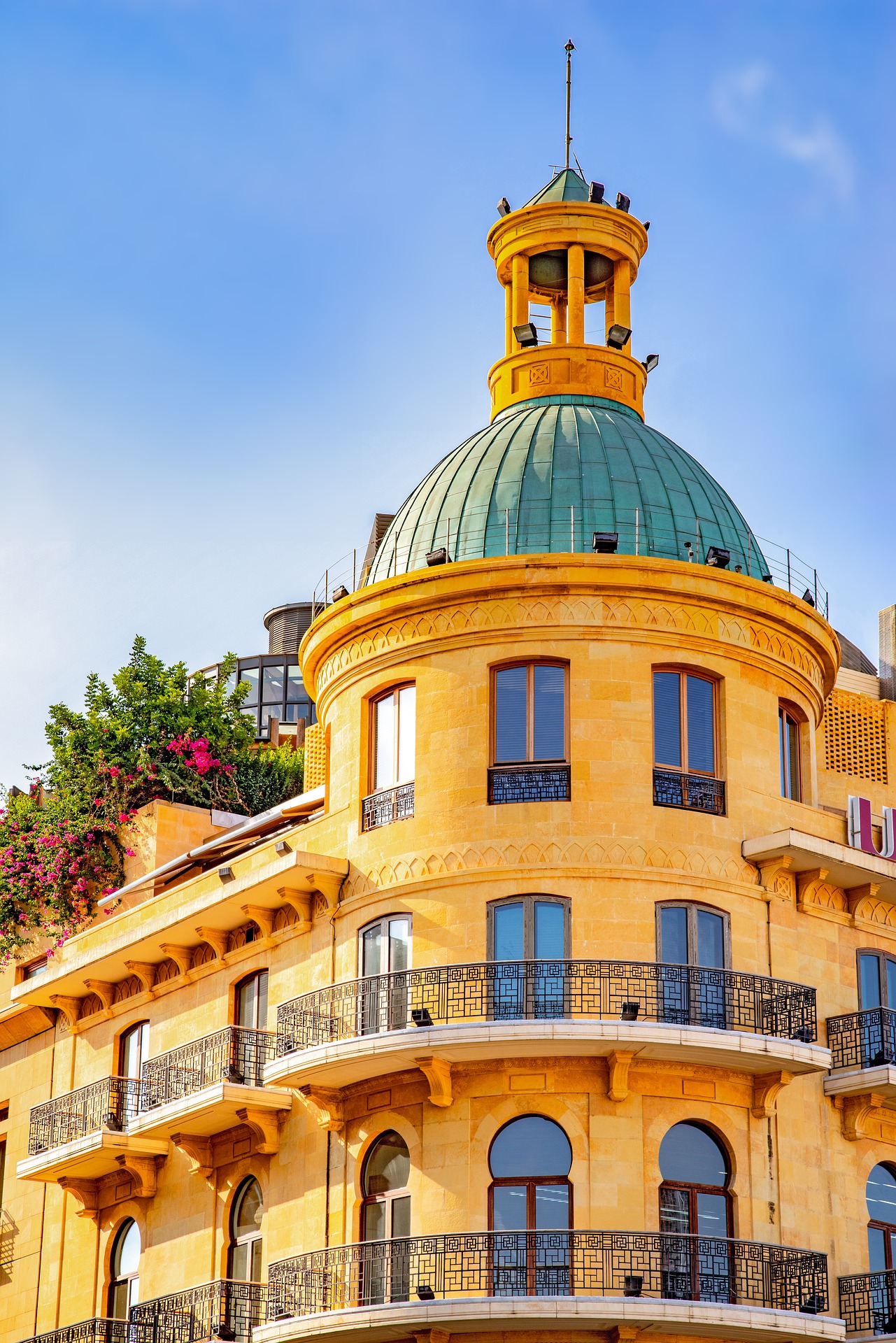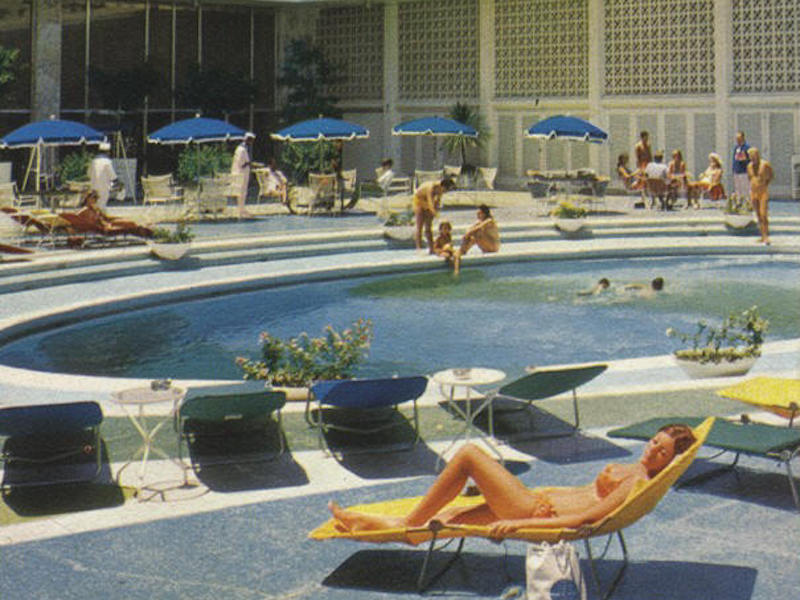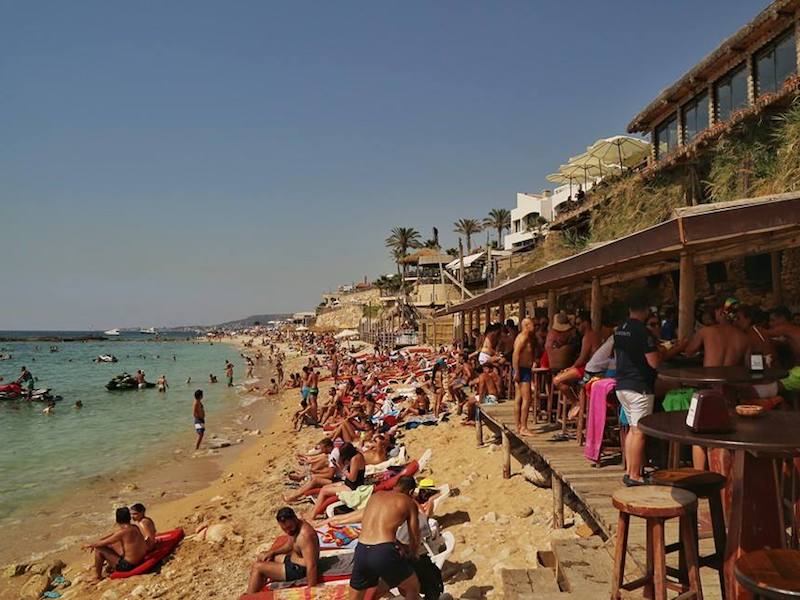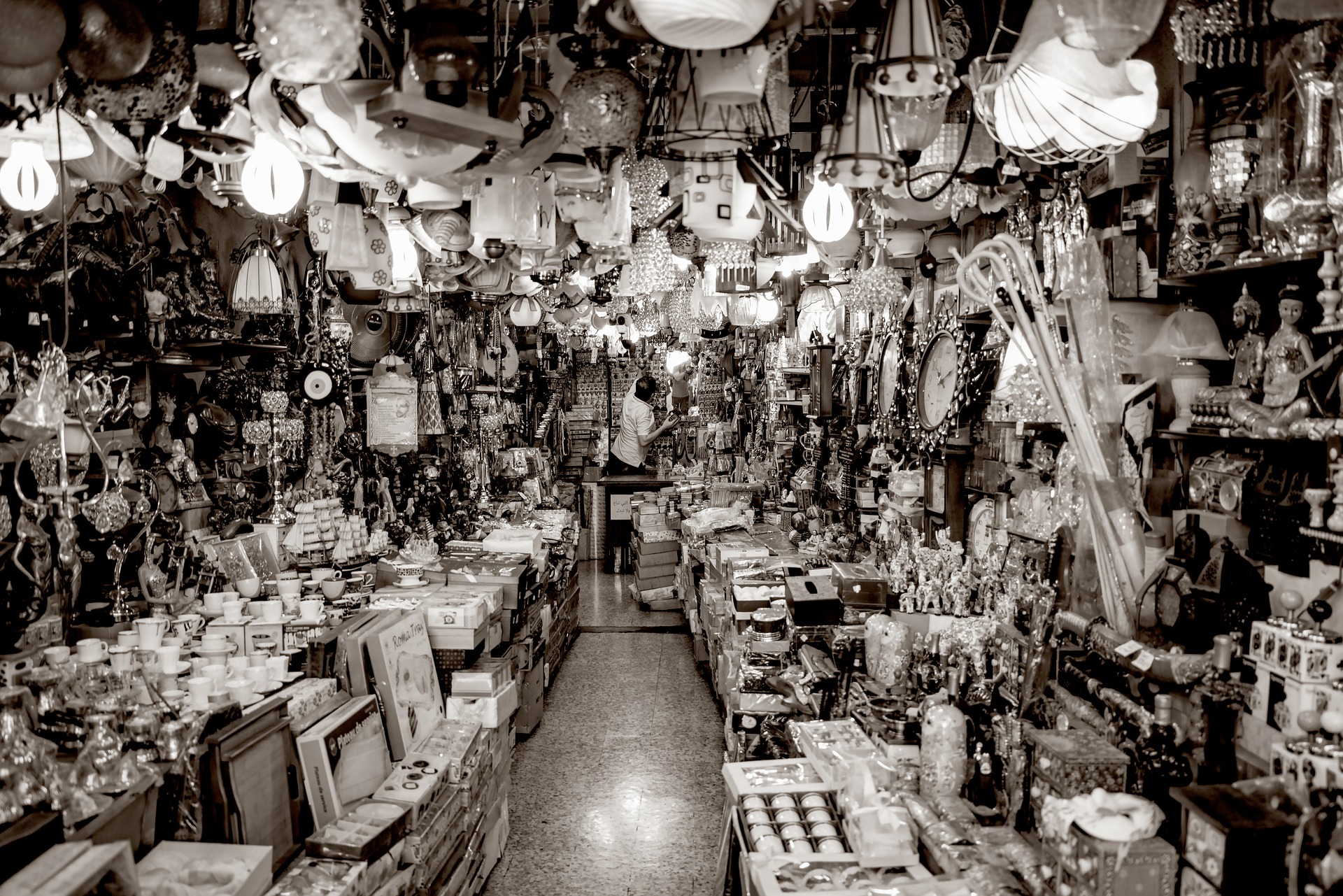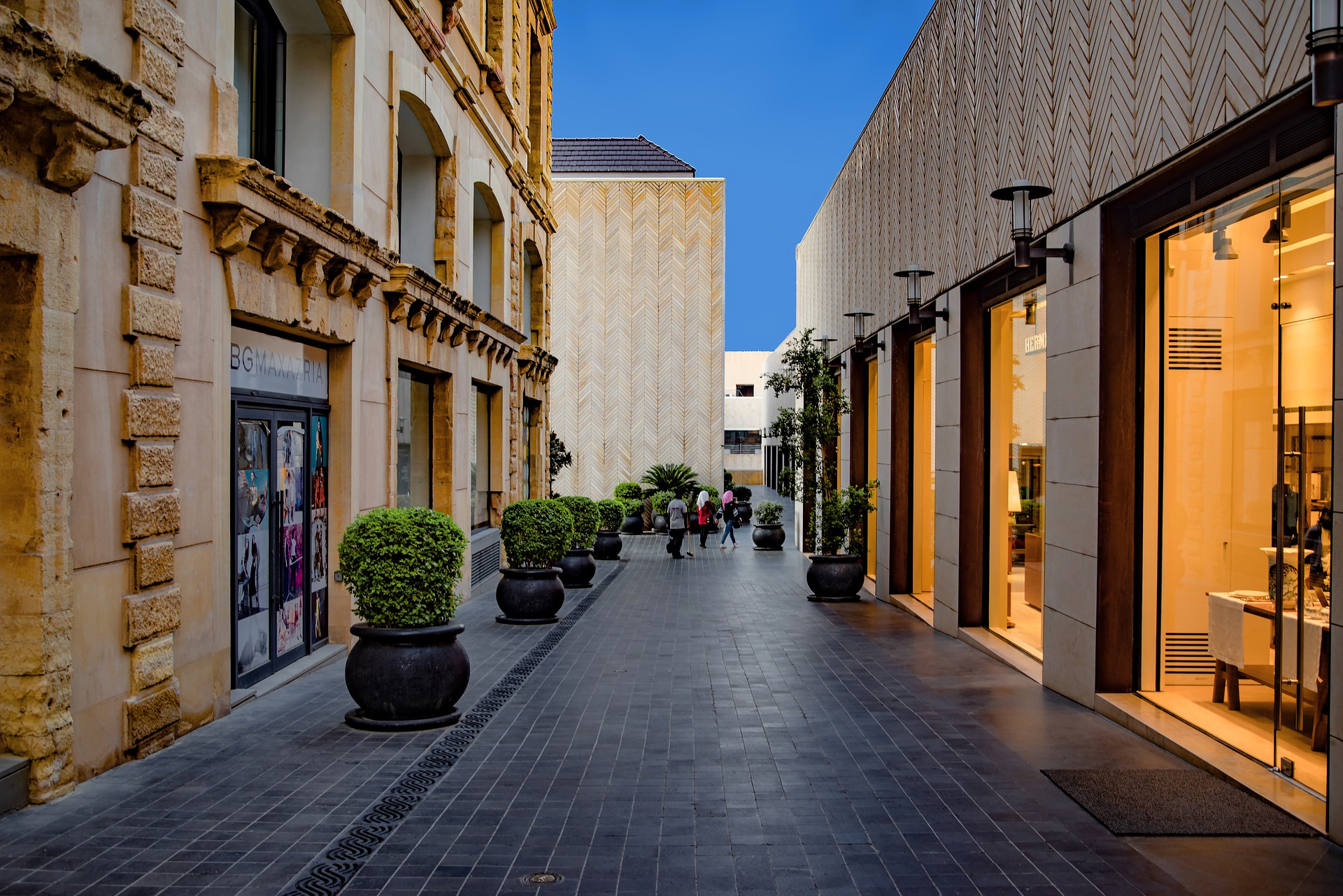 Souvenir Shopping
There was seemingly no end to all the handcrafts and delicacies I would fit into my already-bloated suitcase. Personal recommendations are glassware, arak by Ksara (a Levantine unsweetened distilled spirit - watch out for home brew, it can be 95% proof!), and trinkets made from cedar wood (the cedar tree is the nation's symbol). Walk up Armenia Street and pop into 'Artisans du Liban', a shop that sources products from the country's best artisans and sells them at three Beirut outlets. This is where you can find that authentic copper coffee pot or backgammon board you were seeking. The likes of
Nada Debs
(a fusion of Levantine and Japanese design),
Orient 499
, and
Zawal
offer plenty of objects to fill your home with, like rugs and kitchenware.
Plan Bey
, or
Papercup
are full of cool prints, books, and postcards. We particularly like Plan Bey's series of raunchy Lebanese film postcards, based on pre-war cinema posters.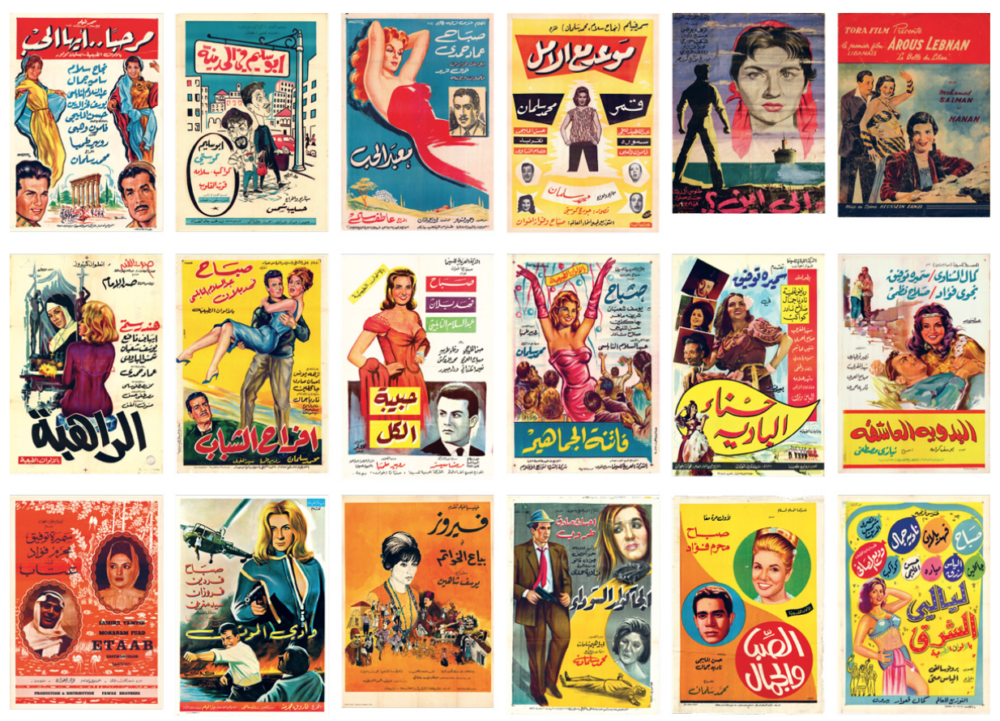 Day Trips
Lebanon is smaller than Wales. You are always an hour away from the sea or mountains, making it ideal for adventure holidays or resort breaks. There's a treasure trove of archaeological and UNESCO World Heritage sites worth visiting, such as the vast Roman acropolis in Baalbek or the huge crusader castle at the port town Byblos (be sure to stop by Pepe Abed's, a favourite of Marlon Brando and Bardot). It's hard not to feel a little 'Indiana Jones' as you rummage through the Temple of Bacchus one moment, and then finish the day with a cold beer at the nearby colonial bar of the legendary
Hotel Palmyre
- frequented by the likes of King Wilhelm II of Germany and singer Fairuz. At the beaches, the water is crystal clear and inviting (and vastly less crowded than the rest of the Med). Batroun, just 53km north of Beirut, is home to an ancient Phoenician sea-wall and is 7km of beach dotted with beach clubs and guesthouses, including craft-beer-brewery-cum-restaurant-and-bar The Colonel and the classy (almost Bond-like) Pierre and Friends. A little further north and you have the Orthodox Christian town of Anfeh, which looks so similar to Santorini, tourists and locals jokingly dub it 'Anforini'. All can be reached in under an hour by cab.
What to Wear             
People in Beirut are considered amongst the best-dressed in the Middle-East. As a result, many restaurants, bars, and even museums or galleries, will not appreciate (or allow) a tourist wandering in with flip-flops and shorts. The weather here is mild throughout the year, but can be extremely hot and dry around August. A pair of cotton twill chinos (like these by
Ring Jacket
) look just as smart (and breathable) in Downtown - or while wandering the Corniche - as they would during a wine-tasting session in the Beqaa Valley. Channel Viggo Mortensen in
The Two Faces of January
(
which you can read up on here
) who makes full use of mid-century style linen tailoring, and brown and beige earthy tones that blend in with the landscape. If you plan on swimming during your stay (you ought to) then read up on
The Rake's guide
to elegant resort wear.