A Rakish Guide to Cocktail Hour
If anyone knows a thing or two about cocktail hour, it's Grey Goose's Global Ambassador Joe McCanta, who travels the world serving in the finest drinking establishments. Here are his top tips on mastering the sacred event...
Cocktail hour is a relaxed yet polished occasion where a few key rules apply. Whether for a business-related occasion or a more personal celebration, I've picked up some useful tips throughout my career - on attire, conversation starters, bar etiquette and of course cocktails - that are guaranteed to come in handy when cocktail hour rolls around:
1. Attire should be fun and frivolous, but always formal: this is a rare opportunity to subtly express your eccentricities whilst maintaining a sharp aesthetic.
2. Have fun with your jacket and don't be scared to experiment with patterns and textures. Cocktail hour is the perfect excuse to dust off that single-breasted pinstripe jacket that you've been itching to show off. A windowpane check suit will also do the job nicely, but steer clear of garishness - darker tones like navy, olive and burgundy will ensure you stand out from the crowd for all the right reasons.
3. A smart pair of linen trousers will bring balance to your ensemble, contrasting a formal element against the more playful jacket. Sharp pleating along the front and back and simple detailing is what you're looking for here.
4. Keep shirting understated and straightforward, as your jacket should be doing most of the talking. A formal white cotton shirt with pearl buttons and a cutaway collar will seamlessly bring everything together… or a hidden button-down collar is always good.
5. Opt for a pair of sleek leather or dark velvet penny loafers on your feet. If you're feeling daring, a tassel is always a welcome addition.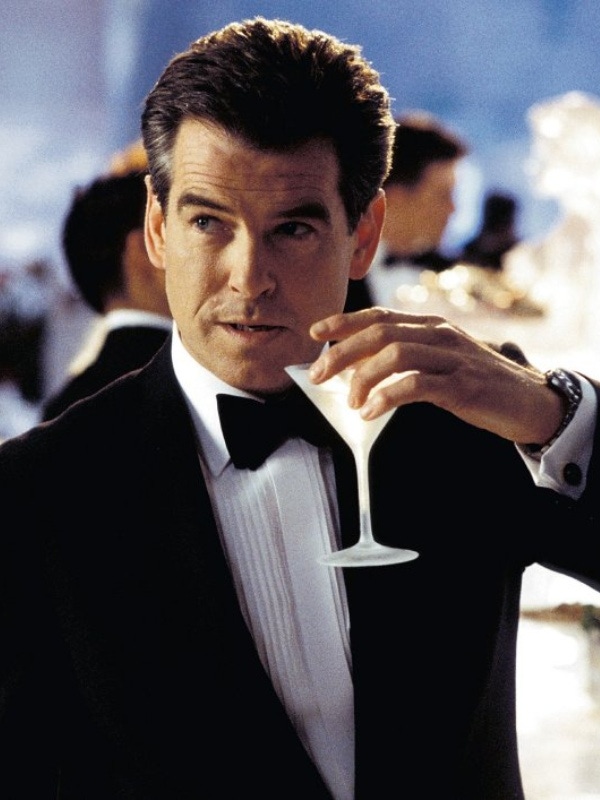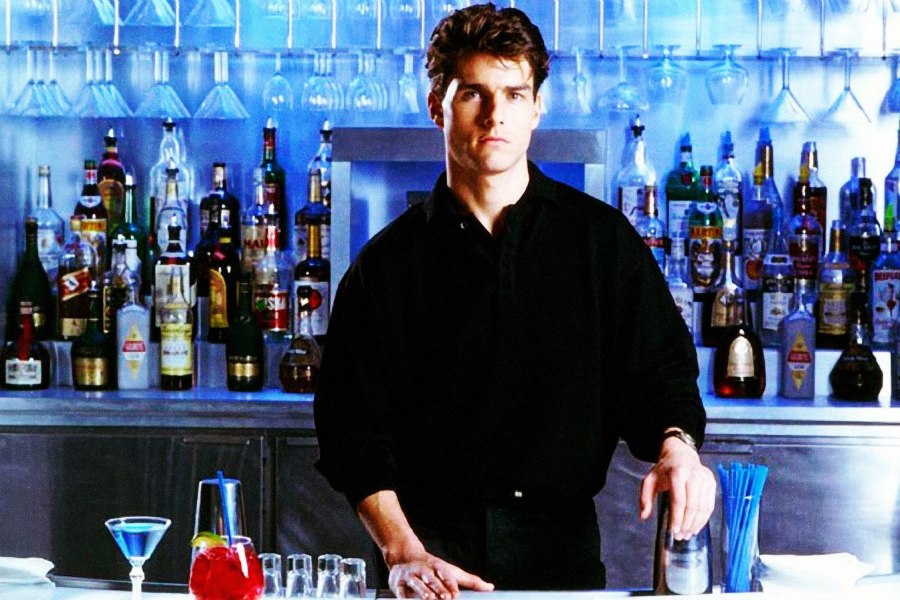 6. It's all about the finish. Once you've established an elegant foundation, tie everything together with accessories. Think bow ties, sterling silver cufflinks and a vibrant silk pocket square. Never underestimate the power of the small details: they will inevitably bring your outfit to life.
7. Like your attire, conversation should be playful and balanced. Cocktail hour is a time to talk about your lifestyle - not politics, religion or the latest on LinkedIn. Travelled into the depths of the Amazon recently? That'll do. Learned the secret to making the best martini ever? Great!  Essentially, anything that doesn't feature in your personal statement will work perfectly.
8. Excellent bar etiquette is non-negotiable. At the bar keep a cool head, make eye contact with the bartender and don't be pushy. A good bartender will catch your eye and they'll get to you as soon as they can. Patience is a virtue.
9. If the service is great, be sure to tip. If the service isn't worth a tip, consider it your karmic deed for the year and tip anyway.
10. Your cocktail choice says more about you than any piece of clothing or conversation, and there is no sexier cocktail than a Vodka Martini. If it's good enough for Bond, it will be brilliant for you - be sure to order it straight up with a twist. Come the end of the night, request a round of Espresso Martinis - despite any initial hesitations on the part of your circle, such a gesture will never go unappreciated. You don't want these to be too sweet - in fact, the Grey Goose L'Espresso Martini uses a touch of salt for an amazing hack on the classic.
11. If you're up for something a little more complex at the bar, try La Croisette – 35ml of Grey Goose La Poire, 15ml of fresh lime juice and 25ml of "Cotes de Provence Rosé" syrup. Shake all the ingredients together for a fresh and fragrant cocktail.