Corduroy: Wales of a time
Not always held in the highest esteem, Corduroy is having a deserved resurgence. Here on TheRake.com we have a very fine selection for you to peruse.
The long-held view on corduroy has not been a particularly deferential one. The cotton fabric at once recognisable for its wales (ridges) has shouldered a stigma, derived from ideologies, often attained from historical cultural references such as books and films, that it belongs in crusty old wood-panelled libraries. It is not just in stale academia that it is remembered to be common. Farmers have long been tarred with the sartorial crime of stepping off their Massey Fergusons in fraying cords, while impoverished artists, not without a long list of crimes against clothing, can count loose-fitting, vermillion-stained corduroy jackets among them. The cord even became synonymous in Le Chat Noir, a hotbed for the fin-de siècle literary and artistic avant-garde. Henri de Toulouse-Lautrec created a number of show bills in the venue featuring famous cabaret performer Aristide Bruant in a dark corduroy worker's jacket. Corduroy gained a reputation as a 'poor man's velvet', but a surge in popularity in the 1970s meant corduroy strode back into people's minds as a versatile, durable fabric with a tactile finish. Today, it's an absolute must-have in a discerning gent's wardrobe, and while it might never be deemed smart, it is nothing if not chameleonic, proving extremely versatile when dressing up a casual look. In Italian, corduroy translates as velluto a coste, or 'velvet with a rib'. Woven in the same way as velvet, corduroy's distinguishing feature is the striped effect formed by tufted cords, or 'wales'. The size of the wale affects the width of the cords, and refers to the number of ridges per inch: the lower the wale, the thicker the cords.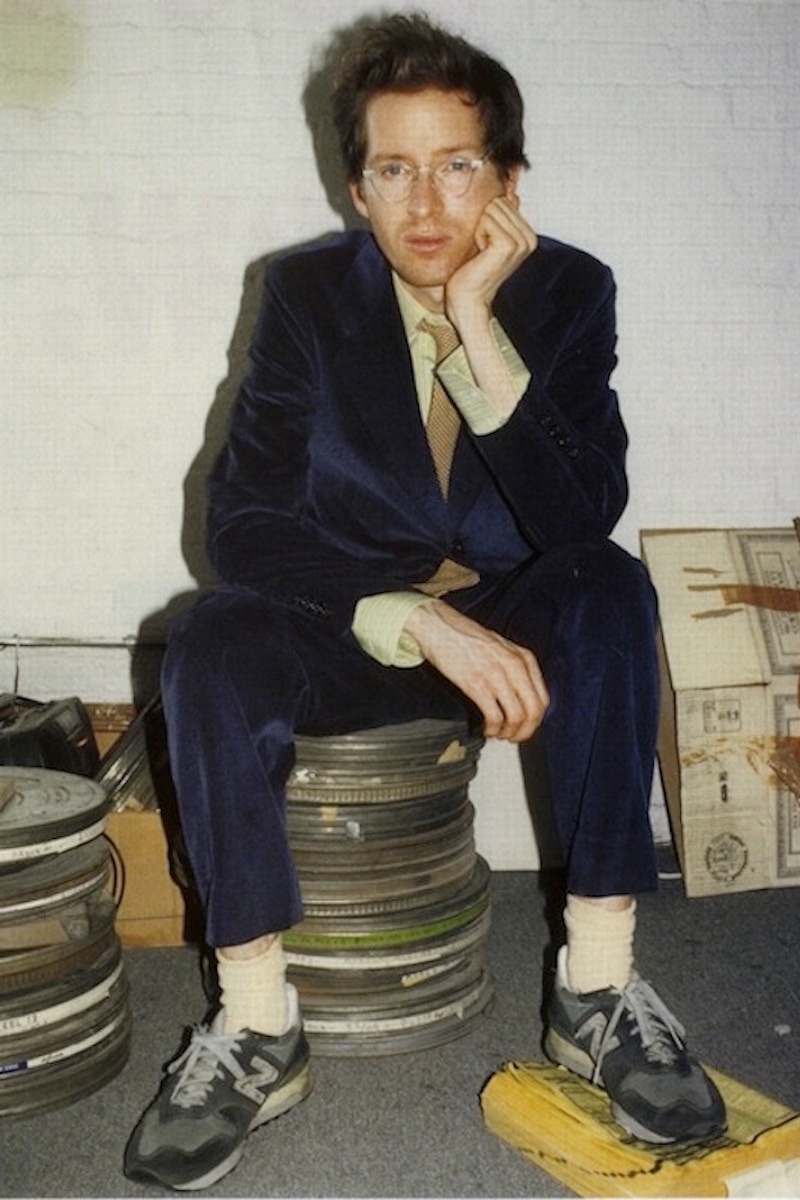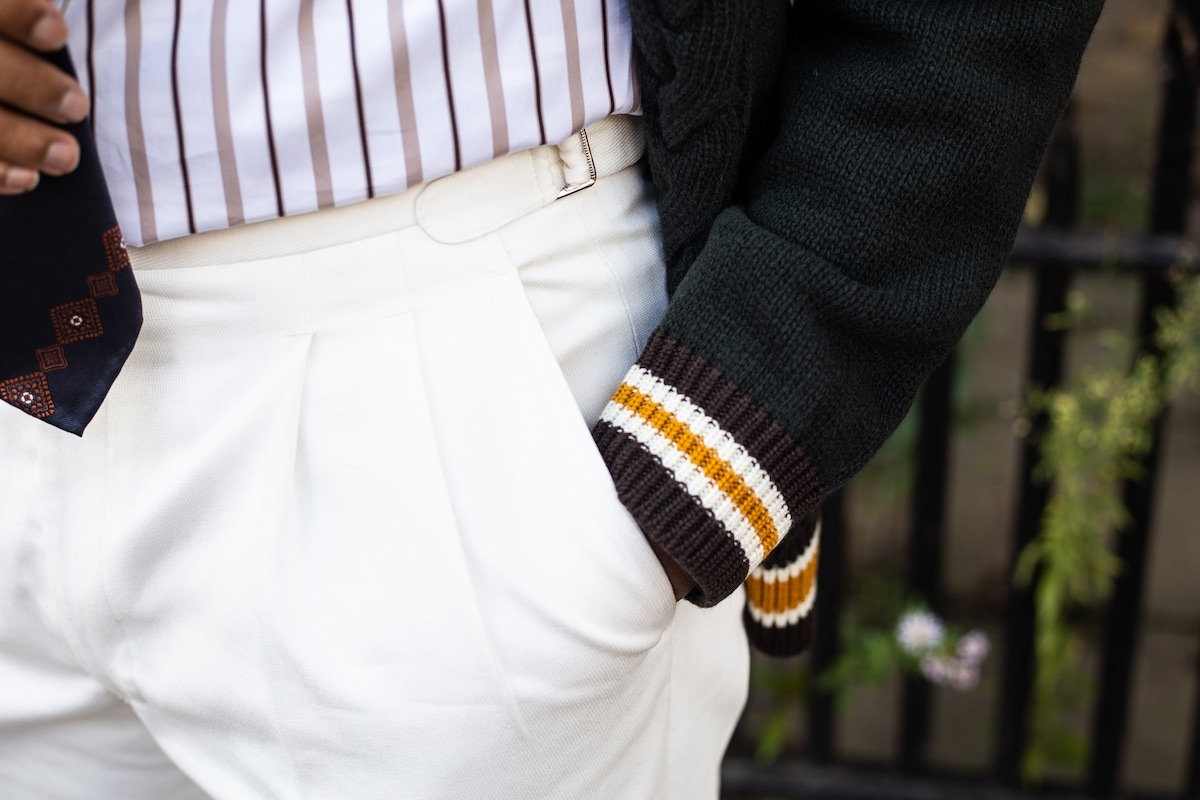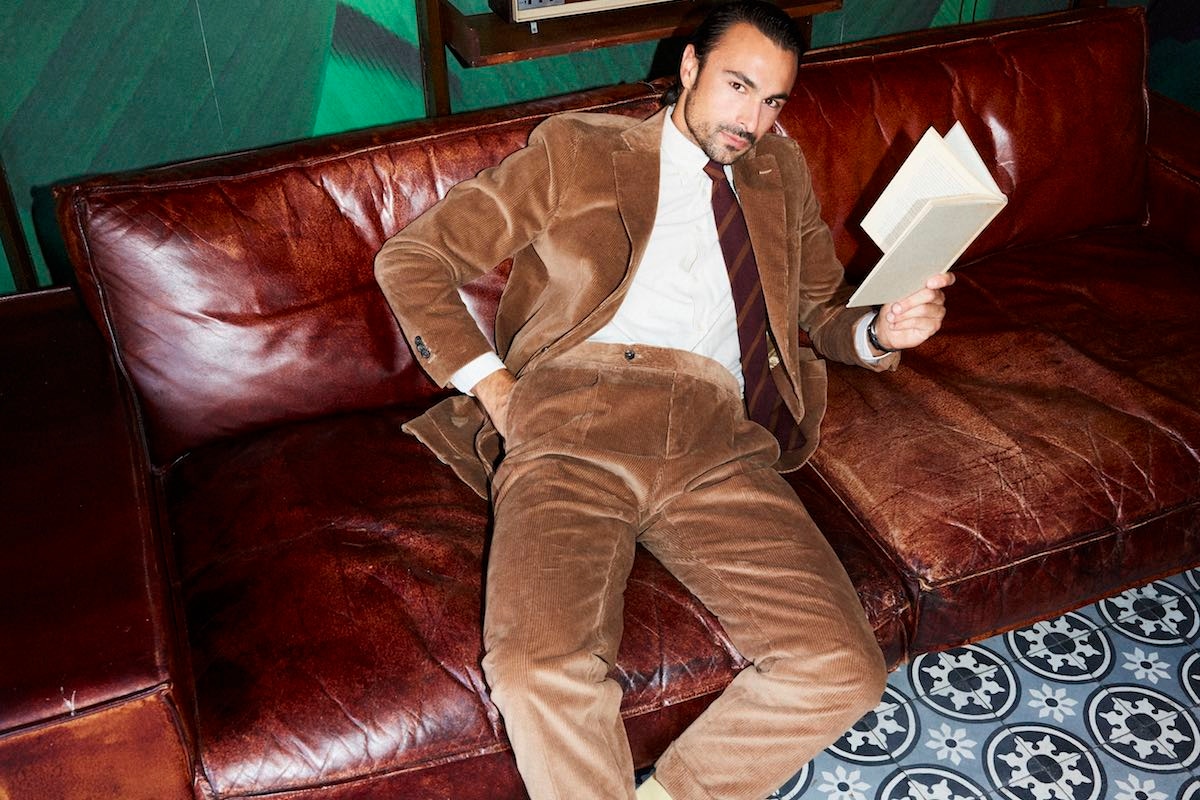 It is in Italy where an abundance of artisanal brands ply their trade to produce corduroy garments of the highest order, with the classic corduroy trouser always the focus. Trousers are the Turin-based Pantaloni Torino's forte and it is in their corduroy selection that one's preconceived view on the textile could dramatically change. One versatile option that springs to mind is their single-pleated blue trouser, crafted from a soft cotton, that is slightly stretchy. Extra details include a higher than usual rise, five pockets and belt loops. If blue isn't your colour, there are options from the brand in green, brown and beige. There is a wealth of ways to incorporate this alluringly dishevelled fabric into your wardrobe. When it comes to colour, corduroy can be a brilliantly vibrant fabric, with great depth of tone, as seen in the latest drop of jackets from Gaiola. Their tobacco jacket comes with signature patch pockets, well-defined waist, notched lapels with a notably high gorge. Paired with a pair of jeans or even something more formal, it takes on a very elegant air of cool. Other brands to embrace corduroy this season with a strong assortment include Neapolitan tailoring titans Rubinacci, De Petrillo as well as Milan-based Doppiaa.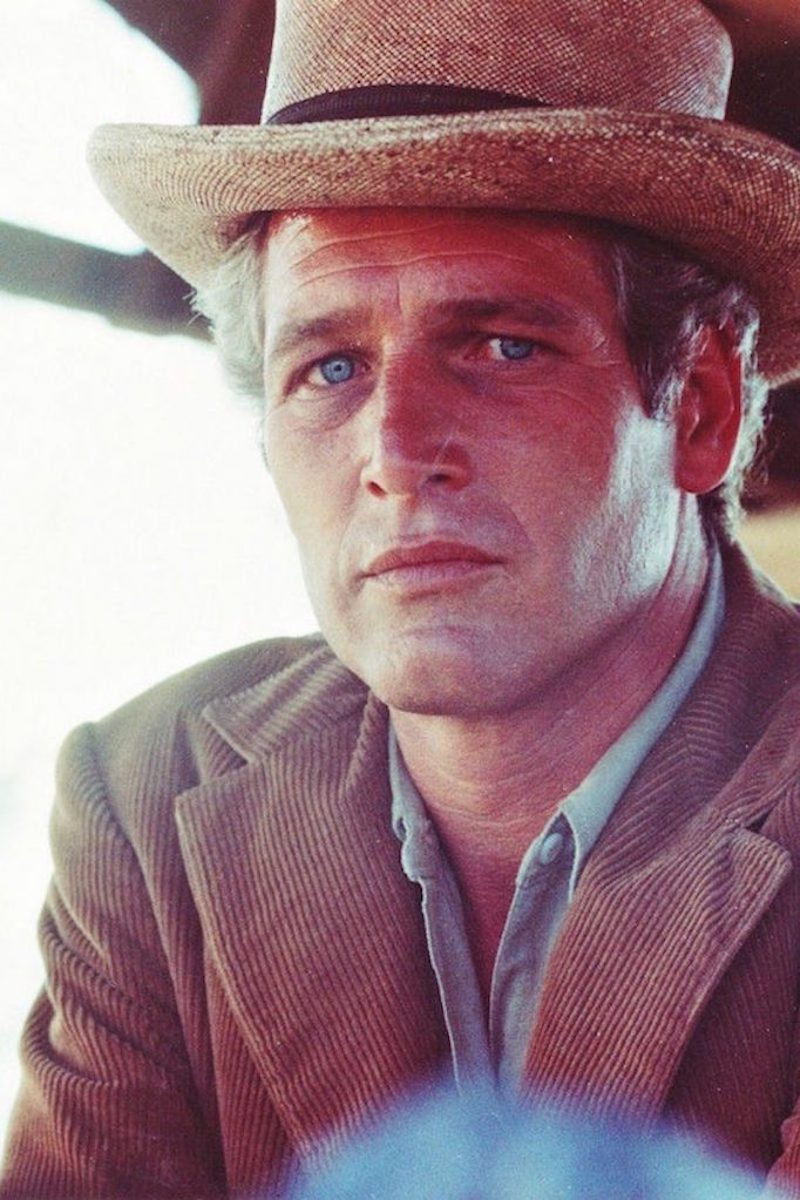 Tom Wolfe was famous for wearing head-to-toe white all-year-round. Now we're not saying everyone should convert to this achromatic eccentricity for every season but it is worth bearing in mind that heavier cloths such as flannel and corduroy refute any of the claims that white can't be both flattering and comfortable. It is apt timing that the morose minds spiked by the looming temperature drop can find comfort and joy in the white whipcord cotton trousers by The Rake Tailored Garments. The versatile and rugged nature of these cotton whipcords enables them to work universally throughout the year. The cloth is a 316g pure cotton whipcord weave in scour bleach white. The reverse-facing double-pleats – a trademark Neapolitan style detail, accentuates freedom of movement as they boast a slightly looser shape because the extra cloth is taken from outside of the hips and casts less of a shadow in comparison to forward-facing pleats. Extra details include side adjusters and a zip fly with button fastening.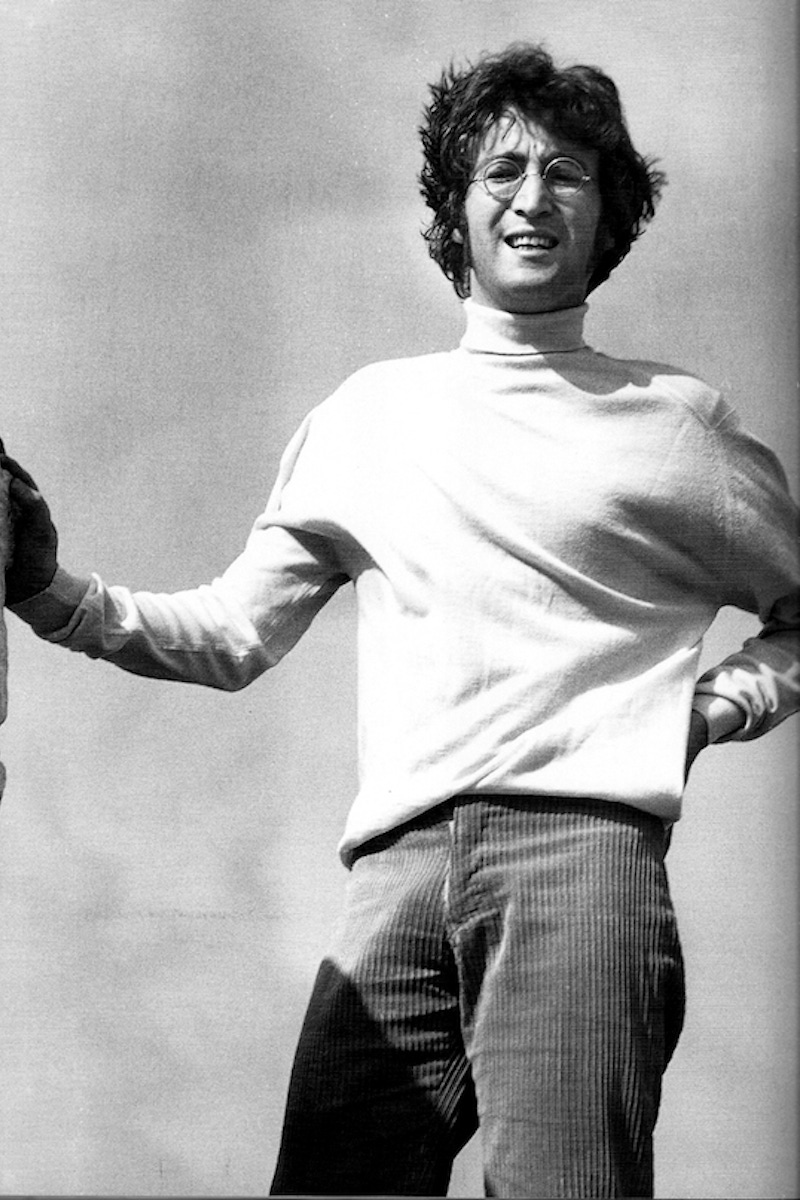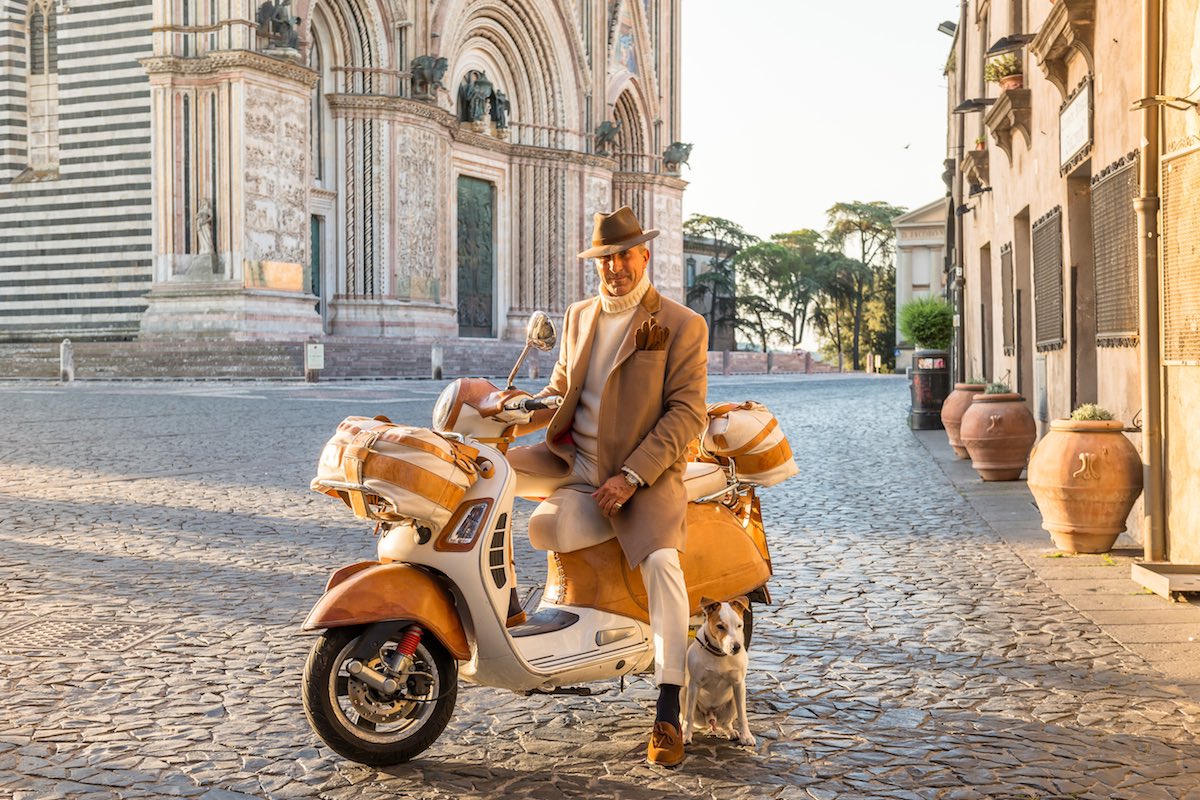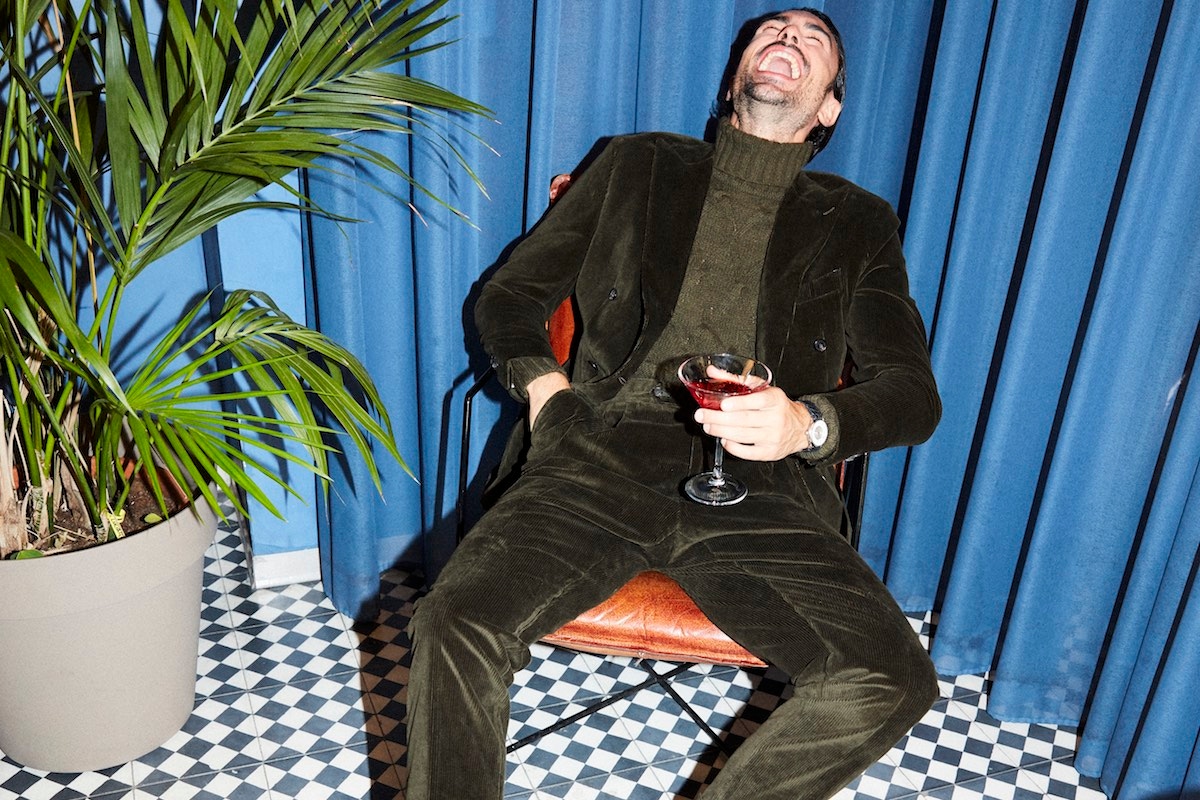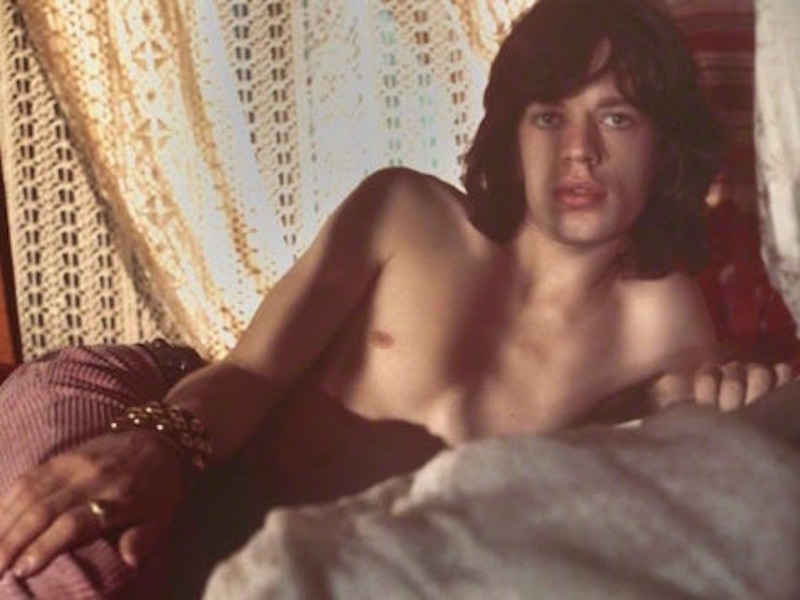 In the last 50 years, the cloth has become the creative industry's uniform; directors Woody Allen and Wes Anderson made corduroy tailoring quirky and cool, just like their films, while the music industry also played a huge part in corduroy's 1960s resurgence. The President of the Board of Trade told The Times in 1965 that The Beatles had "saved the British corduroy industry" and Mick Jagger's baby pink cords in his portrait for Cecil Beaton gave cords a much-needed rock 'n' roll shake-up. It is with all this in mind that the cord is quite possibly the most versatile fabric and on
TheRake.com
you can purchase a type of corduroy for pretty much any occasion, without ever compromising quality. Please see
here
to view the full corduroy assortment.